In case you've somehow been living under a rock for the past couple of weeks, the Jonas Brothers finally made their return to music — and to us — with their single, "Sucker."
And last night, "Sucker" hit No. 1 on the Billboard Hot 100 which is a first for the JoBros!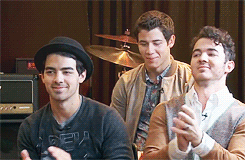 Priyanka Chopra Jonas shared this v cute pic, congratulating her husband, Nick, and the rest of the Jonas gang.
BUT THAT'S NOT ALL SHE SHARED! Only a few hours after that post, we got got hit with ~this one.~
That's right. You read that correctly. Nick Jonas bought Priyanka a Maybach after going No. 1.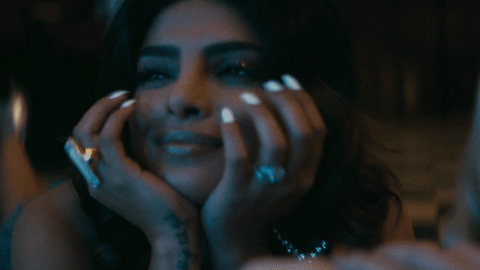 Me? I would have bought the six-figure car for MYSELF. But not Nick. When he hit No. 1, he wanted Priyanka to feel like she hit No. 1, too. Like I needed another reason to 'ship Nick and Pri!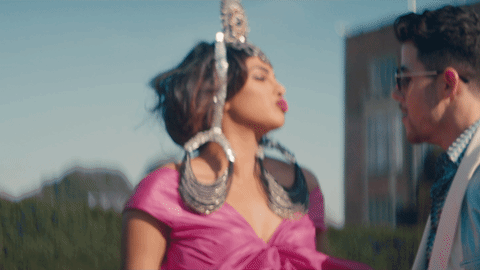 So, yeah, congrats to the Jonas Brothers for their No. 1 single and congrats to Priyanka on her new hot wheels! Now, excuse me while I keep an eye out to see what Joe and Kevin get for Sophie and Danielle…