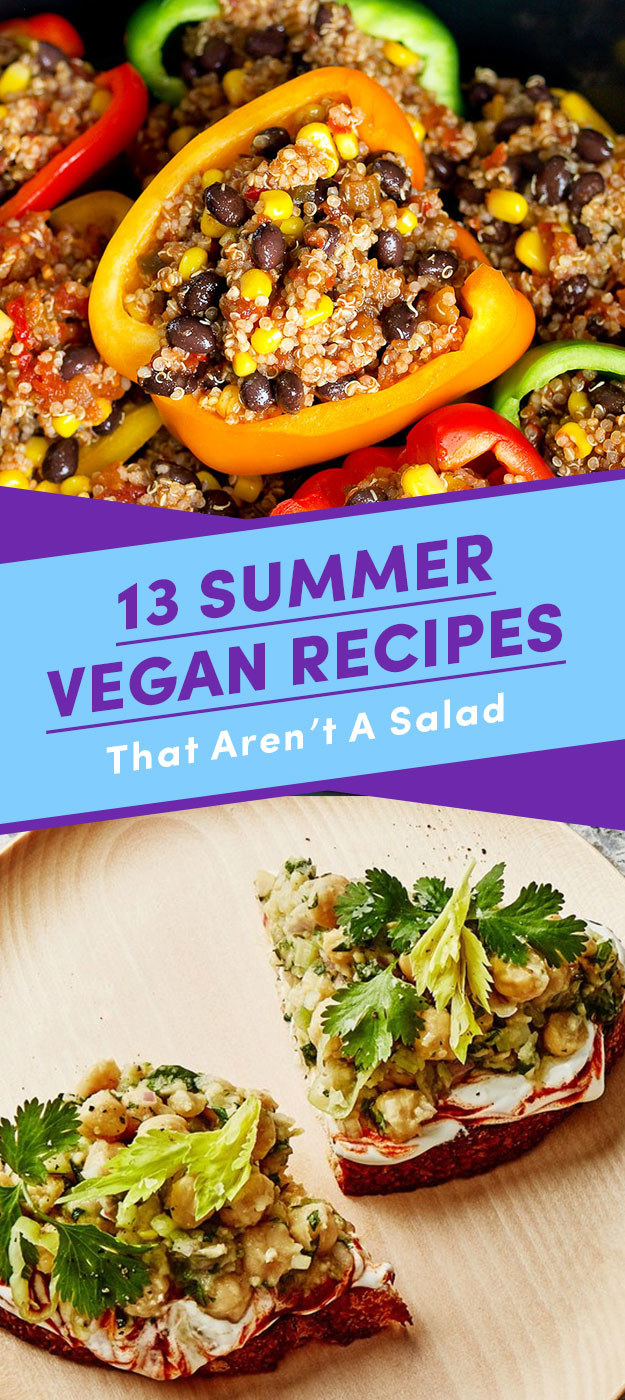 1.
Make a week's worth of vegan mexican stuffed peppers in the slow cooker so you don't have to turn on the oven.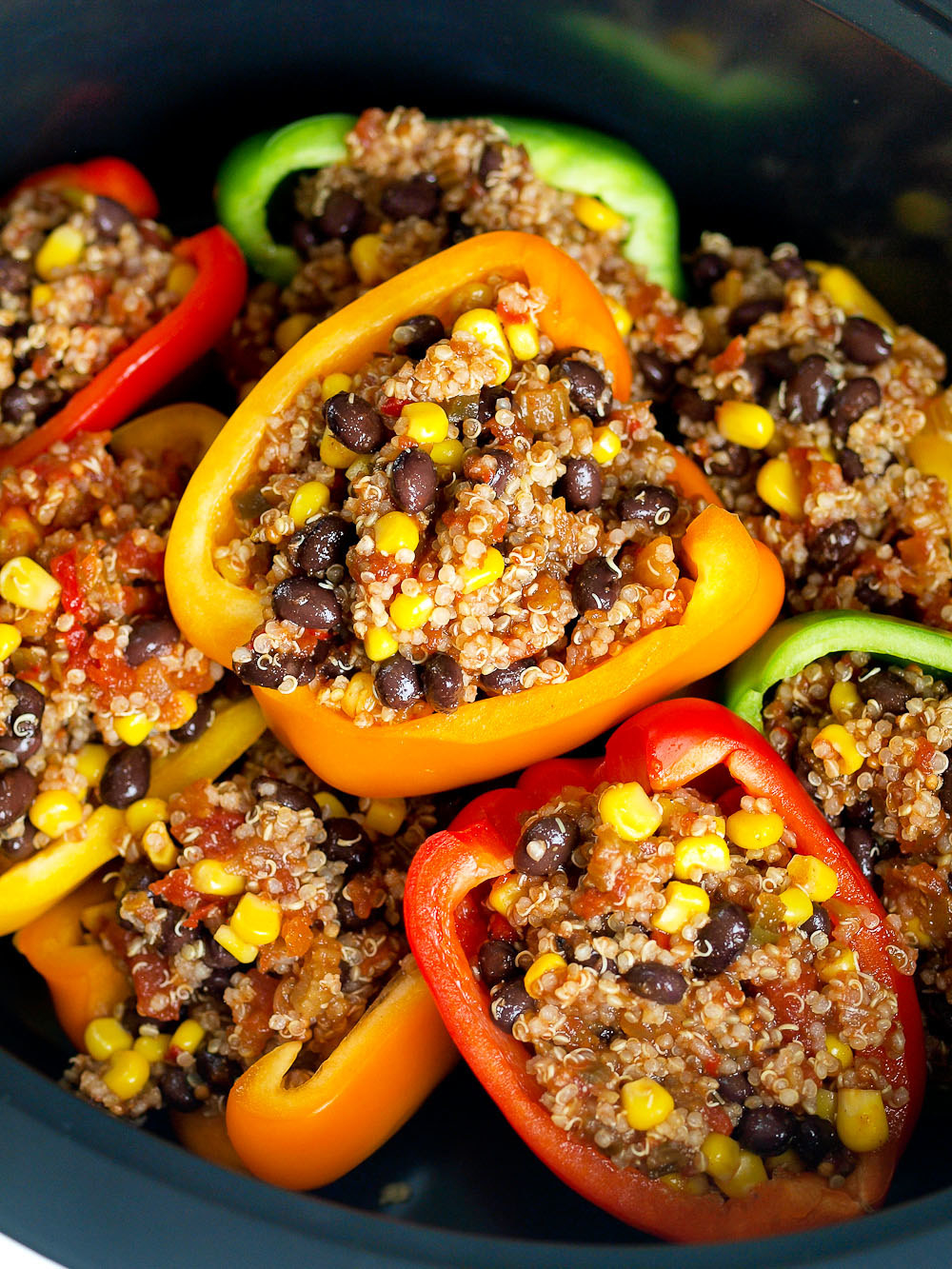 2.
Stick peach pie overnight oats in the fridge before bed so you can have your oatmeal and eat it cool.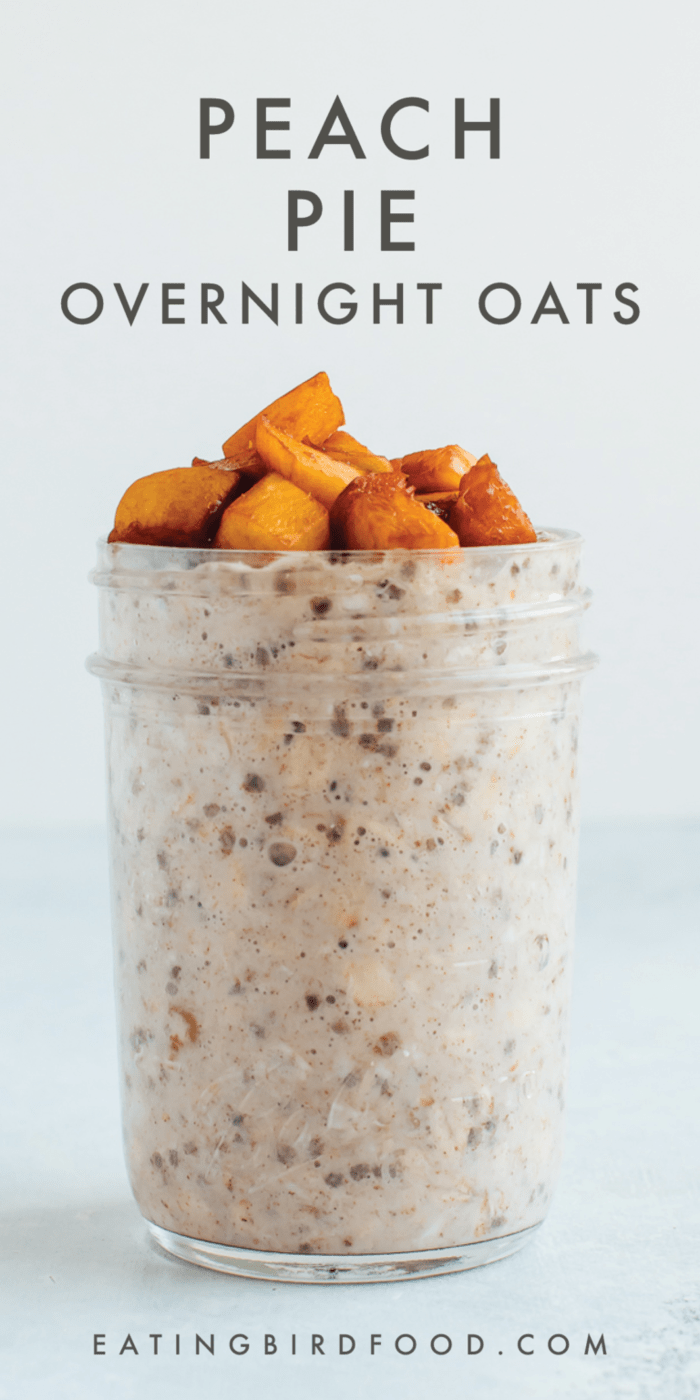 3.
Chop up a few veggies to make a black bean succotash that's so much better than a salad.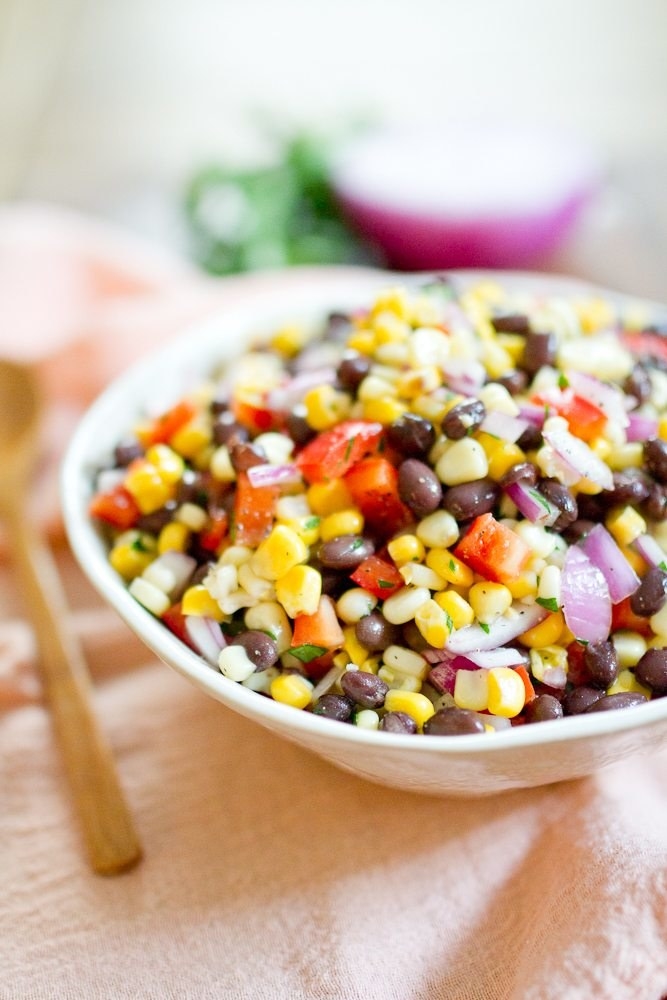 4.
Blend up a spicy white bean & sweet corn gazpacho for an alternative take on the traditionally refreshing soup.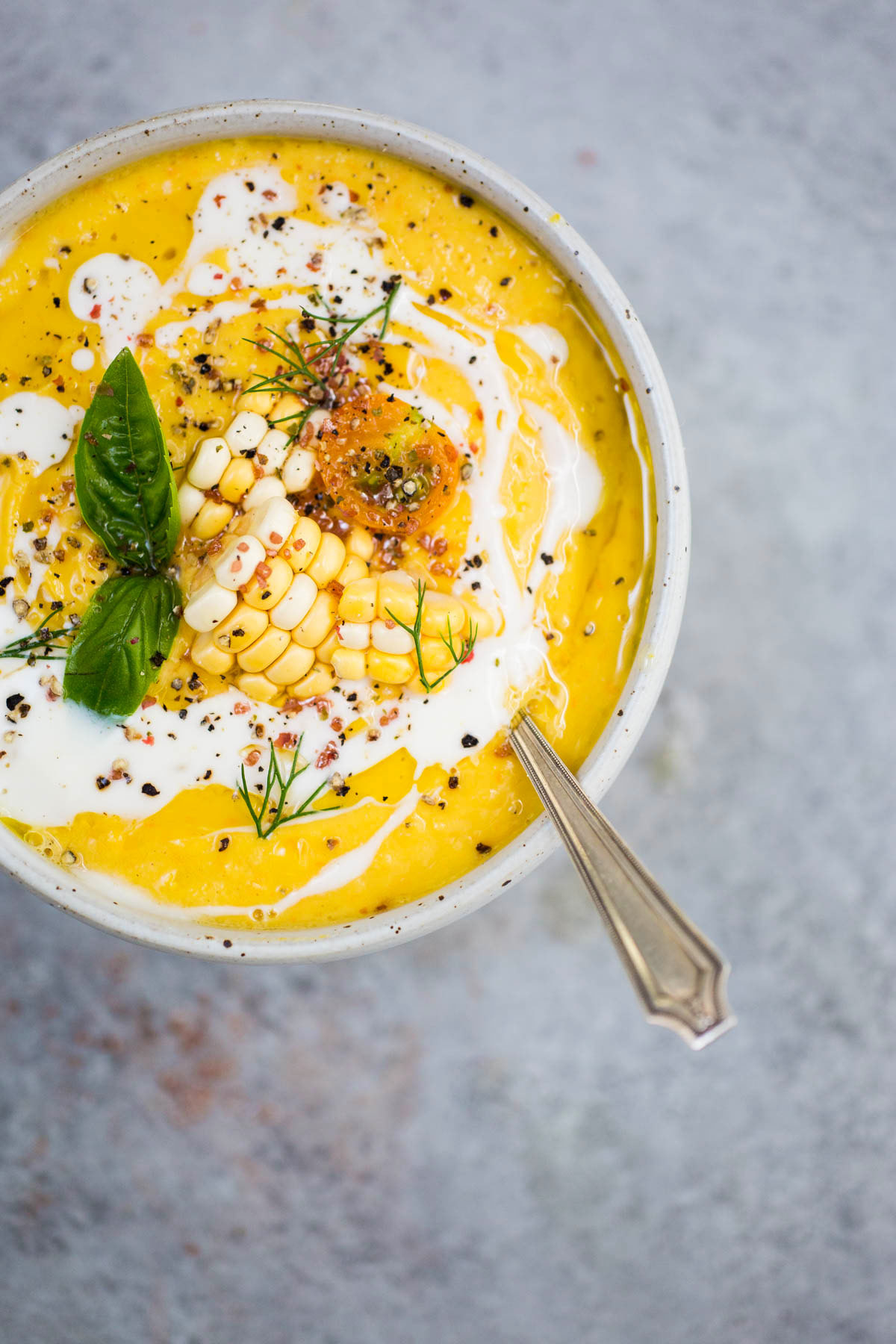 5.
Stick frozen bananas in the blender to make vegan soft serve for a refreshing treat.
6.
Spiralize carrots to make raw carrot pasta with ginger-lime peanut sauce if you're craving lo mein but can't even think of ordering Chinese food without sweating.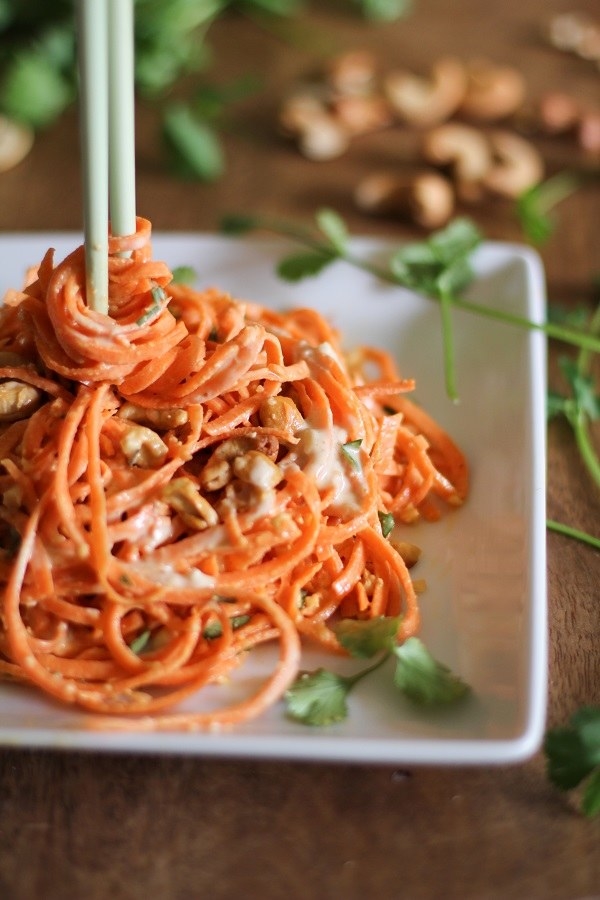 7.
Serve this southwest vegan pasta chilled if you're braving the heat for a picnic in the park.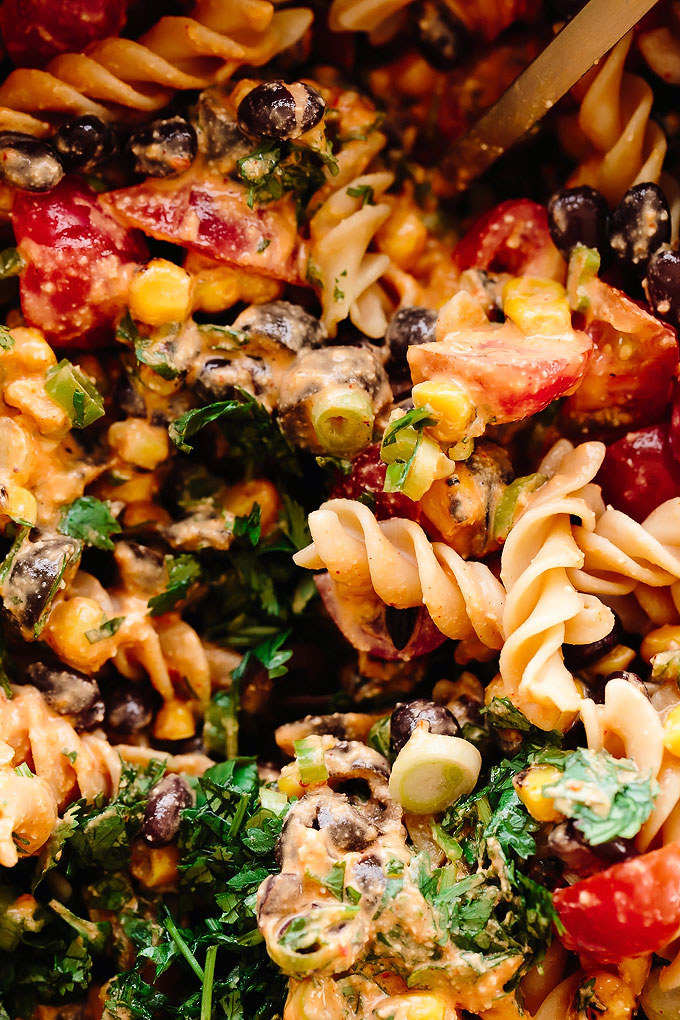 8.
Mix up a tahini sauce to pour over these rainbow raw-maine taco boats if you're sick of salad but still want fresh veggies.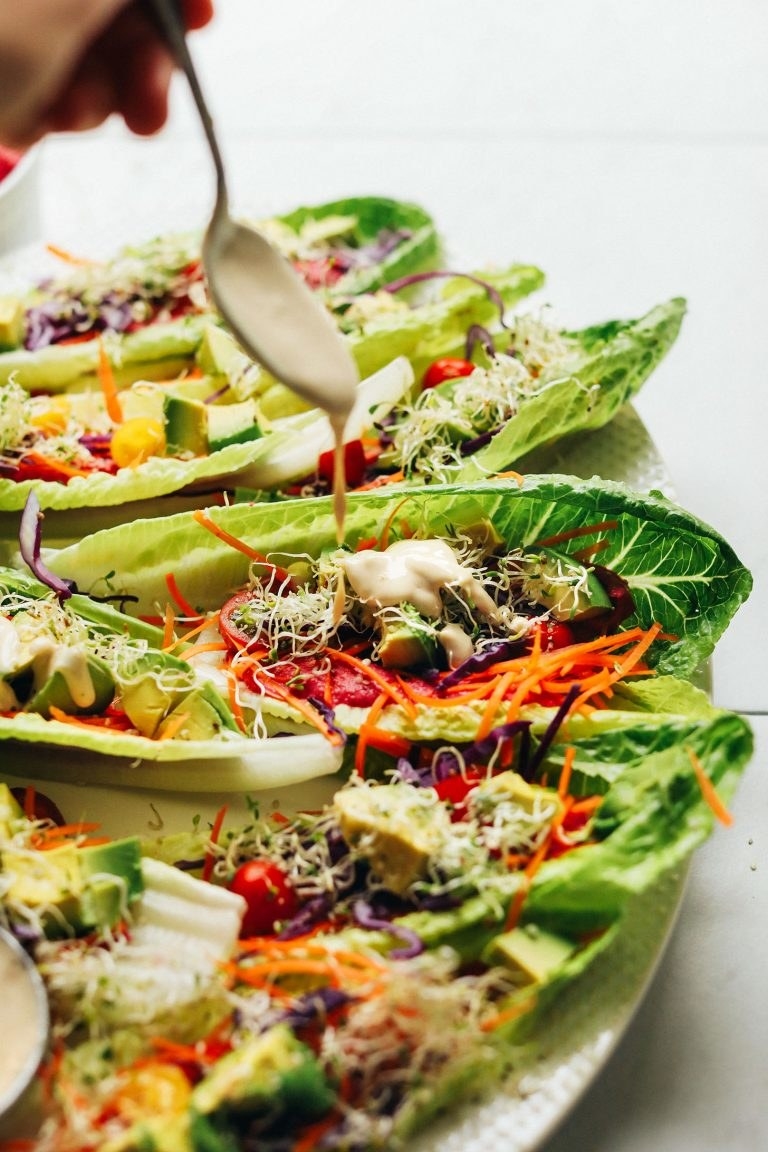 9.
Slap together this colorful vegan sandwich for lunch before you run out the door.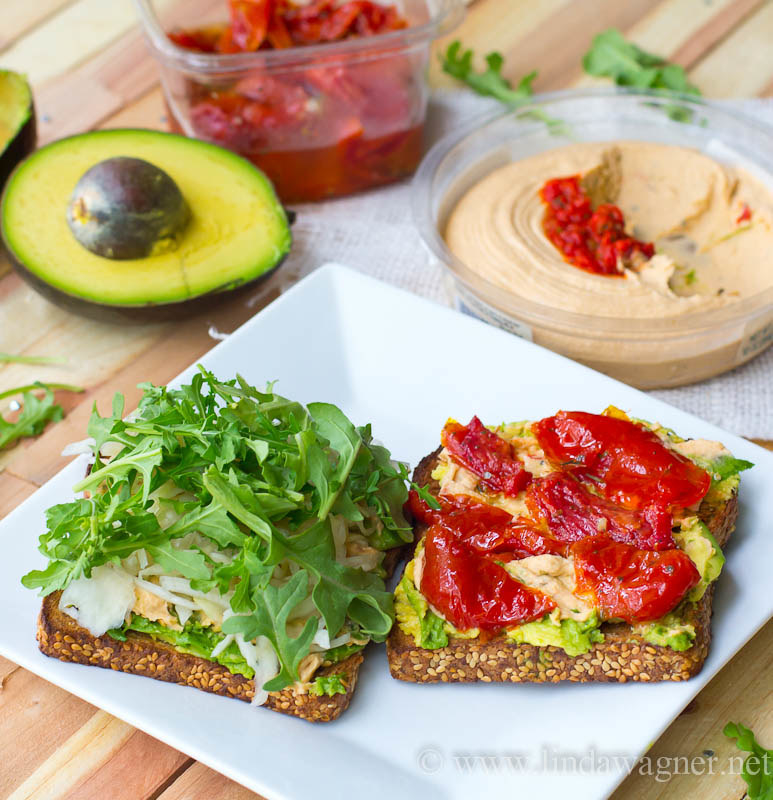 10.
Pair this mango salsa with lemon-lime vinaigrette with chips for a snack or eat it straight out of the bowl.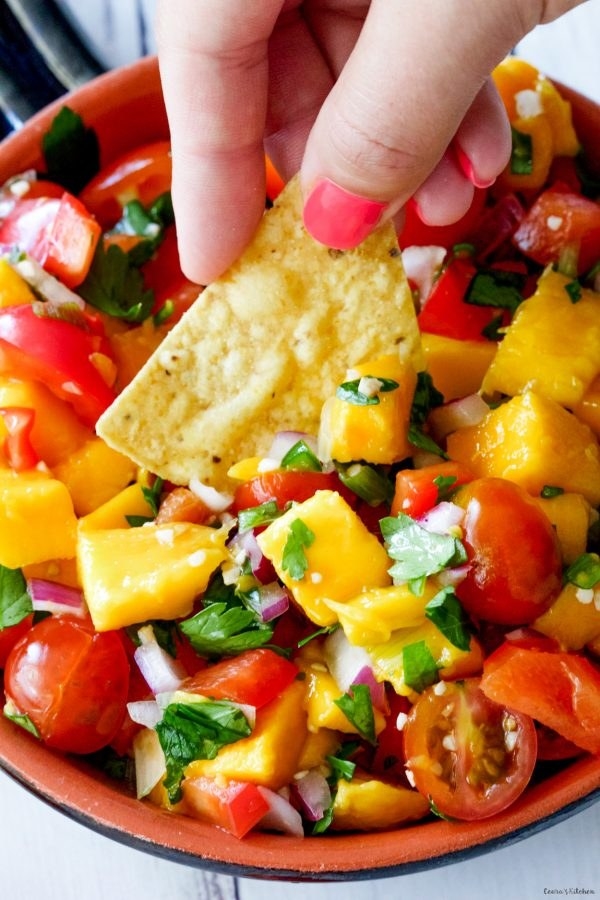 11.
Throw this smashed chickpeas on toast with harissa yogurt together if you're staring at an empty fridge.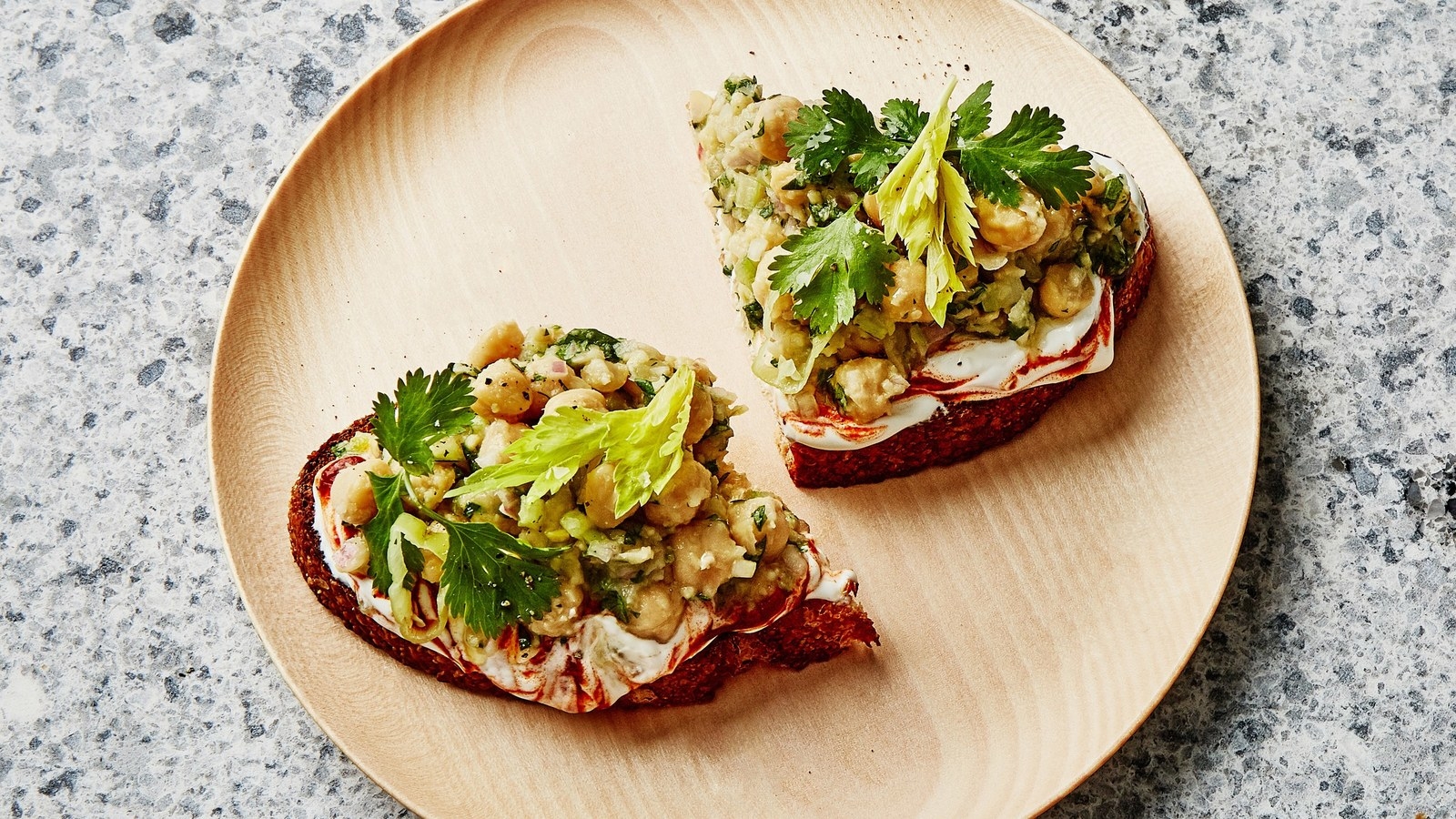 12.
Pack a few veggie spring rolls with spicy dipping sauce if you're always on the go.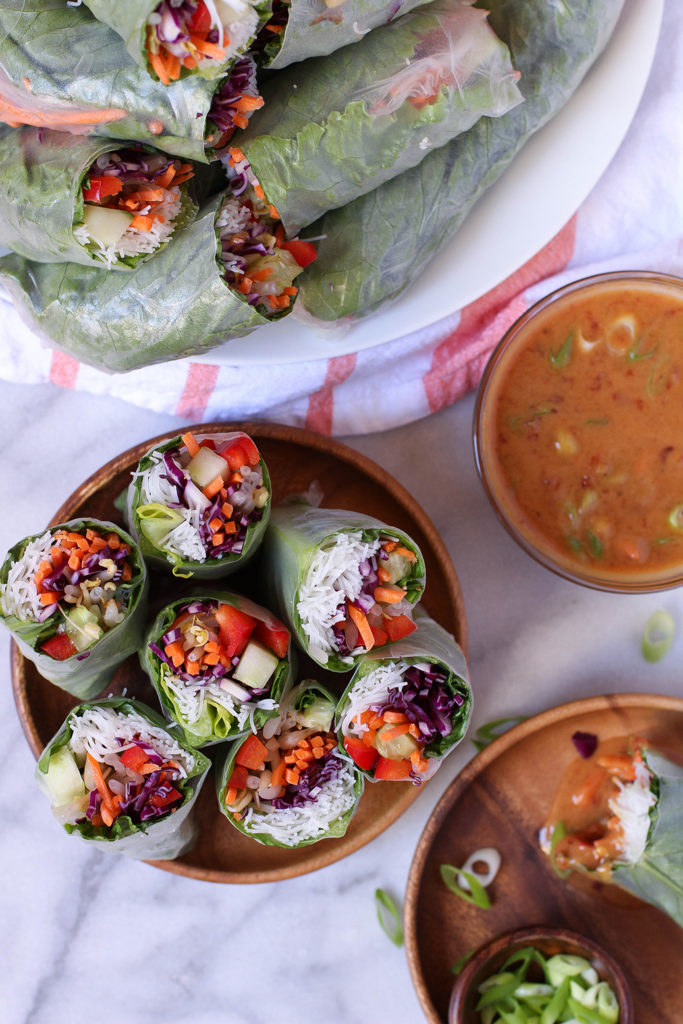 13.
Fry up vegan meatball banh mi for a hearty sandwich that'll keep you full for hours.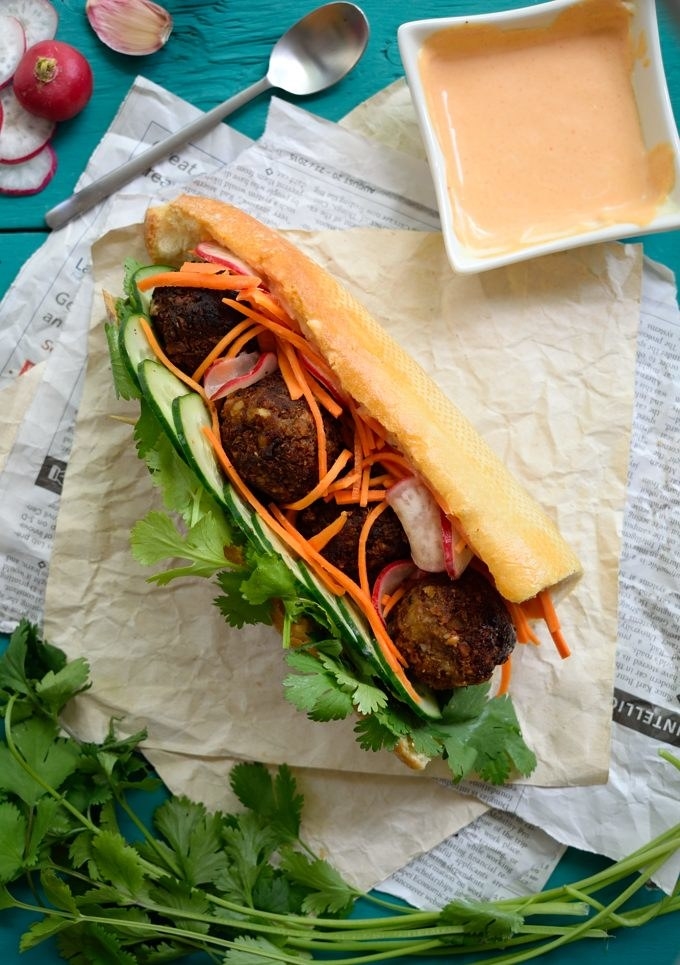 Read more:
• 21 Easy Summer Recipes Without Any Meat
• 26 Vegan Classics You Should Learn How To Cook
• 14 Days Of Healthy Meals That Actually Taste Good