1.
A taco dog mousepad to motivate you to never give up on your dreams…no matter how far fetched they may seem.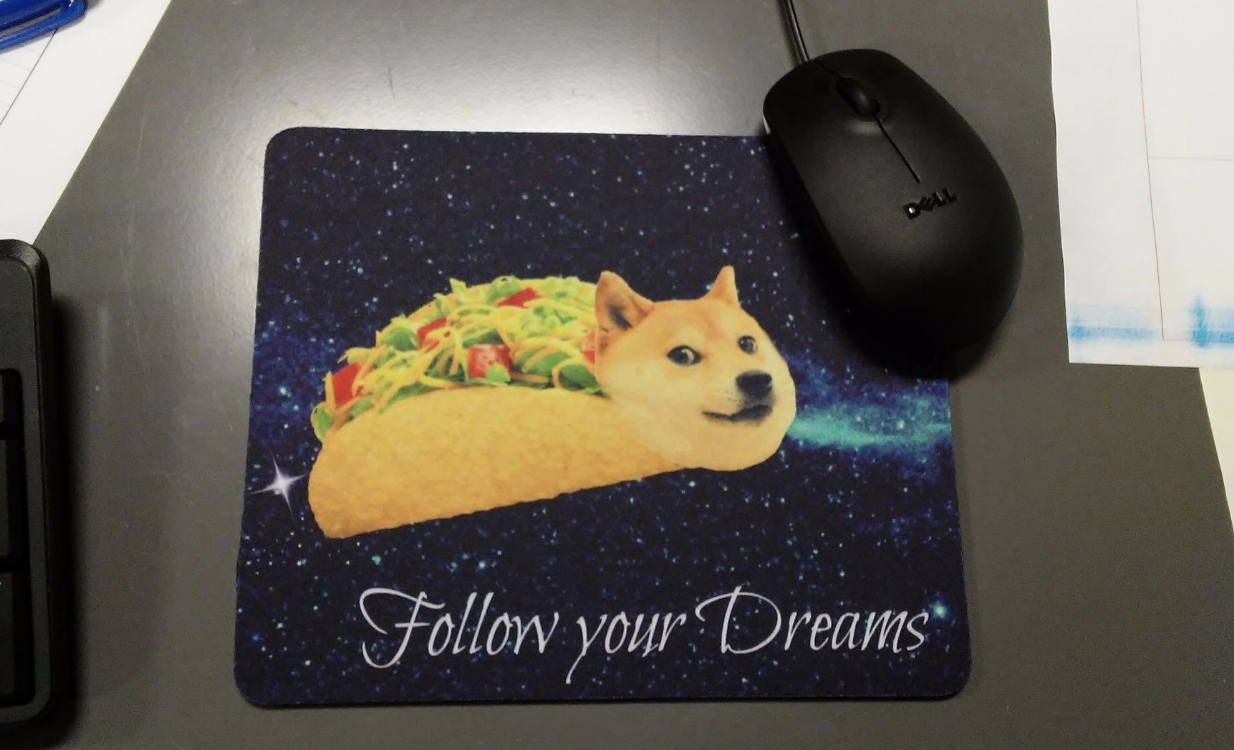 2.
A bootylicious corgi butt mousepad designed to provide support for your wrist while scrolling.
3.
A boss mousepad that'll remind you that you're a hardworking and determined badass (whether you actually are a boss or not).
4.
A marble mousepad so chic, you might forget you're sitting at a desk.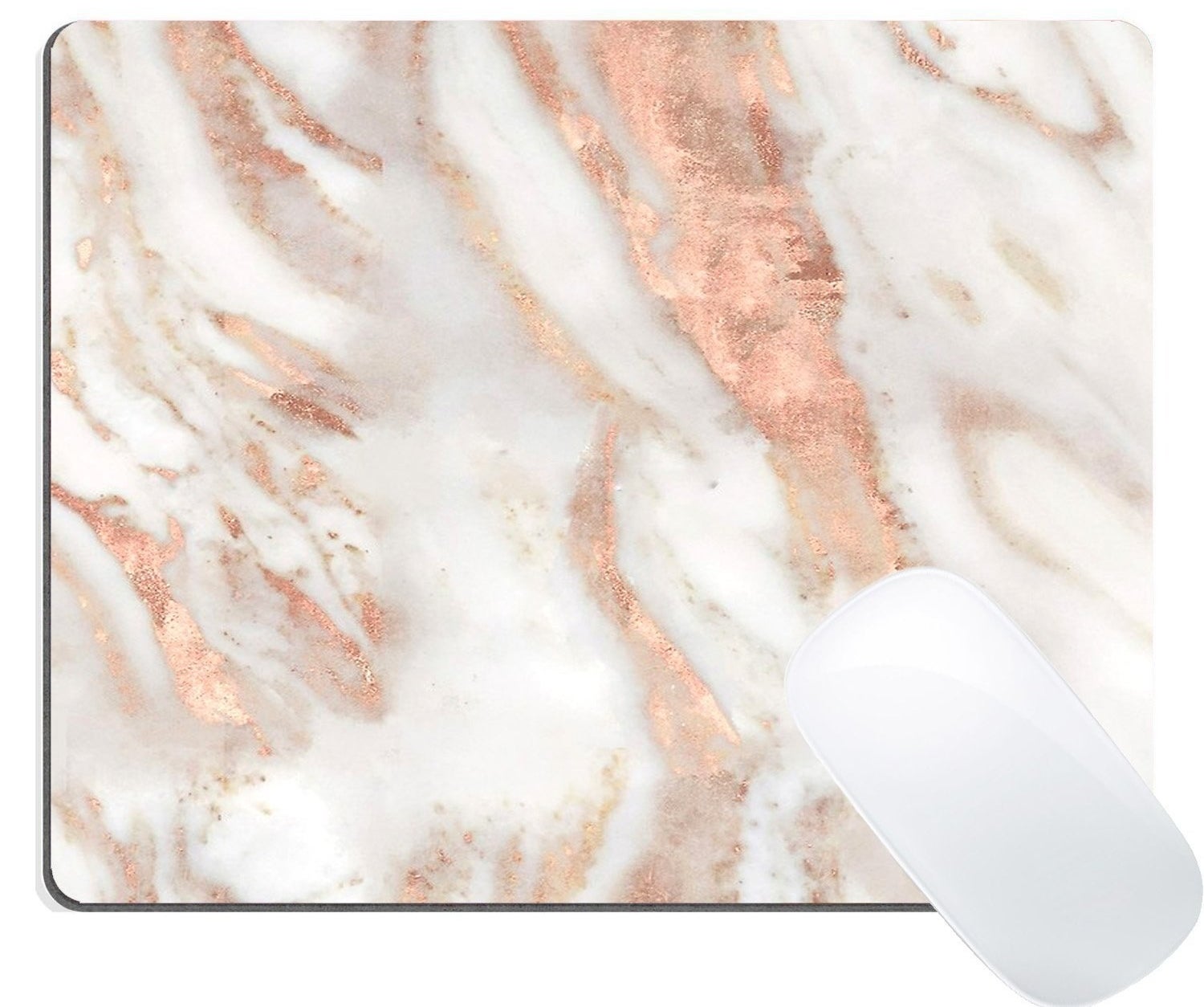 5.
A cactus mousepad perfect for any and every succulent lover.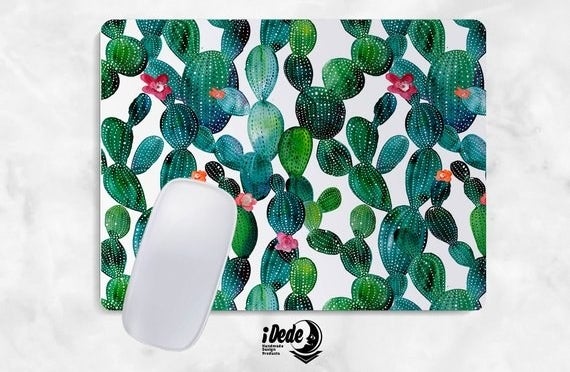 6.
A Judge Judy mousepad to point to whenever people in your office get testy and you demand ~order~.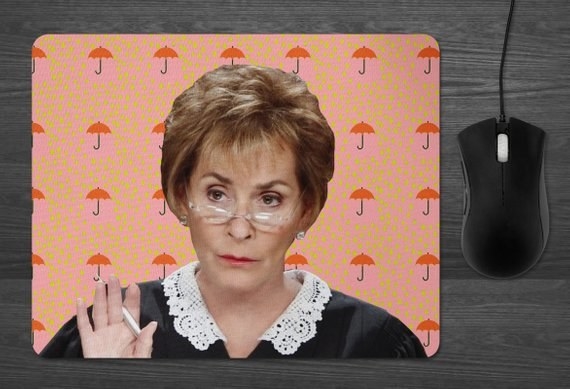 7.
A tropical mousepad because sometimes you just need to transport yourself away from the office and onto the beach.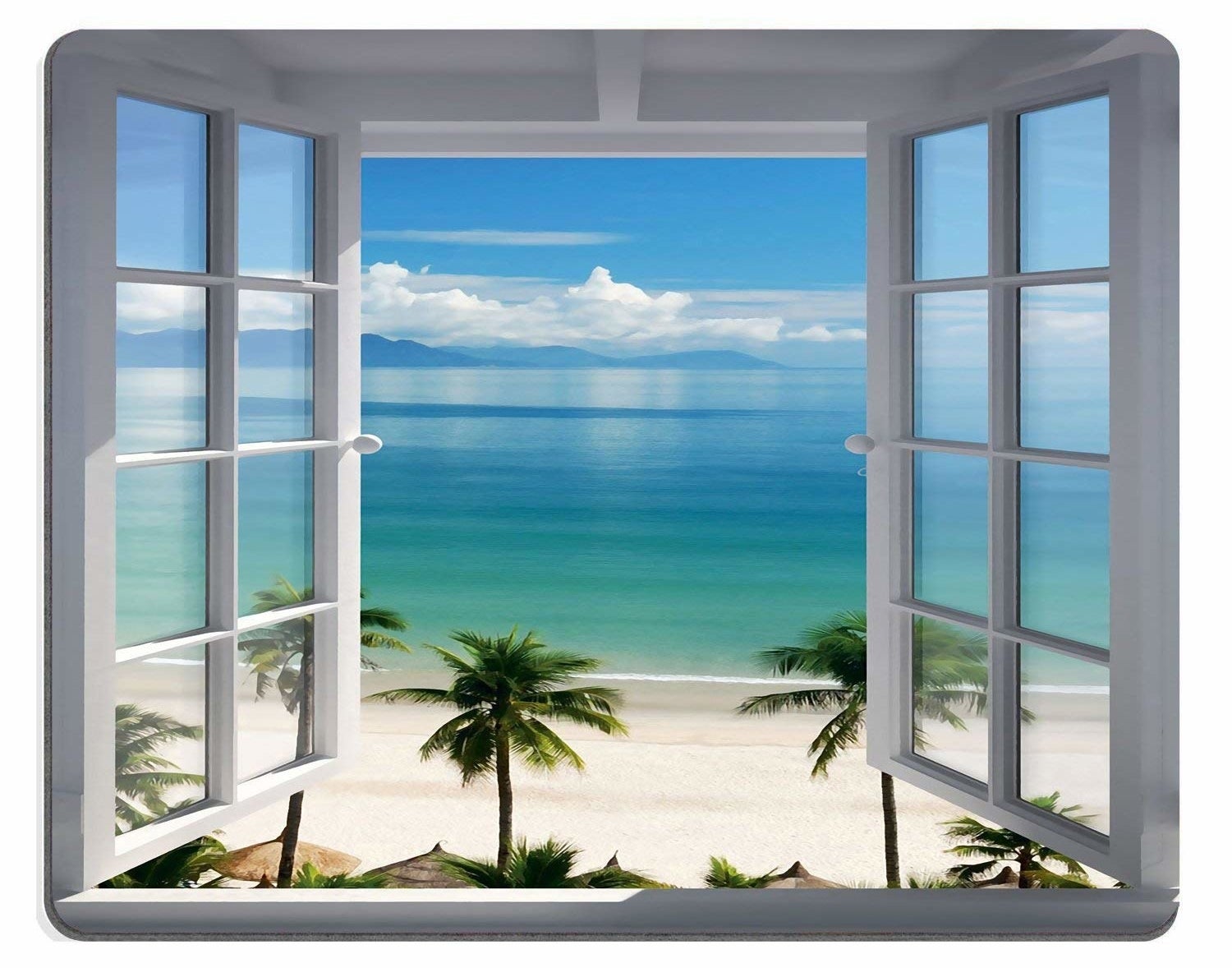 8.
A Kermit meme mousepad perfect for those moments when you need to talk yourself into saving Friday work for Monday.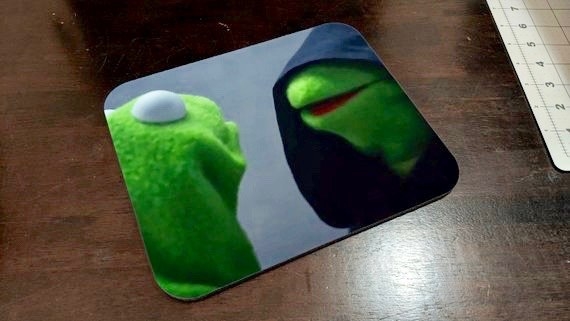 9.
A galaxy cat mousepad that'll keep you grounded while it's up in space. GET IT???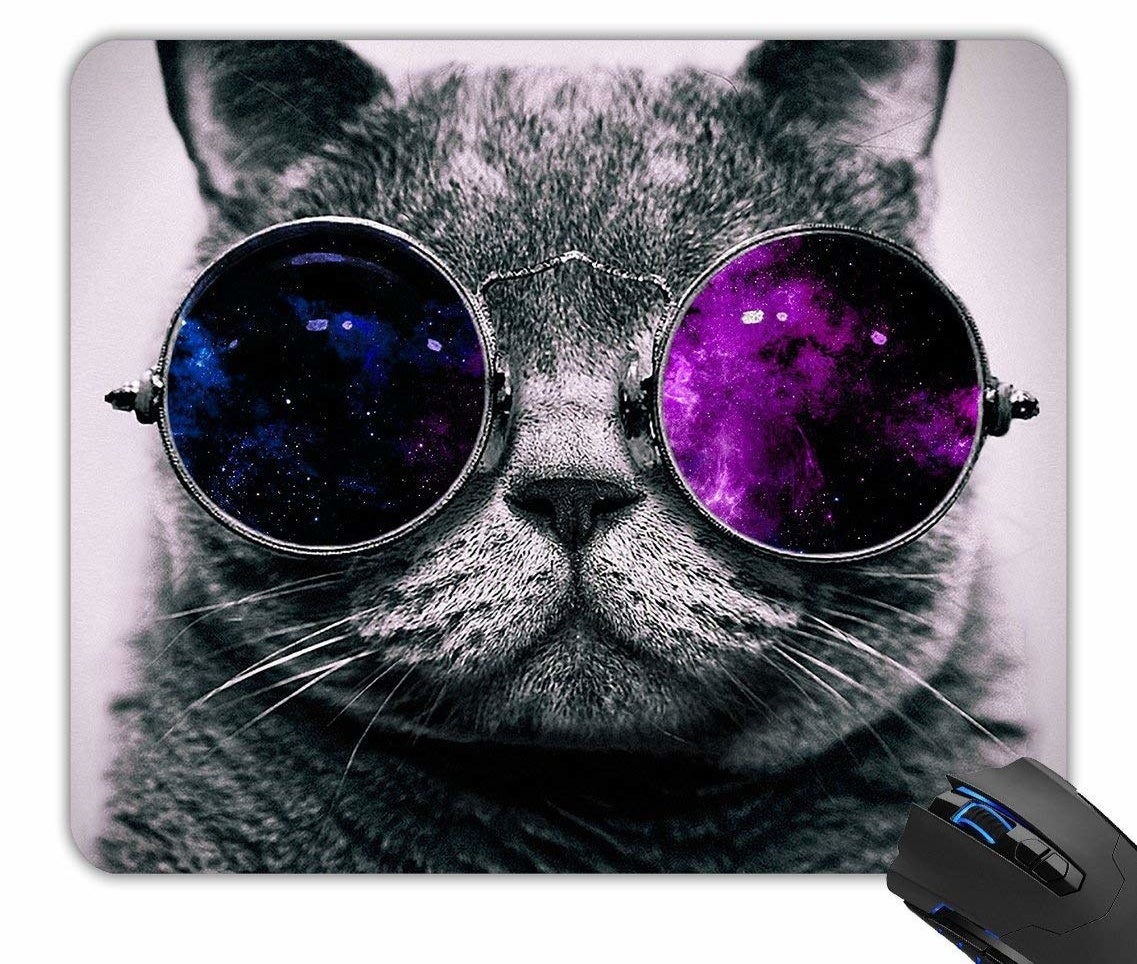 10.
A no prob-lama mousepad to remind you that there's a solution to every difficult work situation that's frustrating you.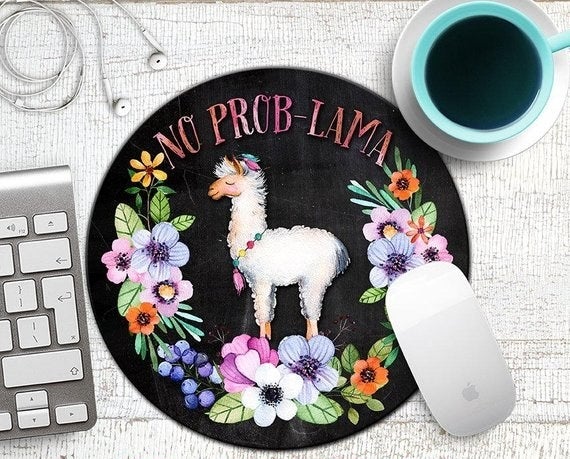 11.
A customizable mousepad so you can proudly display your name and remind everyone that this well-decorated desk is yours.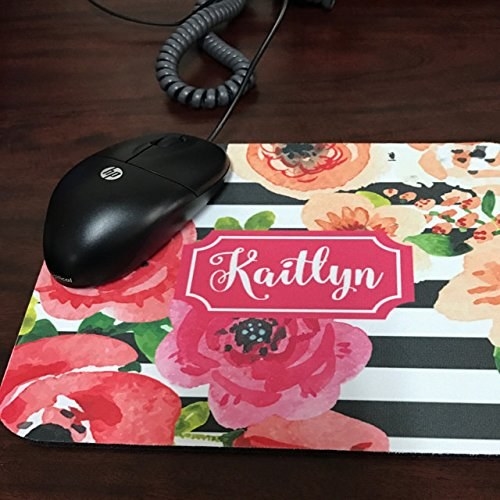 12.
A Dunder Mifflin mousepad that'll impress anyone who has ever binged The Office (everyone on planet Earth).
13.
A map mousepad for anyone with a bucket list of countries they're dying to visit.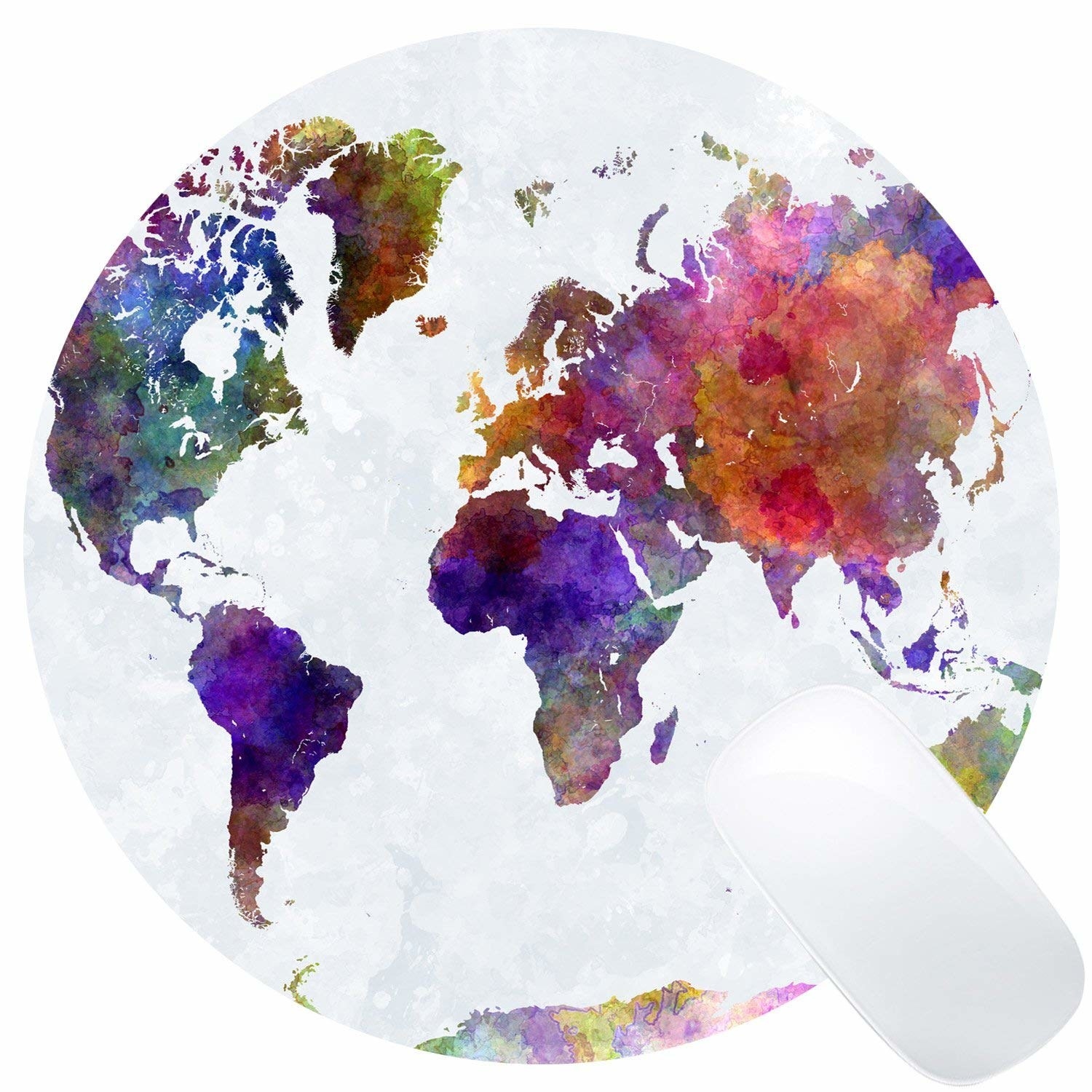 14.
A classy and customizable leather mousepad if you want to up your professional vibe.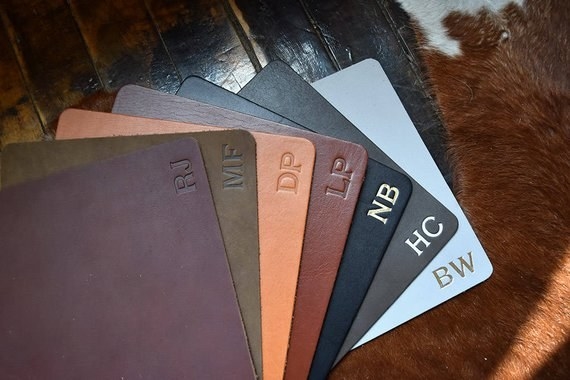 15.
And a super long mousepad that'll provide full coverage for both your mouse and keyboard.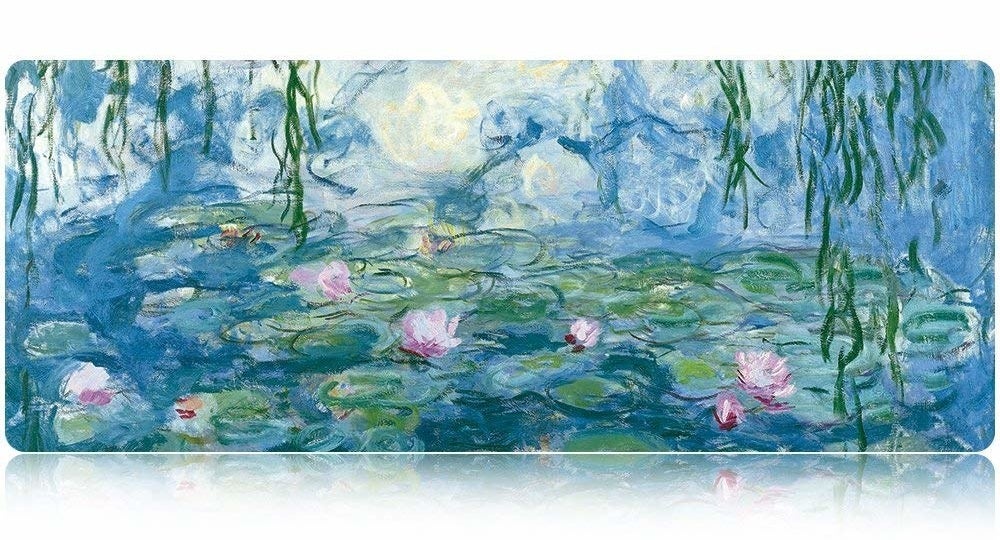 When you know all your coworkers are jealous of your new, wonderful mousepad: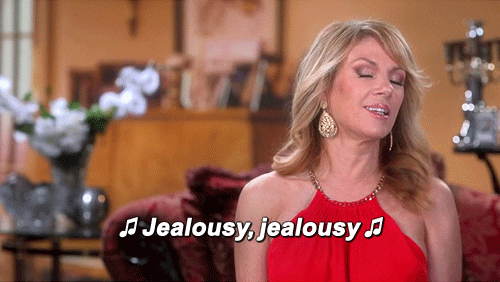 Want more amazing accessories for your desk? Look no further:
29 Things For Your Desk That Are Basically Too Awesome Not To Buy
40 Cute Things For Your Desk That'll Make Work Almost Bearable
33 Awesome And Inexpensive Things You Need For Your Office
33 Desk Accessories For People With Boring Jobs
Looking for the perfect gift for any occasion? Check out all of Angle News's gift guides!

The reviews for this post have been edited for length and/or clarity.