1.
Elderflower Smash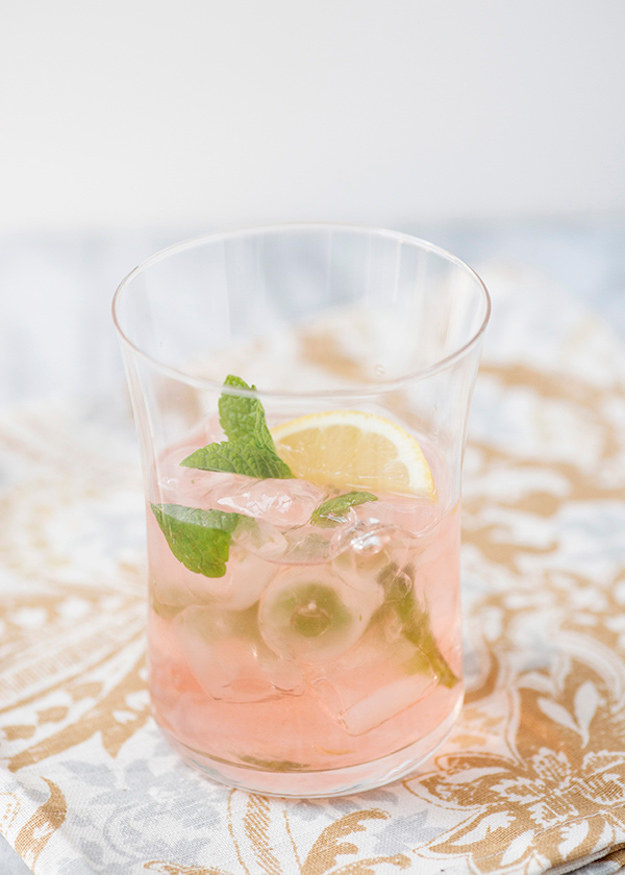 2.
Green Goddess Margarita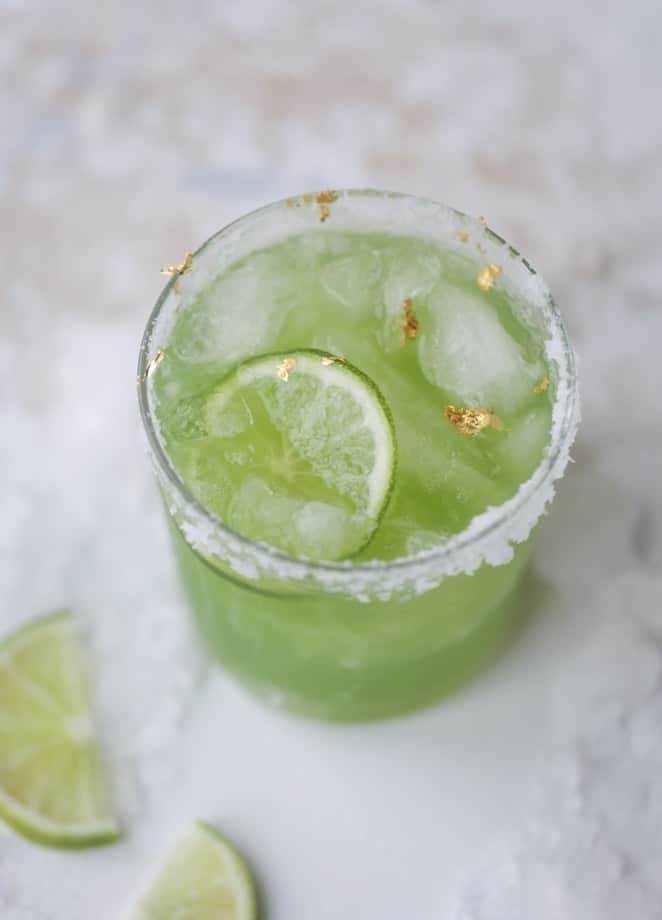 3.
Hibiscus Mai Tai With Thyme And Fresh Pineapple Juice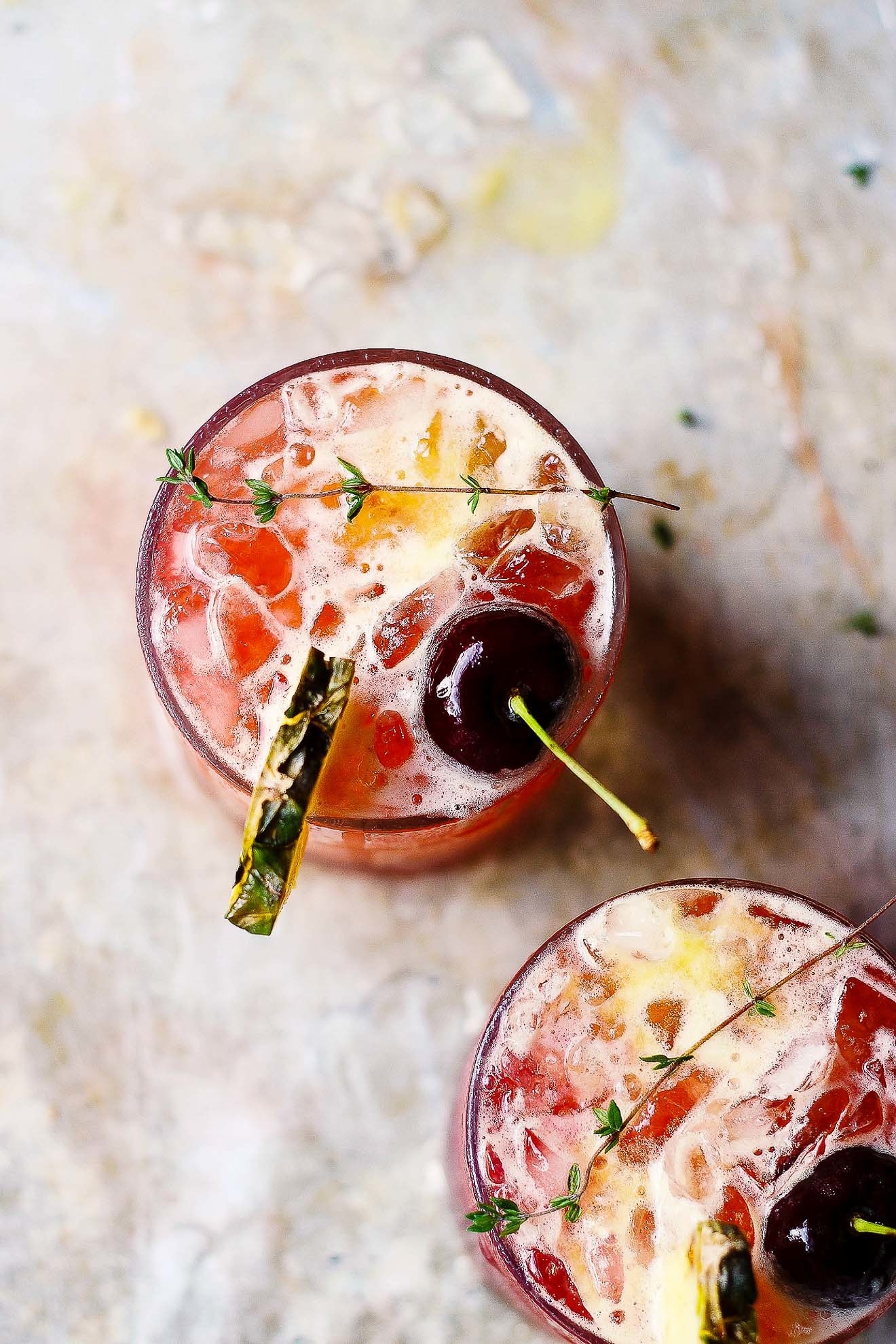 4.
Peach, Ginger, And Mint Slushie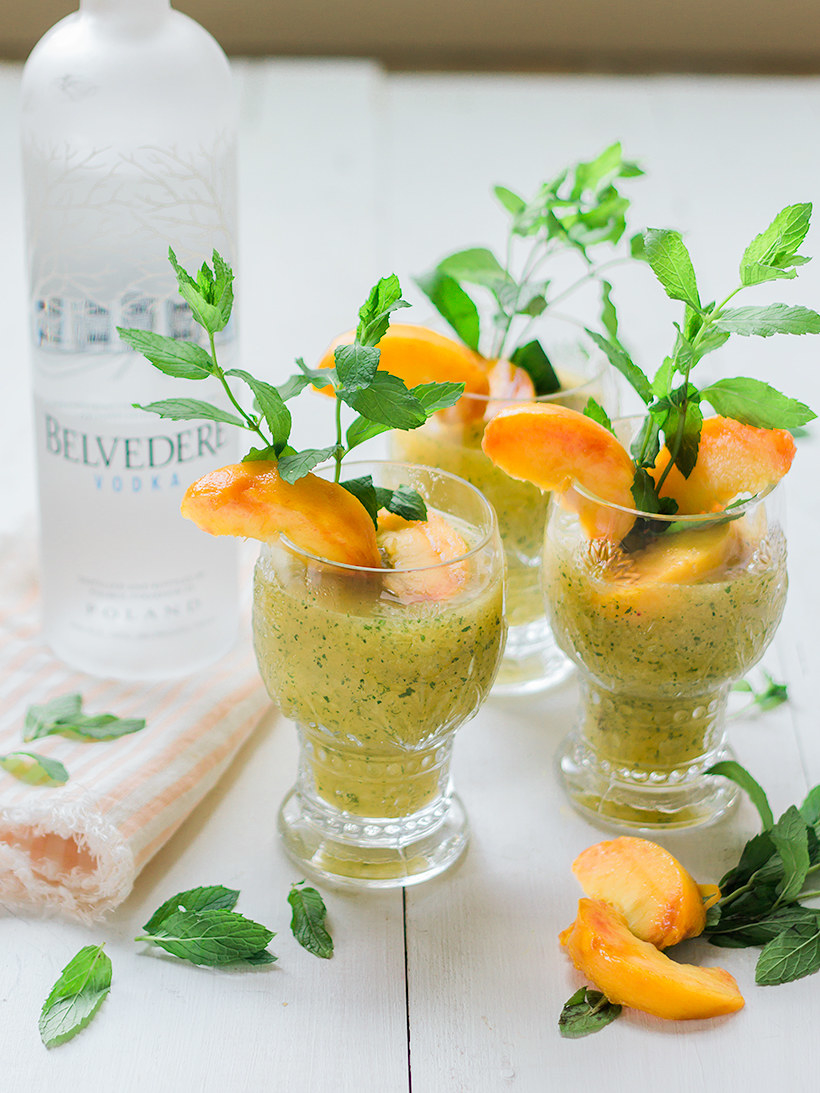 5.
Strawberry Chamomile Paloma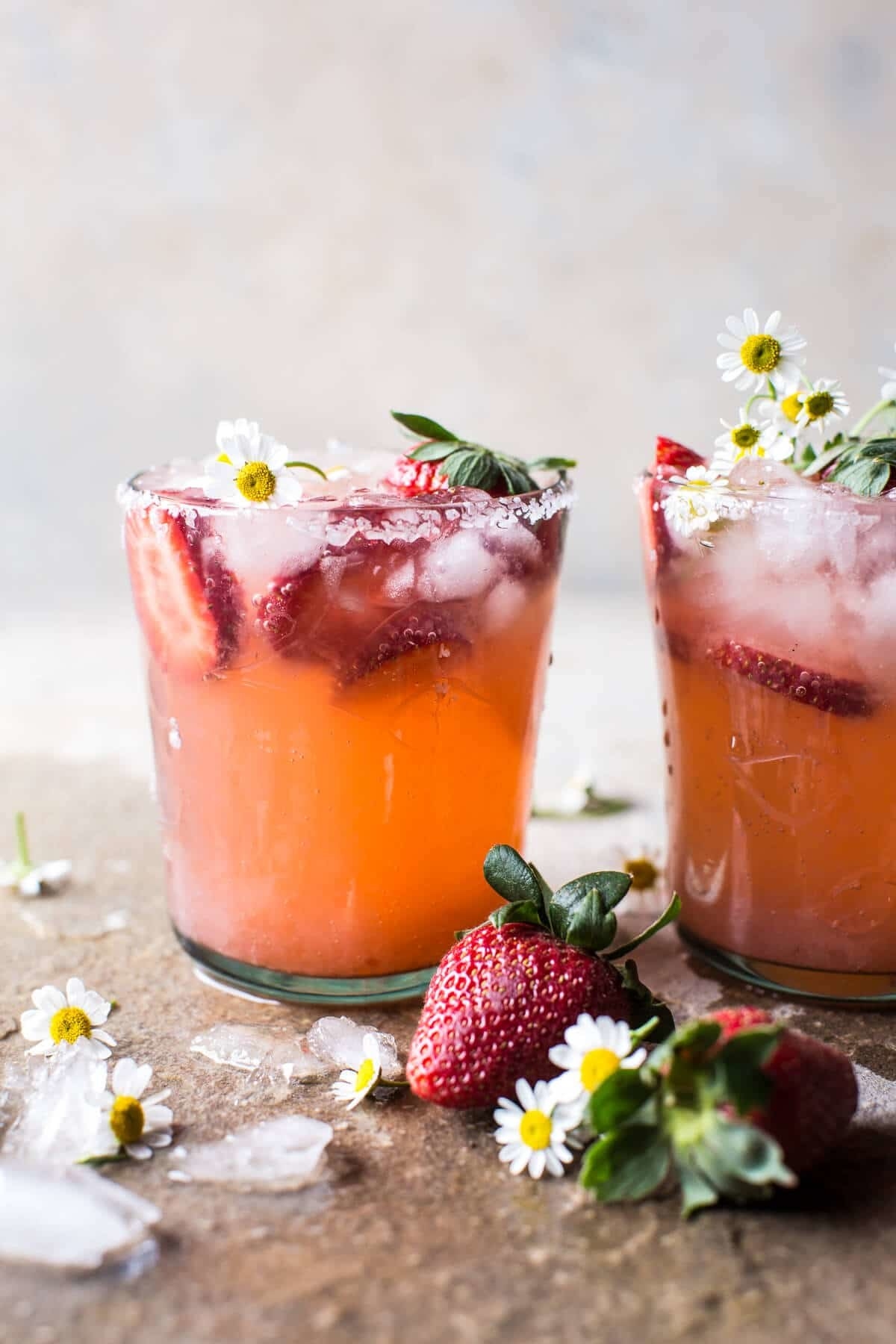 6.
Rhubarb, Grapefruit, And Thyme Cocktail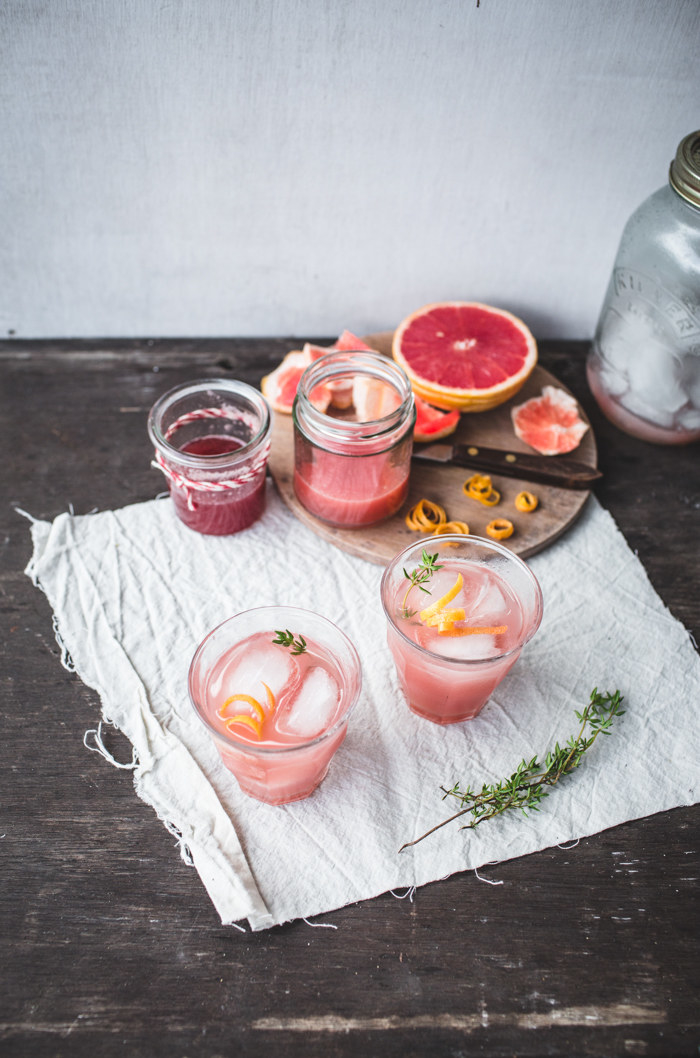 7.
Watermelon, Basil, Cucumber, And Gin Cocktail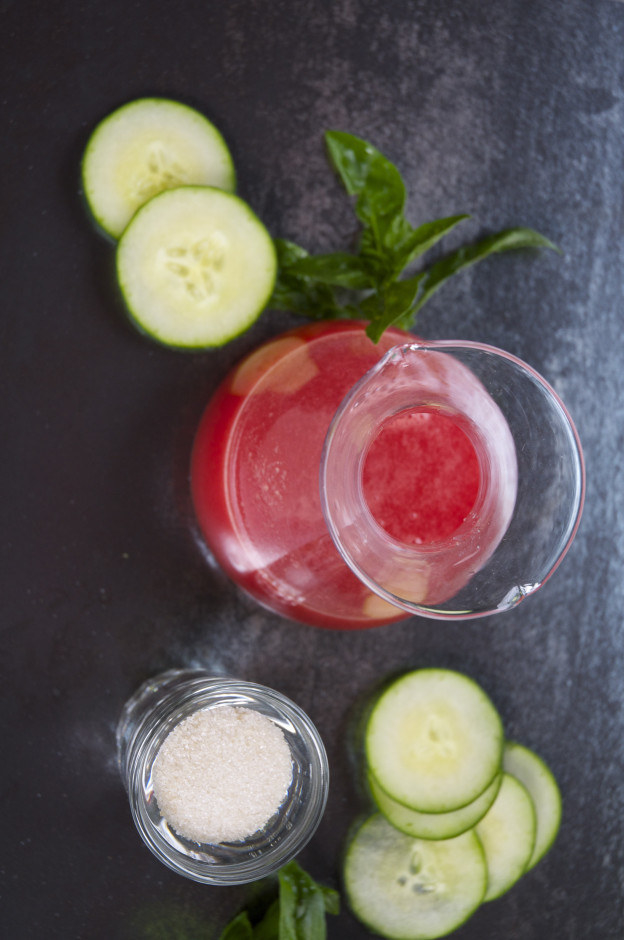 8.
Pineapple Pluot Shrub Cocktail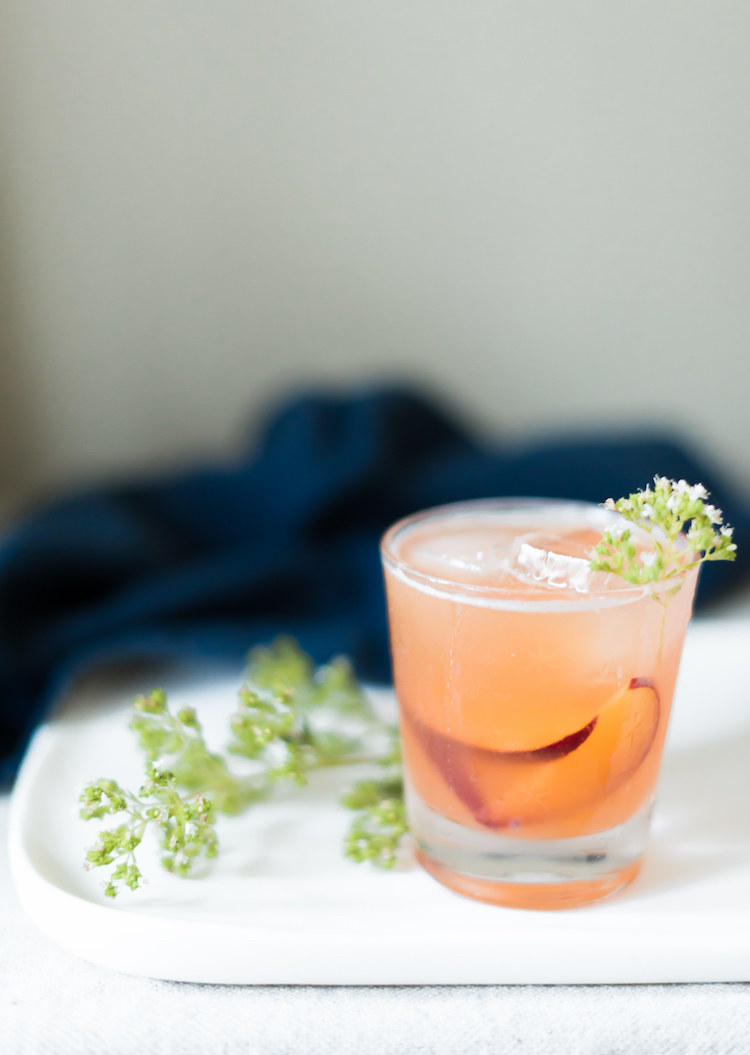 9.
Gin & Tonic With Lemon Cordial And Rosemary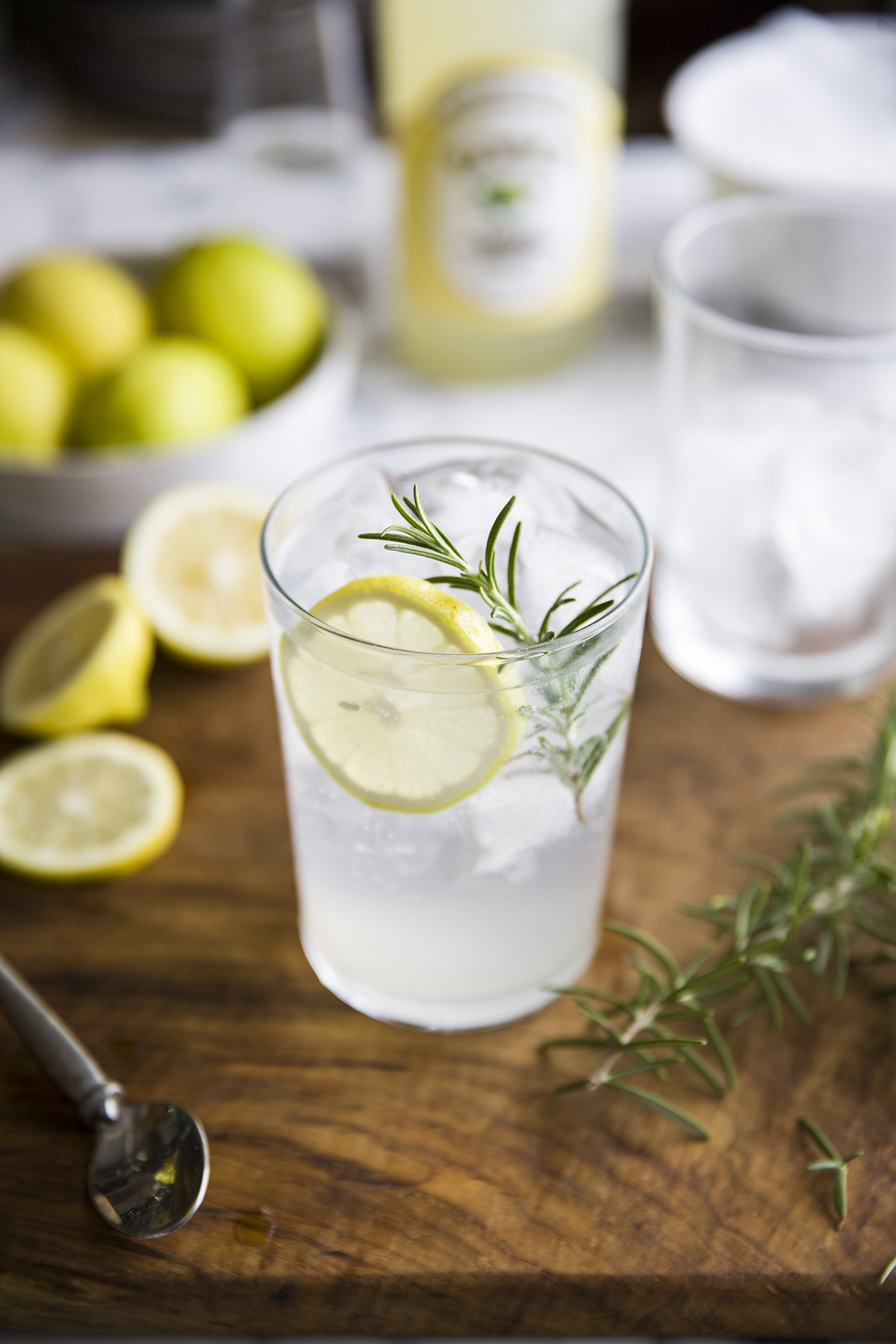 10.
Pimm's Cup Cocktail with Ginger, Lime, And Tarragon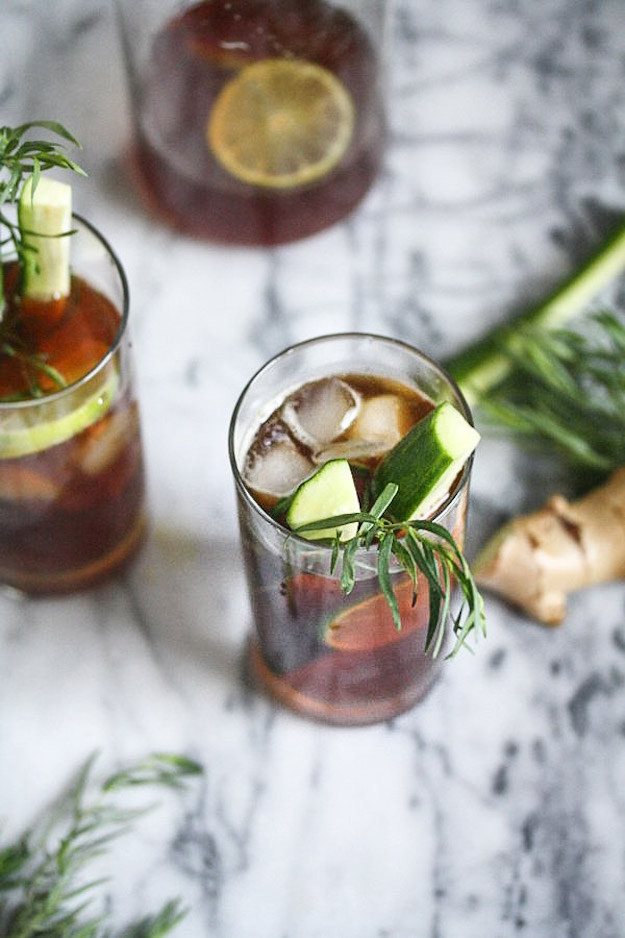 11.
Blueberry Basil Smash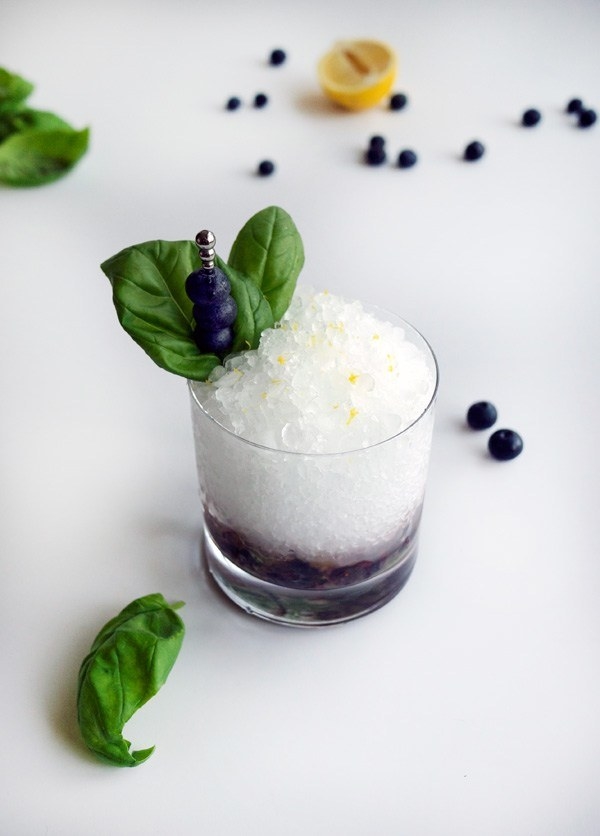 12.
Blood Orange Rosemary Gin Cocktail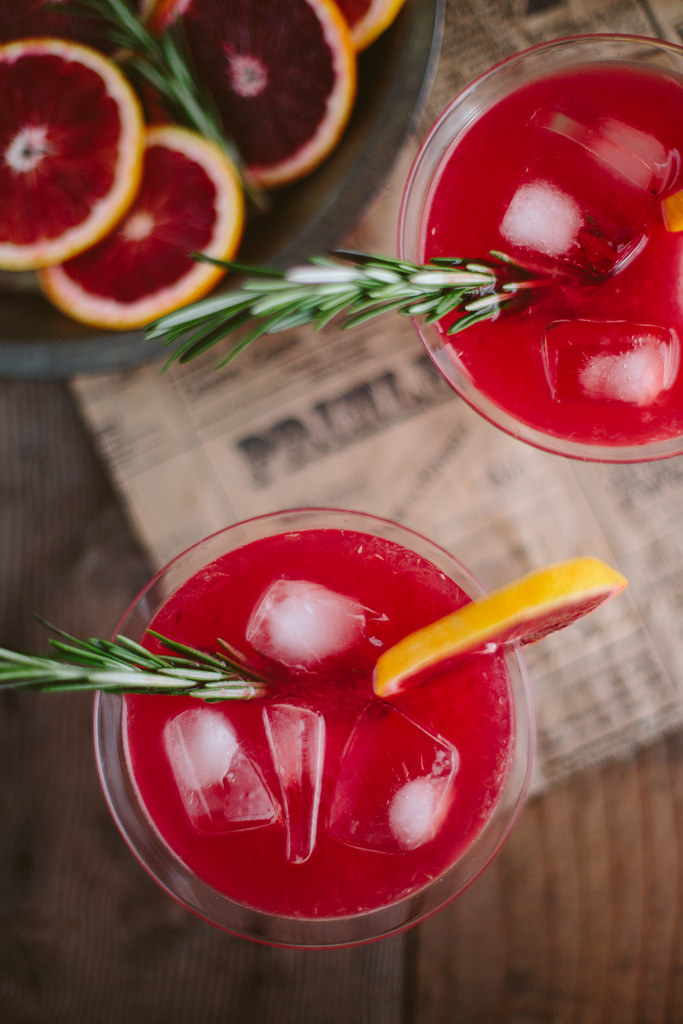 13.
Absinthe Cucumber Cooler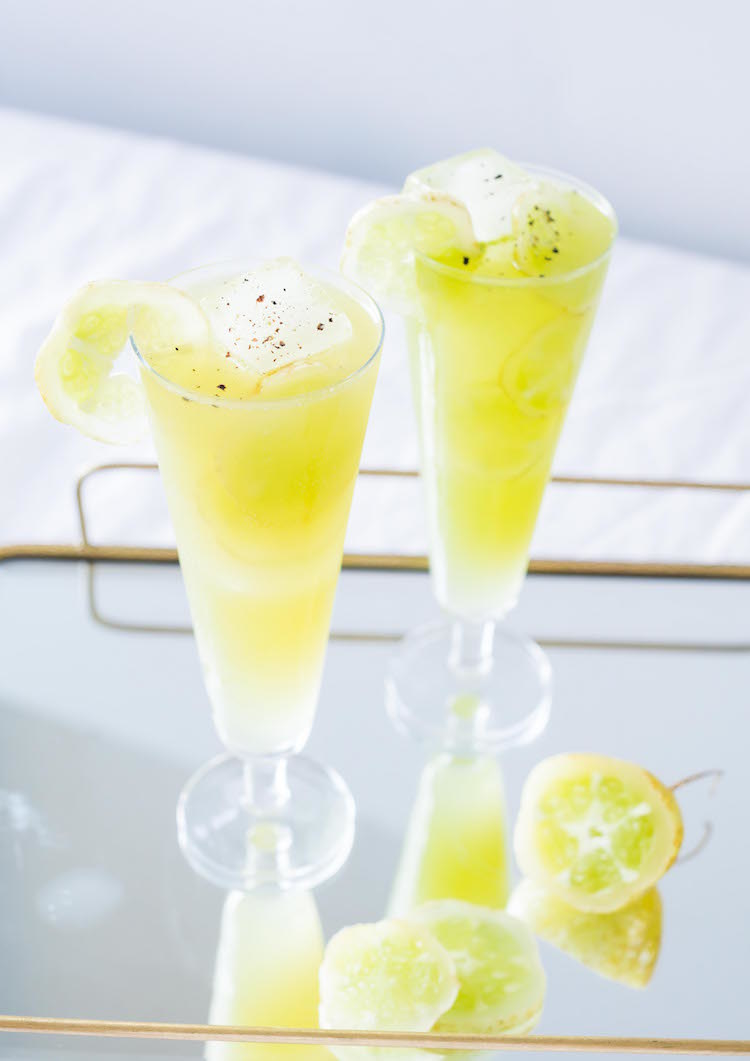 14.
Apple, Basil, And Prosecco Spritzer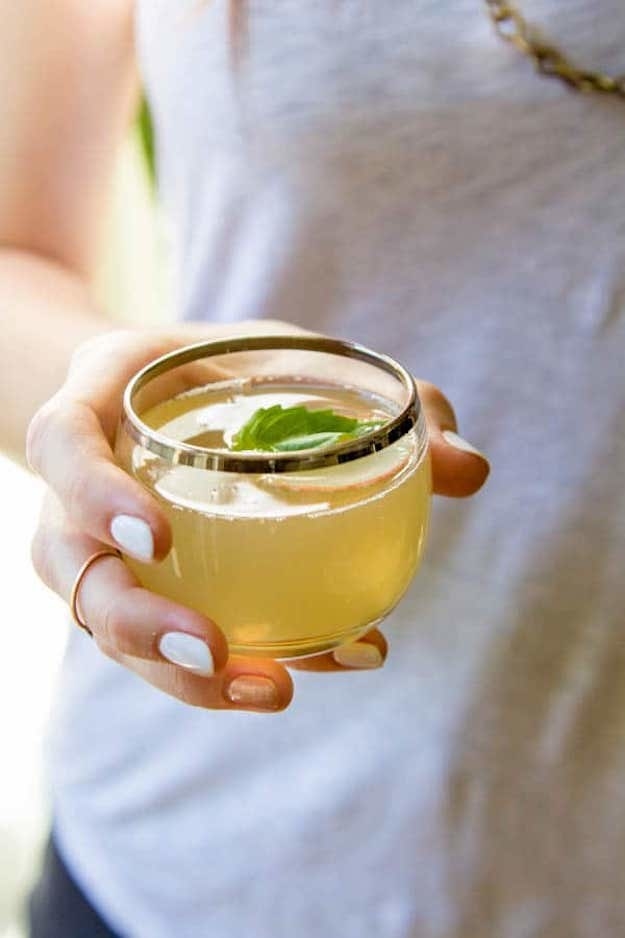 15.
Vodka Pear Lavender Lemonade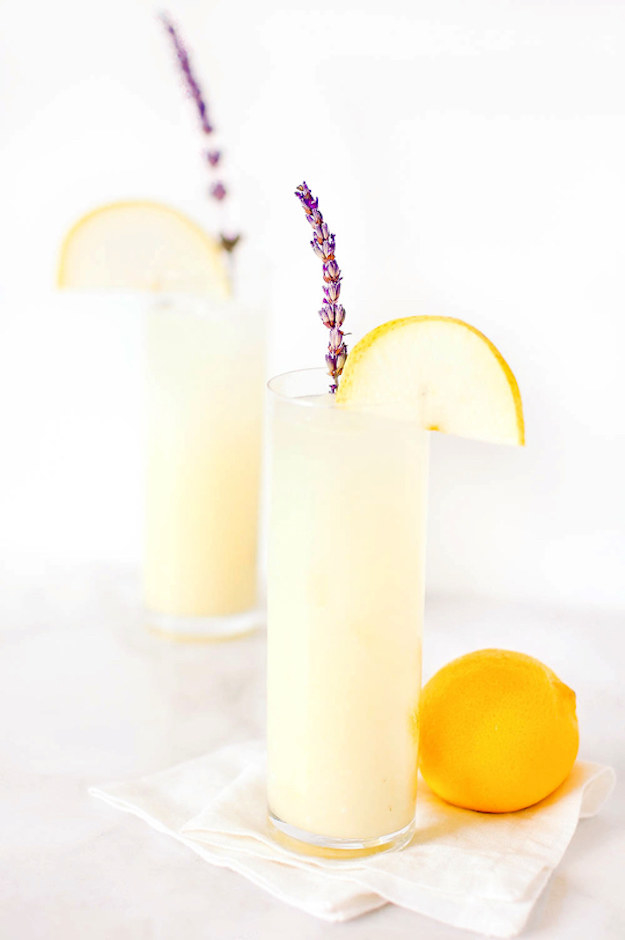 Read more:
• 13 Non-Alcoholic Drinks That'll Keep You So Refreshed This Summer
• 13 Delicious Recipes That Prove Every Dish Is Better With Turmeric
• Prep Some Meals And We'll Give You An Easy, Make-Ahead Recipe To Try
Get more from Goodful on Instagram and YouTube!