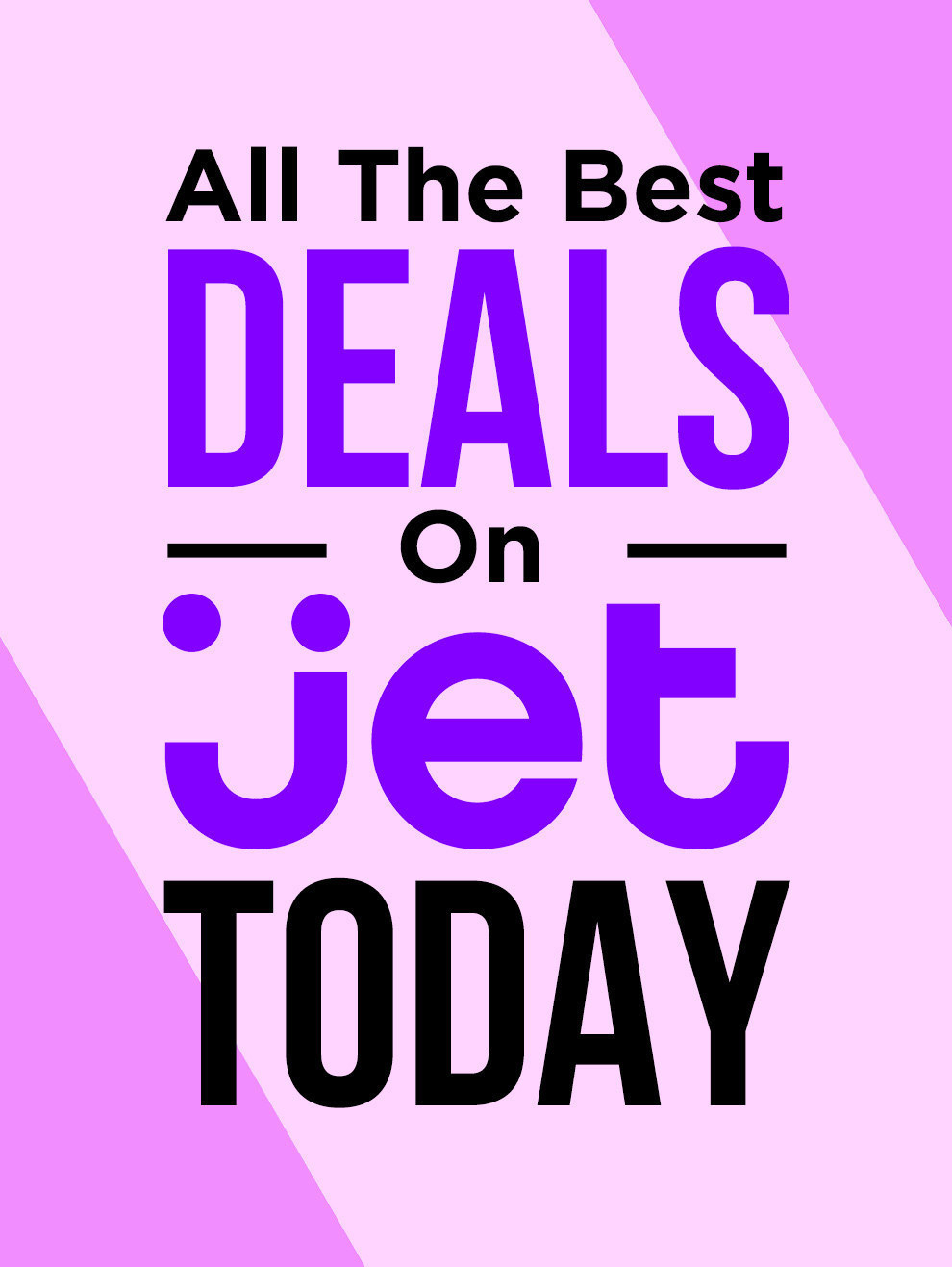 1.
A six-piece knife set with blade protector sheaths, because what's the point of cooking if you're just going to injure yourself?!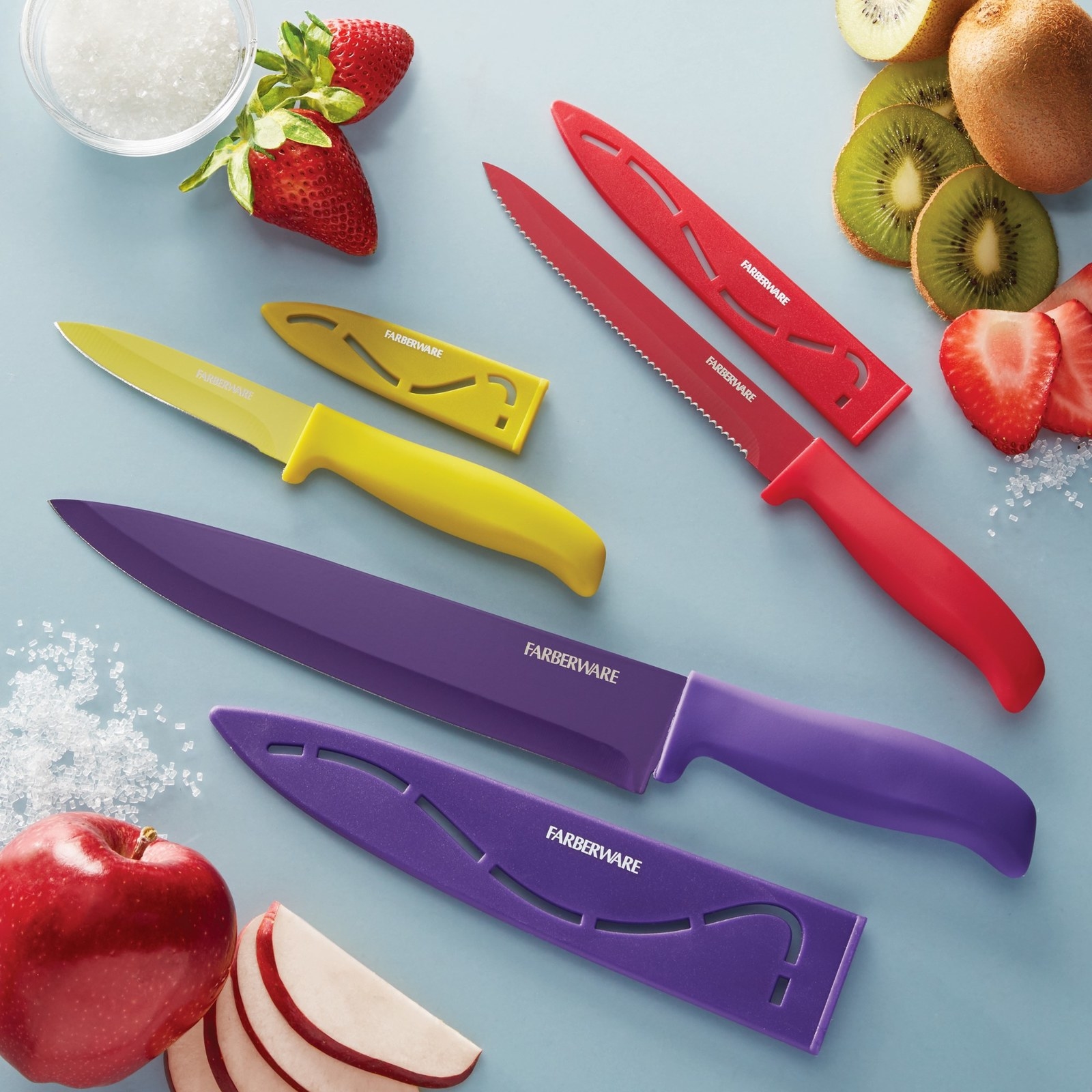 2.
A vibrant beach towel that will keep you comfy while you're having fun in the sun.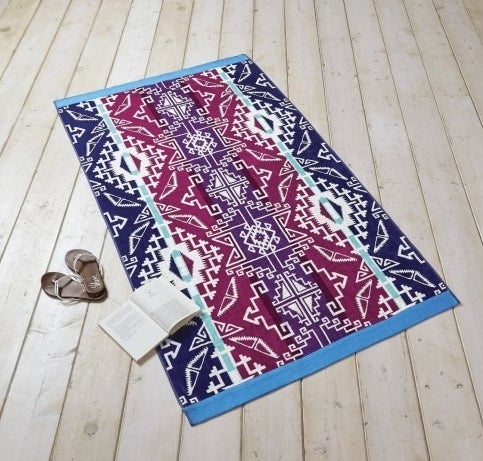 3.
A 58-count variety pack of Chewy bars and dipps. IDK how you don't oat-amatically want to eat all of these at once!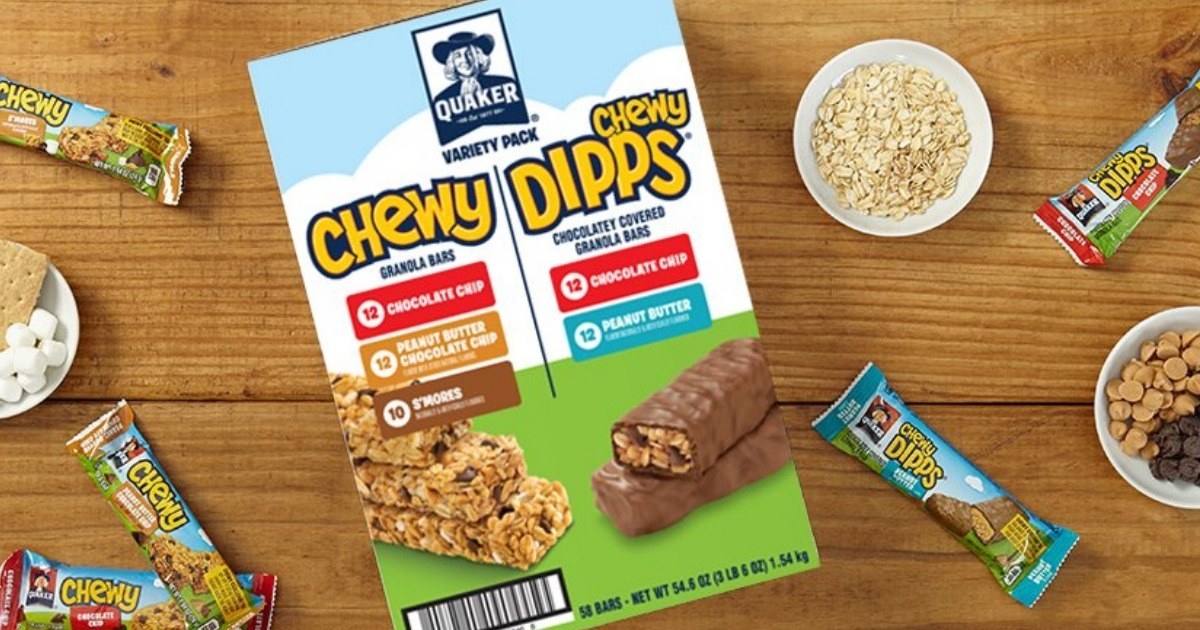 4.
A bottle of Ahava body cream made with mud from the Dead Sea to make your winter skin sigh with sweet nutrient relief!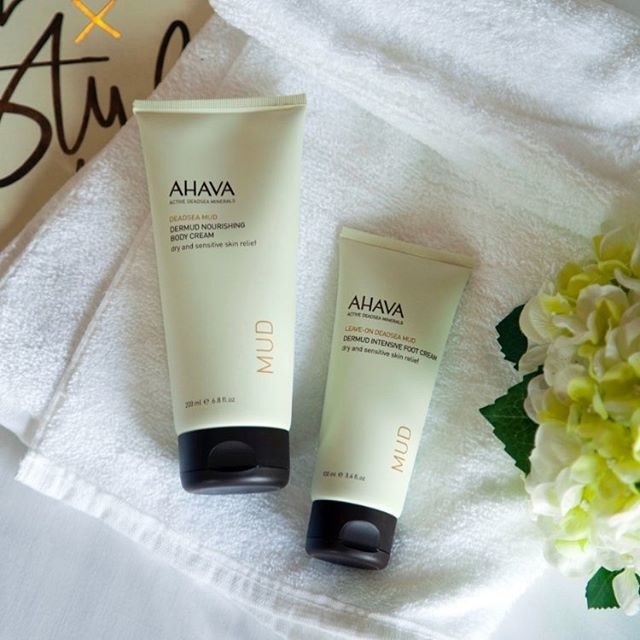 5.
A nano titanium flat iron sure to brighten up your bathroom. Let's get one thing straight; you should get this.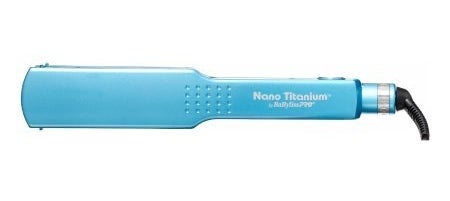 6.
A 10-speed motor Kitchen Aid that will help you achieve all of you Food Network dreams! Like seriously it isn't called ~kitchen aid~ for nothing, it's a super helpful and time-saving!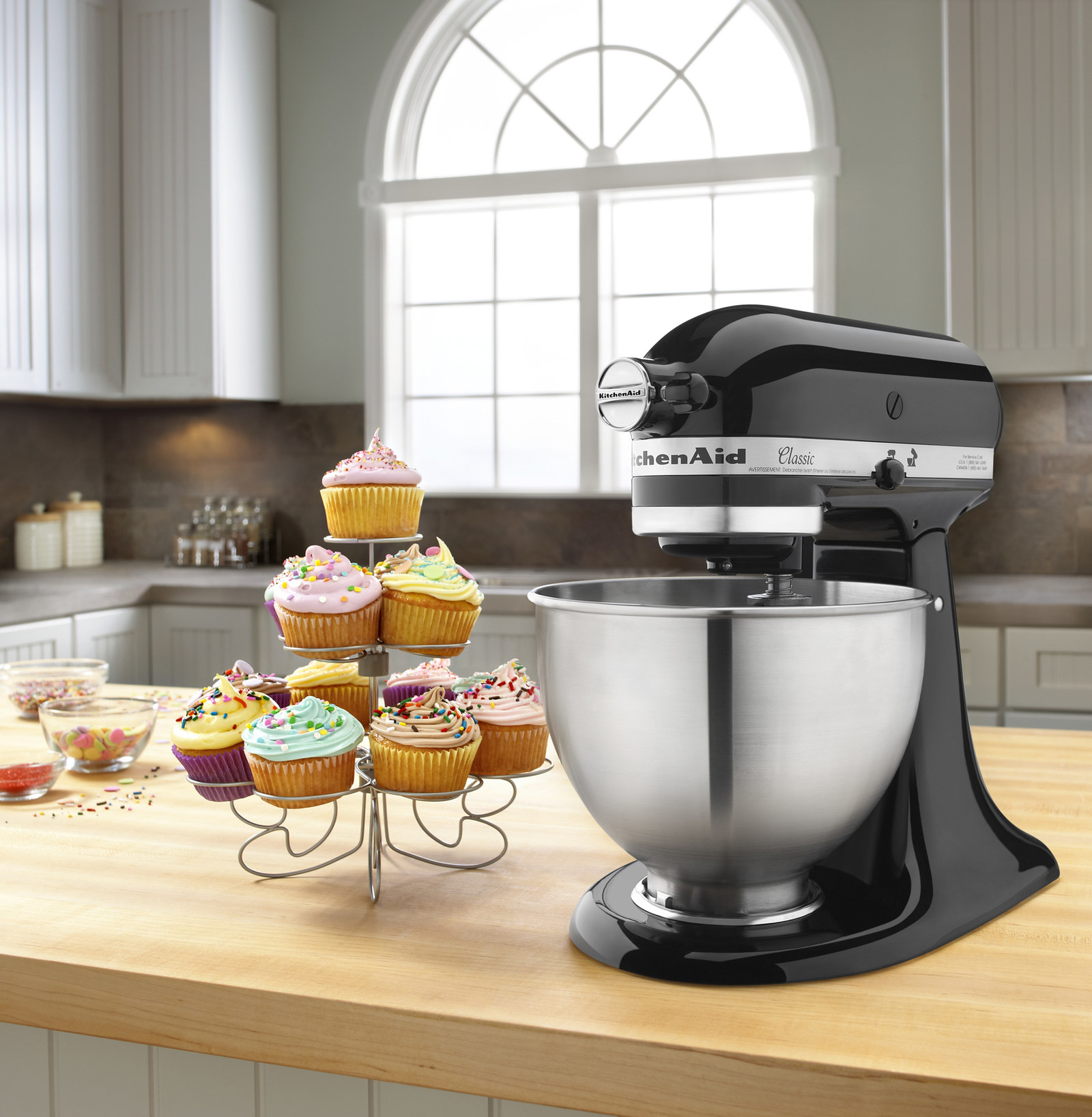 7.
A Himalayan natural sea salt lamp with a built-in dimmer so you can set the mood and (maybe) build a more positive energy around you especially if you're feeling salty after a long day!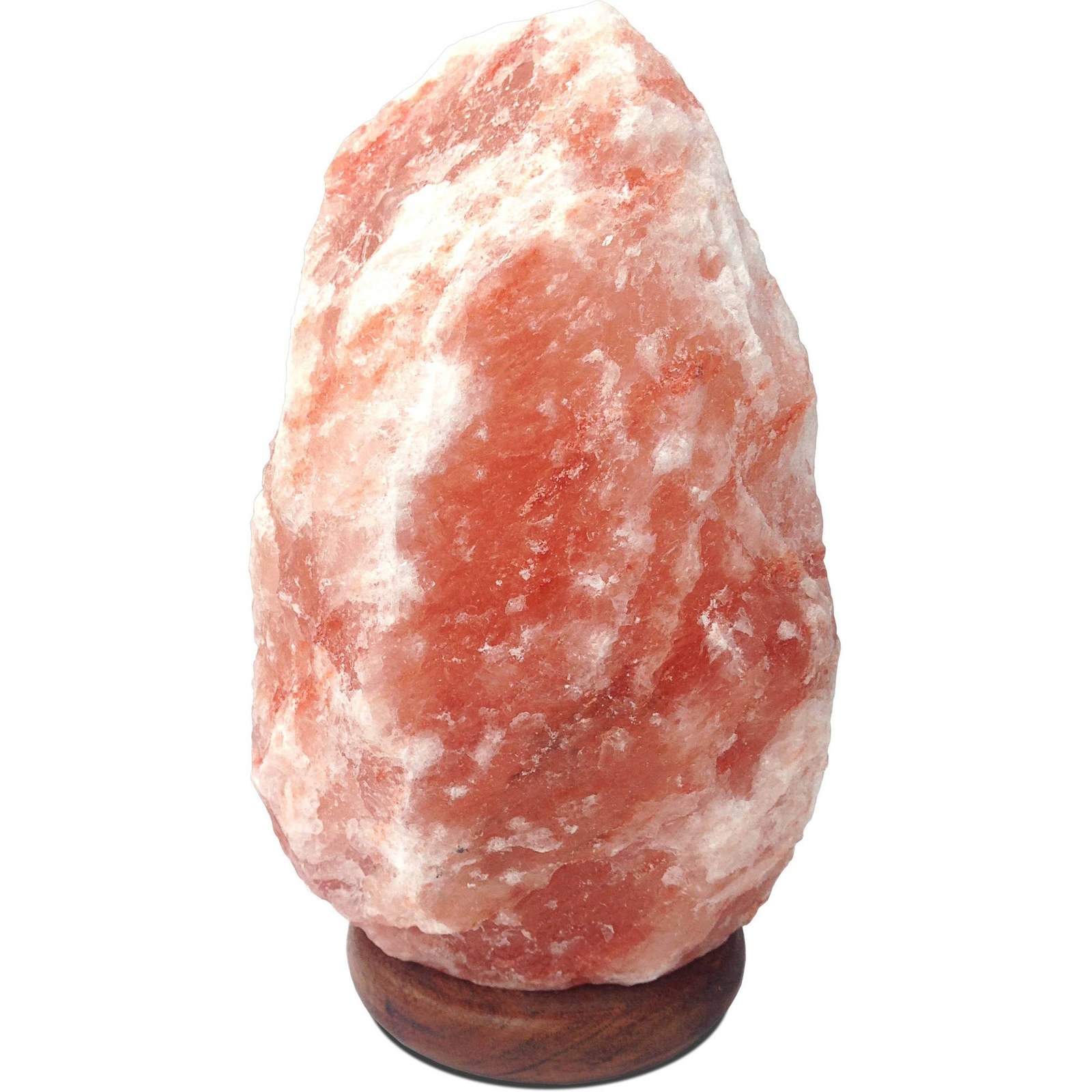 8.
A Hamilton Beach rice cooker, because omg rice is SO HARD TO GET RIGHT.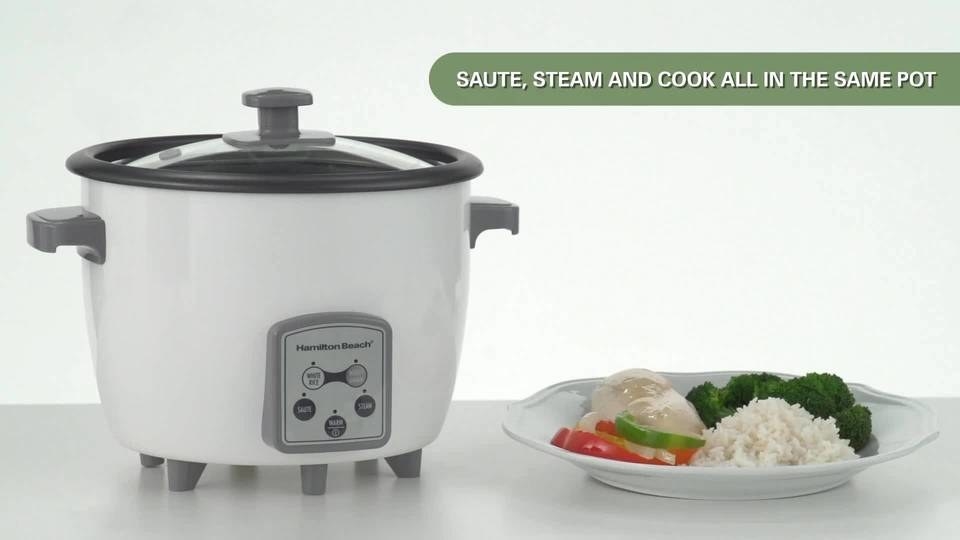 9.
A T3 Single Pass curling iron that will heat up to 410°F so you don't have to curl your hair twice.

10.
An eight-bottle wine cooler to keep your favorite summer bottle of rosé as chill as you are.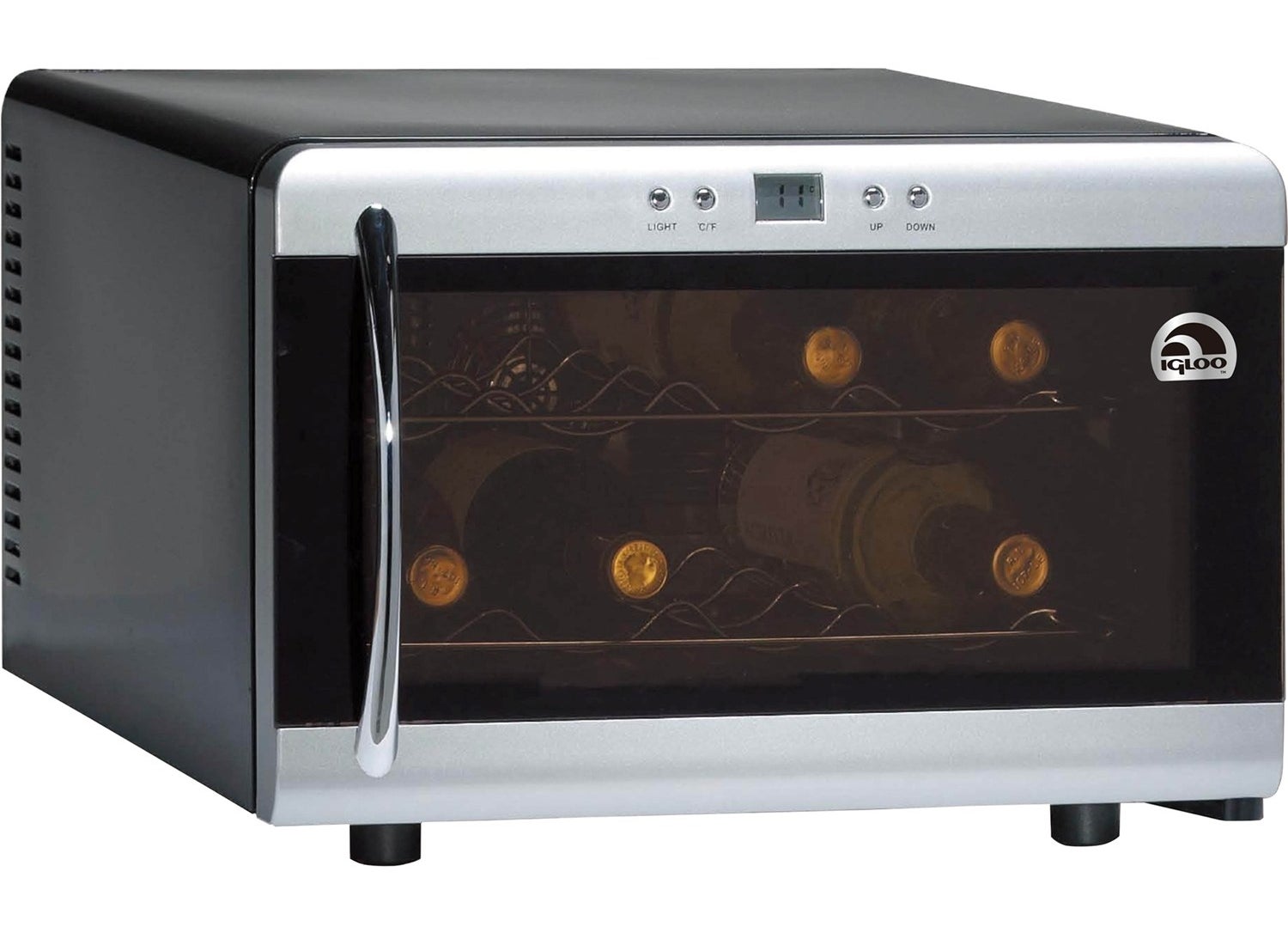 11.
An Oral-B electric rechargeable toothbrush designed with a super convenient app that will time how long you're brushing. Just make sure you use your blue-tooth connection. Ok that one wrote itself.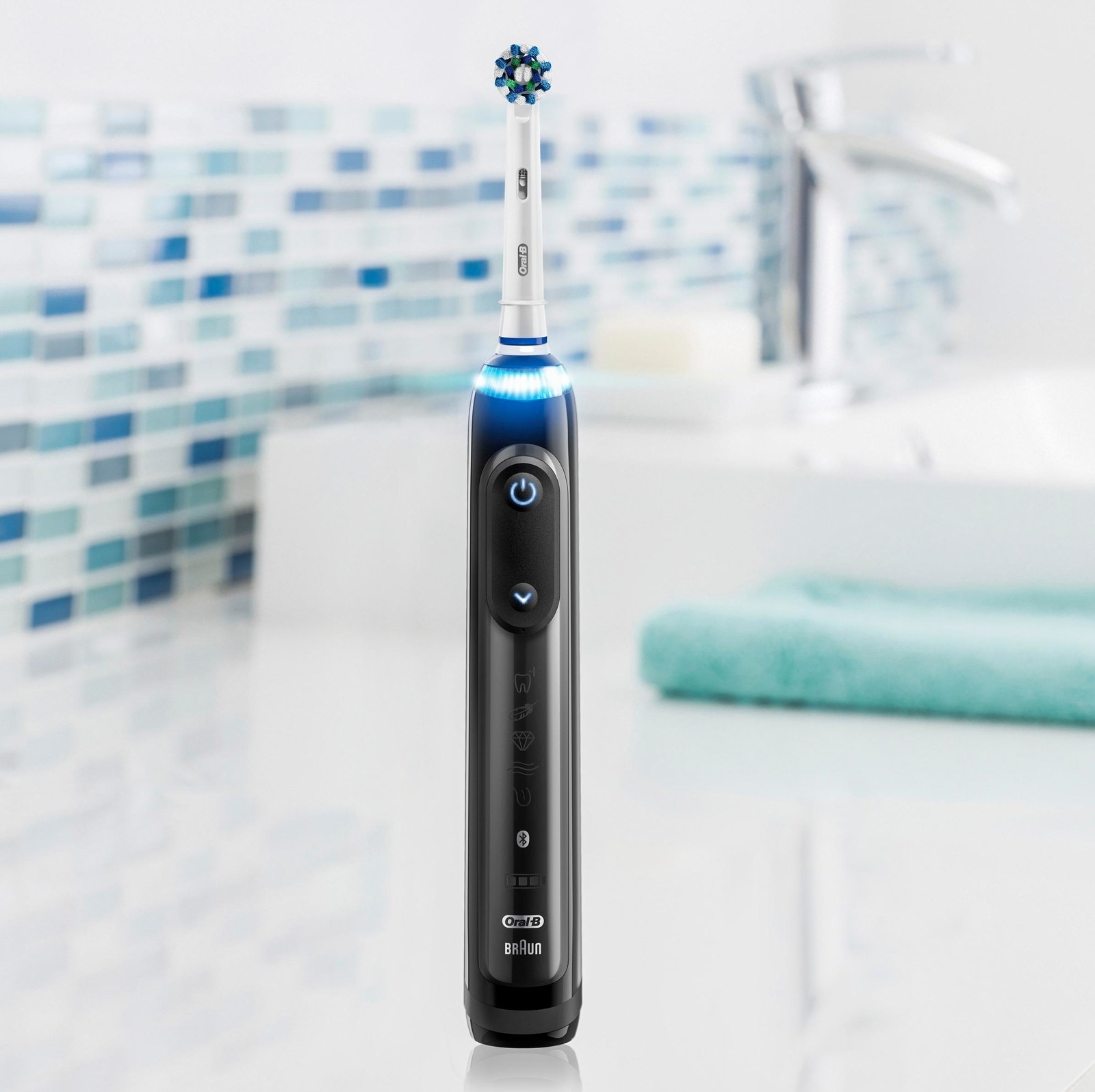 12.
A Lollia parfum that'll make you smell like honeysuckle, bergamot, and white tea.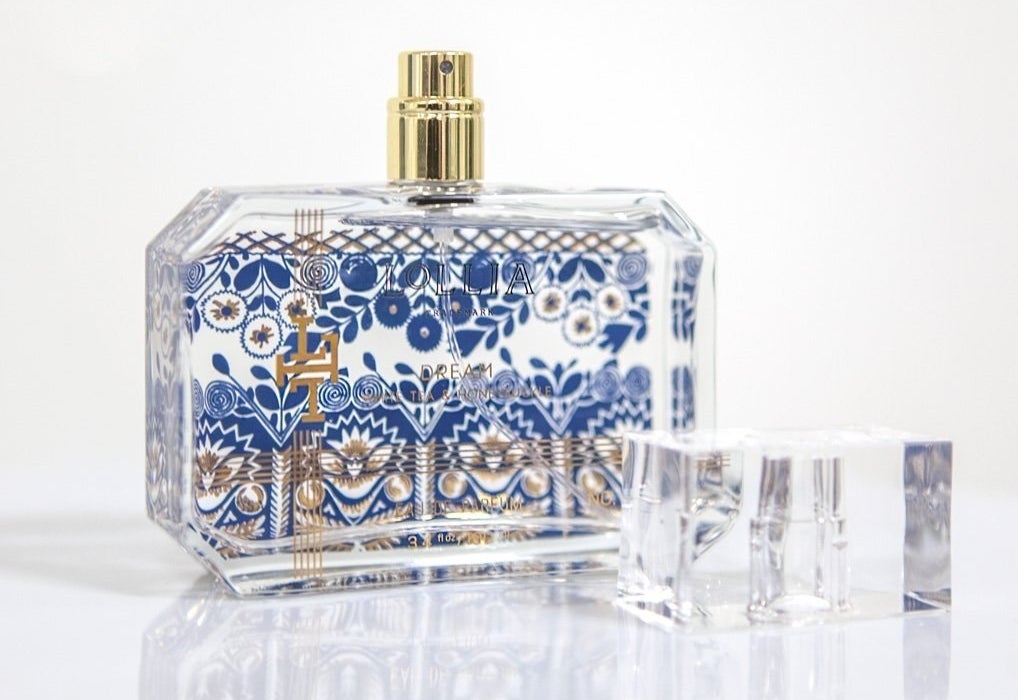 13.
A compact Sonos smart speaker for streaming your favorite podcast while you clean the house or blast every Beyoncé song ever to exist.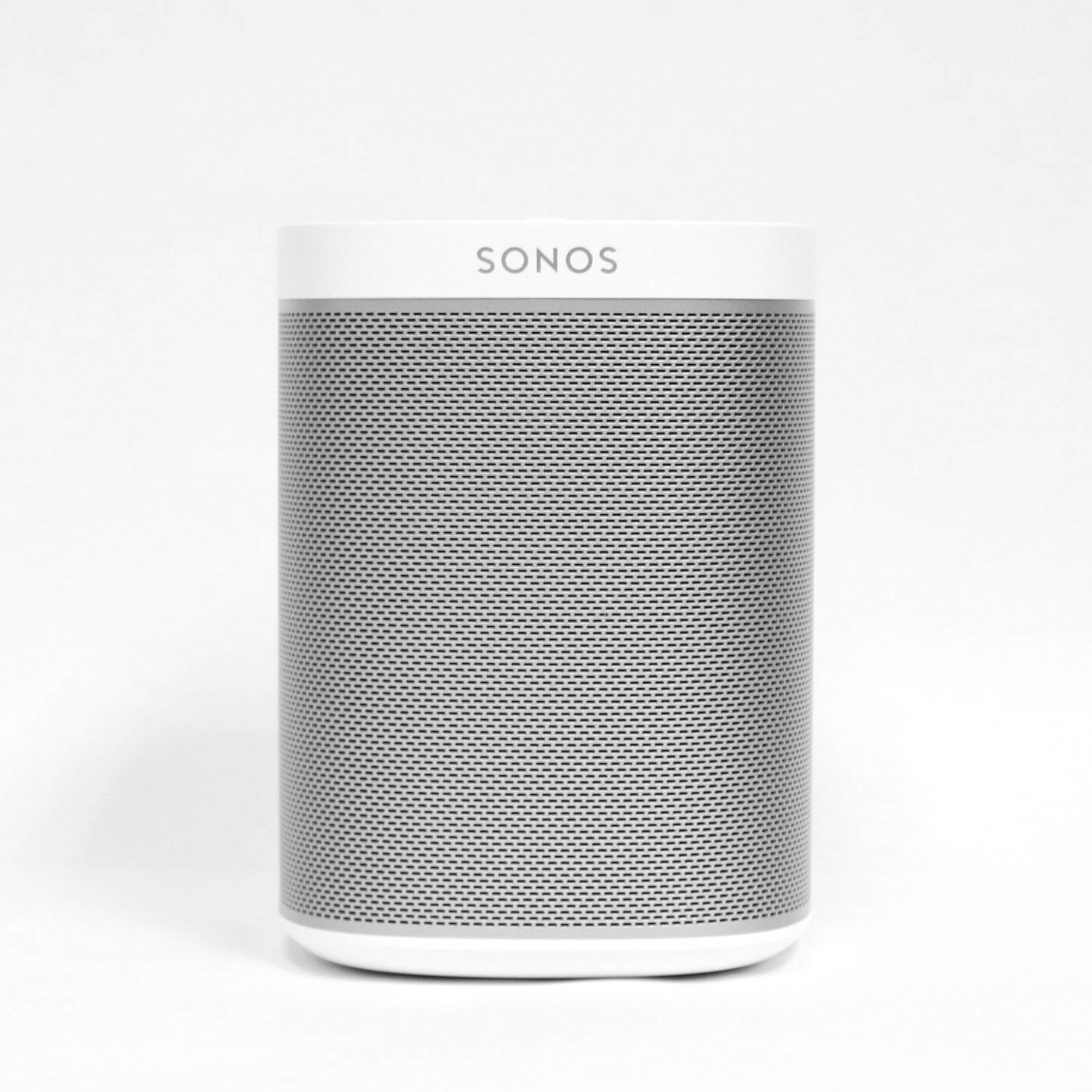 14.
A fireplace media console to heat up your living room while you cozy up with your family and friends watching reruns of The Office (also please invite me over next time, thanks.)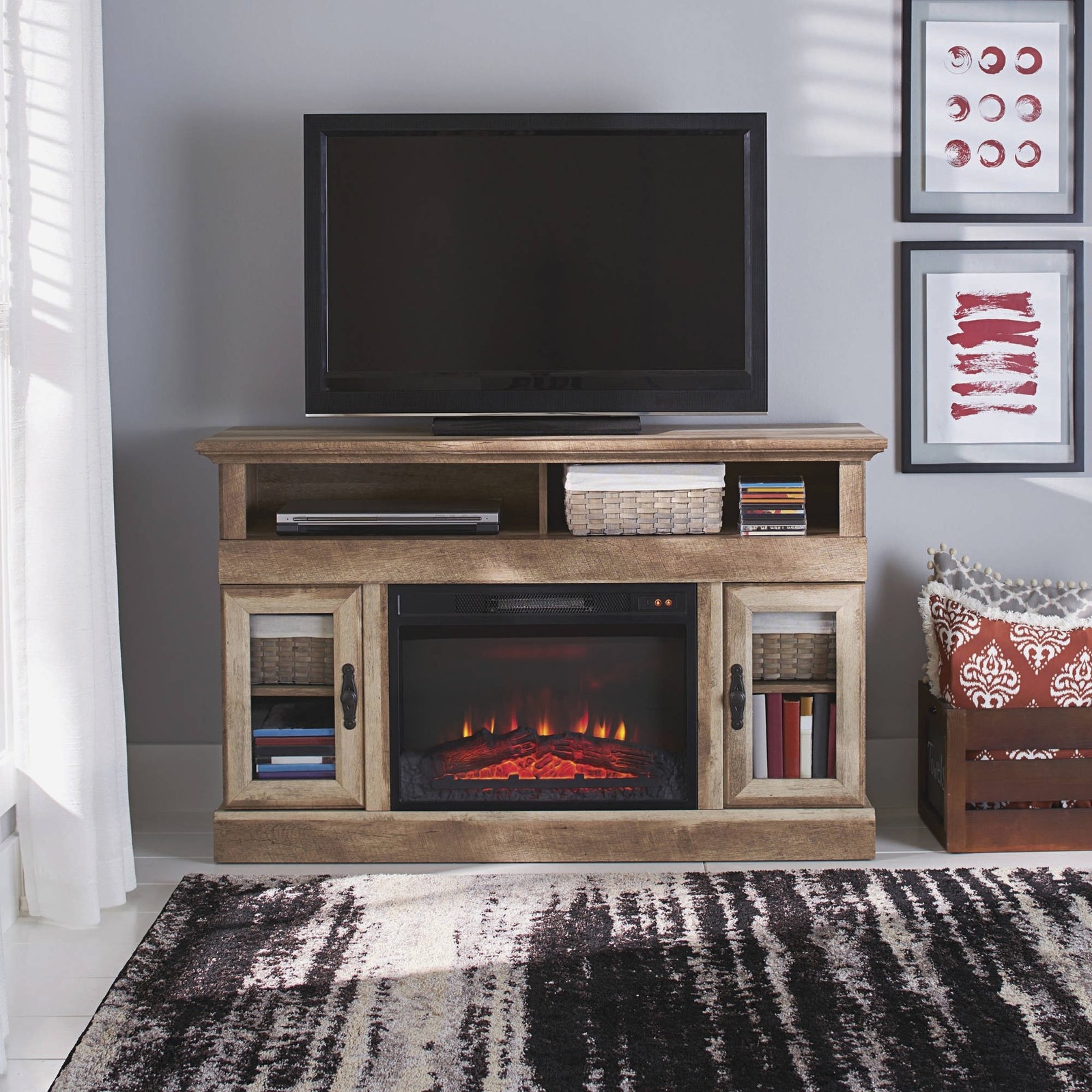 15.
An under-the-bed rolling storage box with a cute chalkboard for easy labeling! Mine would read, "stuff I shove under my bed and forget exists."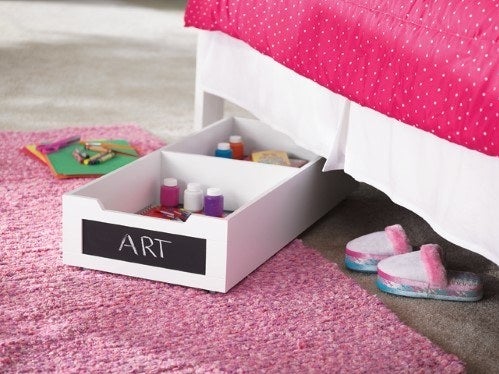 16.
A jewelry armoire made up of six functioning drawers each with black felt lining, a flip up top mirror and additional side storage! What a gem.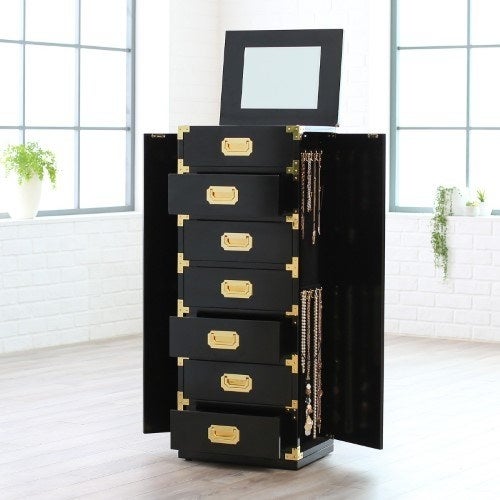 17.
An easy to assemble five-piece kitchen dining set with a glass-top table. You clearly need this in your home asap.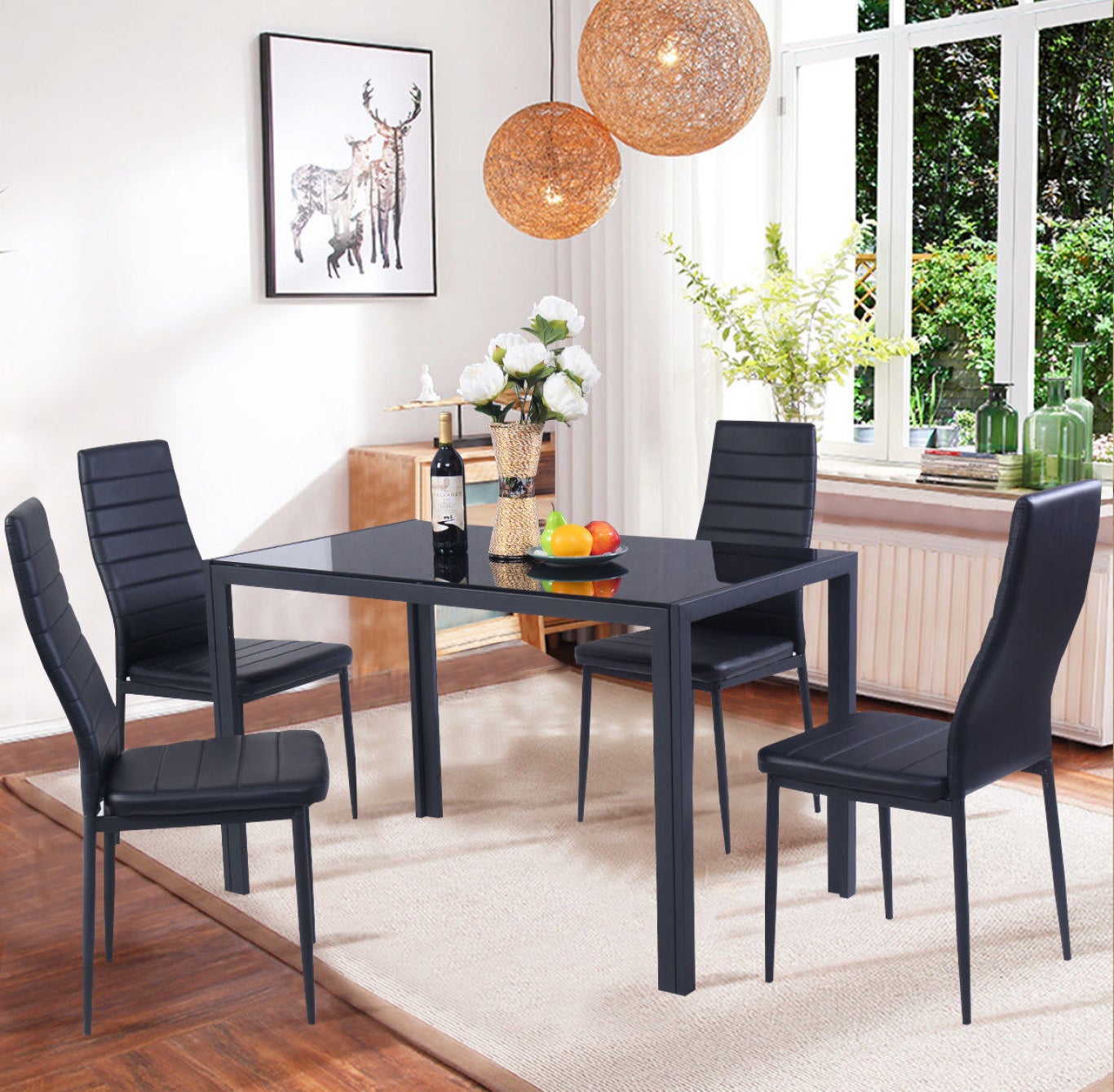 Jet, basically throwing away money with these discounts!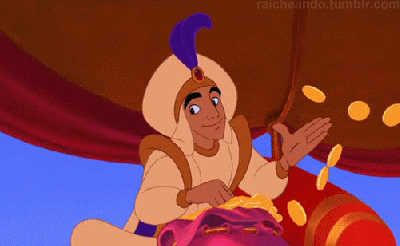 The reviews for this post have been edited for length and clarity.
Want even more deals? Join Angle News's Clearance, Coupons, & Codes Facebook group to discuss the best deals across the web, share online shopping tips, and more with your fellow bargain hunters!