1.
These fancy restaurants in London compost their food waste via a startup called Indie Ecology, which in turn ploughs it "back into the soil to grow fresh produce for the kitchens it came from":
2.
And some restaurants in Denver — like Urban Farmer, for example — compost their food waste using a bicycle-powered pickup service called Scraps:
3.
This restaurant serves the Impossible Burger, which is made entirely from plants and creates 87% less greenhouse gas emissions compared to cows — oh, and it actually tastes really fuckin' good:
4.
This restaurant in Brooklyn gives away seed packets to encourage customers to "grow flowers at home and save the bees":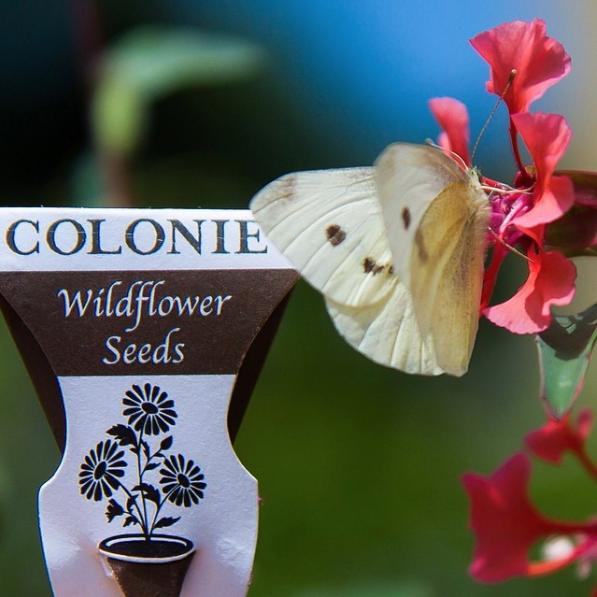 5.
This restaurant in Minneapolis serves local beer and wine on tap rather than in bottles and cans:
6.
The toilet at this Panera Bread has a water-saving dual-function handle to reduce water waste: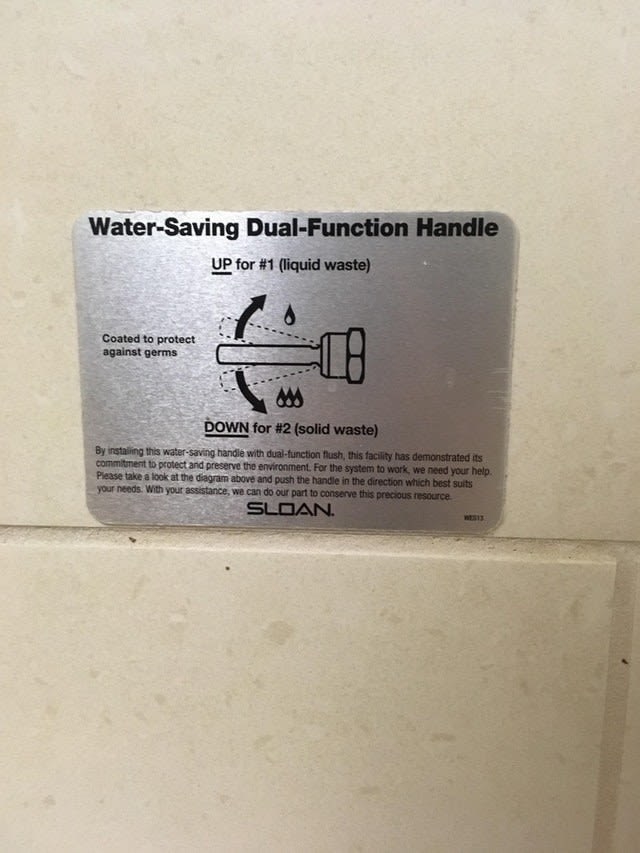 7.
This restaurant in San Francisco operates an aquaponic greenhouse that converts food scraps into food for fish, which in turn fertilize its vegetable and herb production:
8.
This Burger King in Delhi has a box for unused condiments: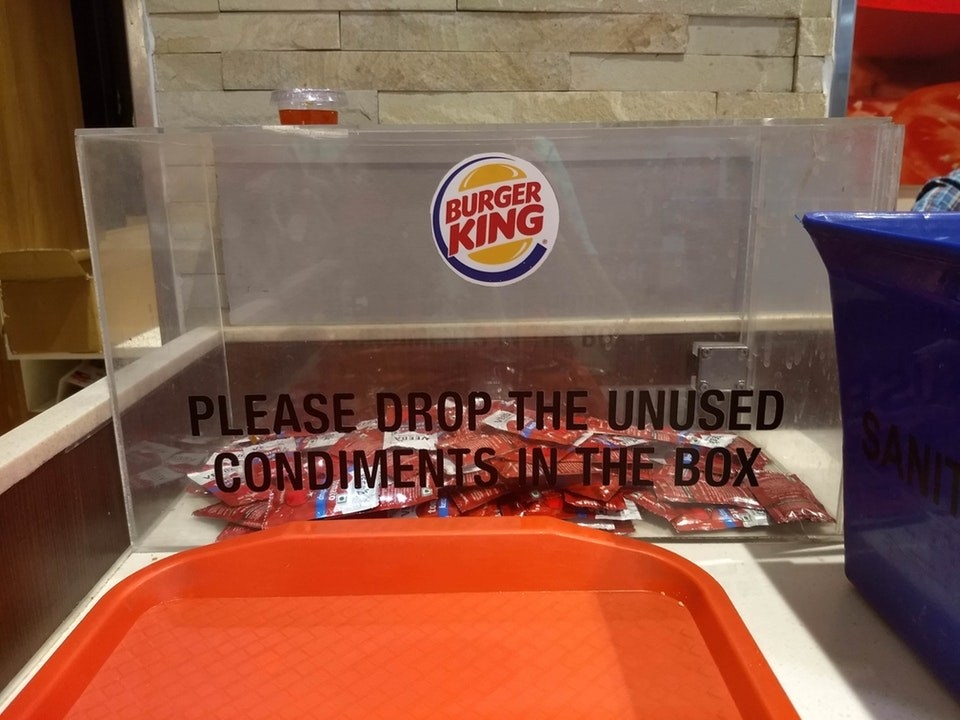 9.
The tables at this café in Maryland are made from old wooden construction signs: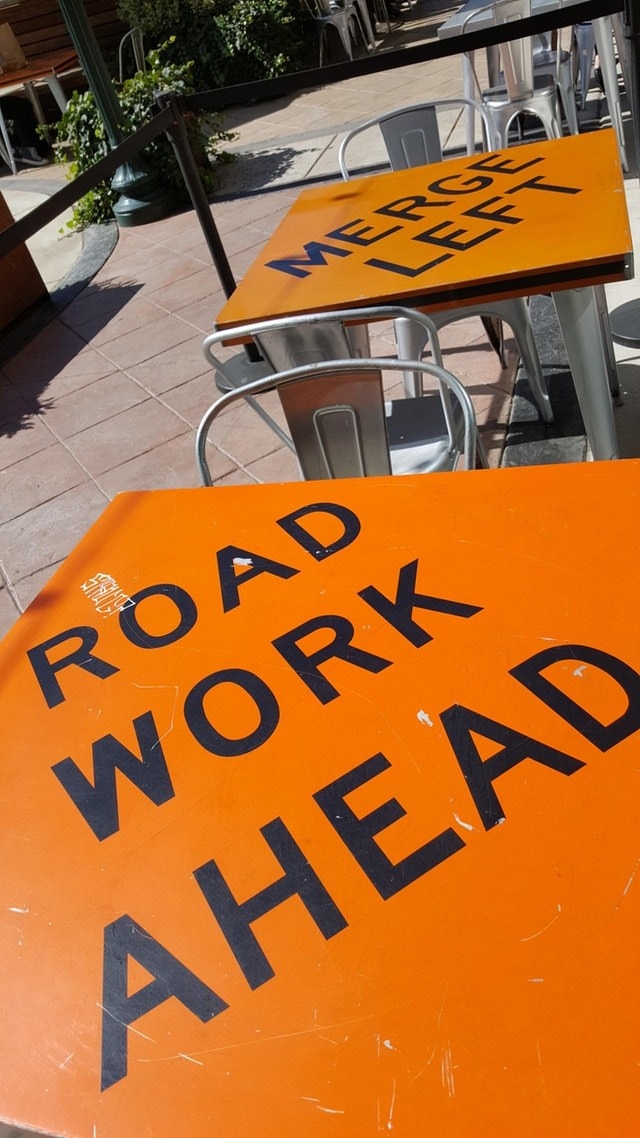 10.
This coffeeshop gives away used coffee grounds, which people can use as compost in their gardens: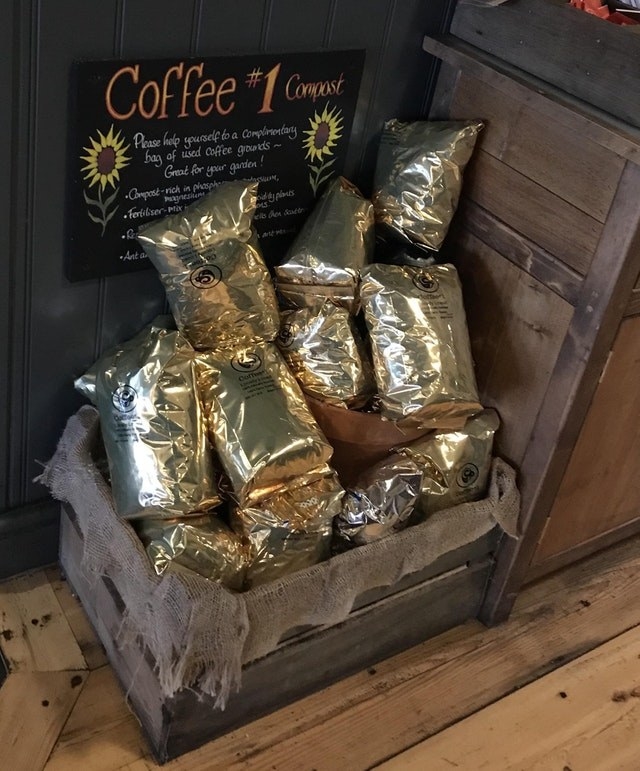 11.
This coffeeshop has fettuccine instead of plastic or wooden stirrers:
12.
This café gives people a free cup of coffee for picking up trash from a nearby beach: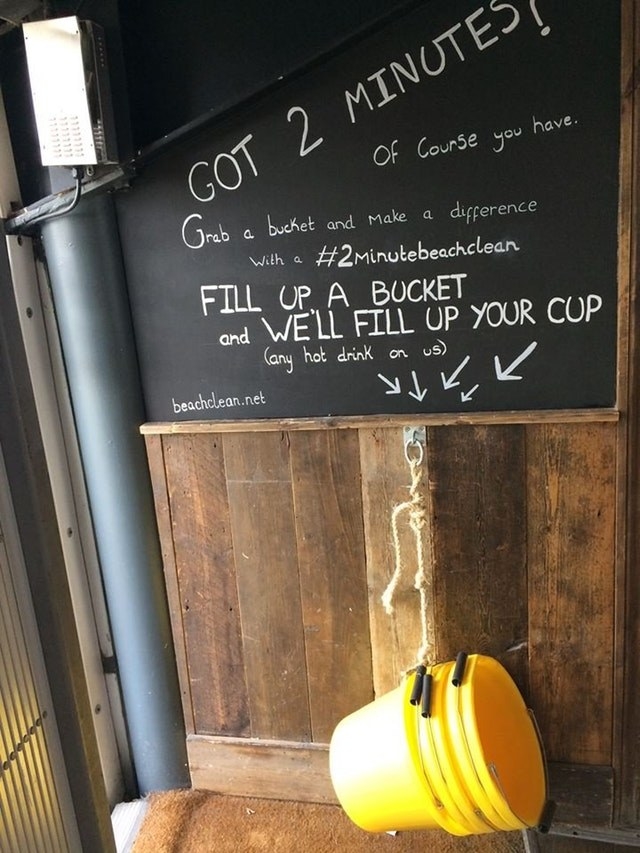 13.
This restaurant in London is made from old shipping containers: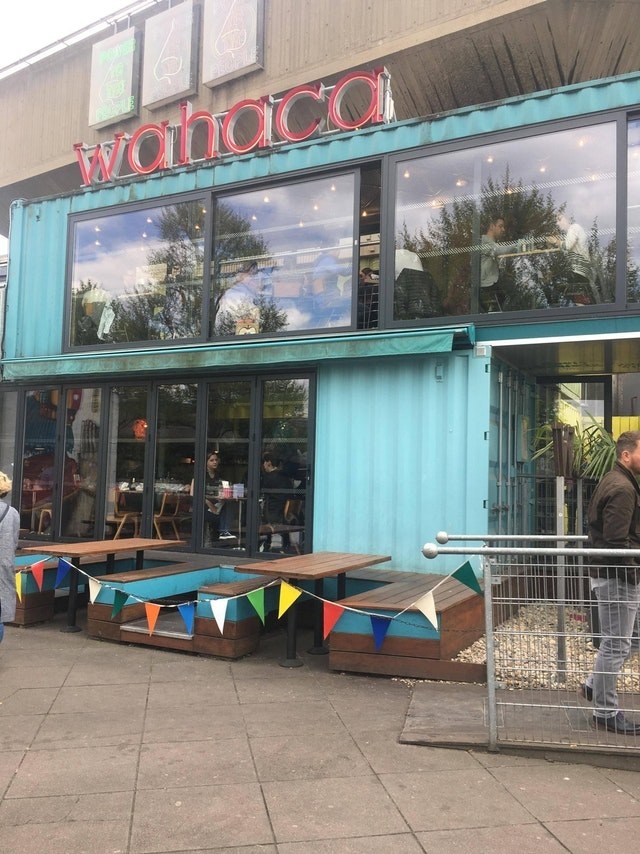 14.
This restaurant doesn't give you a straw unless you ask: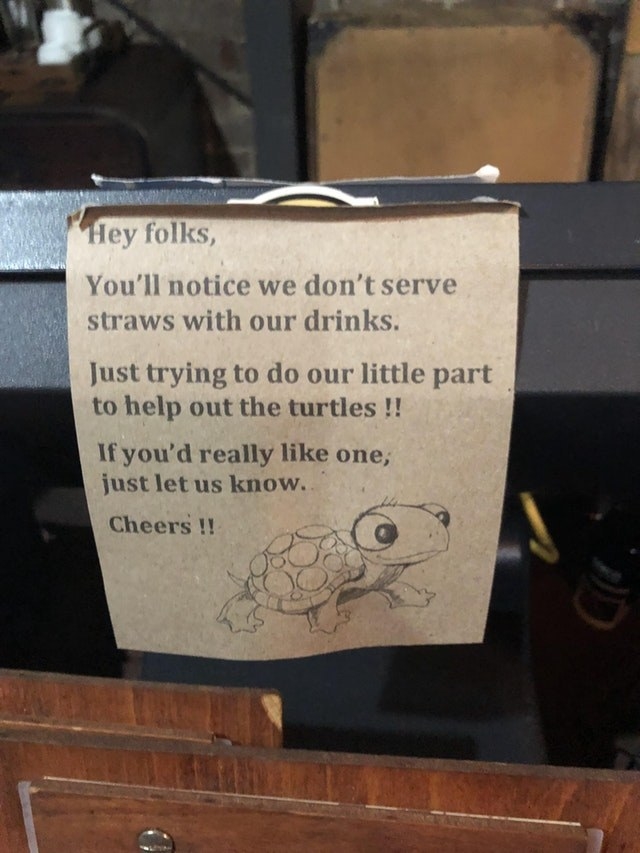 15.
And this restaurant in Illinois has 100% compostable straws (that don't disintegrate as you use them):
16.
This café put plants beneath the water taps to catch falling droplets: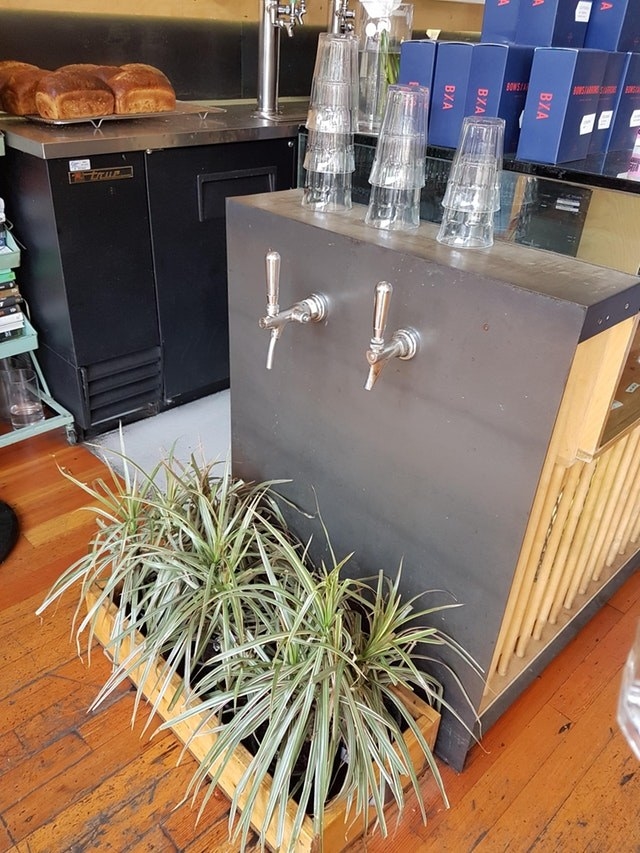 17.
This takeaway bowl is made from compostable plant fiber, which will turn into soil in just 90 days: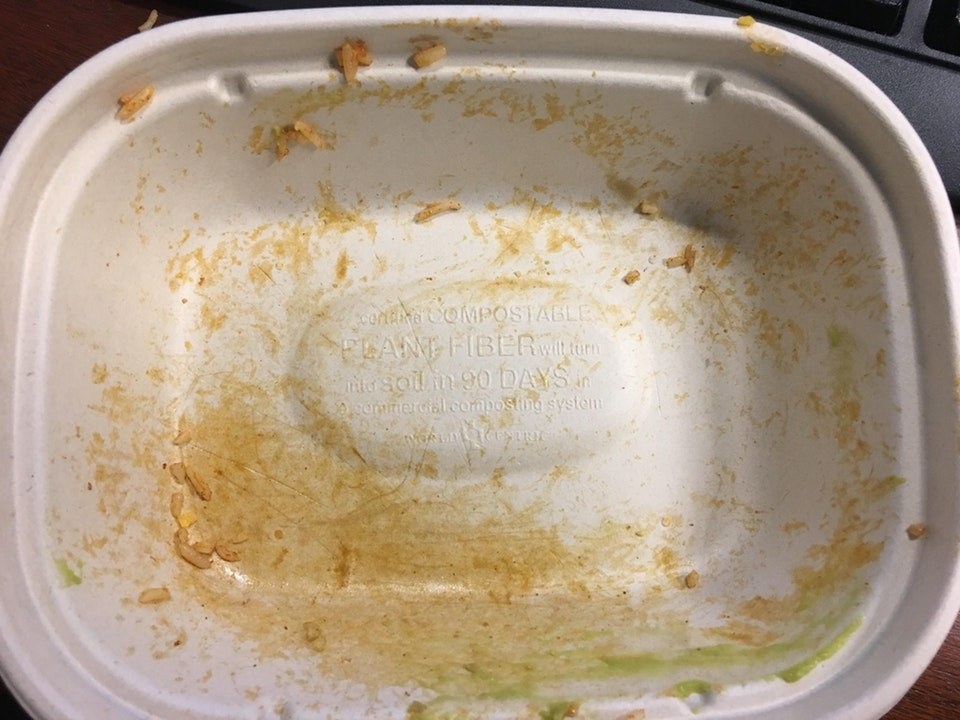 18.
And the lid to this takeaway box is made from recycled water bottles (two and a half of them to be exact!):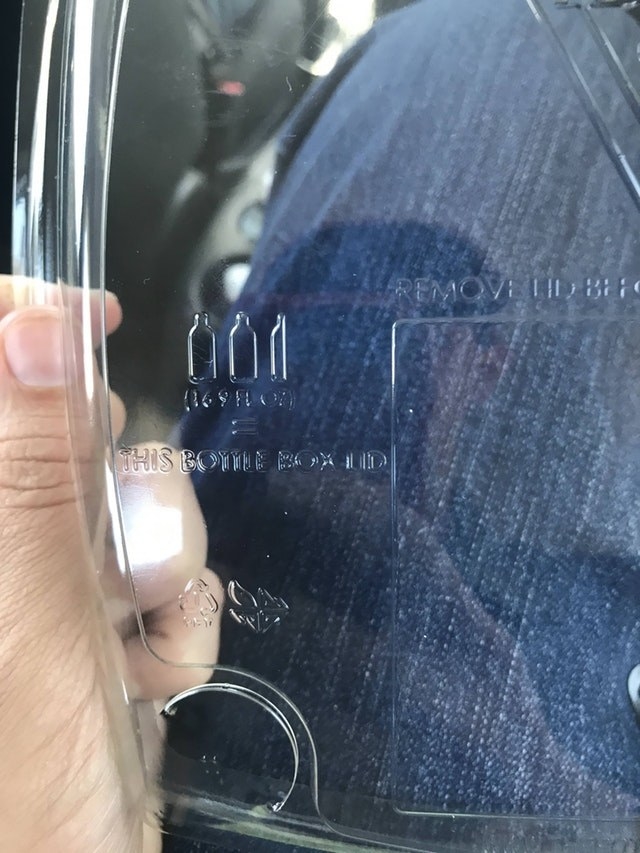 H/t r/mildlyinteresting and restaurant-hospitality.com
Know of a restaurant doing its part to save the environment? Let us know in the comments!