1.
An art print for when you're on the damn grind.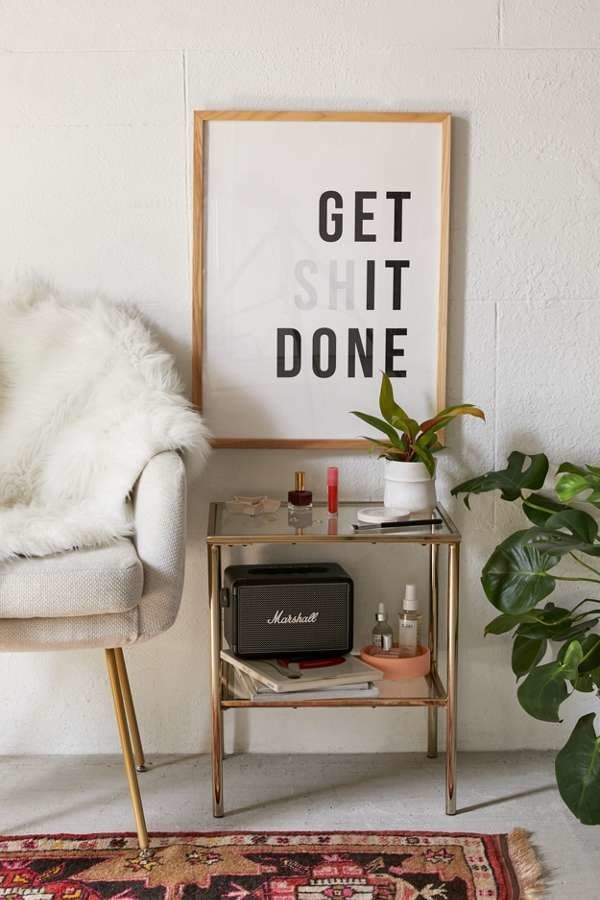 2.
A set of sweary socks so even your feet can give 'em hell.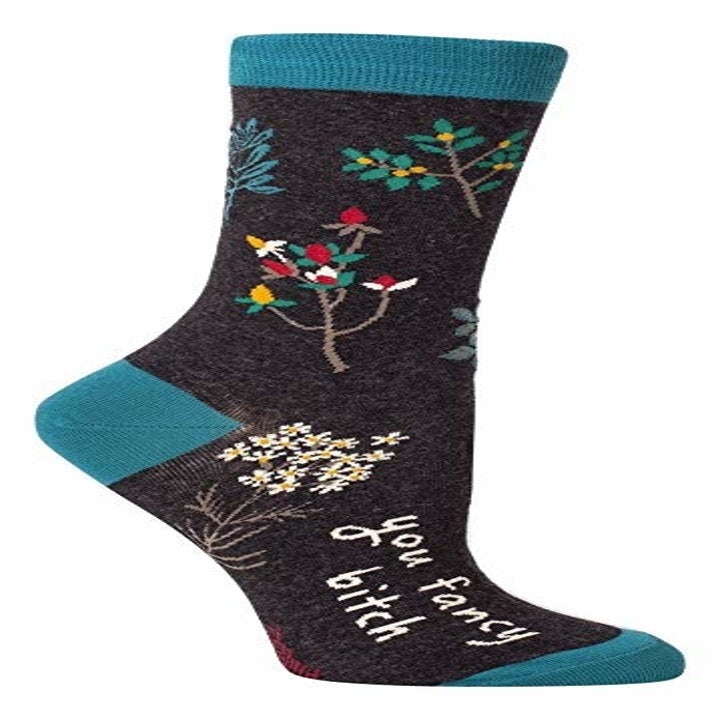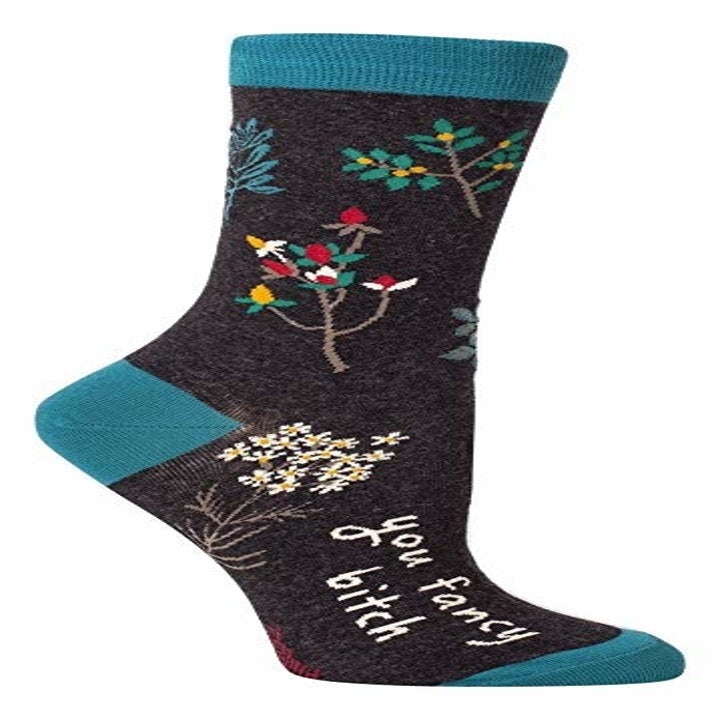 3.
A necklace that will let everyone know just how many fucks you give… in Morse Code.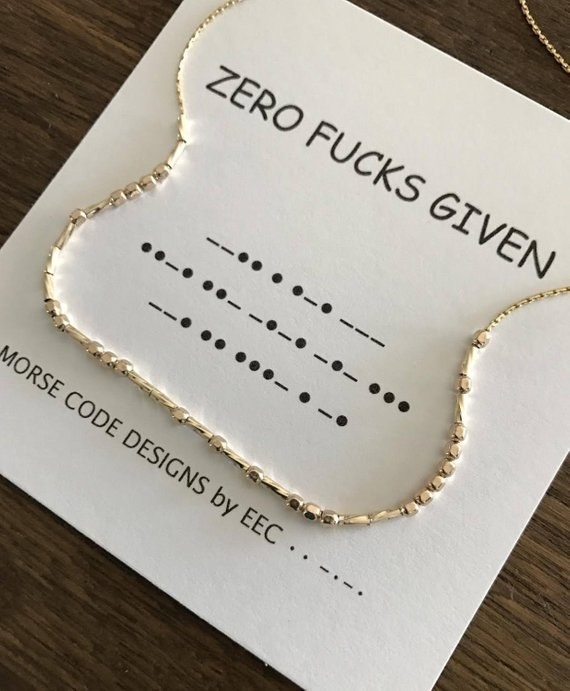 4.
A coloring book for your inner child, if your inner child had a much wider vocabulary.
5.
A pillow to kindly remind any haters to shove it, and (bonus!) make your couch way comfier.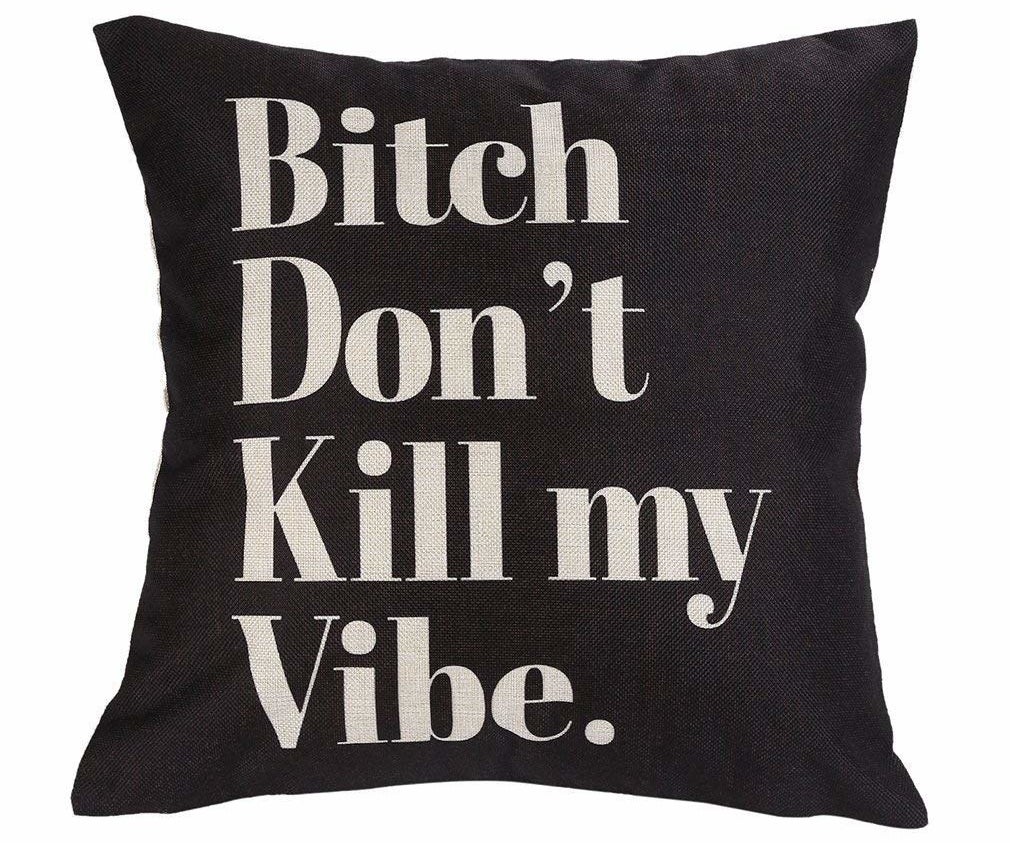 6.
A pin set so you can curse but still be classy, because anything in French is automatically fancy.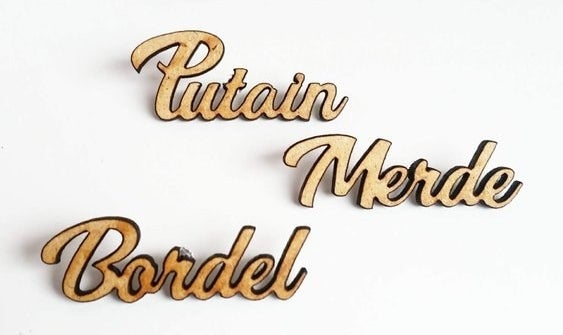 7.
A punny tote bag that'll be, like, totally fine to bring to work.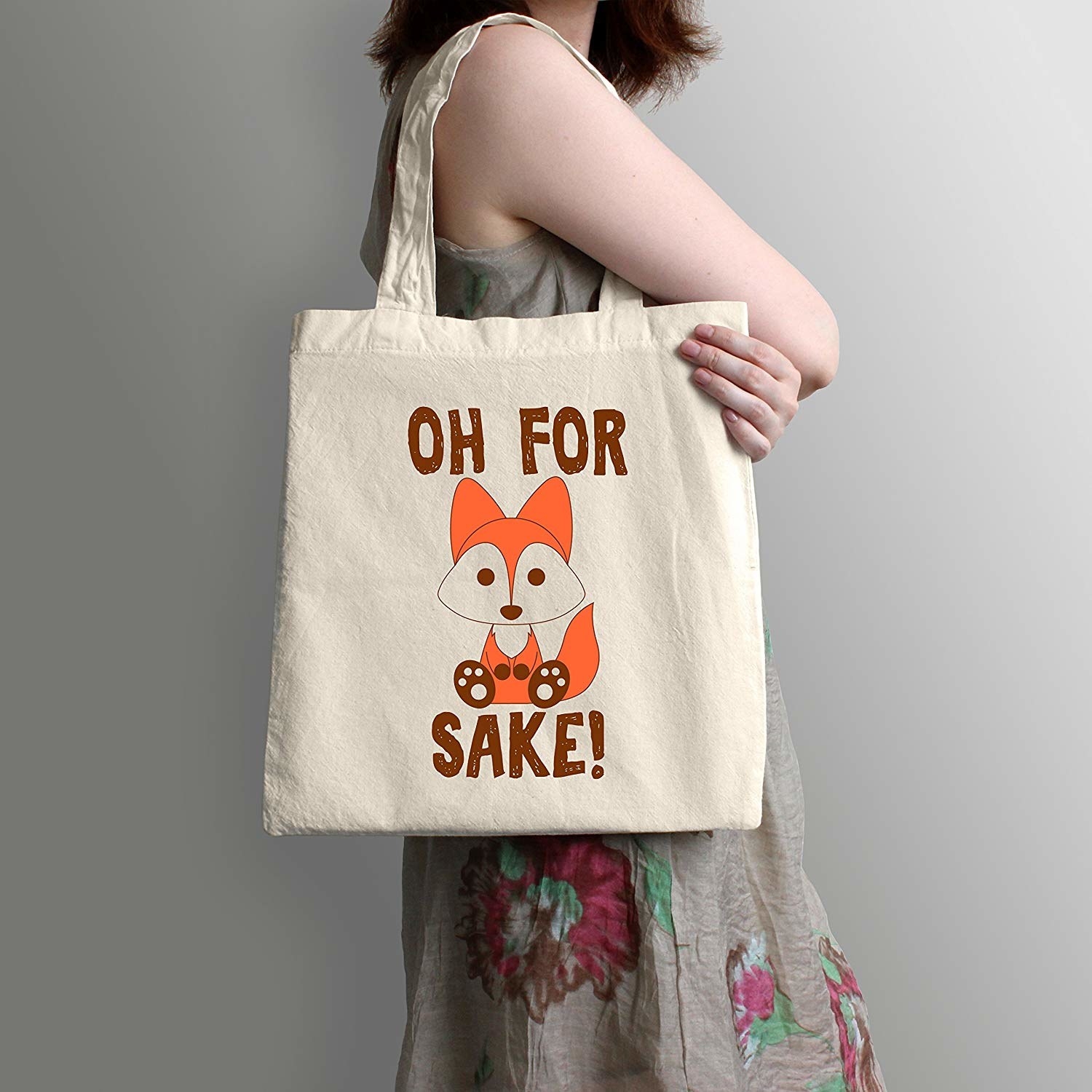 8.
A piece of embroidery to hang on your wall when you're done with everyone's shit.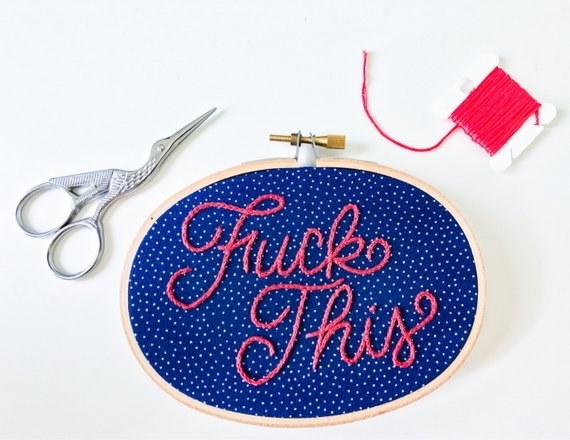 9.
A mug that'll clue everyone in to your internal monologue.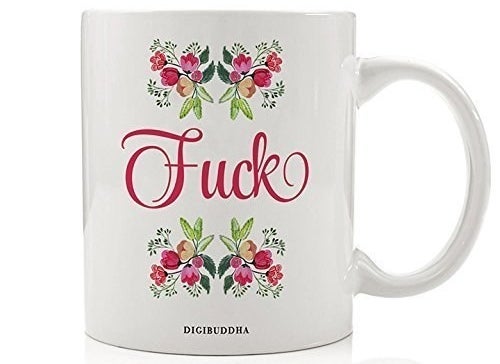 10.
A lightbox for when you want to get a little creative — with 100 character options, the possibilities are basically endless.
11.
A pencil set that'll take the words right out of your mouth (or right off of the page).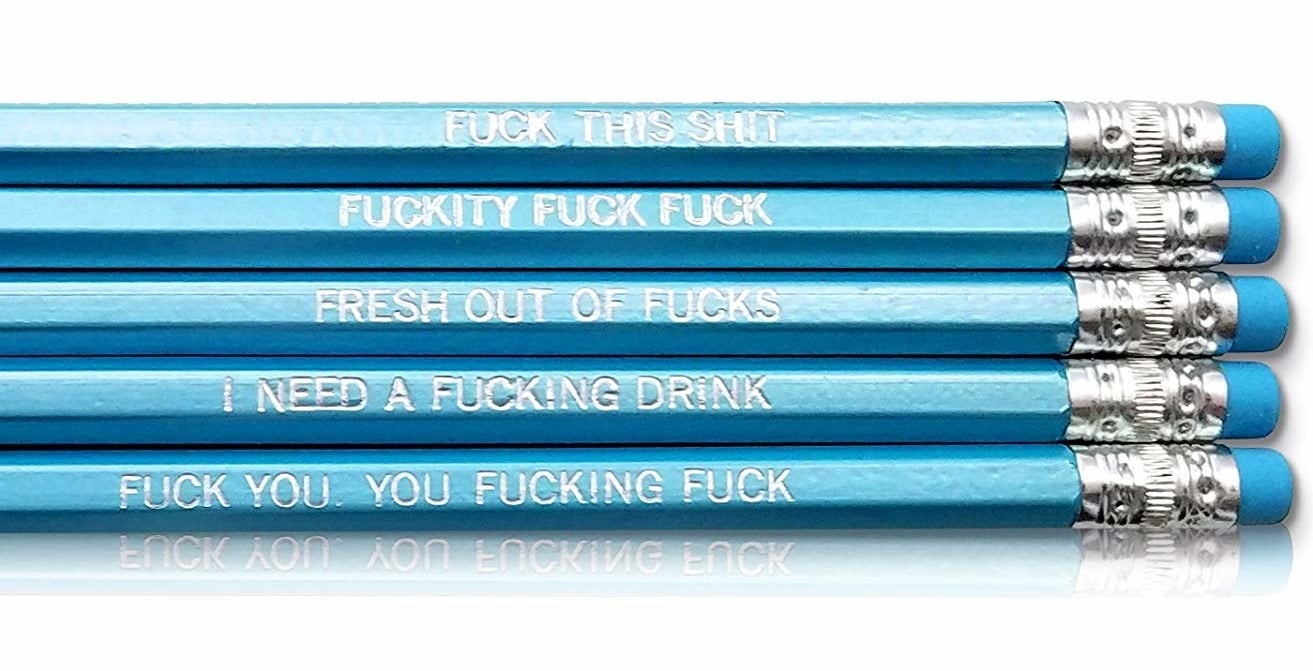 12.
A greeting card for that special someone.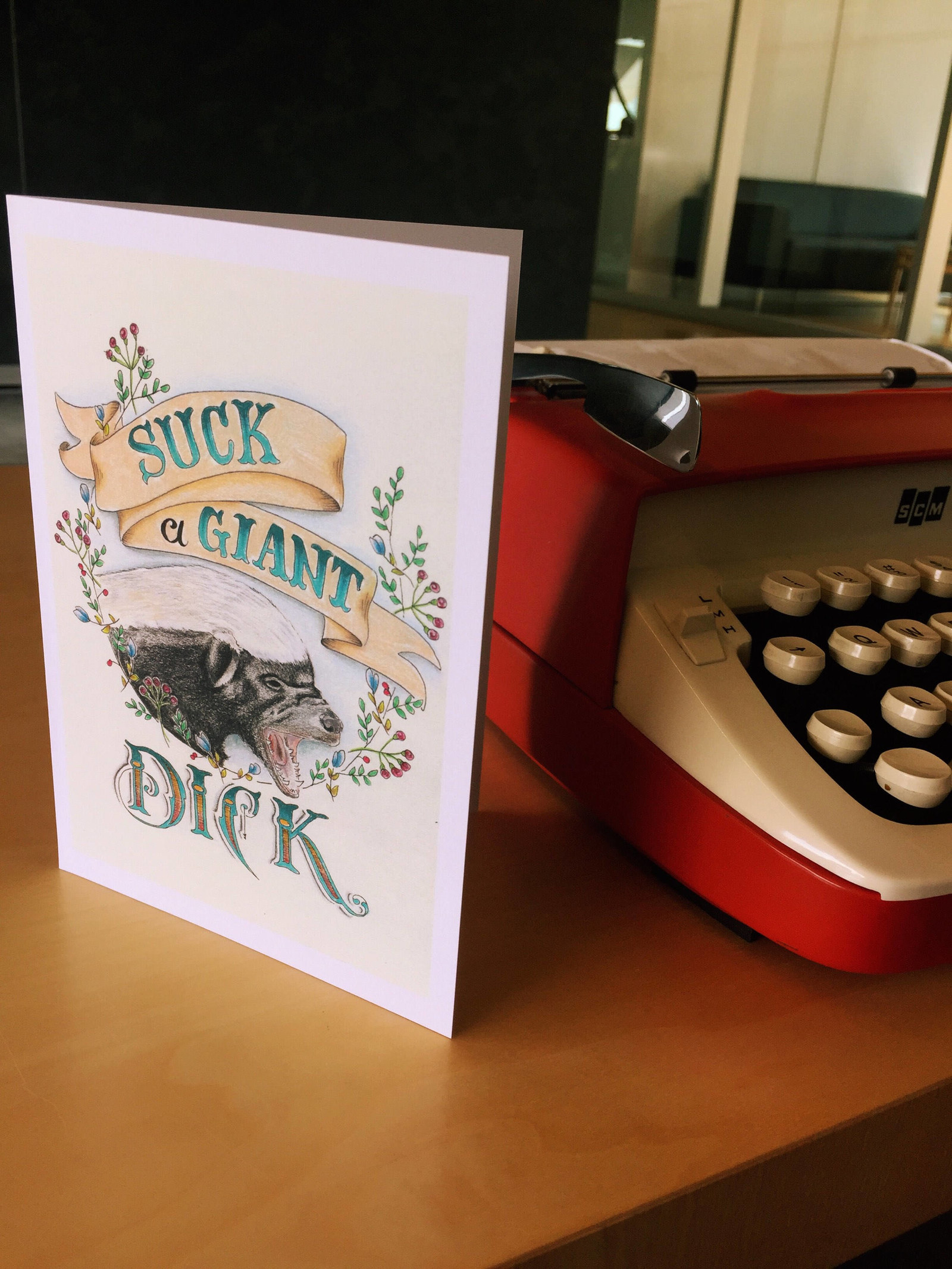 13.
A ring I'm pretty sure you're legally only allowed to wear on your middle finger.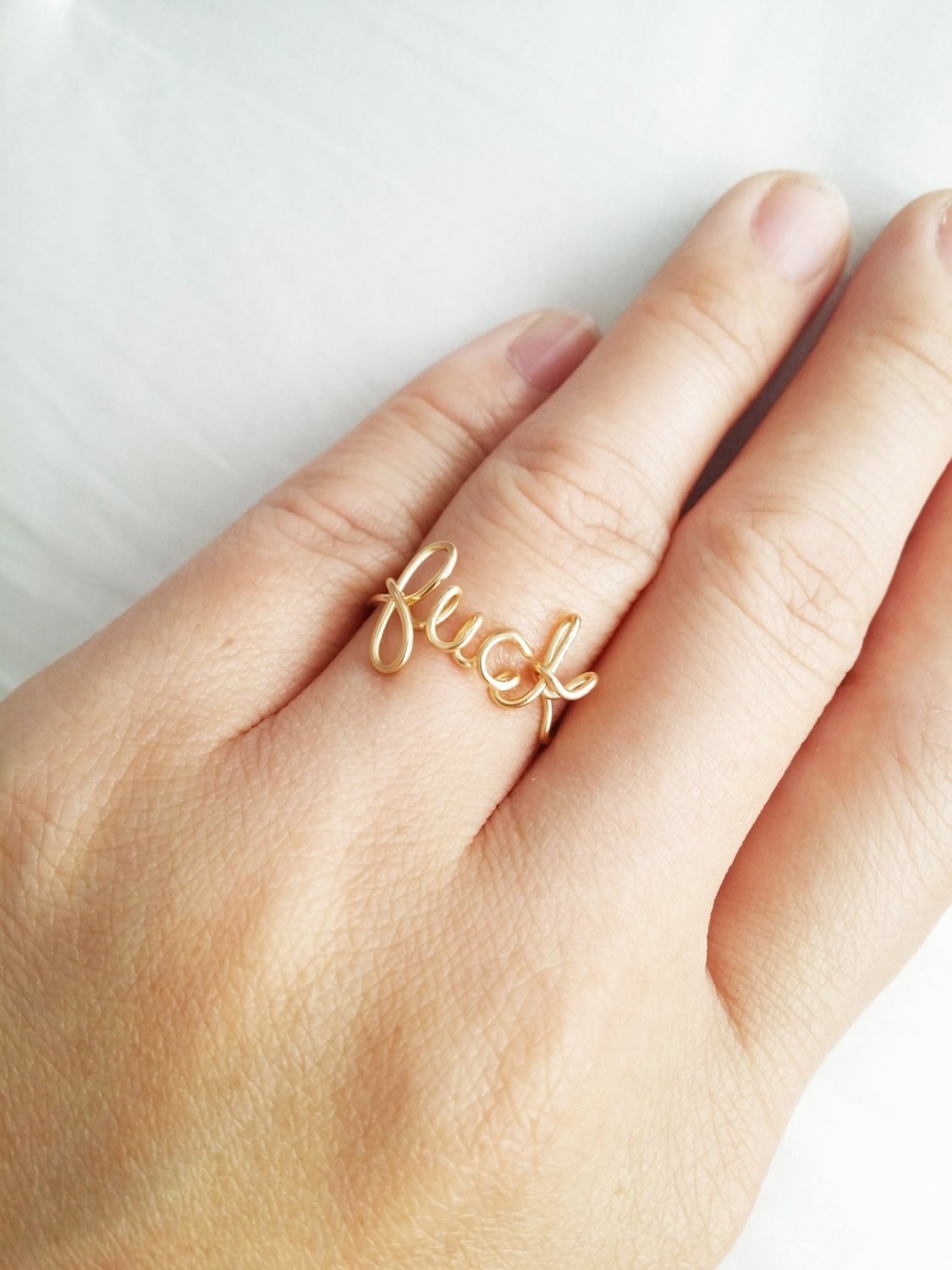 14.
A fridge magnet set for a household that probably doesn't have any kids.
15.
A pouch that'll help you do… well, exactly what it says.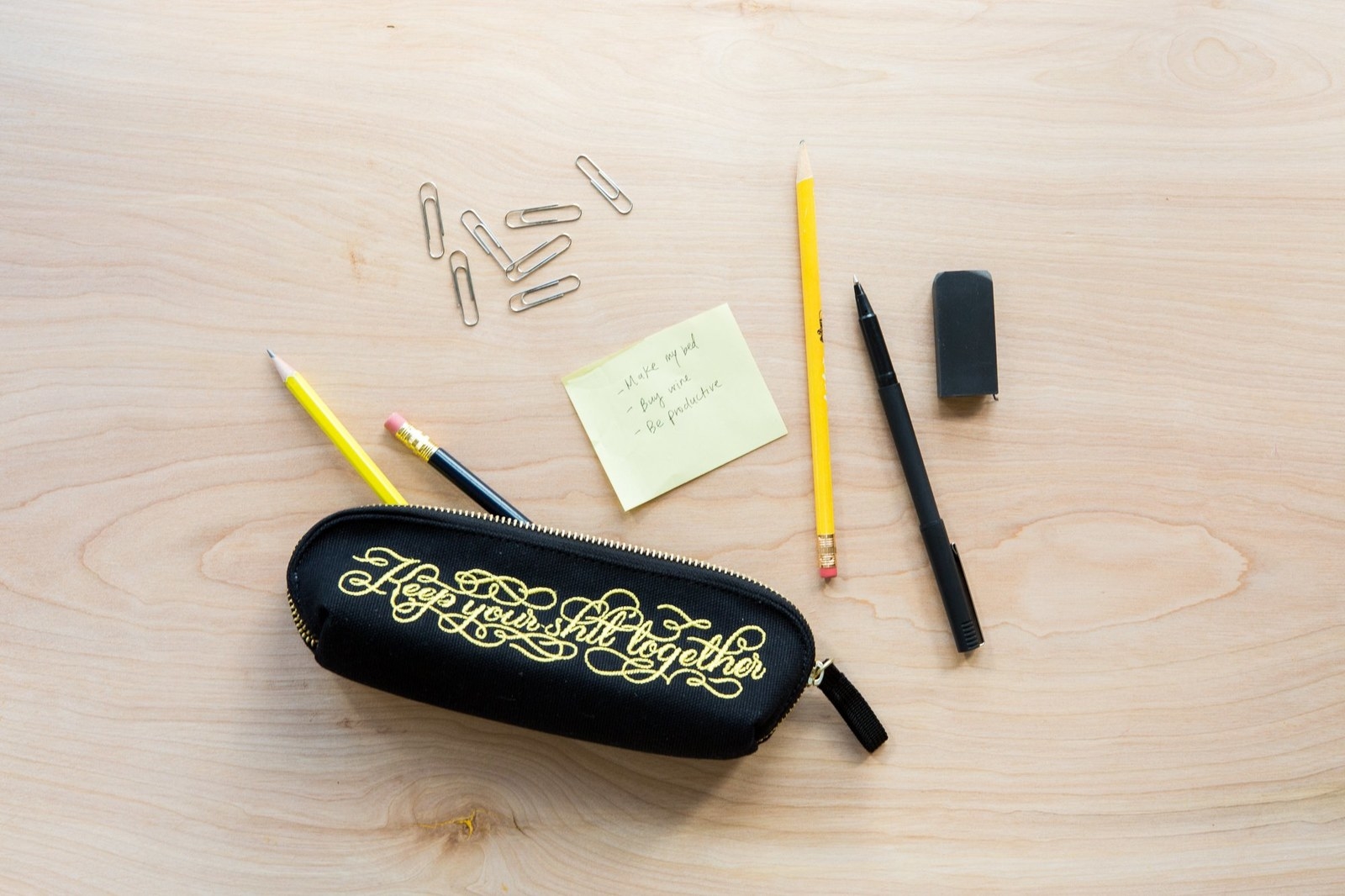 16.
A shirt for when people might need a reminder about basic goddamn human decency.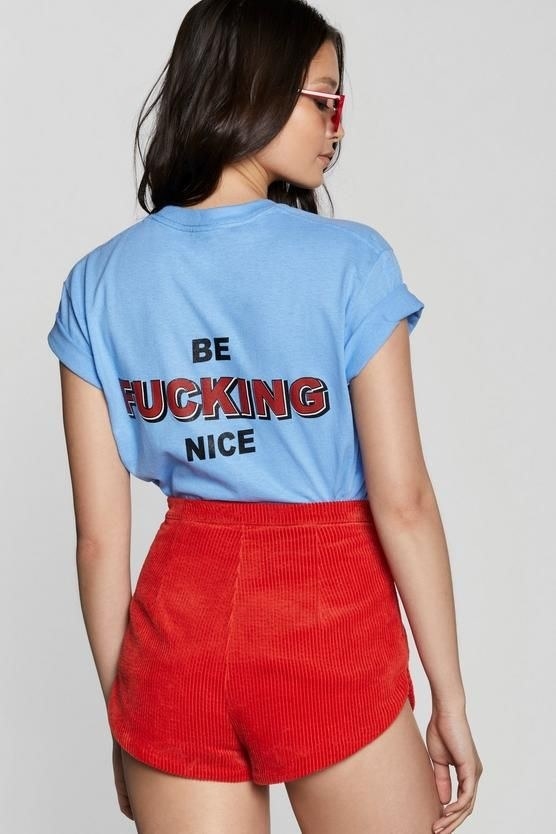 17.
A bath bomb that will help soak away all your fuckin' worries.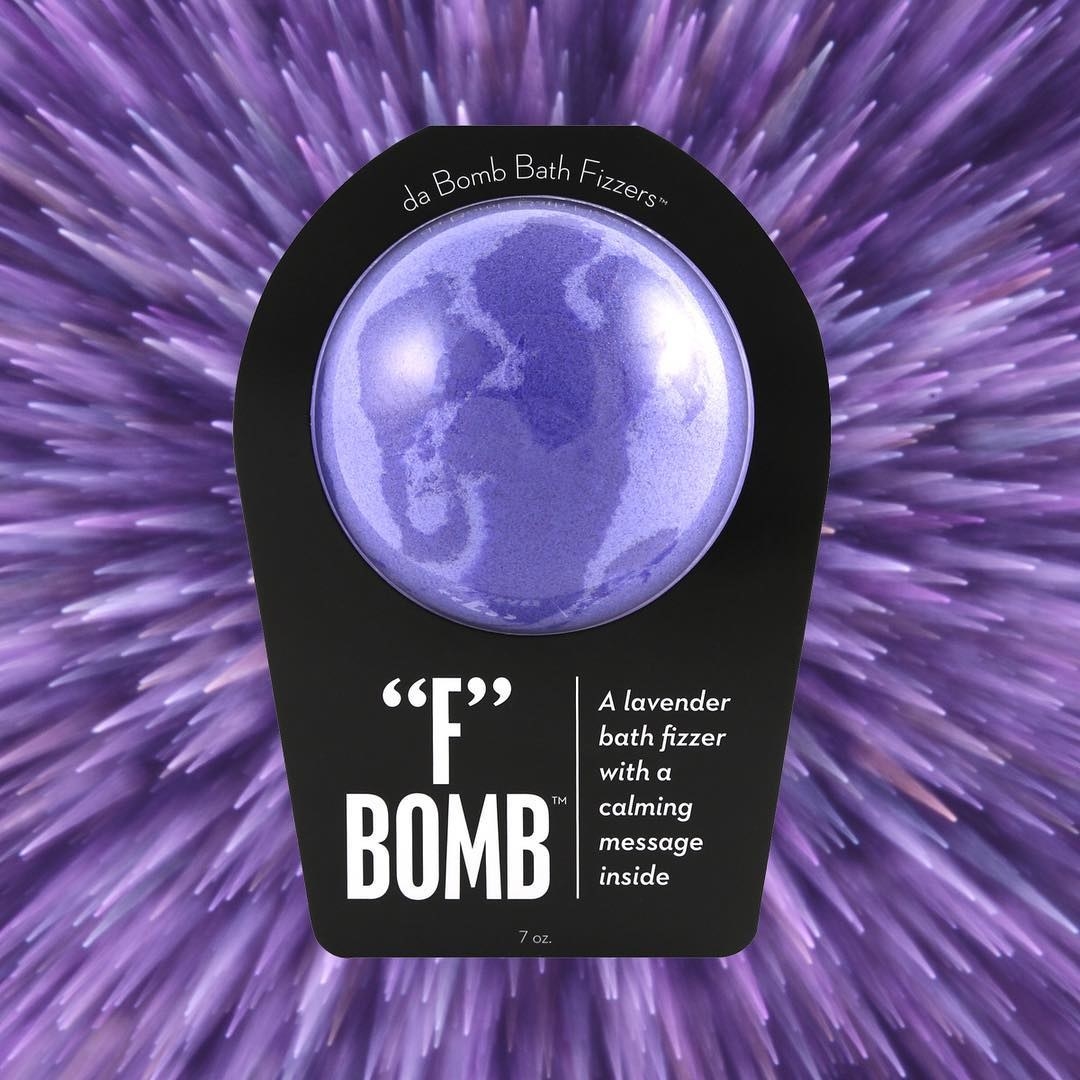 18.
A coaster set for when you need to remind guests that you don't fuck around when it comes to your furniture.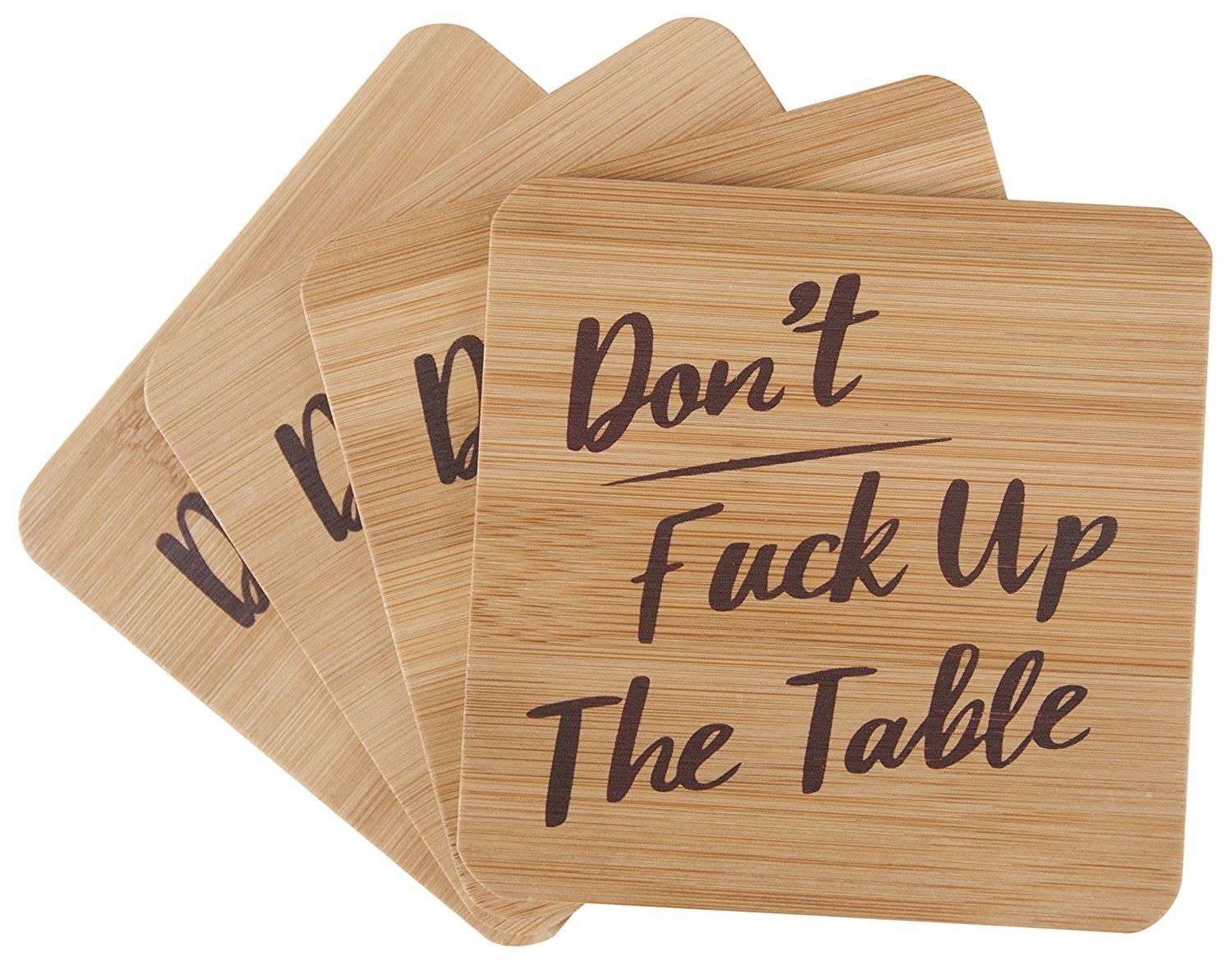 19.
A hat that'll broadcast your love for ass, but subtly.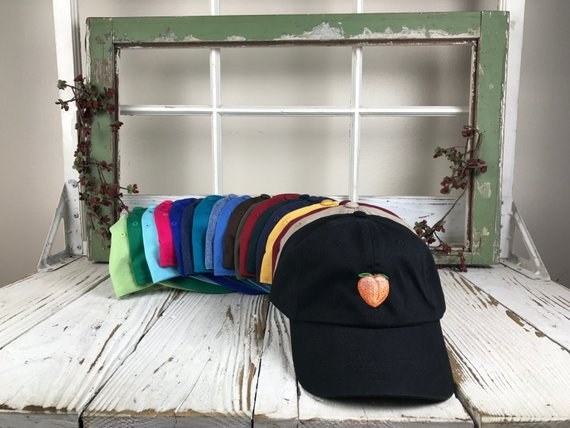 You, decked out in everything on this list: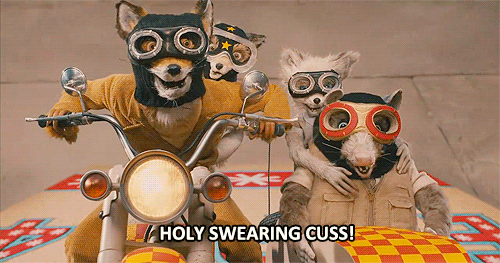 Want more cool and unusual finds? We've got you covered:
* 21 Creepy Products That Are Also Kind Of Adorable?
* 22 Bootyful Products For Anyone Who Just Loves Butts
* 26 Weird AF Kitchen Products You Didn't Know Existed
* 31 Cool And Random Things You Can Probably Afford
Looking for the perfect gift for any occasion? Check out all of Angle News's gift guides!