We asked the Angle News Community to tell us the best products they'd ever bought for about $100. Here are the results!
1.
A bright sunlamp perfect for lifting seasonal depression especially during the darkest months of winter.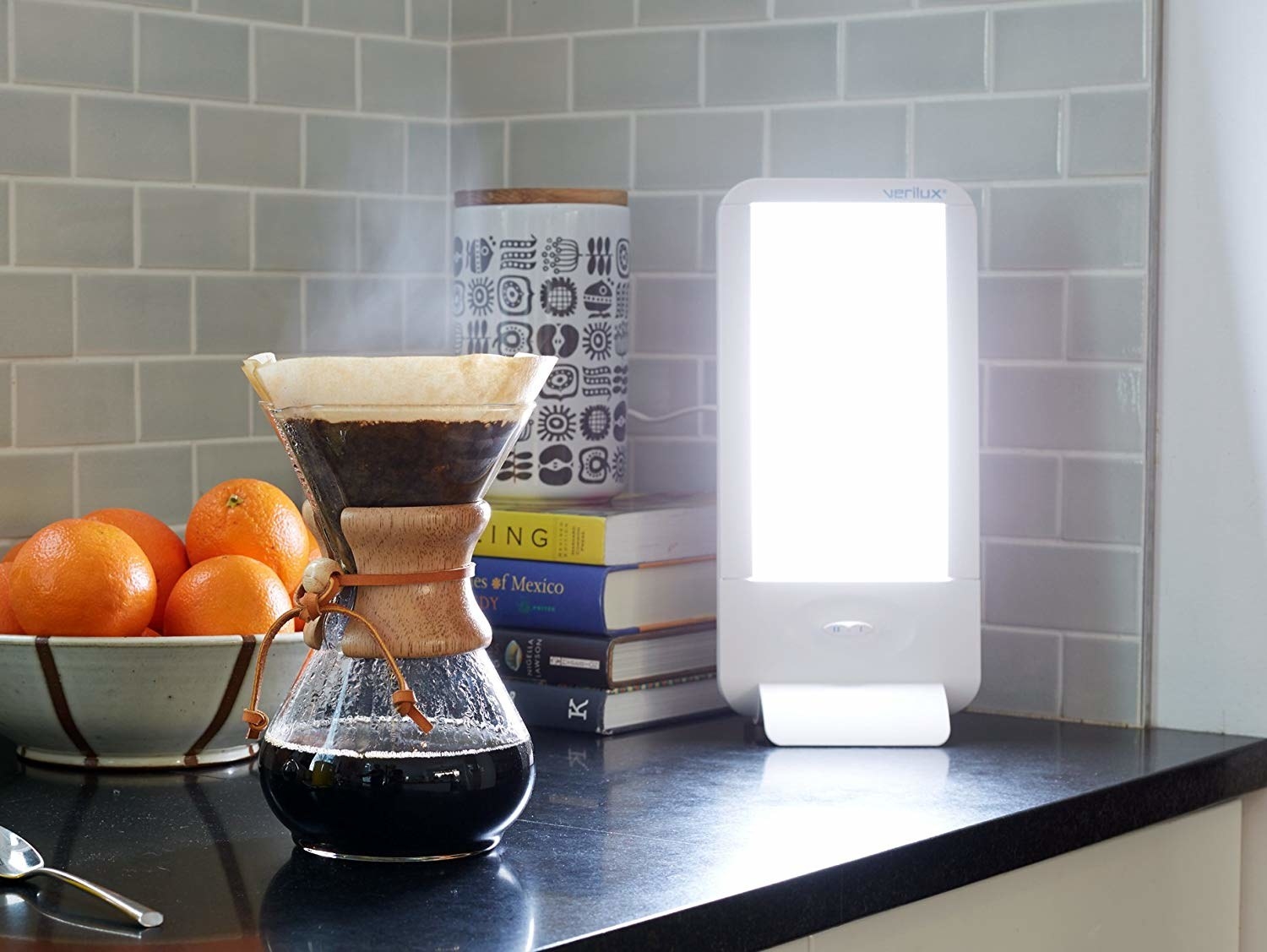 2.
A weighted blanket that may help you feel relaxed when you're anxious or generally just help you fall asleep and stay asleep, so you wake up rested for once in your life.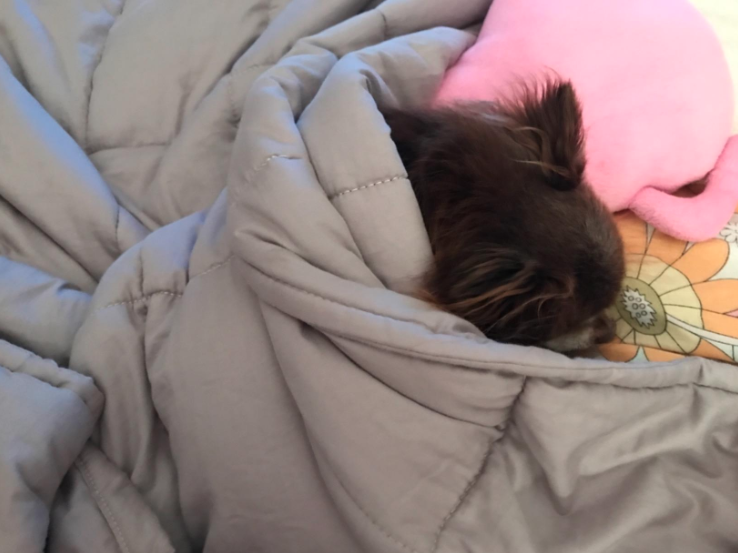 3.
A travel steamer you can use every damn day to keep all of your clothes wrinkle-free, no bulky iron or ironing board required.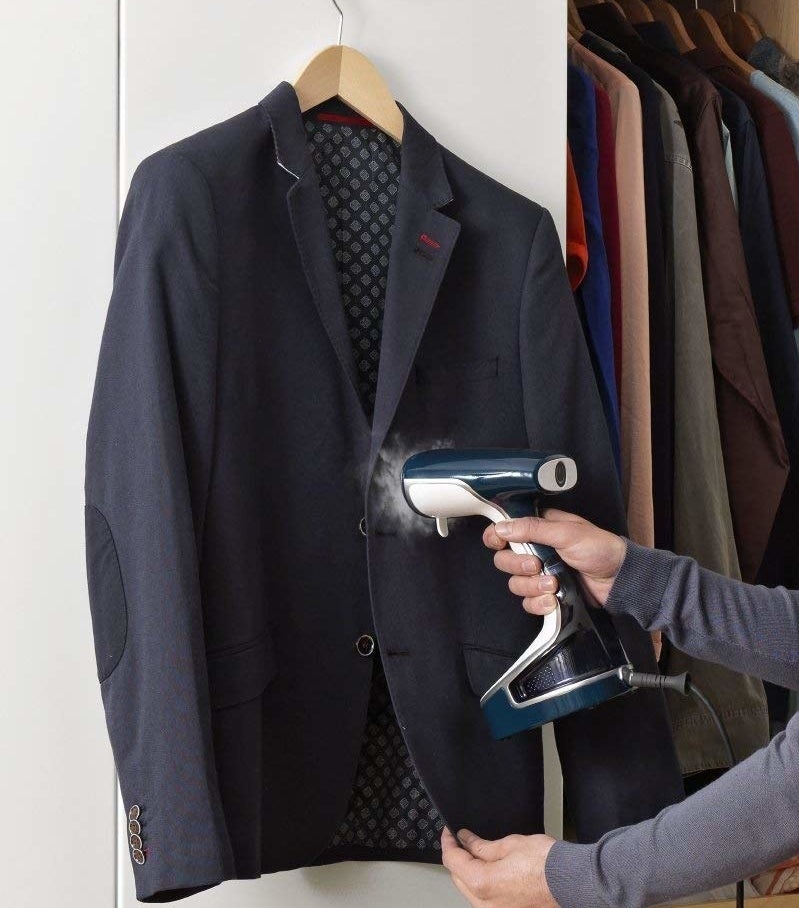 4.
A pair of slip-on perforated sneakers happy to take you all over Europe without causing even one single blister.
5.
An Instant Pot (of course) because it really is a miracle to get dinner on the table in just fifteen minutes.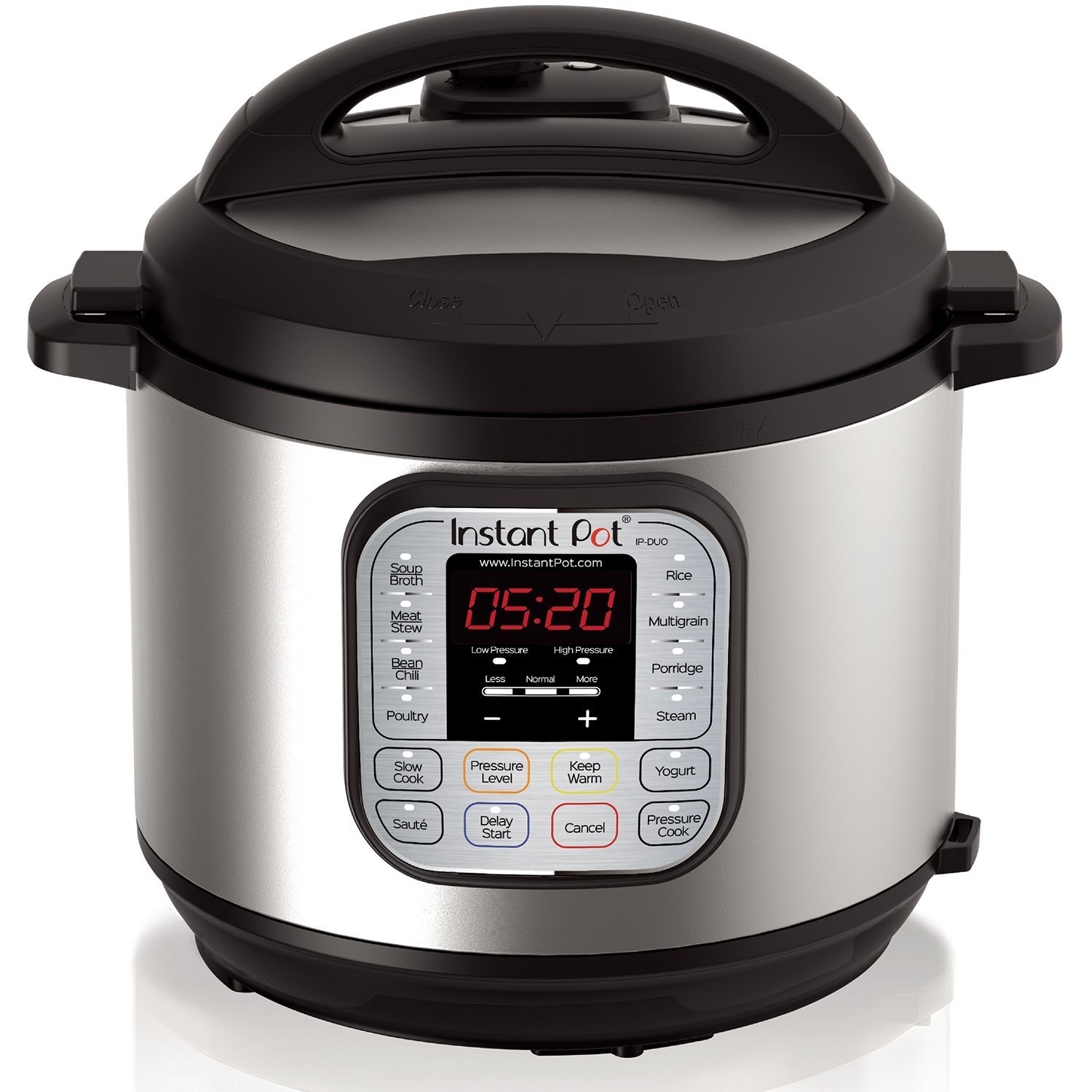 6.
Or an air fryer so you can make all sorts of frozen or homemade foods taste like you ordered them fresh at a restaurant.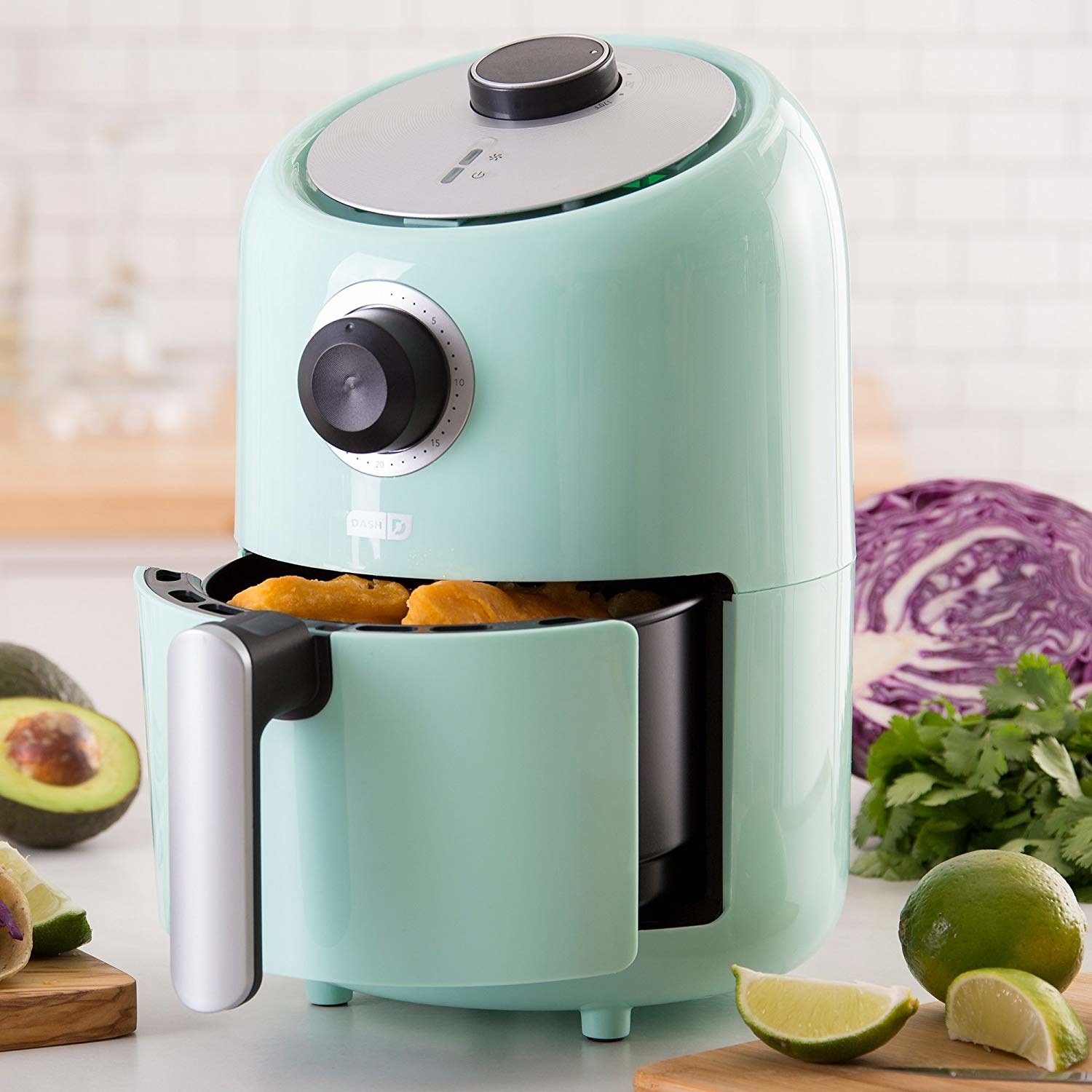 7.
A lightweight blender set so you can make breakfast smoothies and snack salsas in a flash, whether you need a personal serving size or want to feed a crowd.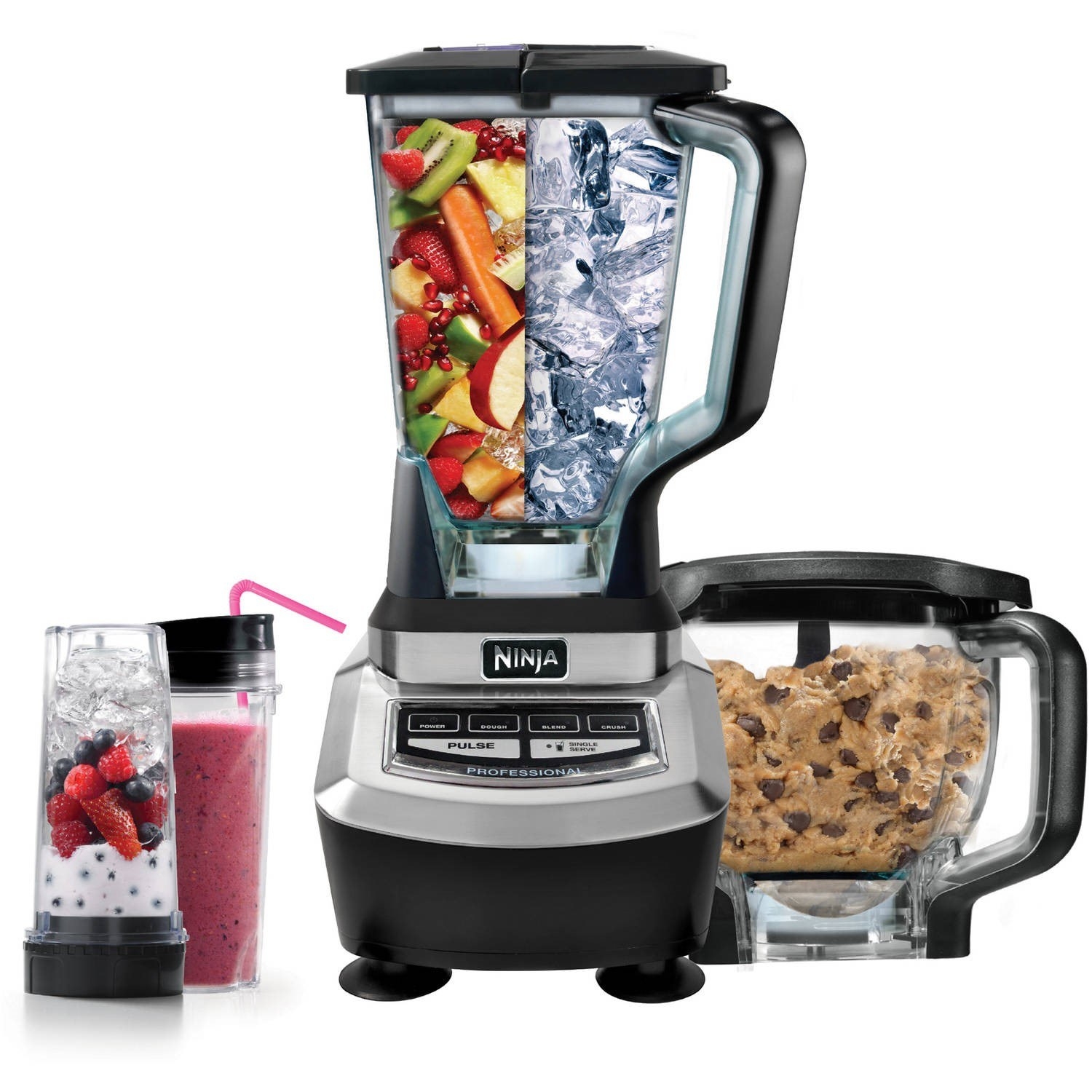 8.
A handheld carpet shampooer that washes out all sorts of stains, whether you discover them immediately or several days — or weeks — later.
9.
A heated foot massager perfect for anyone who's on their feet for most of the day — it might help your feet feel less sore and even maybe have less swelling.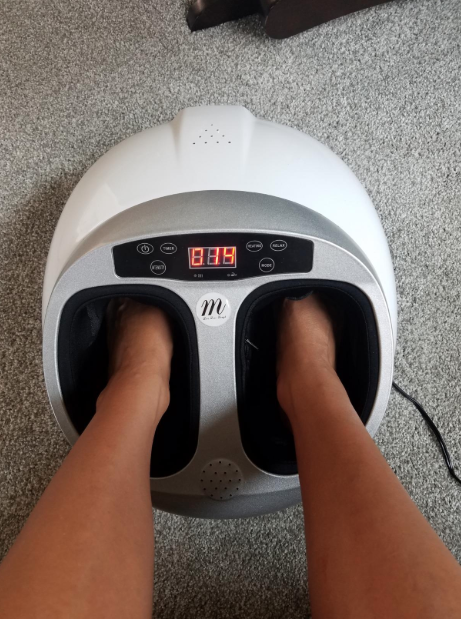 10.
A pair of classic duck boots to keep your toes toasty and dry and your footing steady no matter how much snow or slippery sidewalk you encounter this fall and winter.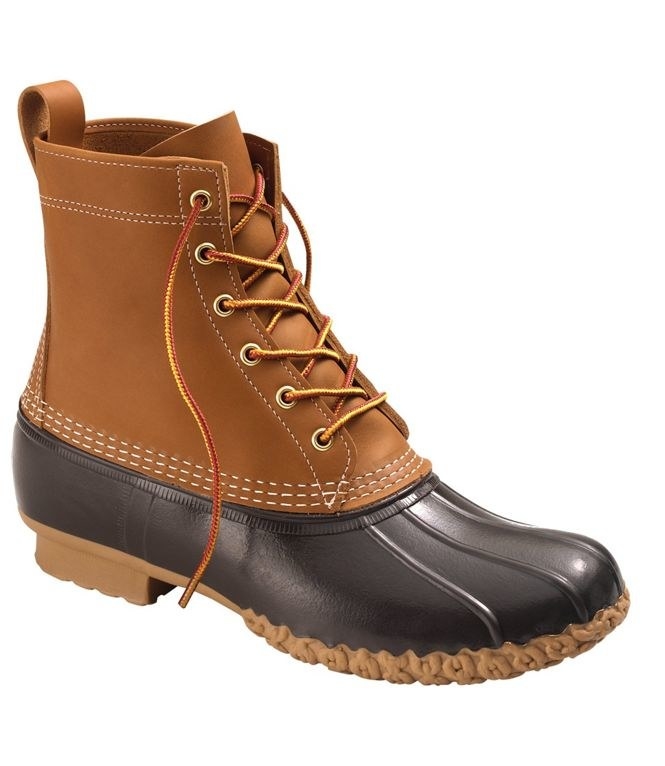 11.
A classic hair straightener you can count on as the days turn into weeks, the weeks turn into months, and the months turn into years.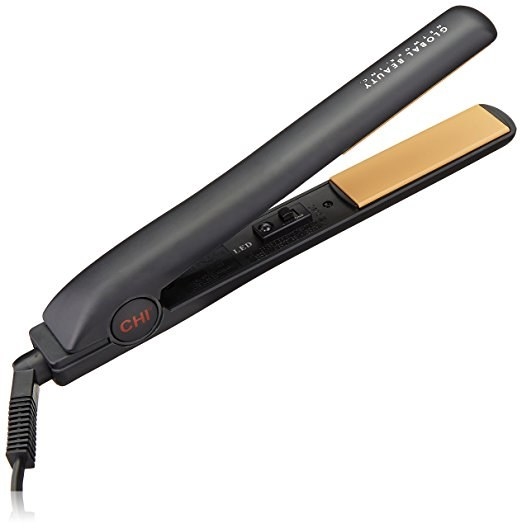 12.
A 12% AHA/BHA night serum that says it gently exfoliates skin to leave it smooth and clear.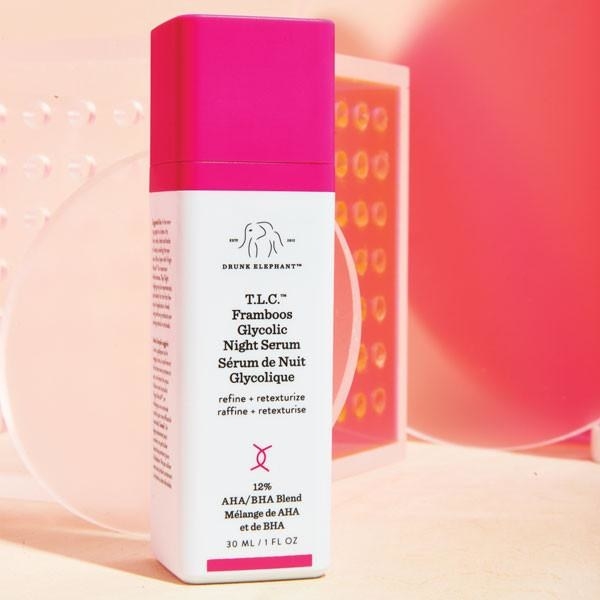 13.
A high-quality vegan leather jacket to make any outfit look a little more sleek (not to mention keep you toasty).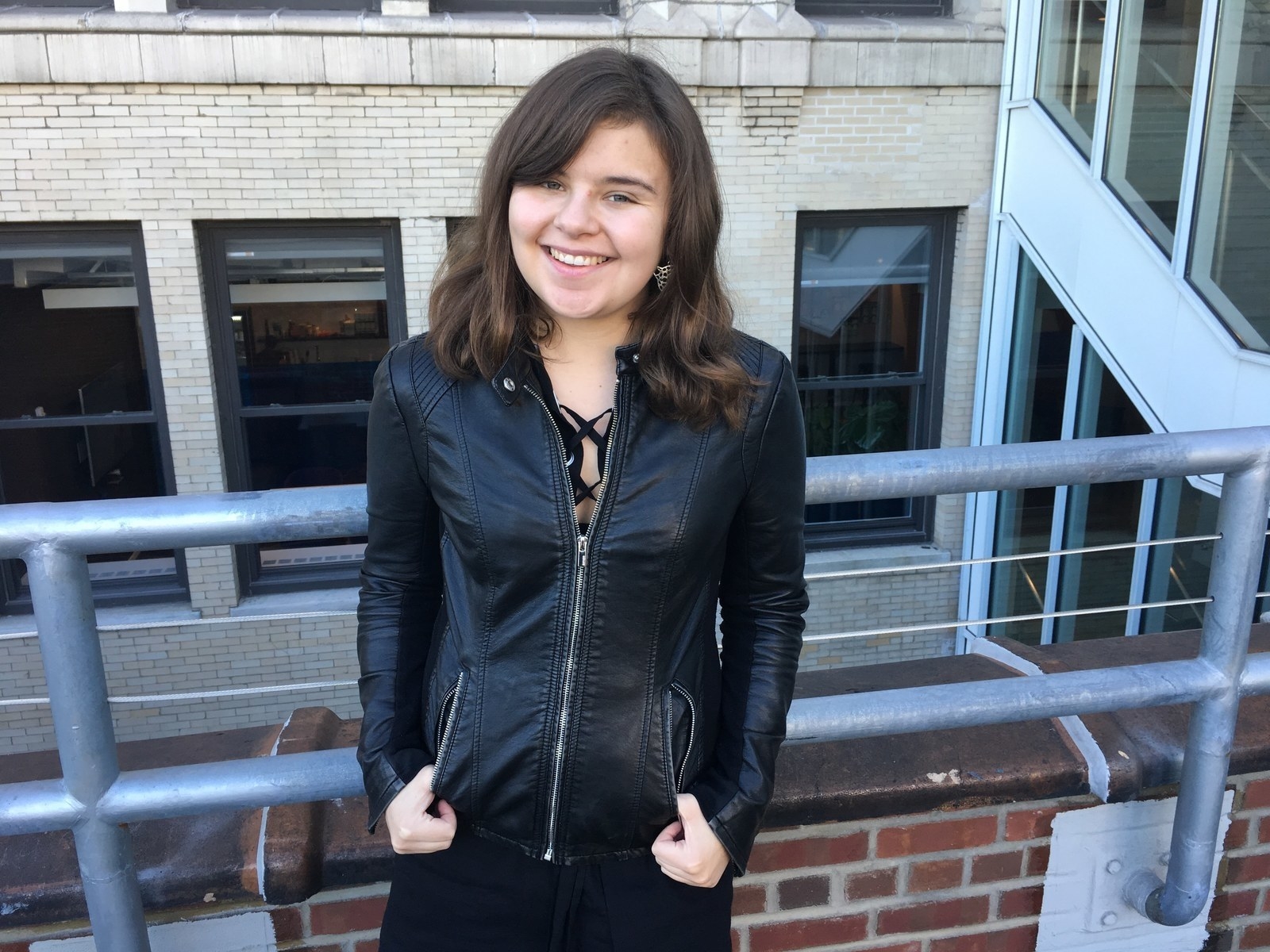 14.
A minimalist dash cam for your car, especially if you drive all the freaking time.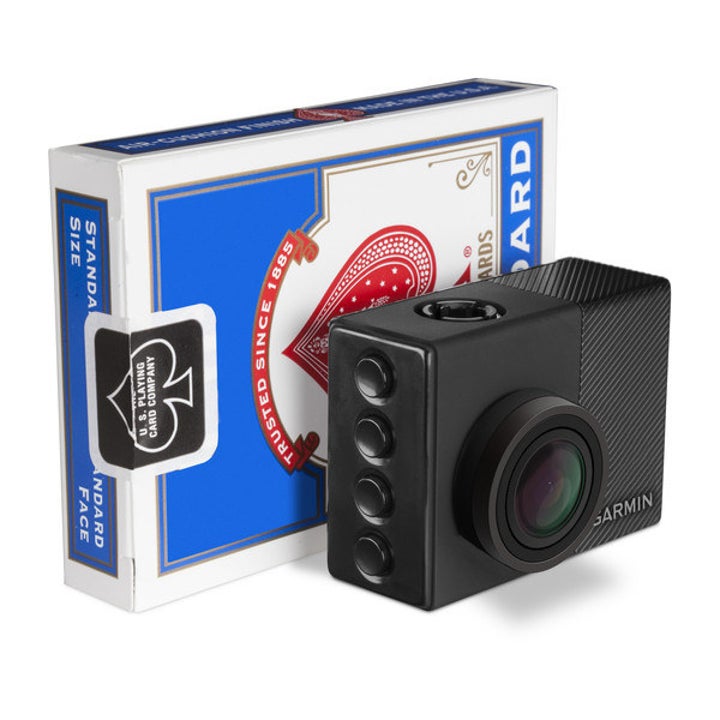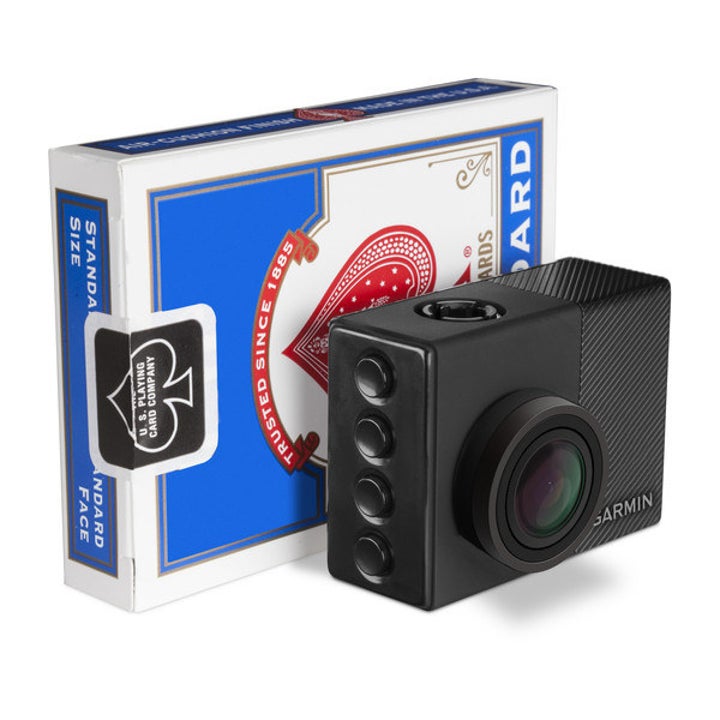 15.
A pair of incredibly supportive sandals that just might make you swear off all other sandals forever.
16.
Or Chacos sandals — they'll take you hiking, biking, beaching, and everywhere-in-between-ing without a peep from your feet.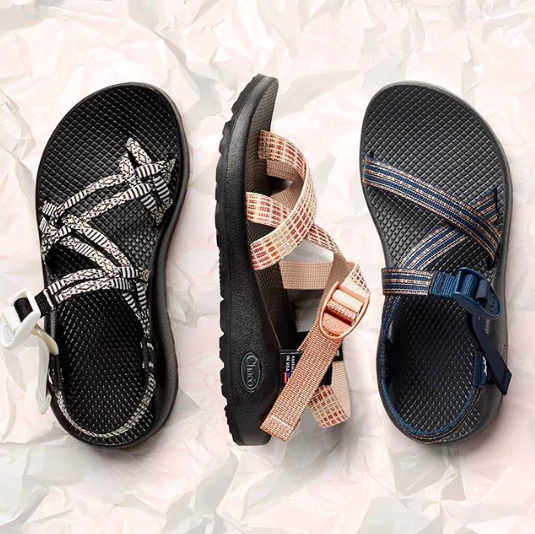 17.
A USB docking station that lets you set up multiple monitors or other components for your laptop, but only have to plug your laptop into one thing.
18.
If you're even the littlest bit crafty, a simple, low-end sewing machine you can use to make quick fixes for your clothes.
19.
A slim and upgraded FitBit to motivate you to get up and ~move~, even on days you're not specifically exercising.
20.
A mid-weight, hypoallergenic comforter that will keep you cozy and warm no matter how chilly and drafty your bedroom happens to be this winter.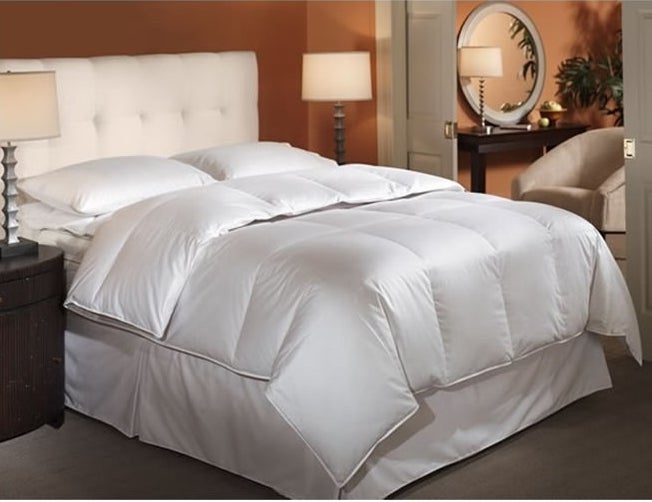 On the lookout for even more useful products? Here are a few great places to start:
* 22 Useful Products Under $10 Our Readers Actually Swear By
* 25 Products Under $10 That'll Actually Solve All Your Small Problems
* 39 Incredibly Useful Products That'll Help You Get Through Life
* 40 Funny Products That Are Actually Useful
Want to be featured in future Angle News posts? Follow the Angle News Community on Facebook and Twitter!
Responses have been edited for length and clarity.
Shopping for something specific? Check out Angle News Reviews to find the best things for every budget!