We all know (safe) sex is super pleasurable and fun, but it's always good to know what kind of lube works for your…interests!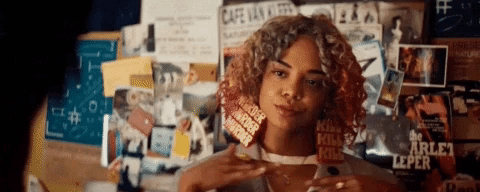 There are three main types of lube: water-based, silicone-based, and oil-based. Each type has its strengths and weaknesses, just make sure you know what you want to use it for!
Water-based lubes can be used with sex toys and are perfectly compatible with all forms of condoms, but — most importantly — latex.
Silicone-based lubes last a tad longer, and are also perfectly fine with latex, but they WILL fuck up your silicone sex toys.
Oil-based lubes are great for the slip and slide, BUT they're HORRIBLE with latex, which means your condoms will become porous and you'll increase your chances of getting knocked up or getting an STI, which, NOPE.
Check out our post Here's The Right Kind Of Lube For Every Kind Of Sex for more information on what'll work best for you!
Now that you know all that, here's our pick of the best lube options you can get on Amazon:
1.
A fancy-ass bottle of überlube that'll transfer those ~pleasurable~ sensations without causing uncomfortable friction while y'all are bumping uglies.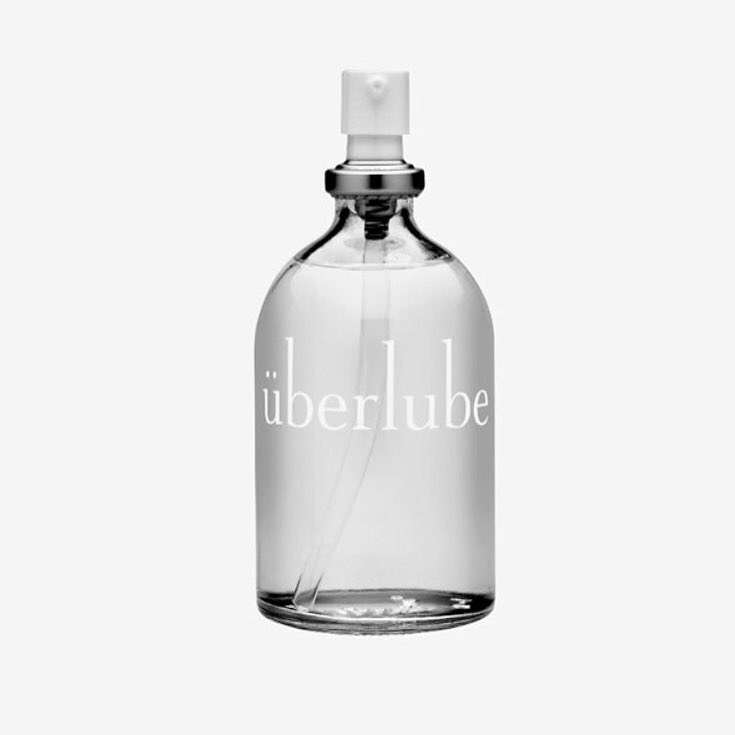 2.
A Pink silicone lube made with soothing aloe vera so you can push it real good for a longer amount of time.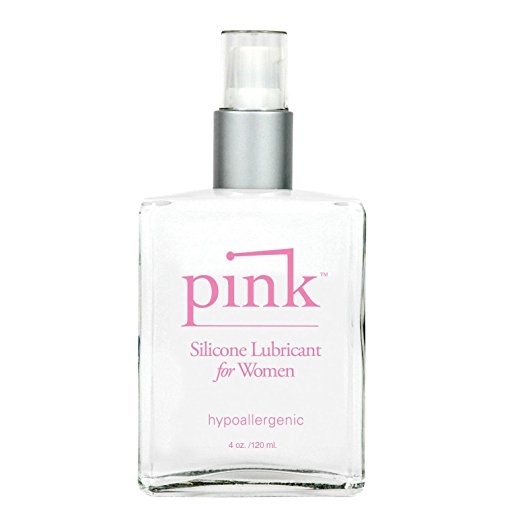 3.
A tube of silicone-based Swiss Navy lube that's absolutely scent-free and can be used to make things a bit wetter and better during daring shower sex.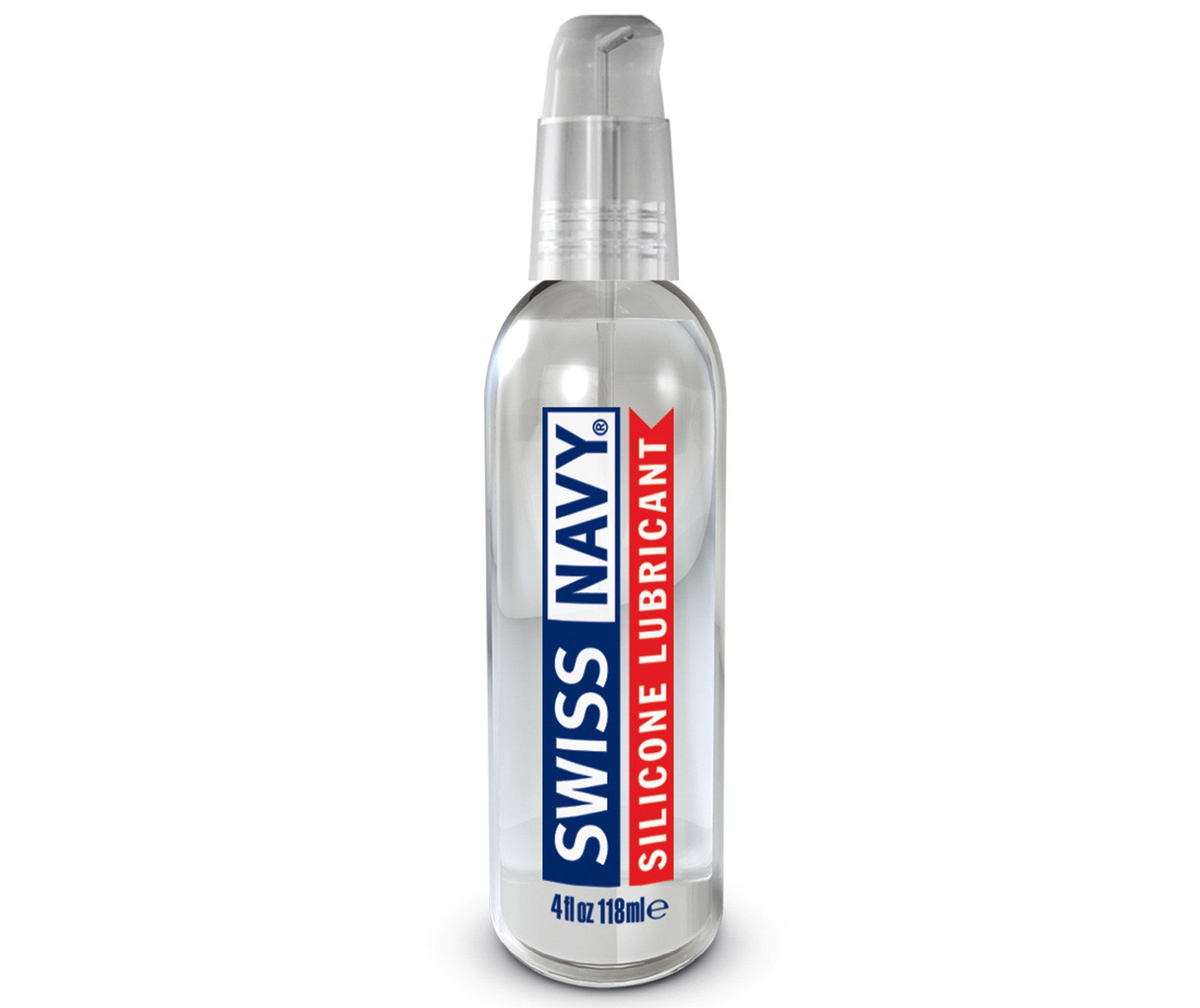 4.
A silky-ass silicone lube to keep everything wet and wild down under — this works well with latex!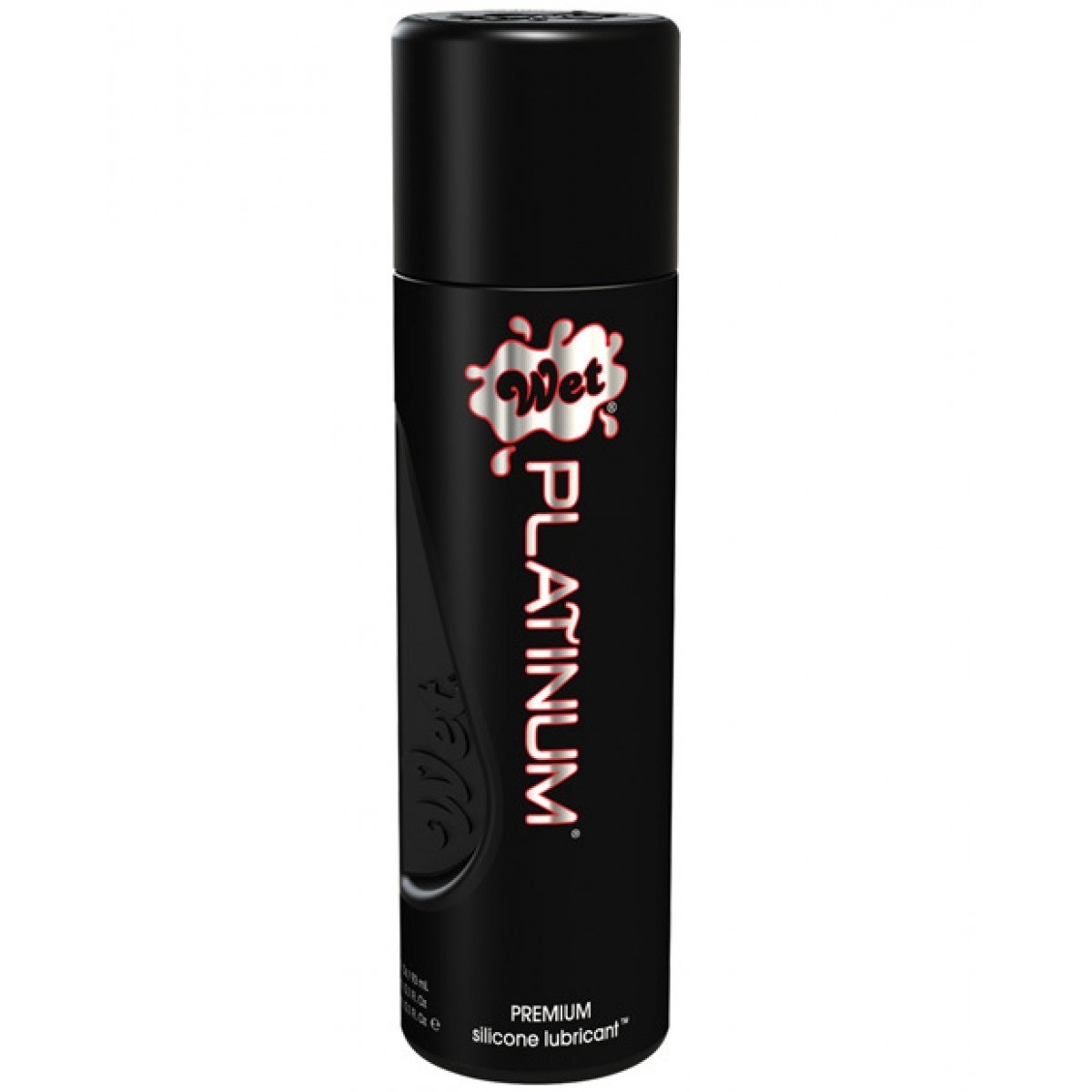 5.
A coconut water-based lube, because you know that water works well when you're going hard in the gym, so it MUST do well when you're going hard in the bedroom.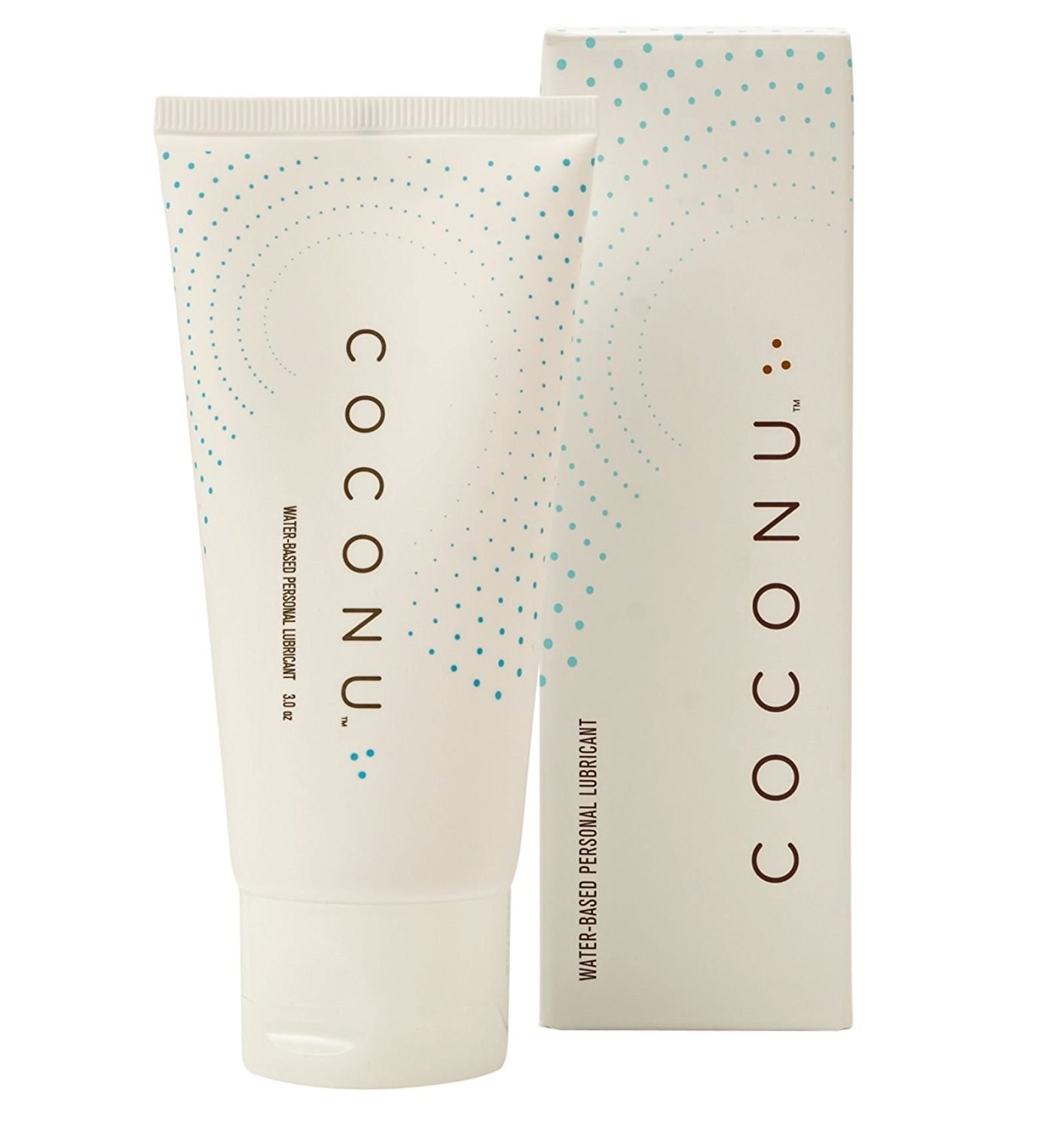 6.
A bottle of water-based Lush lube, because if you wanna be able to reactivate the same dollop you applied on your favorite vibrator an hour ago with a little bit of water or spit — it has the RANGE!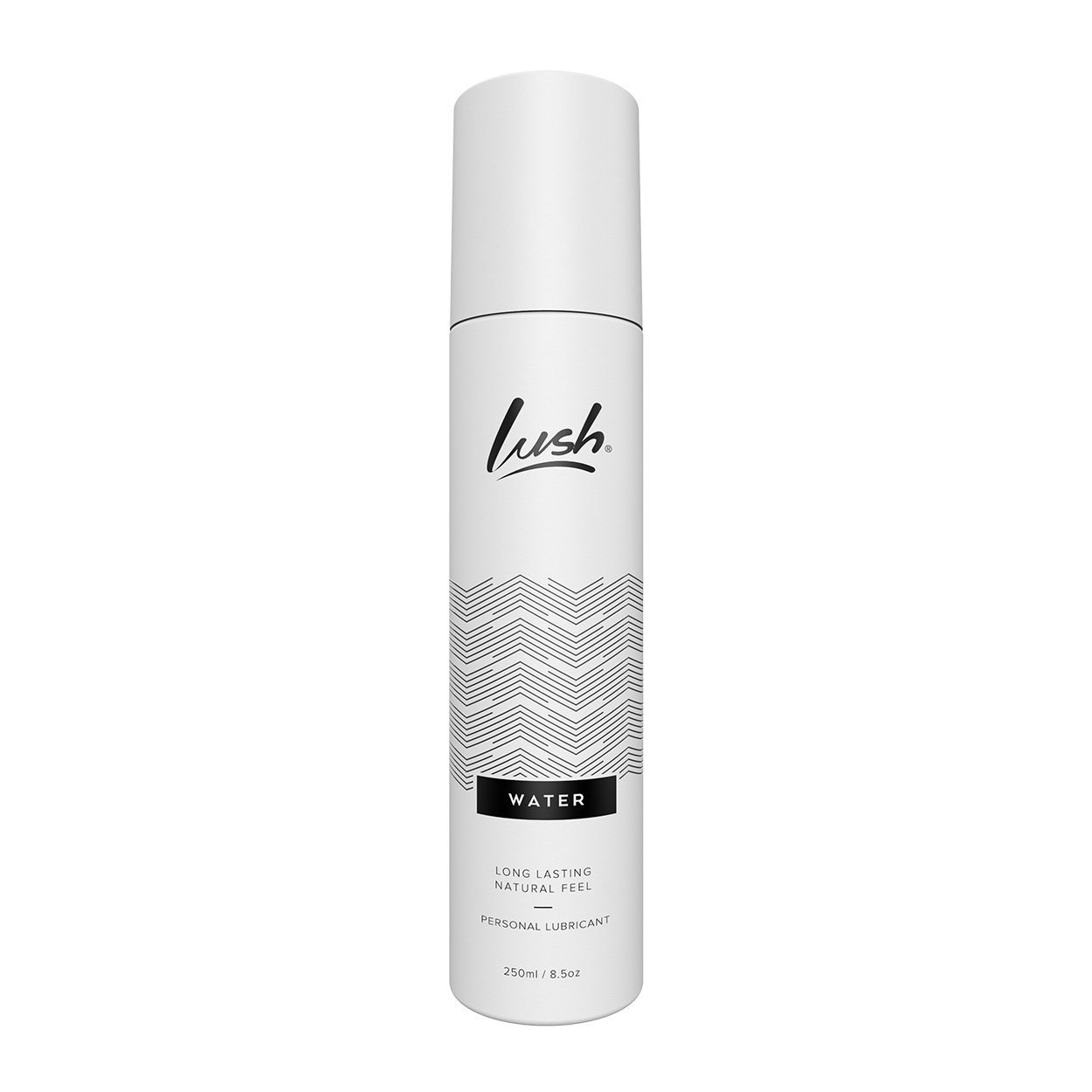 7.
A water-based flavored, vegan lube formulated specifically for the pH balance of vaginas, so you can use an abundance of it without worrying about a yeast infection.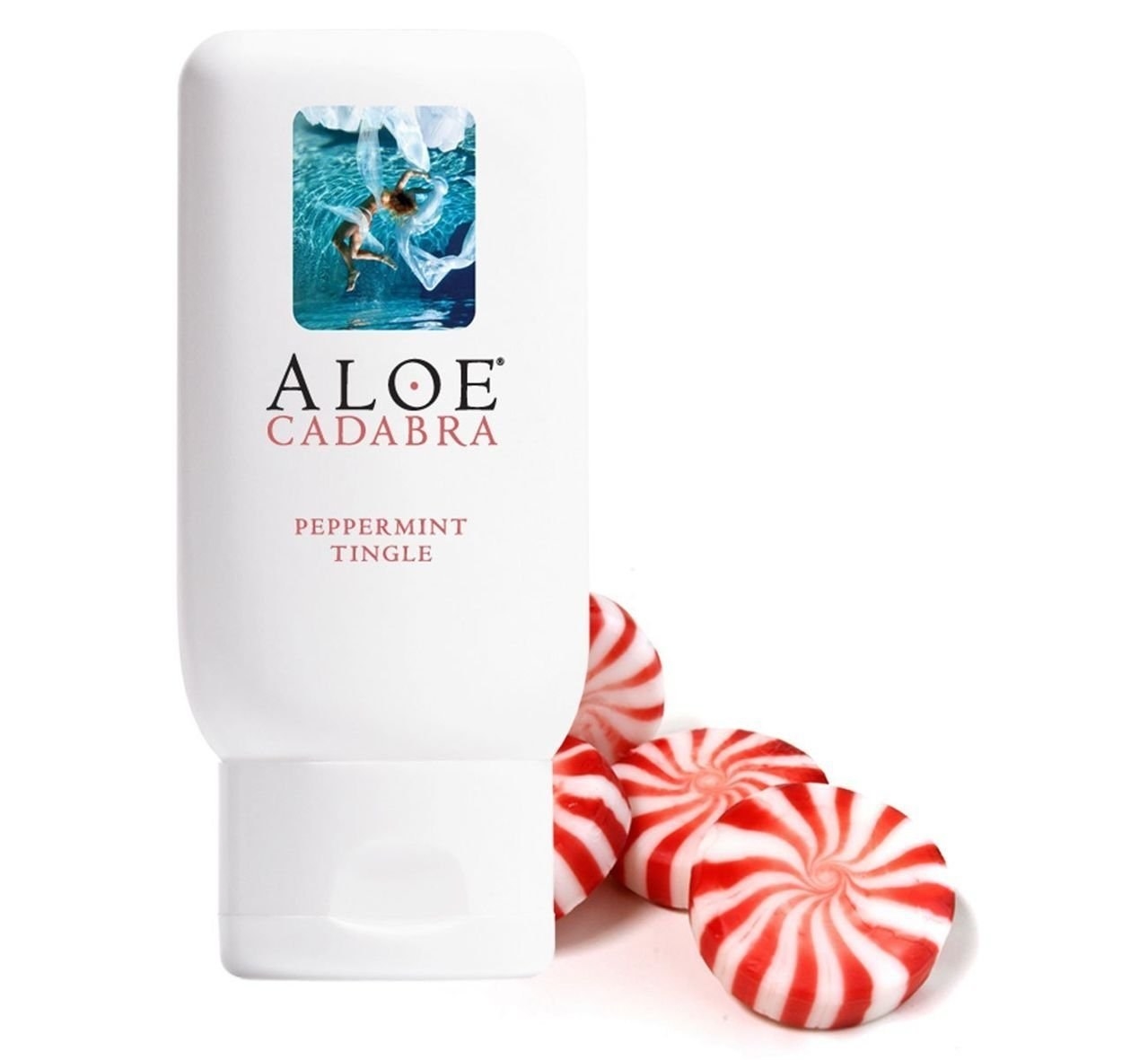 8.
A bottle of water-based anal lube with a thicker formula for some really comfortable backdoor shenanigans, because it would be a fucking shame to get dry during hump time.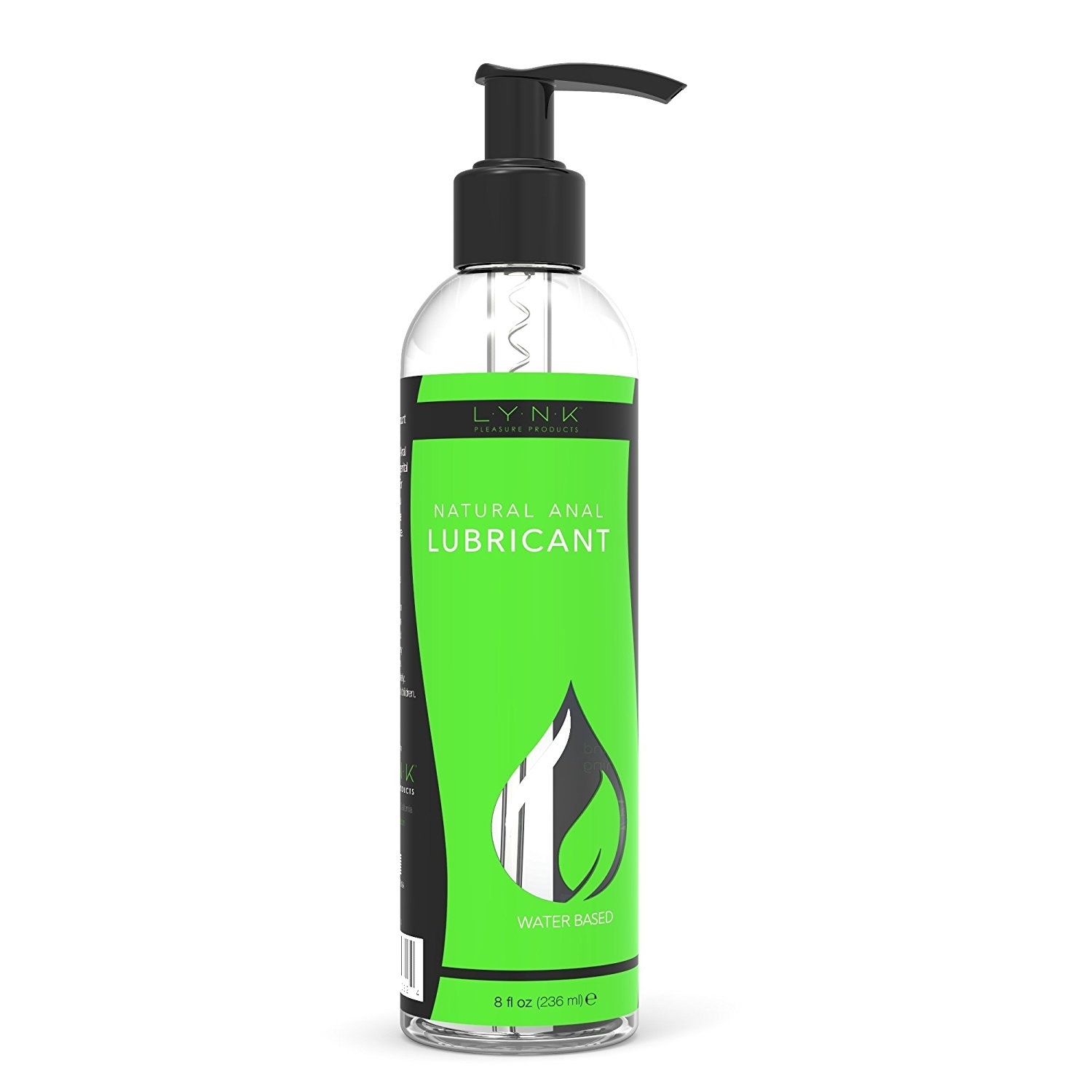 9.
A water-based, all-natural lube made specifically for sensitive skin. It can be used with all your sex toys, which means private time is about to be lit AF.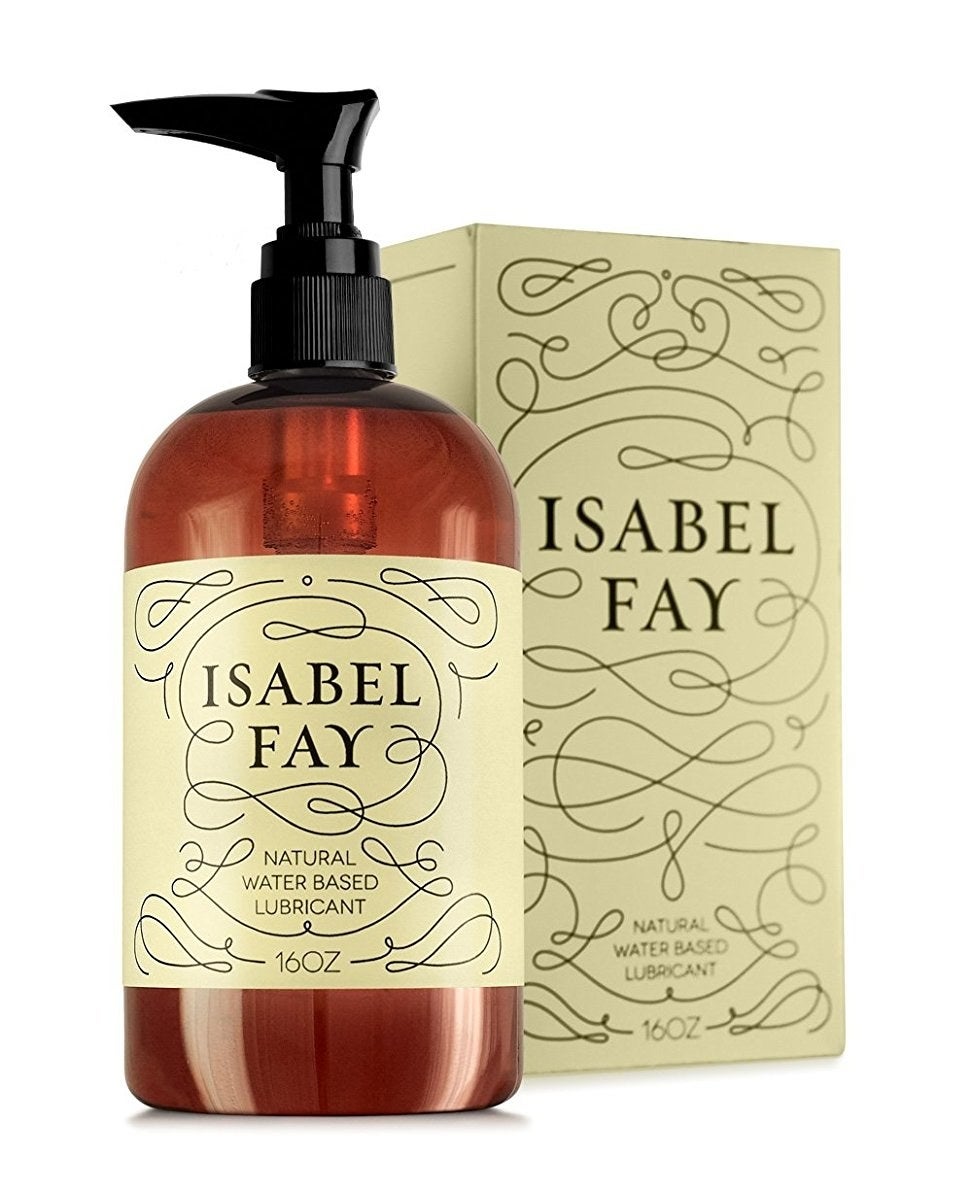 10.
A hypoallergenic lube that'll spice up your sexy forays without making your junk spicy if you know what I mean.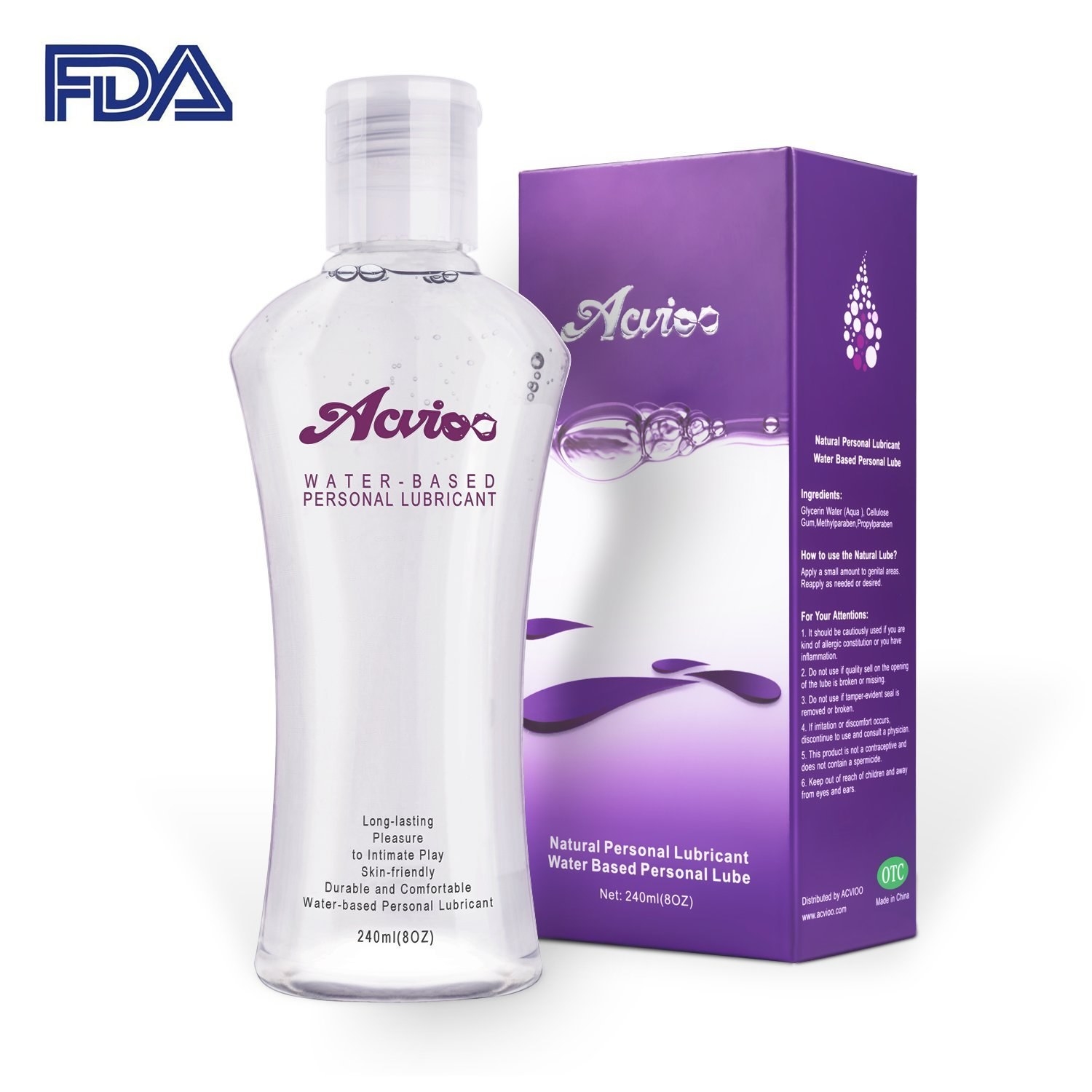 11.
A bottle of Astroglide, a water-based lube designed to mimic your natural…~juices~, so penetration can be riding like a cowgirl instead of riding the struggle bus.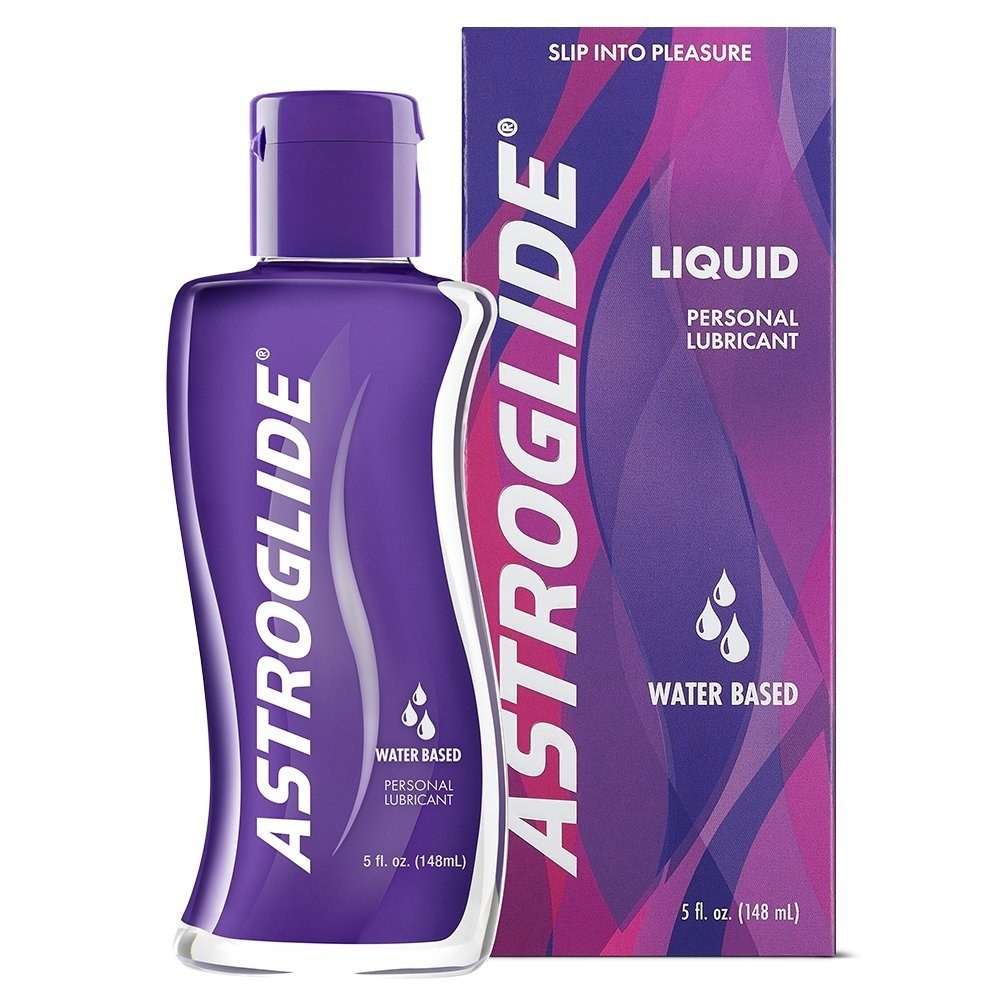 12.
A water-based velvety lube for getting it on for hours at a time. And it won't stain your silk sheets!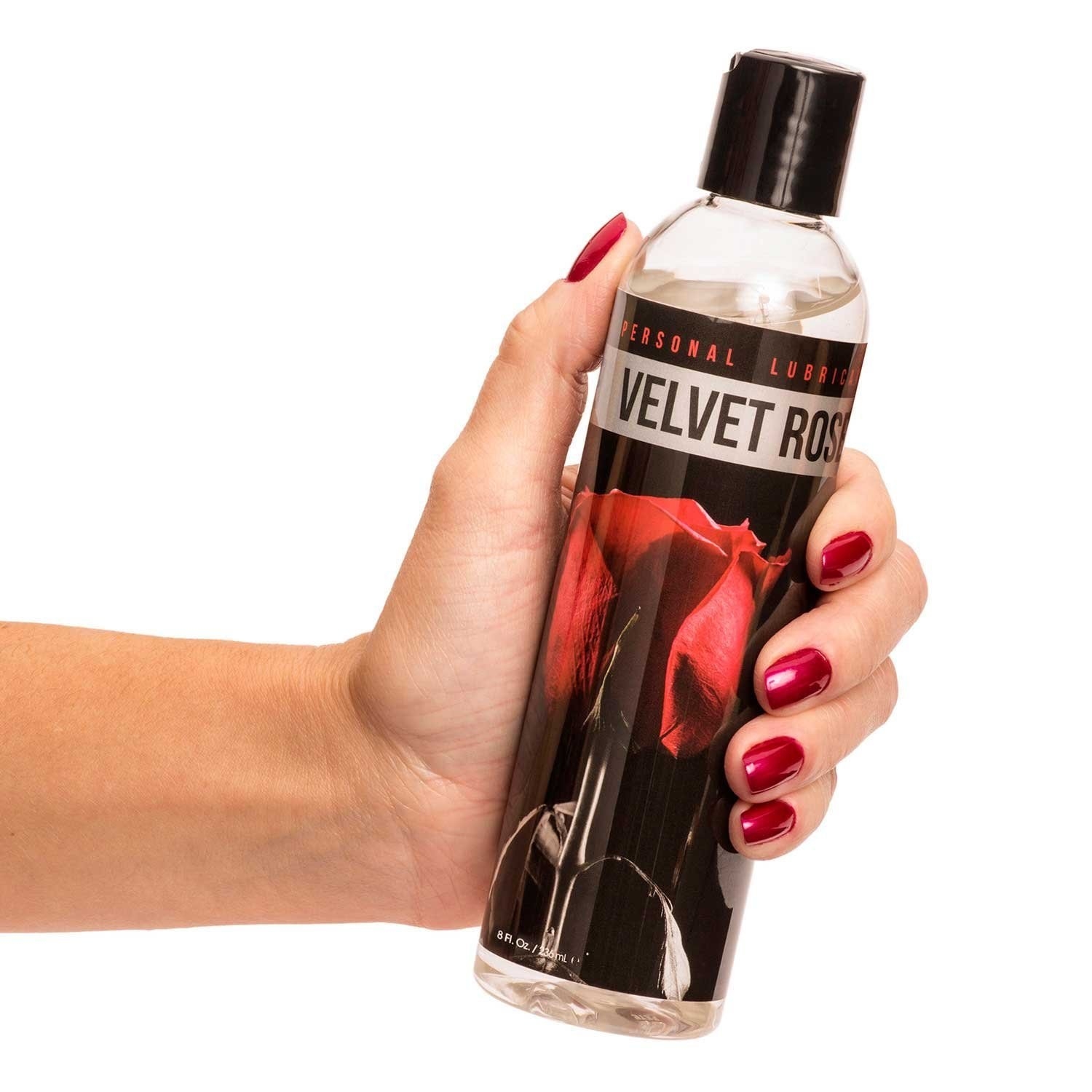 13.
A bottle of Astroglide silicone lube that's super easy to clean up after you've ~come~ down from higher heights.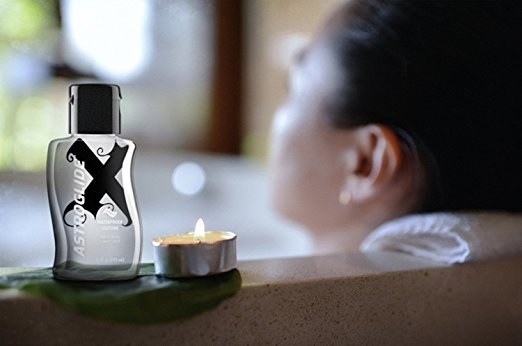 14.
A vegan lube perfect for all of your silicone dildos you're starting to make a collection of, because every single one is a different ~experience~.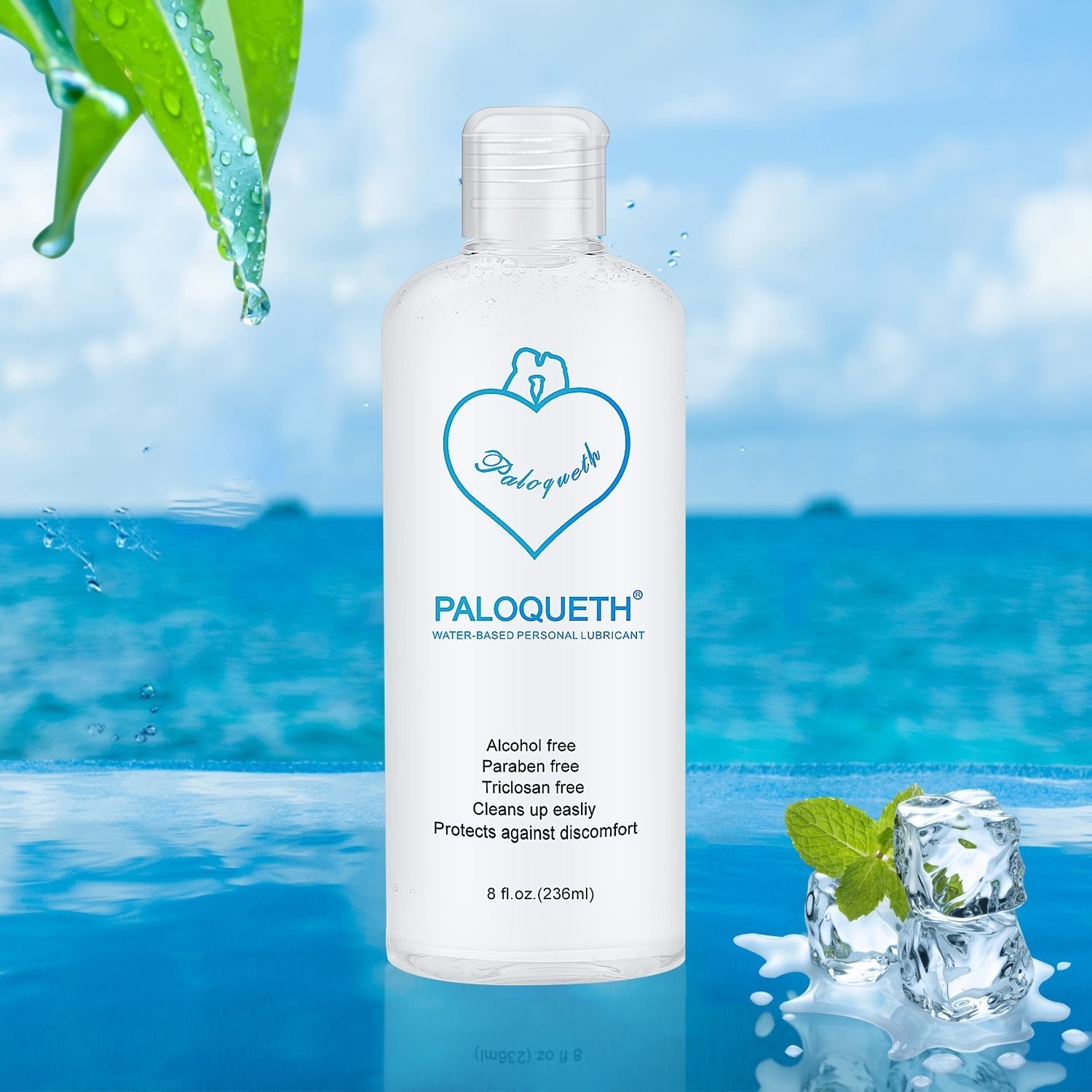 15.
A soothing water-based lube great for all the babes with sensitive skin, because y'all deserve the slip and slide like the rest of us.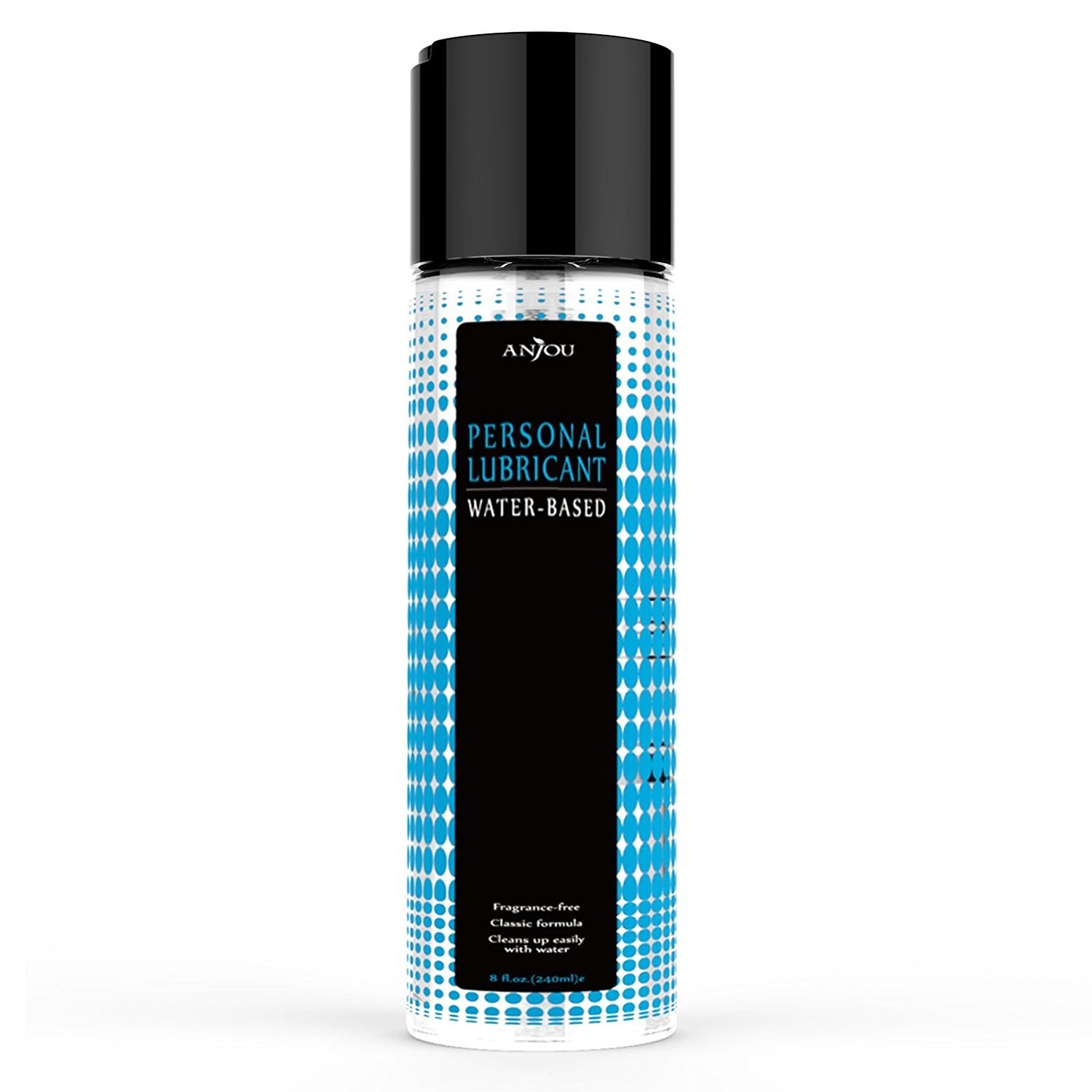 16.
A glycerin-free lube so your vagina doesn't suffer later with weird-ass irritation after you got your swirl on.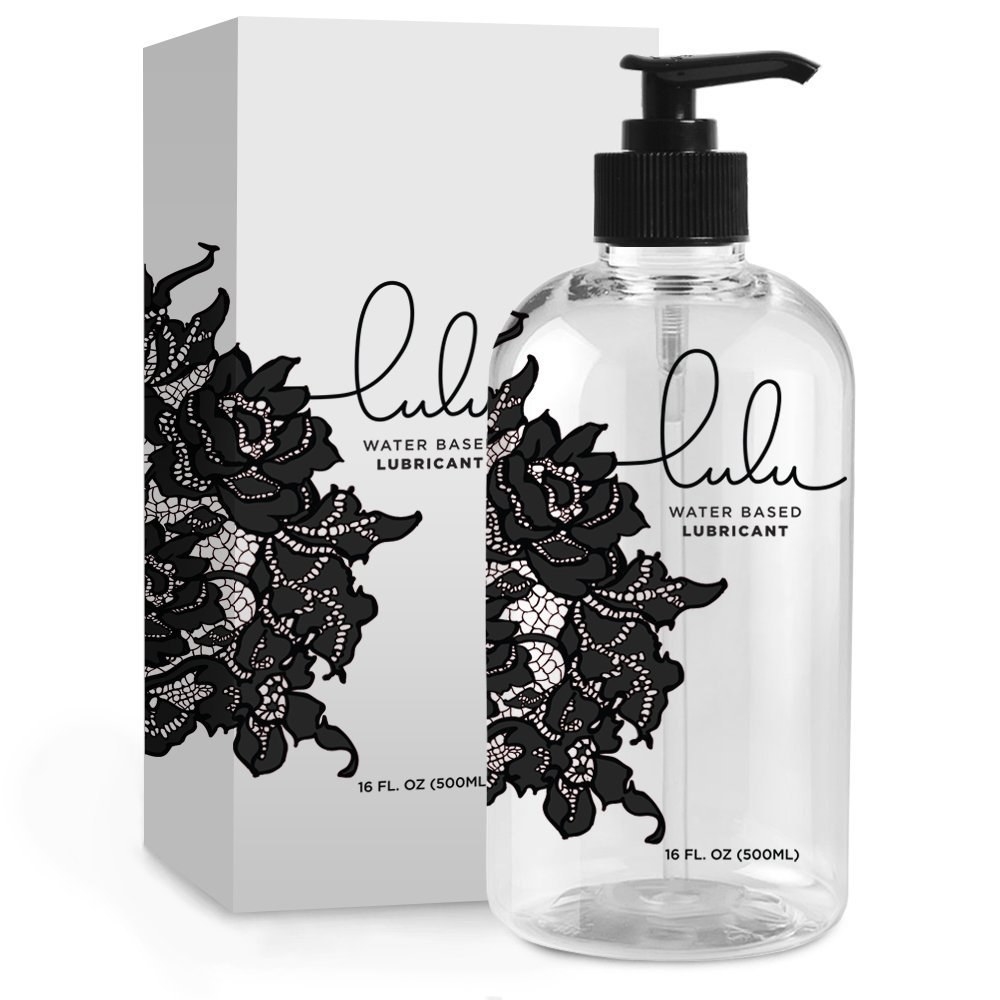 17.
A bottle of Passion lube compatible with multiple kinds of condoms and sex toys, so anytime you're feeling the urge, you'll be ready.
18.
An aloe-based lube that'll actually moisturize your junk while it's getting lovingly caressed by bae.
19.
A completely water-based gel lube that'll help with menopausal dryness, because age ain't nothing but a number and getting down ain't nothing but a thing!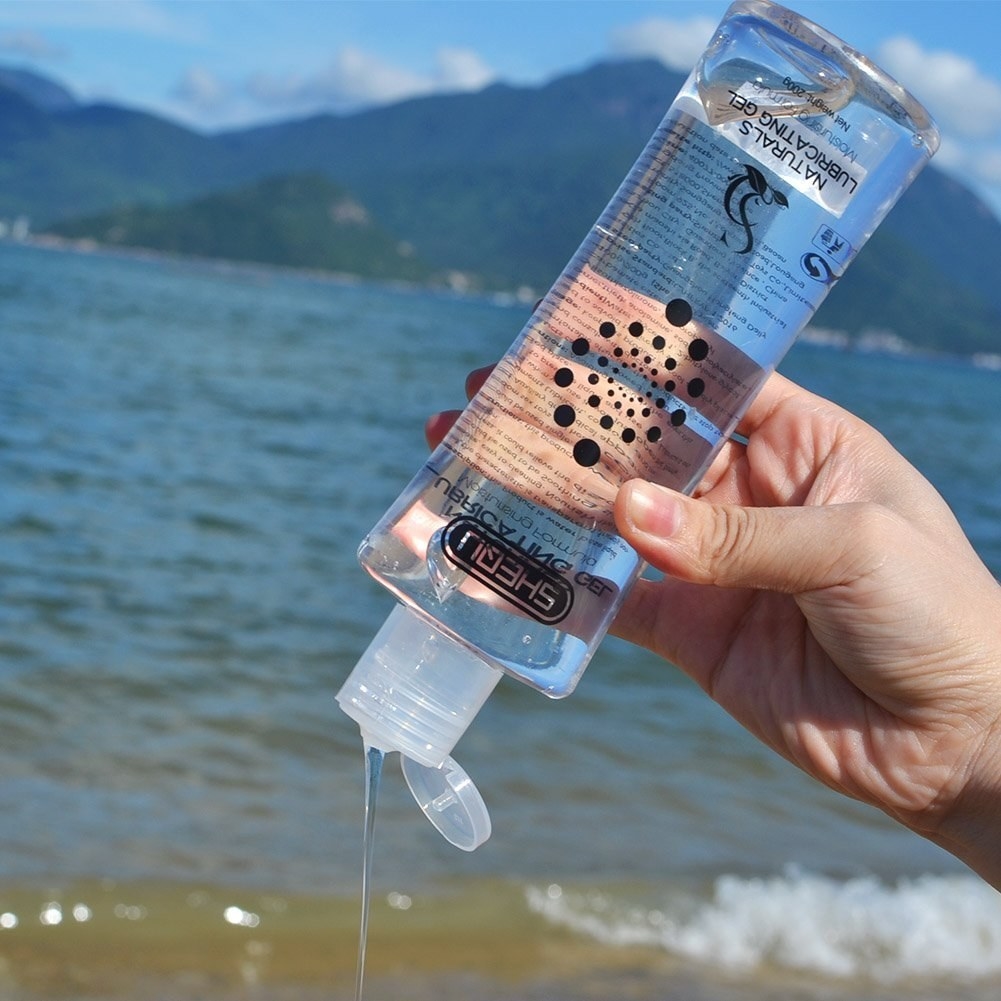 20.
A tub of Boy Butter, an oil-based lube for blessed butt stuff and blowing your back out — but just stay safe because this baby doesn't do well with latex y'all.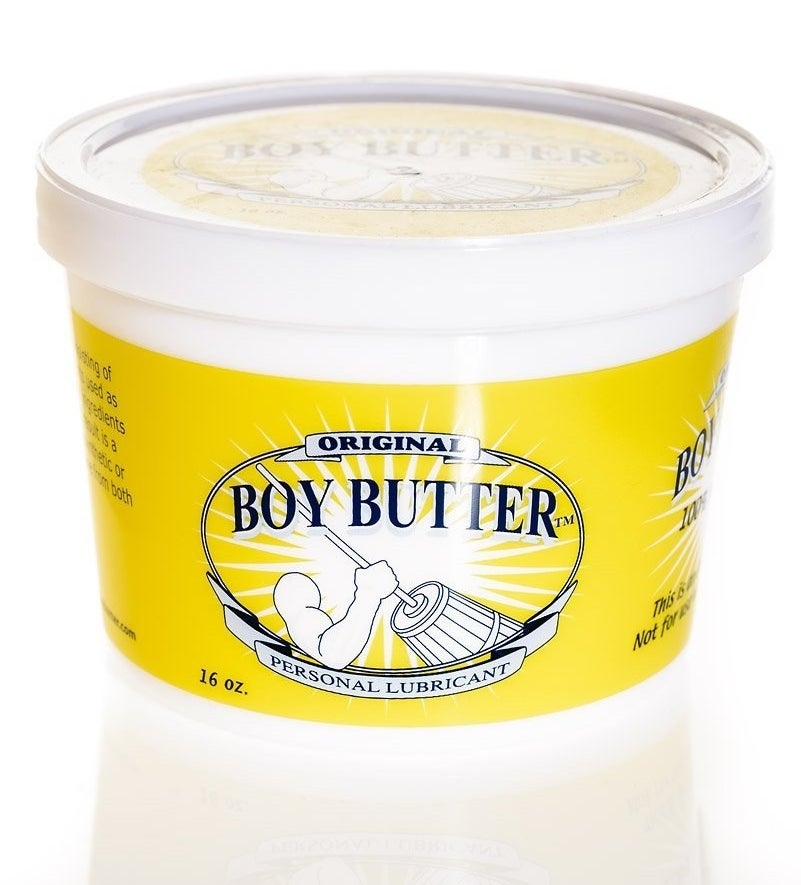 21.
A sensual vanilla bean-flavored lube to make oral sex so fucking tasty without being sticky AF.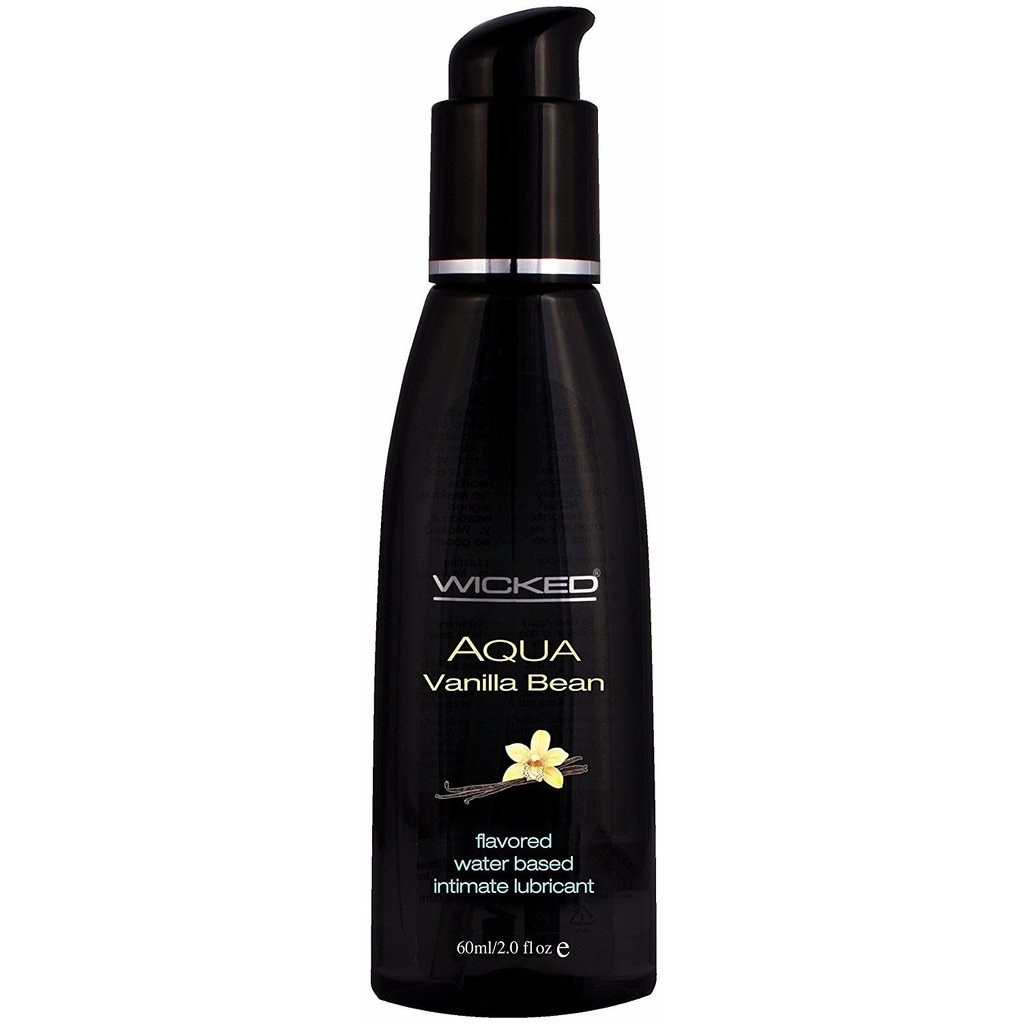 It's better down where it's wetter!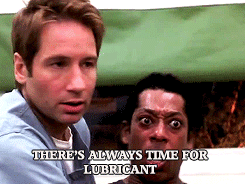 Reviews here have been edited for length and/or clarity.
Looking for the perfect gift for any occasion? Check out all of Angle News's gift guides!