We recently asked members of the Angle News Community to tell us how they turned their hospital room into a sanctuary for birth. Here are some of the best responses:
1.
Bring along some spa-worthy battery-powered candles: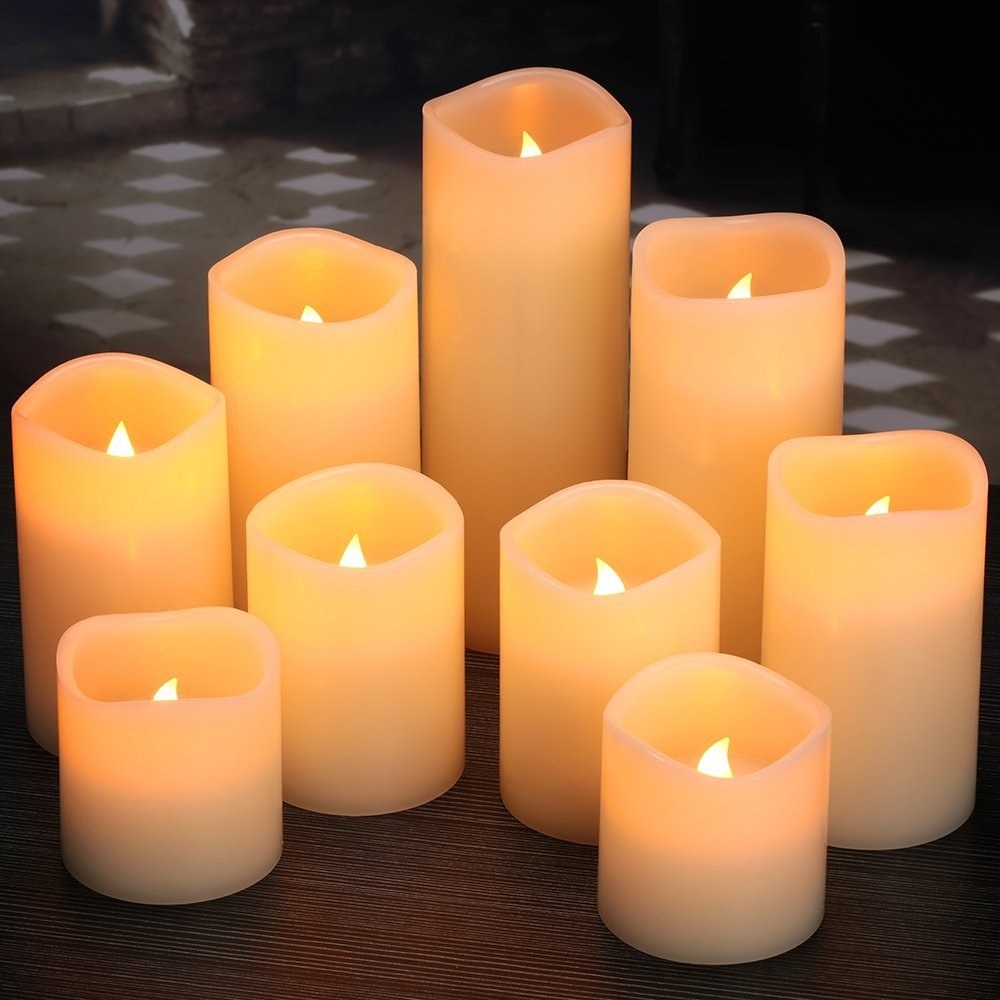 2.
And don't skimp on the essential oils: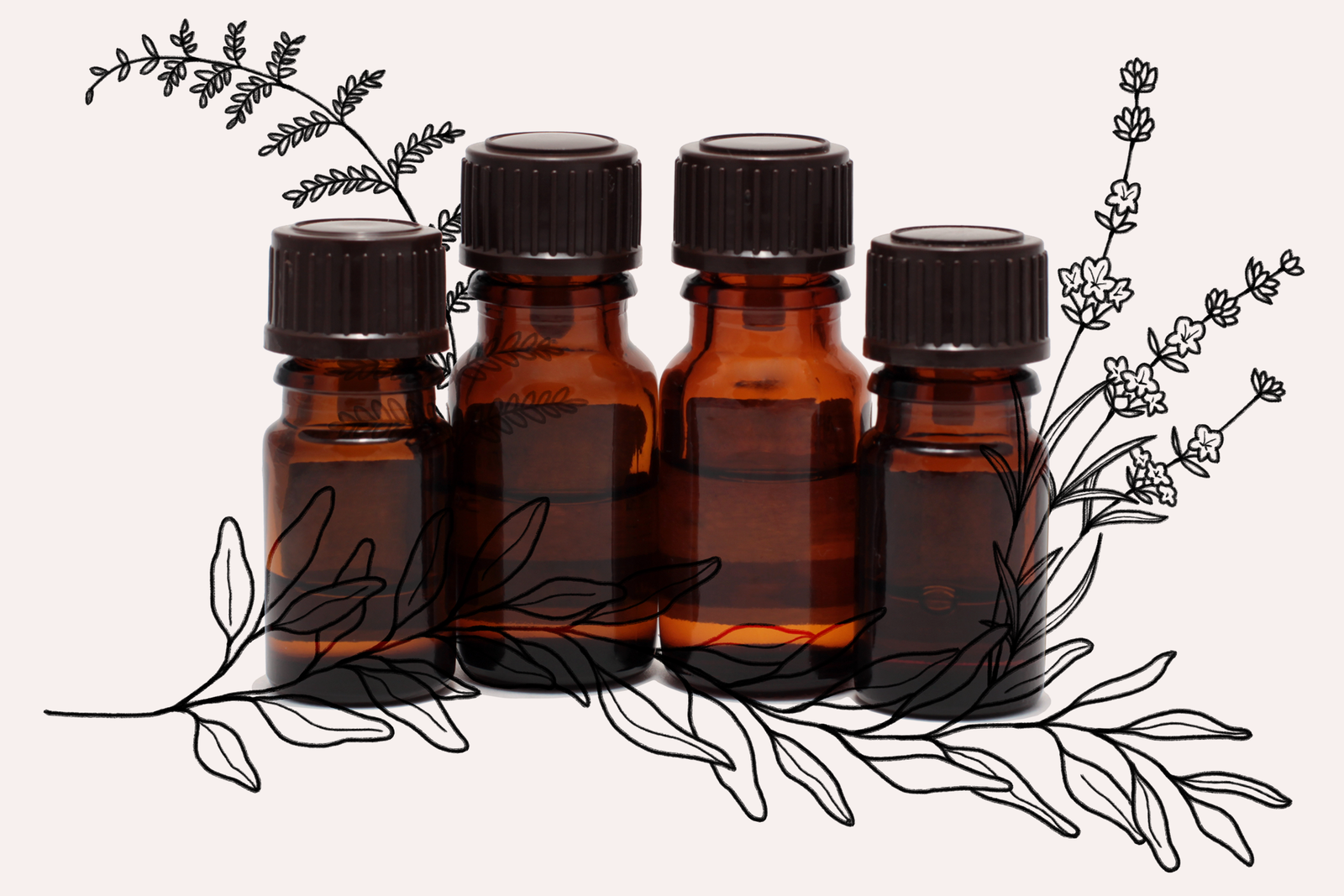 3.
Make a playlist of calming songs: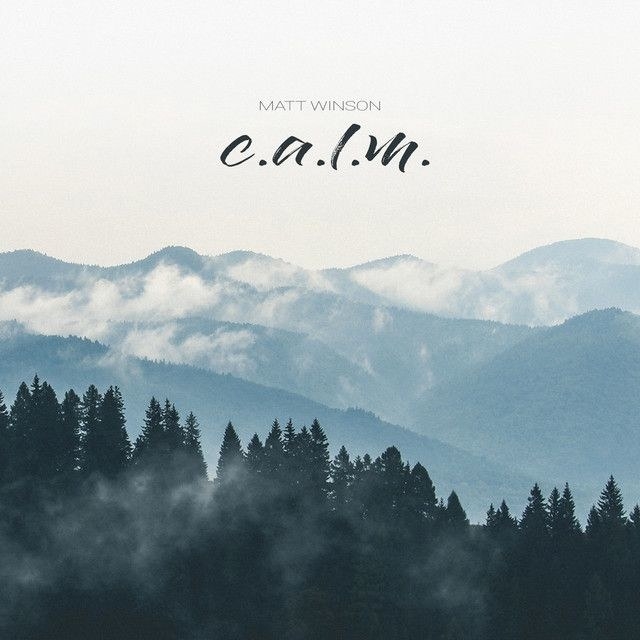 4.
And bring a Bluetooth speaker to play them with: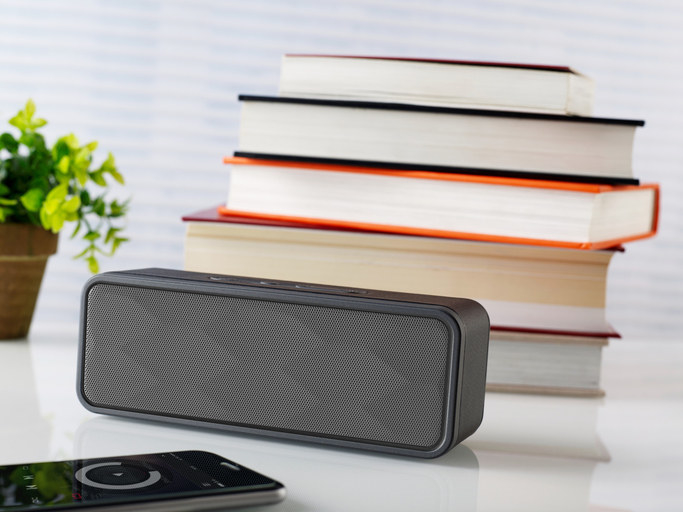 5.
Treat yourself to happiness in TV show form, Planet Earth: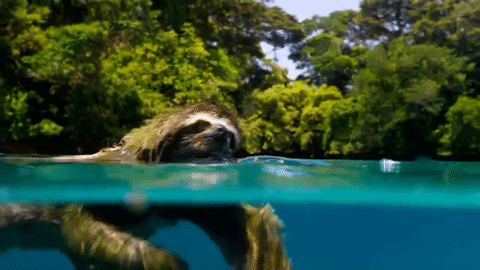 6.
Don't forget your favorite fleecy blanket:
7.
Oh, and your favorite pillow, especially if it's designed to cool you down: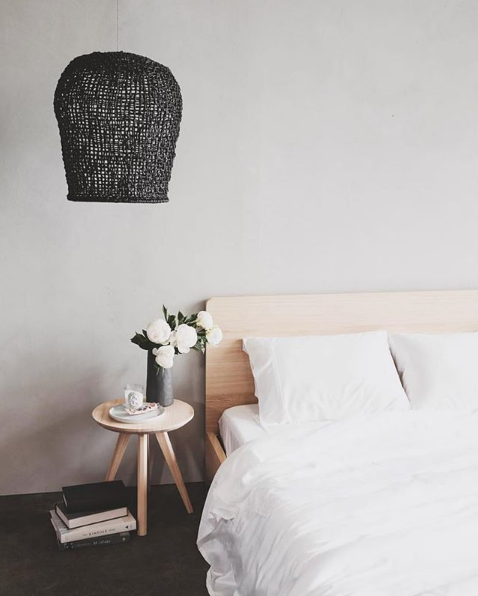 8.
Spring for some facial spray to make you feel much more refreshed: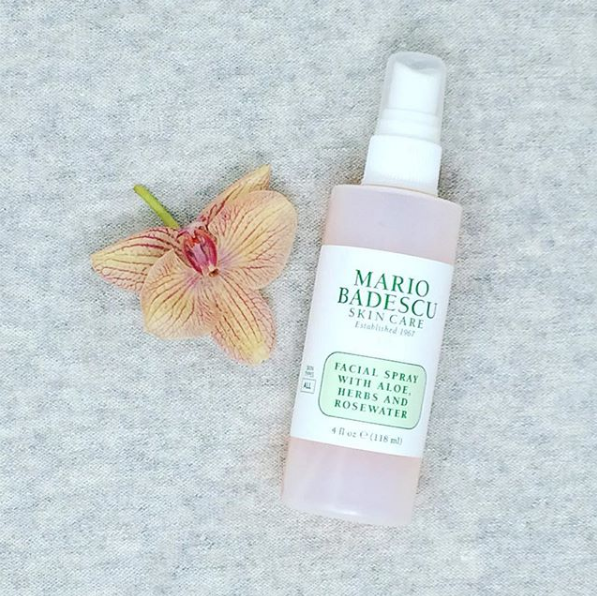 9.
Throw in anything you'd ordinarily use in your evening routine, particularly if it's conducive to nursing: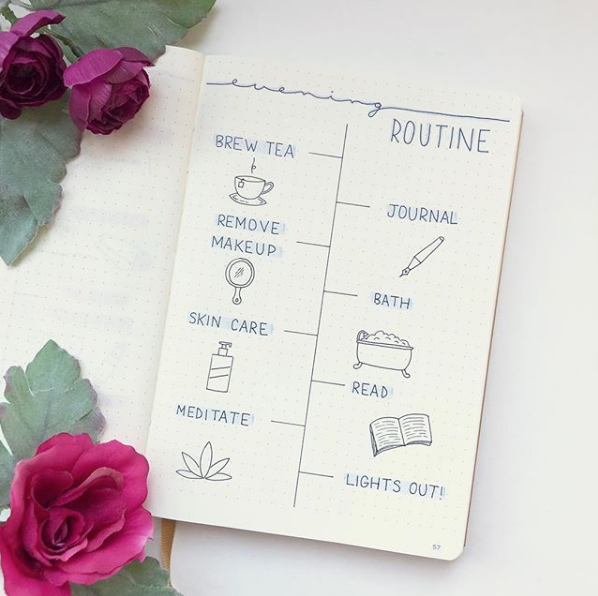 10.
Tote along a mini fan to keep the air in your room fresh and cool: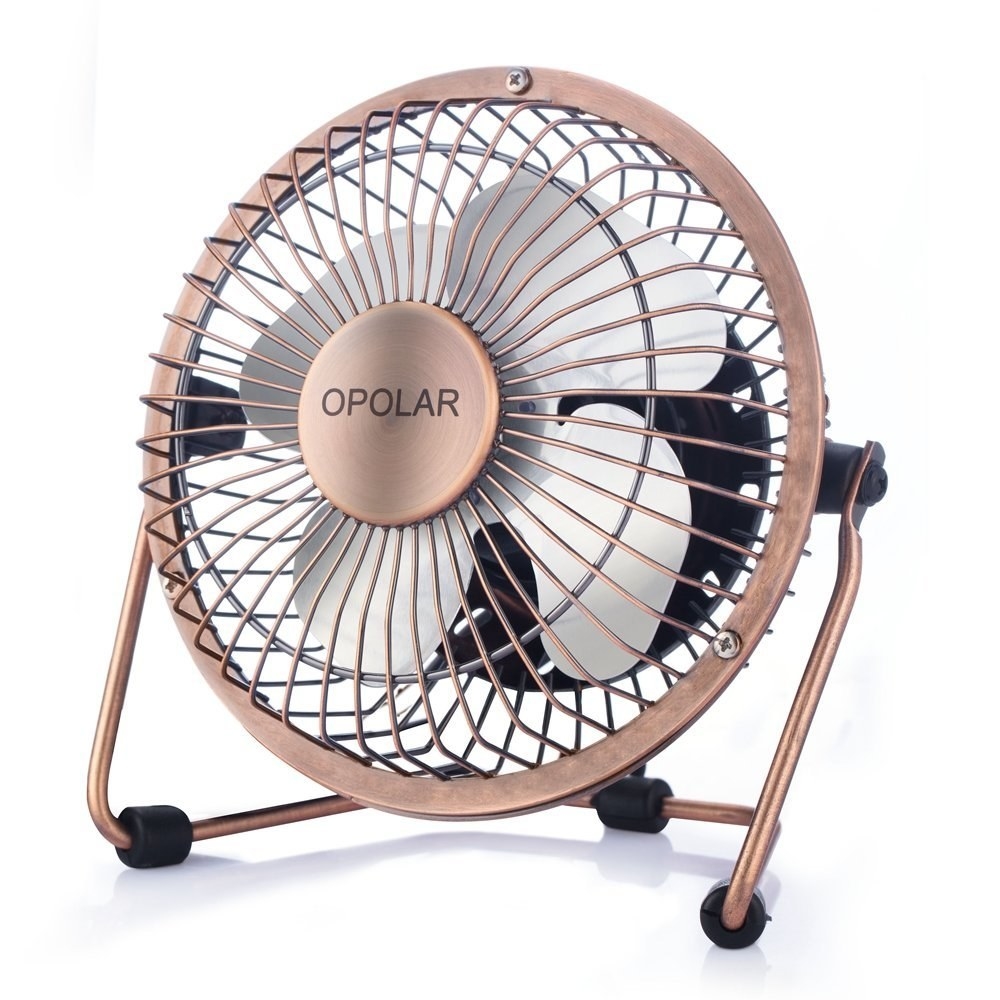 11.
Remember that you might want an alternative to the hospital toilet paper: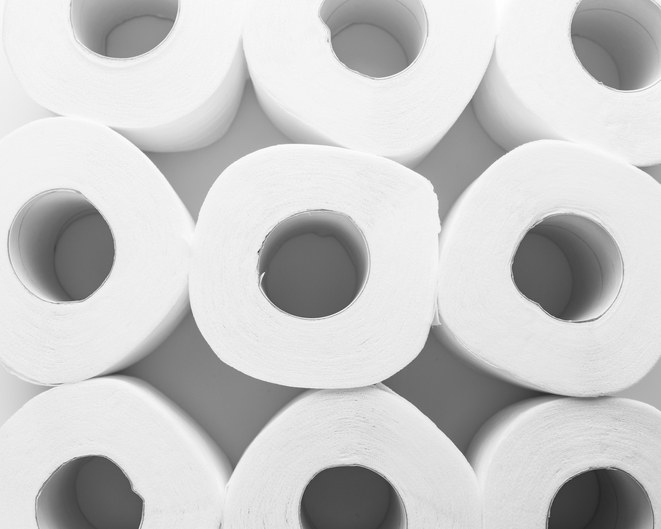 12.
And don't leave out some body and face wipes: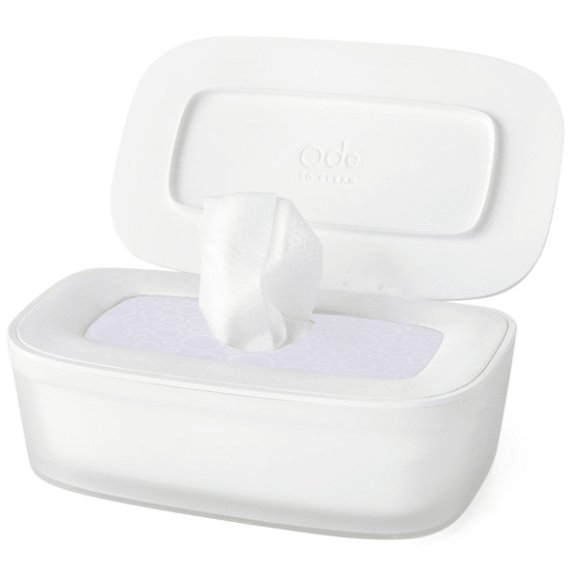 13.
Display some family photos: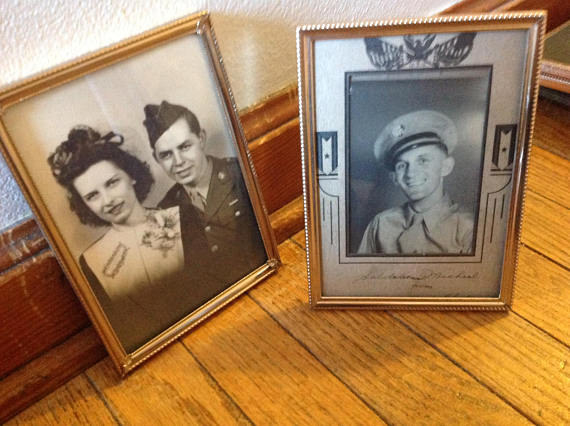 14.
Pack a couple of games to make the long hours so much more enjoyable: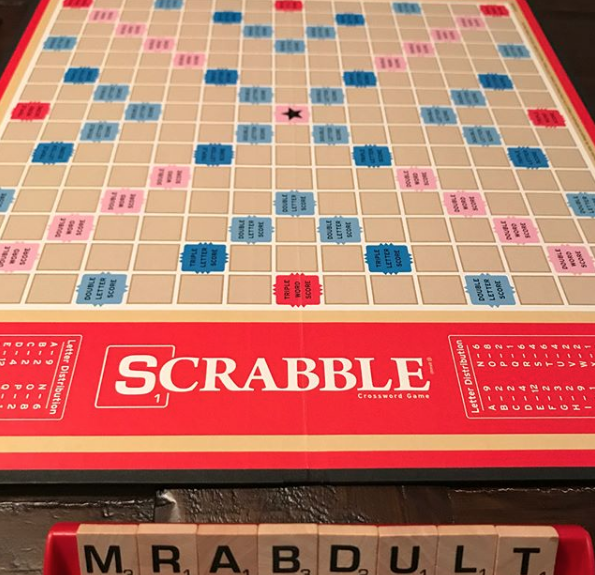 15.
Slip on some comfy socks for walking around: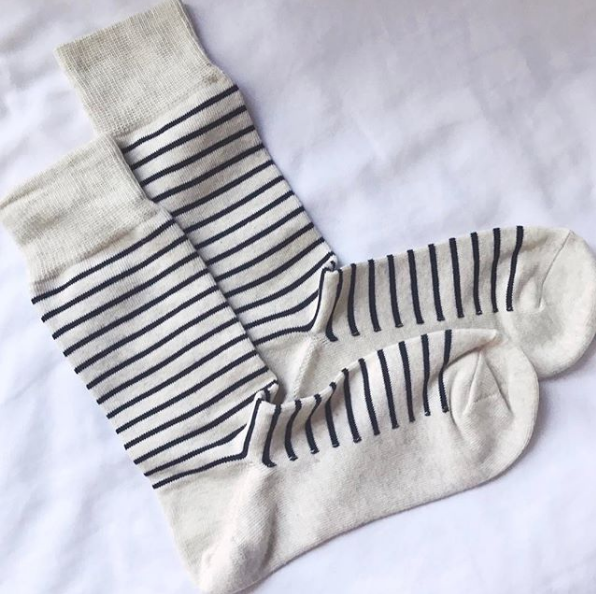 16.
Lean on your stuffed animals for good, old-fashioned comfort: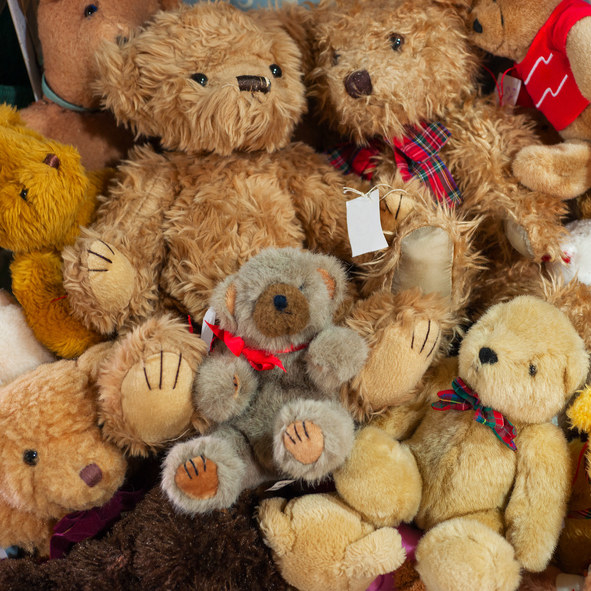 17.
Bring your own cup or water bottle: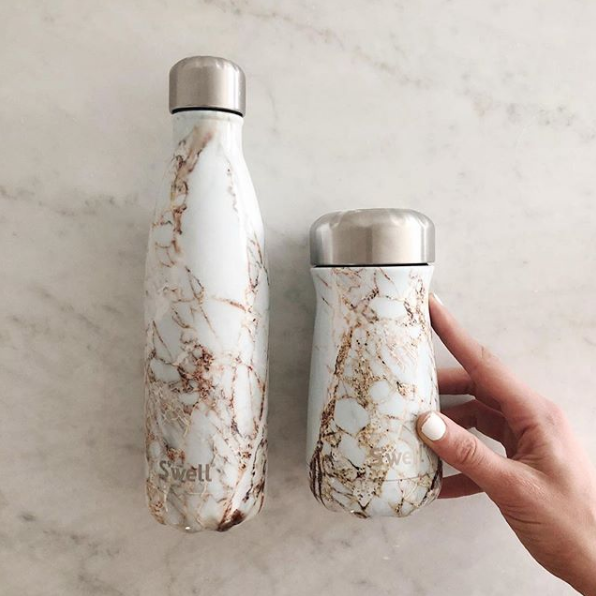 18.
Carry an extra-long phone charger:
19.
Set up a soft light next to your bed for late-night feedings: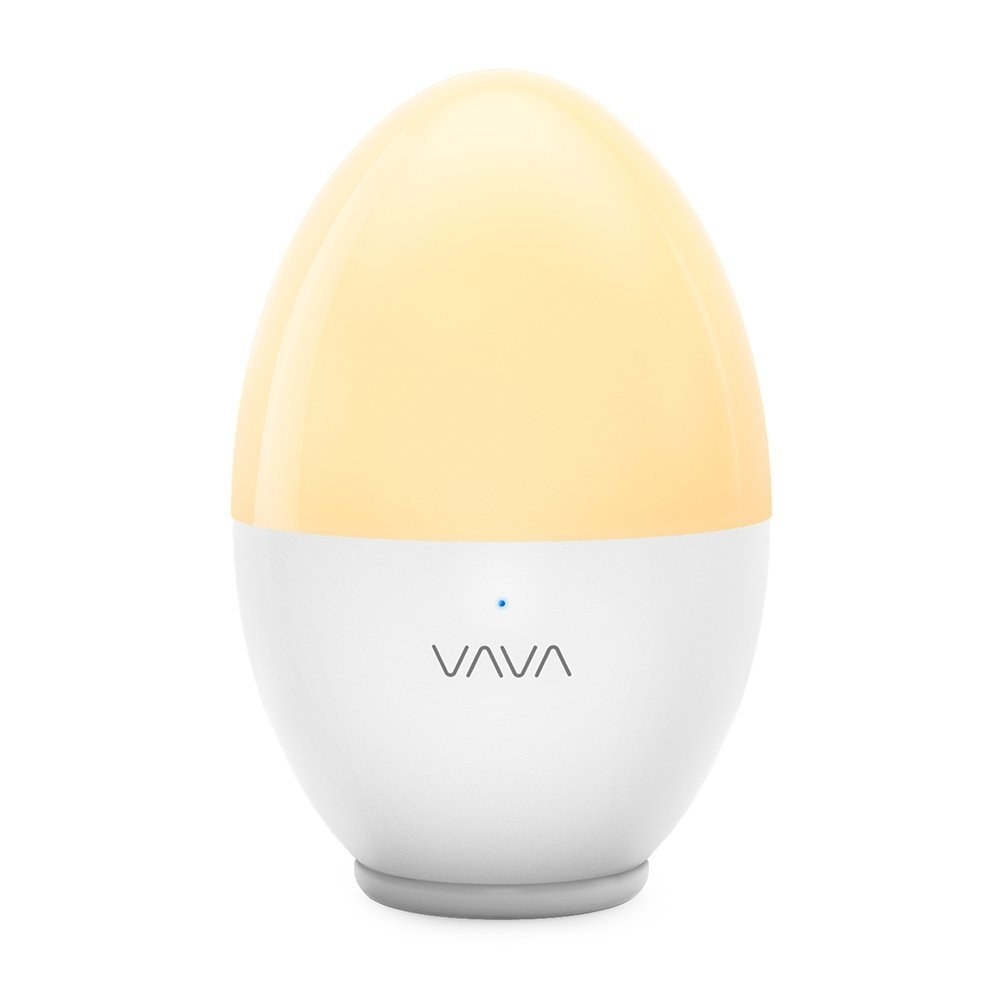 20.
Stock up on snacks, because they'll probably be better than hospital food: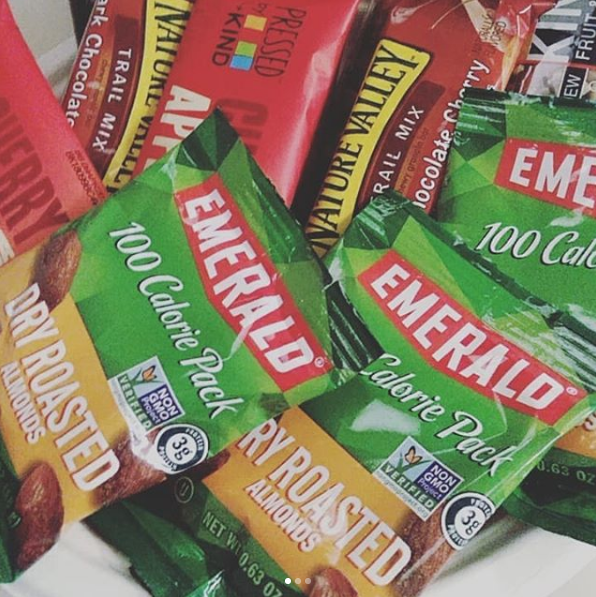 21.
And make your first post-baby shower so much better with some special toiletries: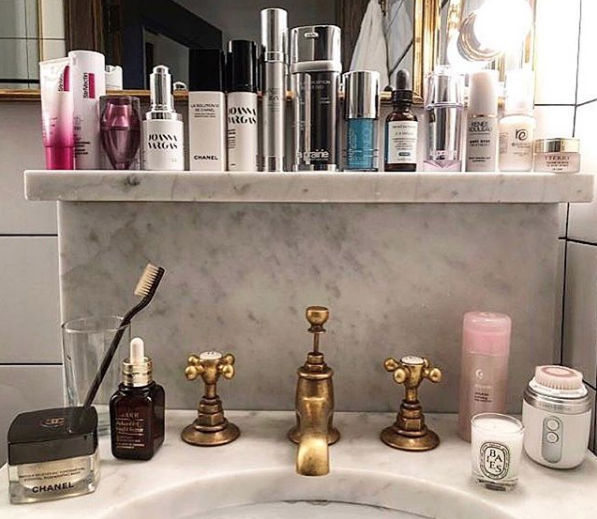 Some responses have been lightly edited for length or clarity.
Want to be featured on Angle News? Follow the Angle News Community on Facebook and Twitter!