We recently asked members of our Angle News Community which '80s movie character(s) were responsible for their ~sexual awakenings,~ and the answers DID NOT disappoint:
1.
Westley, The Princess Bride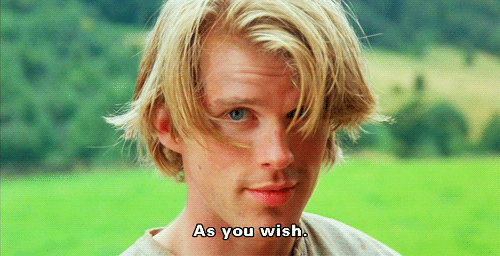 2.
Grace Jones, A View To Kill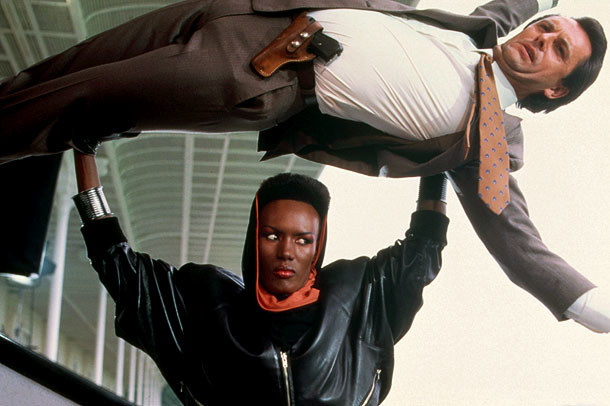 3.
Eddie Valiant, Who Framed Roger Rabbit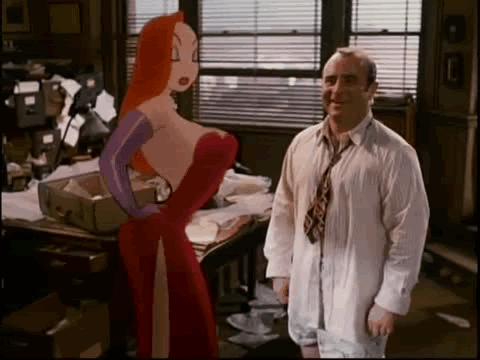 4.
Brand, The Goonies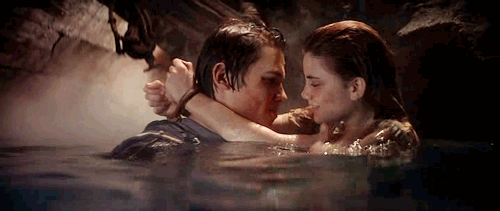 5.
Jake Ryan, Sixteen Candles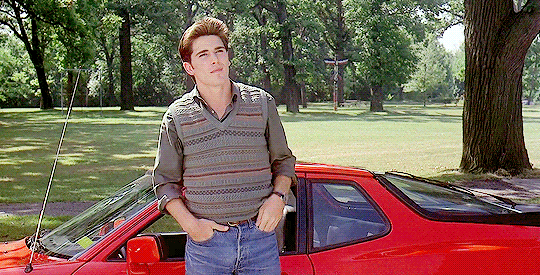 6.
Leia AND Han, The Empire Strikes Back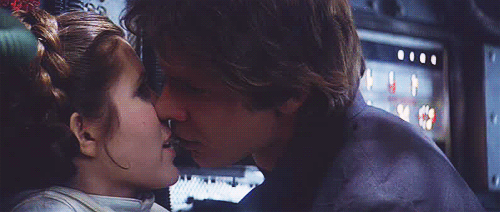 7.
Jeff Goldblum, The Fly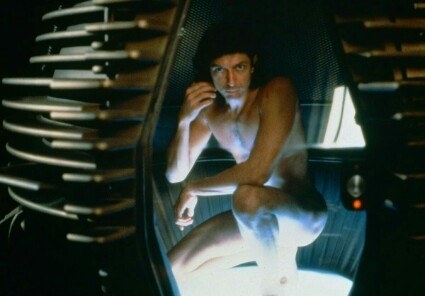 8.
John Bender, The Breakfast Club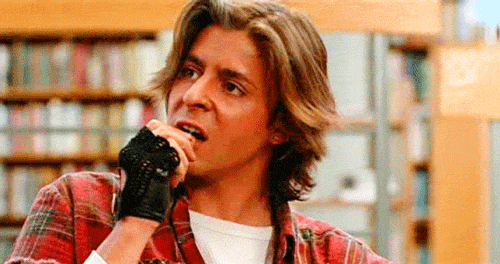 9.
Billy Dee Williams, The Empire Strikes Back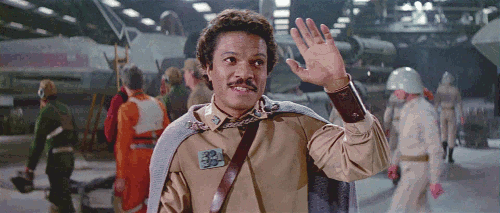 10.
Valerie, Earth Girls Are Easy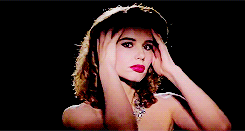 11.
Indiana Jones, Indiana Jones and the Temple of Doom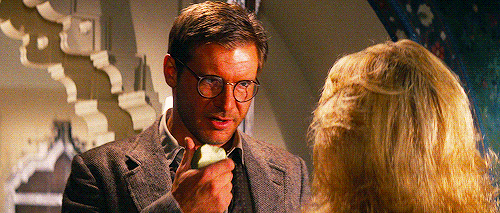 12.
Marty McFly, Back to the Future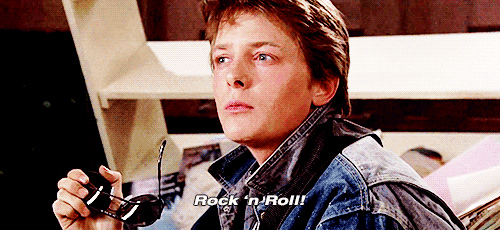 13.
Princess Aura, Flash Gordon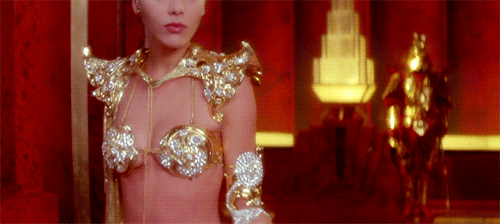 14.
Jareth, Labrynth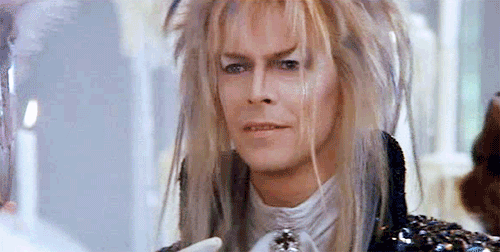 15.
The Kid, Purple Rain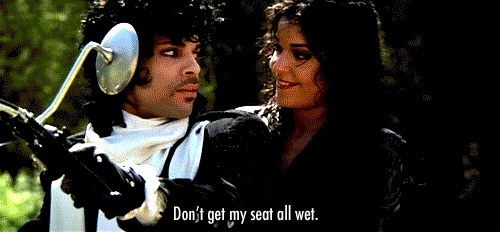 16.
Dallas Winston, The Outsiders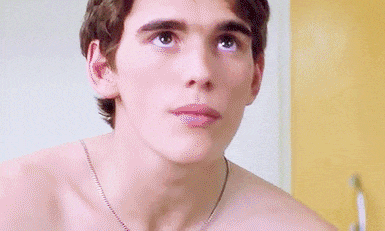 17.
Kyle Reese, Terminator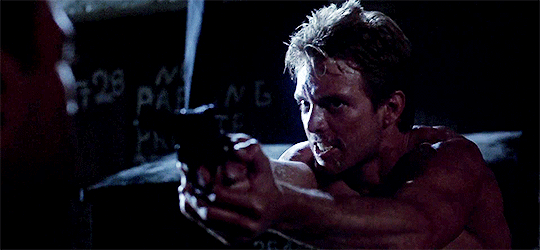 18.
Marnie, Twins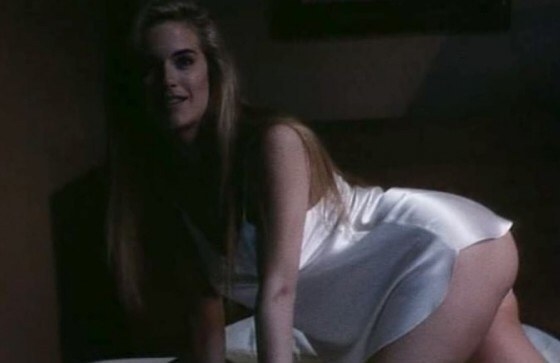 19.
Steff, Pretty in Pink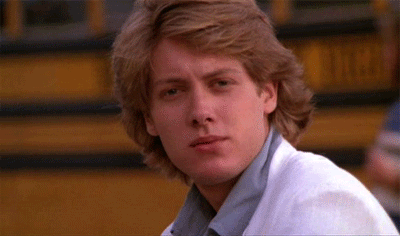 20.
Maverick, Top Gun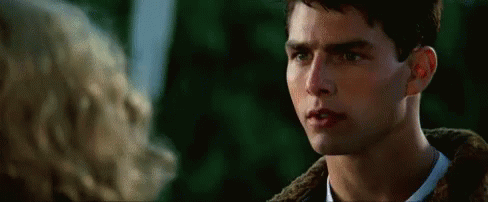 21.
Denzel Washington, The Mighty Quinn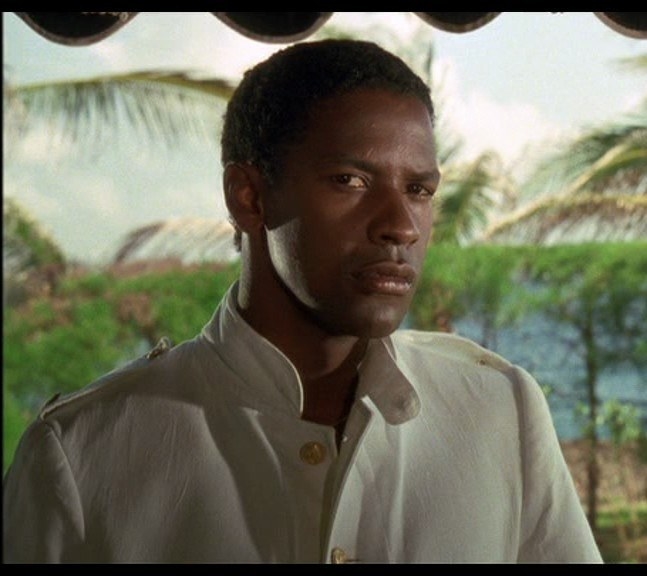 22.
David, The Lost Boys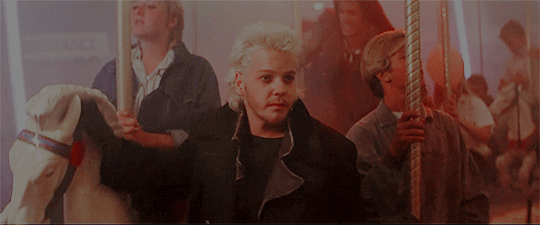 23.
Bruce Wayne, Batman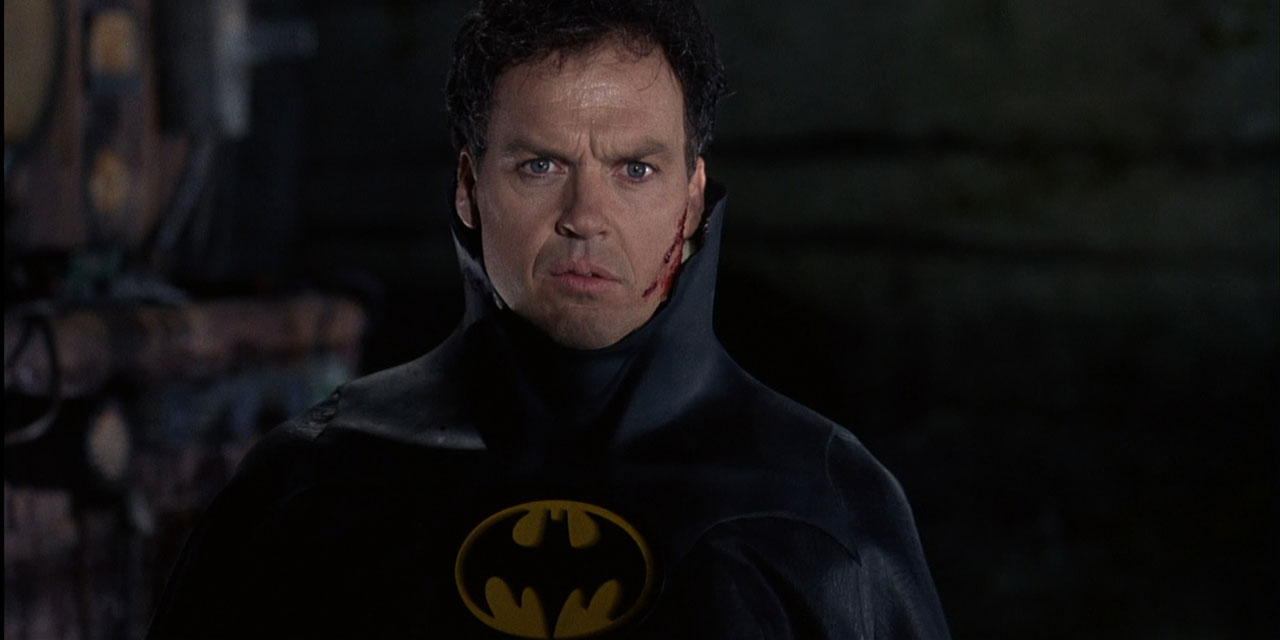 24.
JD, Heathers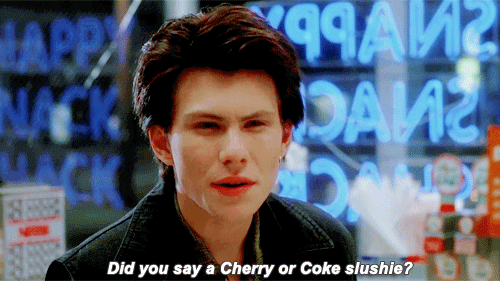 Want to be featured on Angle News? Follow the Angle News Community on Facebook and Twitter!
Some entries have been edited for length or clarity.