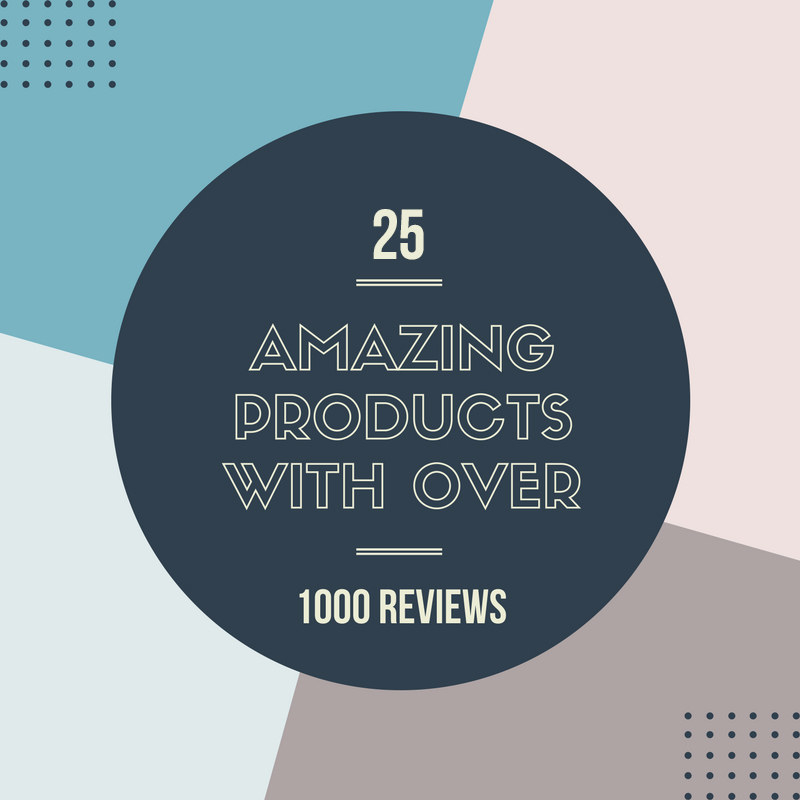 1.
A pet harness perfect for eager pups (or kitties) who like to walk *you* instead of you walking *them*.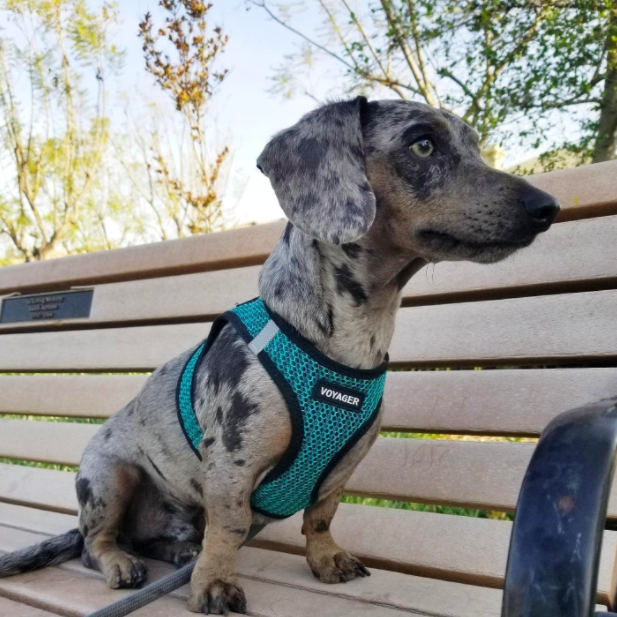 2.
An eBags toiletry travel kit — it'll finally keep your toiletries organized on trips (instead of letting them float around your bag like a hot mess).
3.
A memory journal to help you document five years' worth of life's big and little moments.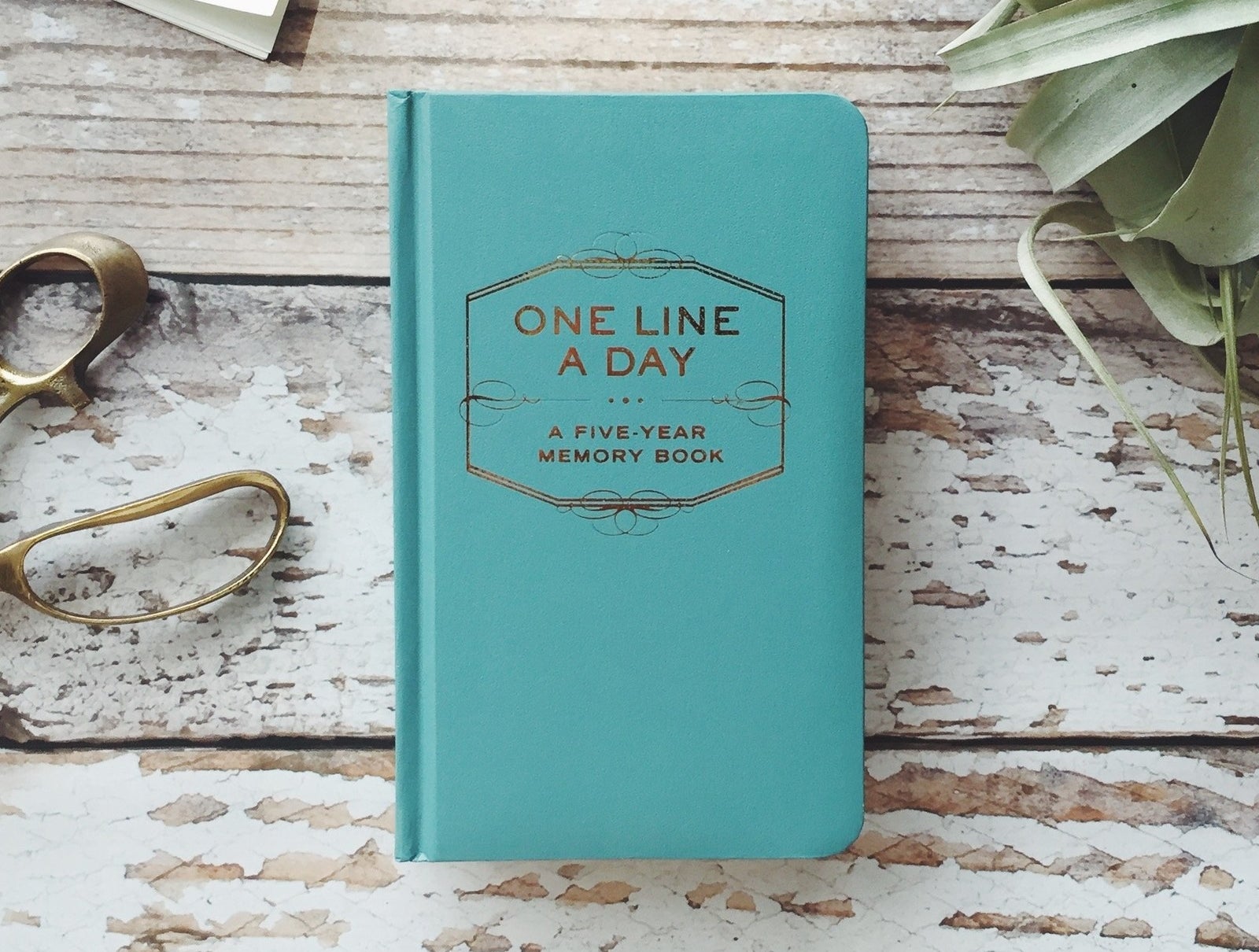 4.
A Fitbit so you can pat yourself on the back every time you hit one of your health and fitness goals.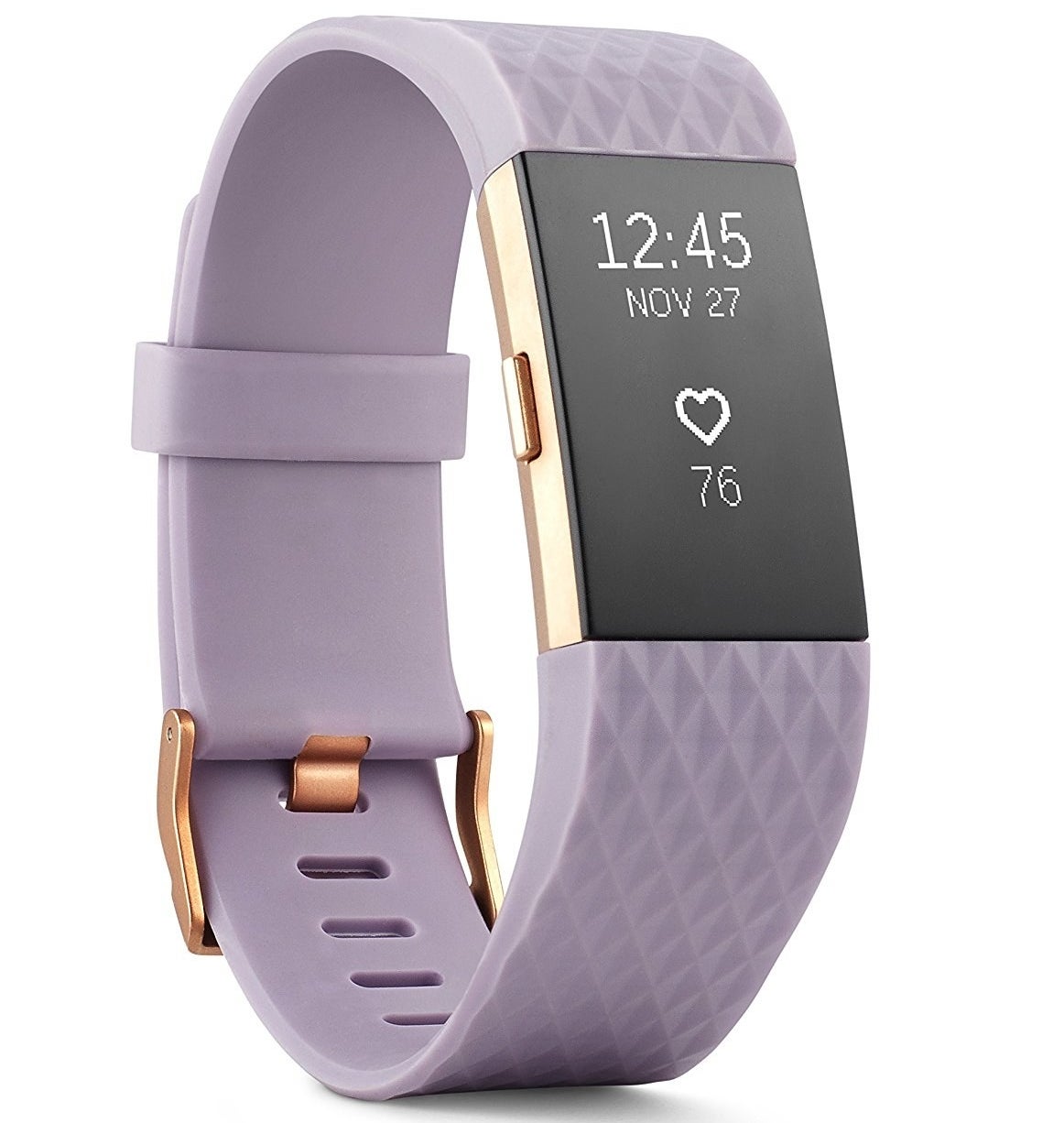 5.
A bottle of vitaminC face serum that may help increase the brightness and firmness of your skin. *adds to cart immediately*
6.
A pack of dishwasher detergent pods because there's nothing worse than having to hand wash a dish you JUST took out of the dishwasher. But this pod will fix that!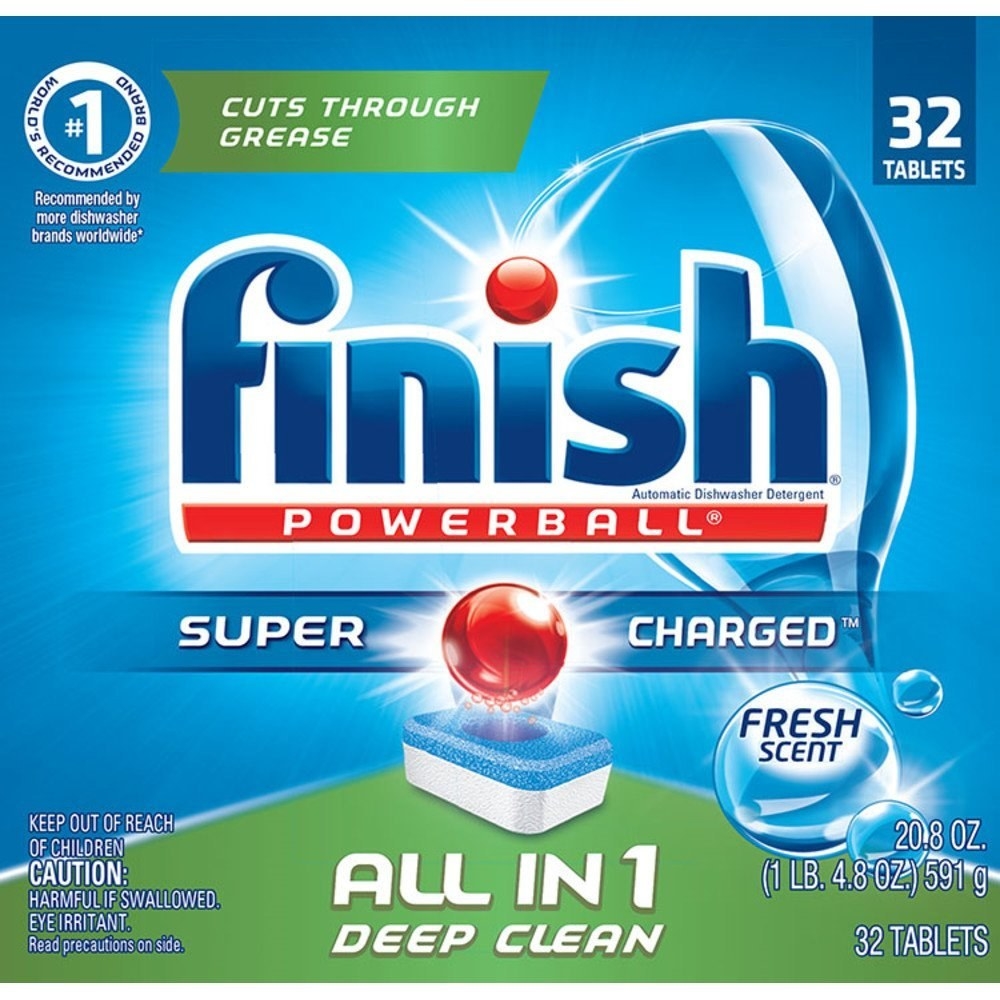 7.
A sheet set that'll definitely match your room…because there are 39 different colors/patterns to choose from.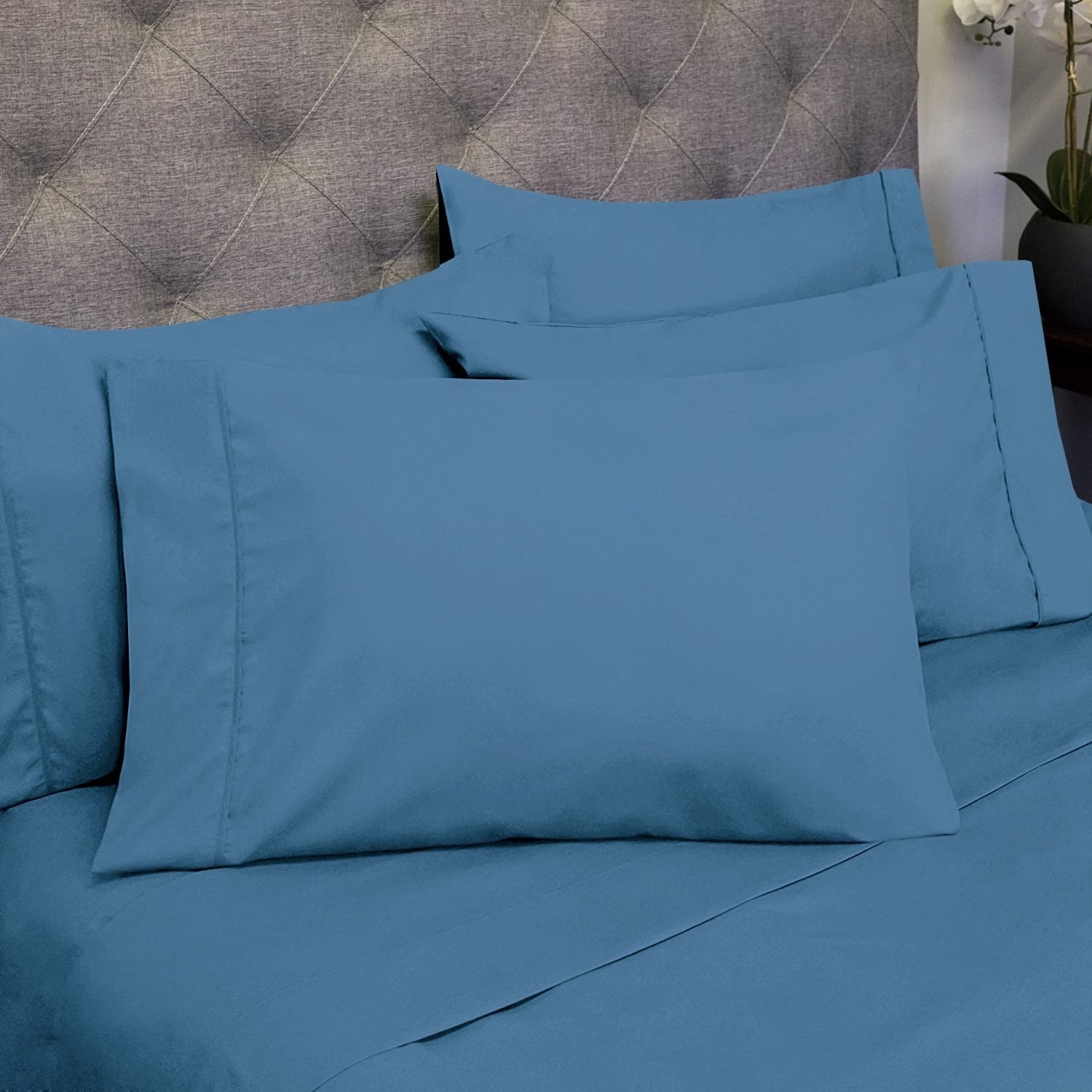 8.
An 18-cup water filtration dispenser so you can have fresh cold water whenever you want it: you are too damn boujee for tap.
9.
A George Foreman grill to get the amazing flavor and sear of an outdoor grill when you're cooking inside.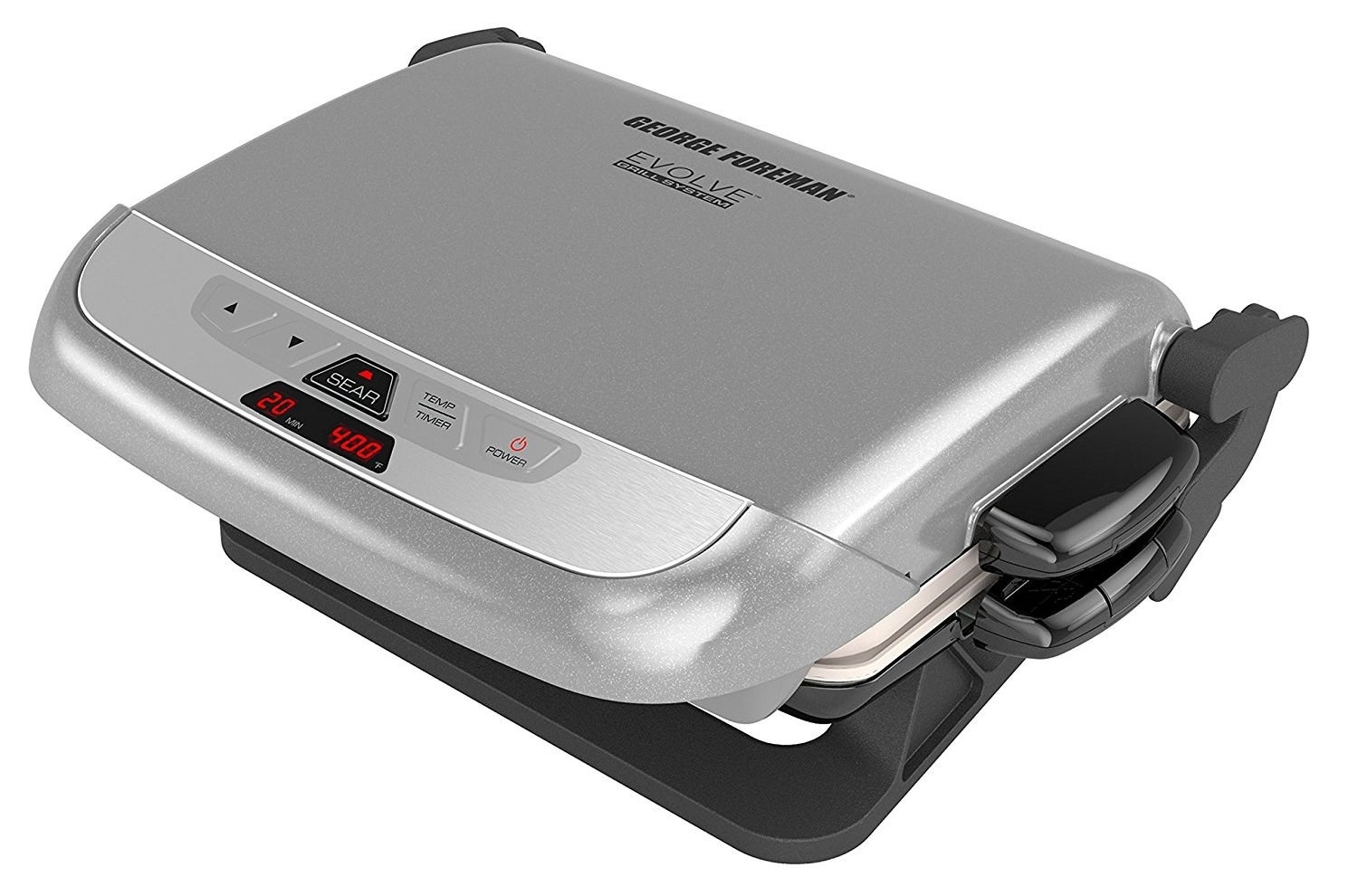 10.
A memory foam mattress that'll feel like you're sleeping on a big comfy cloud.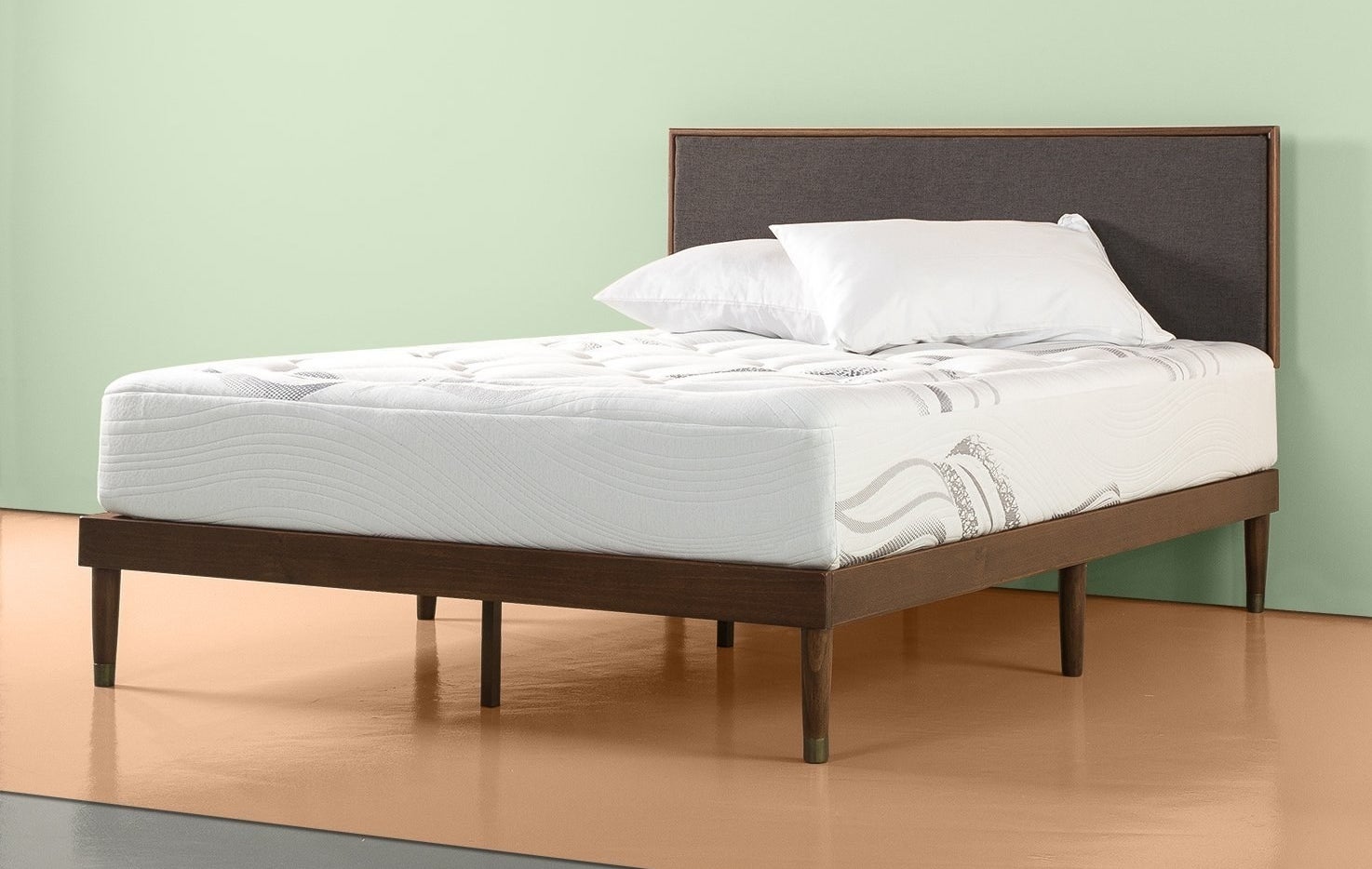 11.
An Uno card game for anyone who loves to make up their own rules.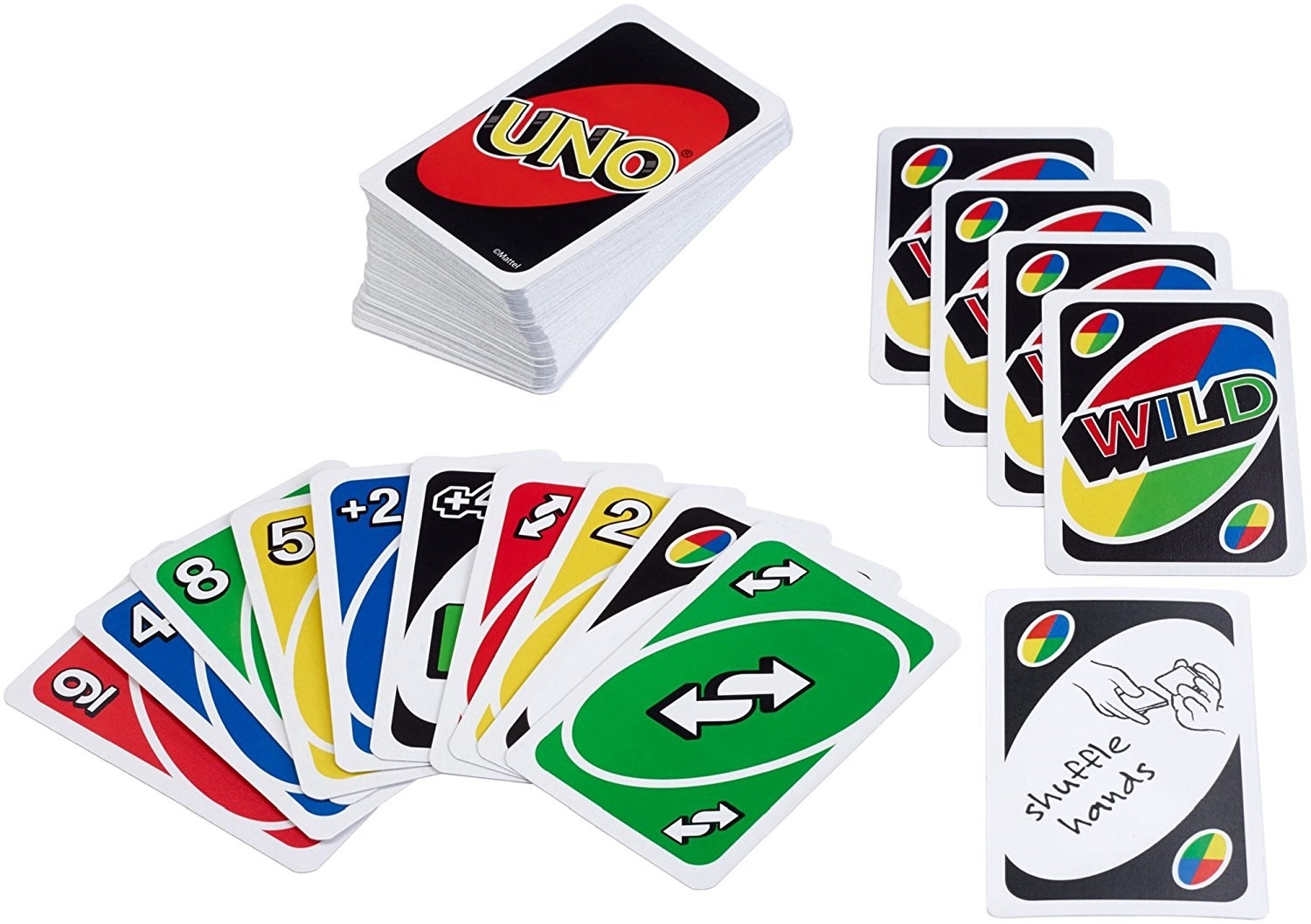 12.
A Hoover vacuum designed to scrub and wash carpets and save you hundreds of dollars by not hiring a professional.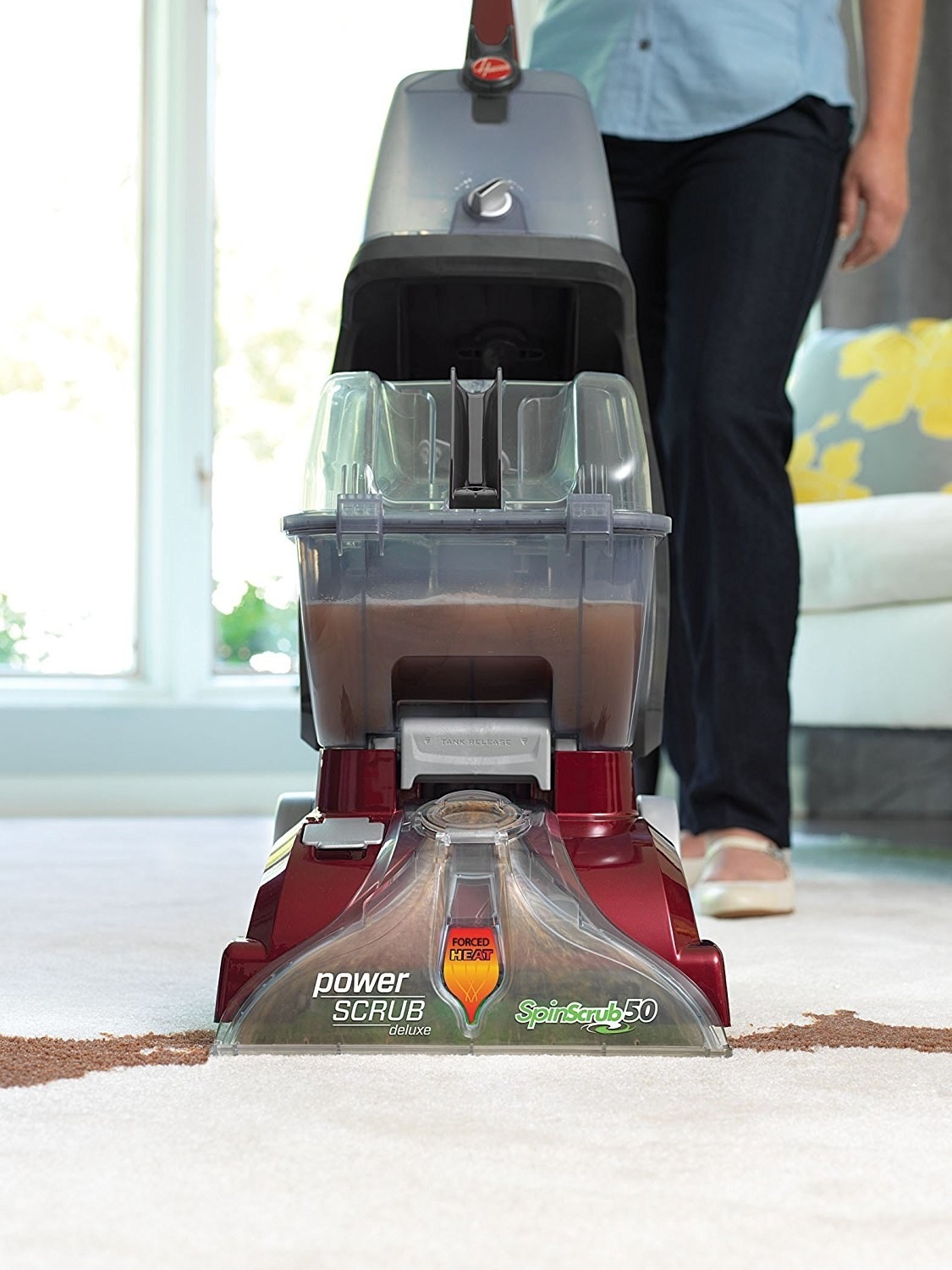 13.
A glasses repair kit so you won't have to say goodbye to your favorite pair of glasses just because one of the microscopic screws goes missing.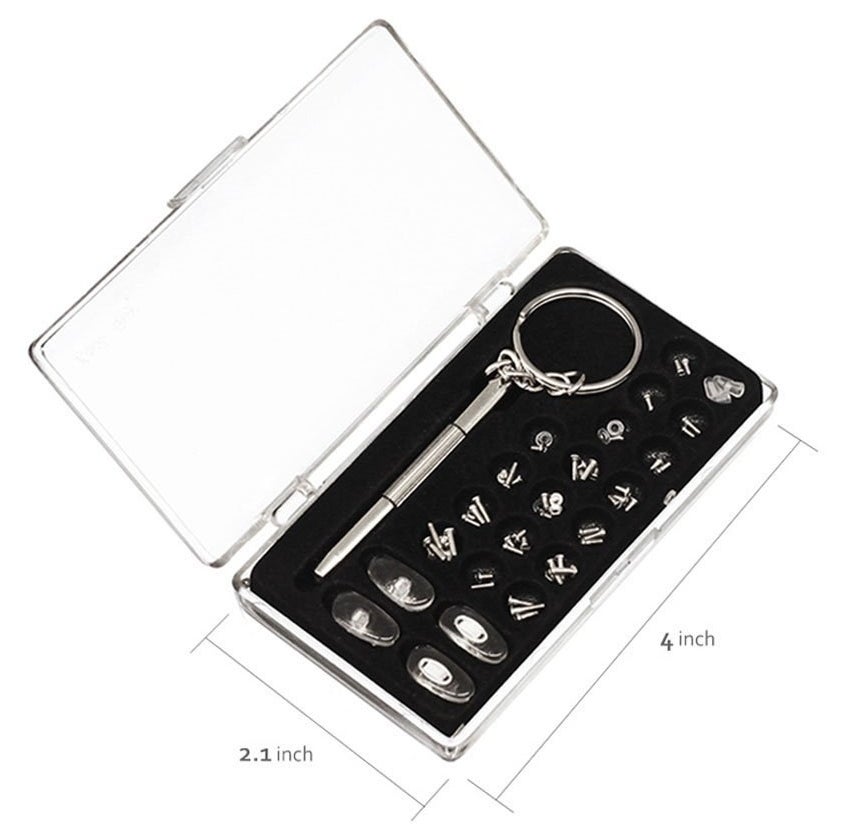 14.
An Amazon kindle that'll help you tackle your summer reading list.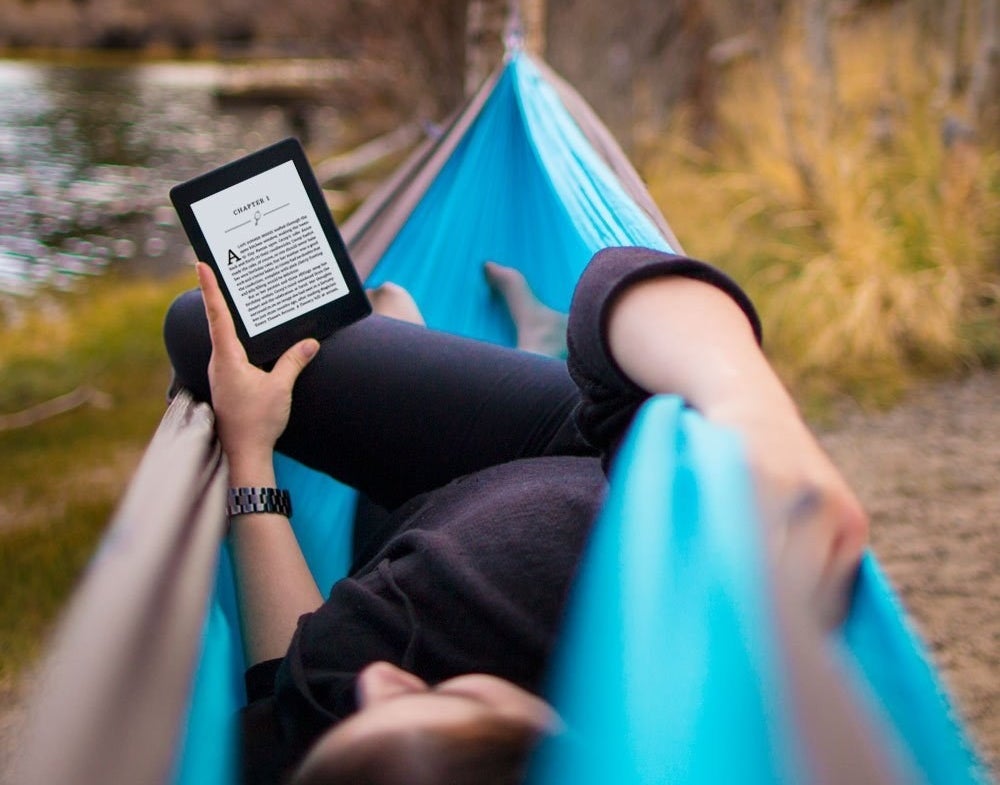 15.
A pack of two tie hangers to give your closet some much needed organization!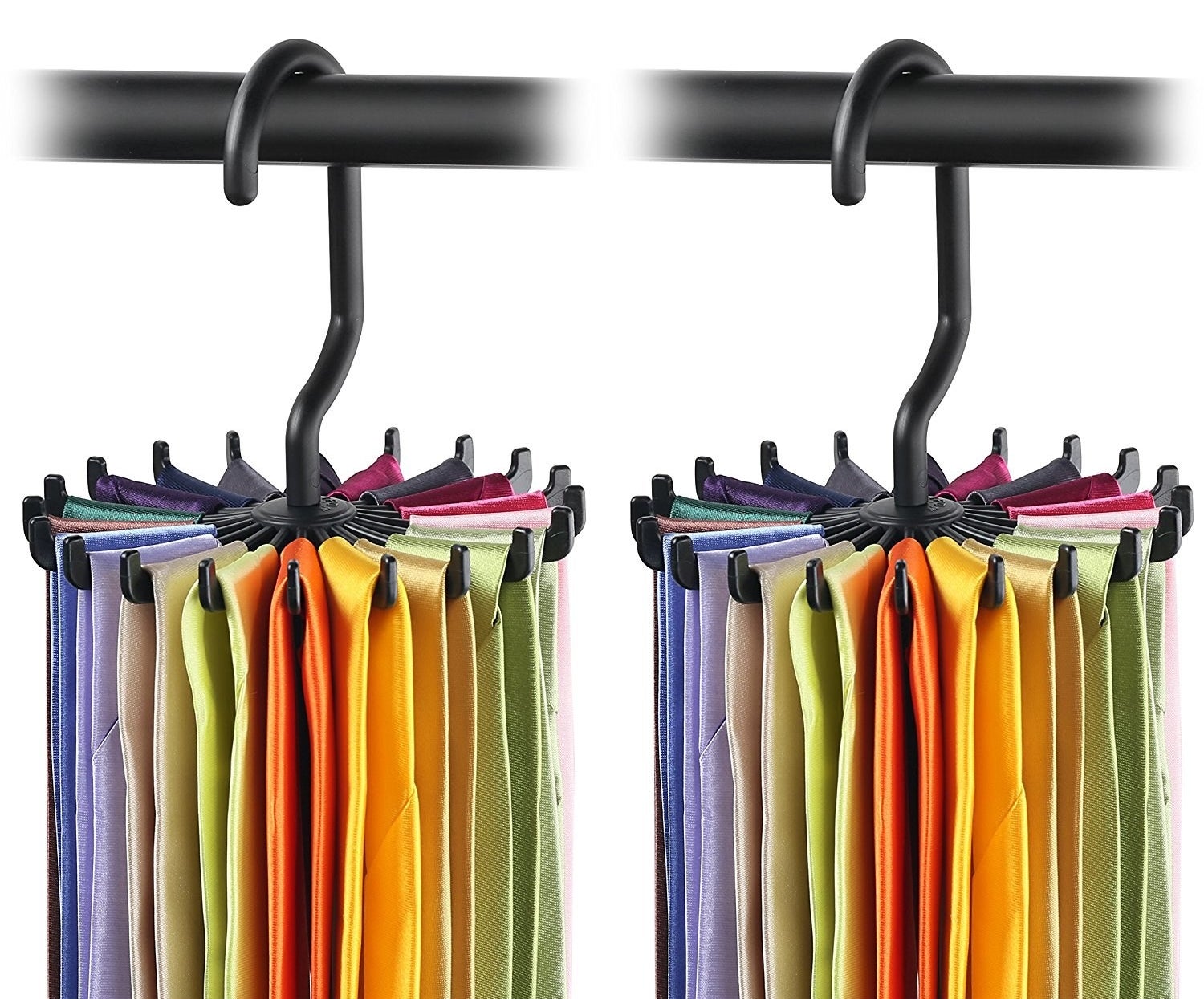 16.
A microfiber spin mop and bucket — it may make you hate mopping a little less.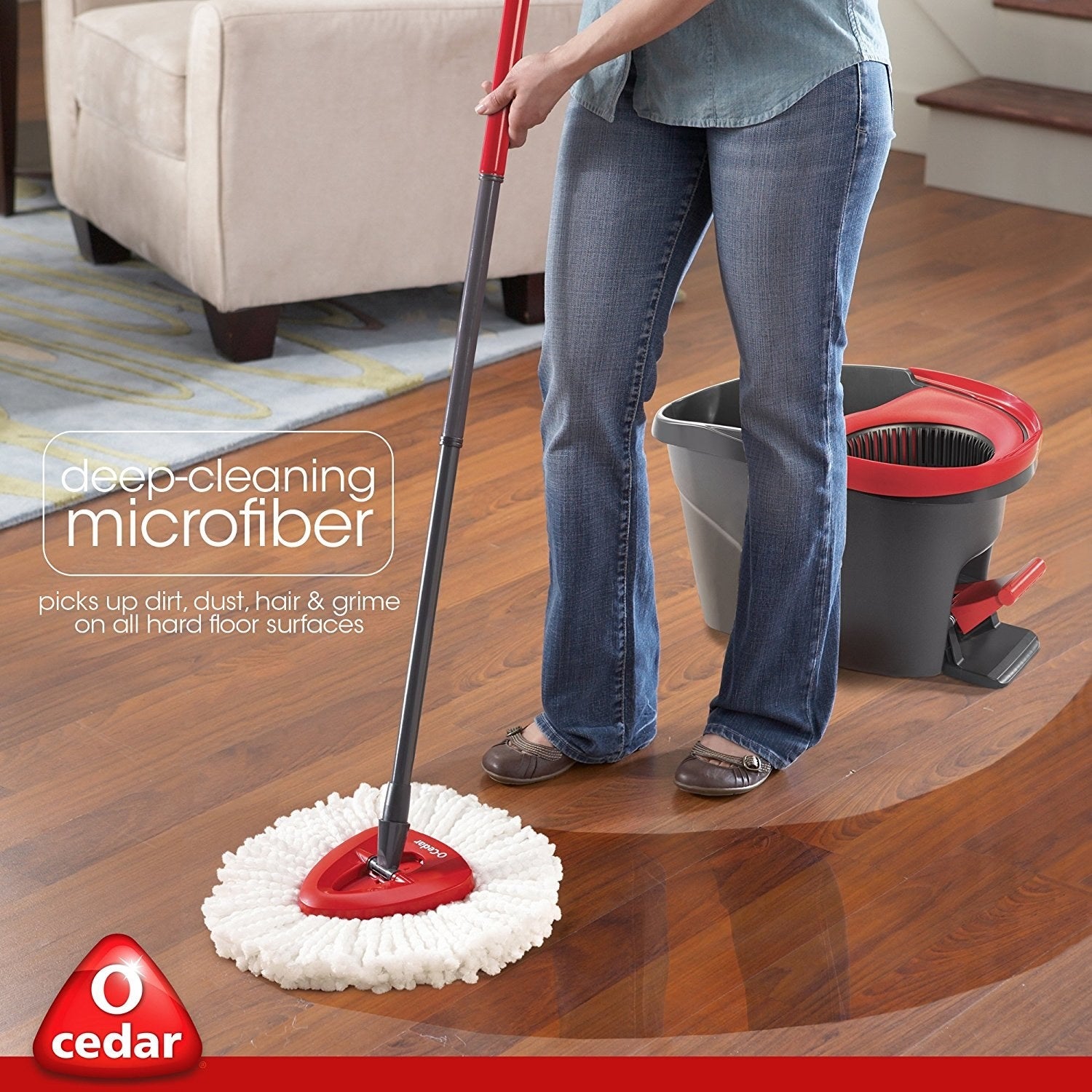 17.
A folding grocery cart because, sure, it's fun to see how many grocery bags you can carry at once, but it'll be *more* fun when all your items make it home in one piece.
18.
A flower umbrella to fully embrace spring and all the showers and flowers it brings with it.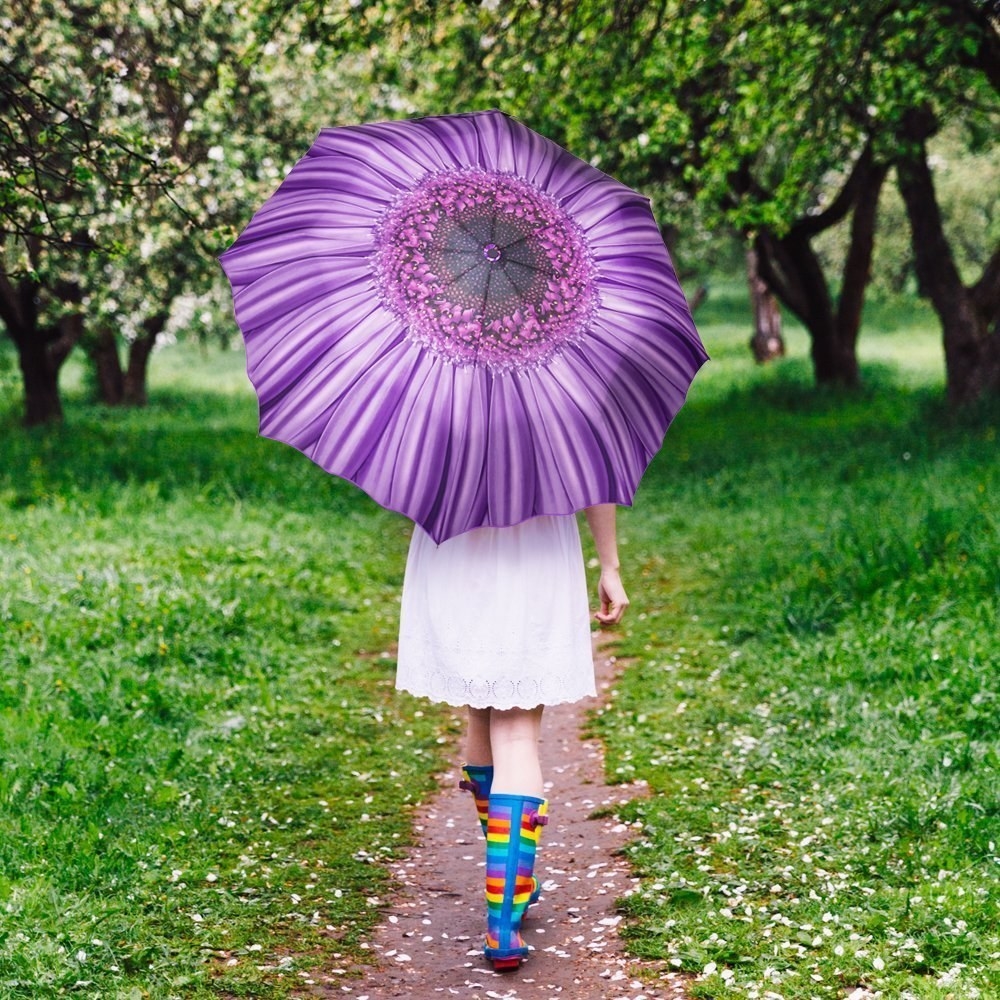 19.
A jewelry cabinet for giving your collection the home it deserves.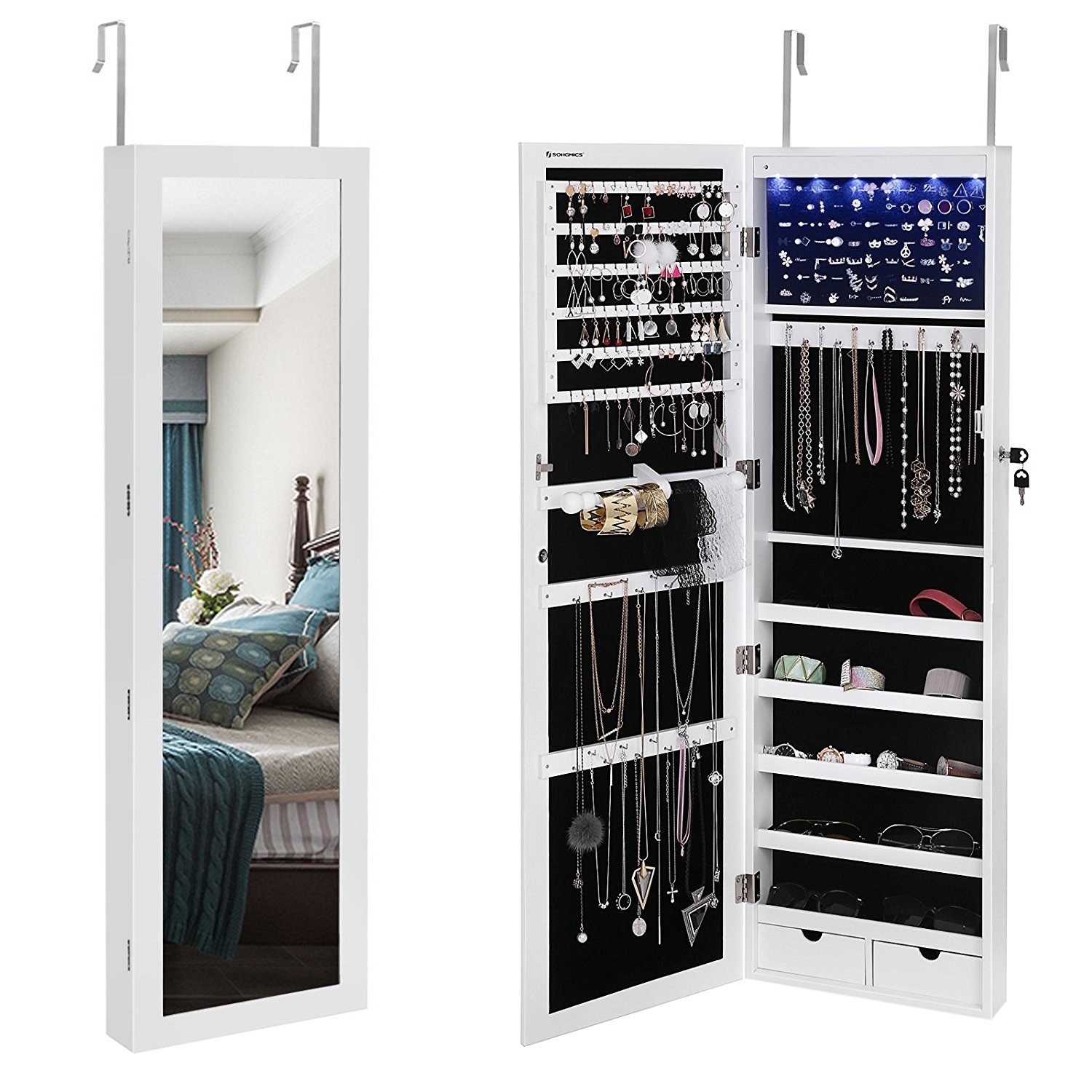 20.
A bottle of stainless-steel cleaner and microfiber cloth so you can stop having more fingerprints than magnets on your fridge.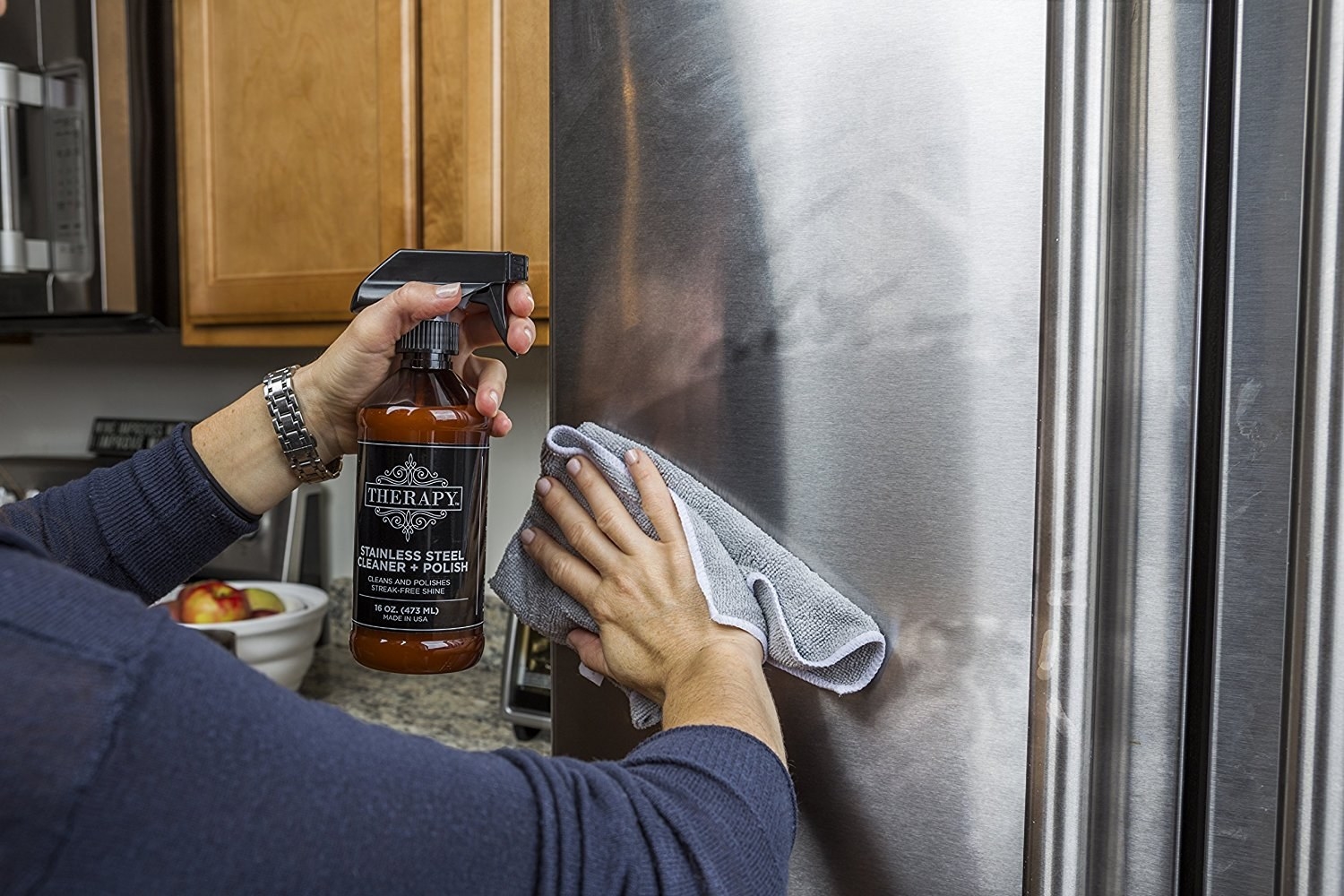 21.
A TSA-approved luggage lock that'll keep your stuff safe from grubby bag burglars.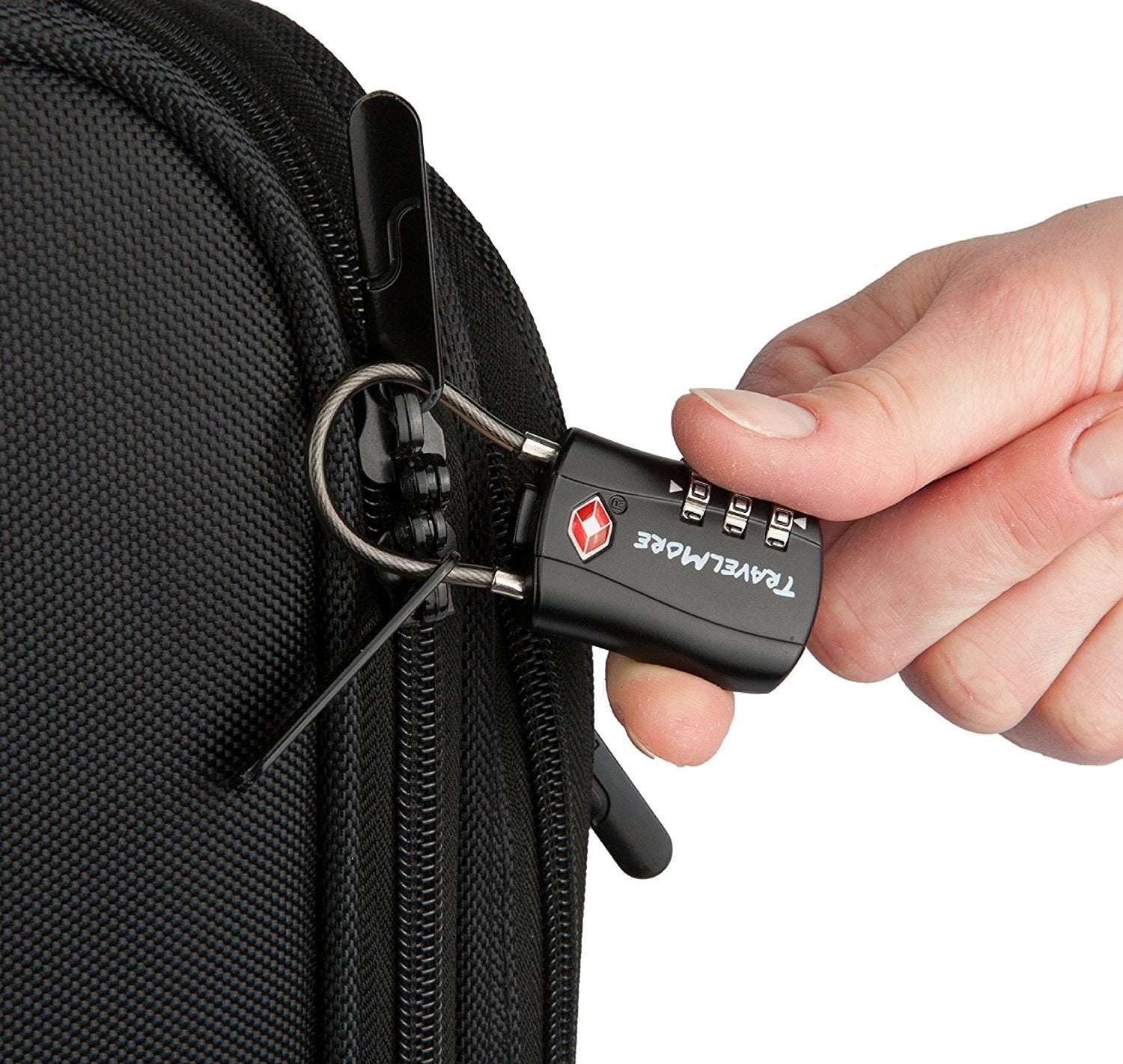 22.
A vacuum sealer to ensure your food stays fresh for way longer than it would in a normal container.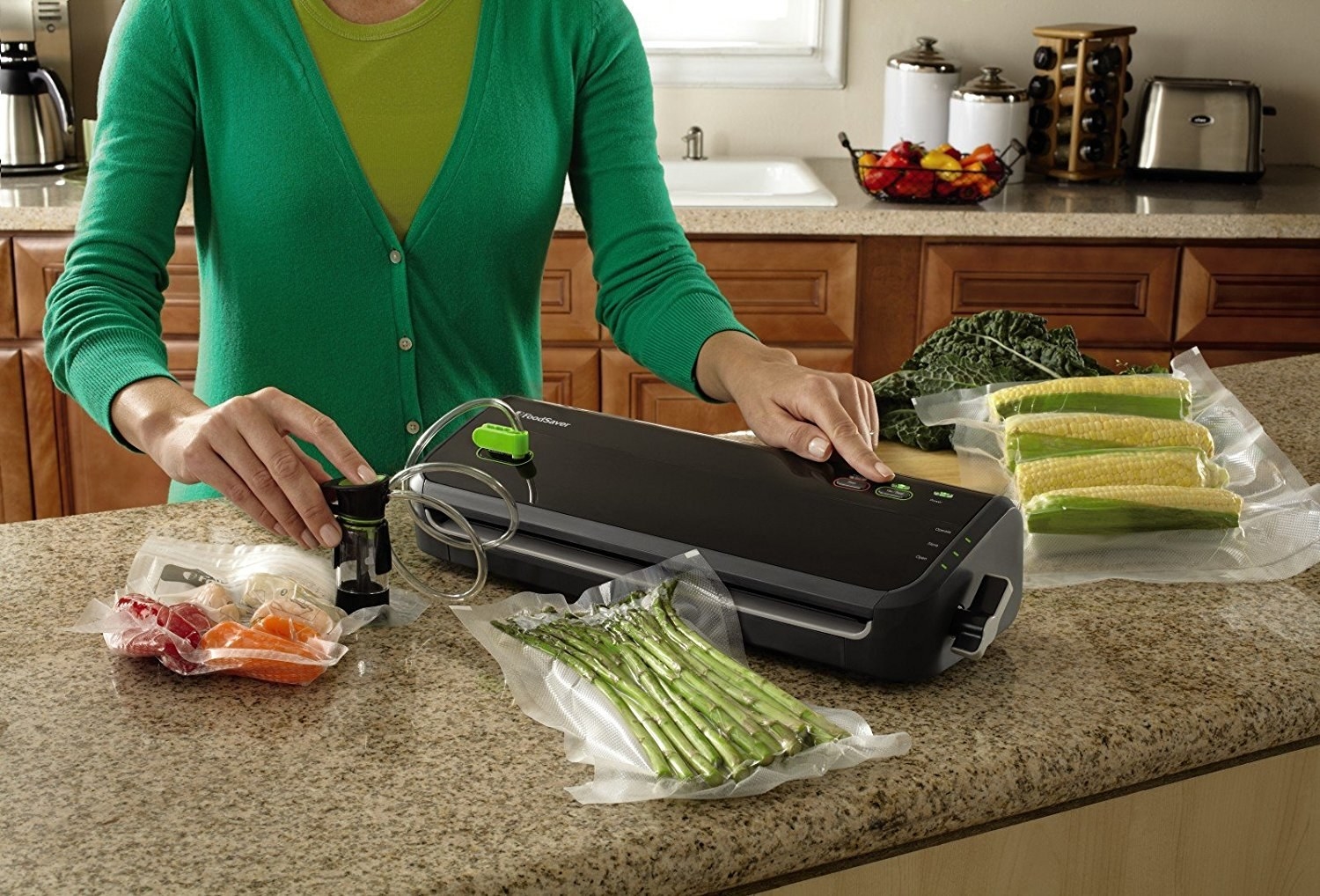 23.
A 6′ folding table because you never know when you'll be challenged to a good ol' game of beer pong.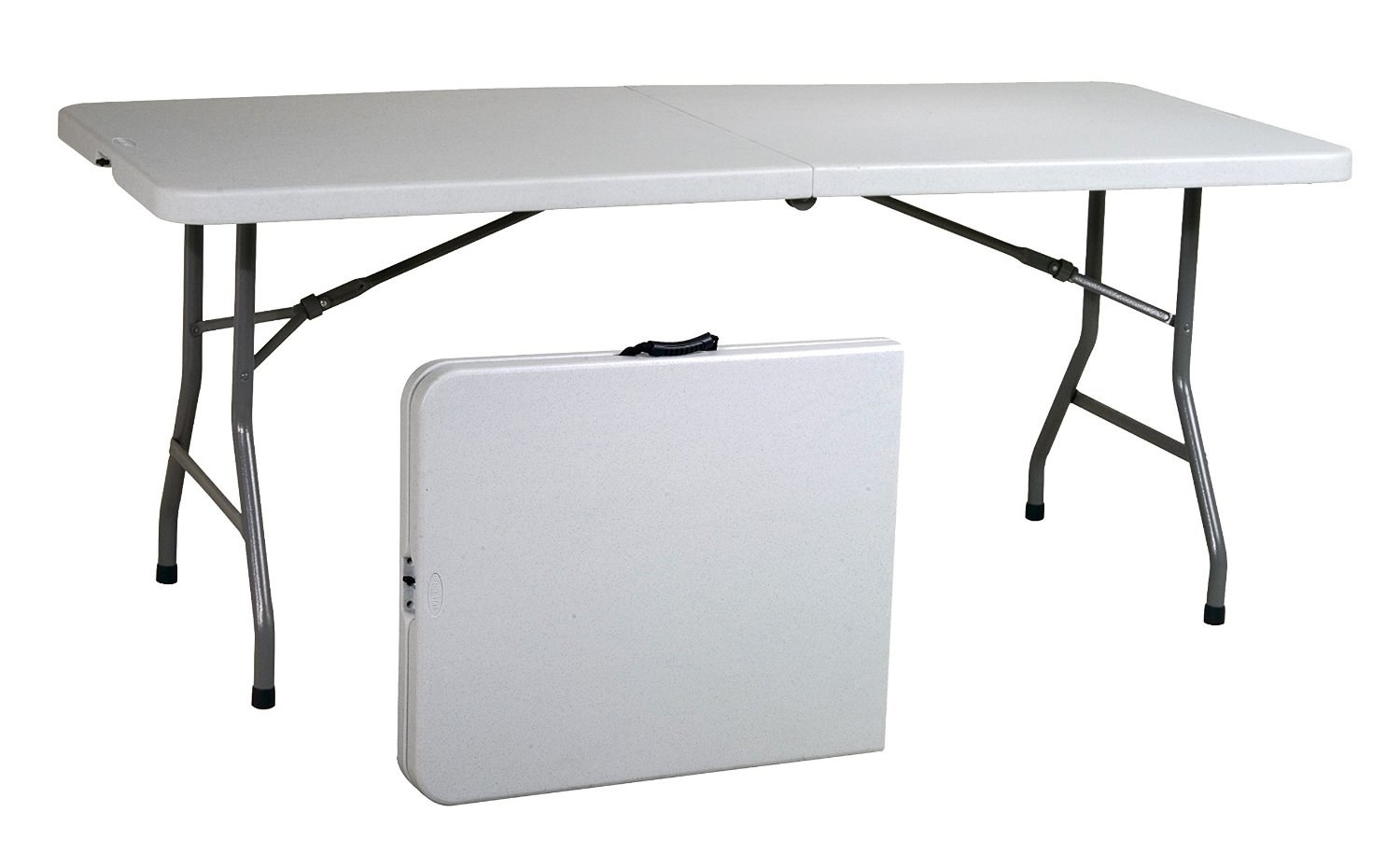 24.
A set of 120 tea light candles for setting the mood… just be careful you don't set anything on fire!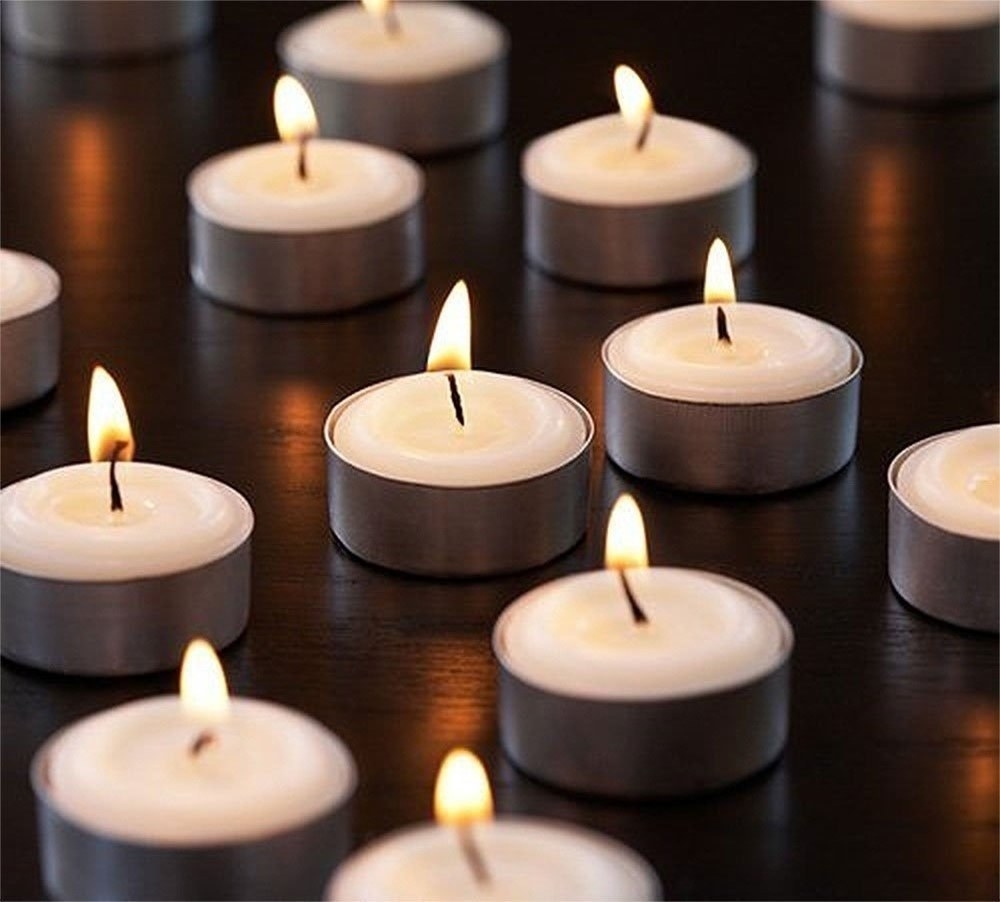 25.
A relaxing tea blend to help you relax and unwind after a long day.
Waiting for you package to arrive like…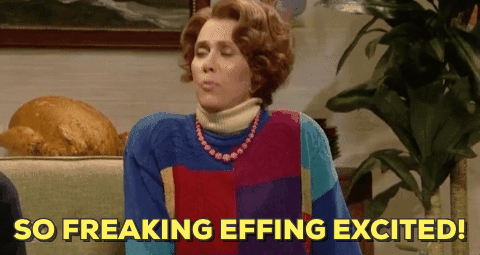 The reviews here have been edited for length and/or clarity.
Looking for the perfect gift for any occasion? Check out all of Angle News's gift guides!