1.
A super classic yet super chic pair of pointed toe pumps perfect for work or night time ~activities~.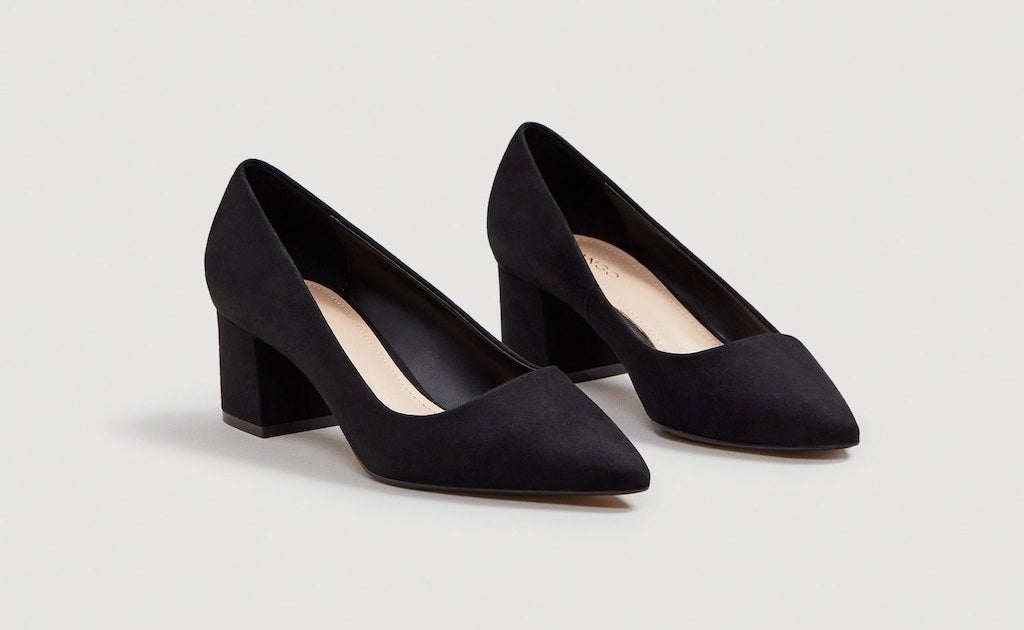 2.
A structural bamboo clutch that is so cool, all your friends will be asking where you got it.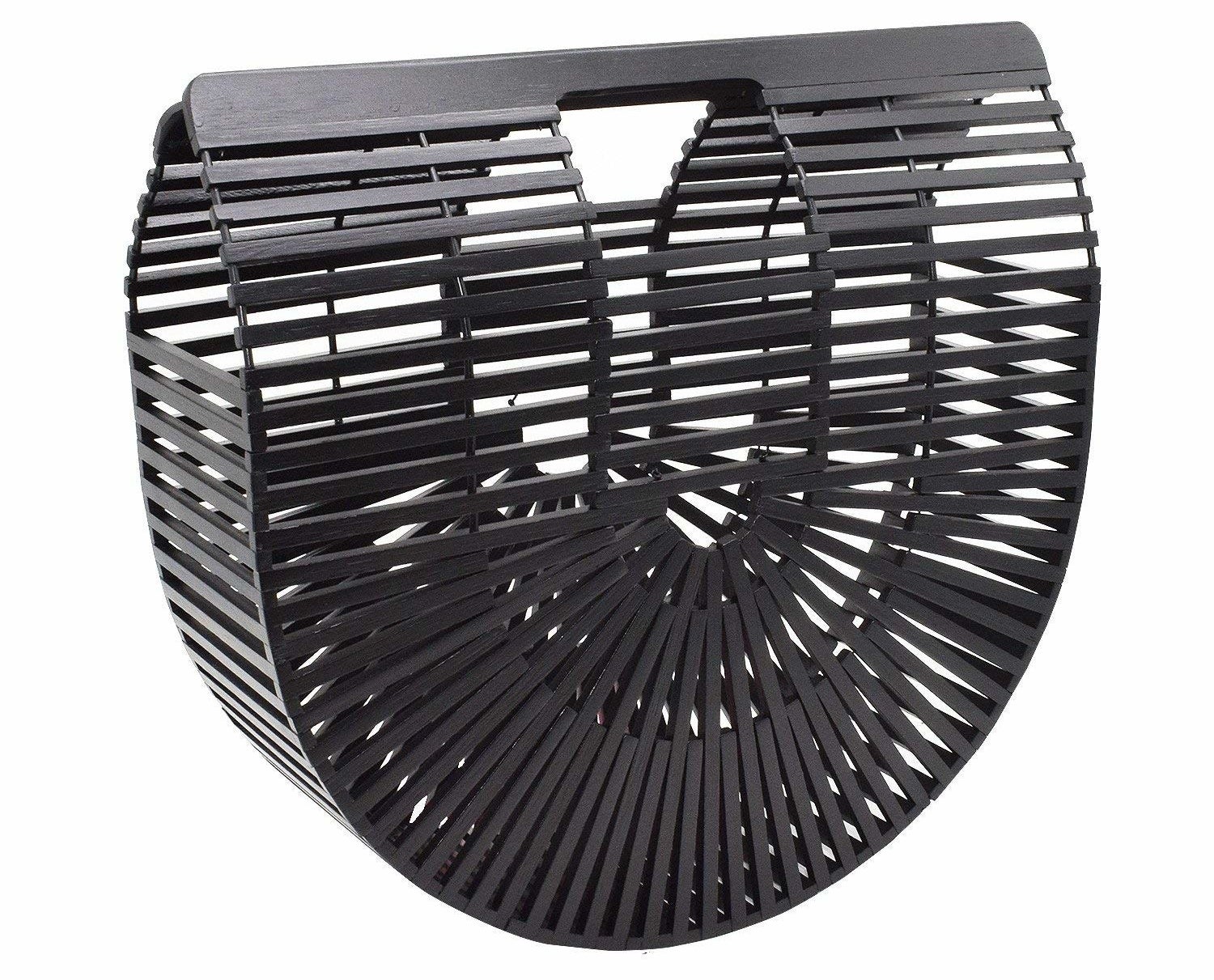 3.
A black and white hair clip to hold your long locks away from your face when you're trying to work.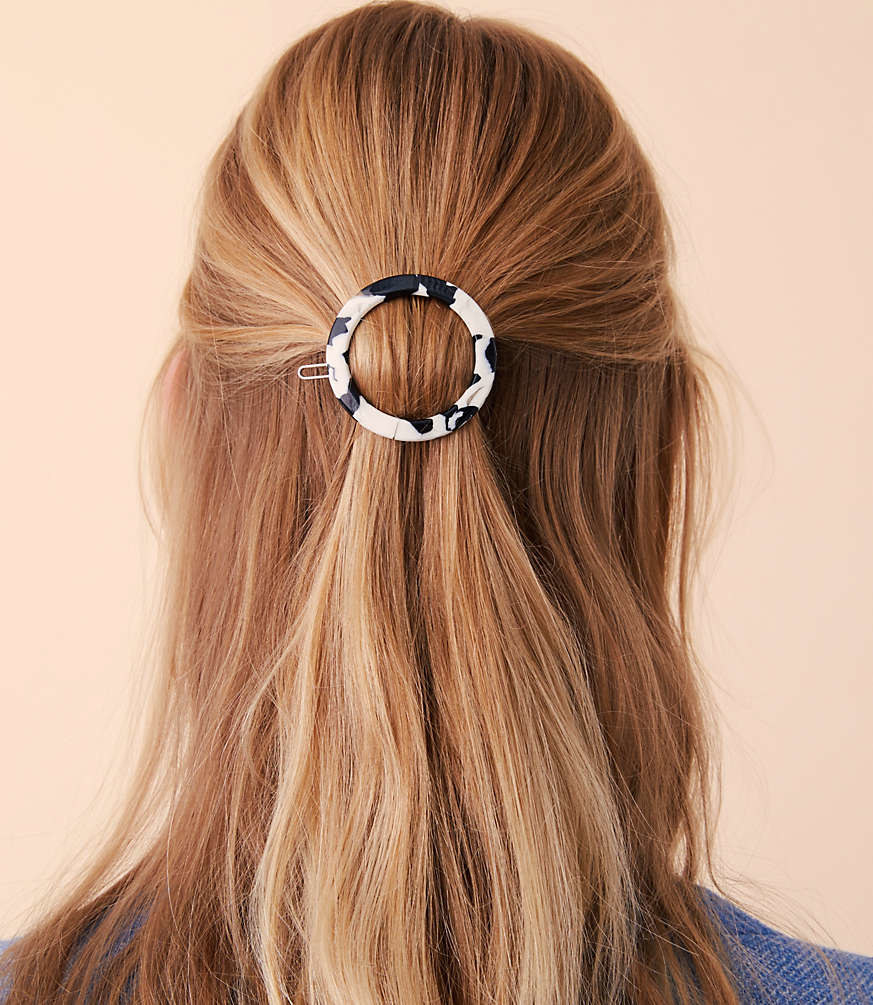 4.
A comfy black leather backpack that'll hold all your valuables like your laptop, wallet, and sunglasses. Consider it an upgrade from your childhood backup.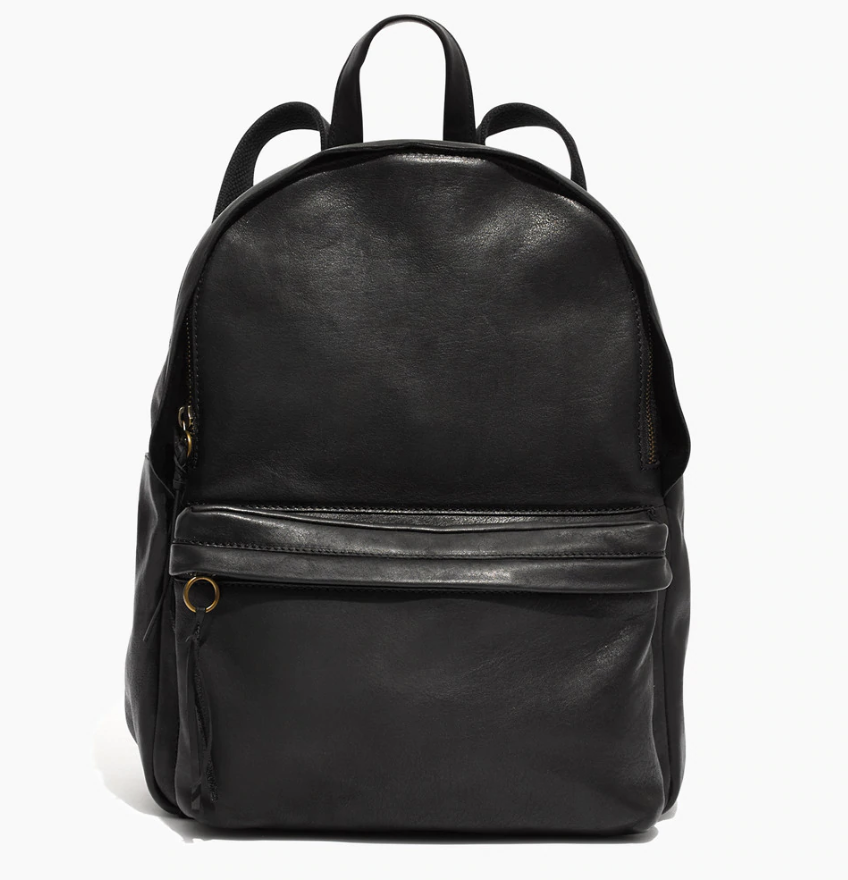 5.
A beret for adding a bit of French flair to your sense of style.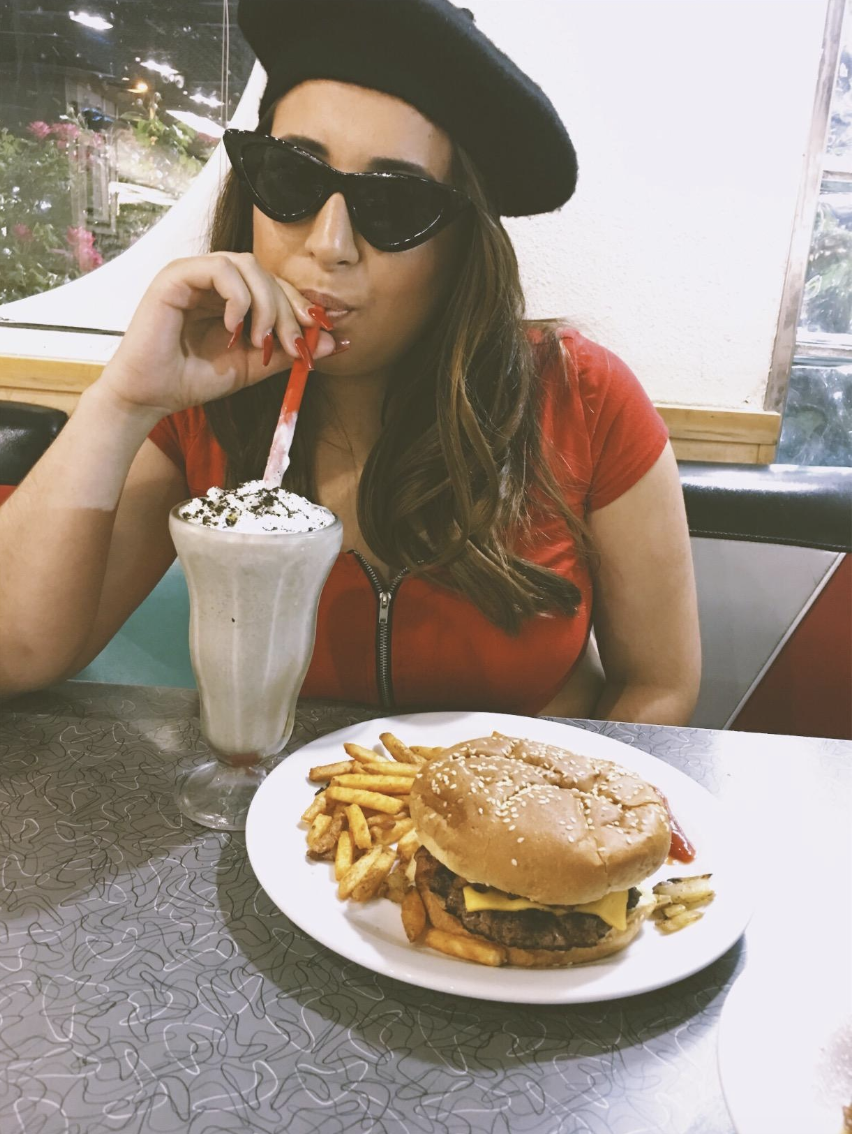 6.
A sleek Kate Spade watch because every girl deserves a timeless piece.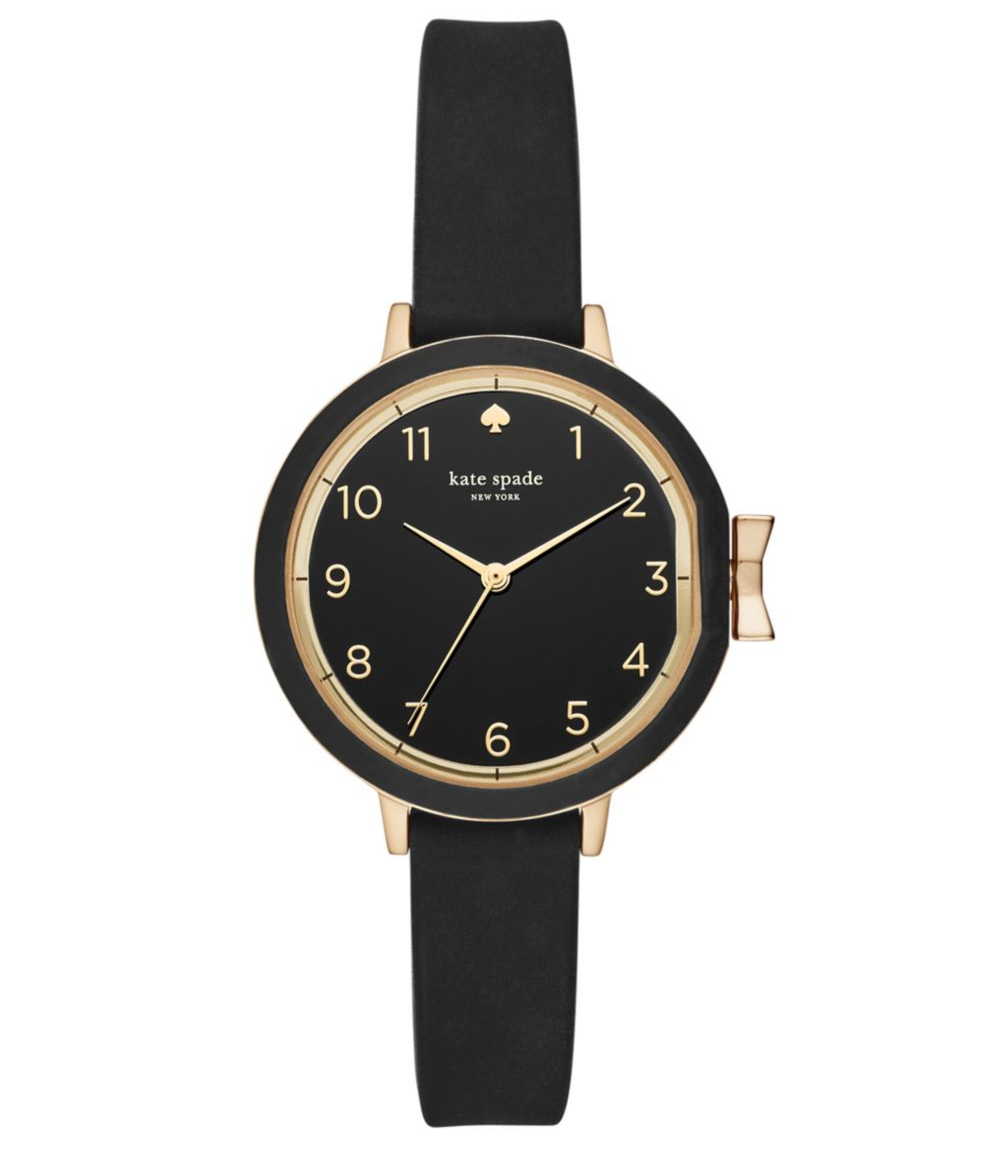 7.
A dramatic pair of statement earrings that'll help you steal the show when you walk into any room.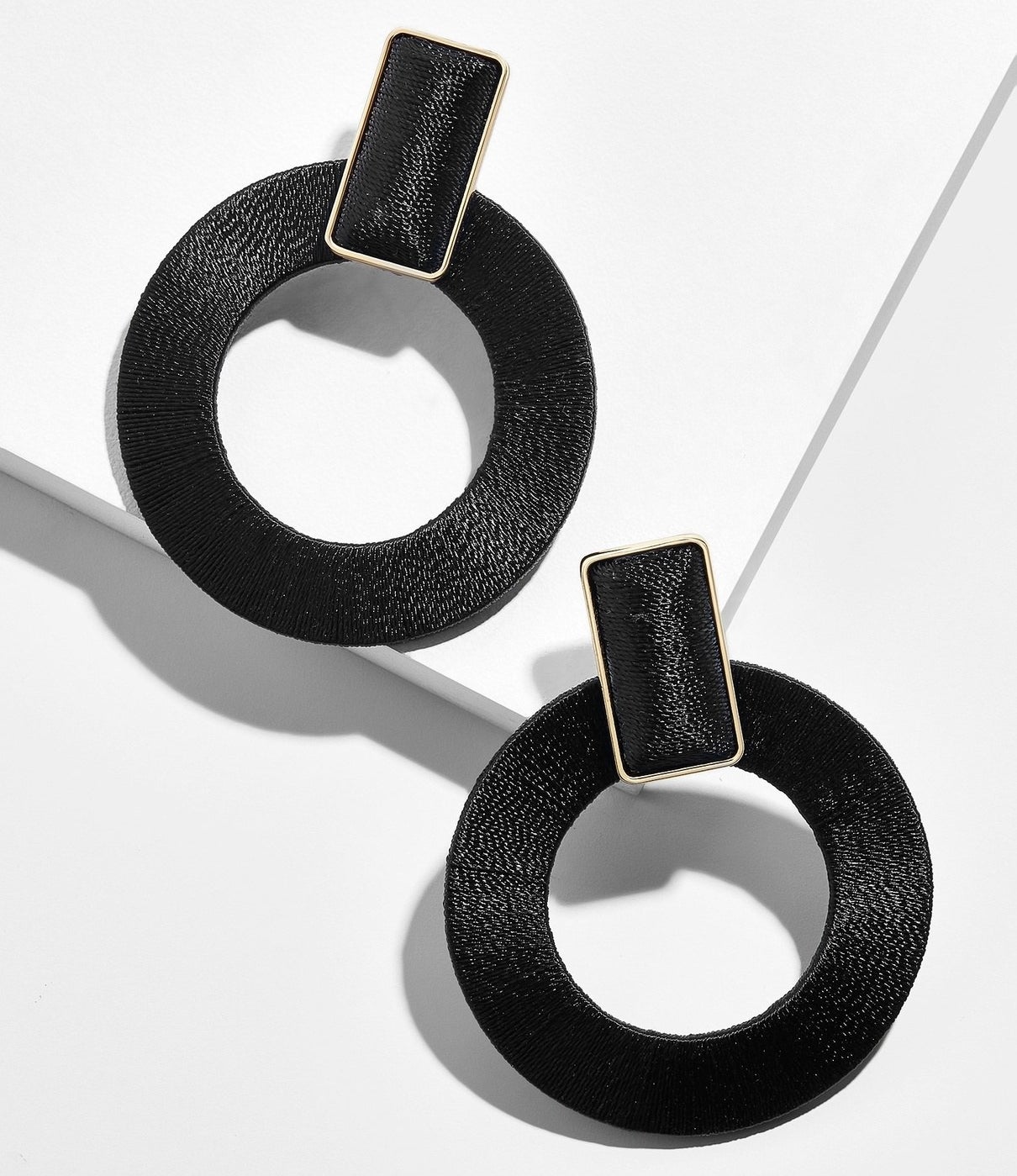 8.
A circle buckle belt for those moments when your pants fit a bit too loose in the waist.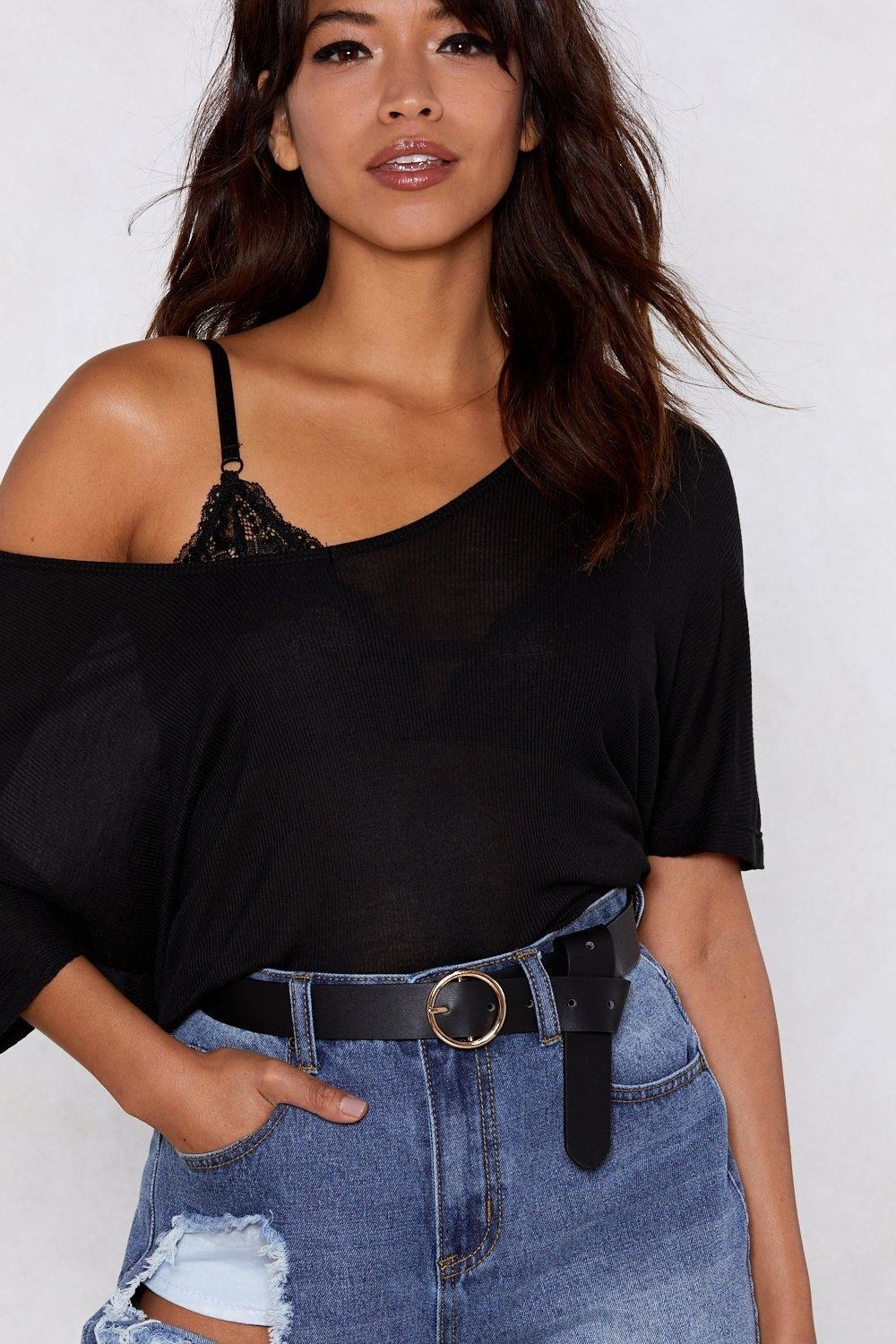 9.
A pair of cat-eye sunglasses so you can throw shade all. the. damn. time.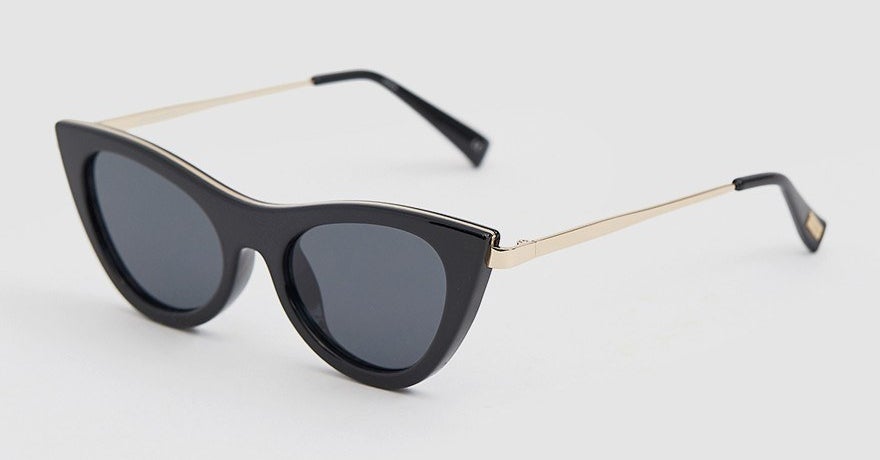 10.
A bracelet 3-pack perfect for mixing and matching.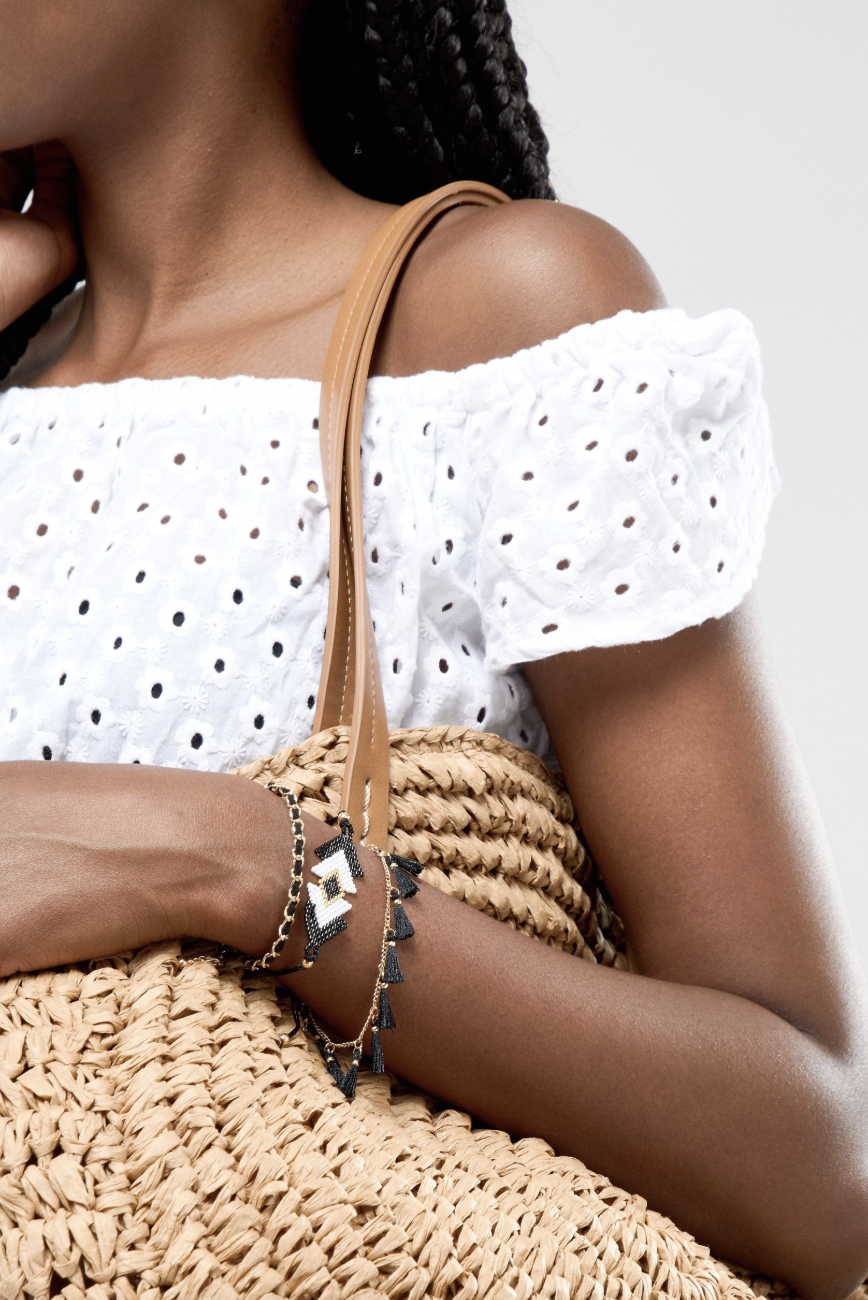 11.
A knit beanie to up your streetwear game (and for colder nights).
12.
A botanical silk scarf perfect for adding a pop of color to an all-black outfit.
13.
A gym drawstring bag you can store your water bottle, headphones, extra socks, and towel in.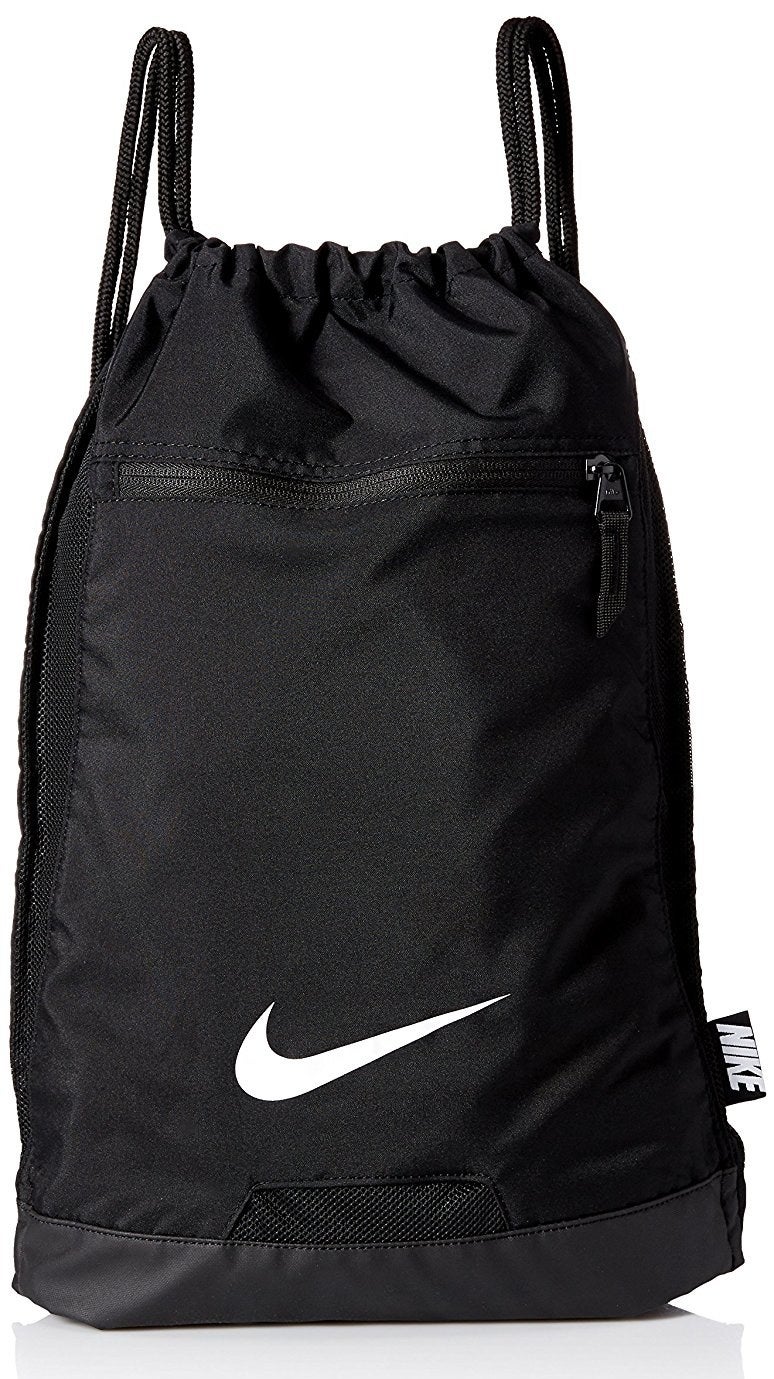 14.
A pair of cashmere gloves that are oh so soft, your hands will feel like they're resting on clouds.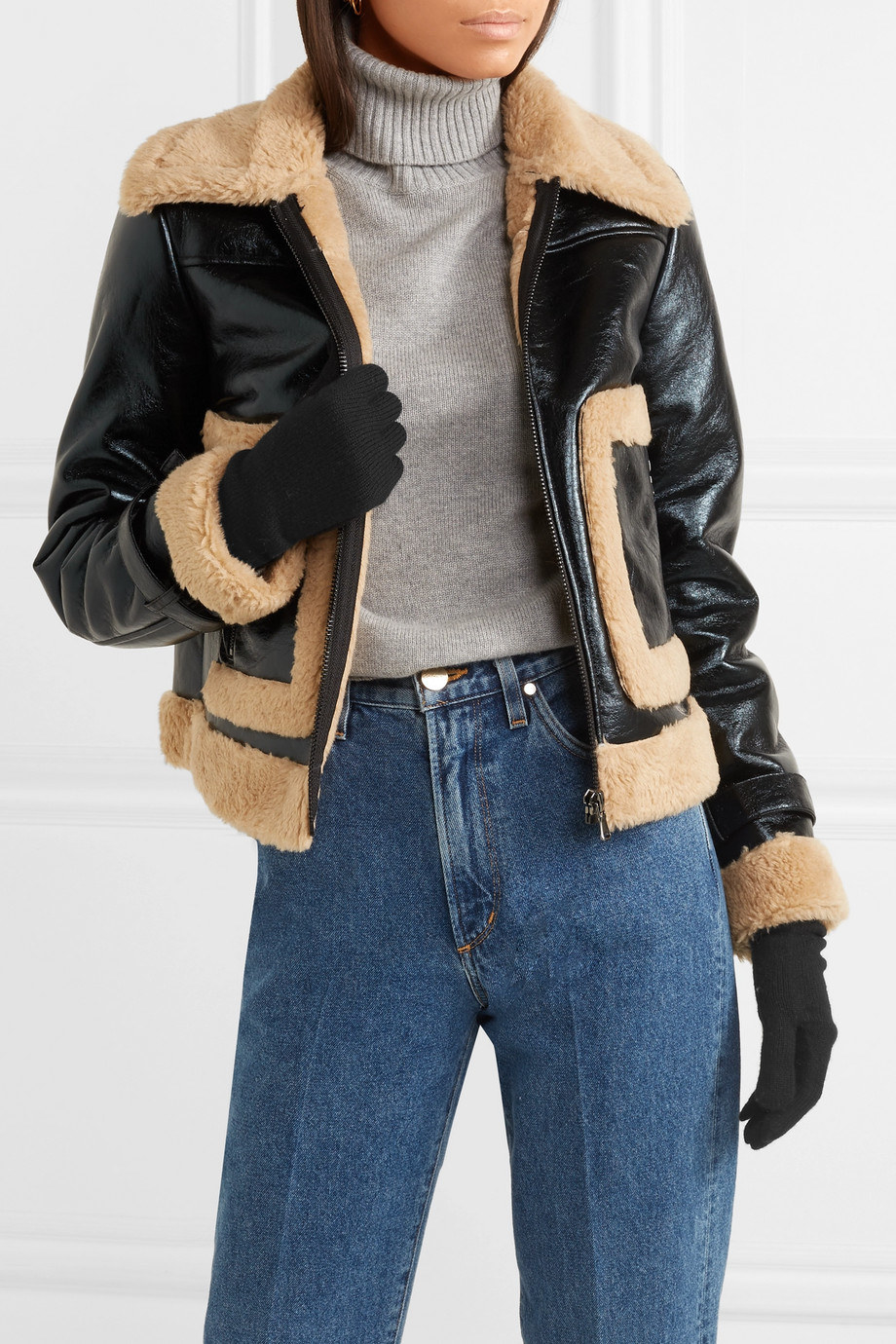 15.
A pendant necklace so you can add a bit of bling to your outfit.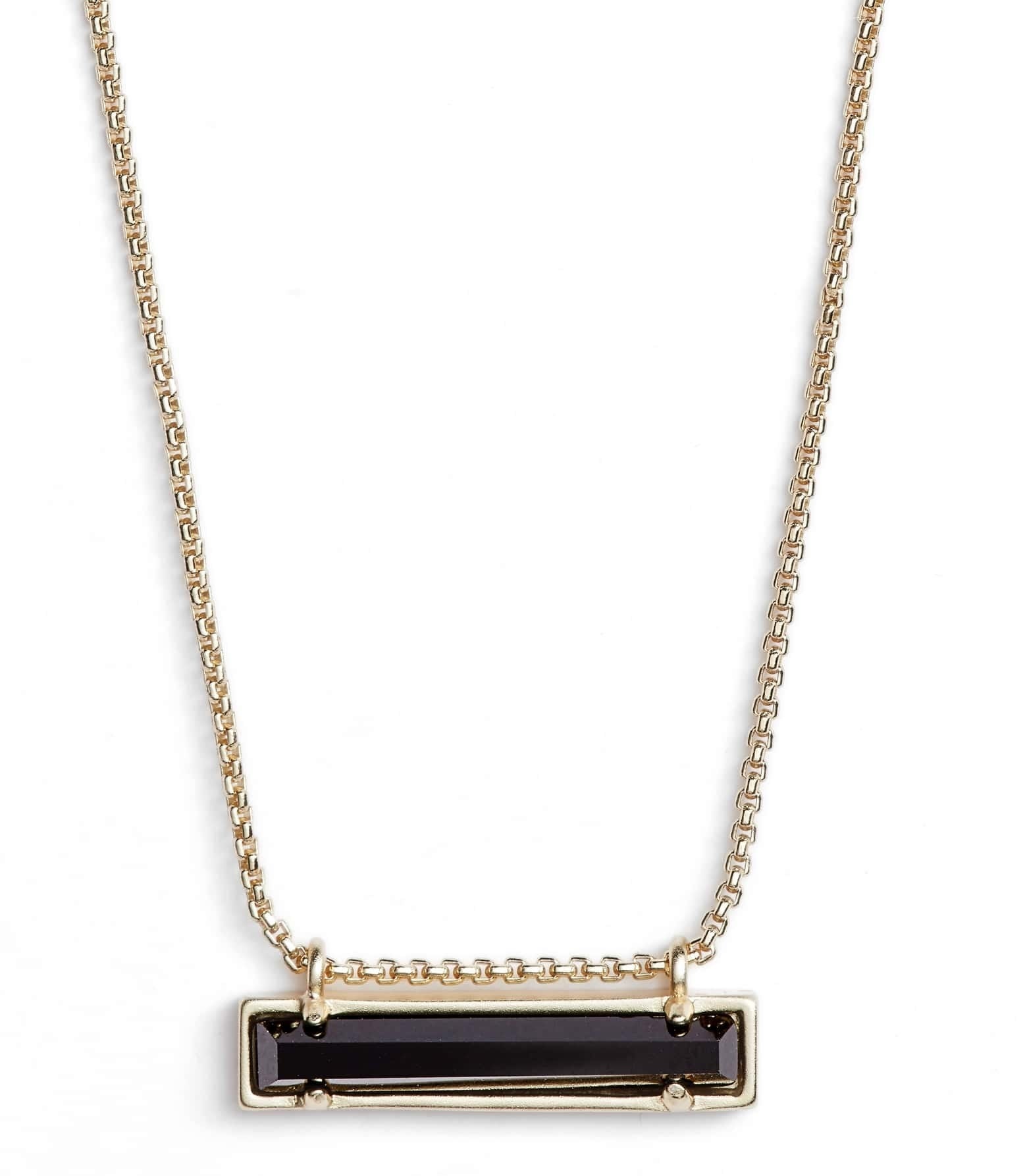 16.
A simple yet artsy phone case because your phone deserves to look chic too.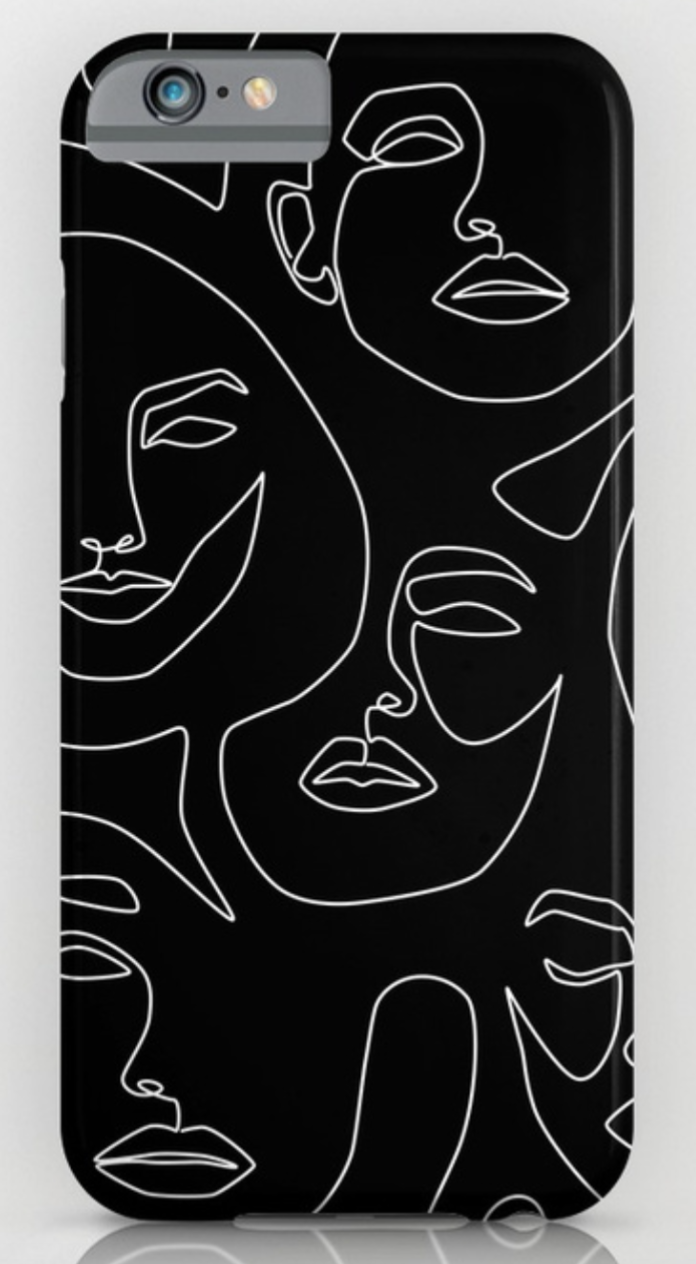 17.
A bottle of nail polish so dark you'll feel down right sinister when applying.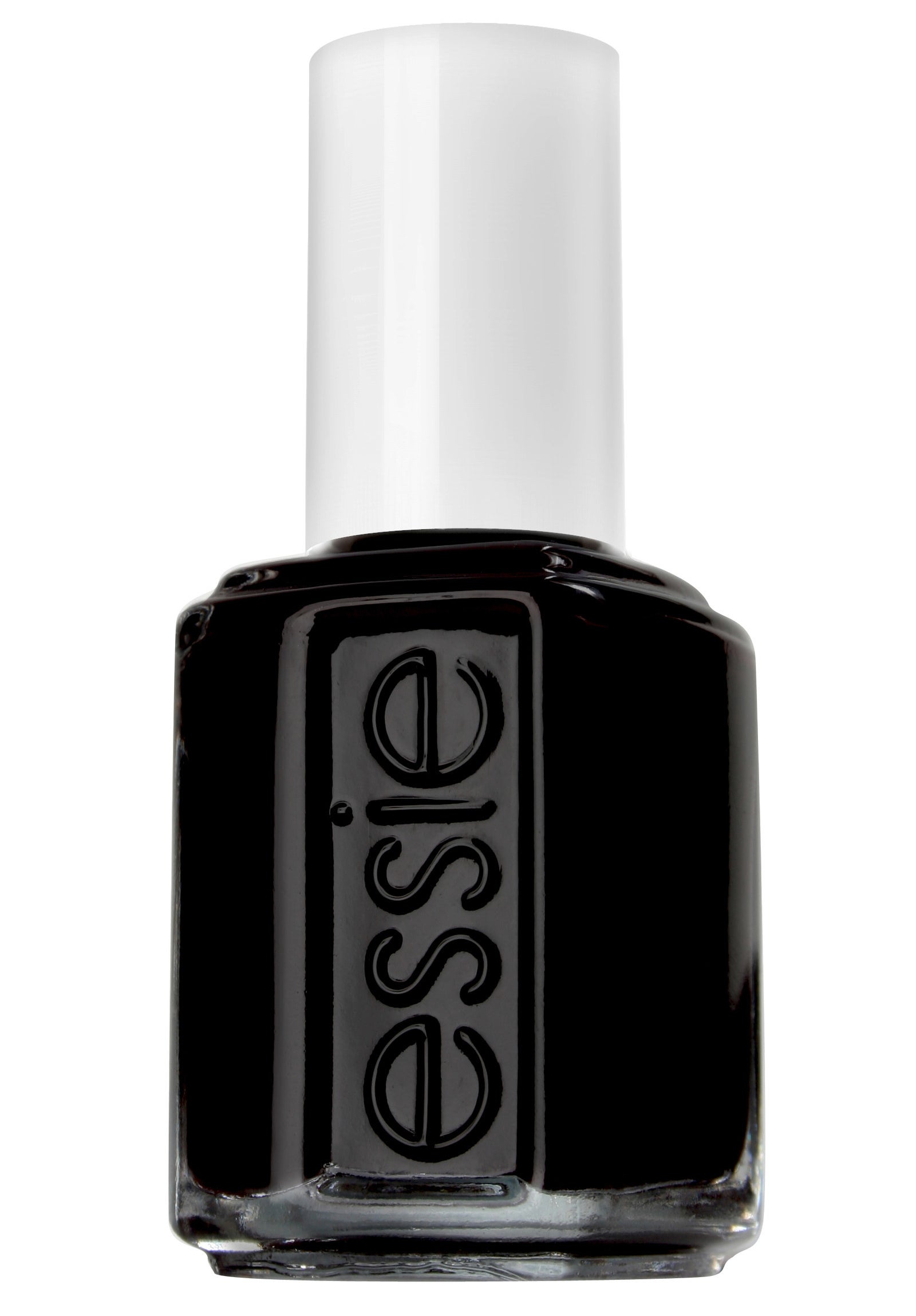 18.
A printed headband you can throw on for those oily hair days when you don't want your scalp on display.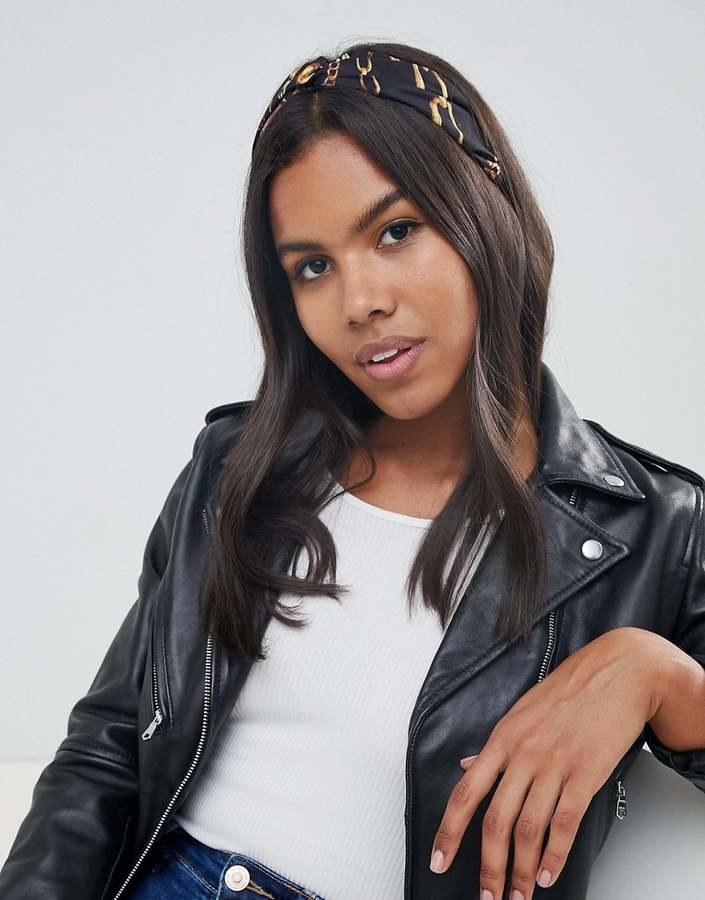 19.
A pair of headphones perfect for a jam sesh while you're rocking your all-black look.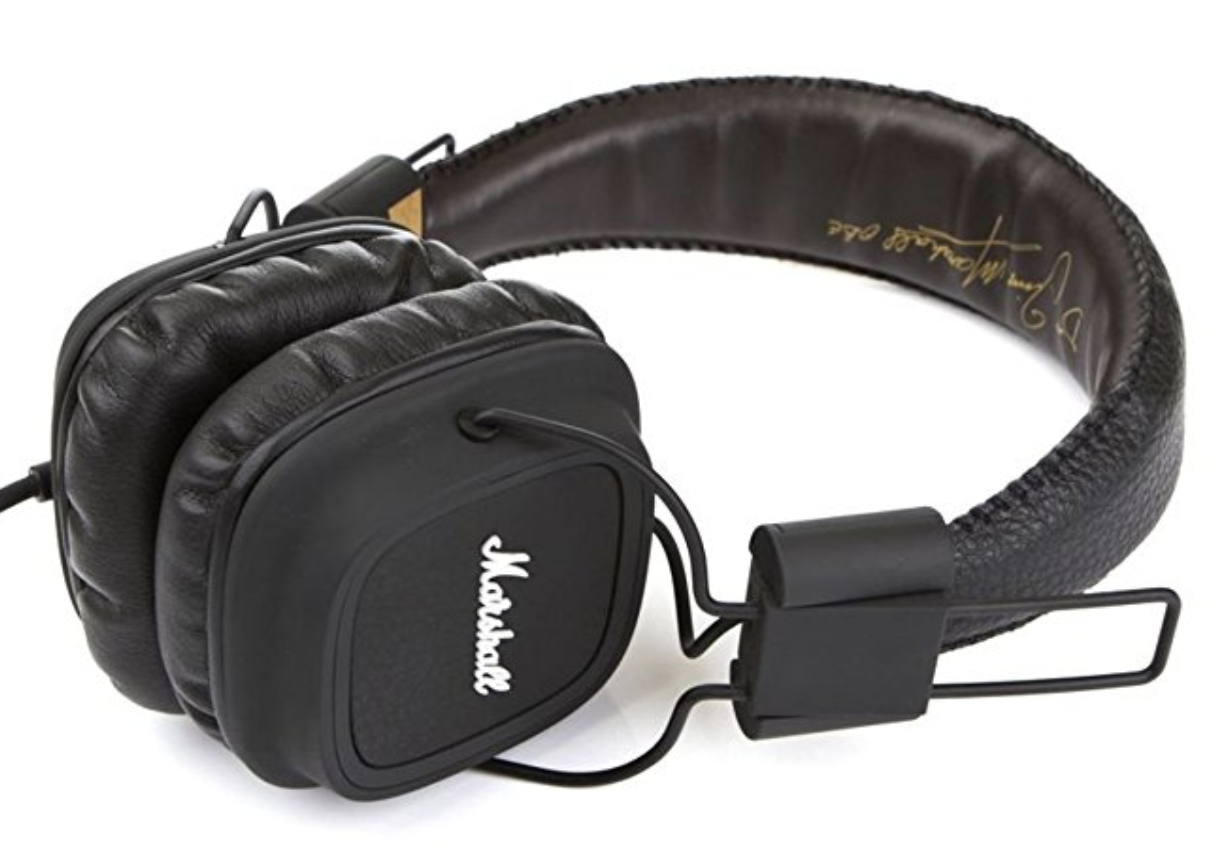 20.
A knotted velvet scrunchie so you'll always be prepared to tie your hair back in style.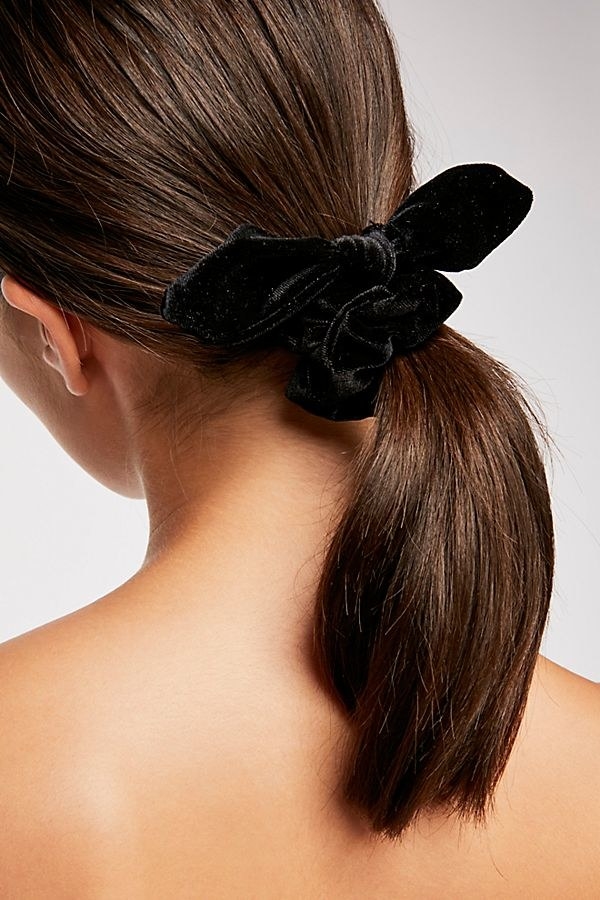 21.
A tube of liquid black lipstick that'll accentuate your lips and make a bold statement.
22.
A pair of floral tights so you can add a touch of pattern to your outfit.
23.
A roomy wallet to hold your credit cards, gift cards, driver's license, and cash.
24.
A girl power enamel pin that'll sit proudly on your jean jacket to remind you how strong you are if you ever forget.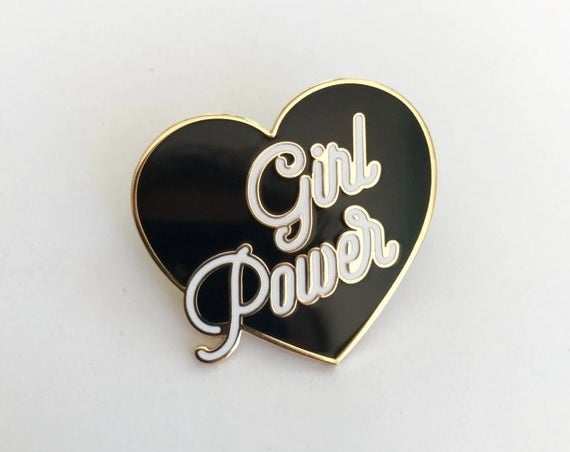 25.
And finally, a bombass faux-leather jacket that'll complete any outfit.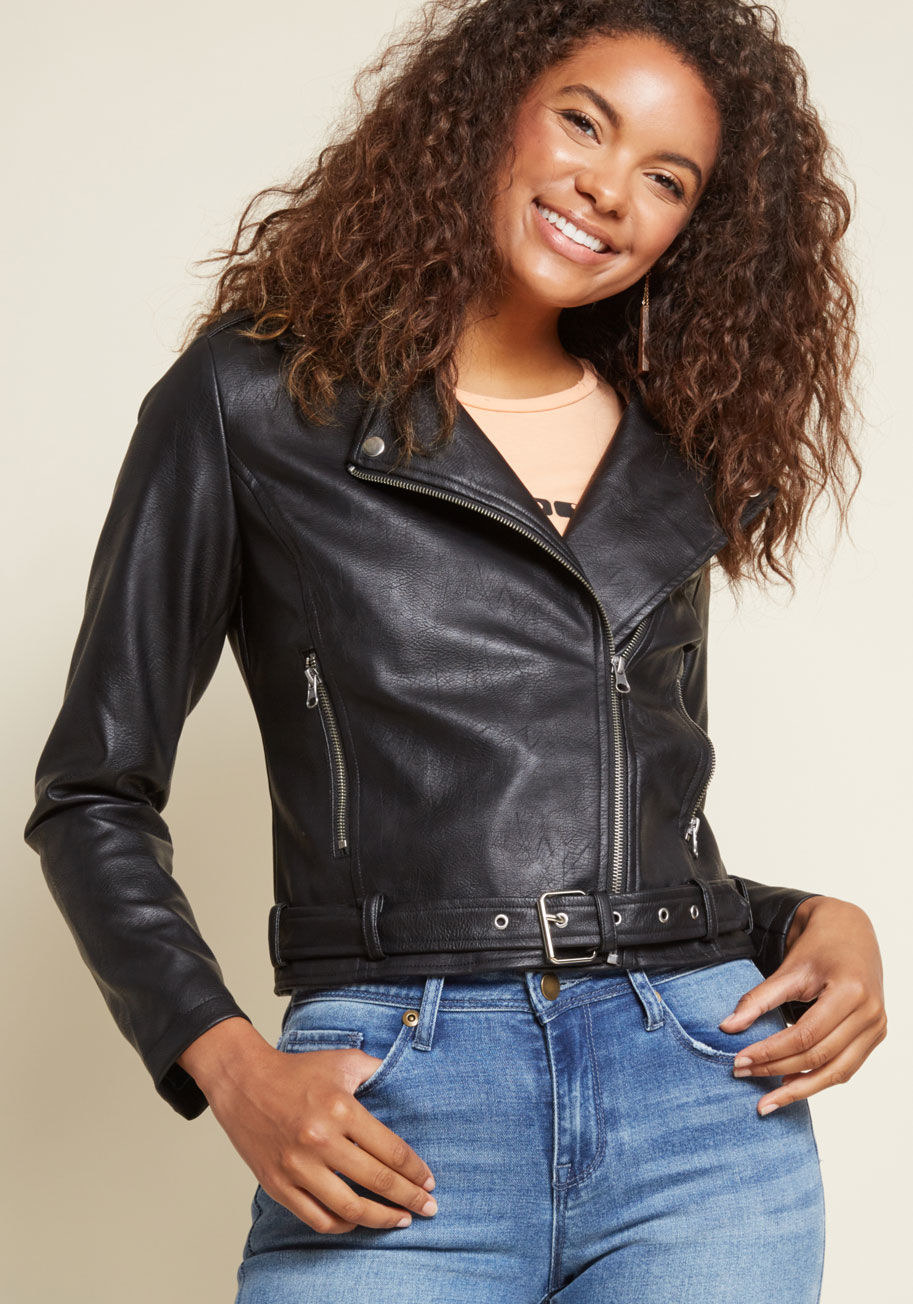 You forcing your crew to join the ~dark side~ and wear all-black outfits with you.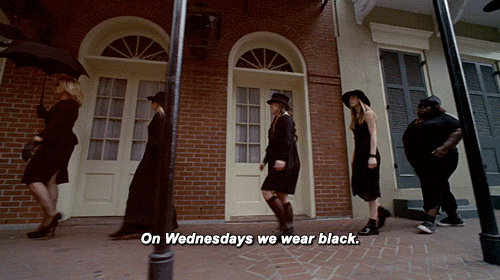 Not done shopping? Max out your credit card with a few more articles all about accessories:
36 Amazing Accessories Your Boring-Ass Wardrobe Needs
38 Daring Accessories Your Wardrobe Is Begging For
27 Awesomely Unusual Accessories To Add To Any Outfit
21 Inexpensive Accessories To Make Your Outfit Look So Much Fancier
28 Gorgeous Accessories That Are Actual Works Of Art
Looking for the perfect gift for any occasion? Check out all of Angle News's gift guides!
The reviews for this post have been edited for length and/or clarity.