1.
A five-piece kitchen tool set in a gleaming gold that'll look lovely sitting in a pretty utensil holder or hanging from a pegboard.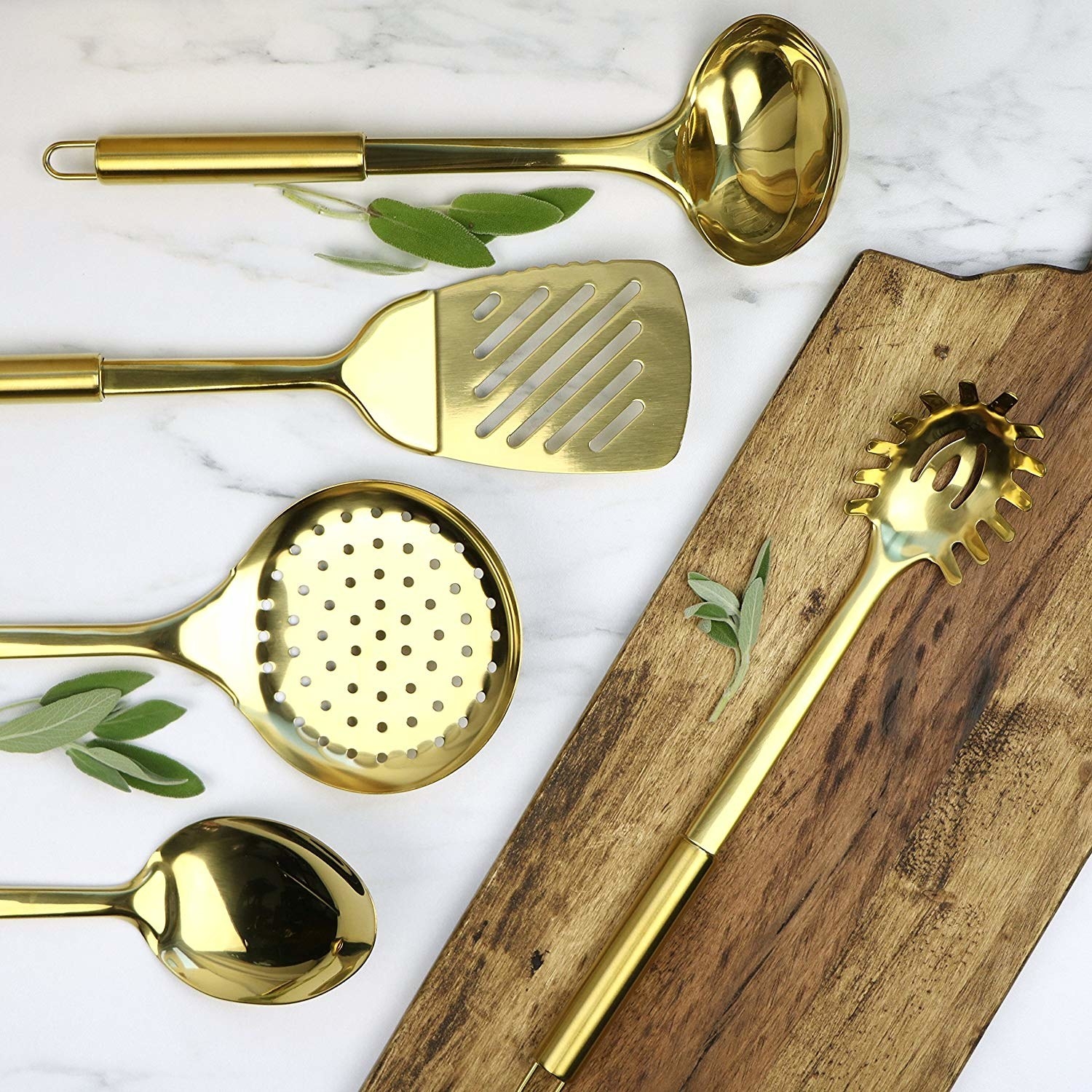 2.
A lace-inset velvet sleep set George Costanza would be envious of.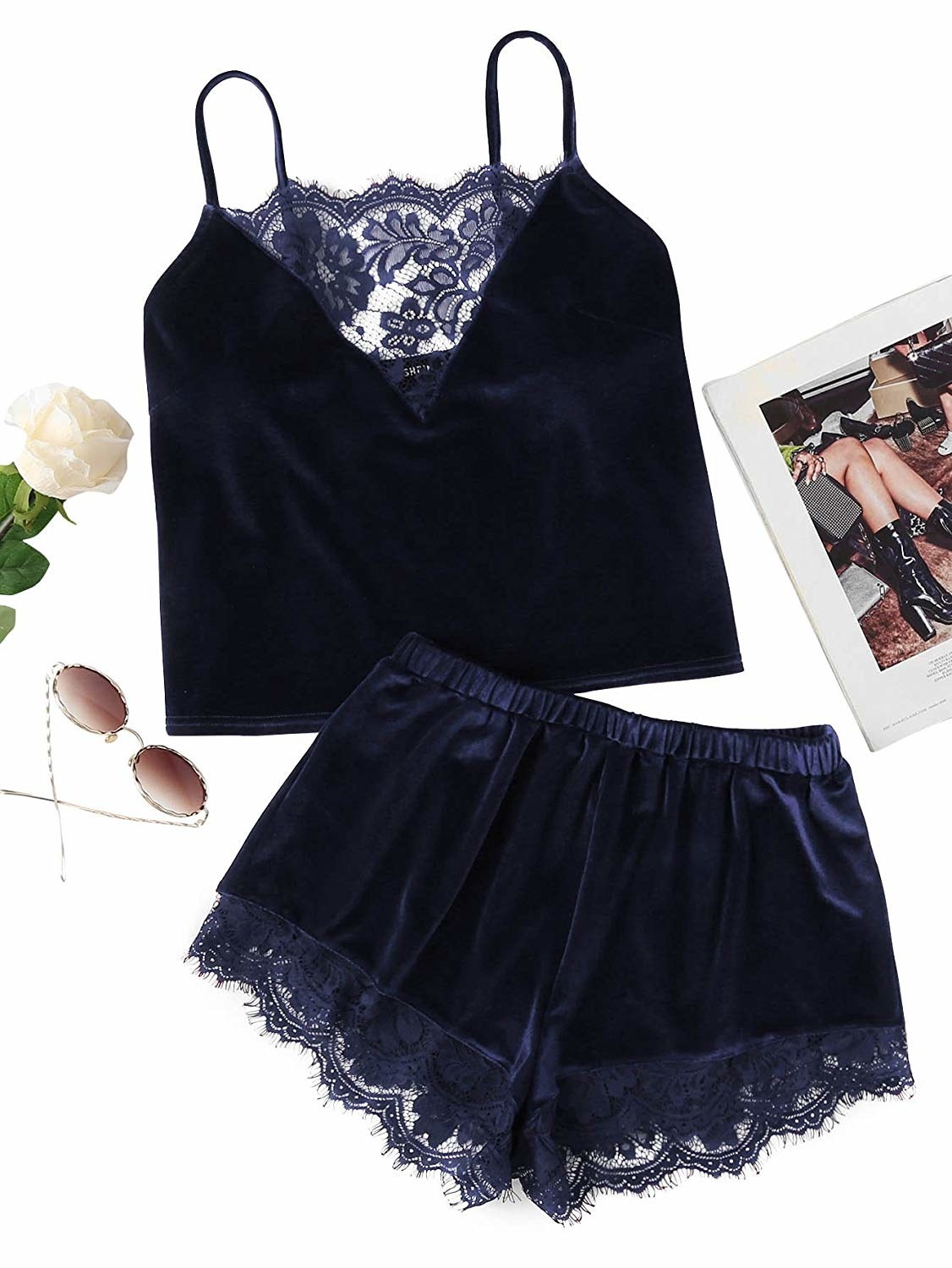 3.
A mini faux fur stool for some interior design mag–style for under $25.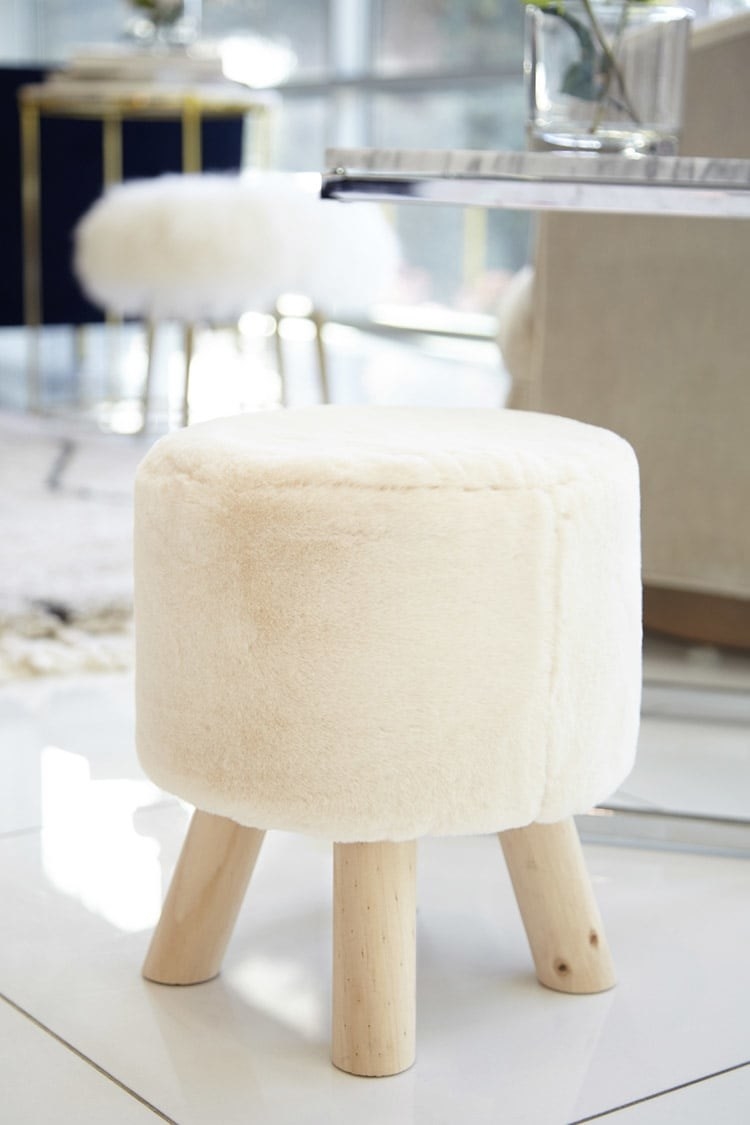 4.
A pretty passport holder anyone who lives that jet set life needs right now (or anyone who wishes they did).
5.
A trio of LED flameless candles with metallic gold exteriors and a remote control for a combination of the two best things: elegance and laziness.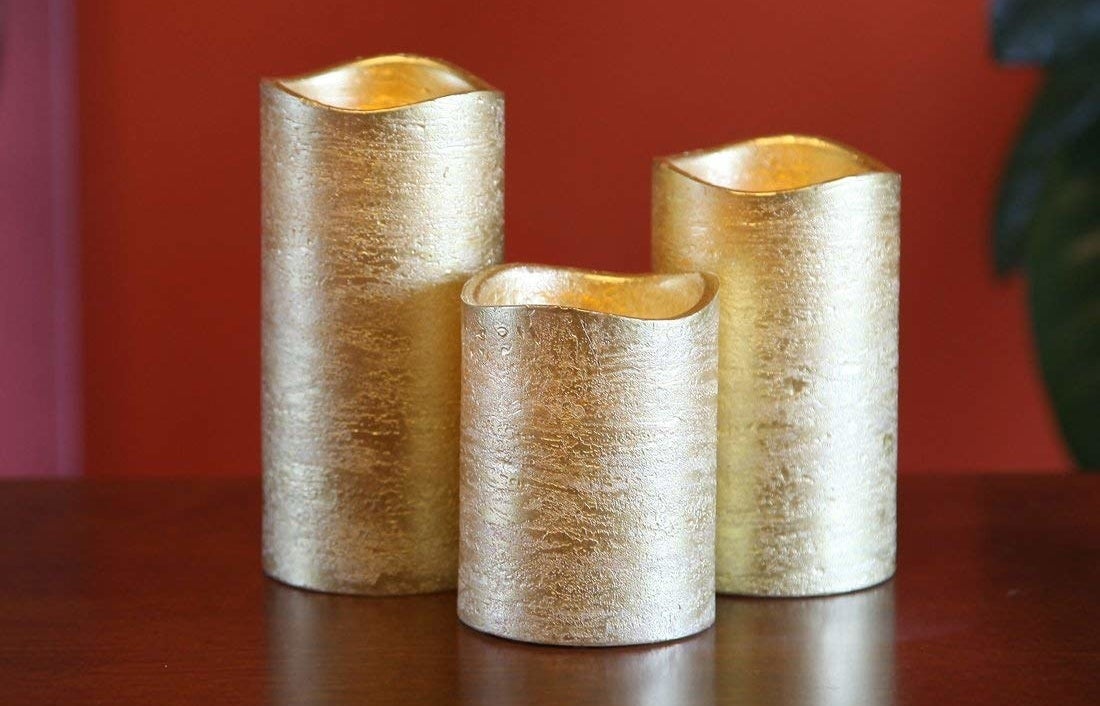 6.
A deck of playing cards made with actual 24-karat gold foil for at-home poker nights that are more luxurious than the swankiest five-star hotel and casino in Vegas.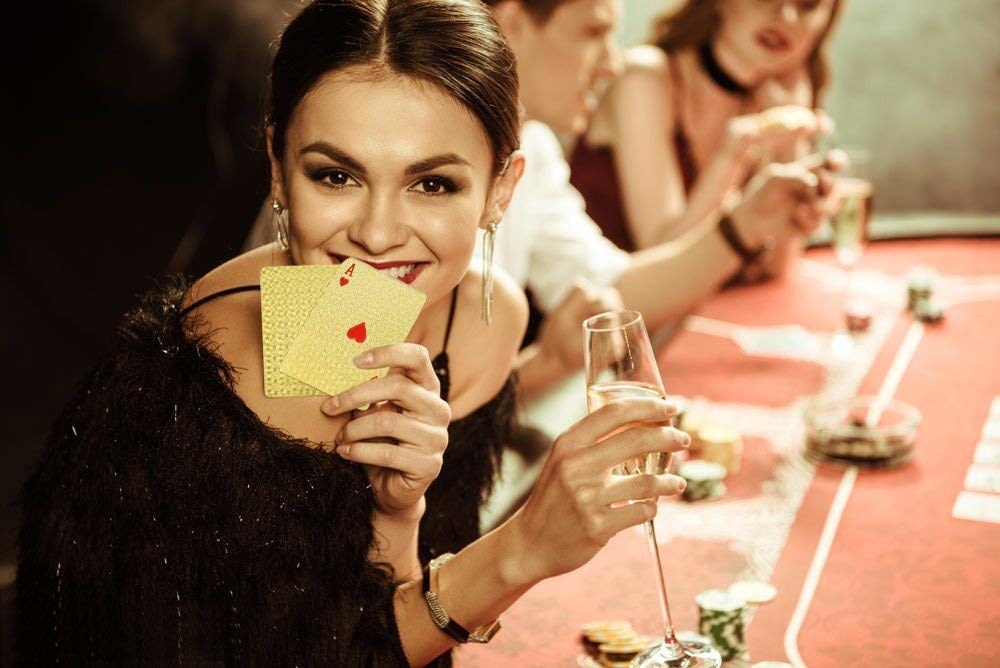 7.
A metallic or floral roll-top lunch bag to give your sad desk lunch a touch of the luxurious life.
8.
Faux fur–lined slippers available in men's and women's sizes your butler can bring to you on a silver platter in the morning (or ya know, you can fetch yourself).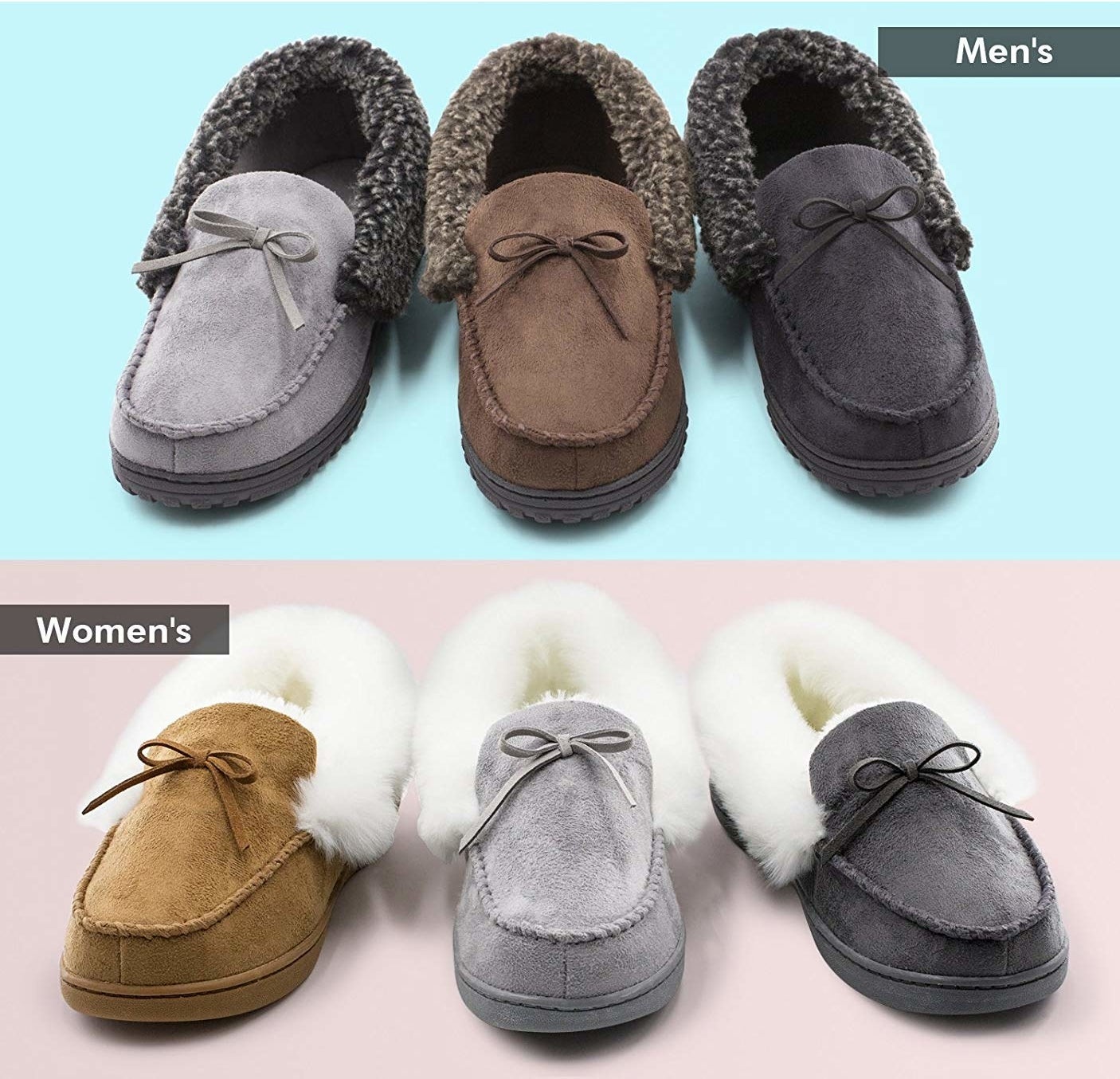 9.
Breezy curtains with a sheer design that'll make you say "Florals? For home decor? Groundbreaking."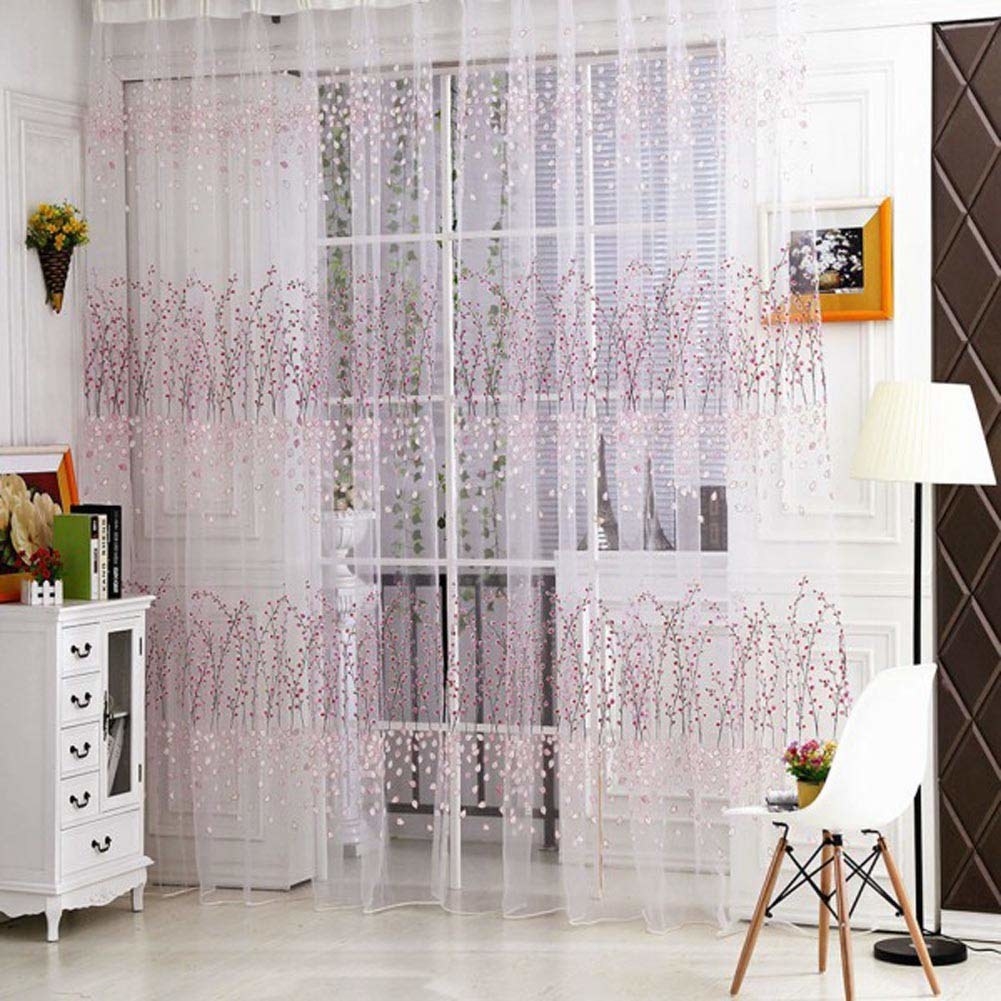 10.
A reproduced vintage mineral poster (complete with everything you need to hang it) for wall decoration that really ~rocks~.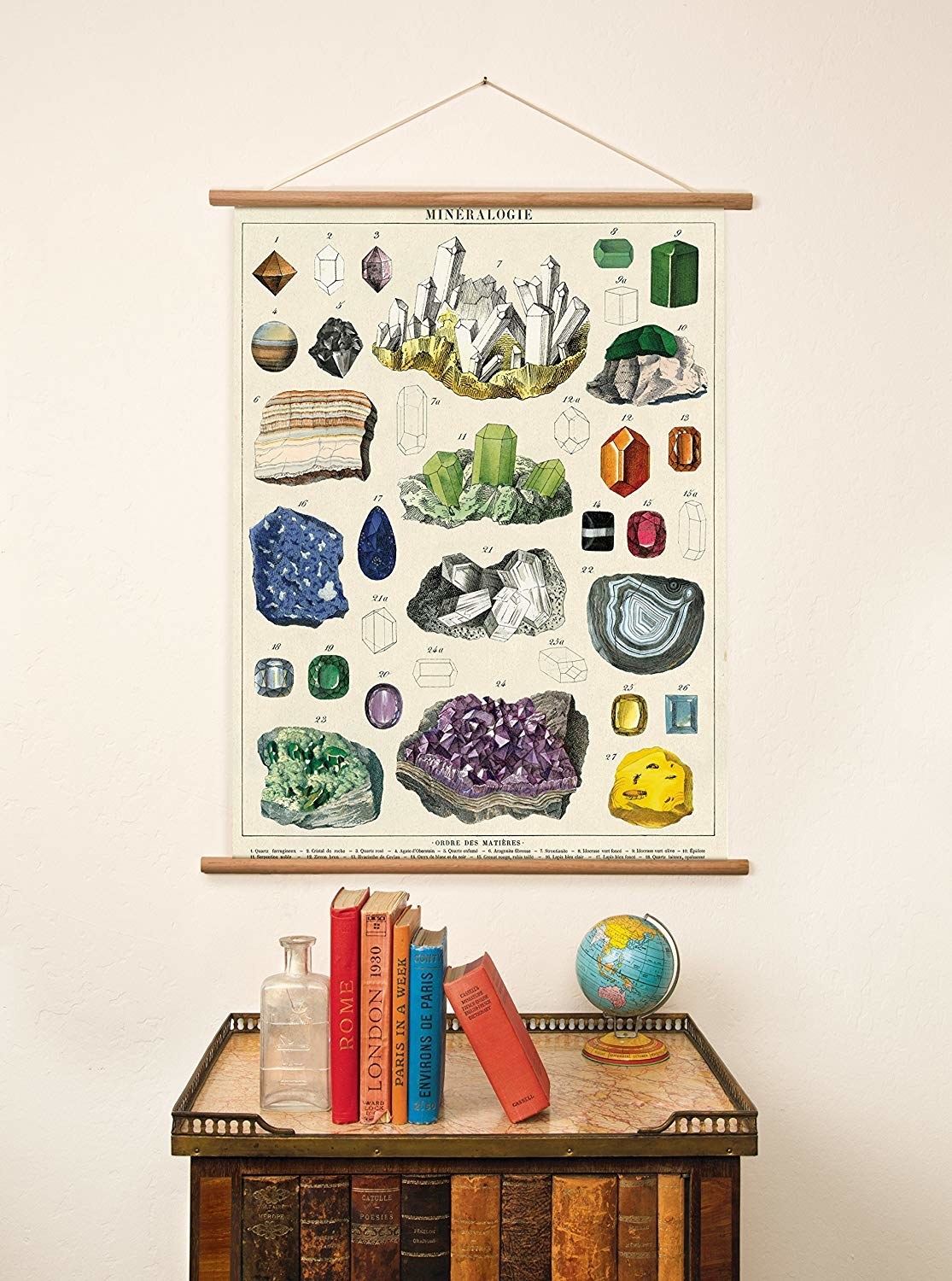 11.
Lightweight, foldable headphones with padded ear cushions and pretty brushed gold detailing.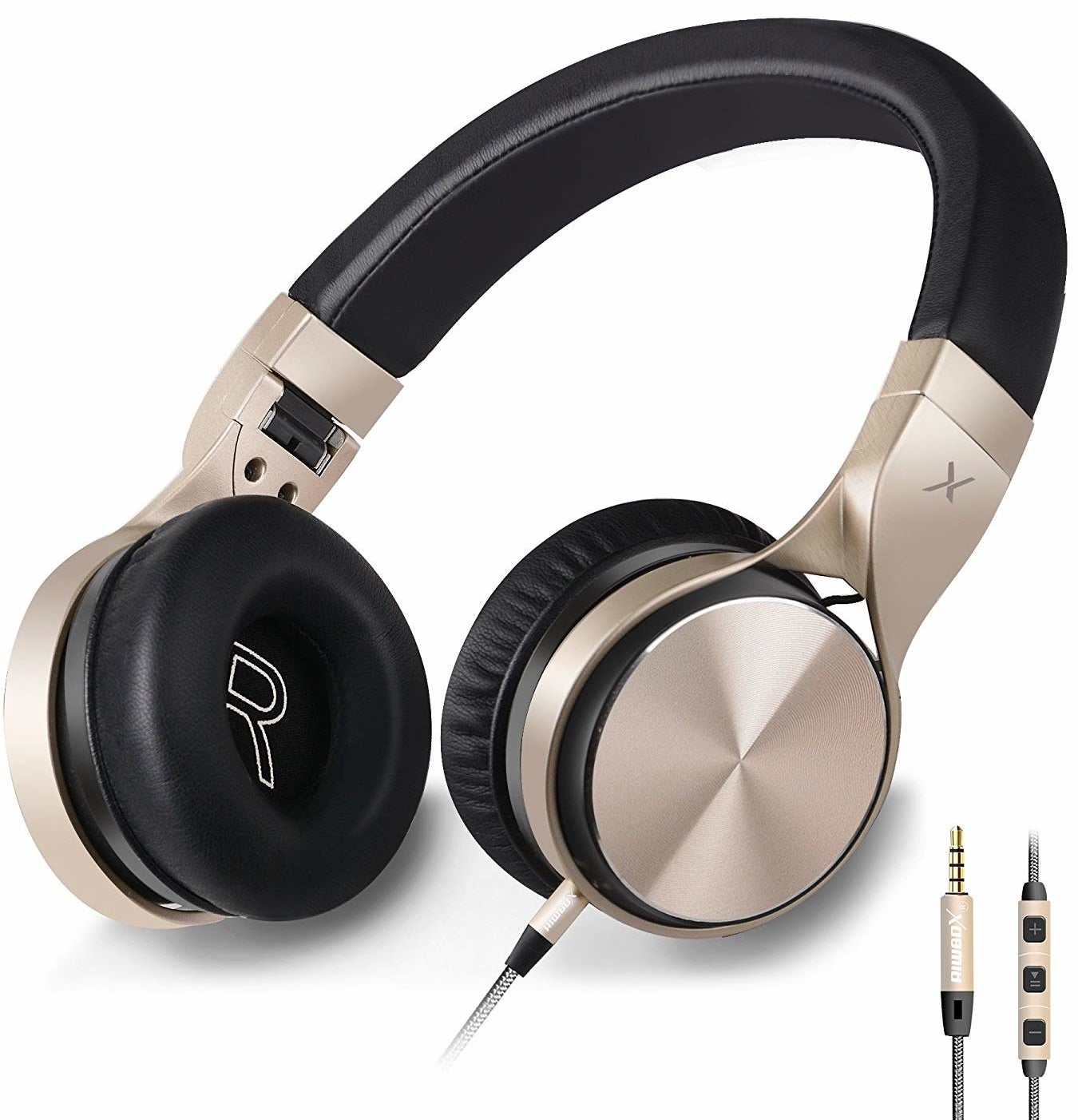 12.
A rose quartz rolling face massager that'll be like an at-home facial treatment, but for way less $$$.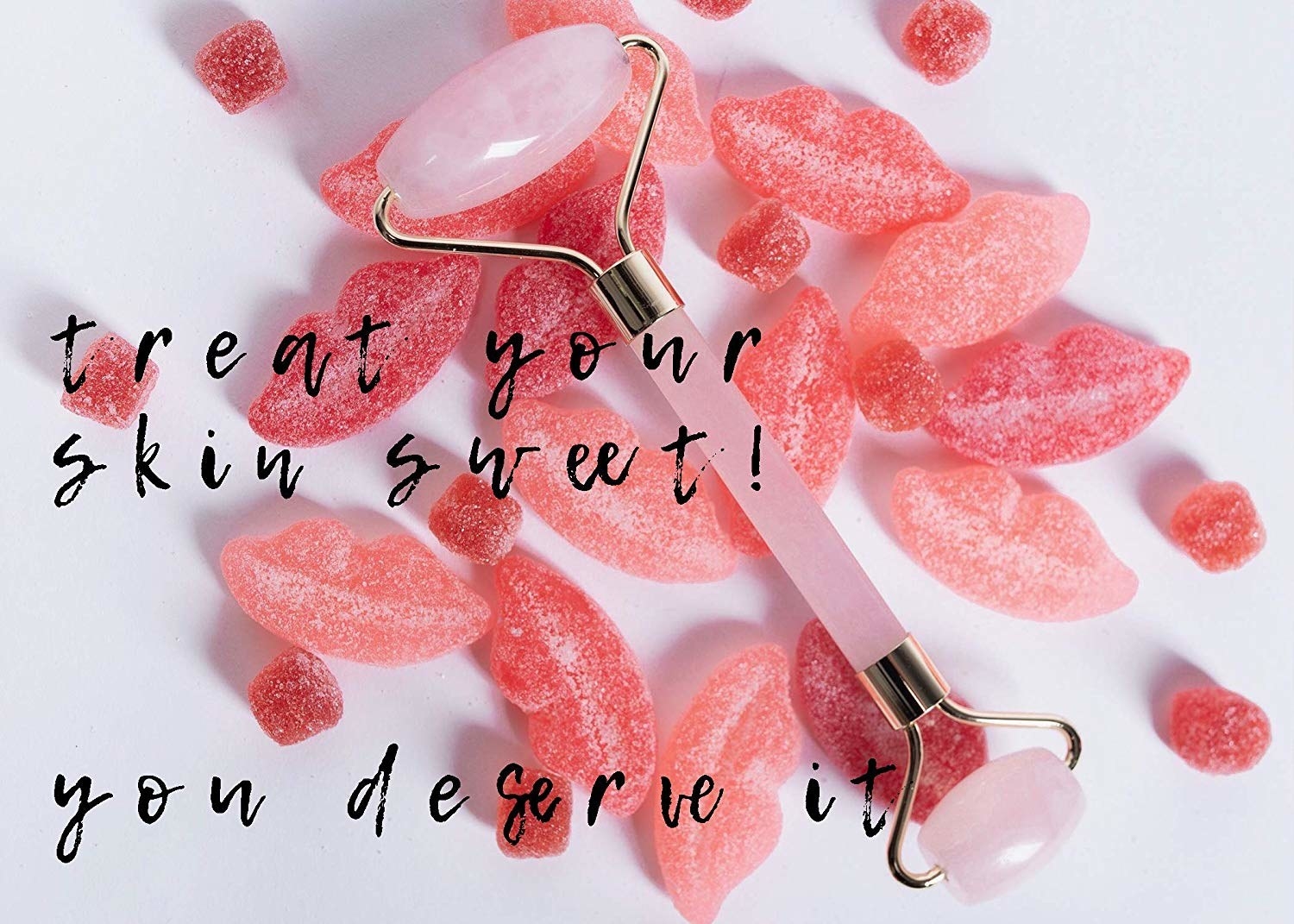 13.
A five-piece set of rose gold makeup brushes with super soft, densely packed synthetic hairs designed to create a flawless and airbrushed final look. You know they'll look really cool sitting out on the vanity or bathroom counter.
14.
A set of jumbo fizzy aromatherapy bath bombs to moisturize your skin and make your next tub soak a little more spa-like.
15.
A triangular palette of holographic shimmering highlighters for a truly out-of-this-world glow.
16.
A slate board with brass handles to deck out your first grown up wine-and-cheese night or dinner party.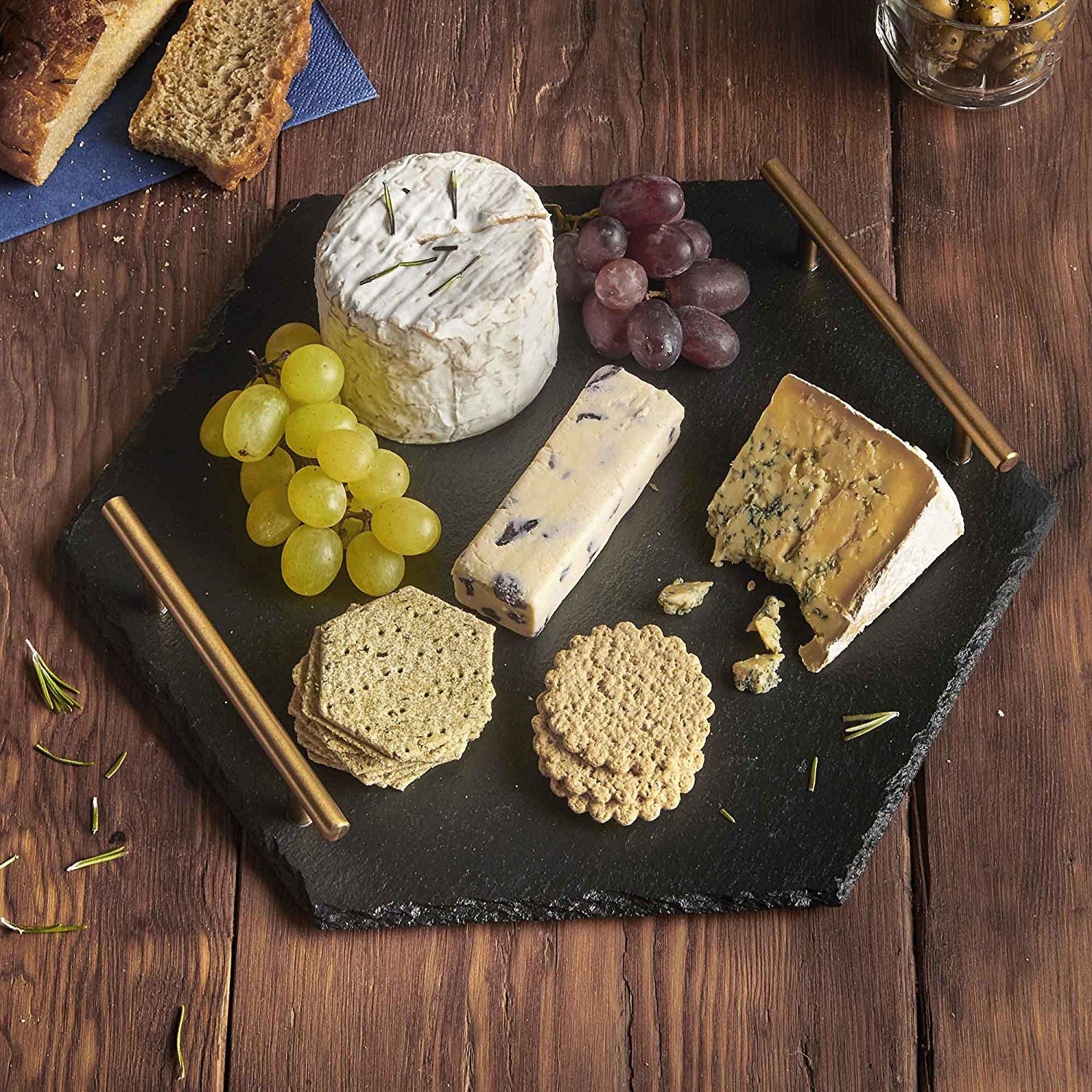 17.
Brightening and de-puffing gold and collagen eye masks to soothe your under eyes too many late nights bingeing your most recent TV obsession.
18.
A stylish insulated water bottle designed to keep your water cold for 24 hours…while asking the question, "Wood you like to stay hydrated?"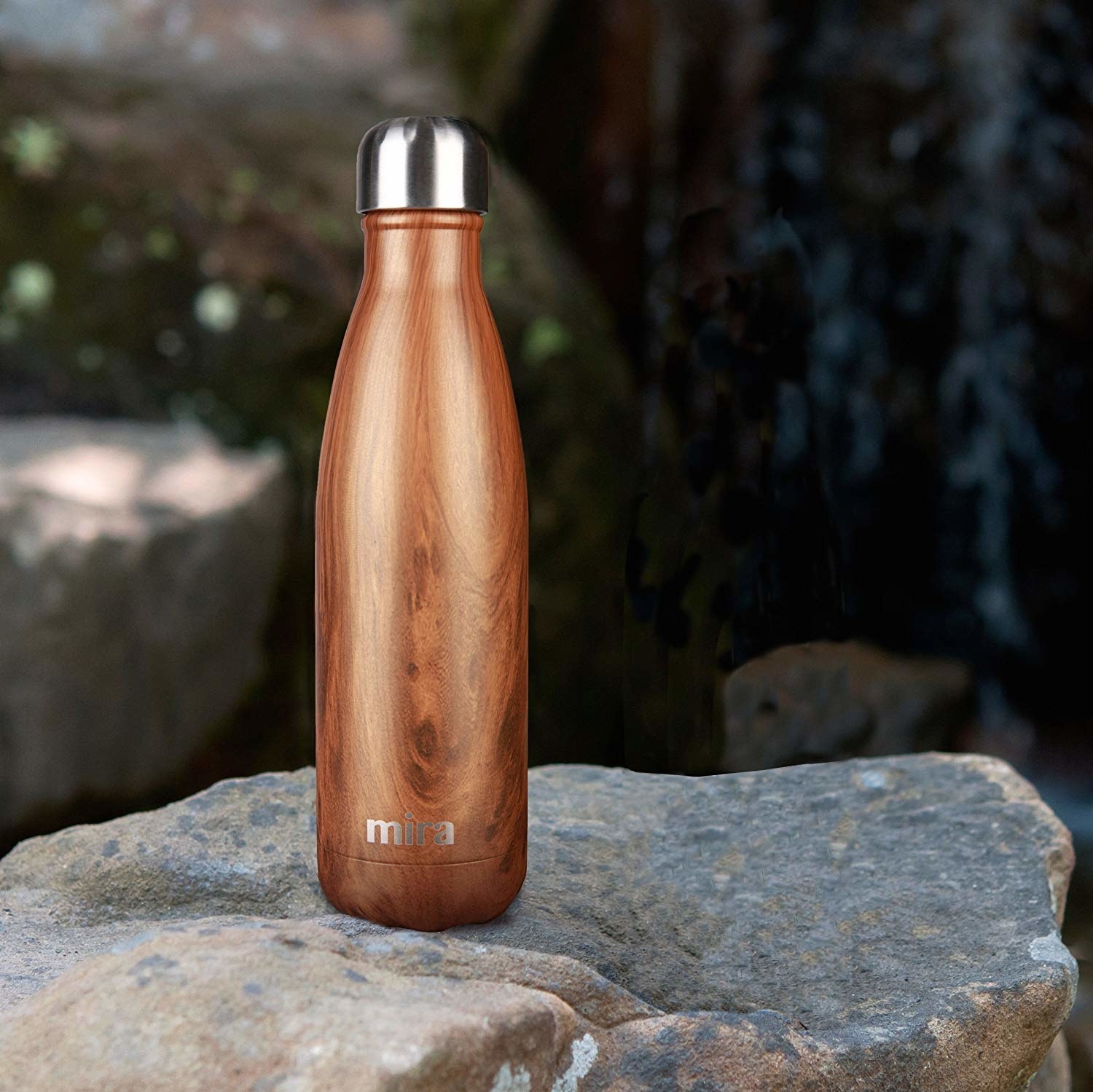 19.
A pretty and stackable three-drawer organizer for anyone whose high-end makeup collection might be getting slightly out of hand.
20.
A made-in-Italy, seven-piece decanter set that'll look like an antique you inherited from your grandparents.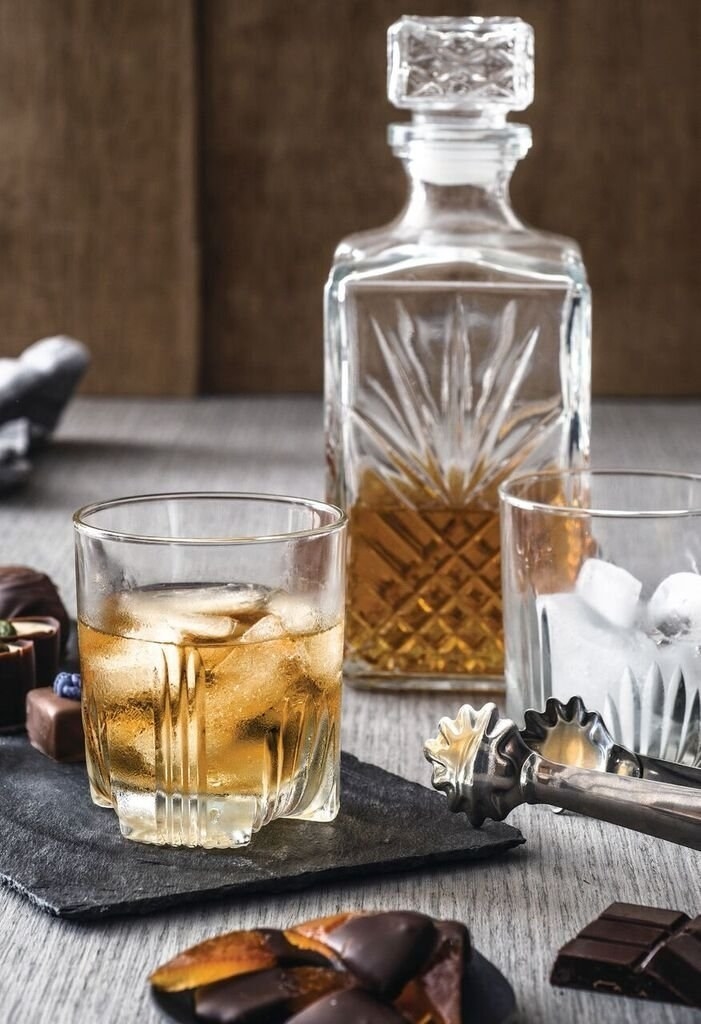 21.
A strand of string lights where the lights are — wait for it — champagne bottles! Talk about adding a ~pop~ of fun to your living space, right?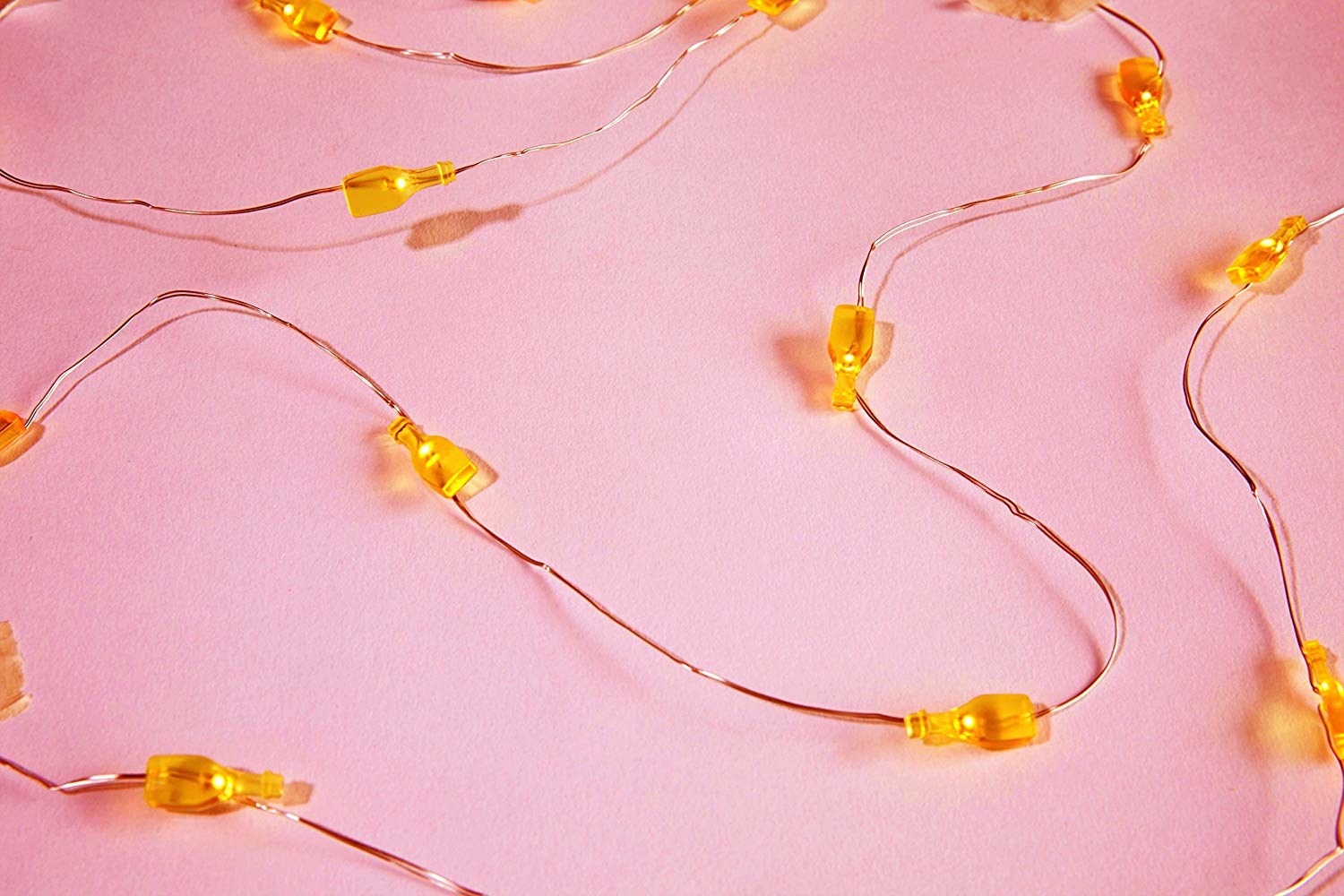 22.
A super full tulle skirt with a satin ribbon around the waist you'll want to take out for a ~spin~ at least once a week.
23.
Polarized pastel sunglasses that won't ~li-lack~ style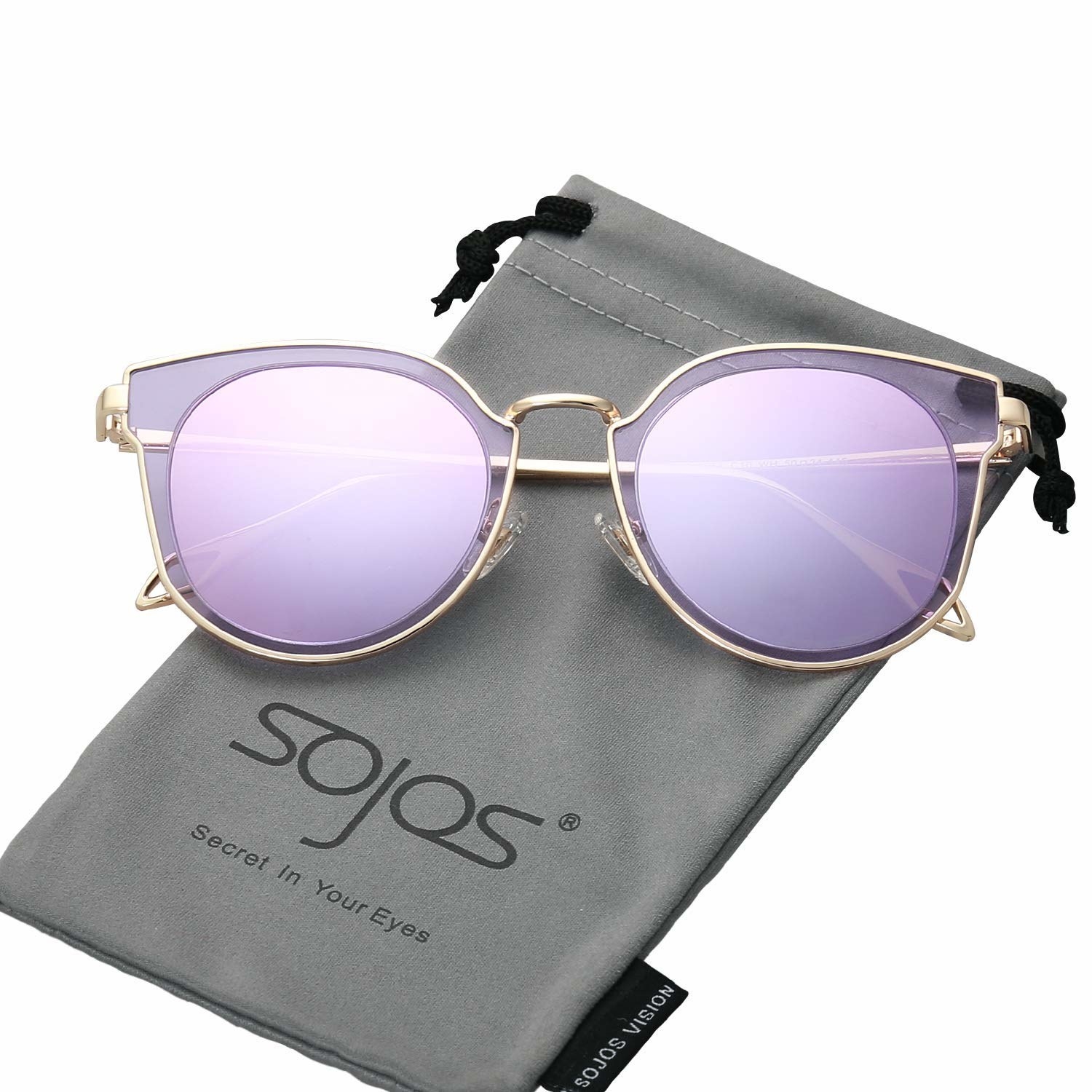 24.
A textured faux fur blanket for the epitome of cozy elegance.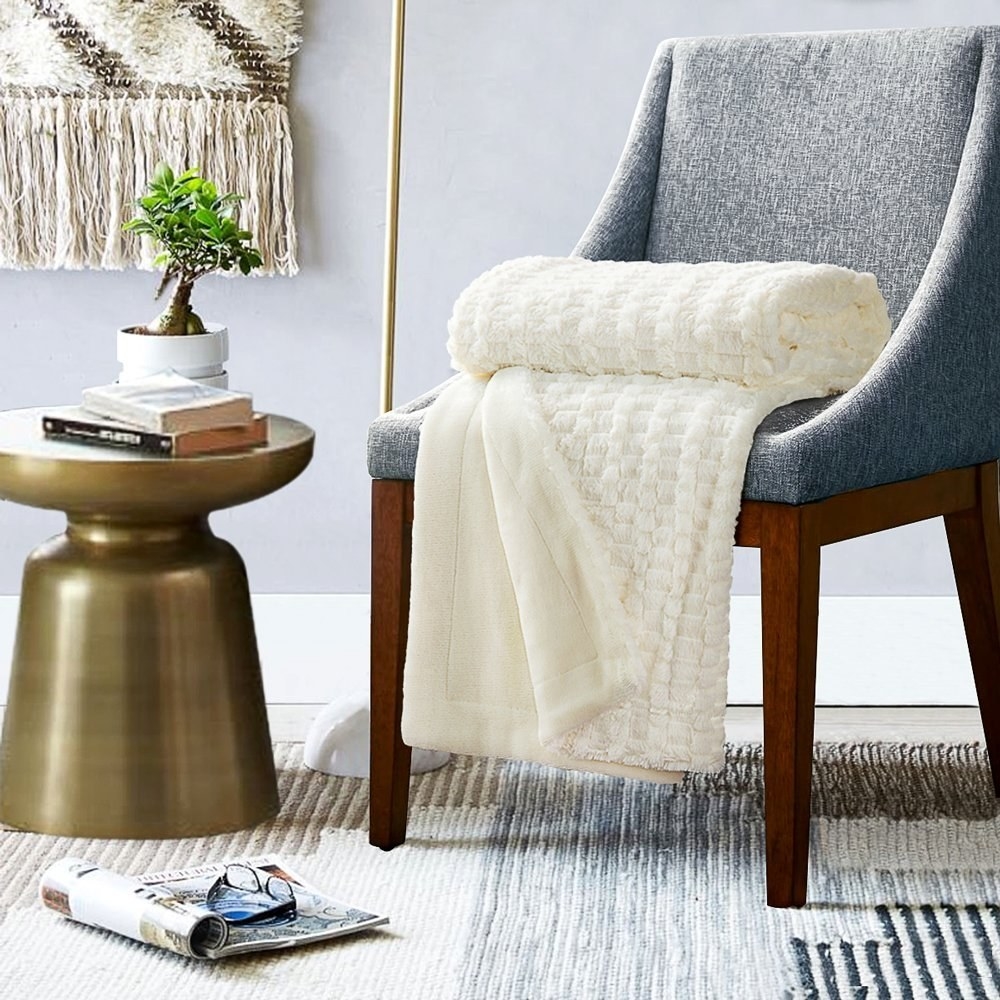 25.
A golden pen that'll say "why yes, what I'm doodling in this meeting is very important"
26.
18K white gold–plated ear jackets for a subtle sparkle you can wear with every outfit.
27.
A highly pigmented eyeshadow palette chock-full of 18 shades: eight rich and buttery mattes, six pressed pearls, three duo-chrome shimmers, and one glitter.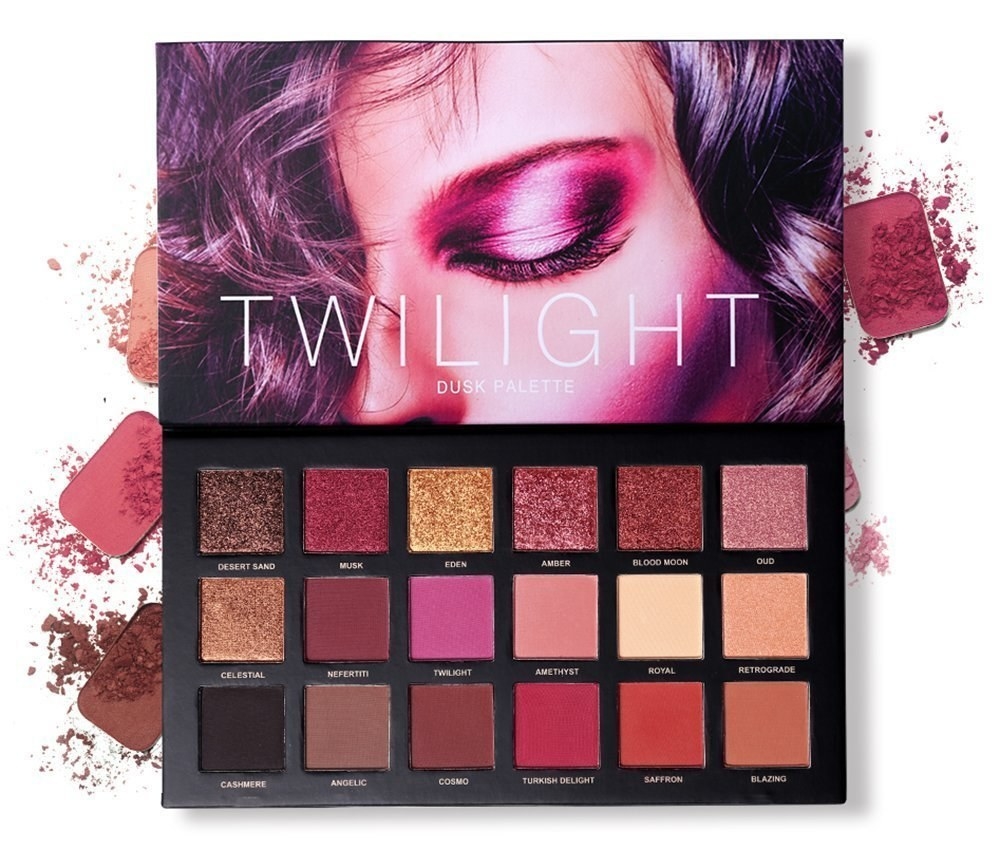 All that's missing is a little bubbly! Does Trader Joe's make three-buck chuck champagne?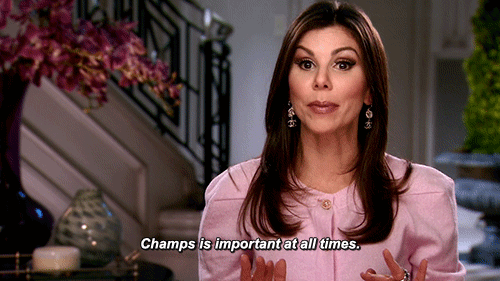 Shopping for something specific? Check out Angle News Reviews to find the best things for every budget!