We asked members of the Angle News Community to tell us their favorite kitchen gadgets. Get ready, because here are the (amazing) answers!
1.
A three-in-one Ninja kitchen system to fulfill all your blending and processing needs.
2.
A veggie spiralizer that can pass for a large pencil sharpener. The shavings = tasty zucchini noodles.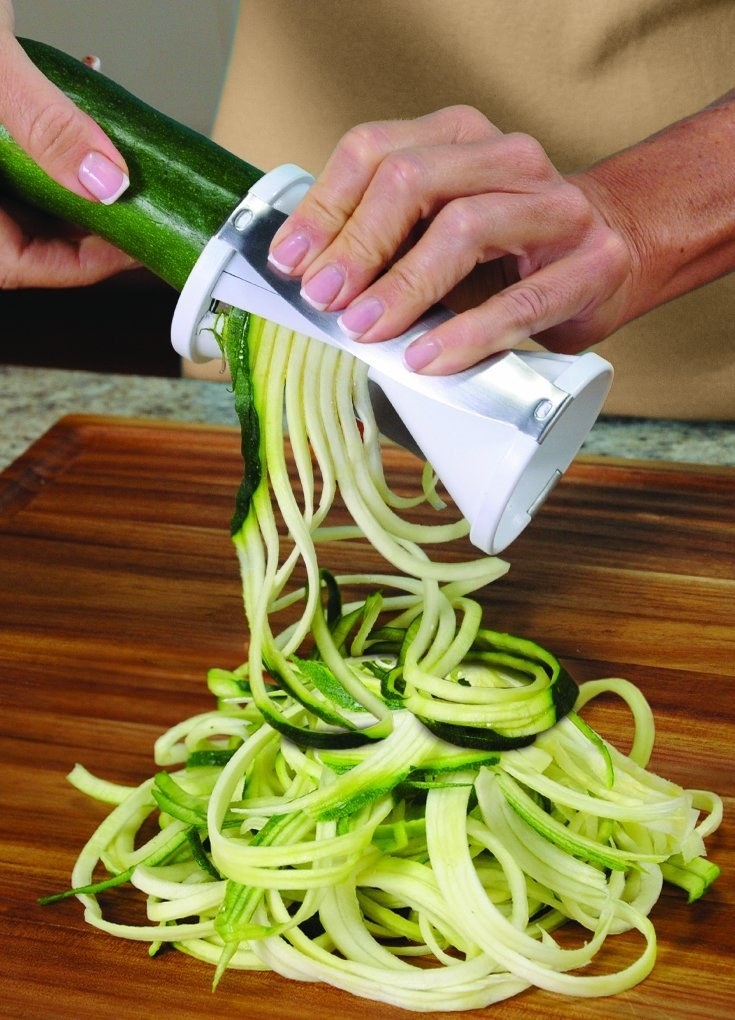 3.
A rotating waffle maker for getting your brunch fix right at home. You'll save money, and you won't have to wait in line at a crowded restaurant.
4.
A rice cooker you can always rely on to deliver delicious results.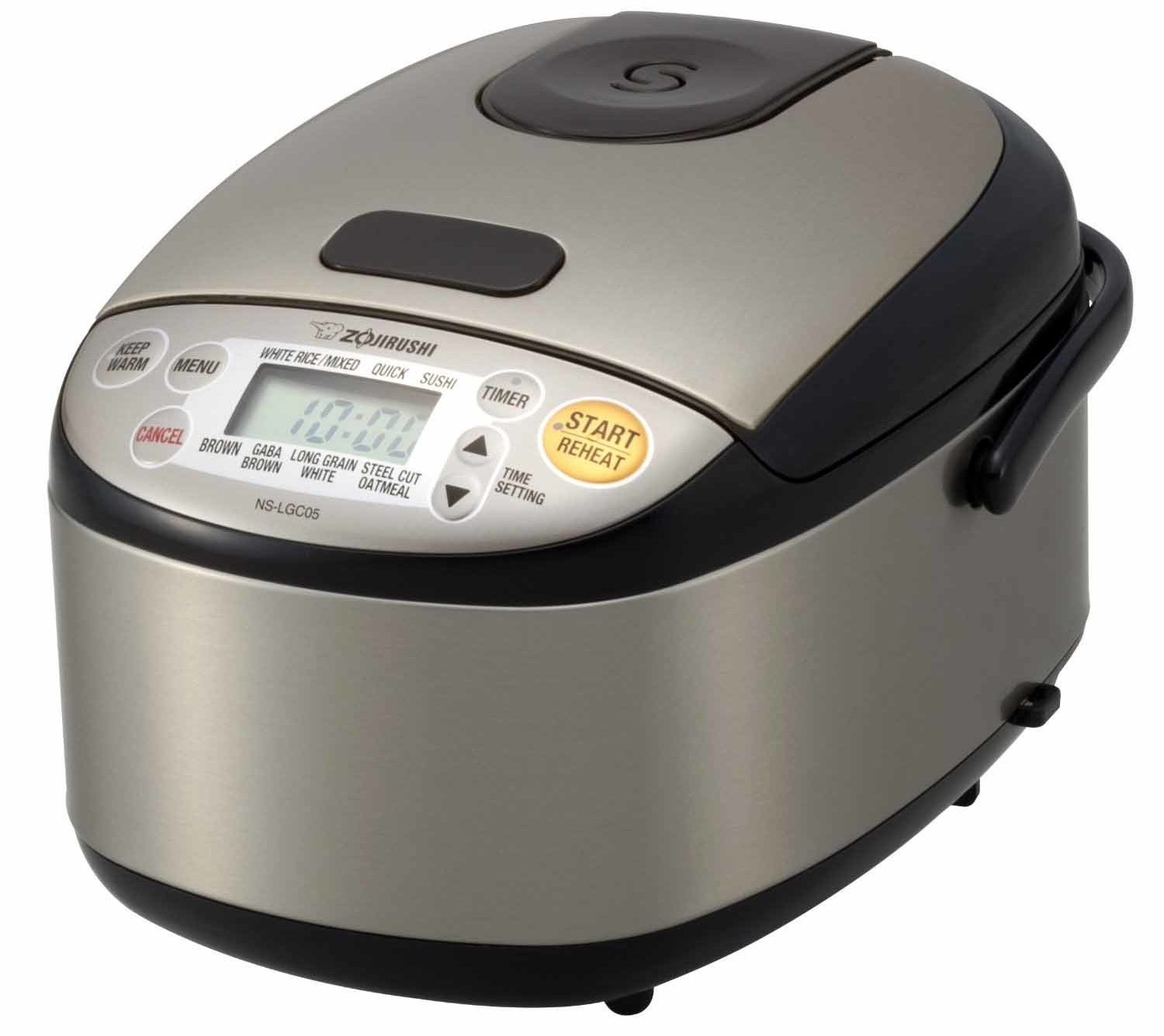 5.
A set of splurge-worthy knives that'll make food prep a breeze, even if your skills aren't so ~sharp~. The best part is they'll last forever if you care for them properly.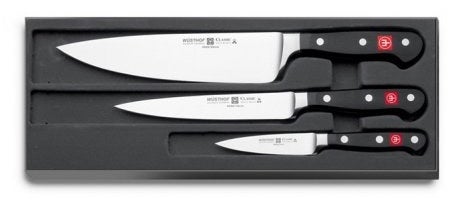 6.
A three-in-one cooking center for making breakfast for the whole fam without using a single pan.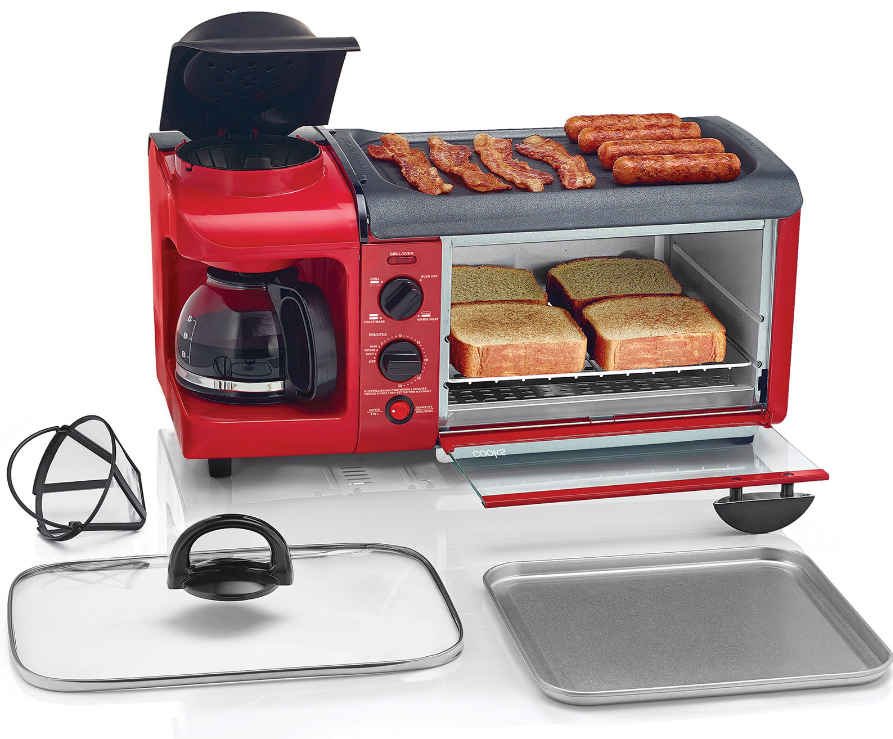 7.
A sous vide precision cooker to ensure a perfectly cooked steak (or whatever food of your choice) every time.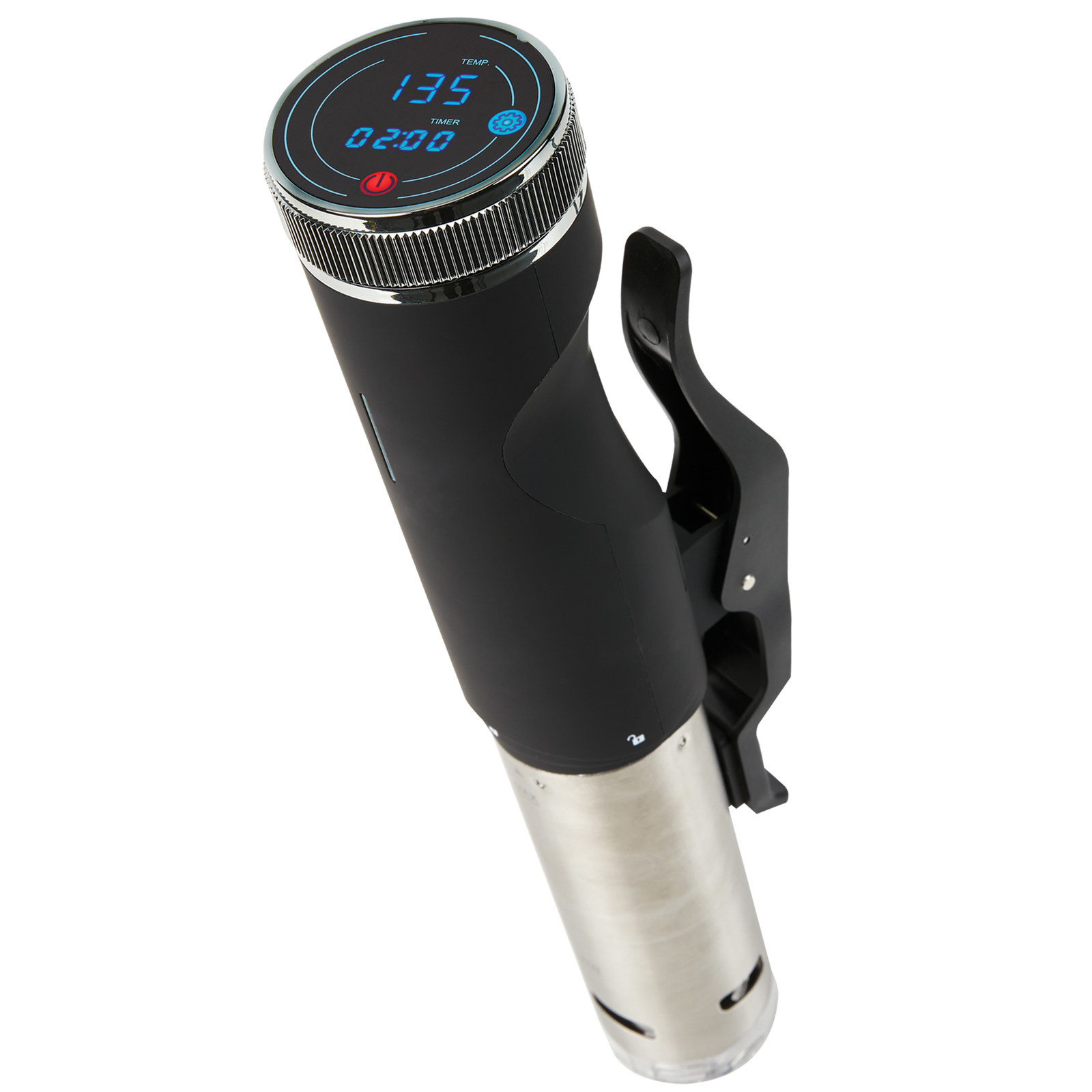 8.
A trusty Crock-Pot that'll simmer a hearty stew all day while you're at work. Just turn it on in the morning, go about your day, and come home to dinner!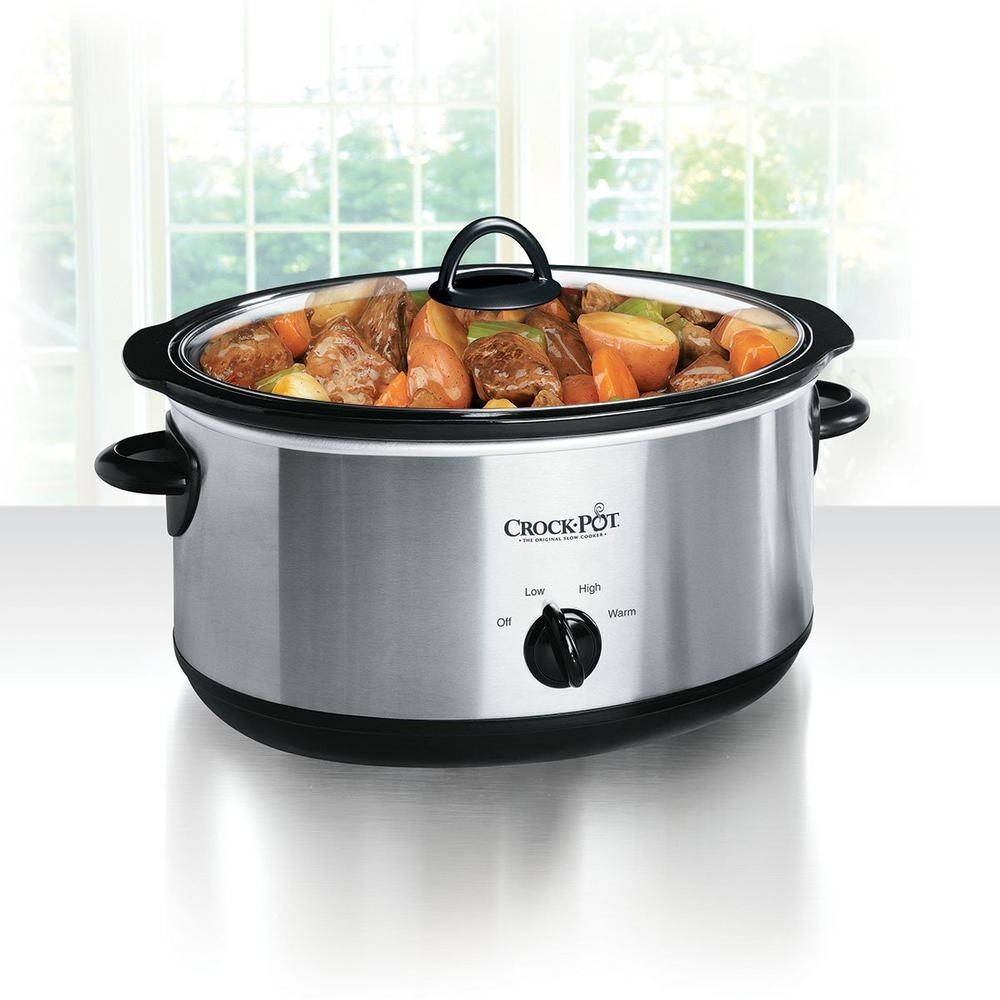 9.
A julienne peeler for an easy way to add attractive strips of veggies to your salad or stir-fry dishes.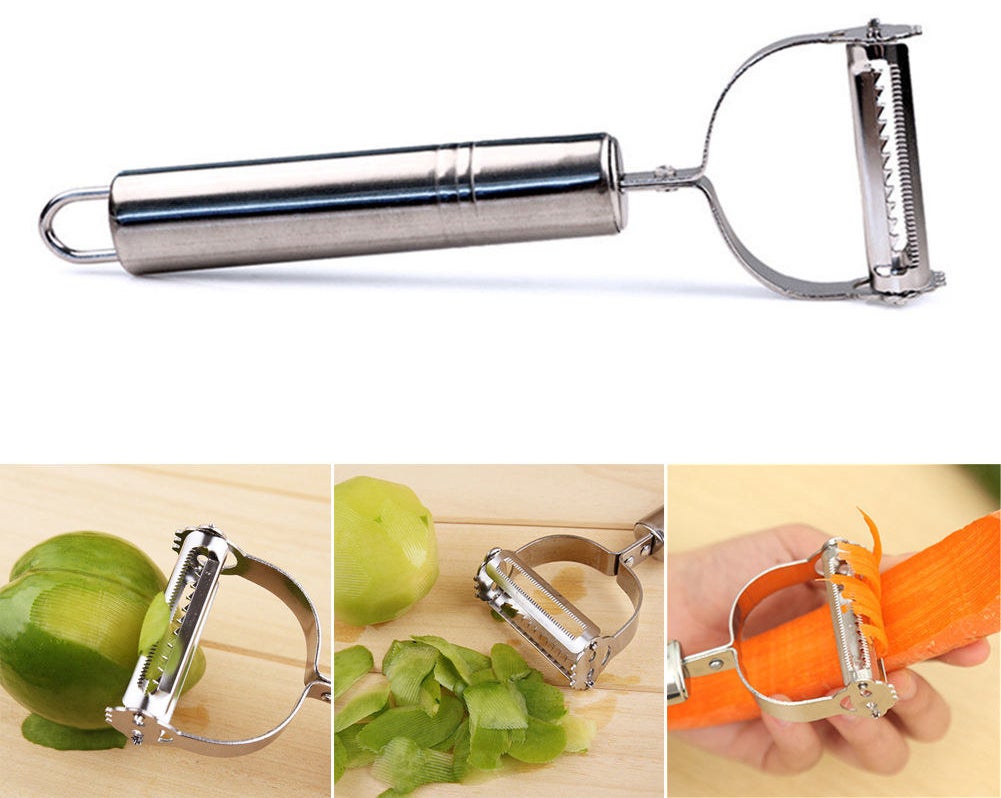 10.
A surprisingly versatile breakfast sandwich maker so you won't have to stop by McDonald's on the way to work.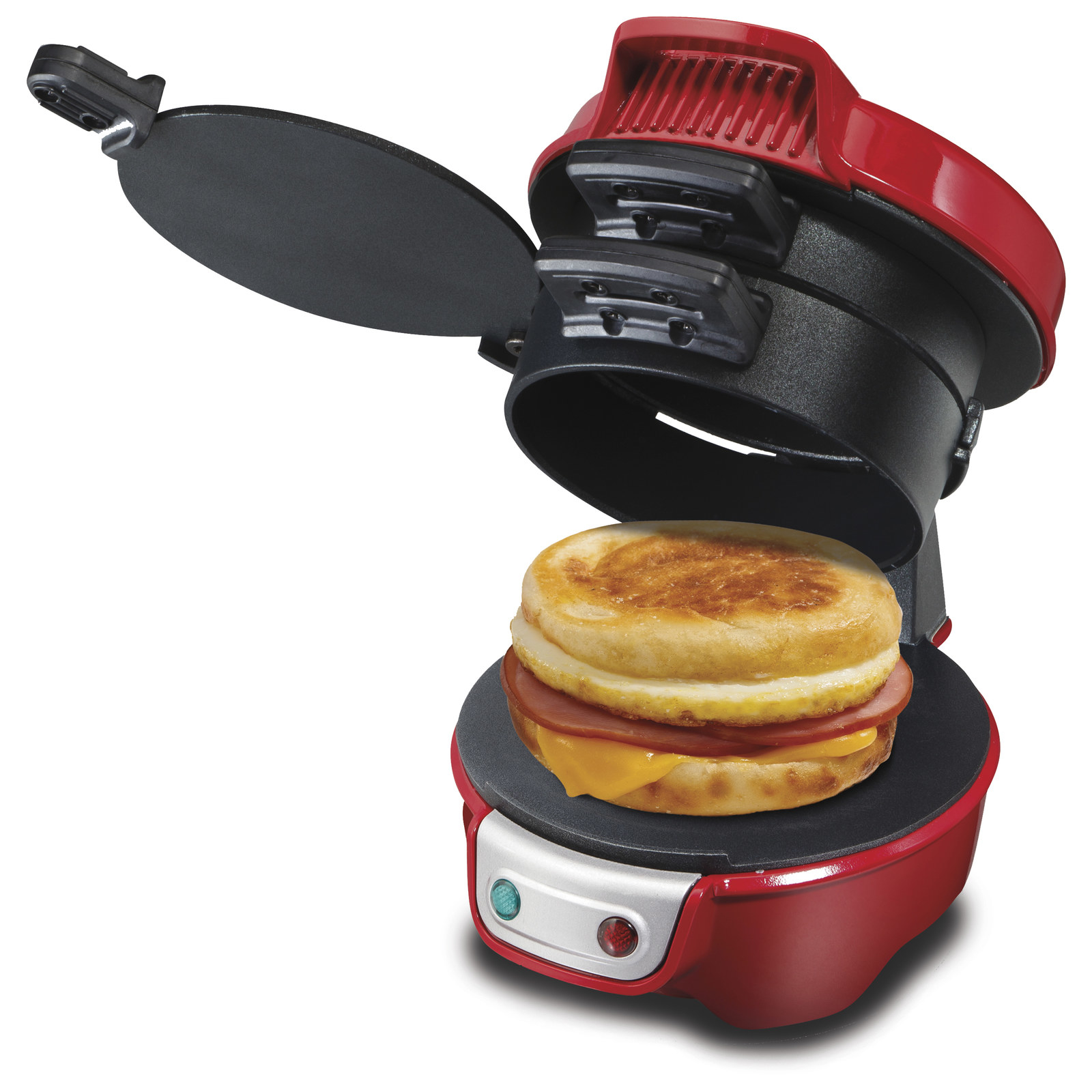 11.
An air fryer to reconcile your desire to eat fried food and your desire to be a healthier human being. You can have your fries and eat them, too!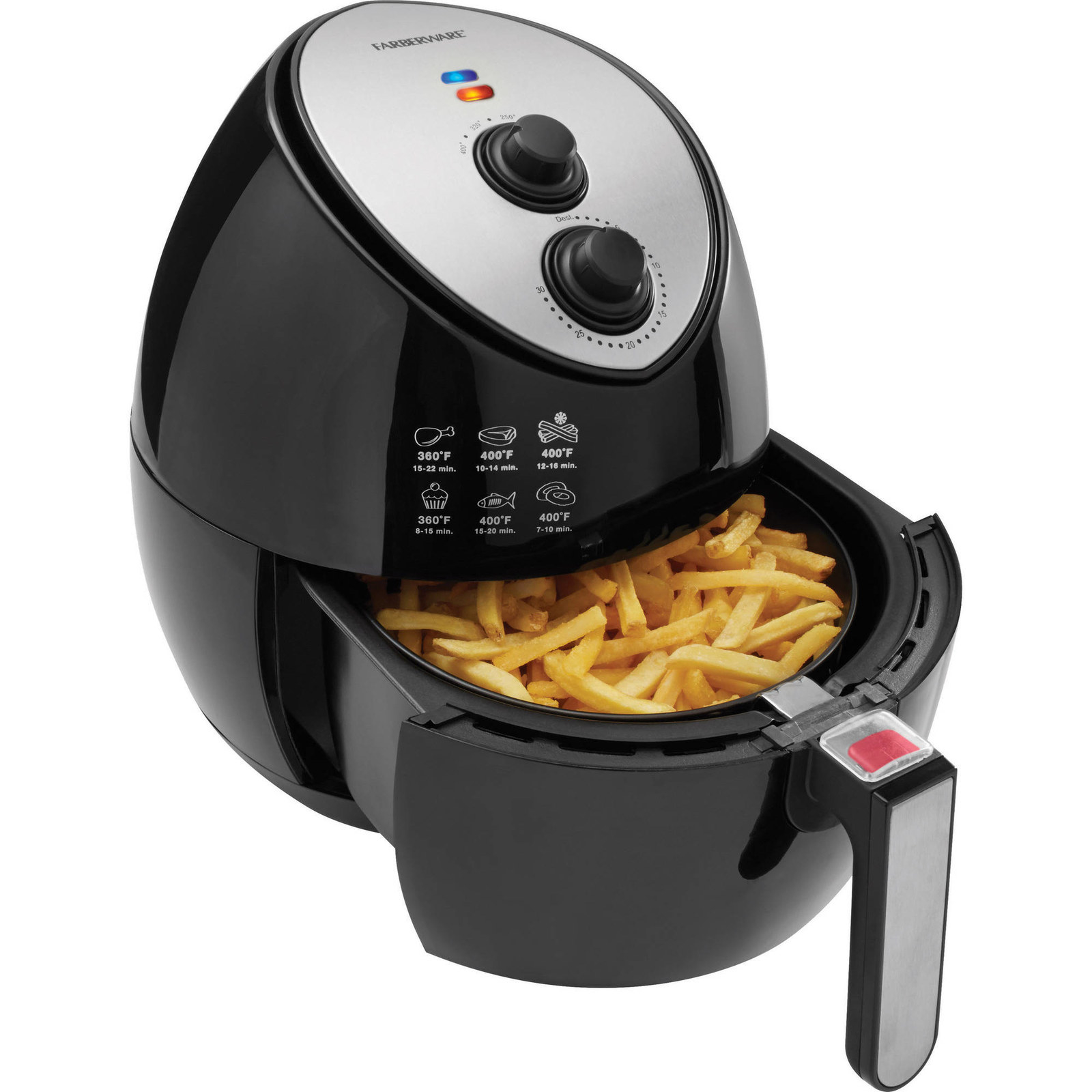 12.
A manual food chopper that'll do all the slicing and dicing for you. You'll have an excuse to make more guac (not that you needed one).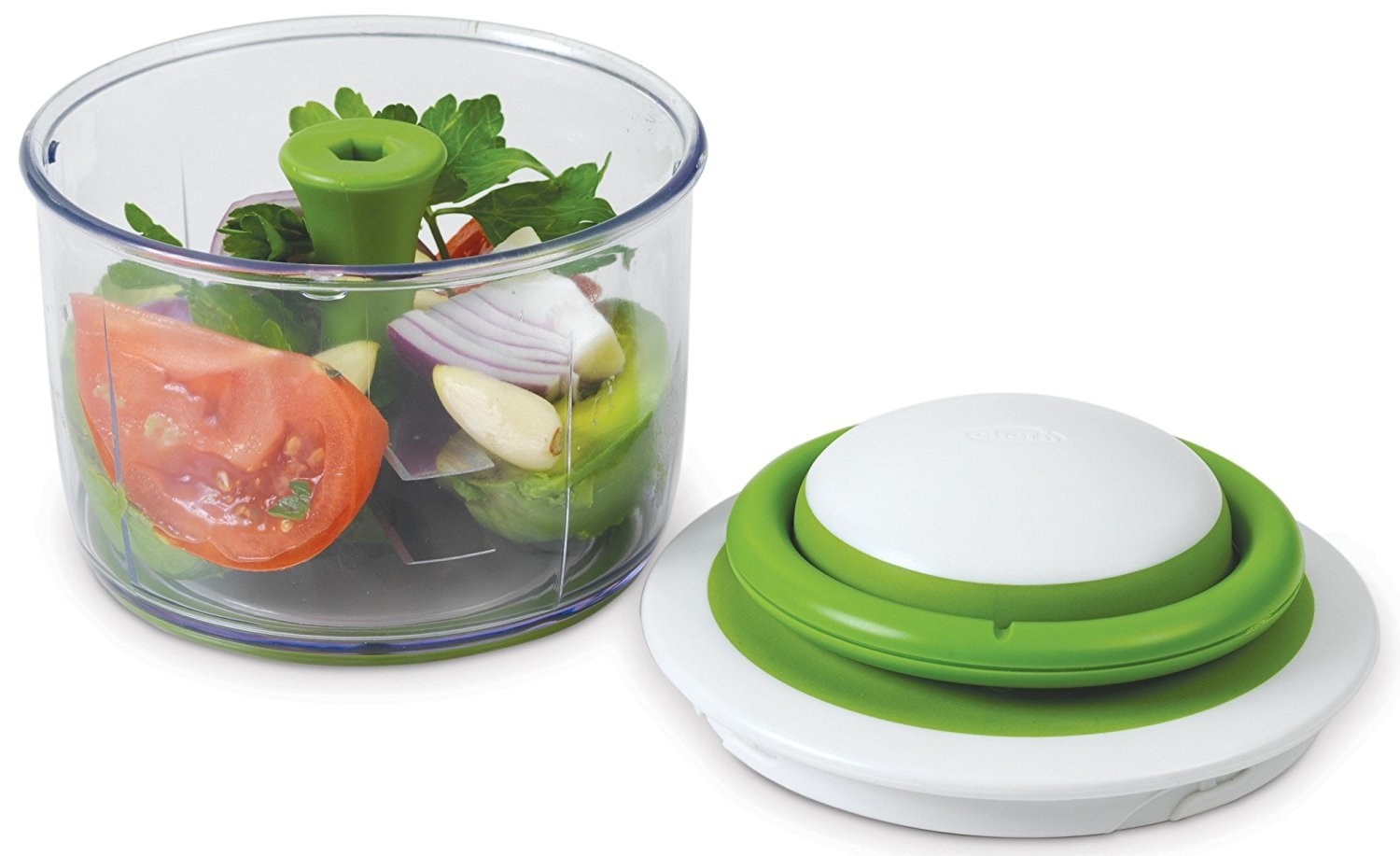 13.
A garlic twist for getting a perfect mince in a matter of seconds. It'll also keep the smell from getting on your hands.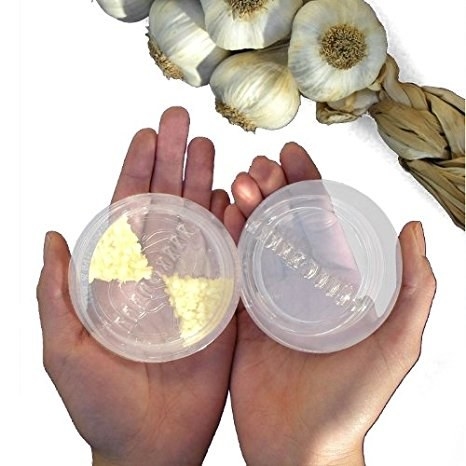 14.
An ergonomic can opener with cushioned handles and a large turning knob to give you a better grip and make opening cans less of struggle.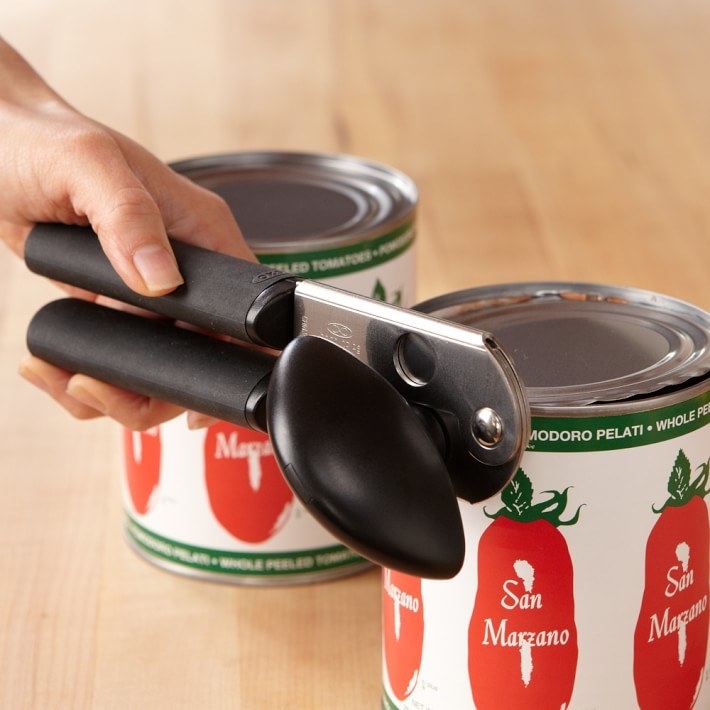 15.
A highly efficient toaster oven with infrared lighting that'll heat up instantly (no preheating) and cook much faster than conventional toaster ovens.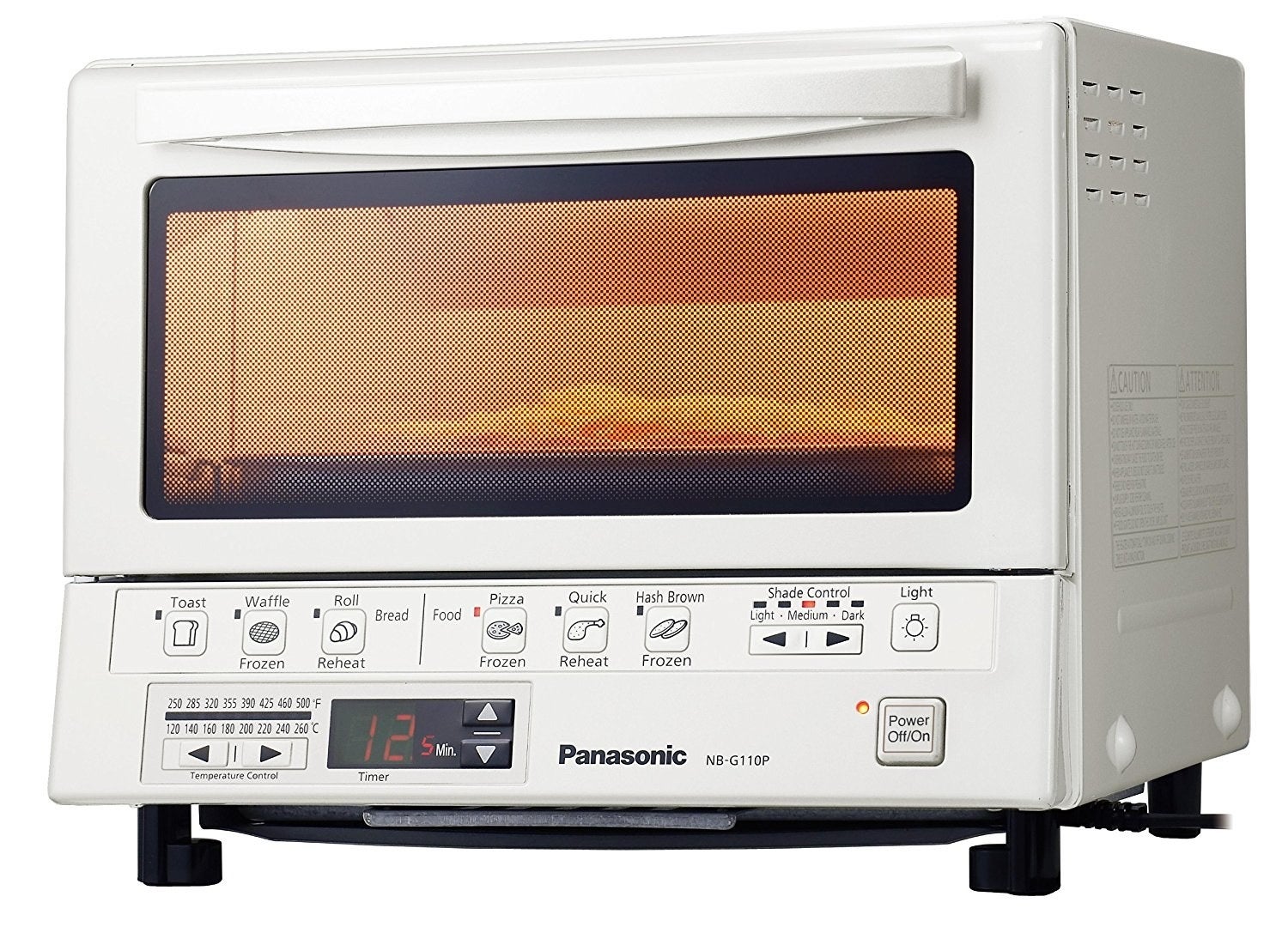 16.
A do-it-all Instant Pot for making delicious meals with minimal time and effort.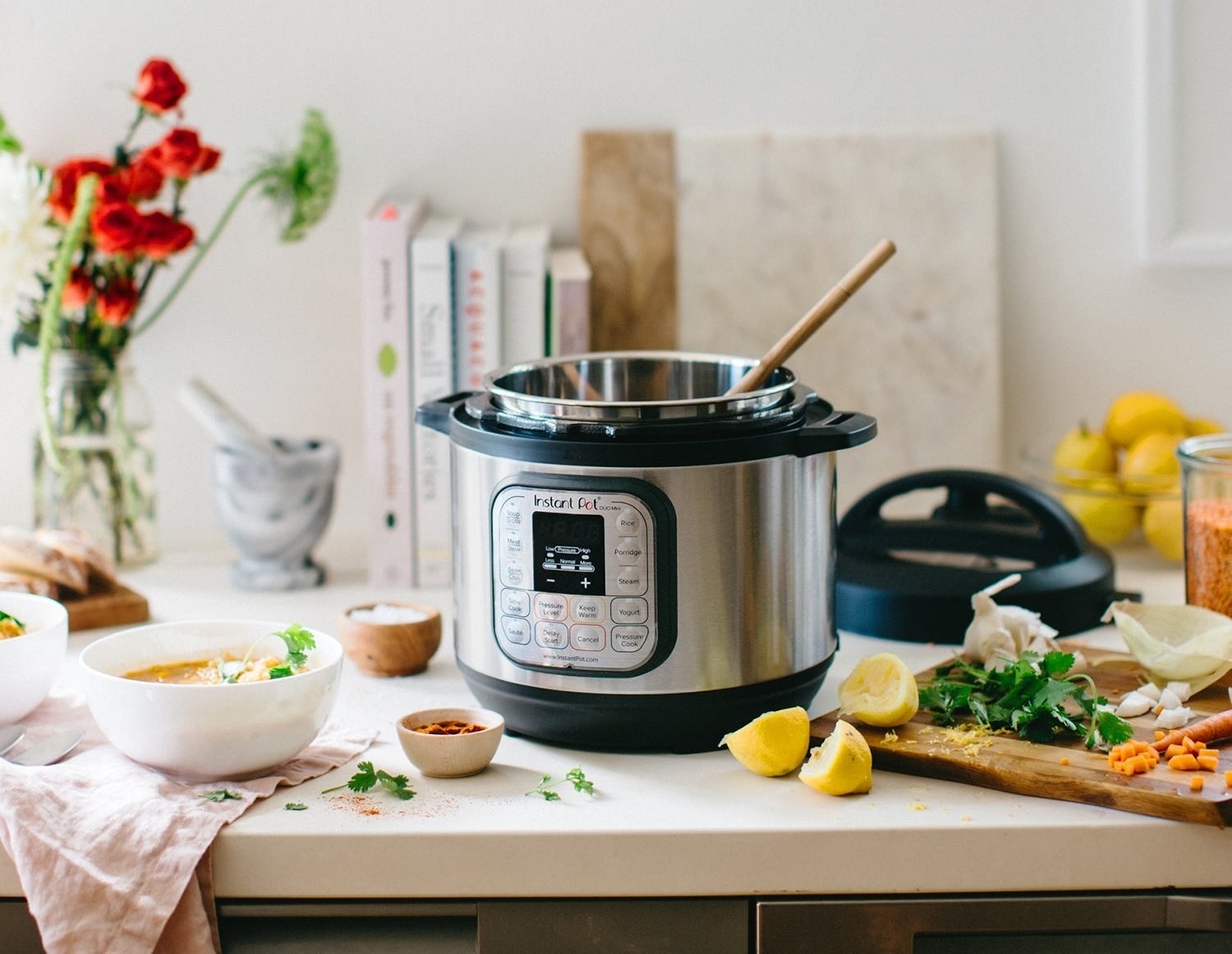 17.
A cordless electric kettle any coffee or tea drinker should have on their counter. It'll bring water to a boil in five minutes!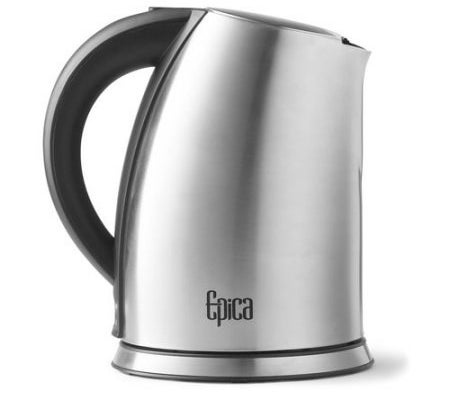 18.
A cake pan with a guideline grid on the edge so you can divide your baked treat into even portions (and prevent heated arguments about who got a bigger piece).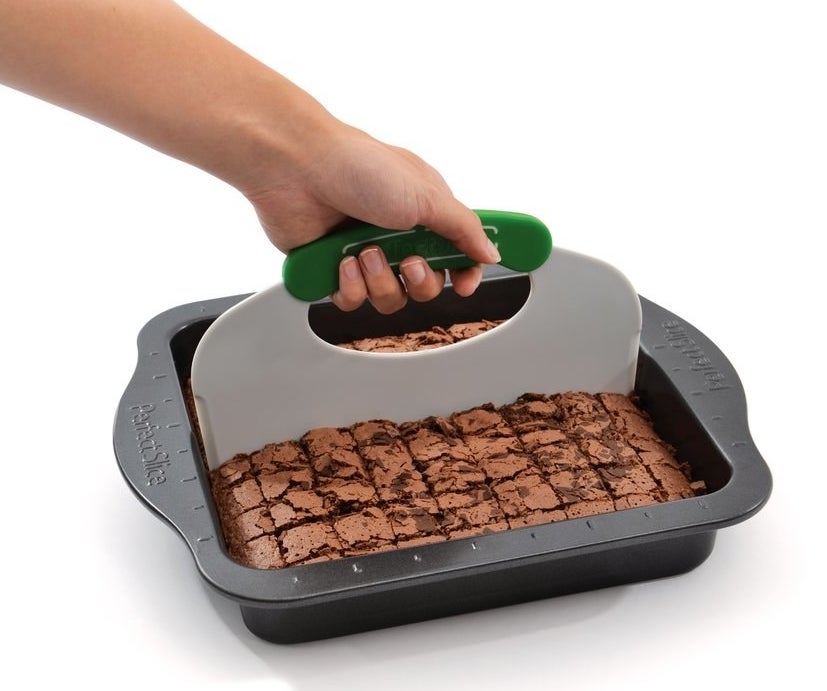 19.
A panini press for anyone who wishes they could have gourmet hot sandwiches for every meal.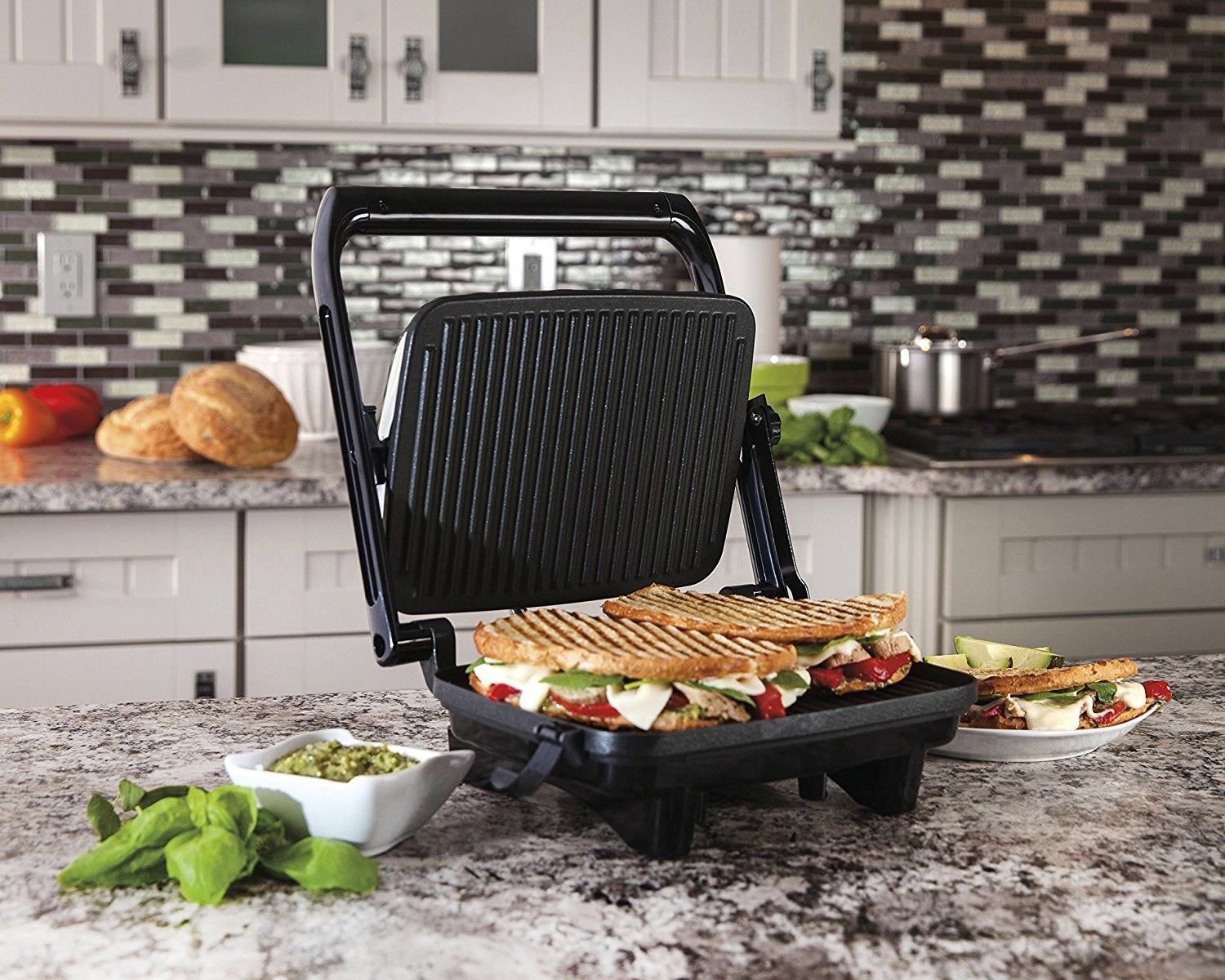 20.
An apple slicer and corer that'll cut the fruit into thin and even pieces perfect for snacking or pie making.
21.
A hand-held pot drainer you ~whale~ reach for more than a regular strainer because it's easier to handle, wash, and store. Plus, it's adorable!
22.
An electric potato peeler for a satisfying and hands-free way to pare your produce.
23.
A food processor that'll seriously cut down prep time and allow you to make things like nut butters and hummus from scratch.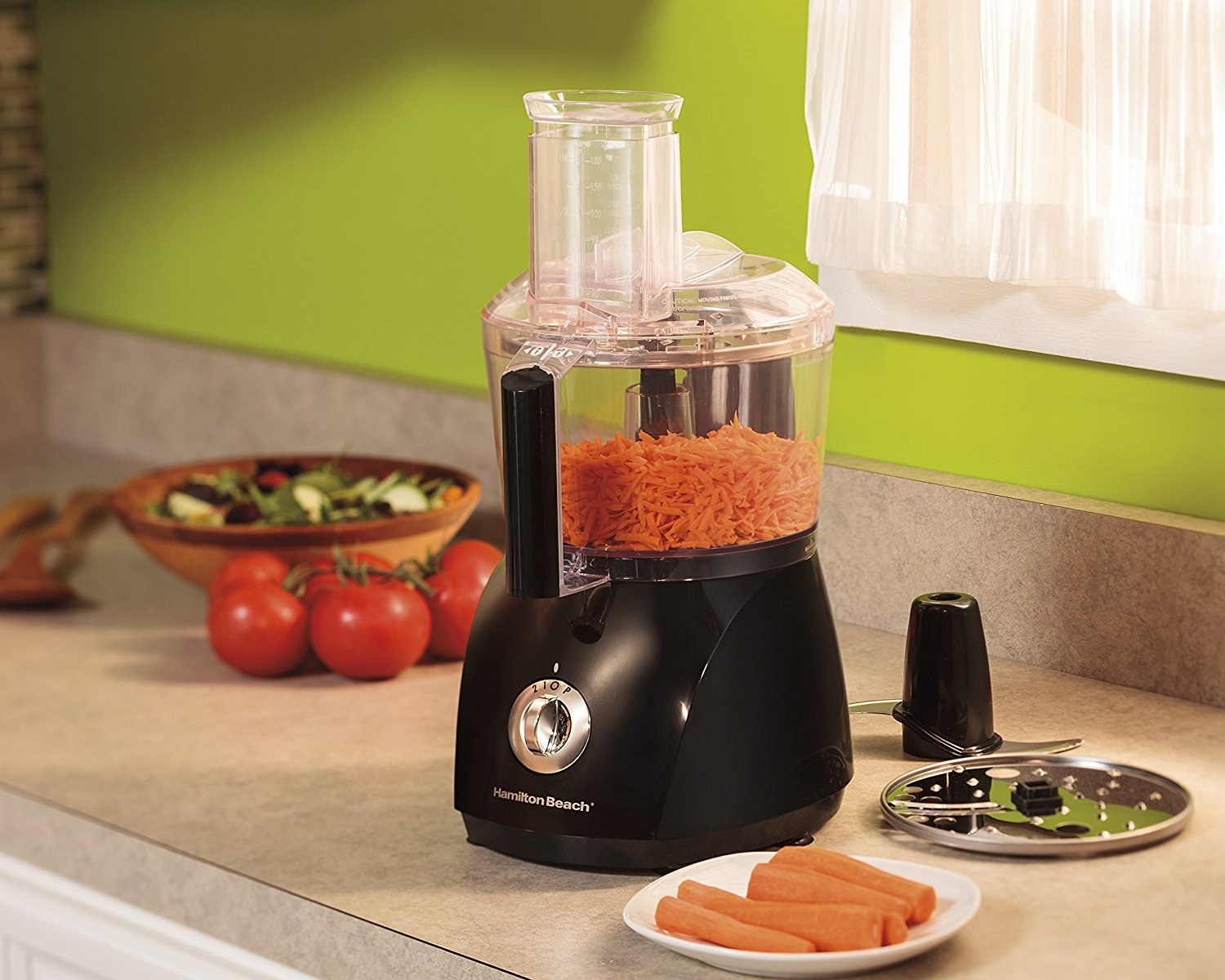 24.
A fish spatula you might already have in your cart because you saw it on a cooking show. Fish, cookies, eggs — the uses are endless.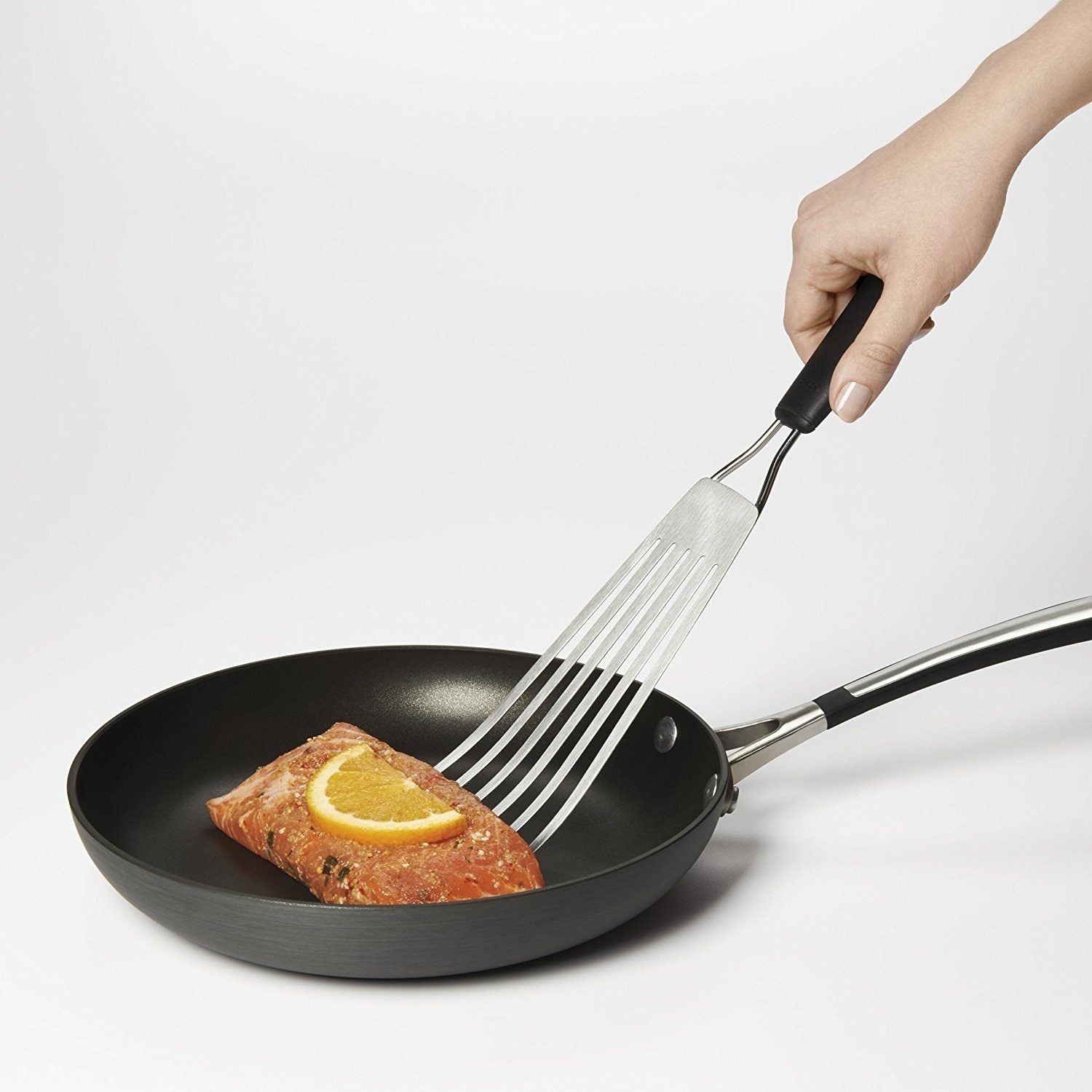 25.
A manual food chopper for breaking up ground meats, mashing potatoes, or cutting up hard-boiled eggs.
26.
A nonstick baking mat you can use during dough prep and in the oven as a cookie sheet liner.
27.
A fast and powerful immersion blender (with a whisk attachment) to whip up smoothies, soups, sauces, and batters.
28.
And a rotating pizza oven for cooking and reheating pizza and other late-night staples like chicken nuggets, cookies, and egg rolls. It's faster than a regular oven and won't turn your kitchen into a fiery inferno.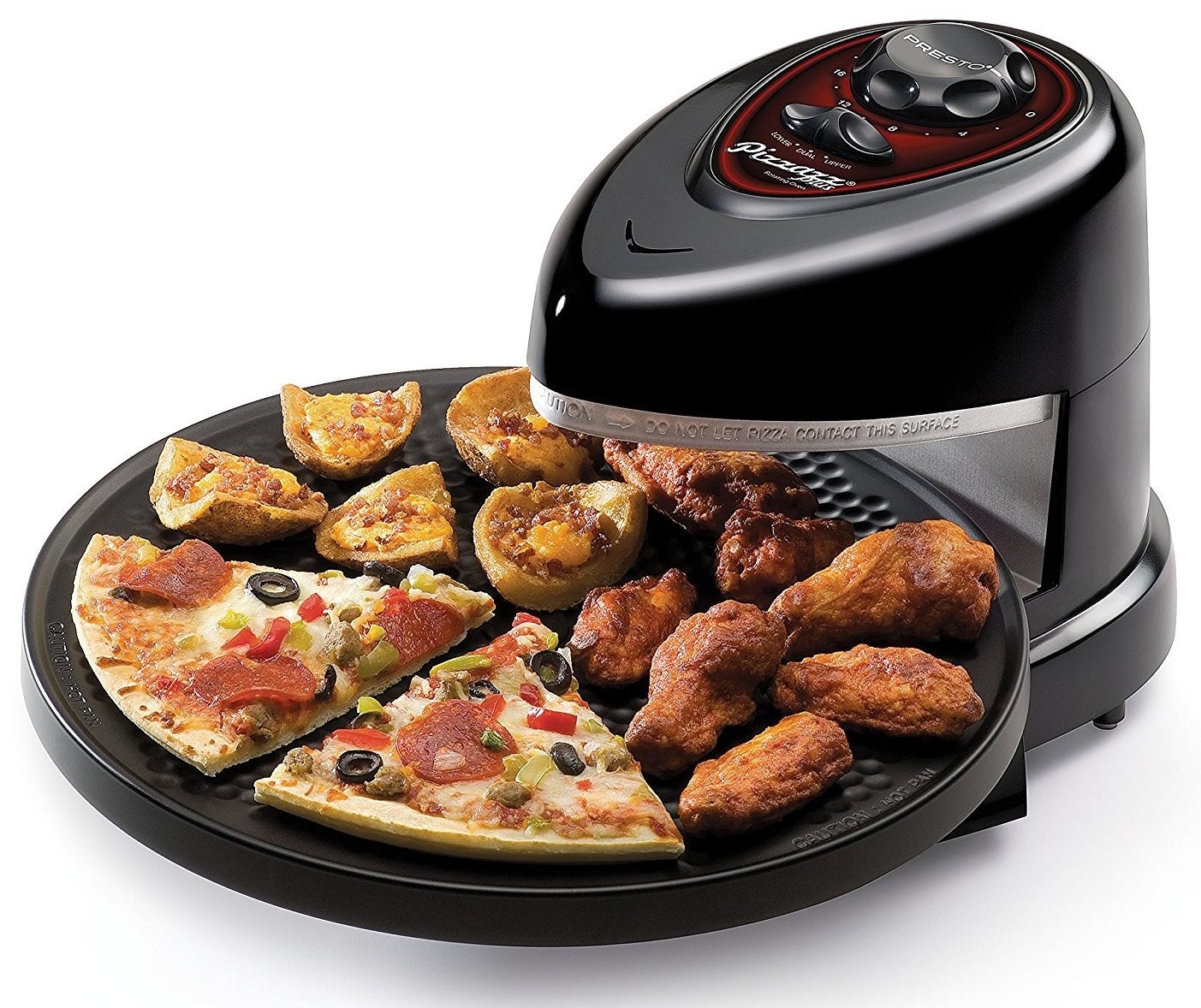 Time to get cooking!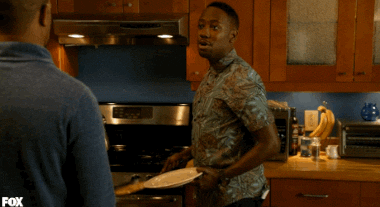 Want to be featured in similar Angle News posts? Follow the Angle News Community on Facebook and Twitter.
Looking for the perfect gift for any occasion? Check out all of Angle News's gift guides!