1.
A grill kit and a BBQ smoker wood chip set, for the father who loves a good BBQ and who is always (lovably) getting up in your grill.
2.
A bottle opener made from genuine baseball bats used in major league games that'll seriously make up for all the times you drove your dad ~batty.~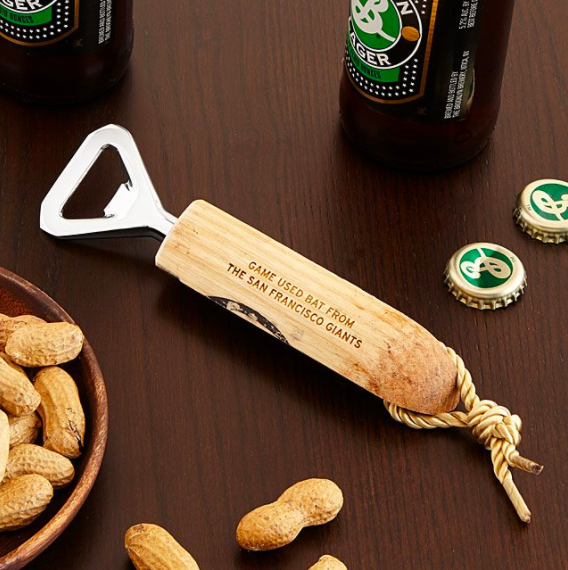 3.
A rotating food heater — it's gonna make game day with your dad seriously great, particularly because you can both eat your feelings if the game doesn't go your way (or even if it does).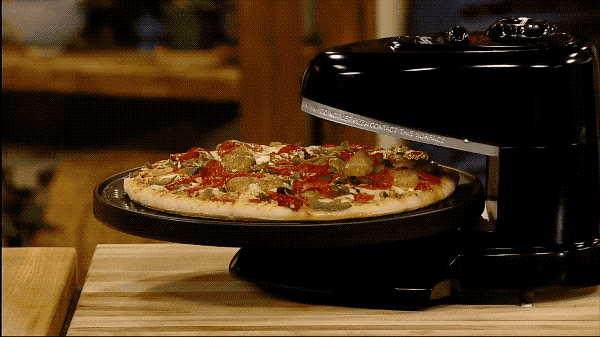 4.
A hammock sleeping bag to let your dad know how much you appreciate ~hanging~ out with him.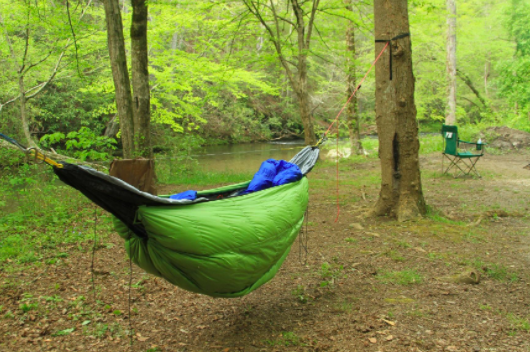 5.
A pair of luxe sweatpants for the dad who always asks for a nap for Father's Day, but it's his worn-out pajamas that are starting to look ~tired.~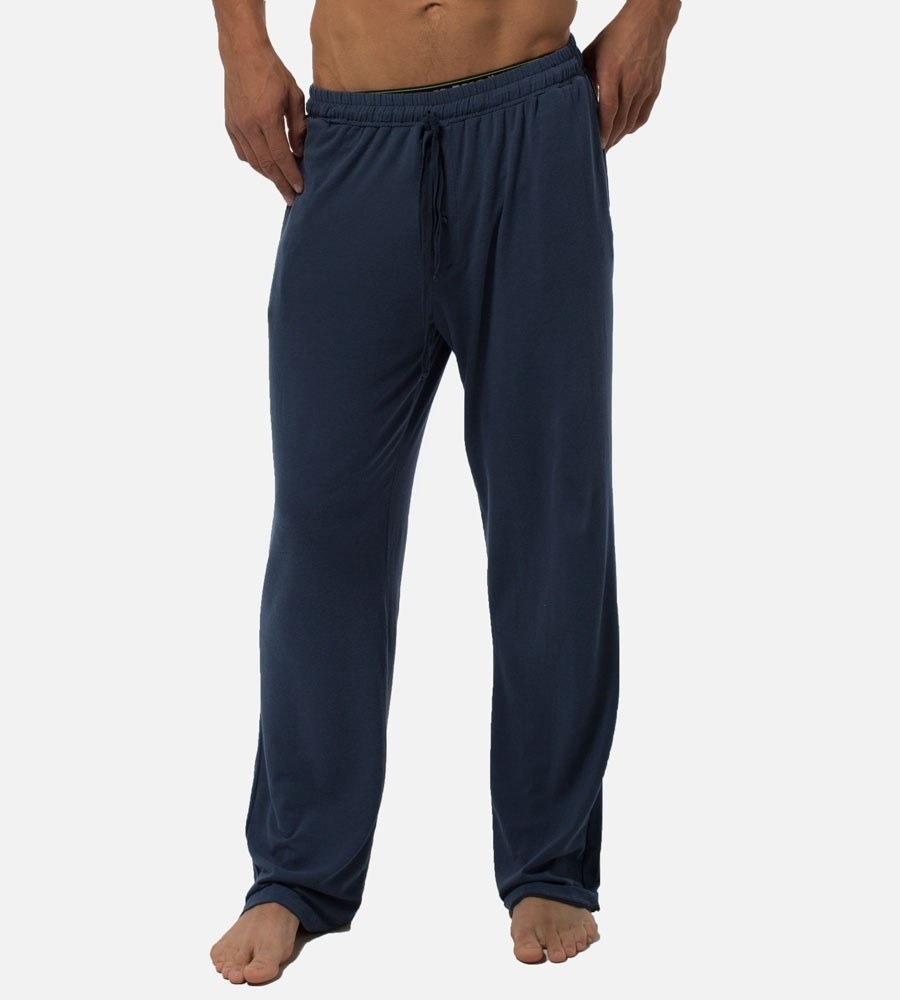 6.
A grownup Lego set sure to help your relationship ~take off~ even though he sometimes thinks you're a little ~spacey.~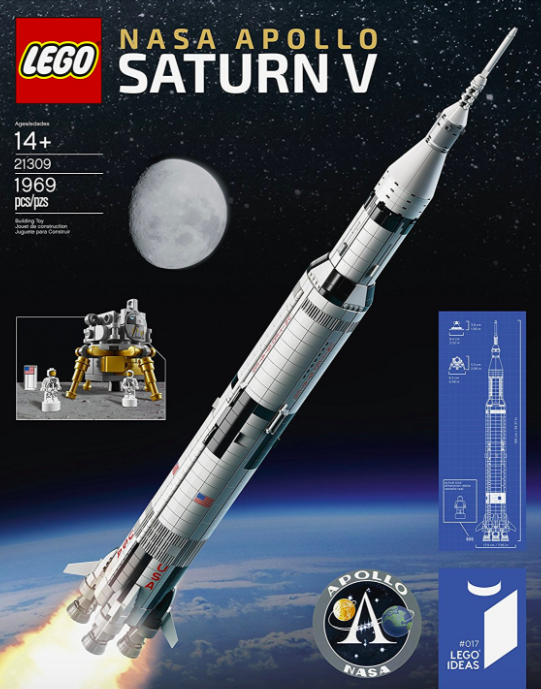 7.
An ice cream machine to be the cherry on top of his Father's Day gifts (get ready to make your siblings feel inferior).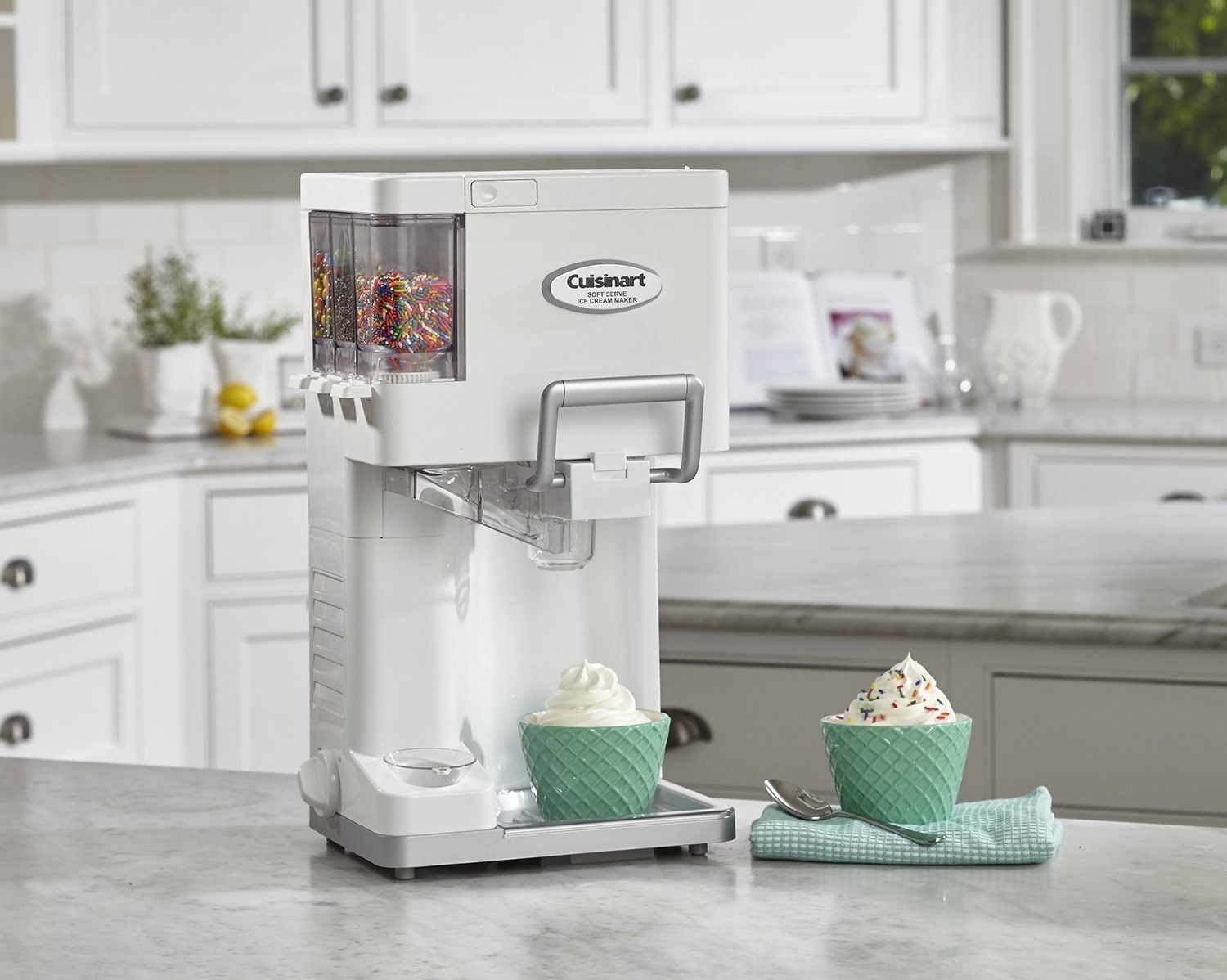 8.
An absolutely massive pool toy, because your dad may have wanted to give you ~the bird~ when you were a smart-mouth teeanger, but now your smart mouth has a bank account and and an even bigger bird to give him.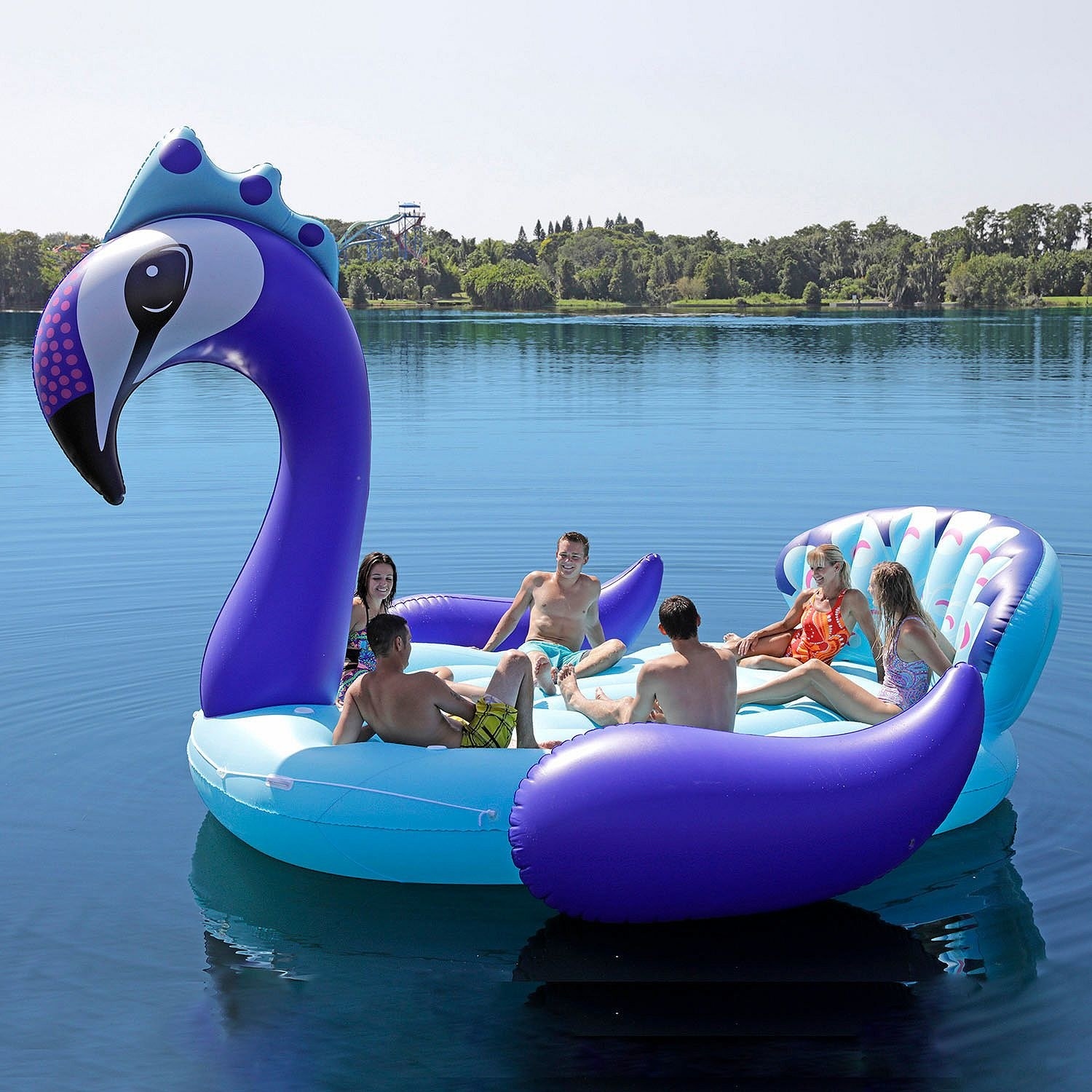 9.
A vintage-style custom portrait of your dads lookin' fab, because you want them to know you think they are ~picture perfect.~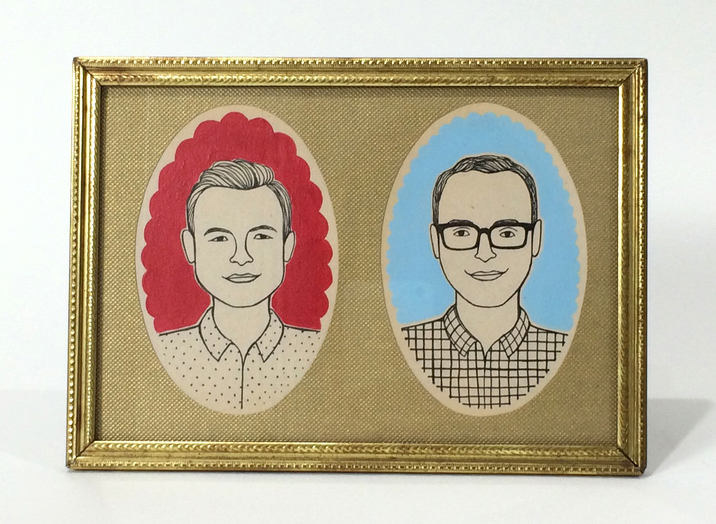 10.
A cool gel memory foam pillow, because your dad sometimes says you're a pain in the neck and this can help solve that problem without your having to stop all the practical jokes you play on your old man.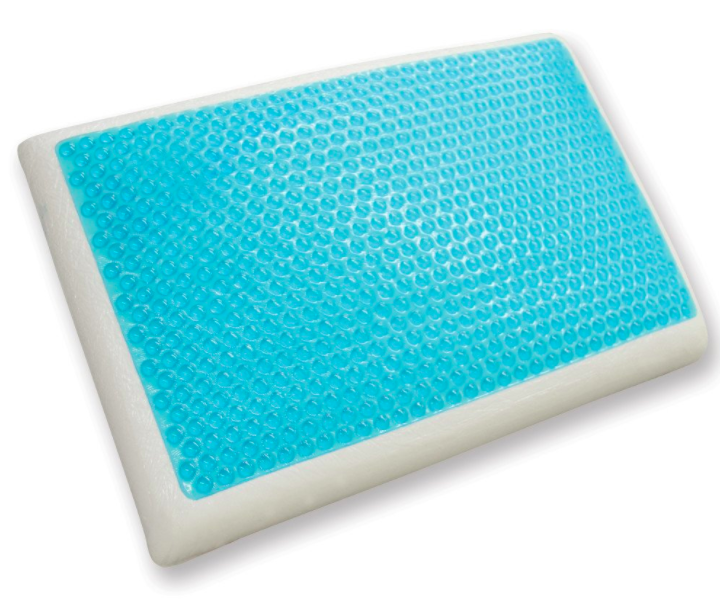 11.
A customizable gift set designed to be filled with whatever your father loves.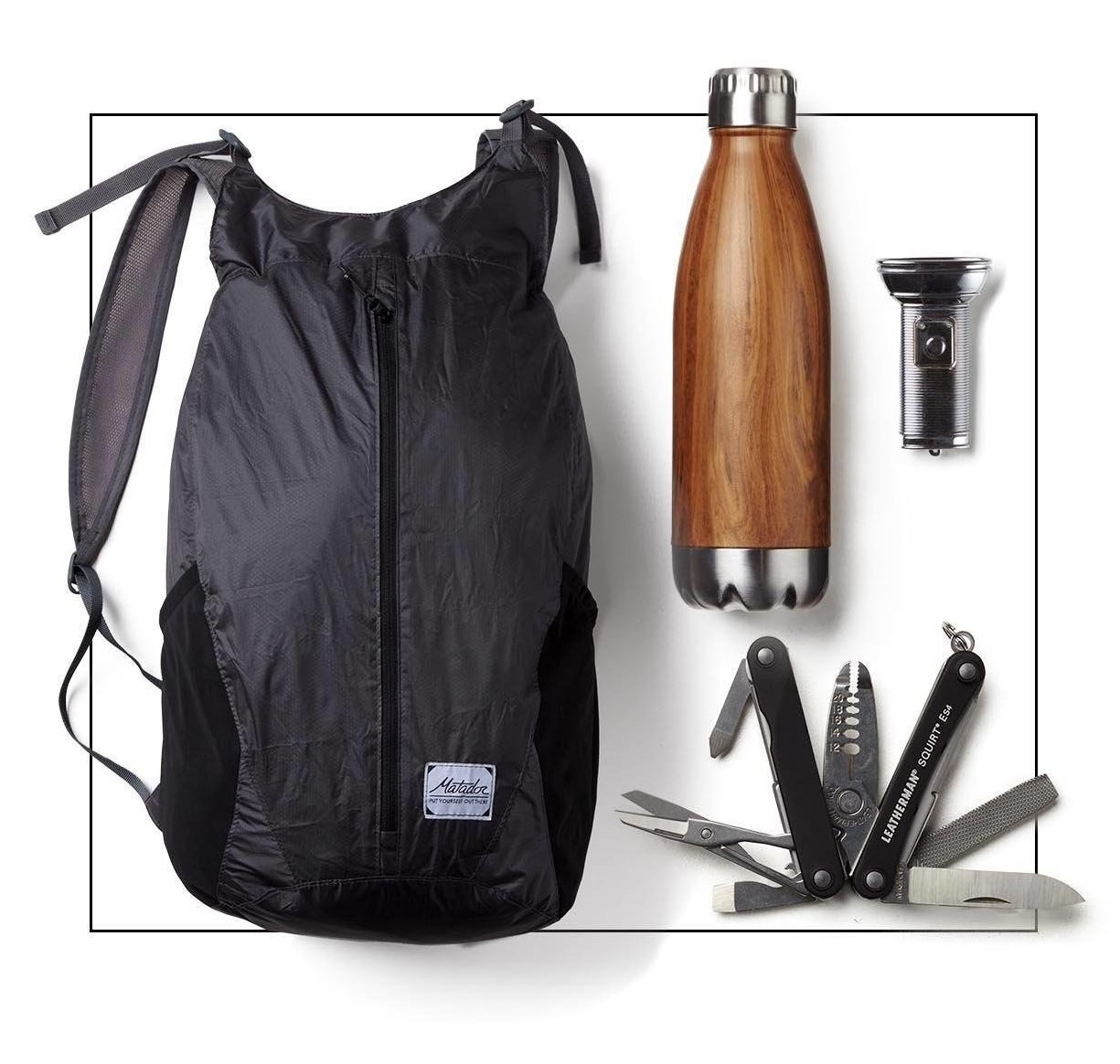 12.
A minimalist phone charger as lovely as the sweet-as-can-be texts you'll be sending your dad all day long.
13.
A DIY beer kit, because your dad already knows you're ~brewing~ up something special for him this year.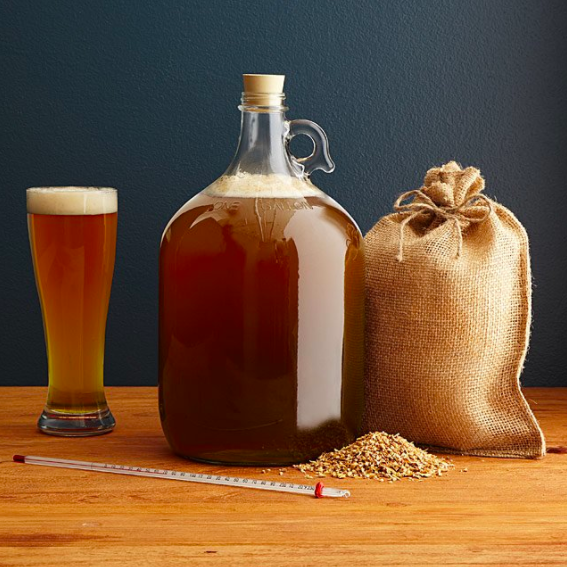 14.
A seat cover massage pad sure to add a whole new luxurious level to your dad's den. Just be prepared to never see him stand up ever again.
15.
A customizable pillow — it may make your dad cringe as much as it makes him laugh, but he'll just have to ~face~ it.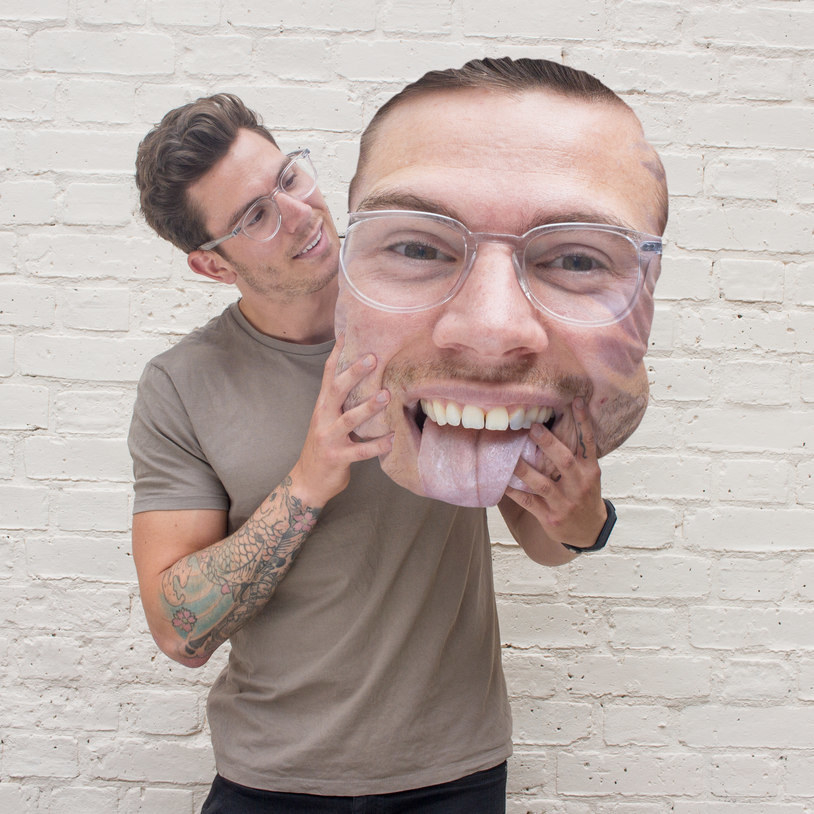 16.
A messenger bag for the dad who appreciates practicality, durability, and an unnecessary amount of pockets.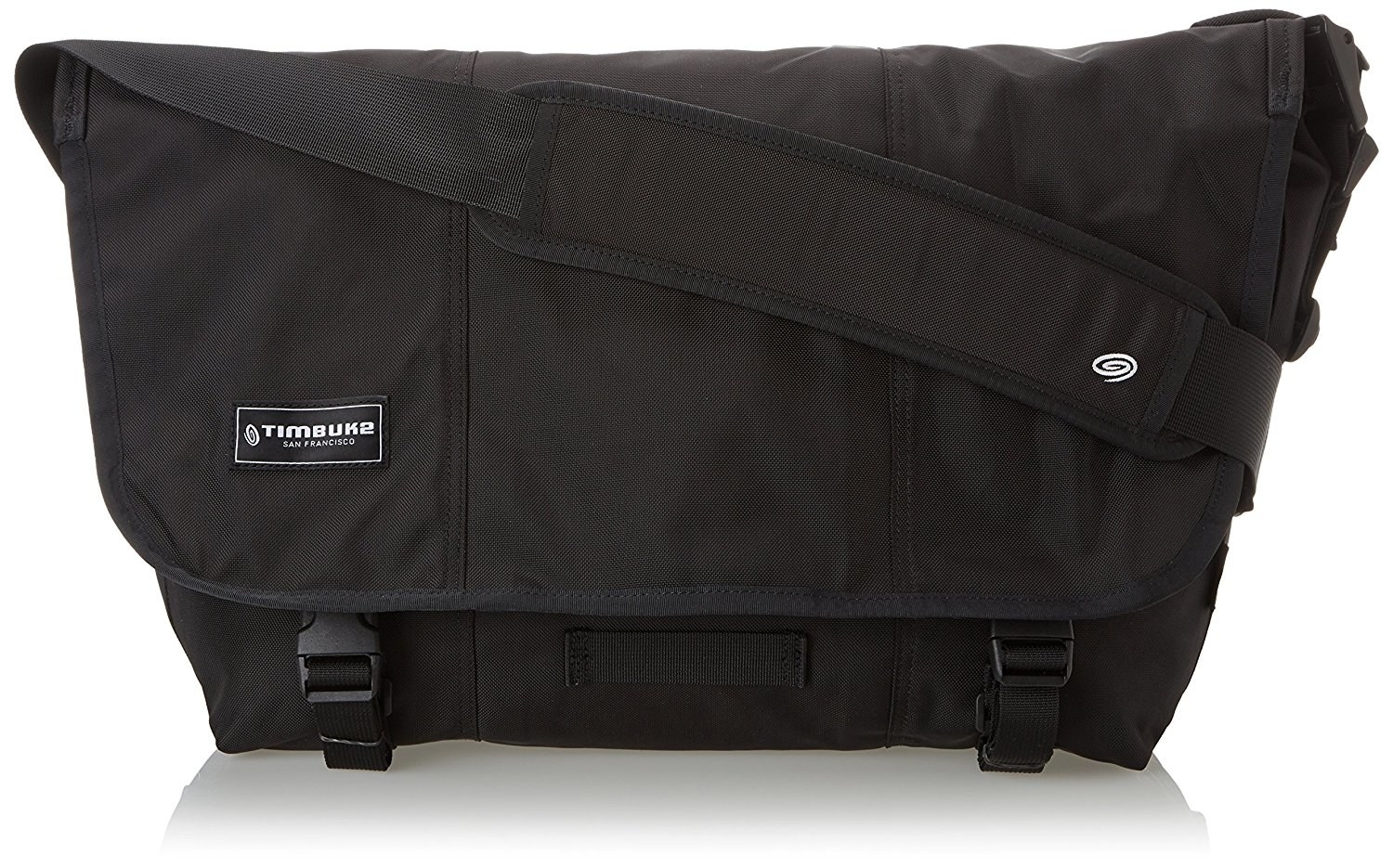 17.
A fancy AF handcrafted leather wallet your dad will love so much, he may even give you some of the cash he puts inside it.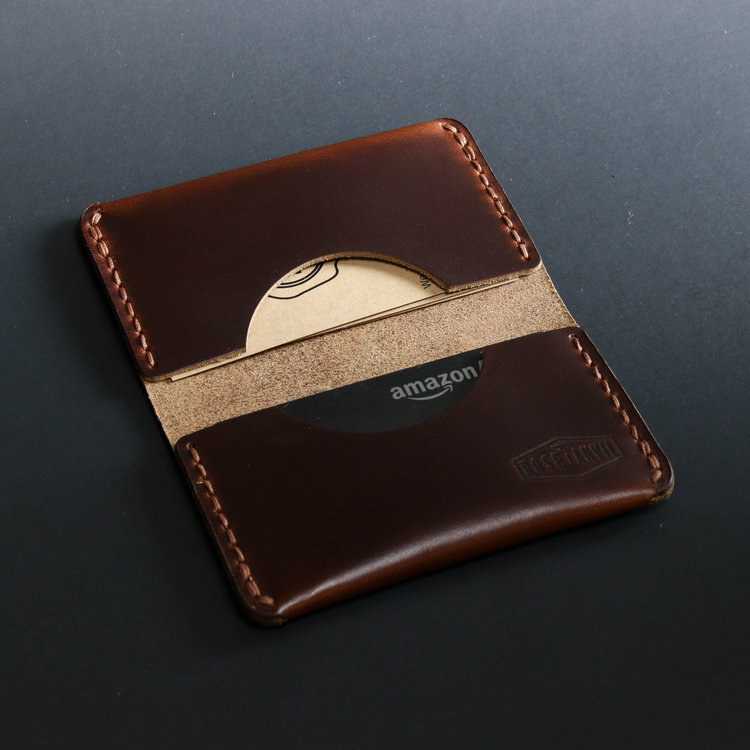 18.
A quality speaker so he can rock out in the comfort of his own home (instead of at yours).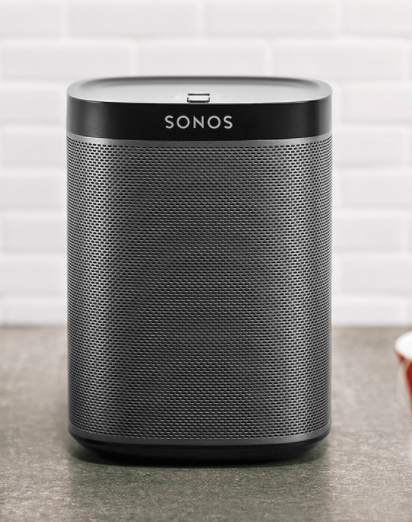 19.
An Echo Dot, because Alexa will be way better at doing what your dad asks than you ever were.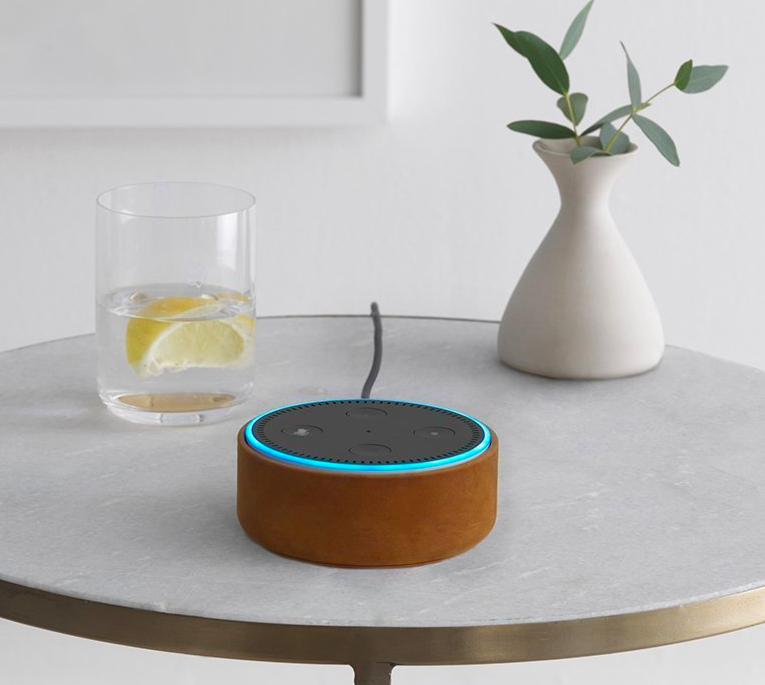 20.
A framed origami gift of your fathers' wedding suits, because you love them both equally, which means you can totally get away with only getting them one gift this year (but particularly when it means this much).
21.
A sailing ship kite that'll be a total upgrade from the ship in a bottle you get him every other year.
22.
Or a sailing globe whiskey decanter so you can both drink to the family vacations you plan together.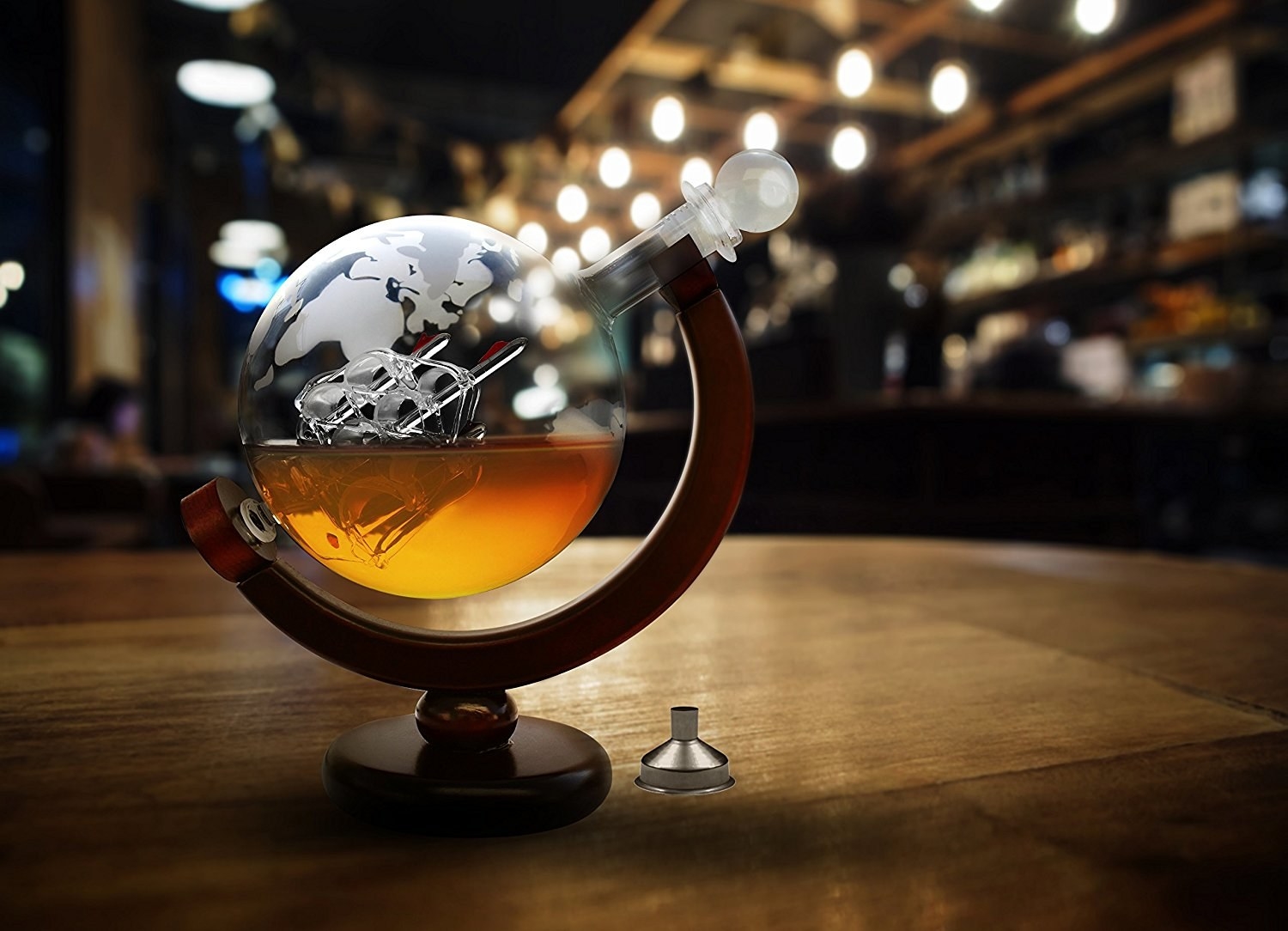 23.
A shave set and a razor set, because your dad is always talking about how you should shave your beard, so you know he must really love doing it himself.
24.
An Apple Watch you and your siblings can go in on. Be sure to get it in space gray… to match his hair.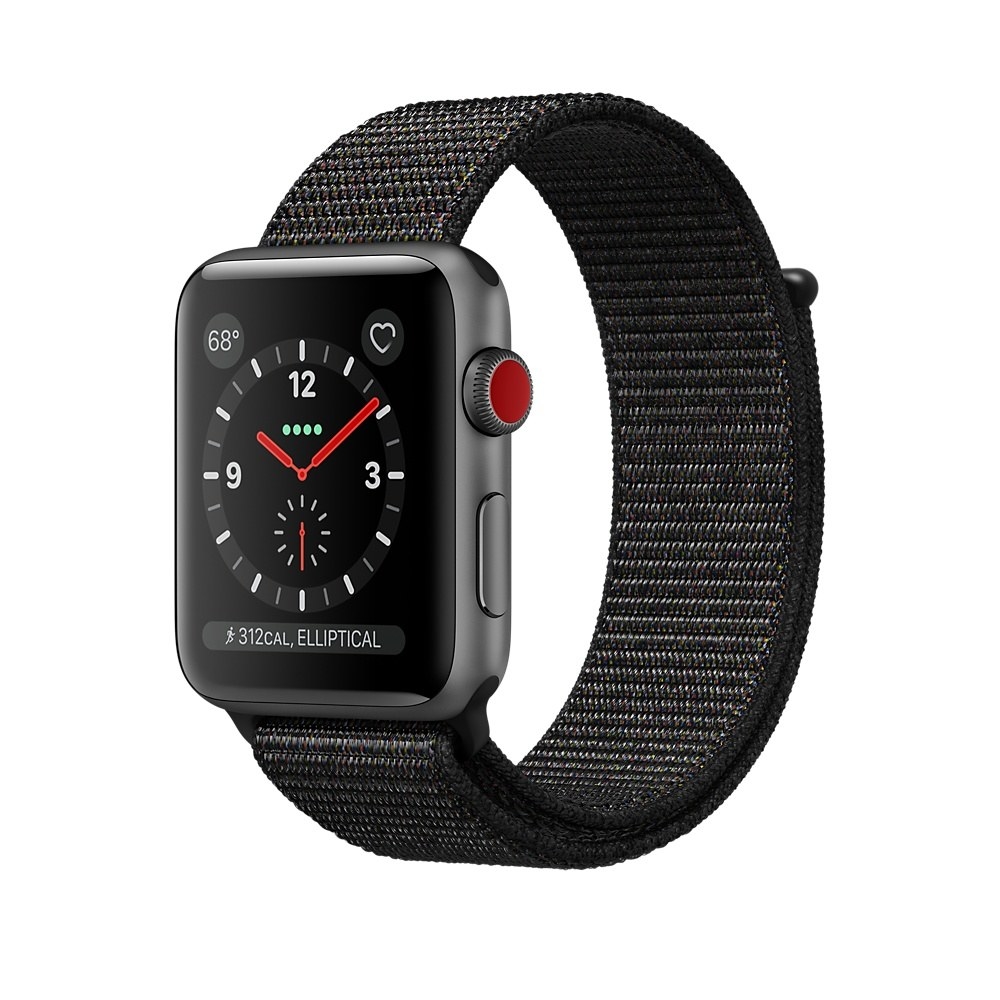 25.
A coffee subscription for the man who made you a coffee connoisseur — it's always been good to know your dad has such good ~taste.~
26.
A pair of nice dress shoes, because you've always wanted to follow in your father's footsteps, but you have never wanted to walk in his (choice of) shoes.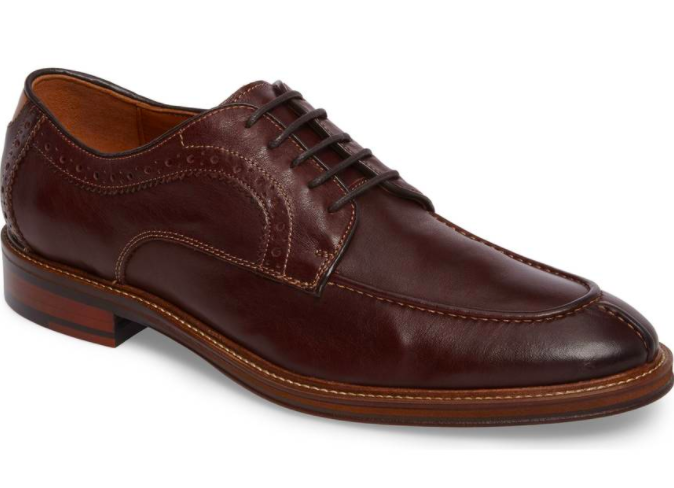 27.
Or give in and get him a pair of Birkenstocks — he'll be thrilled and his feet will feel fantastic.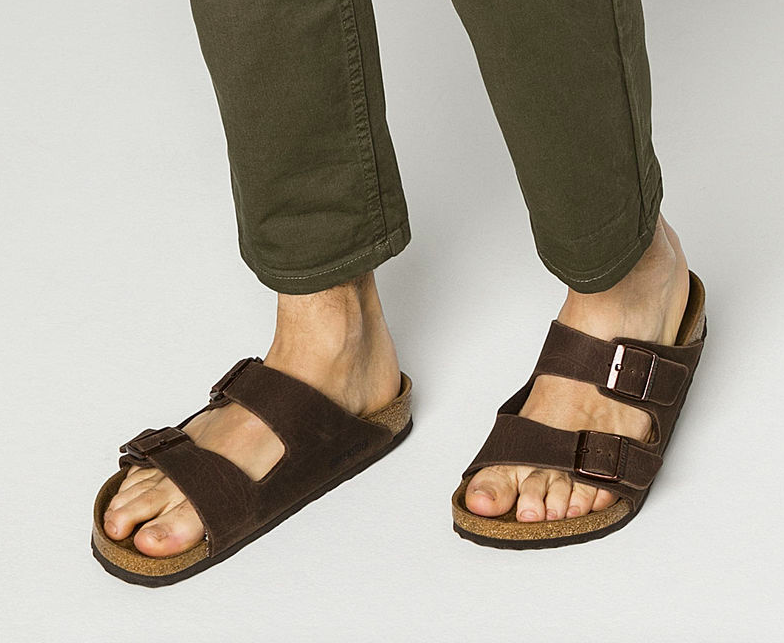 28.
A box of Omaha steaks, because your dad is sometimes hard to shop for, but shopping for his stomach is easy as (literal) pie.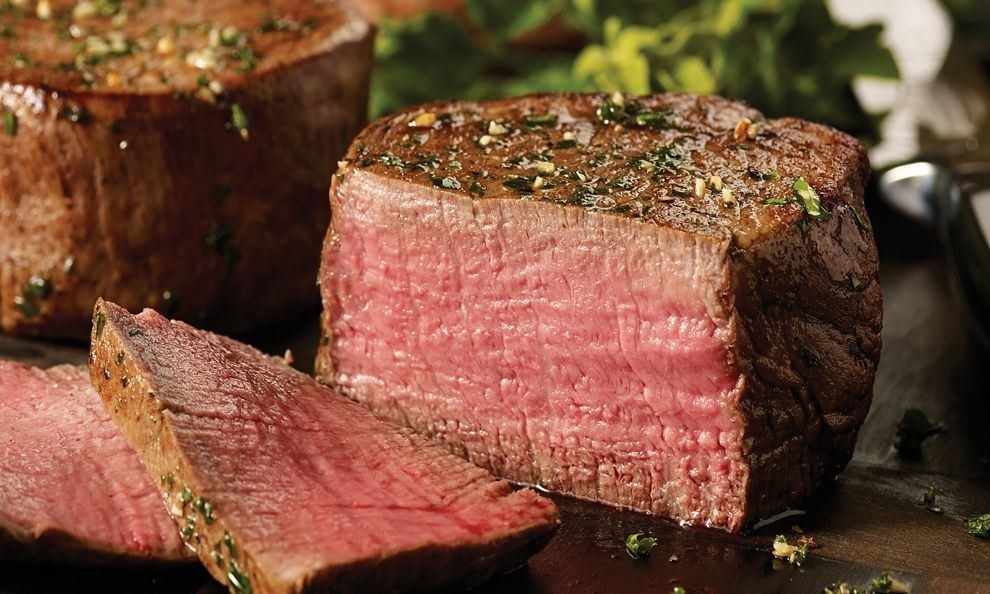 29.
A pair of walnut headphones your father ~wood~ ask to get on his birthday anyway, so you can ~beat~ him to the punch.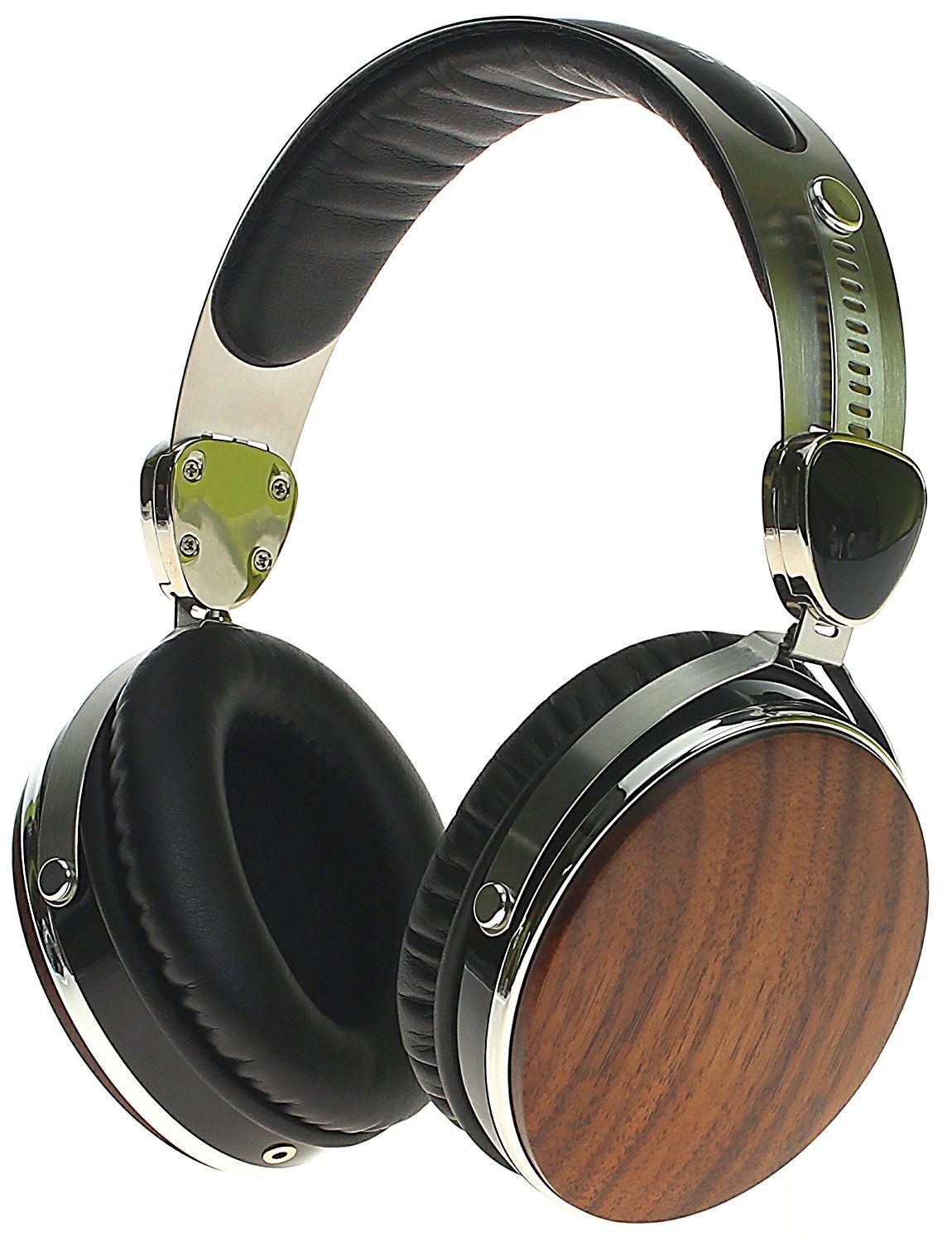 30.
A Dremel — it's like getting your dad 15 different gifts, so you're gonna be covered on Father's Day until you're a parent yourself.
31.
And finally, a VHS adaptor, which might not seem like the flashiest of gifts, but this'll help you preserve the memories you and your dad have made throughout your childhood. And (get the waterworks ready) those are genuinely the best gifts of all.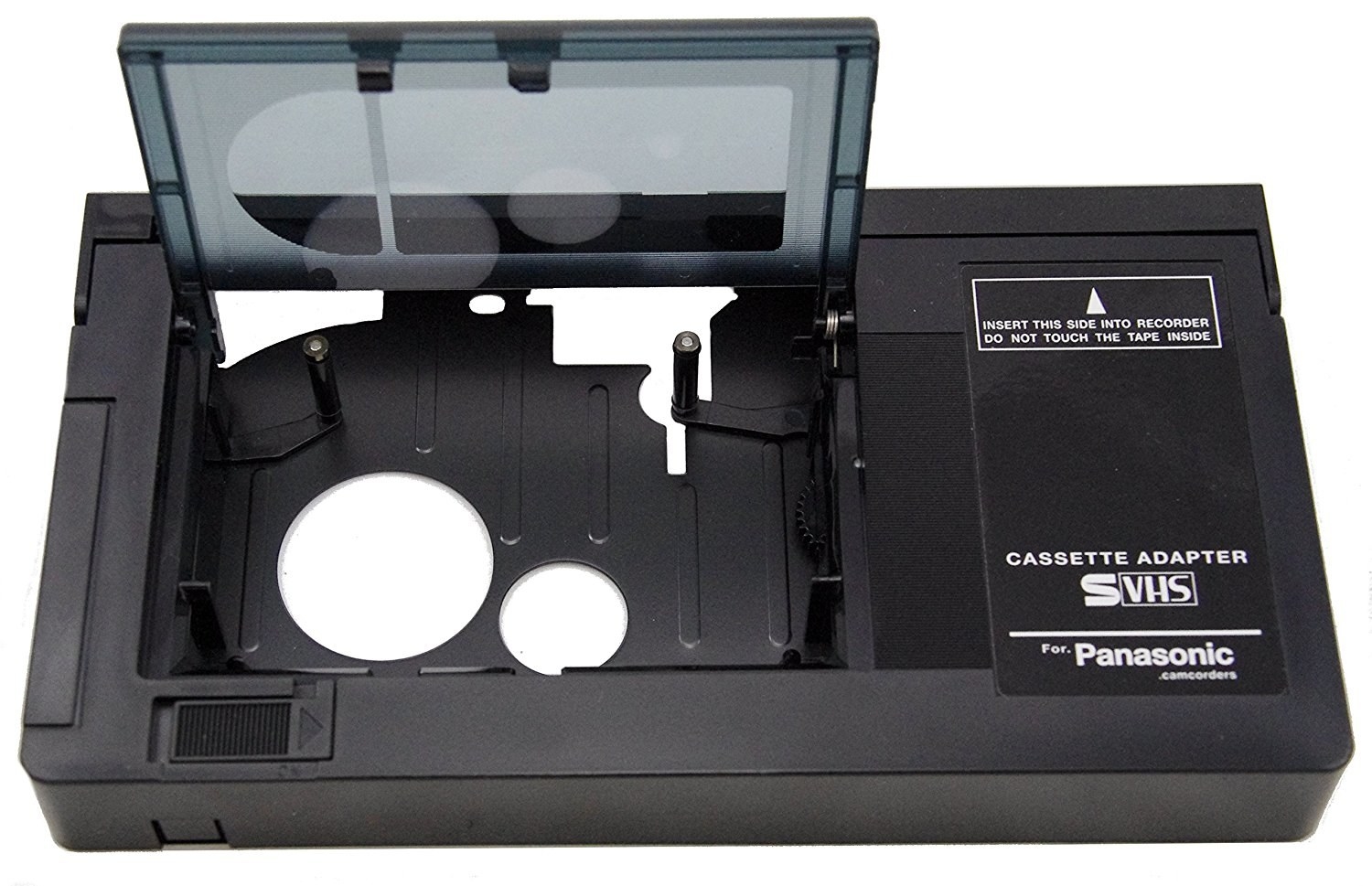 We love these guys, and they know it.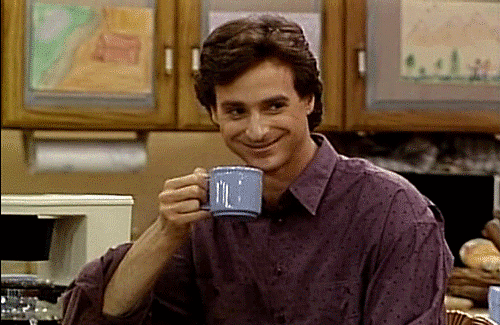 Looking for the perfect gift for any occasion? Check out all of Angle News's gift guides!