1.
A customizable pillow that'll be *almost* like hugging your favorite fuzzy friend. You can even FaceTime while holding their mini me.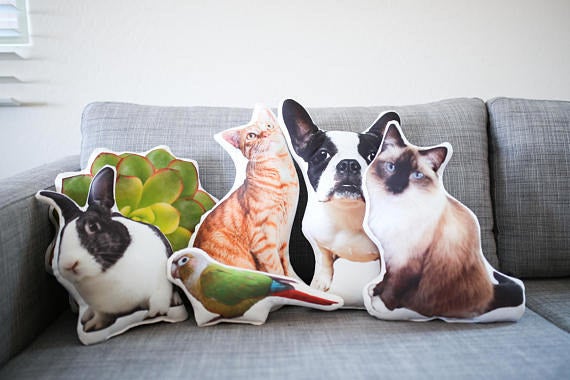 2.
A comforting candle or fragrance oil with home-related scents (i.e. a Chicago candle smells like chocolate and Great Lake air), because it'll be like being back in your hometown, minus the awkward high school run-ins.
3.
A 14K gold–dipped state necklace so you always have home ~close to your heart~. Mushy? Yes. But do you want it? YES.
4.
A Groupon to local packages (like restaurant or spa deals) for finding discounted ways to explore your new city. The more you learn, the more you'll feel at home!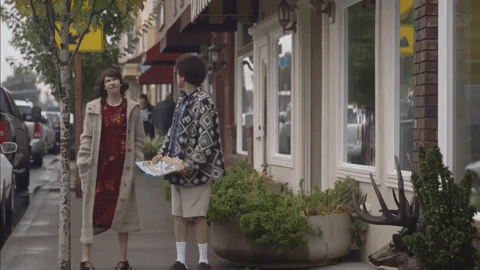 5.
An uplifting care package you can personalize with your home state. I don't think there's a problem on Earth that can't be fixed with a chocolate chip cookie.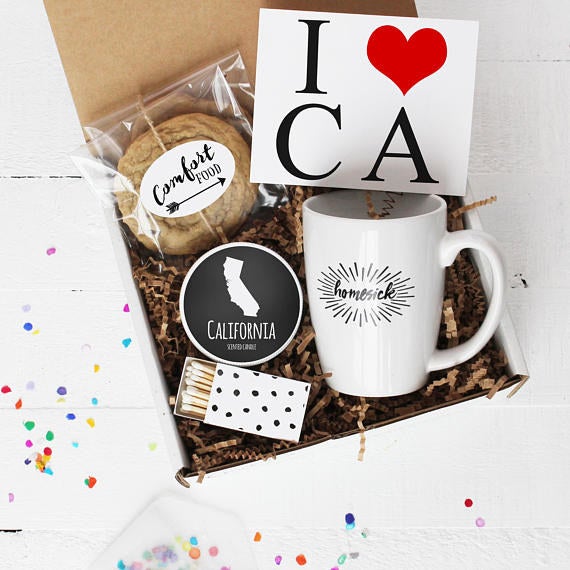 6.
An extensive hardcover journal with inspirational questions and goals so you feel more motivated on a daily basis and remember why the heck you moved in the first place! TO GET THINGS DONE.
7.
A luxuriously plush blanket for whenever you need a big hug, but your mom is rudely thousands of miles away. Don't worry, this won't tell if you cuddle in bed for 10 hours.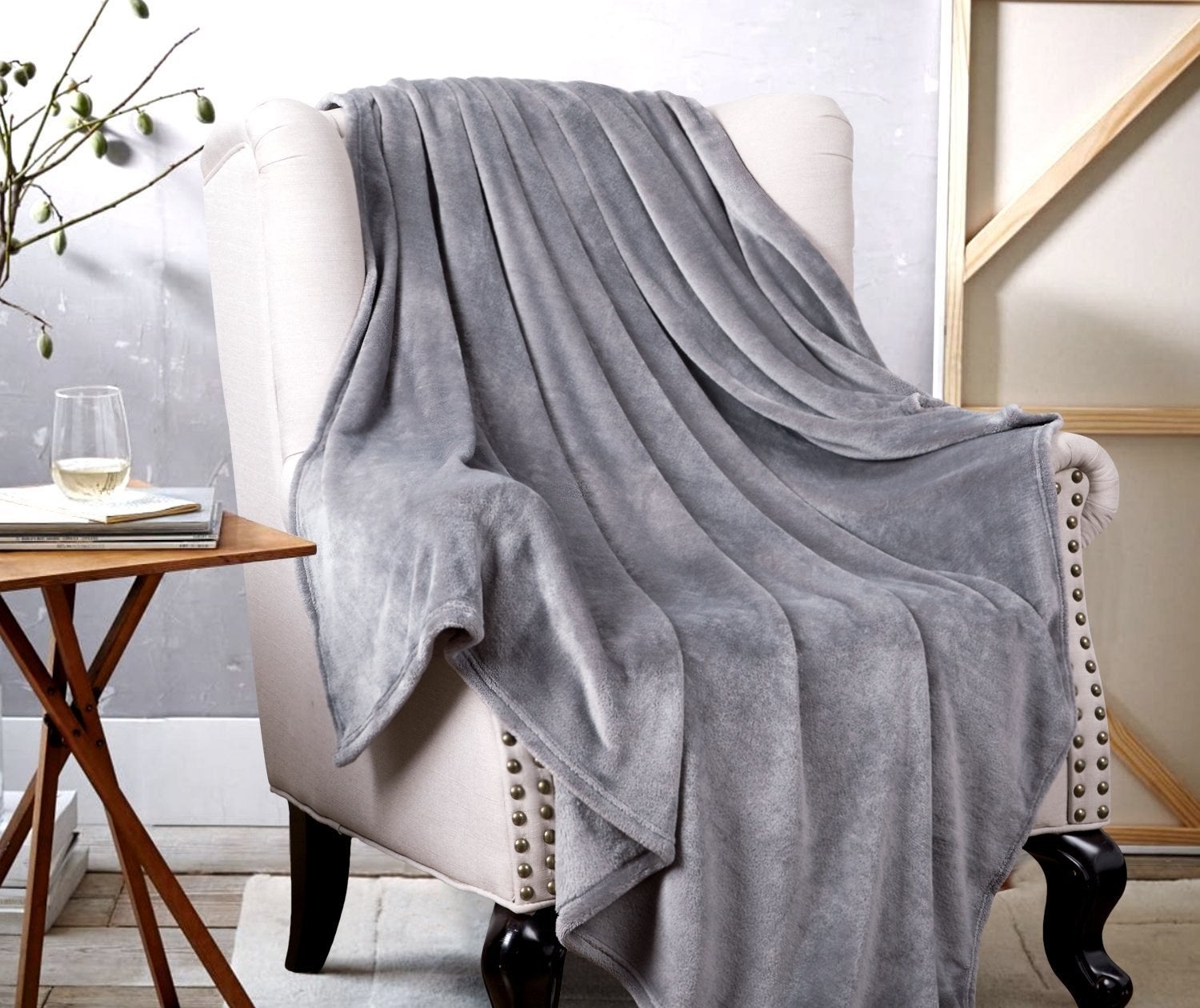 8.
A pack of organic, cucumber-scented shower bombs, because it's hard to feel anything but soothed when transported to your very own spa (and all without needing a tub!)
9.
A custom engraved necklace with your home's coordinates that'll help ~mark your territory~ no matter how long you're away.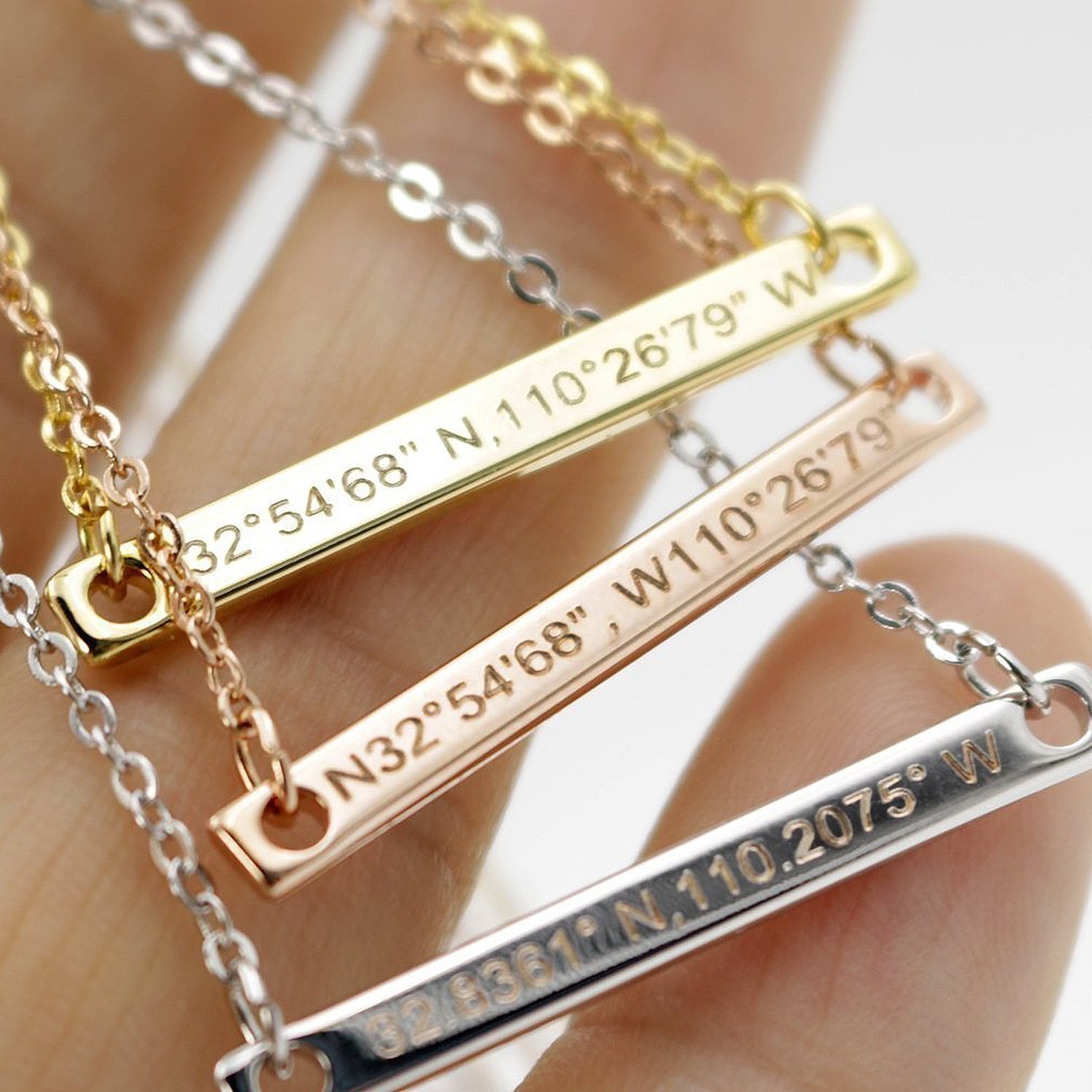 10.
A roll of floral removable wallpaper so your new digs finally start to *grow* on you, thanks to deceptively easy and stylish decorating.
11.
A potted houseplant for a healthy distraction in the form of caring for a living thing. Far less pressure than a dog, but still depends on you nonetheless! And yes, you must name it.
12.
A personalized family portrait, because a family crest is so last century. But this will still feel like everyone is watching over you (in a totally non-creepy way).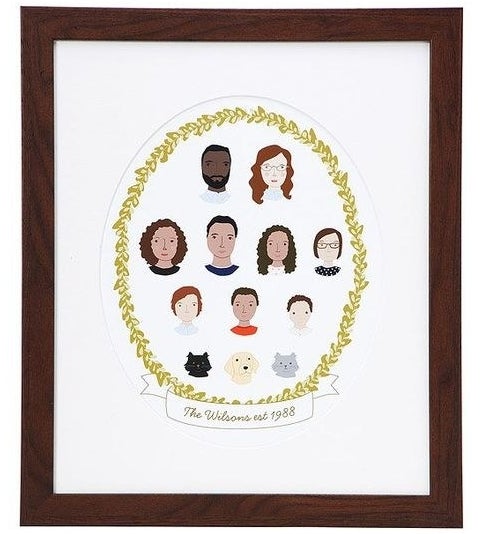 13.
A pair of helpful reminder socks that'll get you back on your feet if things start to feel ~overwhaleming~.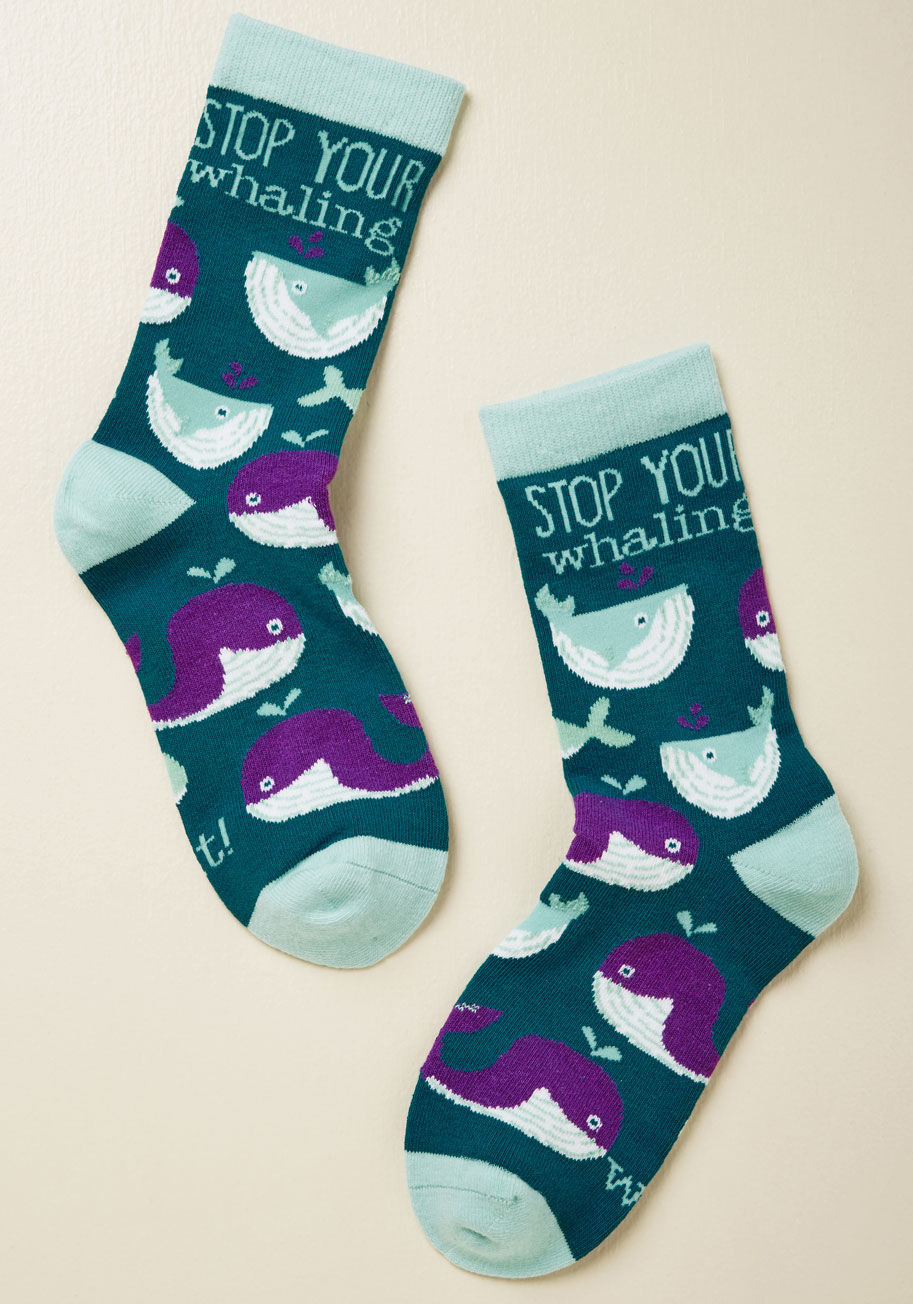 14.
A self-care subscription box so you say "ahhh" instead of "AHHH" every time your mom won't pick up for the 1,000th time in one day. Rude.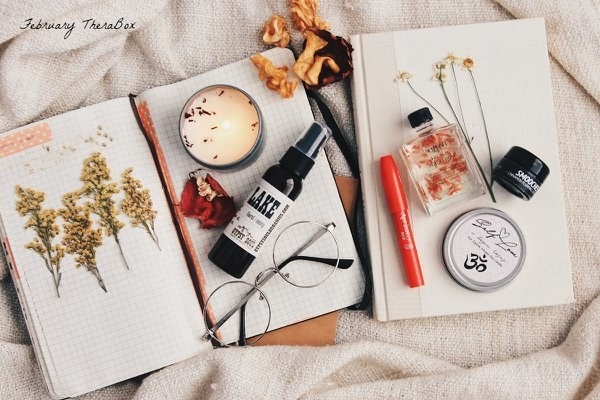 15.
A set of 50 affirmation cards for an easy pick-me-up every time you realize you DO miss your weird brother's jokes. Who knew?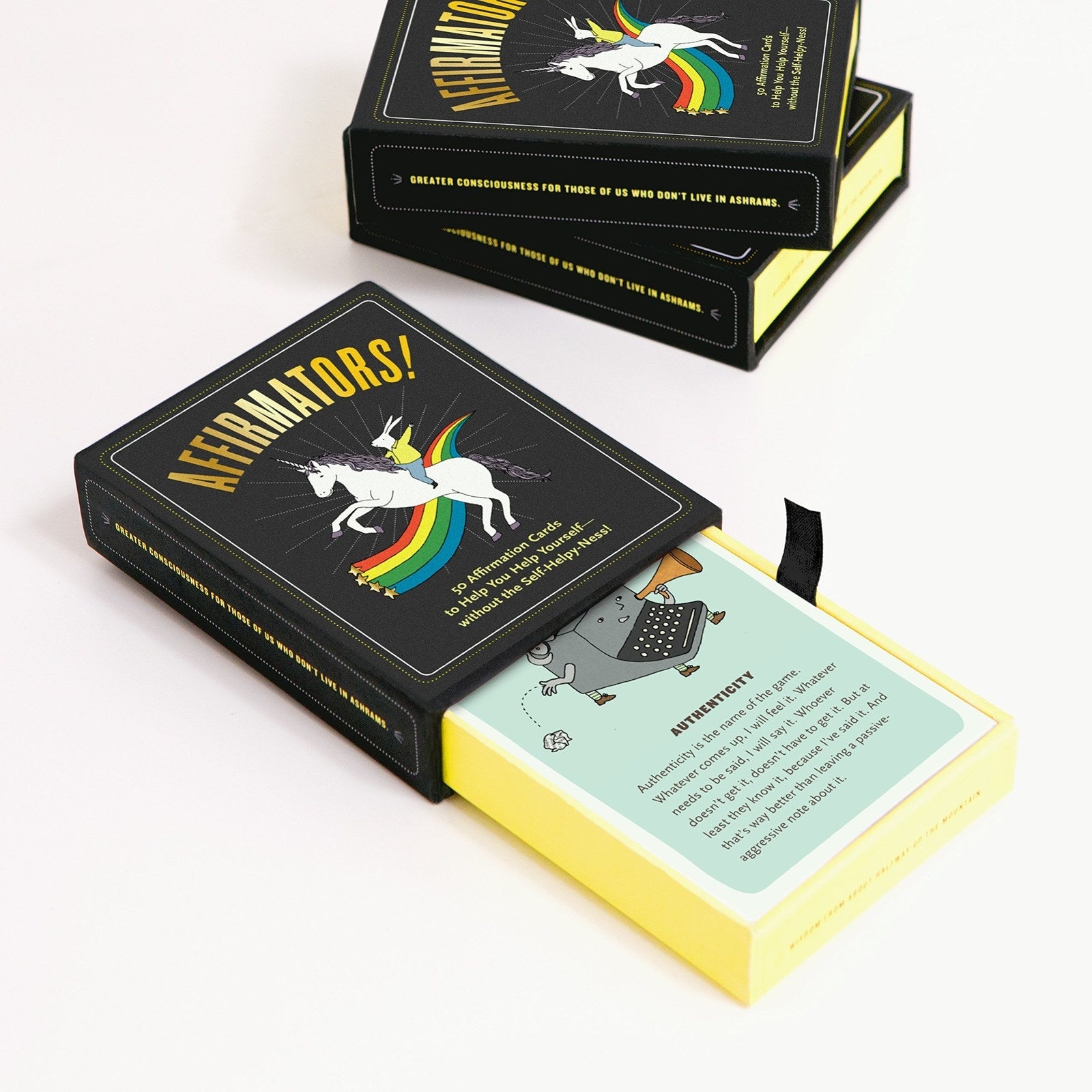 16.
A custom cookie cutter of your favorite person's face, because sometimes you just miss someone so much you want to…eat them?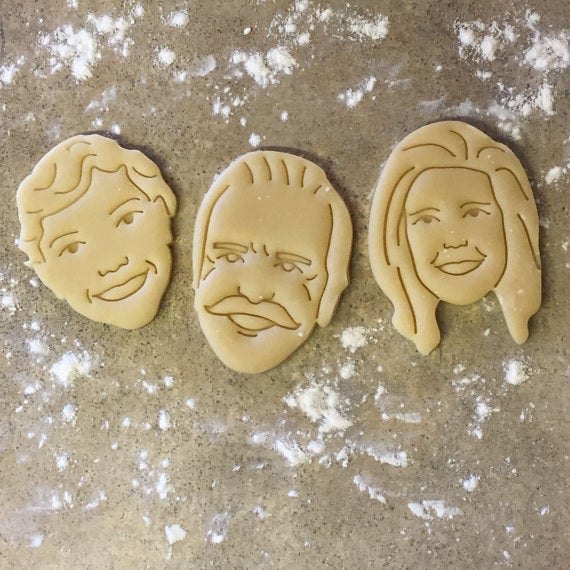 17.
A radiant MAC palette called "Risk Taker" so you're emboldened every morning and reminded why you moved to your new place. Queue Hillary Duff's "What Dreams Are Made Of."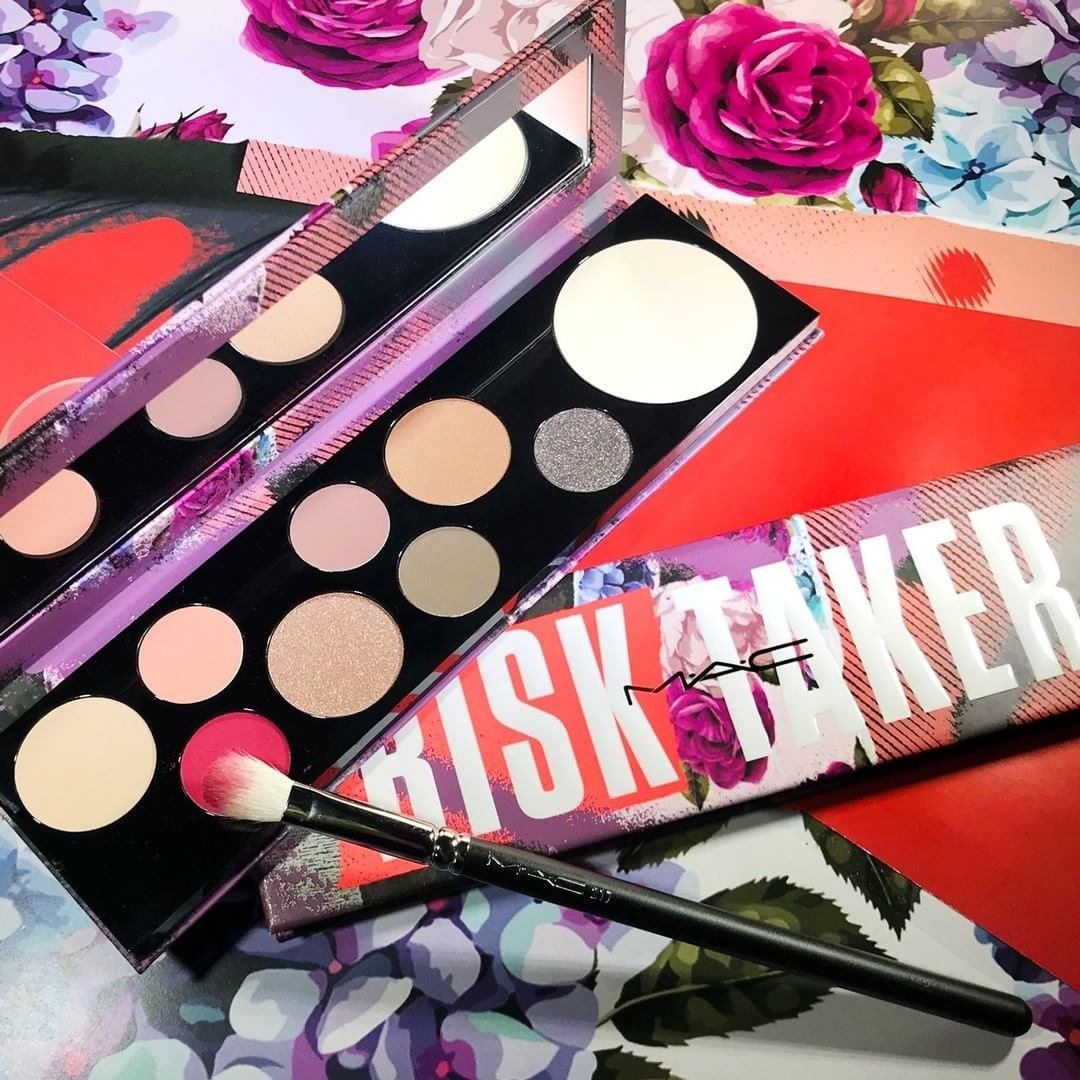 18.
A pack of personalized photo stickers that'll finally make it easy to face days without your dog — because now they're plastered onto just about everything.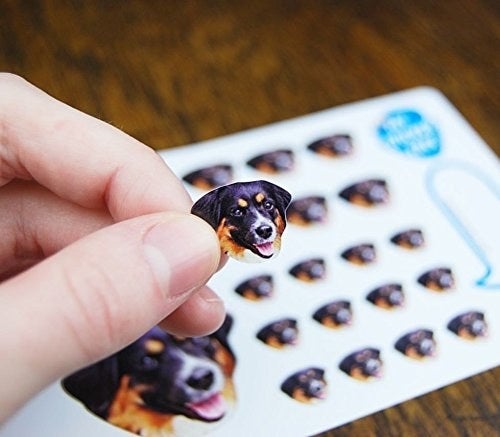 19.
A personalized family recipes journal for recording all your favorite home-cooked dishes to recreate on your own. If you have to call your mom in a panic halfway through it's fine.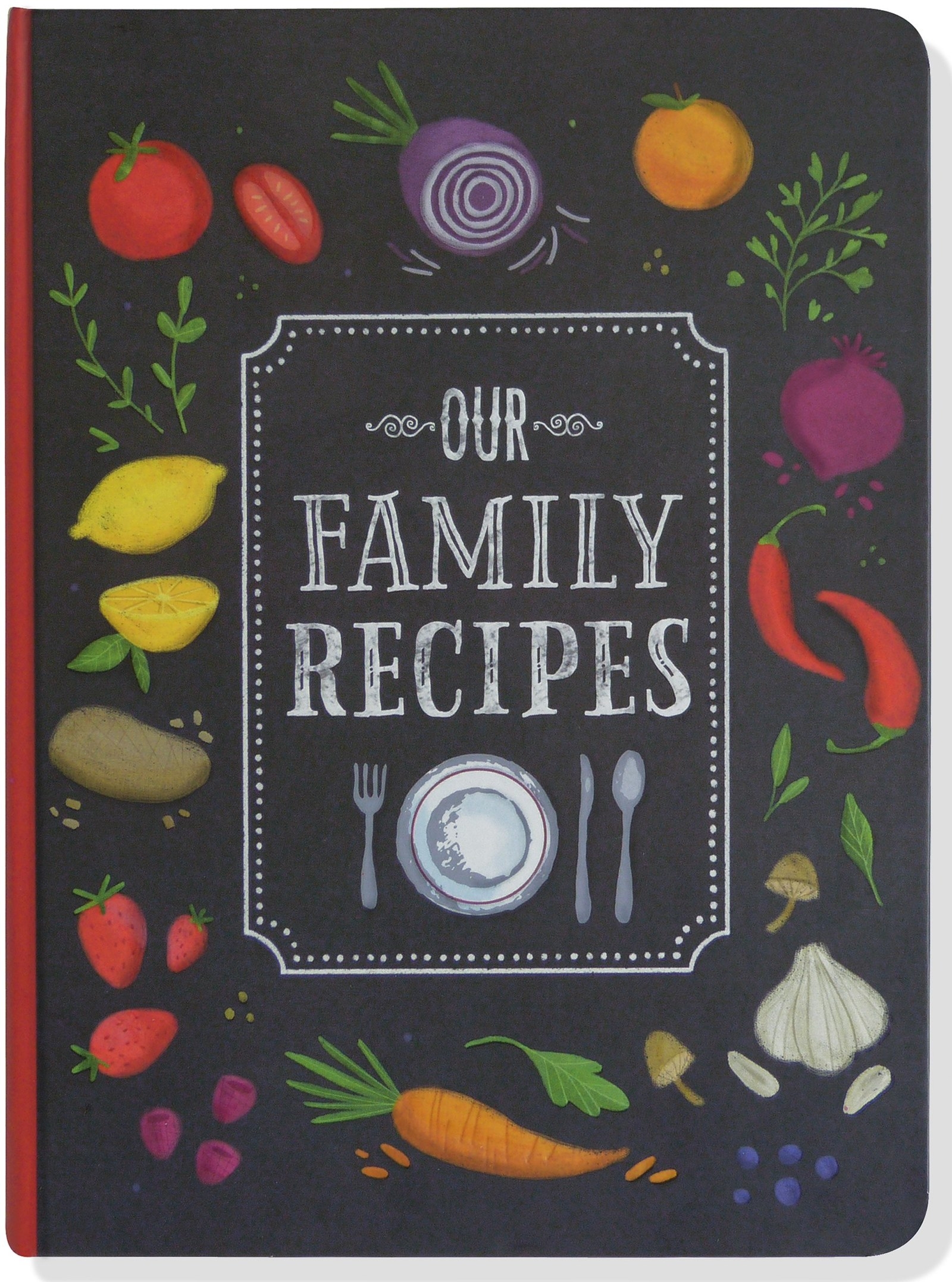 20.
A complete collection of Jane Austen novels, because is there anyone better to help you escape modern woes through the written word? I'm going to go with no.
21.
A long distance lamp that'll be in sync with its duplicate — when one is lit up, the other one is too! It's *almost* like telepathically communicating.
22.
A super-soft cowl-necked sweatshirt so you can't stay upset no matter hard you try. This is like wearing a portable hug. You're too busy being snuggled now to be sad, sorry.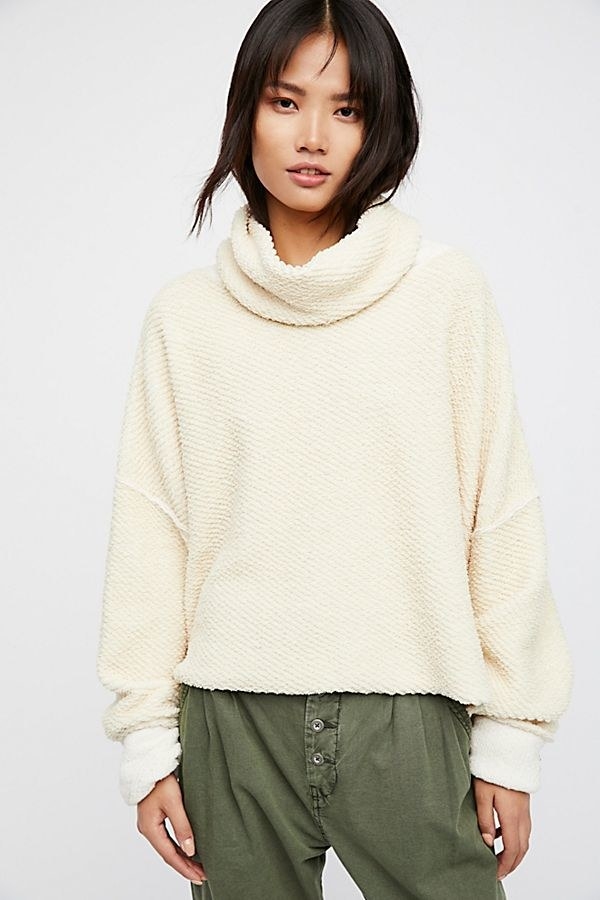 23.
A set of personalized glass coasters with your choice of photos for enjoying your family's company while settling down for some wine. Bright side: no one can tell you not to drink the whole bottle.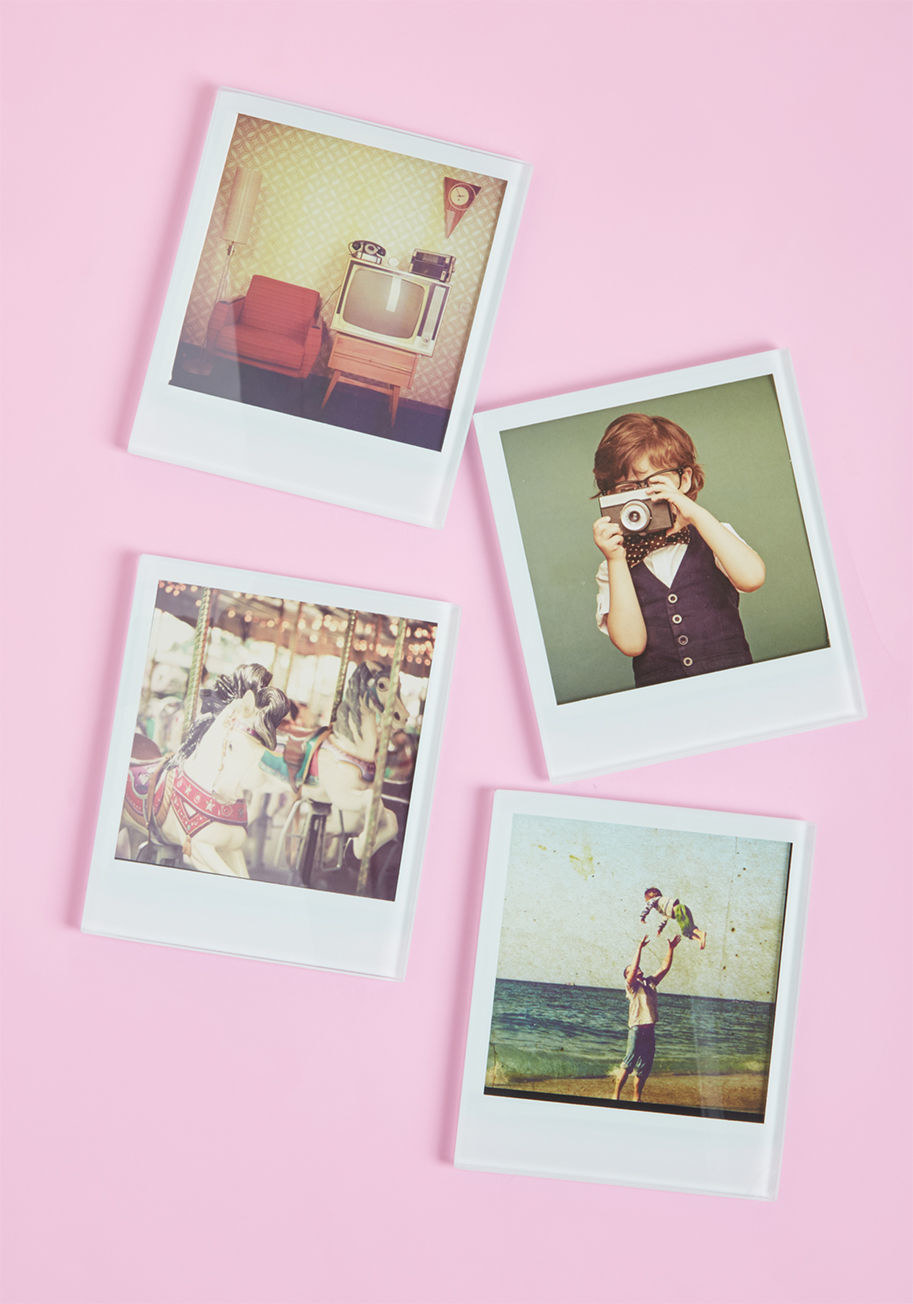 24.
A set of personalized stationary, because now you actually *do* want to write home. Suddenly this just feels like the write thing to do.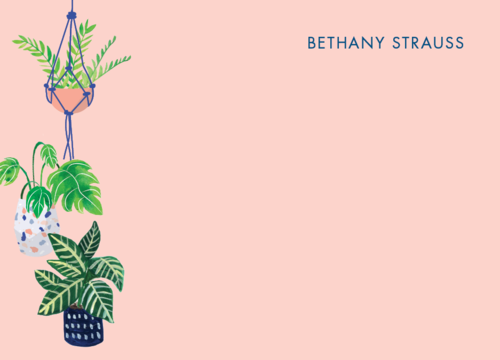 25.
A series of beautifully crafted rings shaped in city's skylines that'll always make it seem like home is merely ~on the horizon~.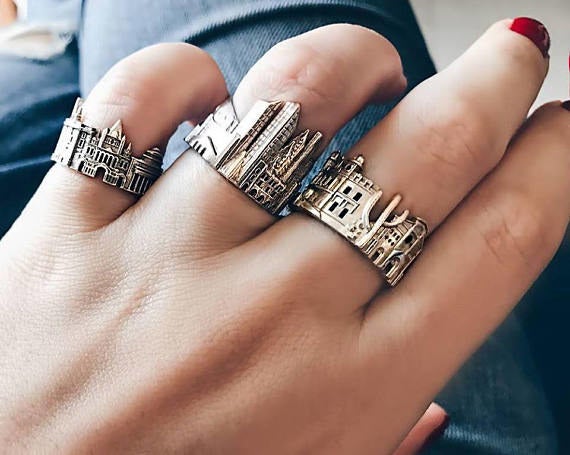 26.
A self-therapy notepad so you can talk yourself through tough moments, like when you tried to recreate Nana's chocolate cake but now you have a plate of hot lava. Just talk to the pad.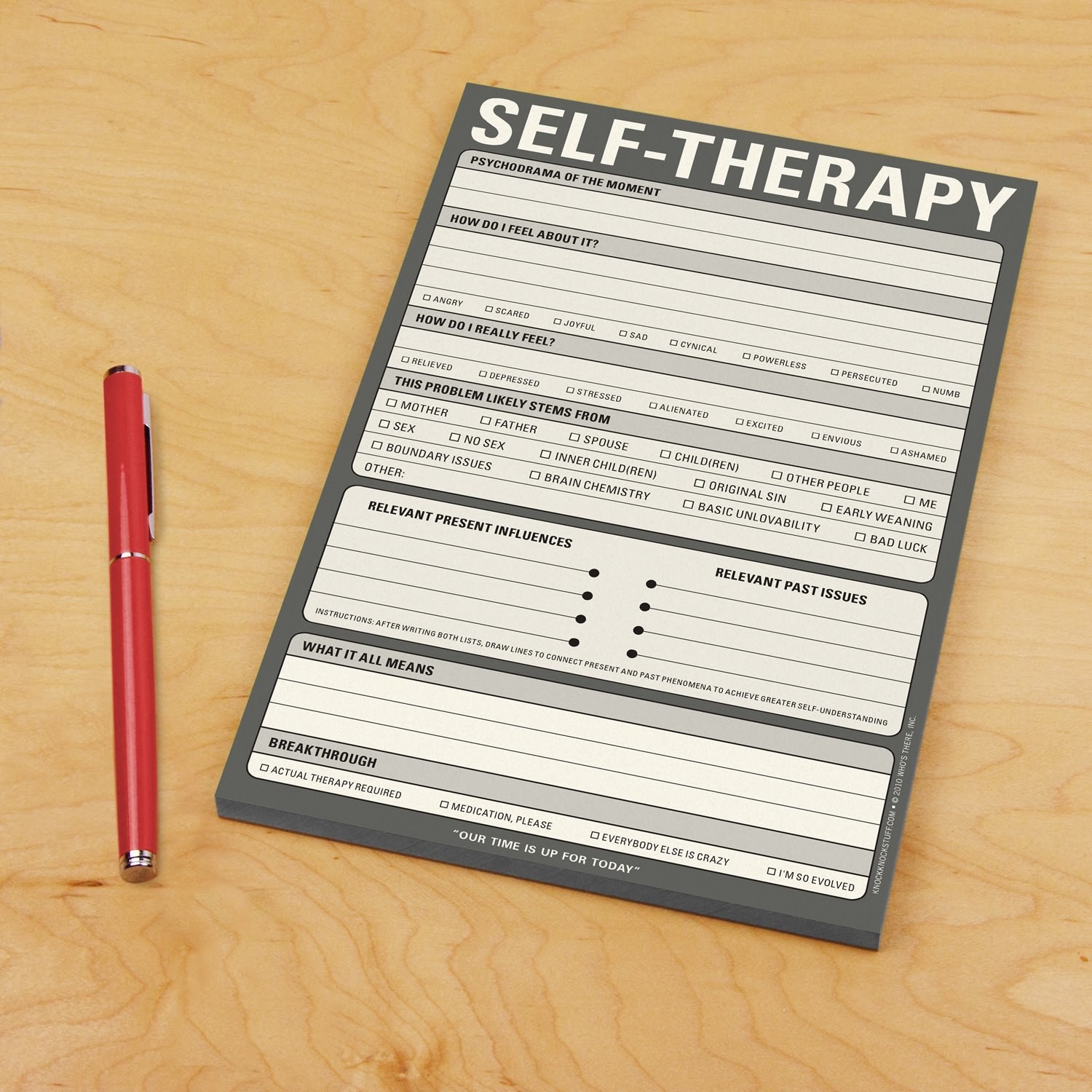 27.
A cocktail subscription box for more motivation to invite friends over and make new memories on your new turf. You'll have everyone at the word "mojito."
28.
An inspiring coloring book of gorgeous cities (some real, some imagined), because maybe you need a little reminder of why you got the travel bug to begin with.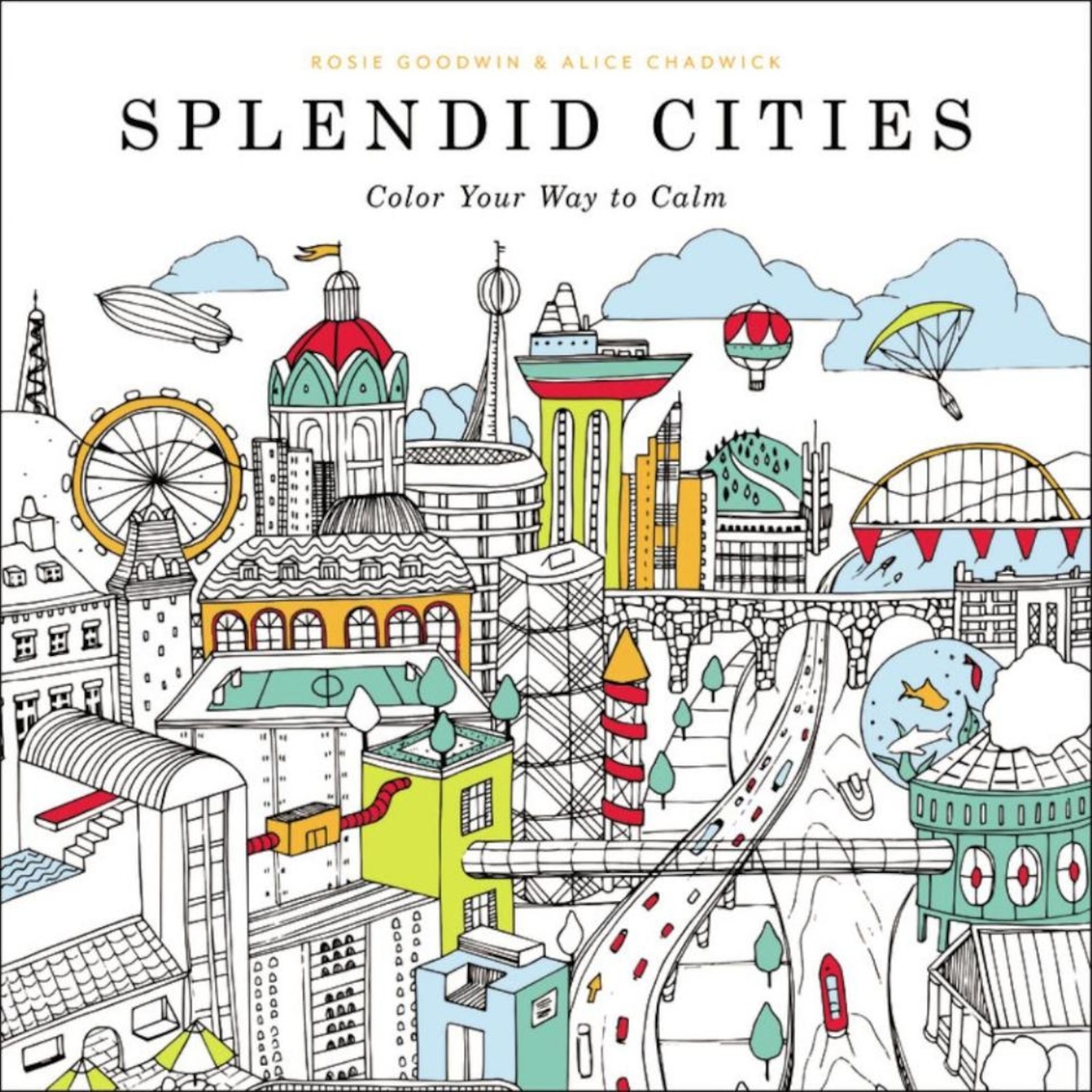 29.
A personalized heatable holdable that'll basically be like an IRL hug after being microwaved. Maybe more like squeezing their face, but still VERY comforting.
30.
An optimistic book of adorable illustrations (each with a tidbit of advice) so every day is ~magical~. Apparently unicorns don't have time to mope, so now neither will you.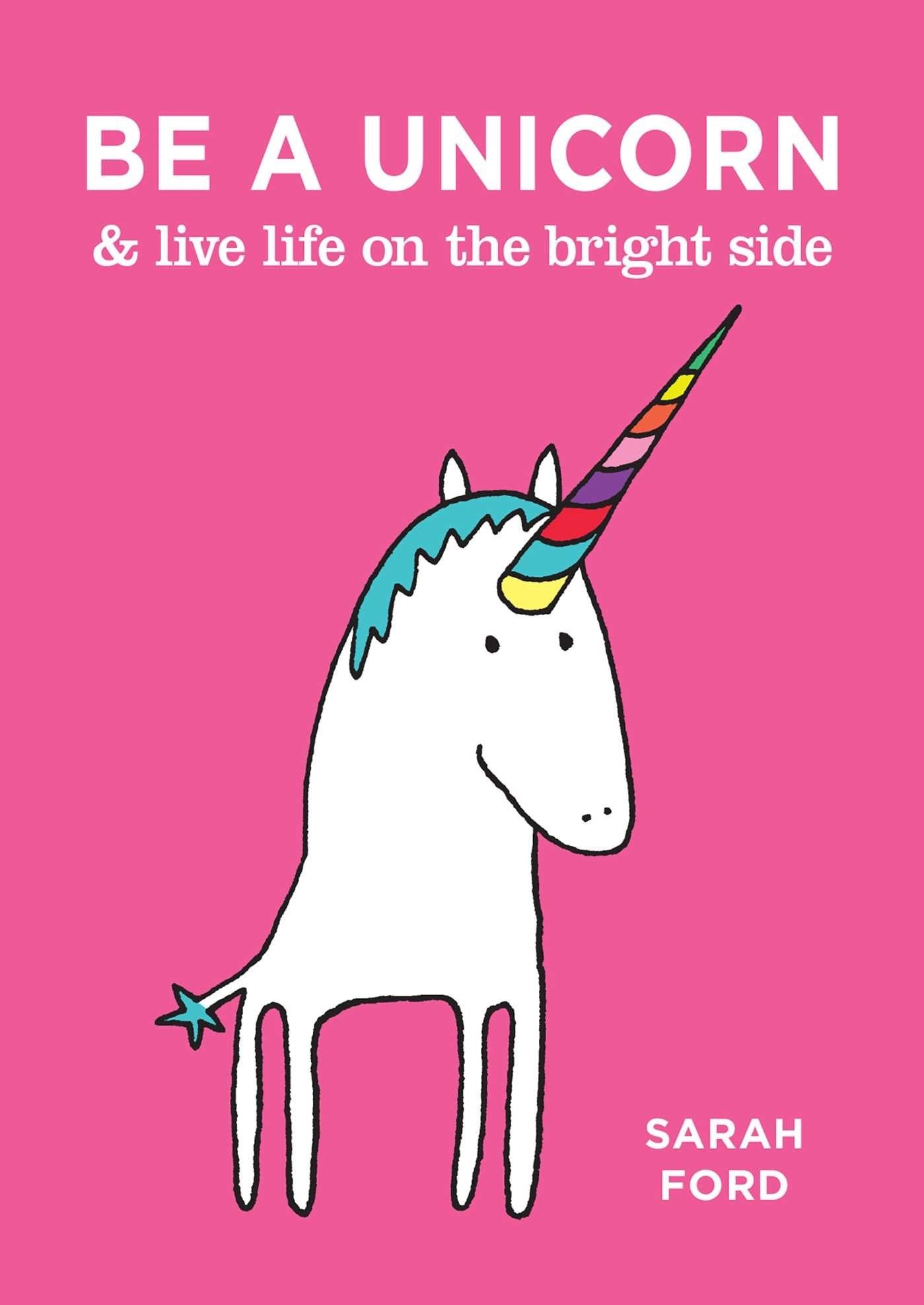 31.
A customizable heart map print for proving all roads lead to home — now it's hanging on your wall. If we're speaking *literally*, I suggest you fly or something.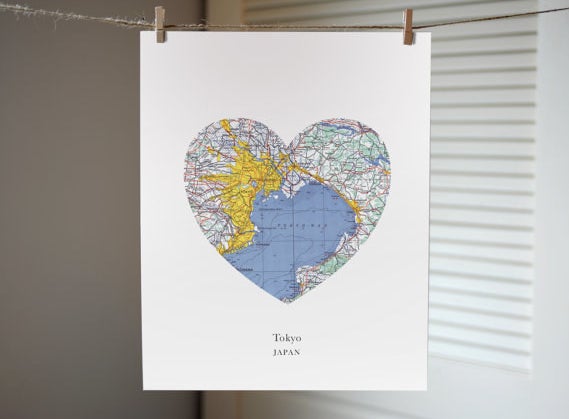 You to your parents when they joke about making your room an at-home gym: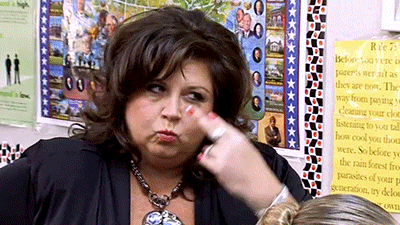 Looking for the perfect gift for any occasion? Check out all of Angle News's gift guides!