1.
A floral A-line dress with a cinched waist so you're safe from looking *wilted*, no matter how late the night goes.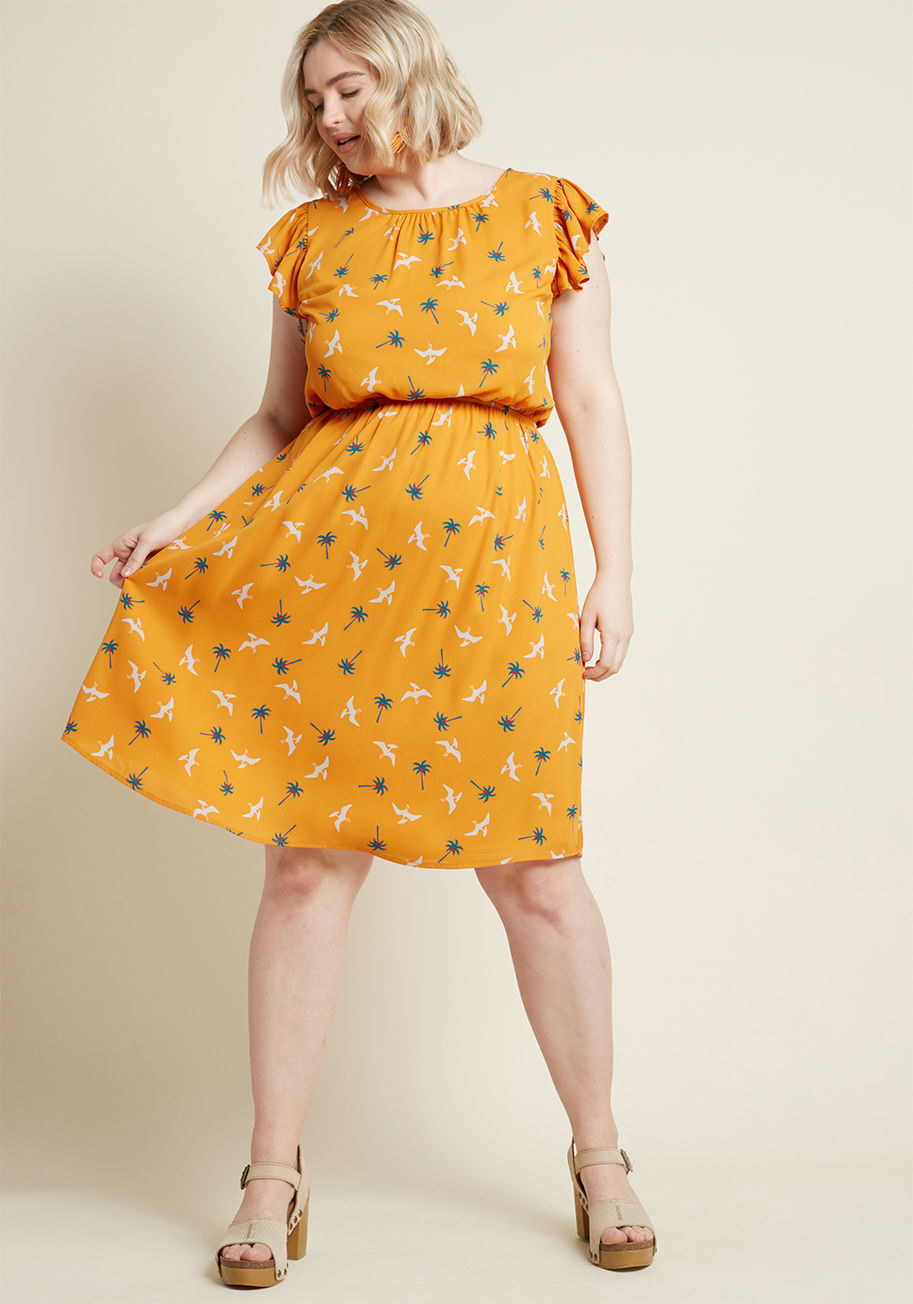 2.
A tie-waist boho print maxi dress for enjoying how carefree you can be as a guest and not a bridesmaid.
3.
A slinky bardot dress with an eye-catching slit that'll help you shrug off any concerns that you won't be best dressed.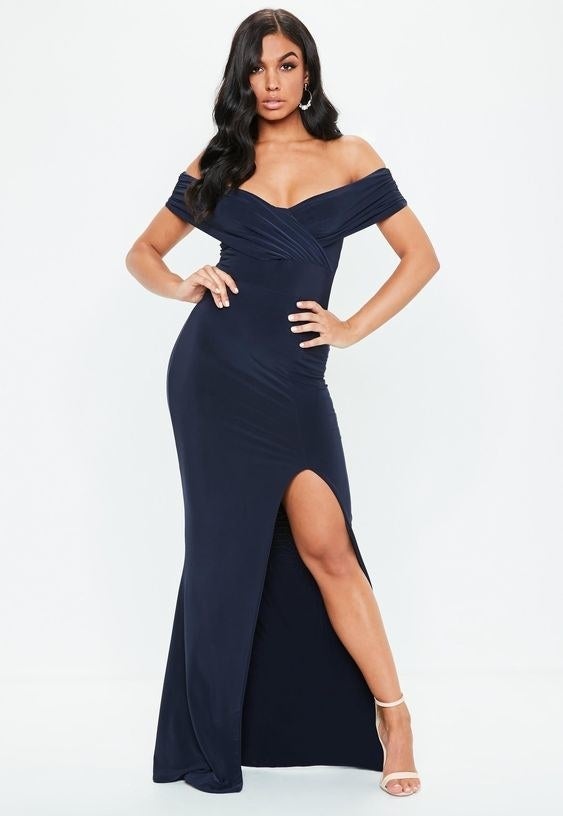 4.
A lacey off-the-shoulder shift dress, because you'll need extra room for all the wedding cake you get to eat.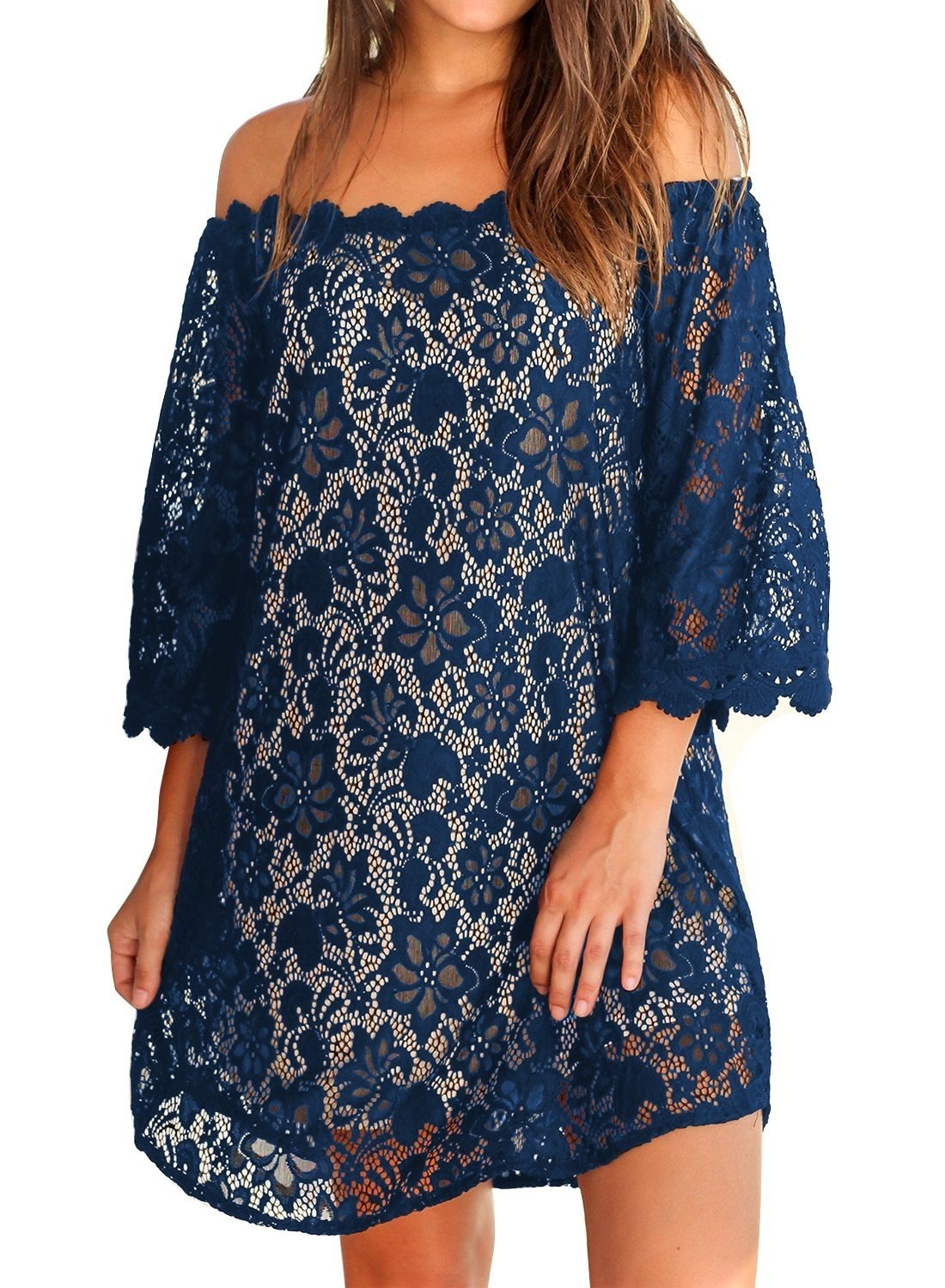 5.
A pastel midi dress with a daring slit so you'll feel sophisticated all night.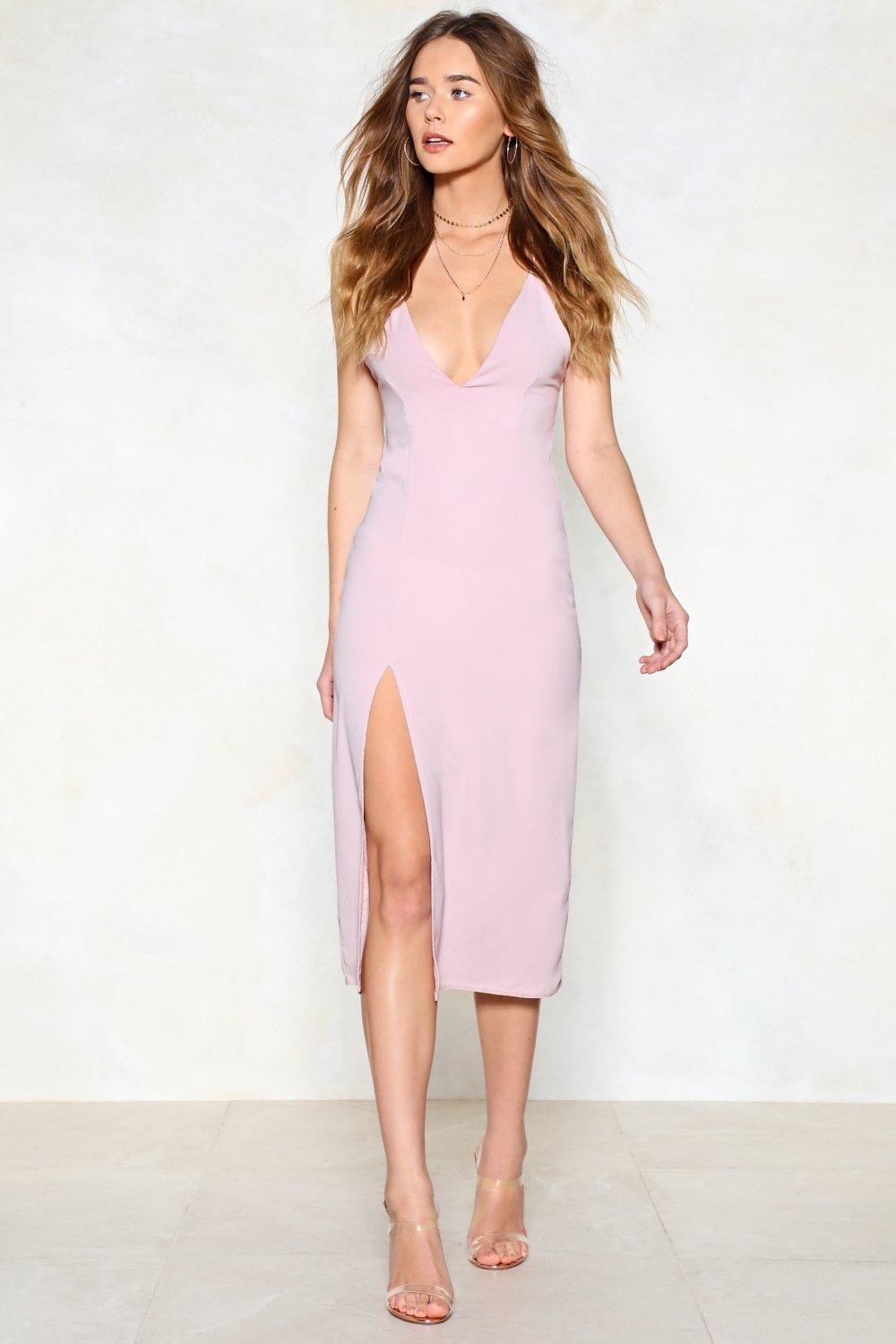 6.
A printed bodycon dress for making an instant impression on the wedding photographer, aka a good excuse to post 1,000 fire Instagrams.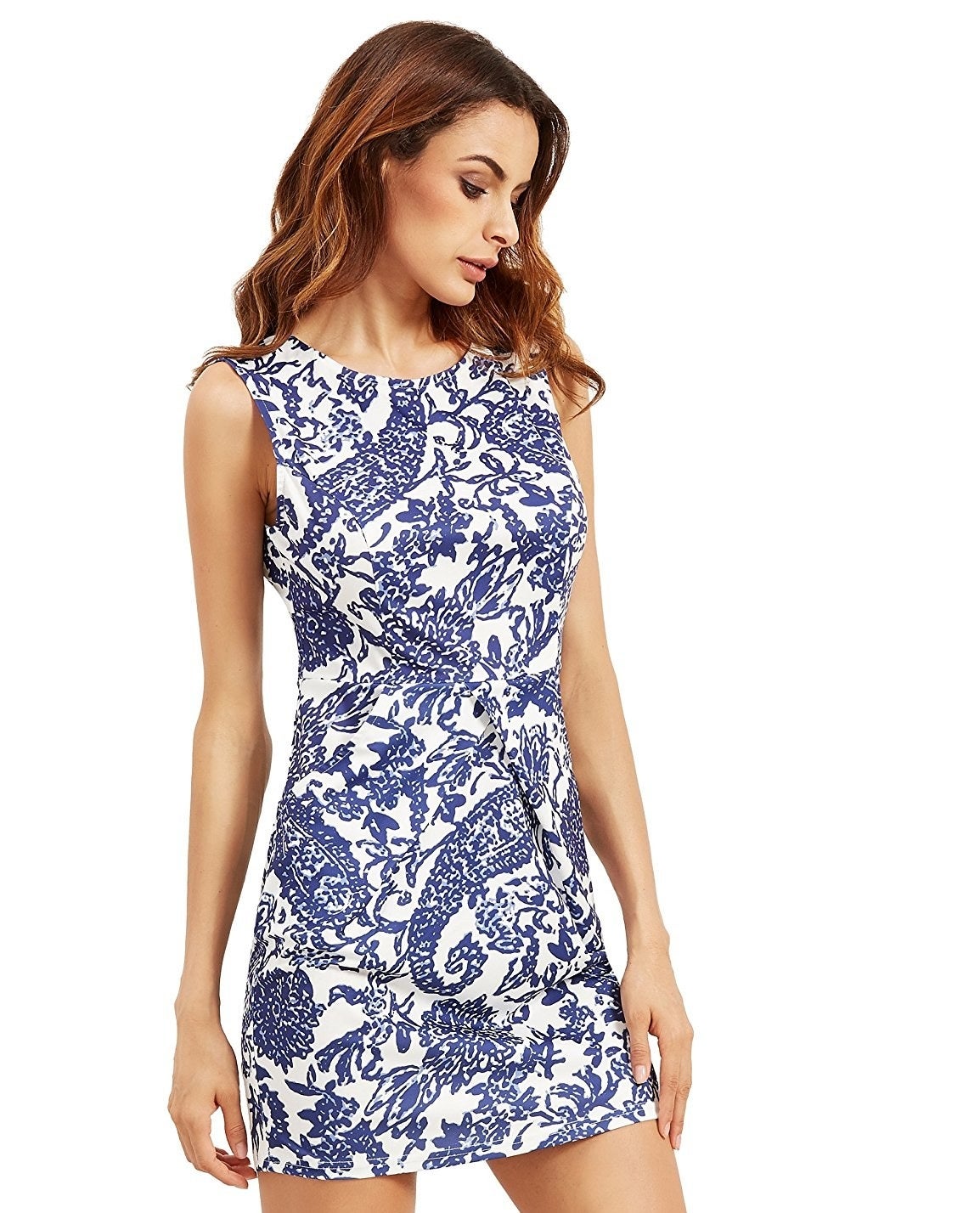 7.
A strapless overlay maxi dress that'll win you at least ten proposals by the end of the night.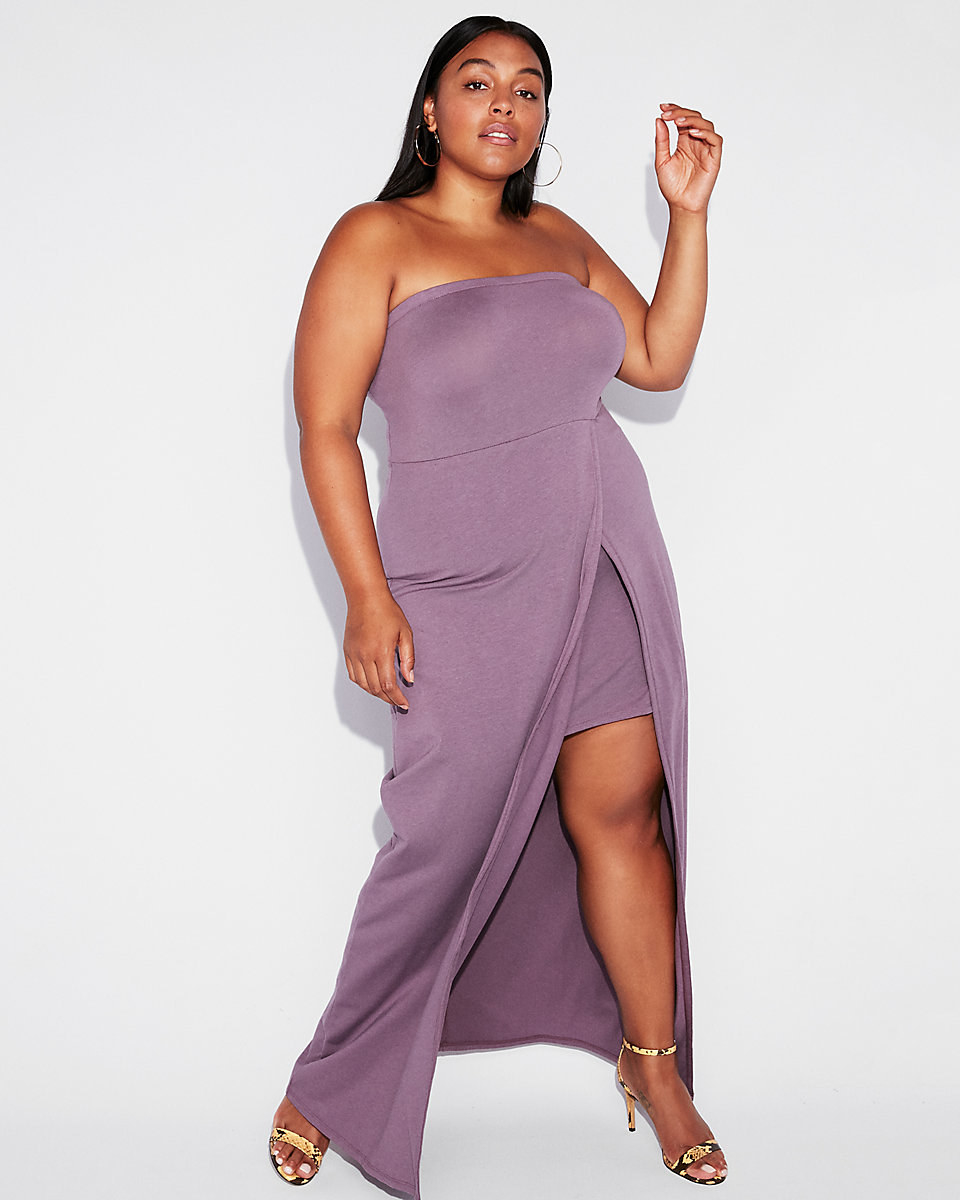 8.
A V-neck party dress with adjustable straps, because looking this fabulous should never equal the cost of a wedding.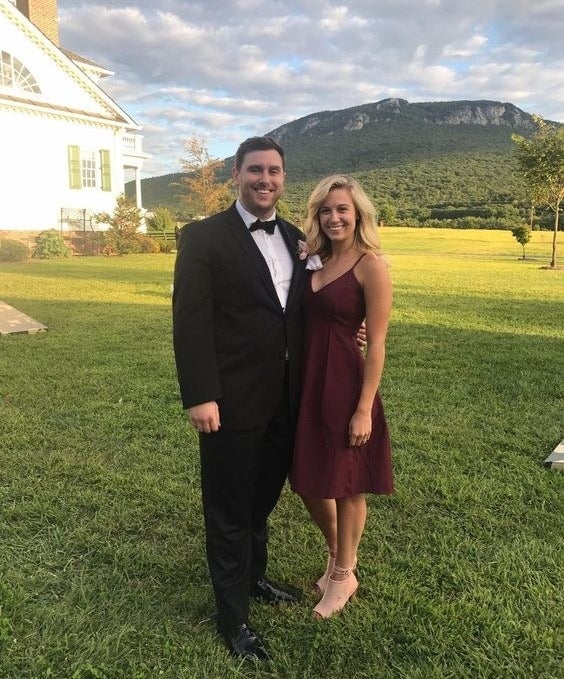 9.
A ribbed mini dress so you can *swing* into action as soon as you walk onto the dance floor.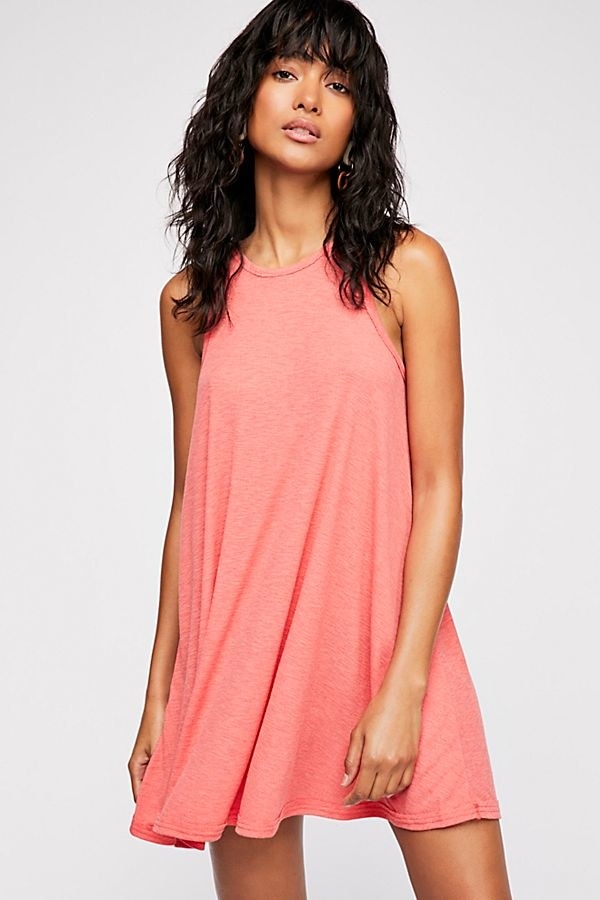 10.
A jersey-knit flared dress for looking more tropical than any beach wedding.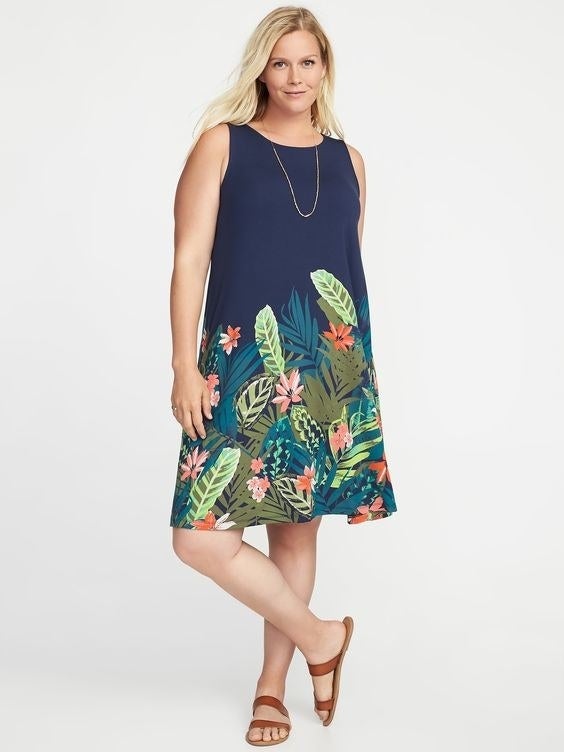 11.
A floral chiffon midi dress with cutout sleeves that'll make you even more memorable than the vows.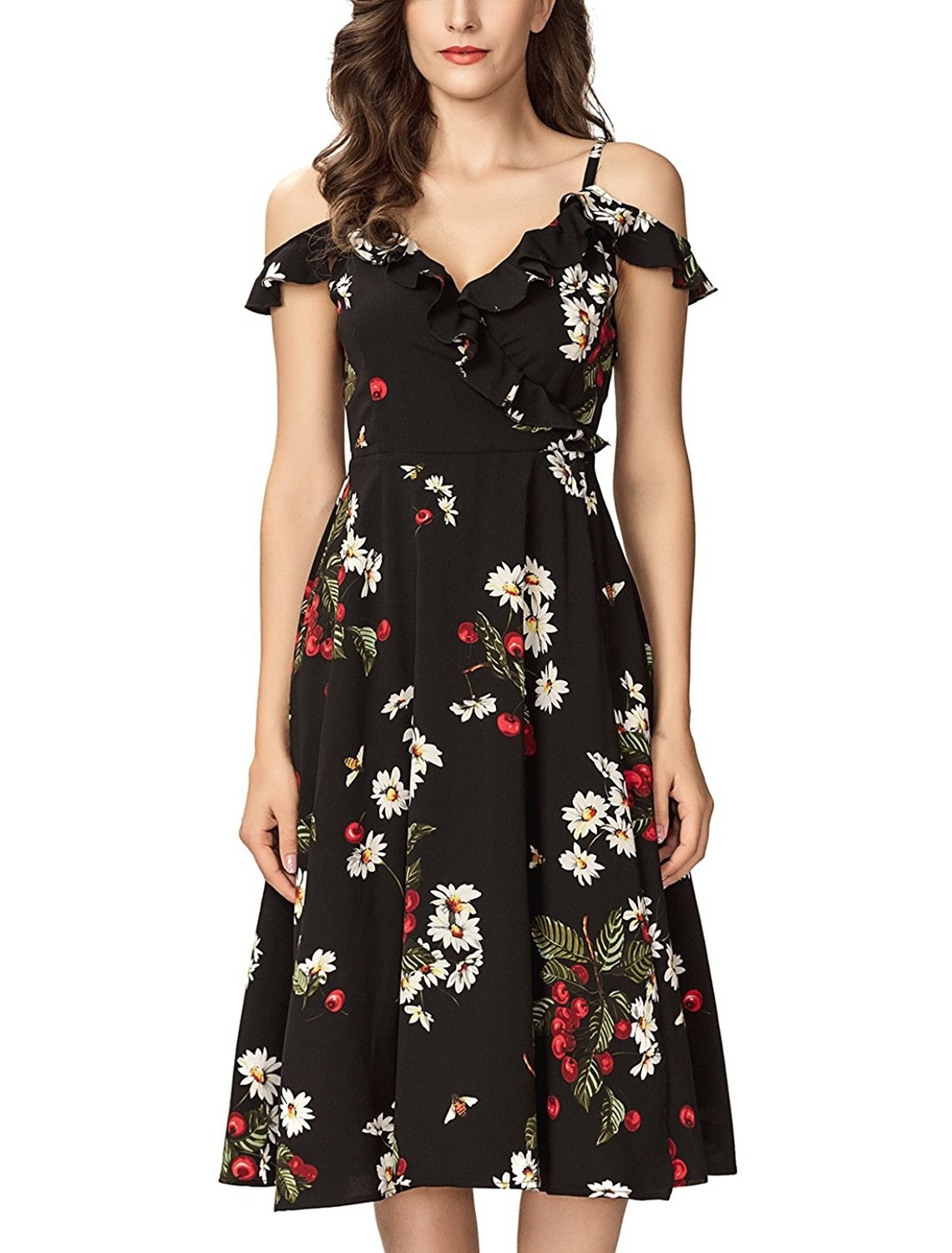 12.
A ruffly midi dress, because you should never veil your ability to command the room.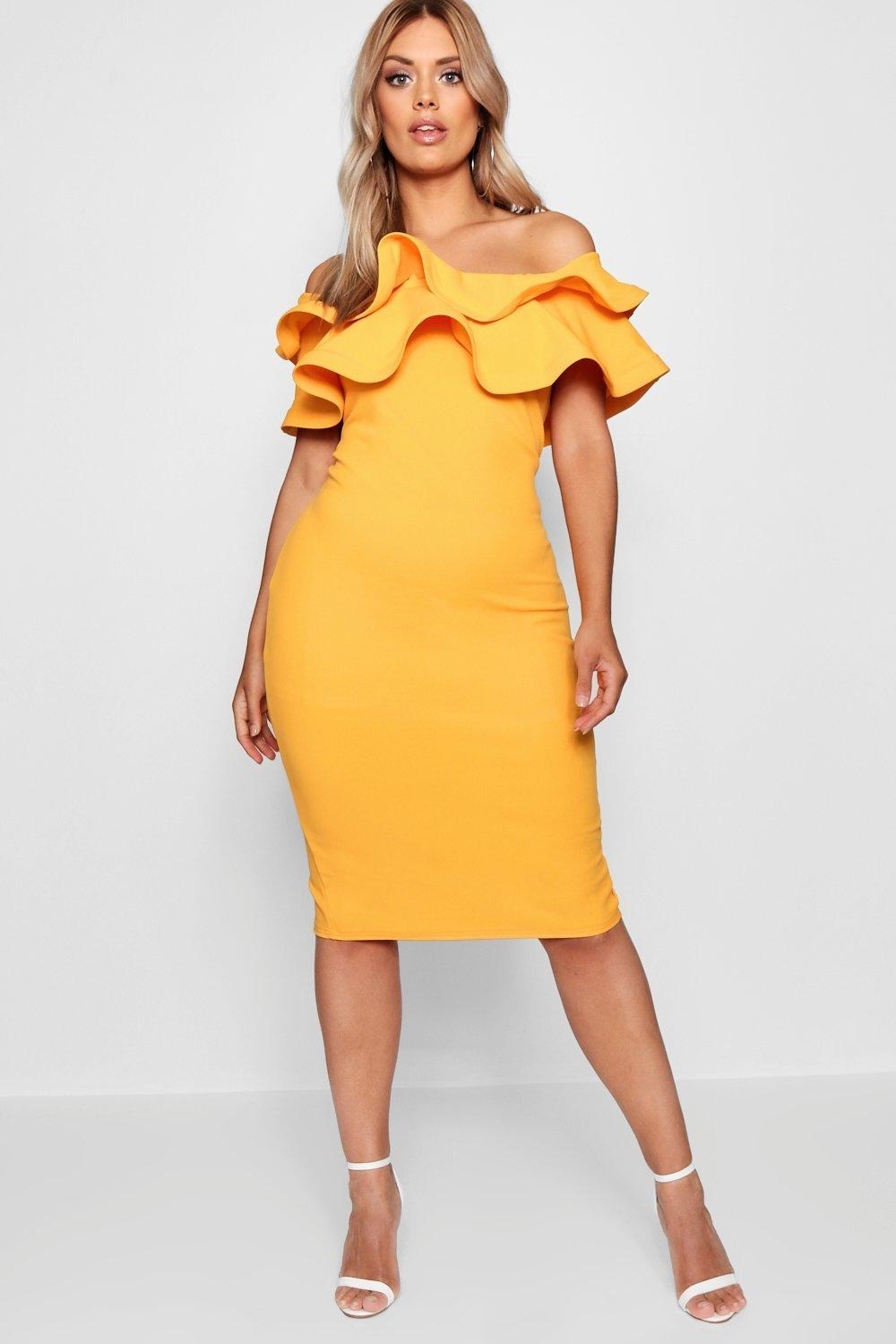 13.
A draped shift dress so the only thing getting ~ruffled~ is your outfit.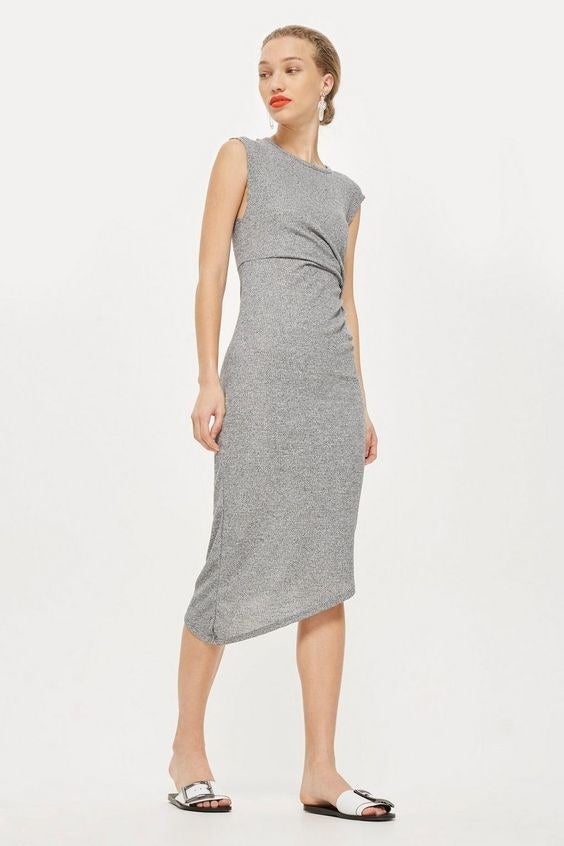 14.
A belted geometric-printed dress for winning a place front and center in all of the family photos.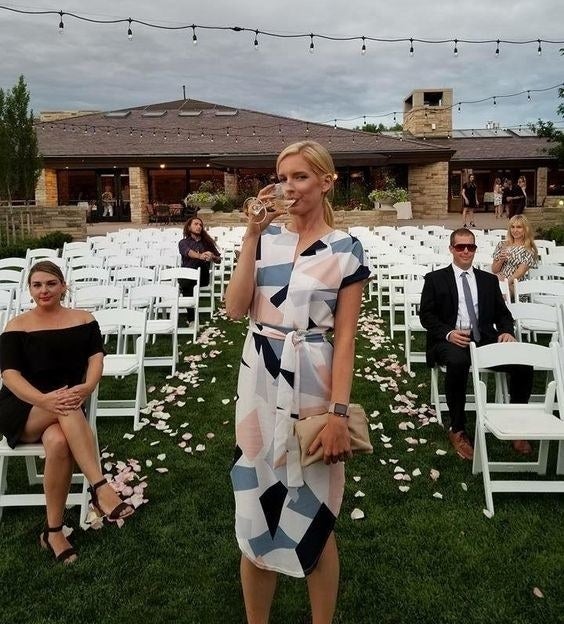 15.
A breezy floral print dress for making sure all the ~highs and lows~ are only about this skirt.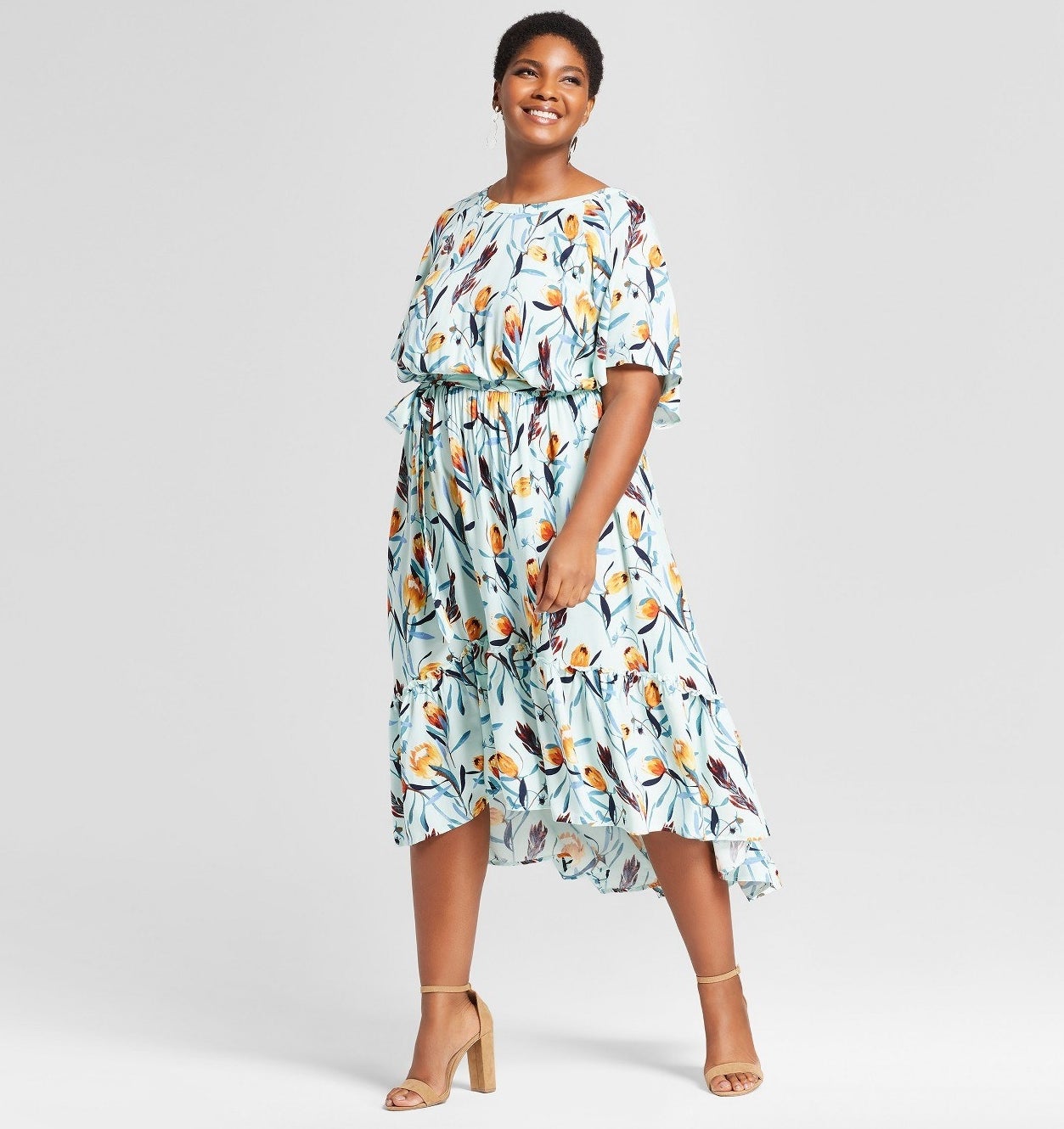 16.
A cap sleeve stretch swing dress, because a dress with this much motion will make you look like a good dancer.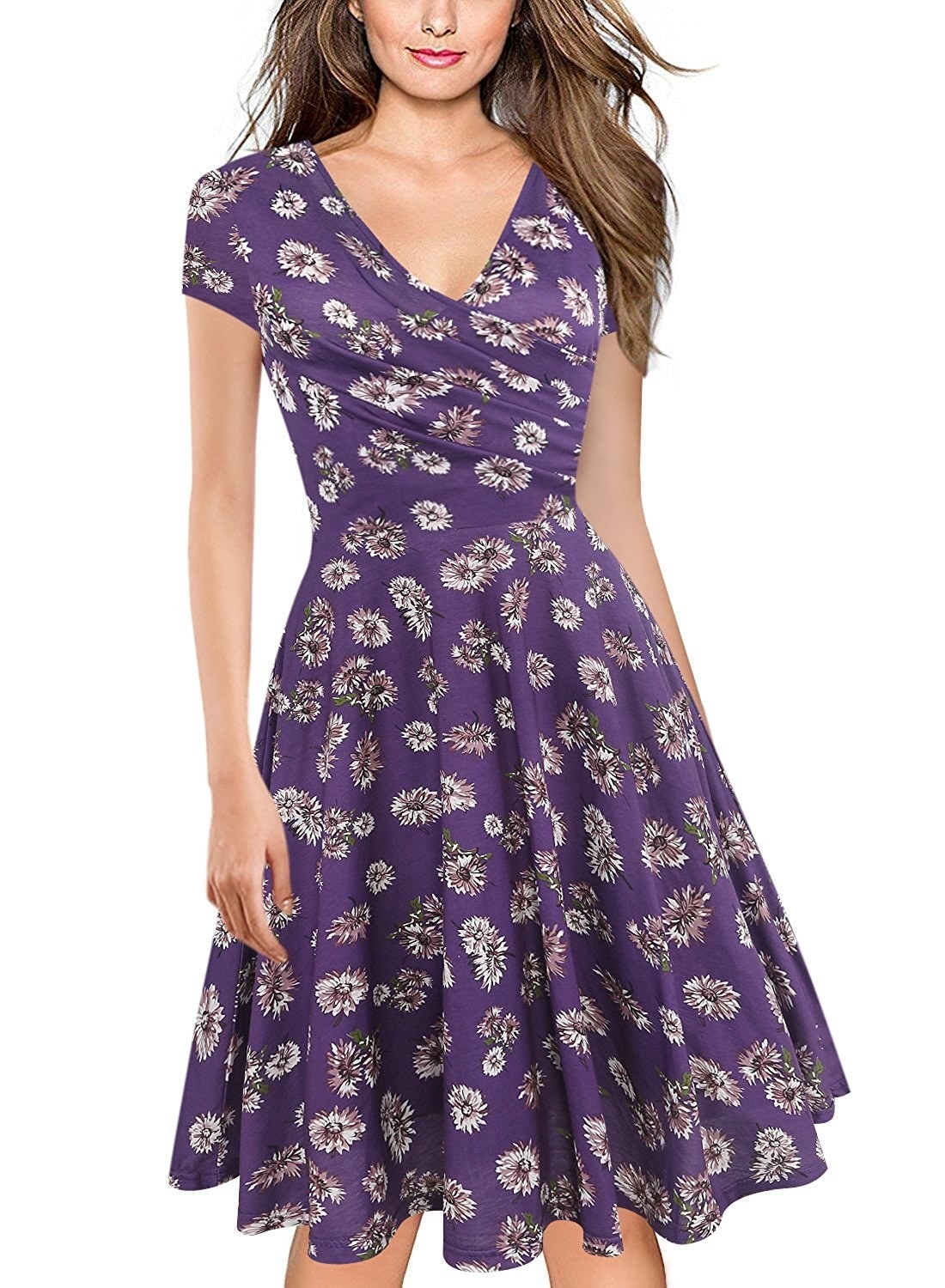 17.
A tiered, pleated midi dress so every picture you take will get an "I do" when it comes to whether or not you want to post it.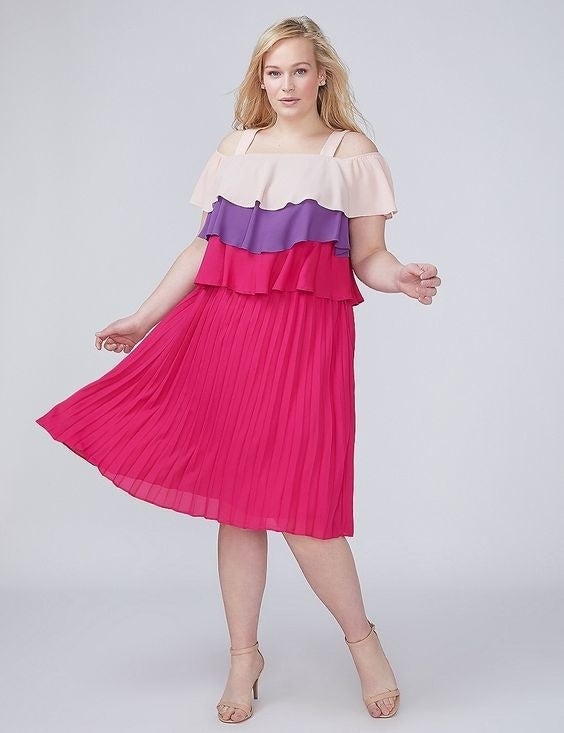 18.
A versatile multi-way wrap dress you'll never get tired of, no matter how many weddings you attend this season.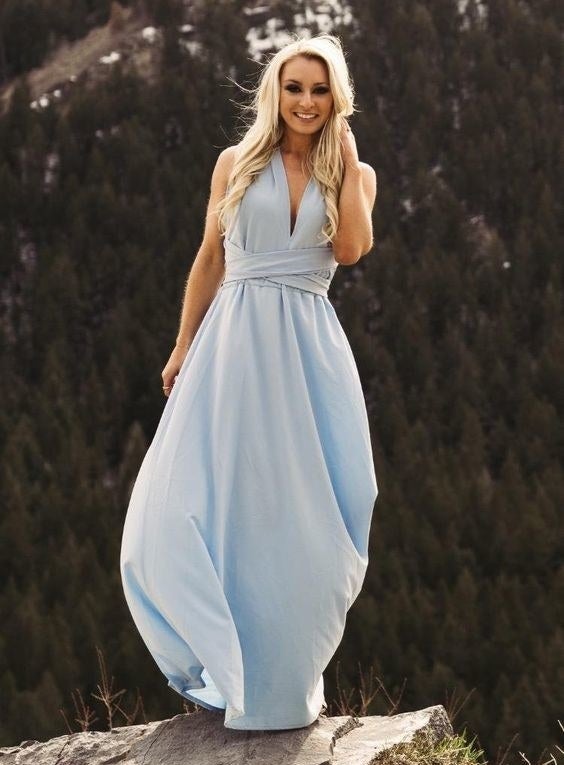 19.
An off-the-shoulder smocked top maxi dress that'll let you dance freely without any risks. You know what I mean.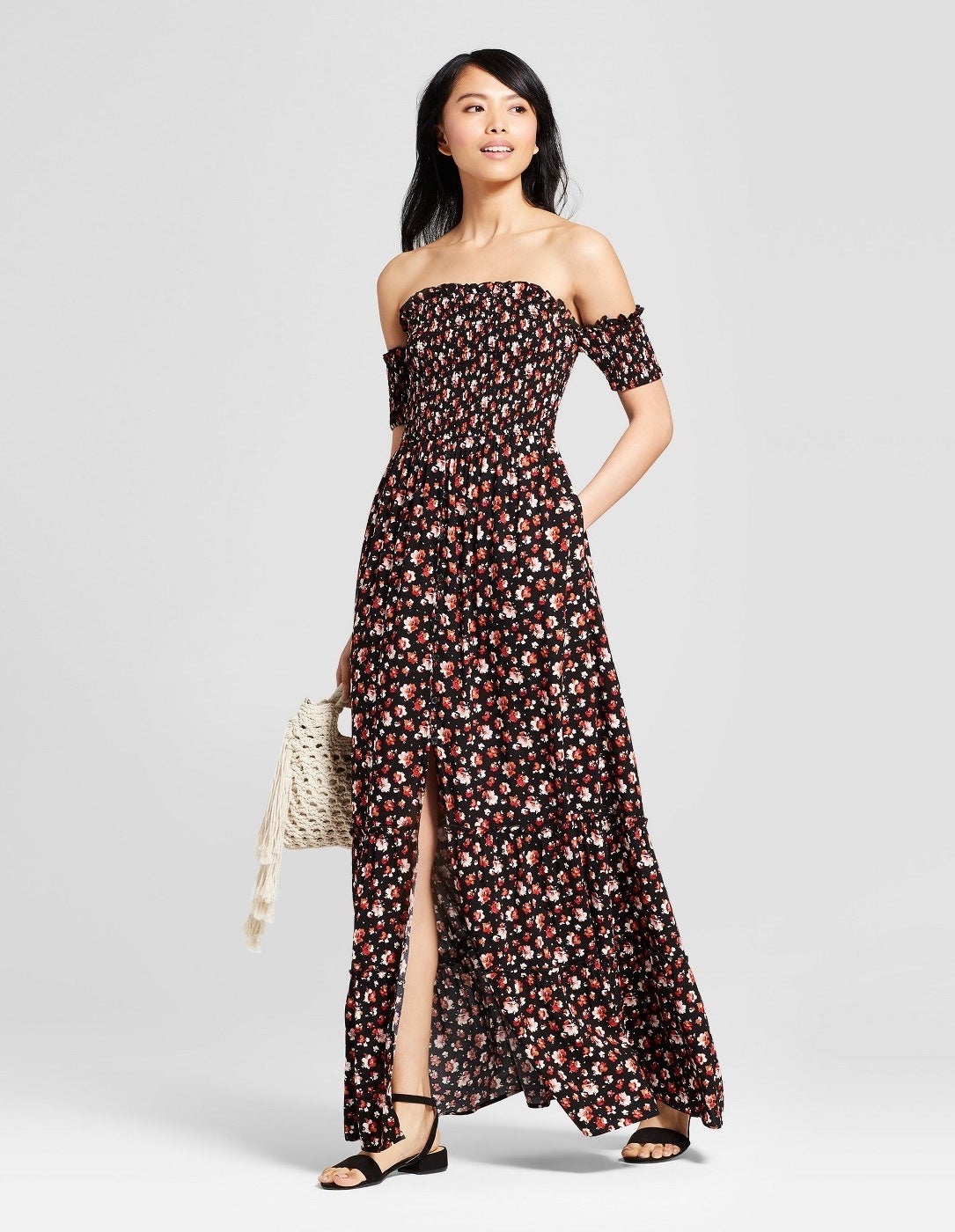 20.
A knit maxi dress to give "something borrowed, something blue" a whole new meaning. I guess you have to stay with the bride the whole day now.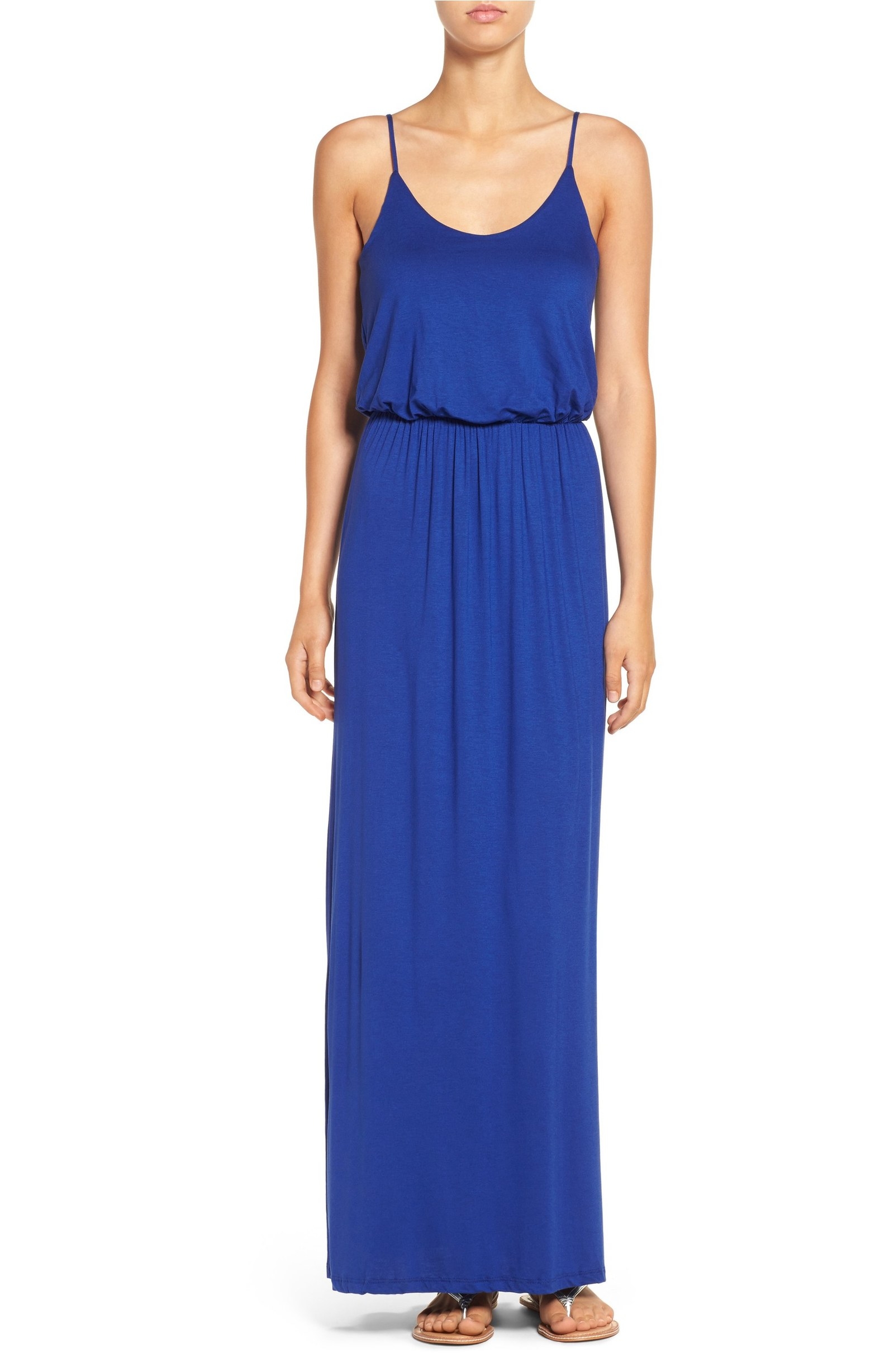 21.
A striped maxi dress (with POCKETS), because you'll need somewhere to stock up on hor dourves. Your secret is safe with me.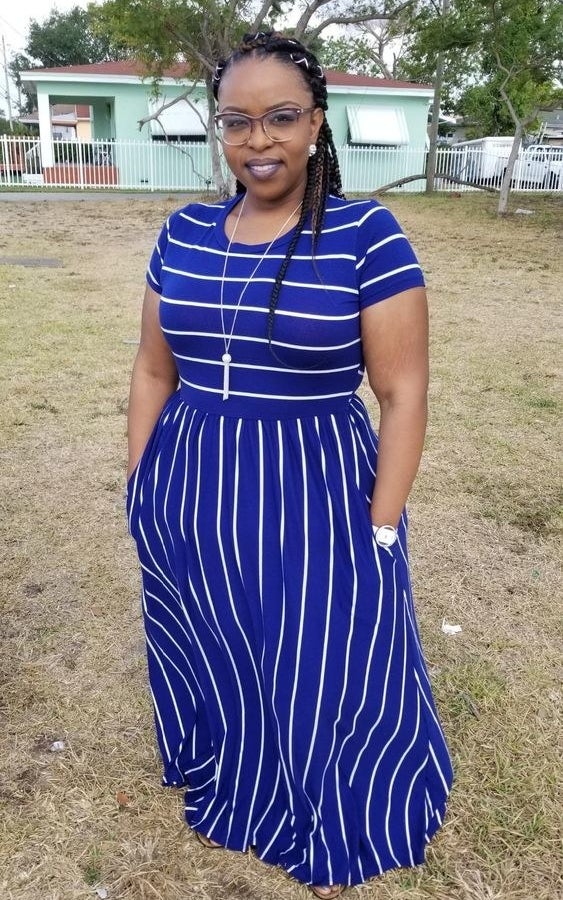 22.
A lace halter cocktail dress so you have the perfect go-to for years to come. Over budget? Never heard of it.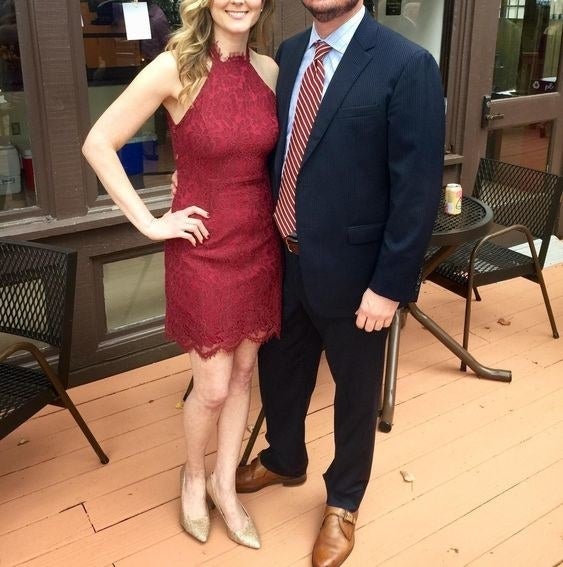 23.
A bow wrap dress for feeling comfortable the whole day, even when on your tenth dance number.
24.
A double layer midi dress that'll make you wonder whether you're walking down an aisle or red carpet.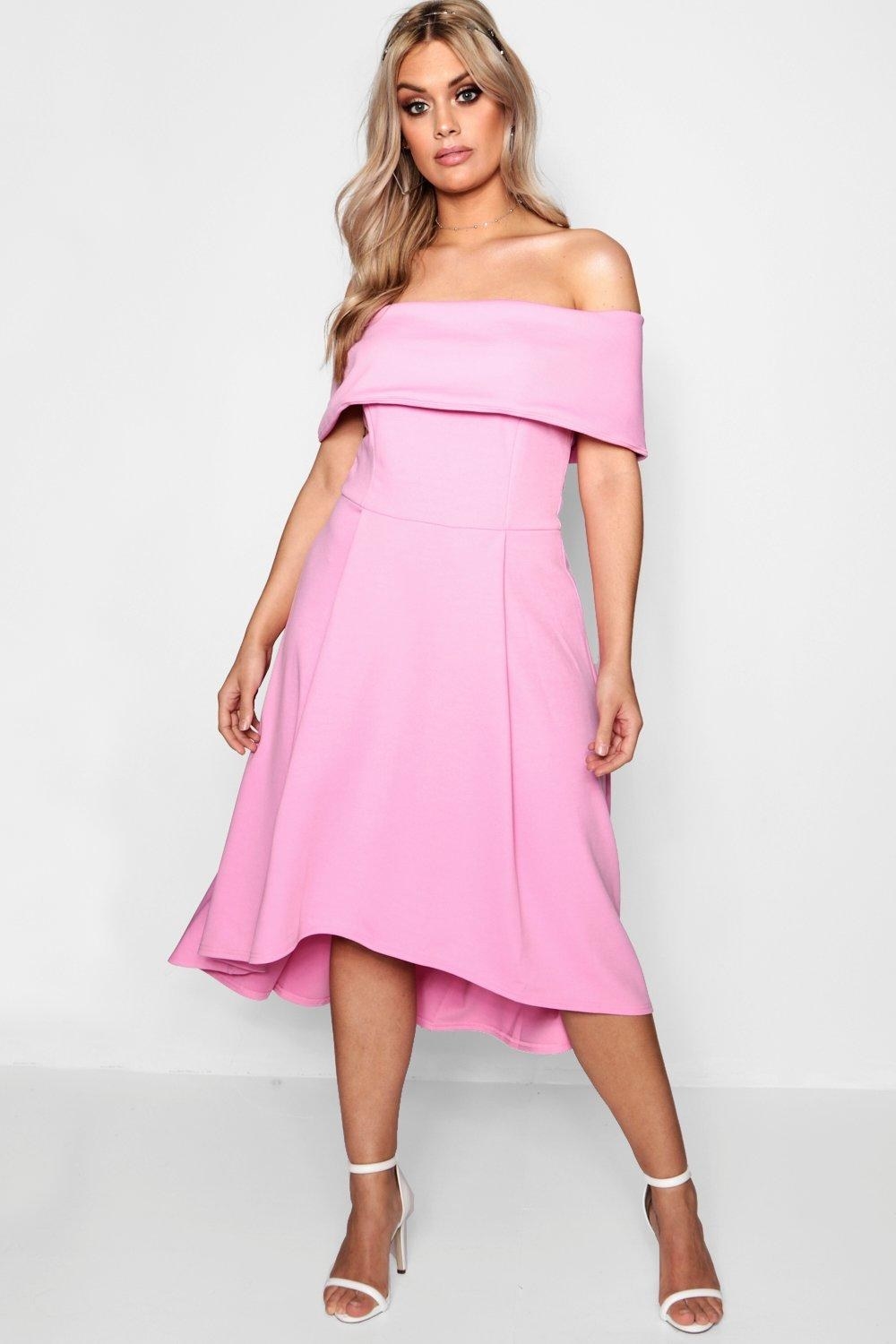 25.
A ruffled cold shoulder dress, because even if you're not getting married you're still allowed to make a grand entrance.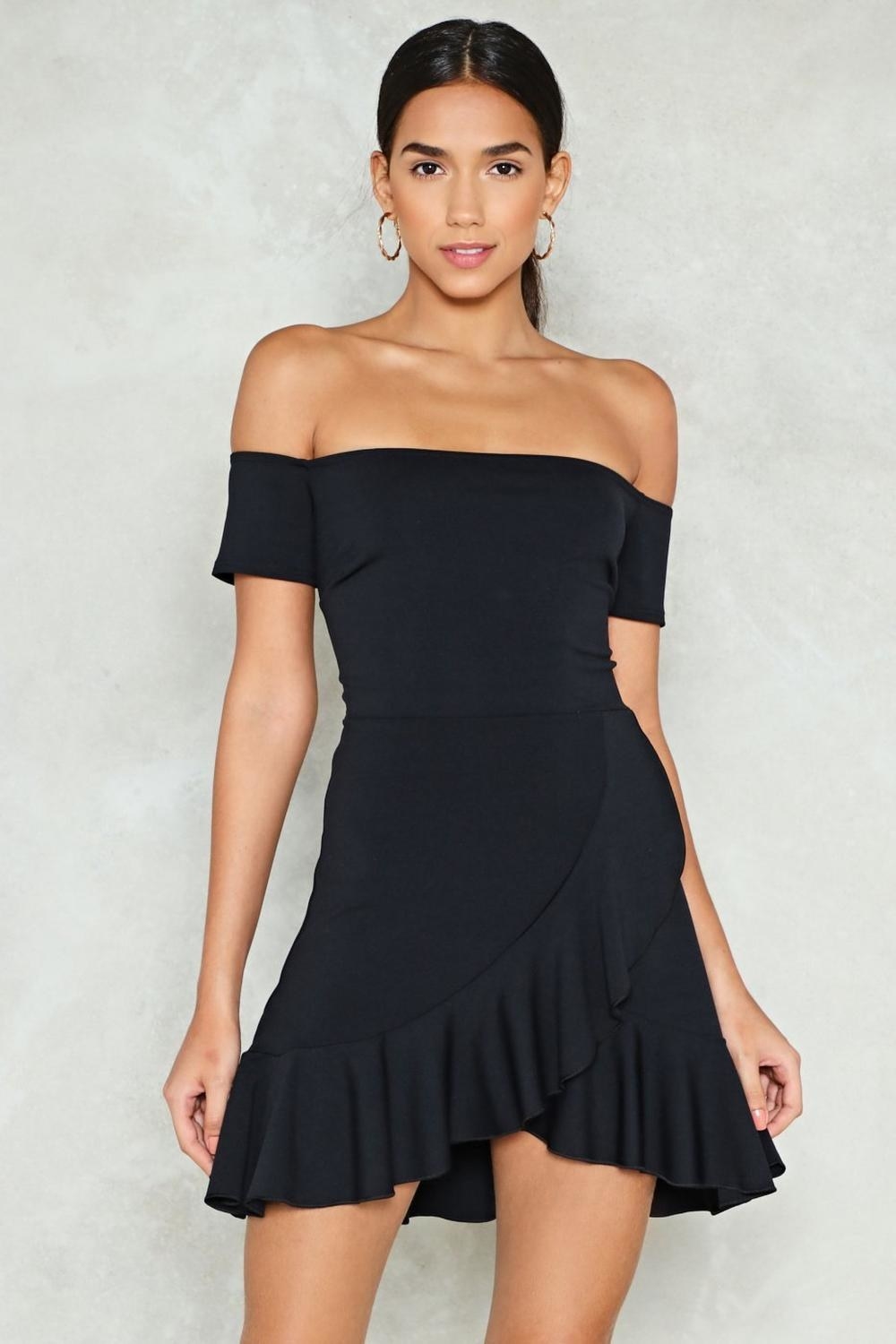 26.
A dramatic maxi dress with a thigh-high slit so the only thing more stunning than you is that five-tier cake calling your name.
27.
A floral halter dress for giving the bride's bouquet a run for its money. Just kidding! Maybe.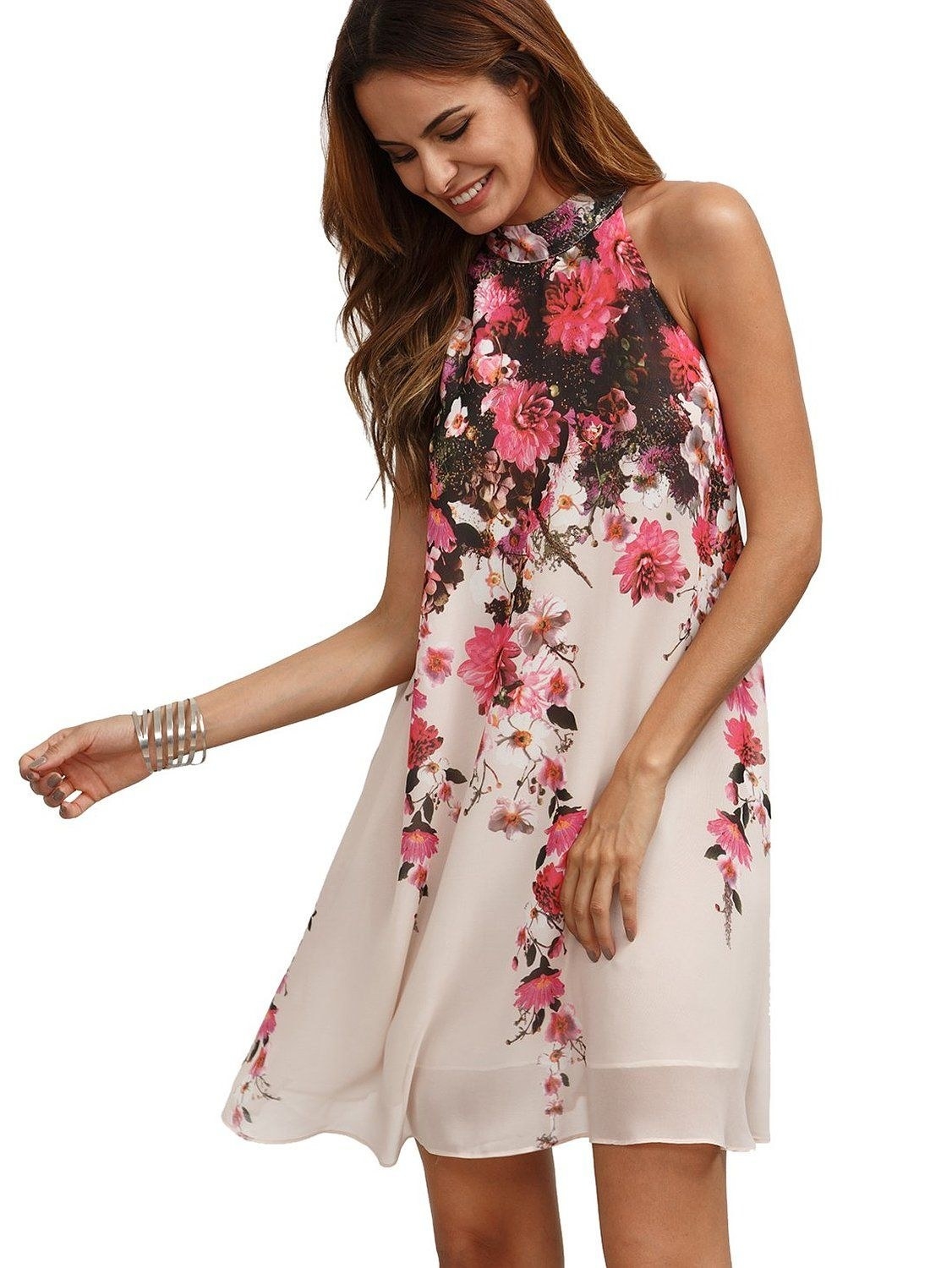 28.
A lace midi dress that'll remain a classic staple for as long as people stay married — which is, hopefully, forever.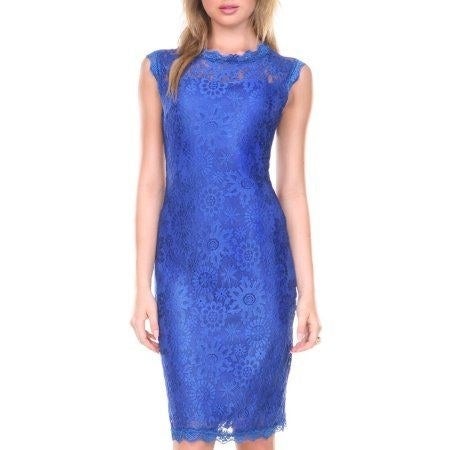 29.
A floral print maxi dress, because even if you don't catch the bouquet, you'll always have this number.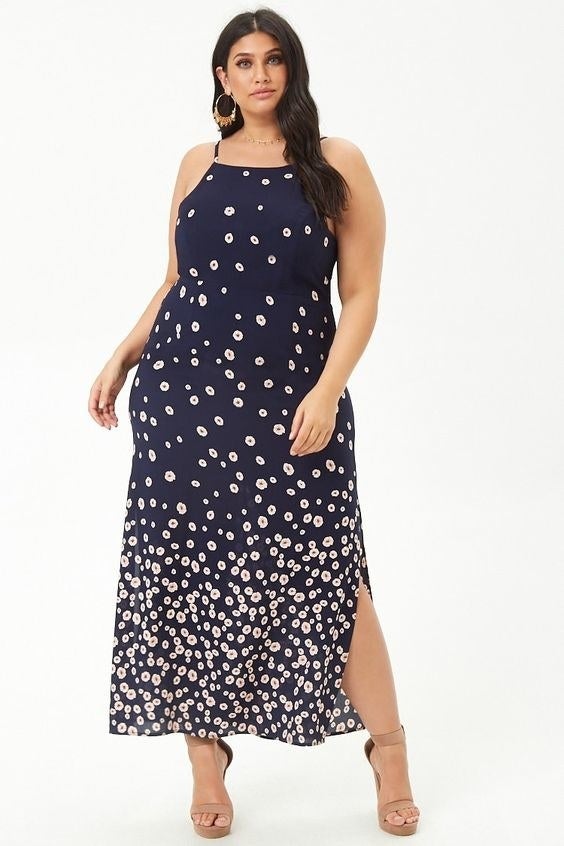 30.
A chiffon cold shoulder dress so your outfit *blossoms* as much as their marriage. Too cheesy? Definitely.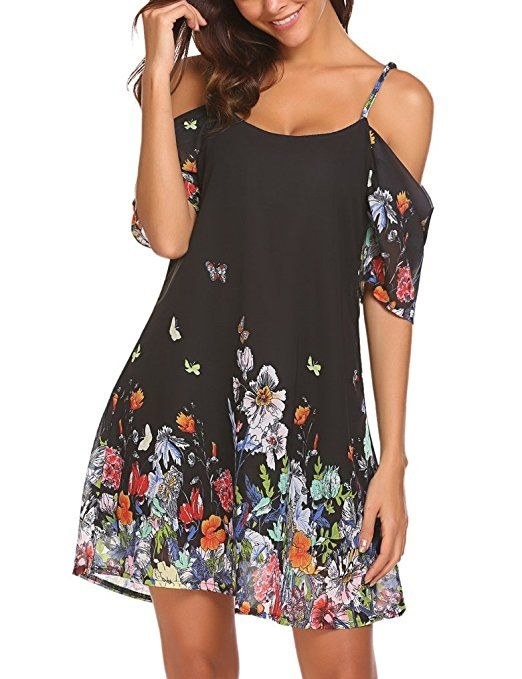 31.
A V-neck straight-cut dress that'll double as your new favorite long after wedding season is over.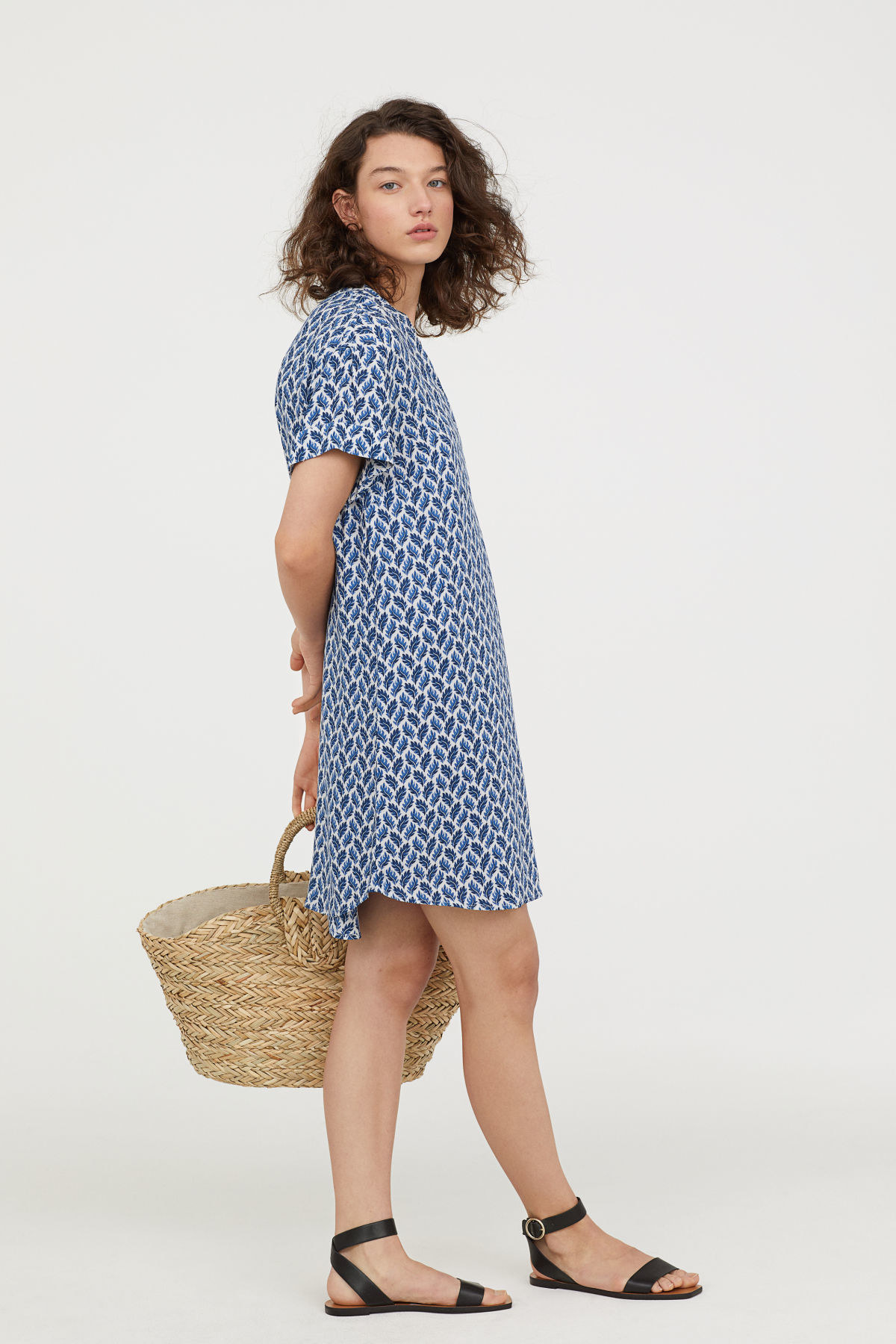 32.
A short sleeve floral maxi dress (hello, POCKETS) for growing your very own garden of compliments. Apologies to the bridal party for stealing the show.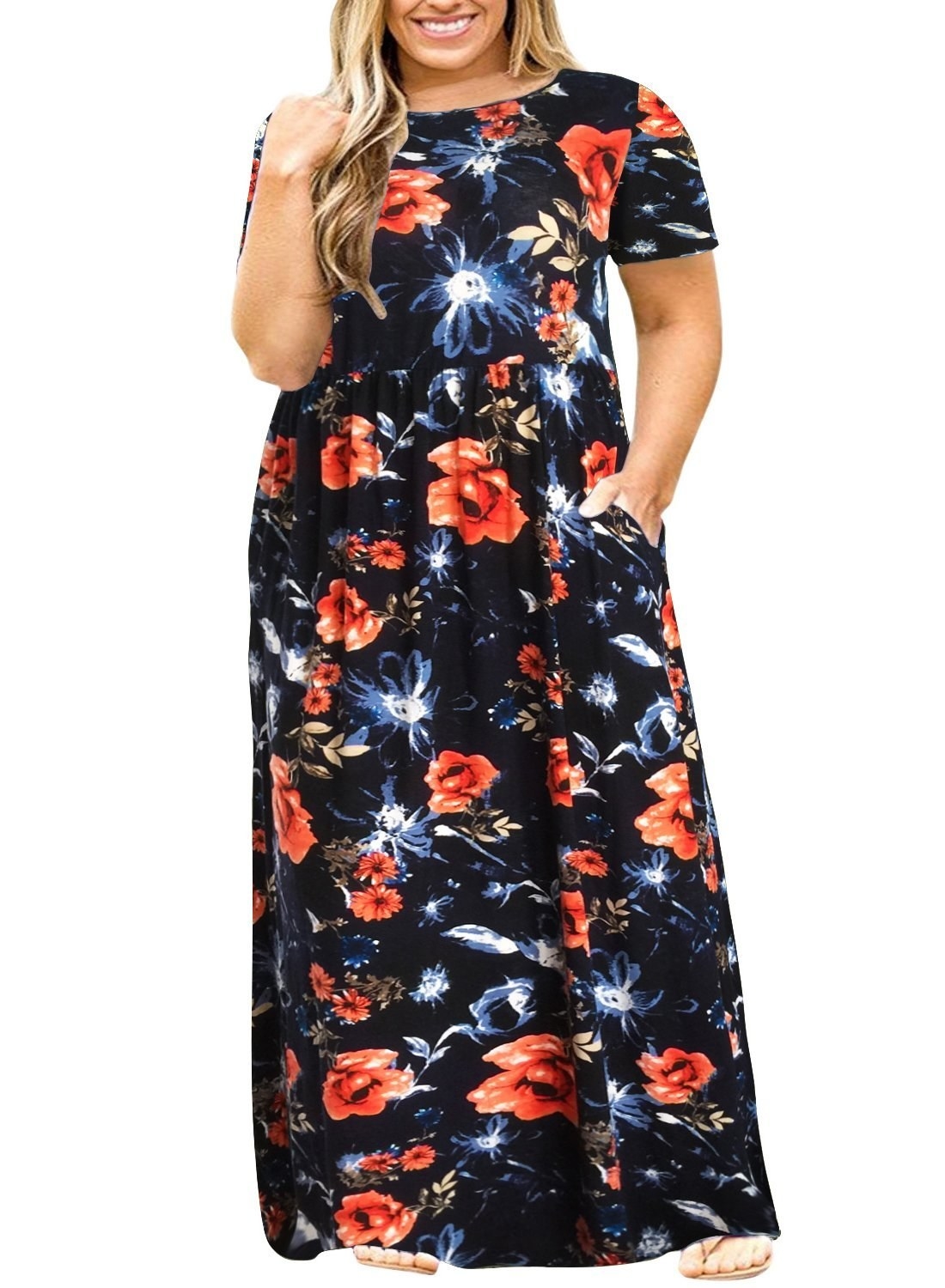 33.
A button-down A-line midi dress, because with this you'll look cheerful and sunny, rain or shine.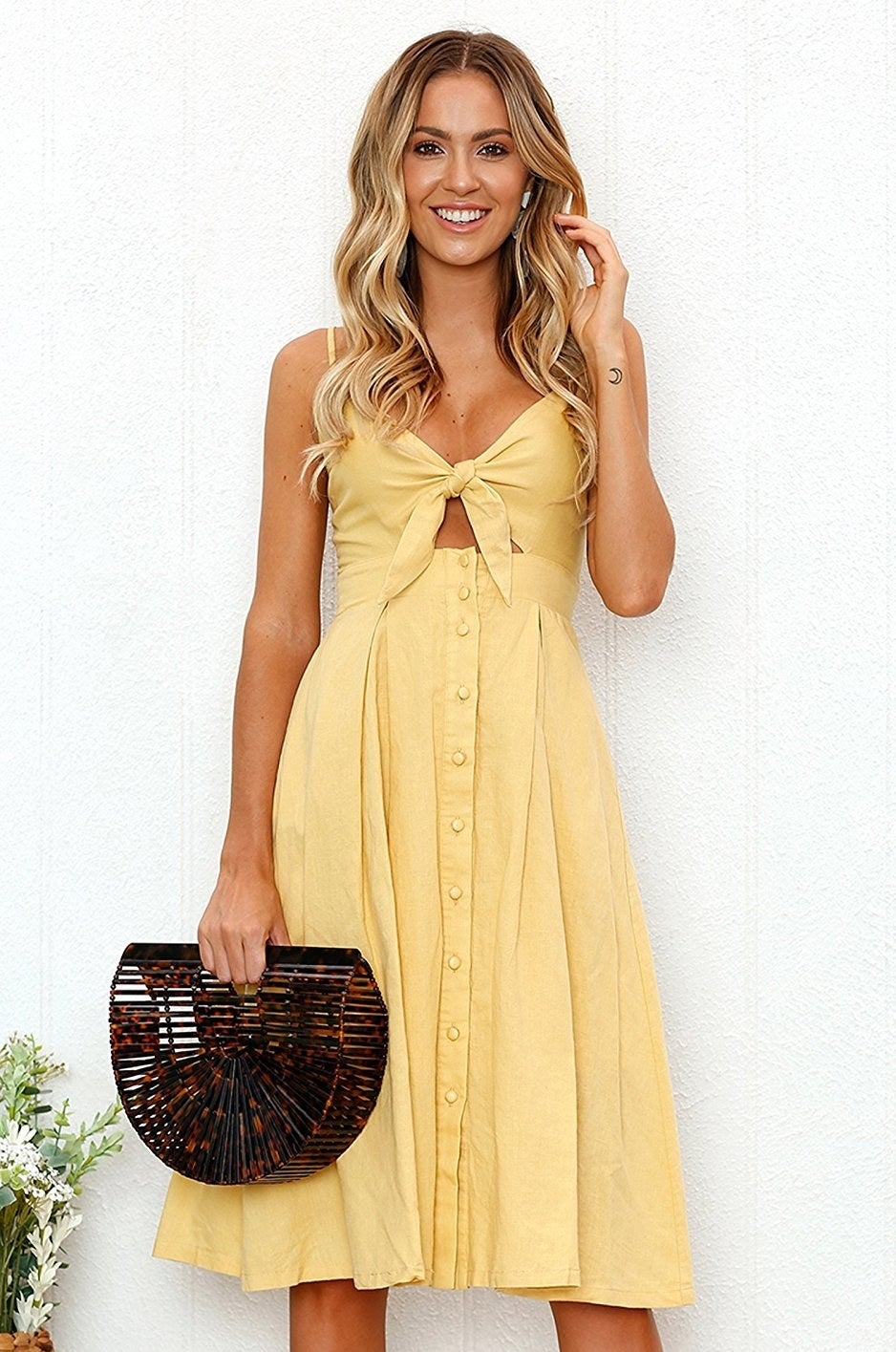 34.
A maxi swing dress with double slits so you look twice as nice (and get all your compliments times TWO).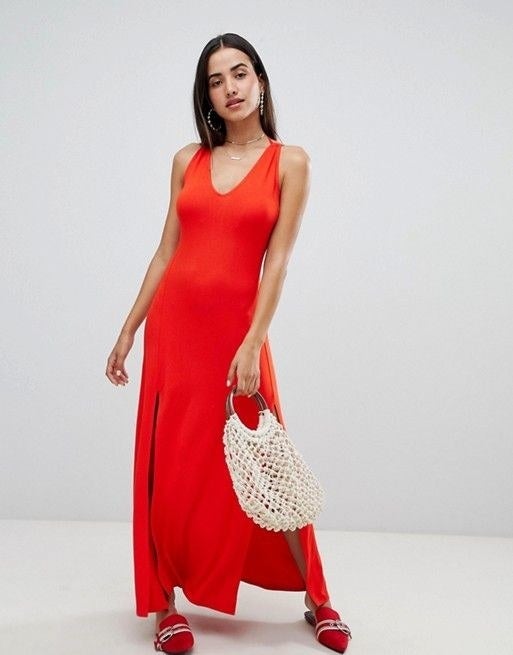 When you show up looking better than the entire wedding party combined:
Looking for the perfect gift for any occasion? Check out all of Angle News's gift guides!