Although I'll always be a gift card kinda gal, it turns out people are looking for more than that when it comes to a registry. Fortunately, Walmart has every couple covered with a stellar selection of items you can add to yours. Check out some of our favorites below, and get ready to hear those wedding bells start ringing.
1.
A Pioneer Woman cast iron skillet for cooking up simple and delicious dinners after busy days when you both feel ~fried~.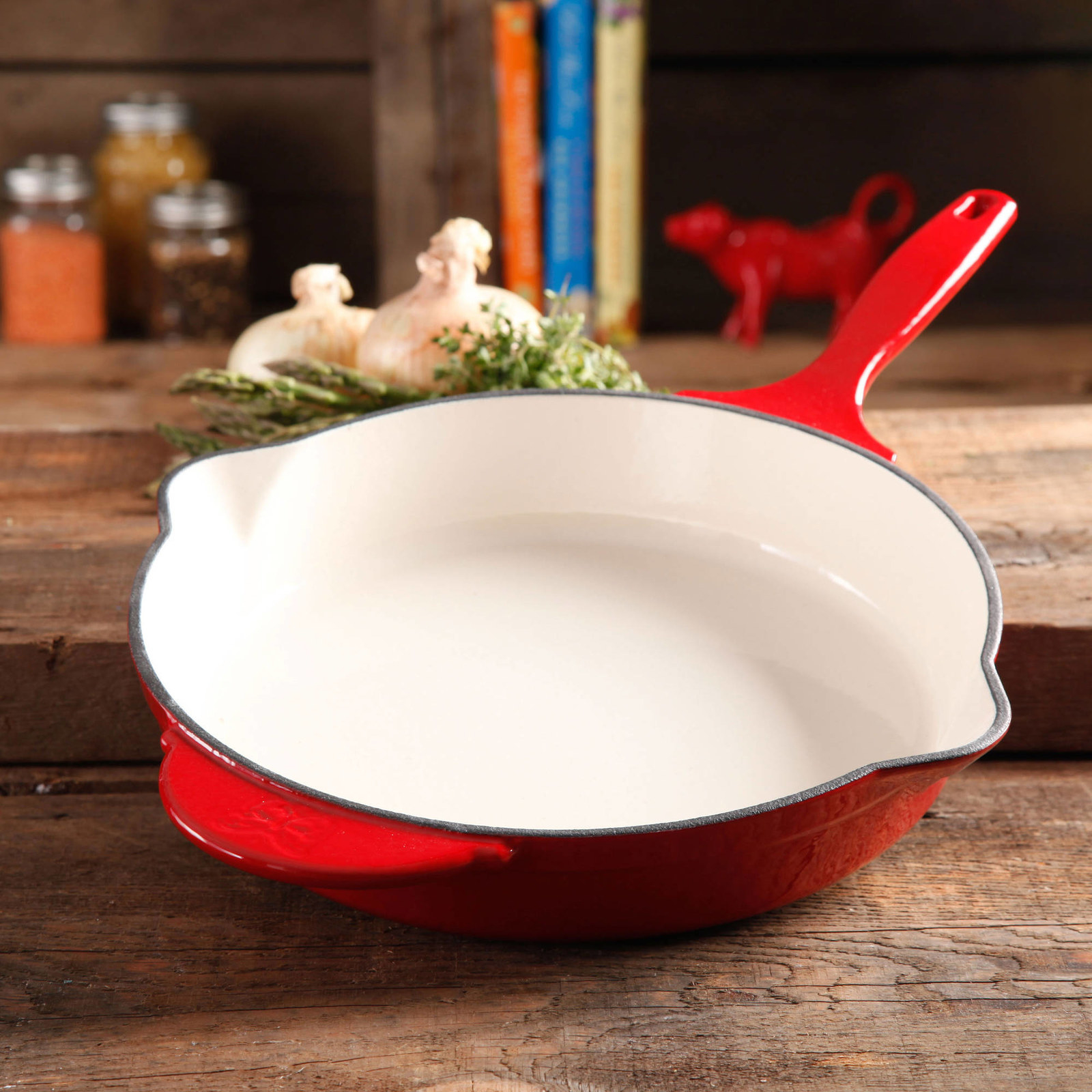 2.
A bar stool so you can sit and enjoy your time together as much as the first time you met at that bar.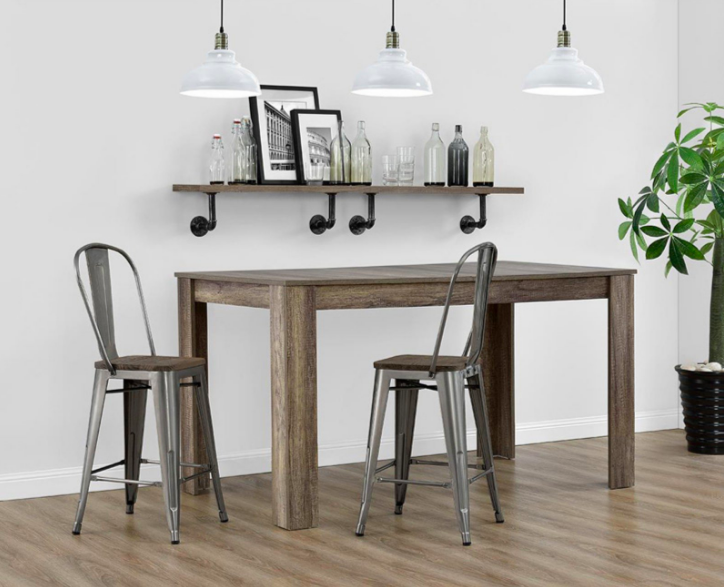 3.
A folding organizer that'll keep your trunk so clean, you two will be able to climb back there and… fit the rest of the groceries in.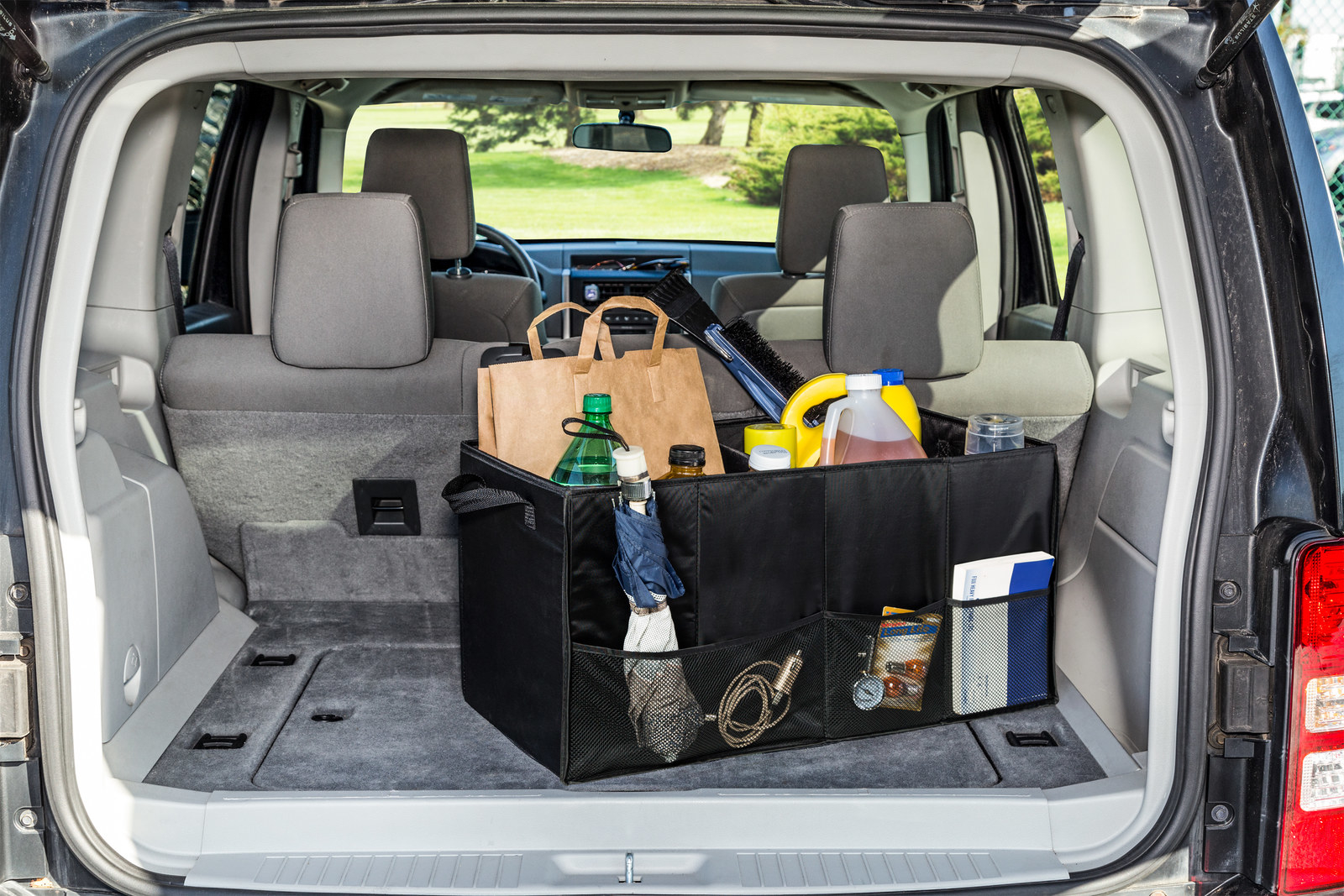 4.
A sunburst mirror to help you literally reflect on how much you love living with a person who lights up your life.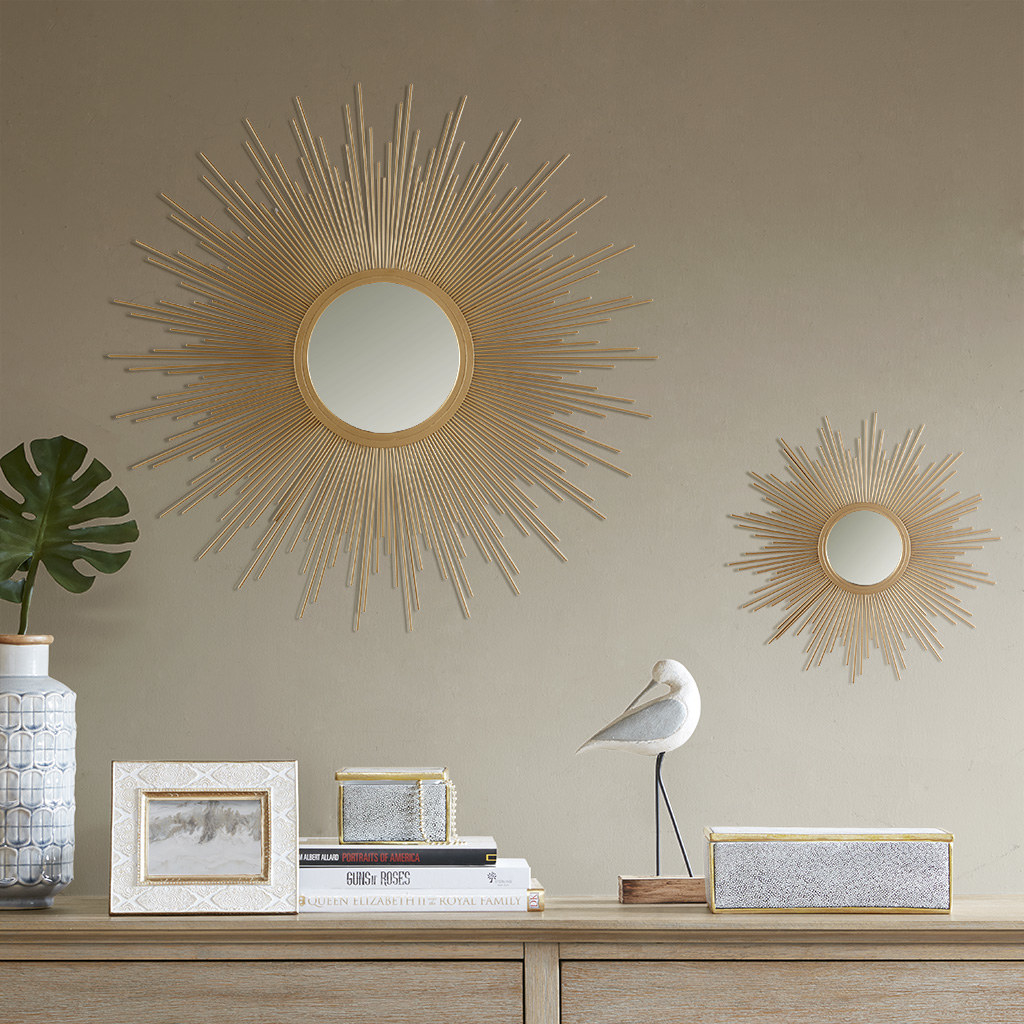 5.
A bedding set for any couple who can't beleaf they get to wake up next to their best friend every day.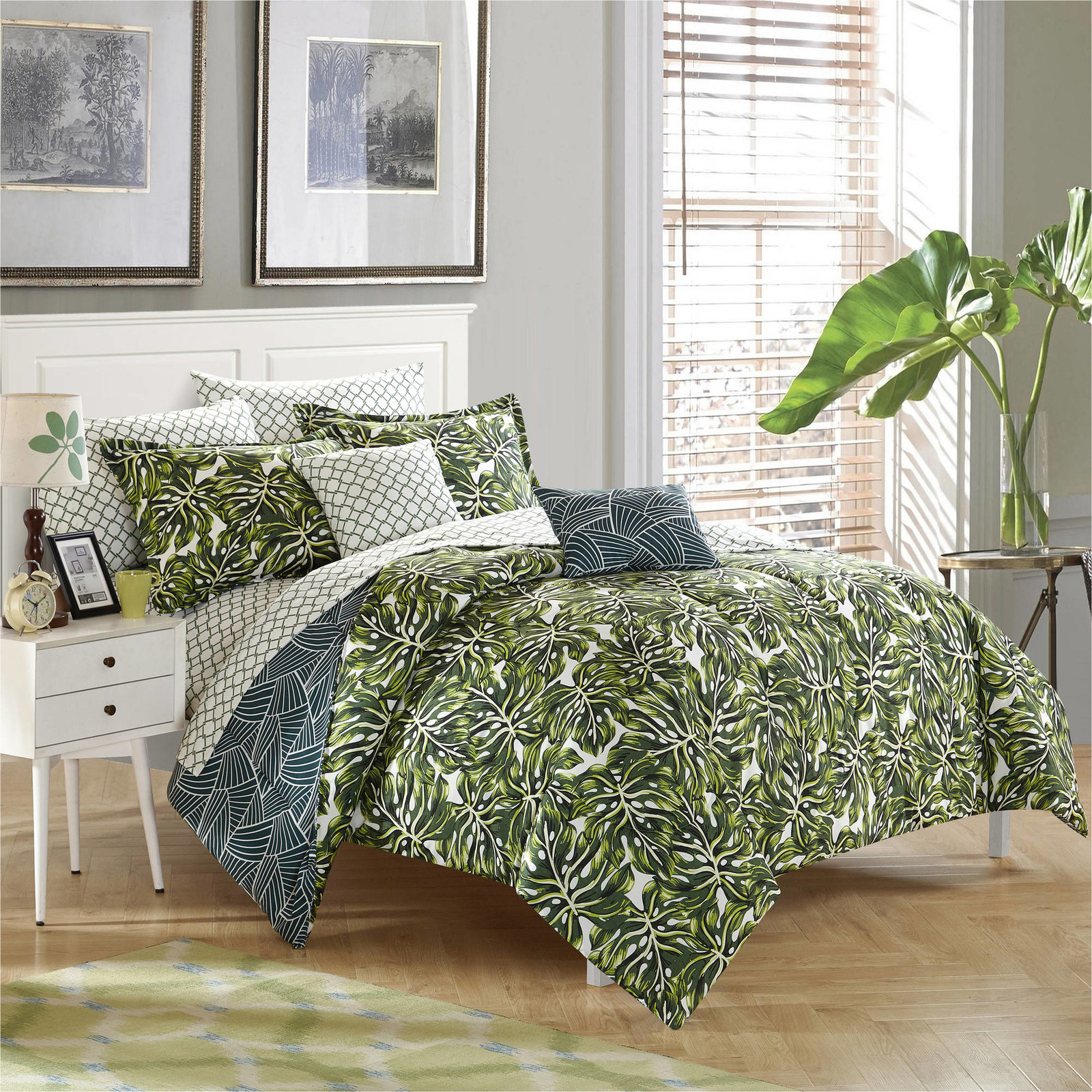 6.
A food processor that'll help you get through the ~dicey~ situations that come up when you and your boo are hangry.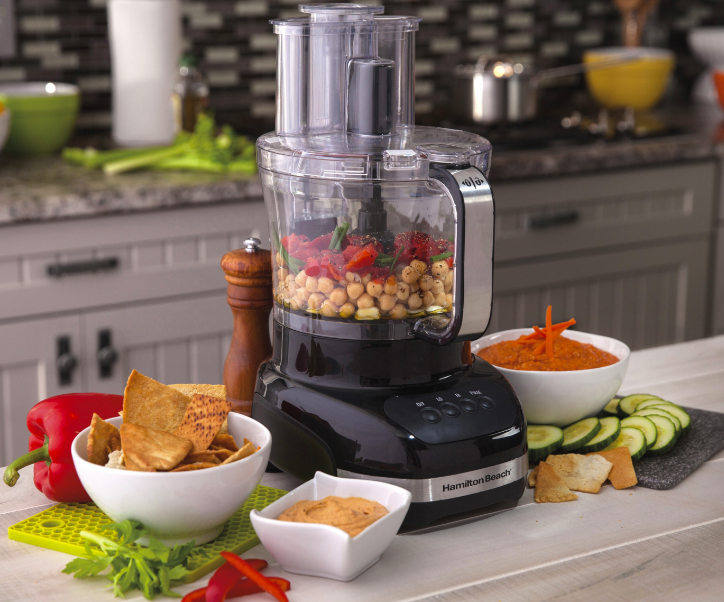 7.
A vacuum — it's sure to be a useful companion animal until you move into a place that allows actual pets.
8.
A set of copper measuring cups and a cheese grater to give your kitchen a look as unique as your relationship.
9.
A memory foam bath mat for protecting your floors from water and rewarding your feet for not getting cold at the ceremony.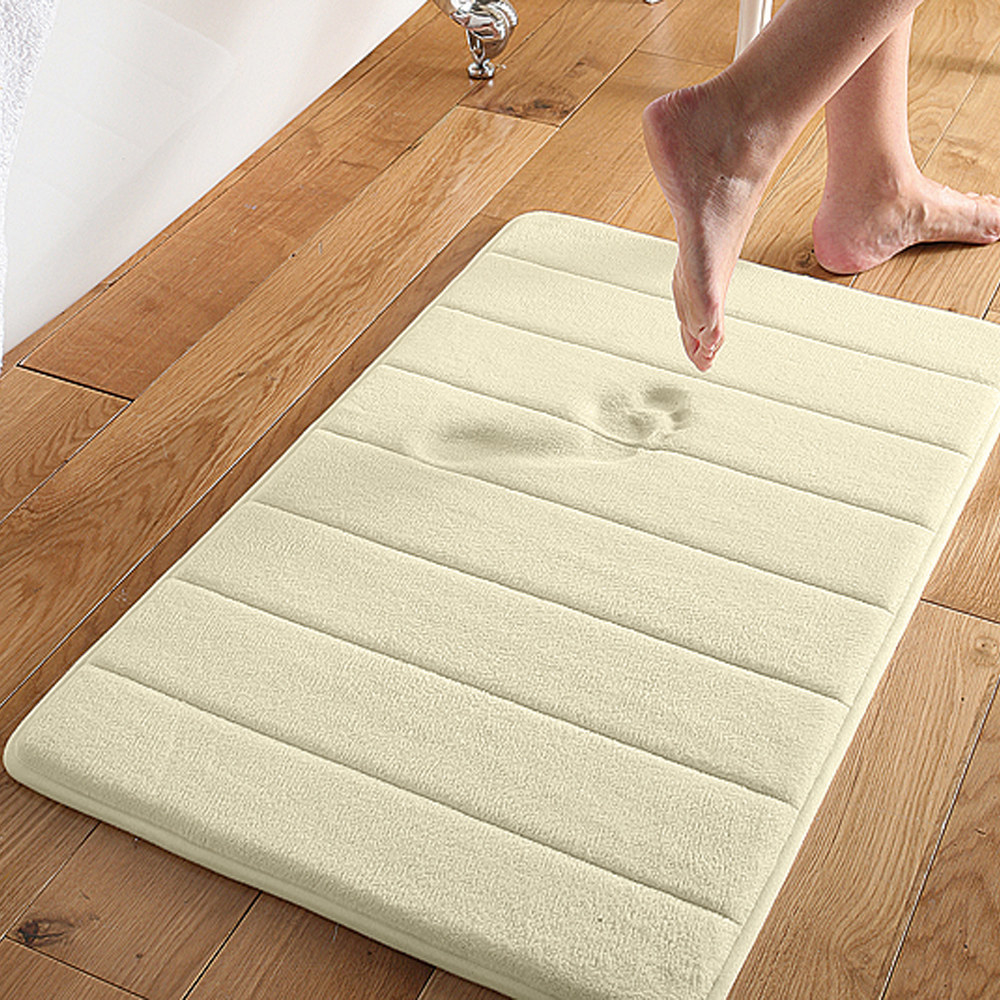 10.
A dog bed to convince Lucky to get off your bed long enough that you two have a chance to… get lucky.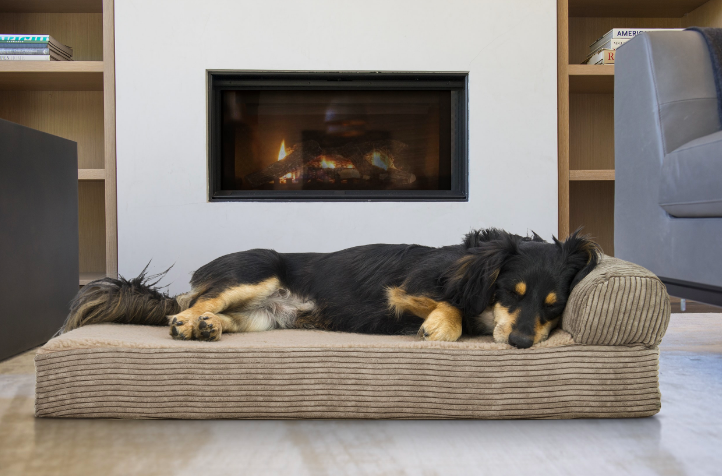 11.
A dining room chair with a pop of color to encourage you to sit and eat in the dining room instead of in front of the tv (unless The Bachelorette is on, then go right ahead!).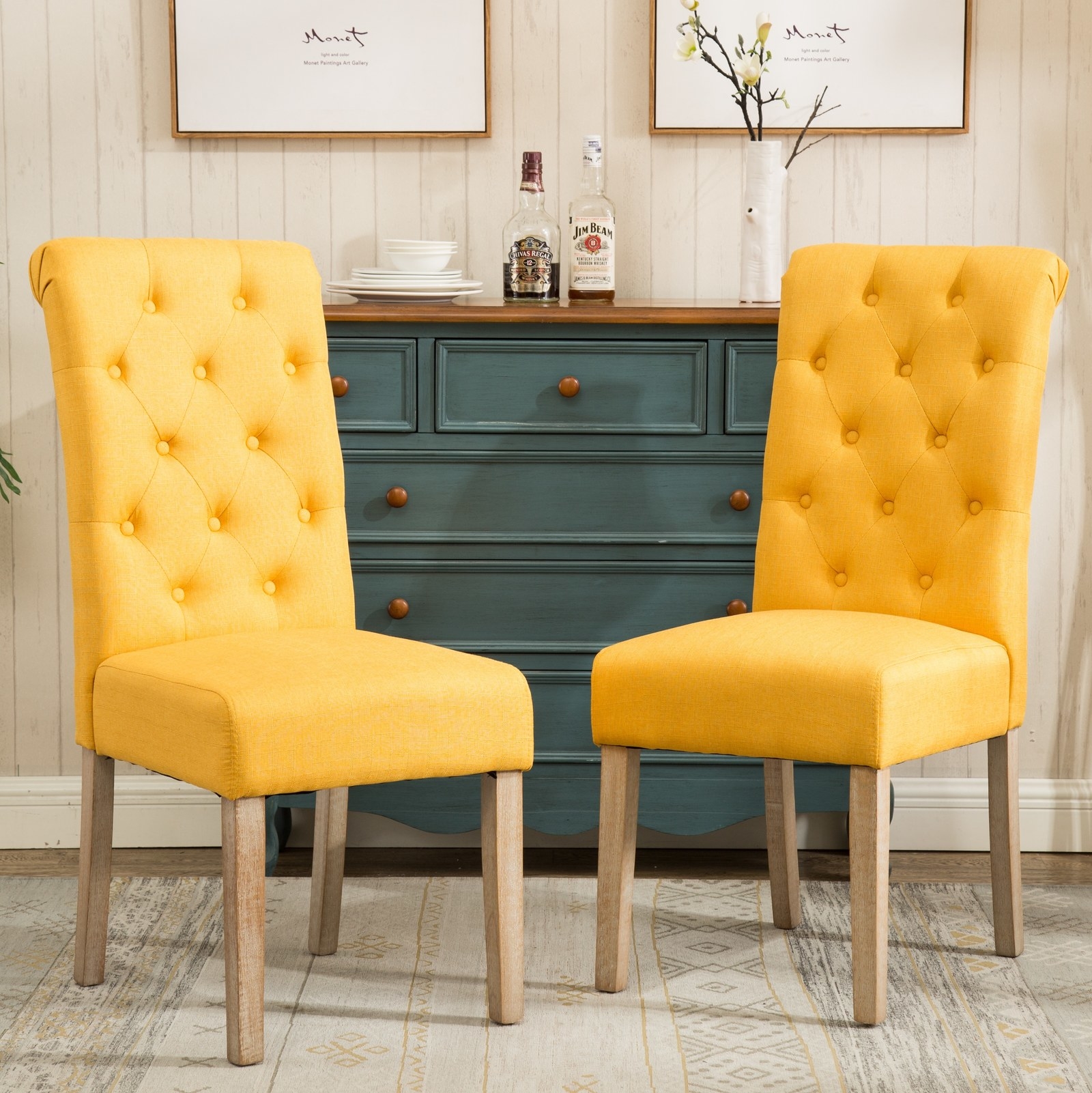 12.
A tool kit, aka the practical wedding gift you'll be thanking Aunt Mae for when your sink starts leaking and you've got the tools to keep off the waterworks.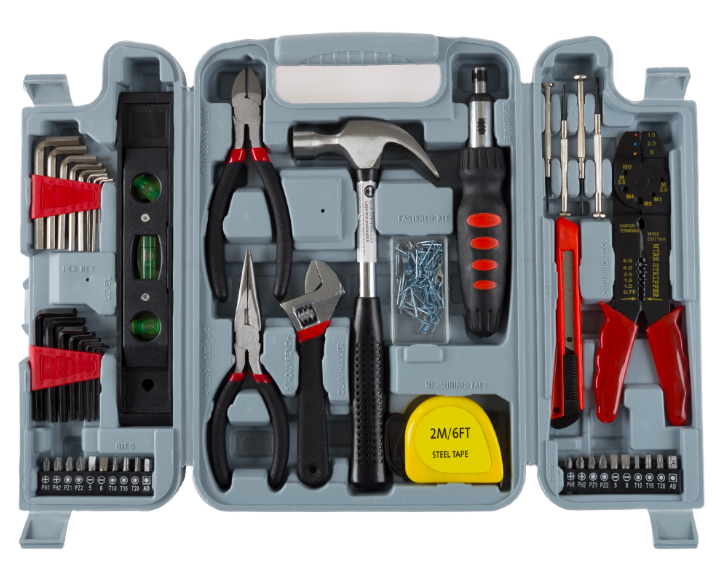 13.
A woven throw blanket for snuggling up and enjoying Friday nights staying in.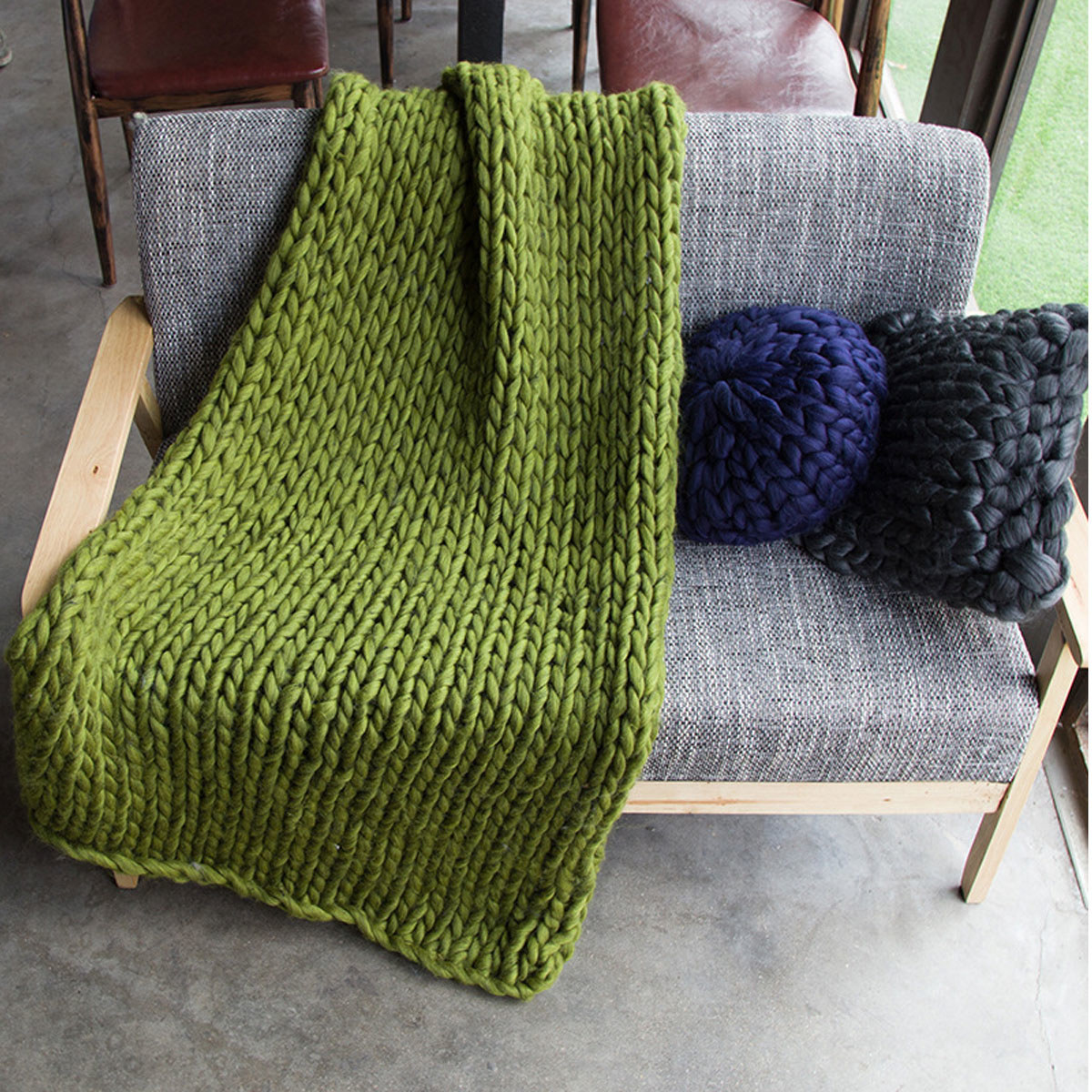 14.
A minimalist coffee table that'll stick with you through every stage of your home decor hustle.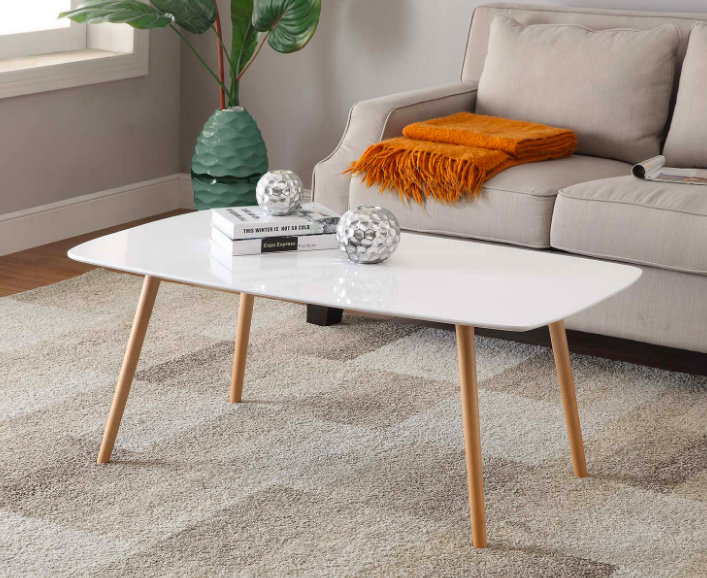 15.
A wine rack — it's gonna be the best way to store your hoard of wine-related wedding gifts.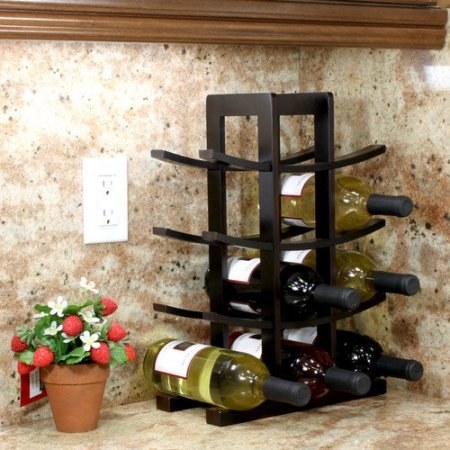 16.
A coffee maker your wedding guest will instantly know is the best gift for you without having to ~pour over~ the rest of the registry.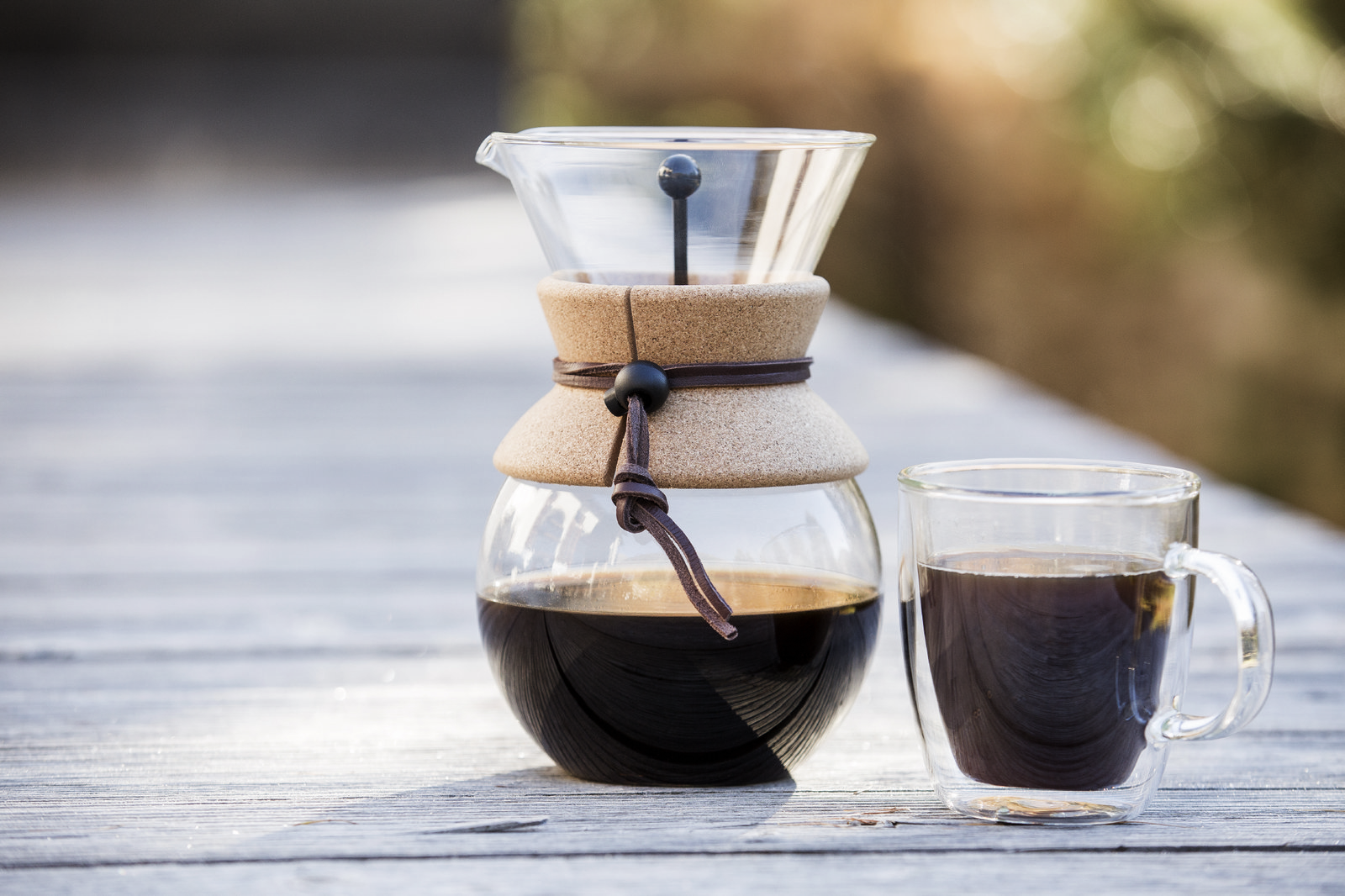 17.
A natural fiber braided rug that's sure to keep you (and your floors) covered when you need a good way to hide your landlord's choice of tiled floors.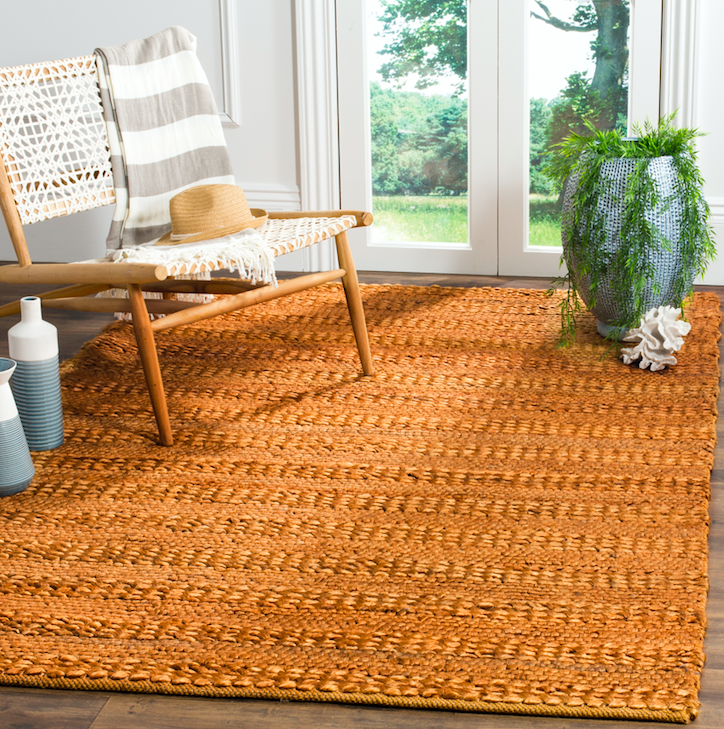 18.
A hardboiled egg maker so you don't ~crack~ under the pressure when trying to make your bae's favorite breakfast.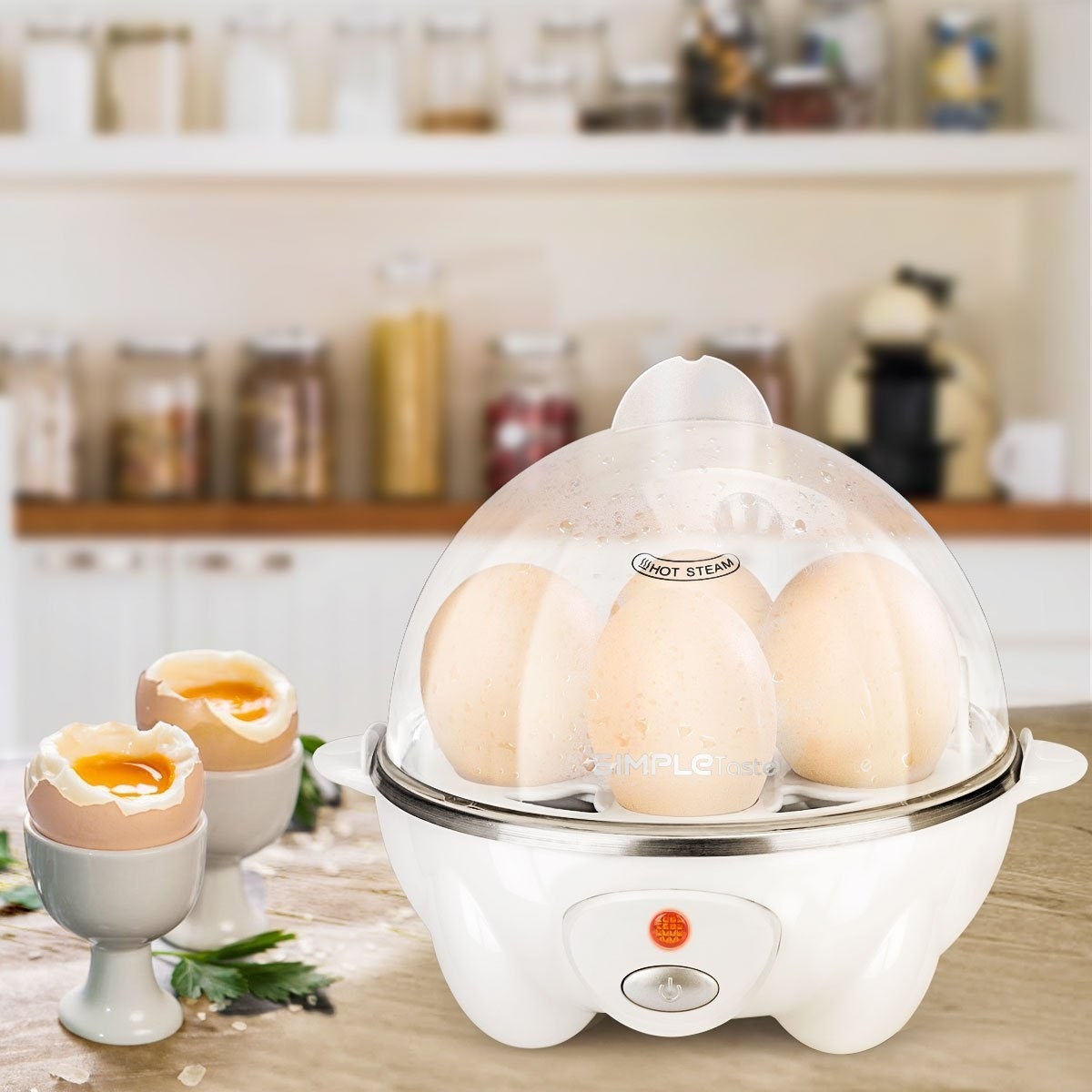 19.
A woven seagrass planter basket sure to be a lovely way to set down some roots with your loved one.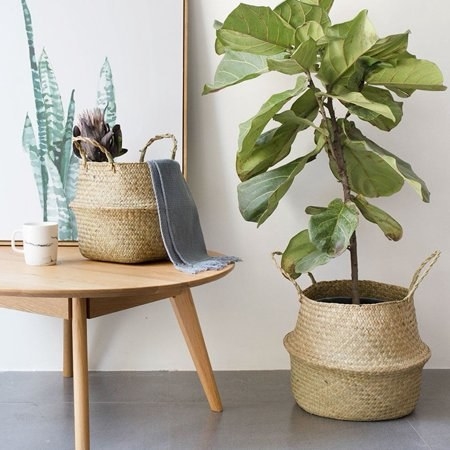 20.
An elegant rolling bar cart that'll add some serious sophistication to your subtle studio.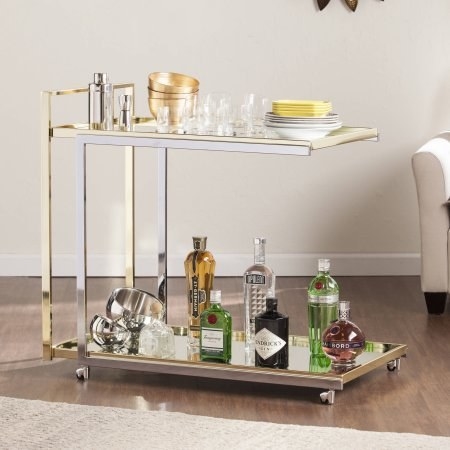 21.
A set of towels so colorful, there's no way your bathroom will ever look drab.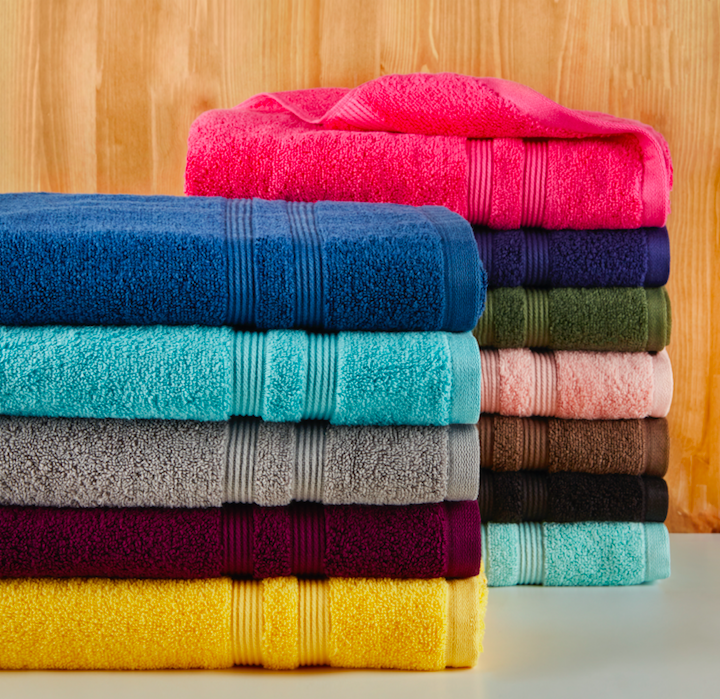 22.
A storage shelf that's a top-shelf kind of gift.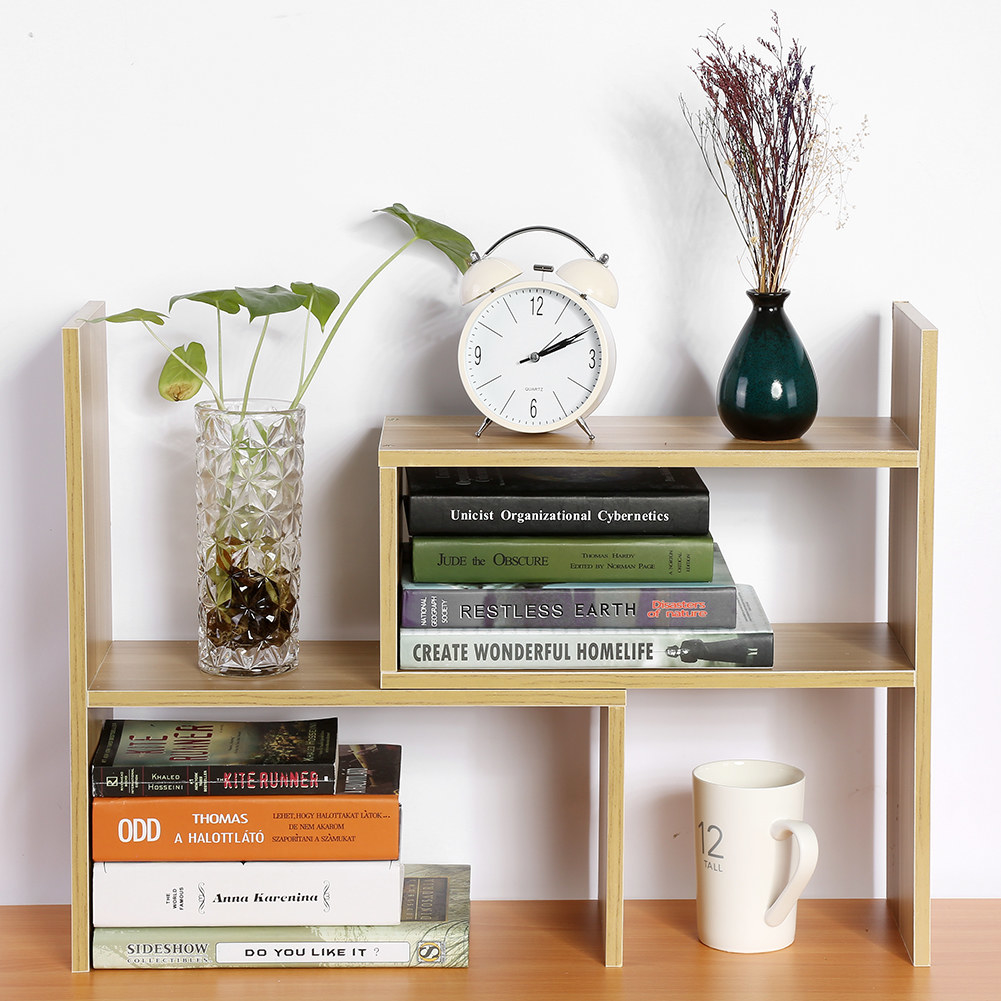 23.
A bocce ball set, because now that you're married, you can move past the flirtatious mind games and just play, well, actual games.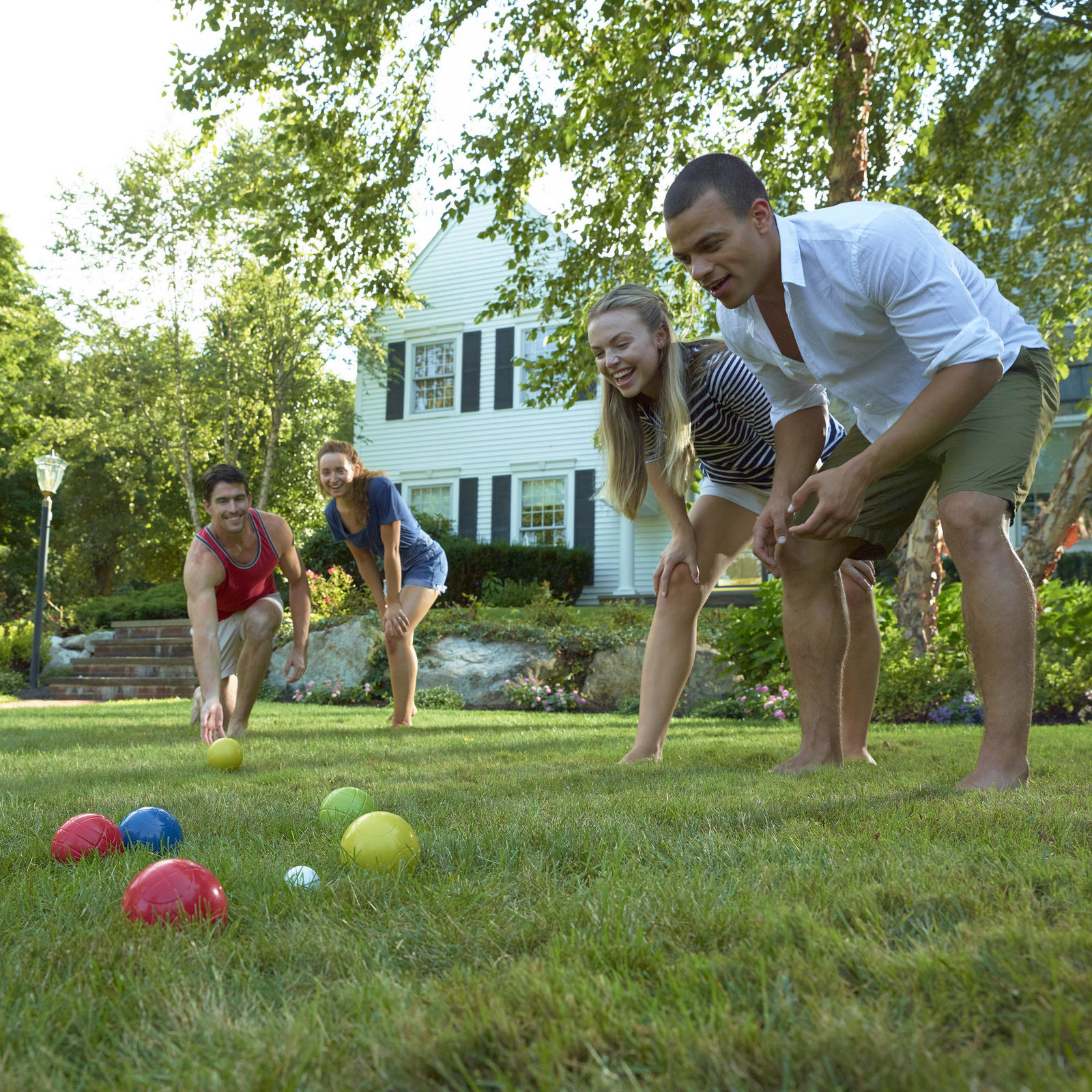 24.
A kettle to share a cup of chamomile with your sweet-tea.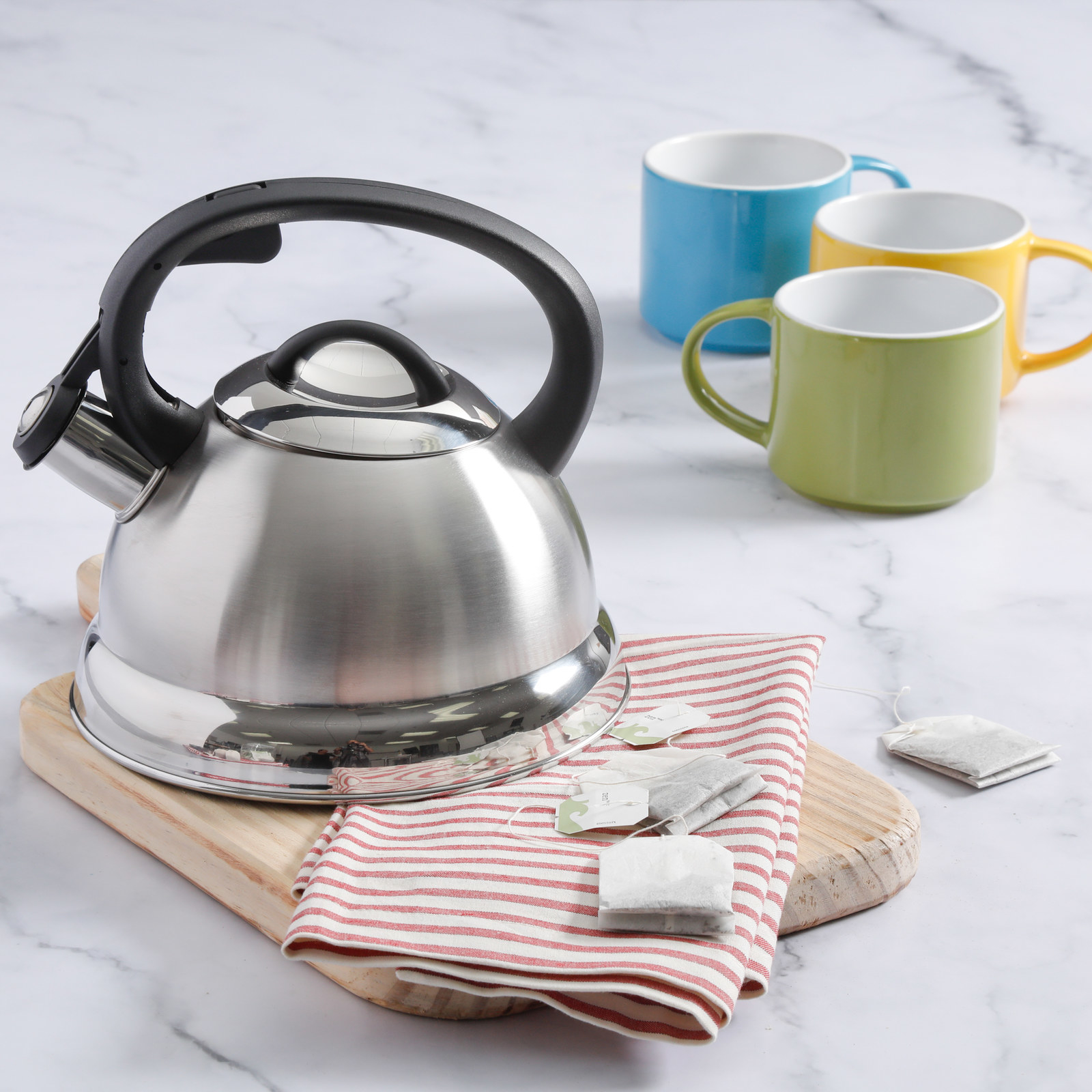 25.
An ombre vase for the times when you bring flowers home to each other as your love continues to ~bloom~.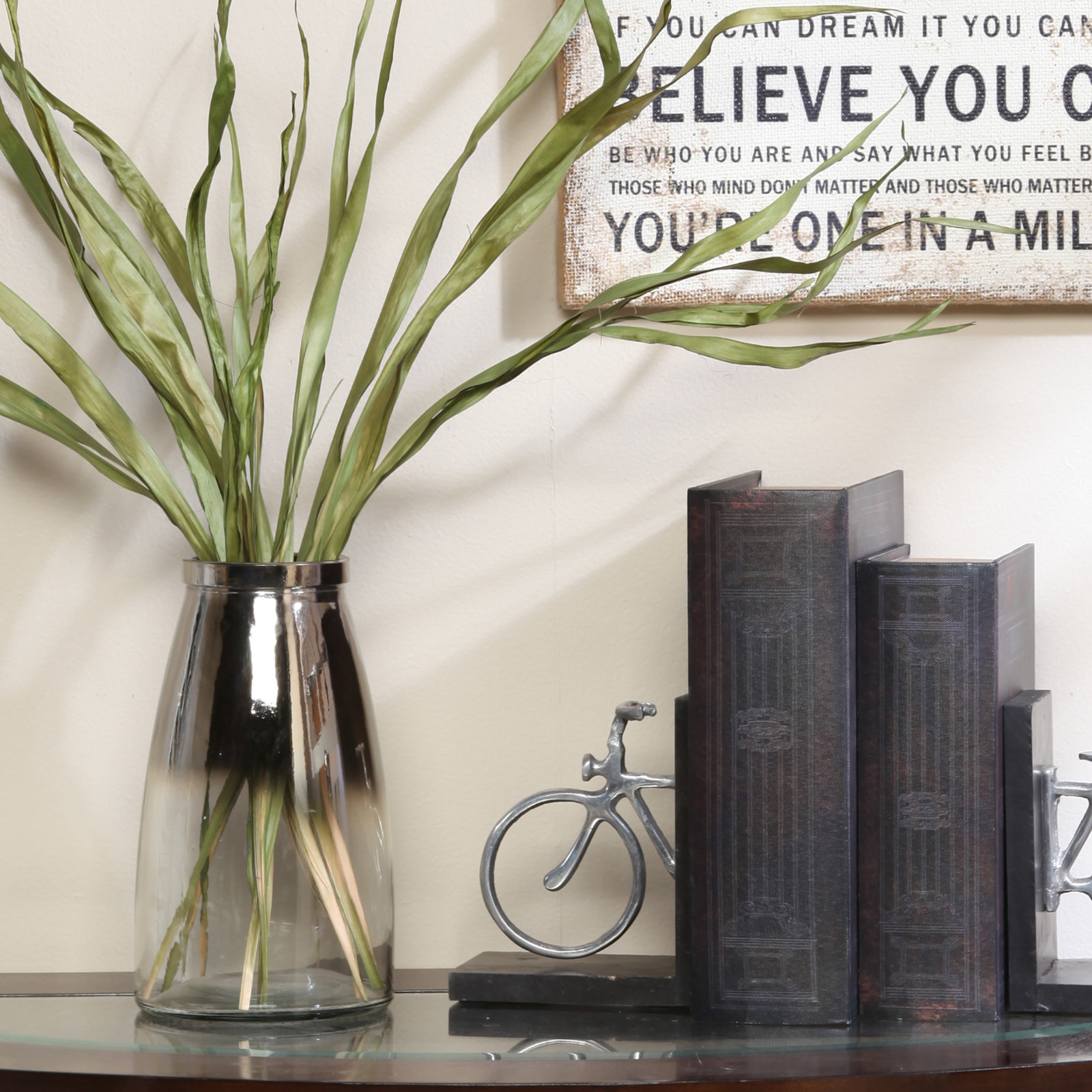 26.
A utensil set to make your kitchen as colorful as the recipes you master together.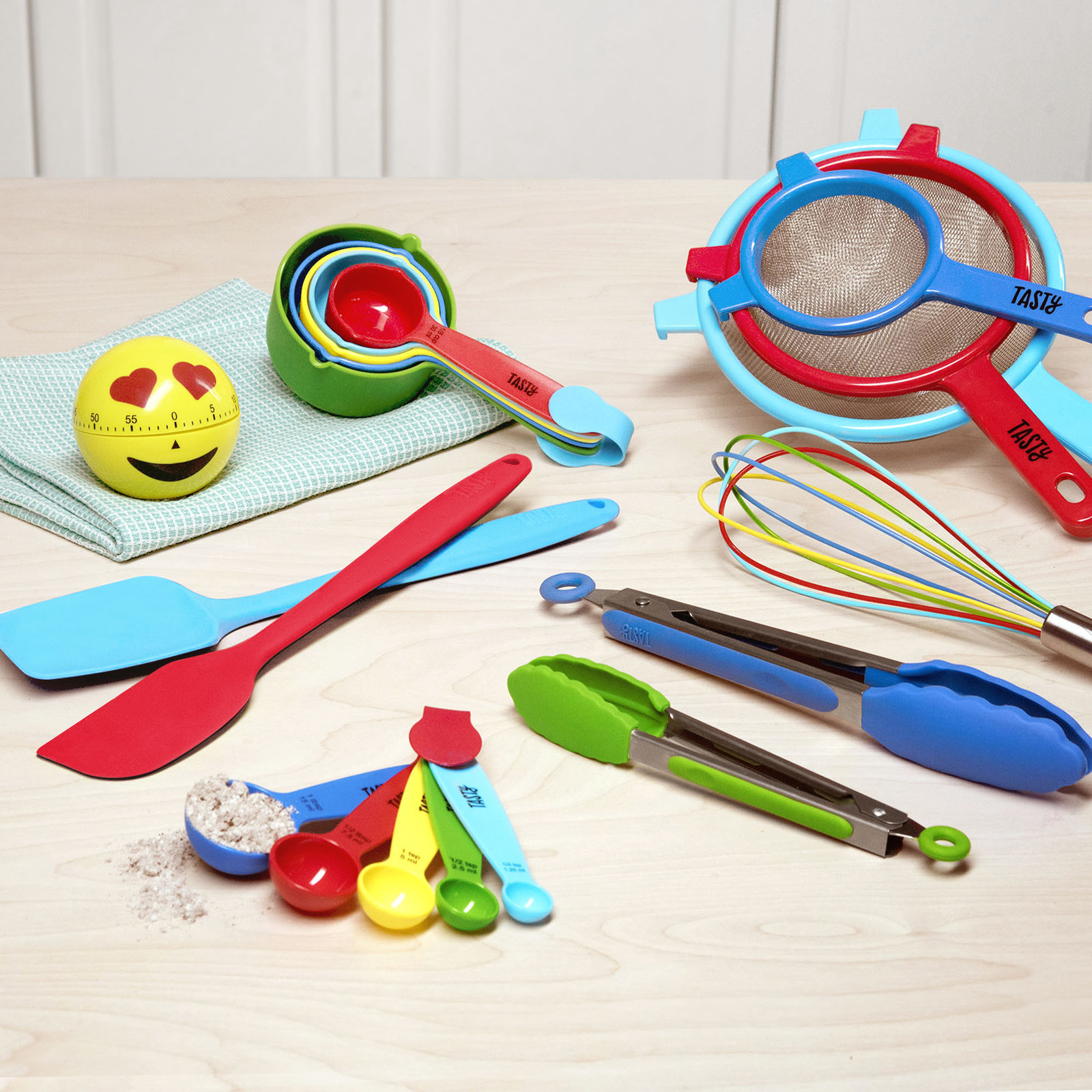 27.
A pair of pillows you know you're gonna love, even if they have to spell it out for you.
28.
A vegetable steamer and rice cooker that can help you cook up a healthy meal in no time, so that "in sickness and in health" can lean more on the healthy side.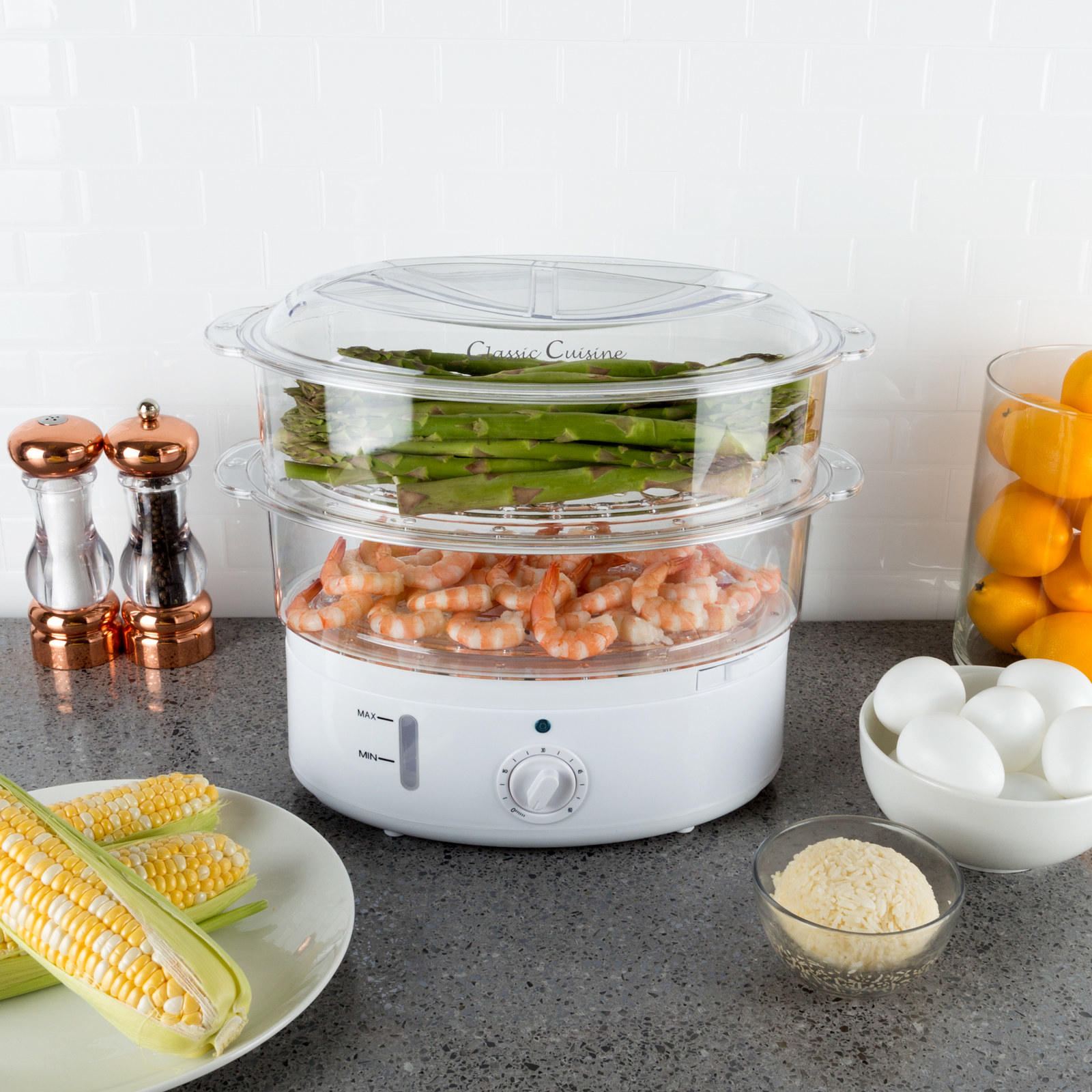 29.
A shower curtain you can count on to keep you (kinda) covered.
30.
A welcome mat for couples who can't wait to welcome everyone into their new home.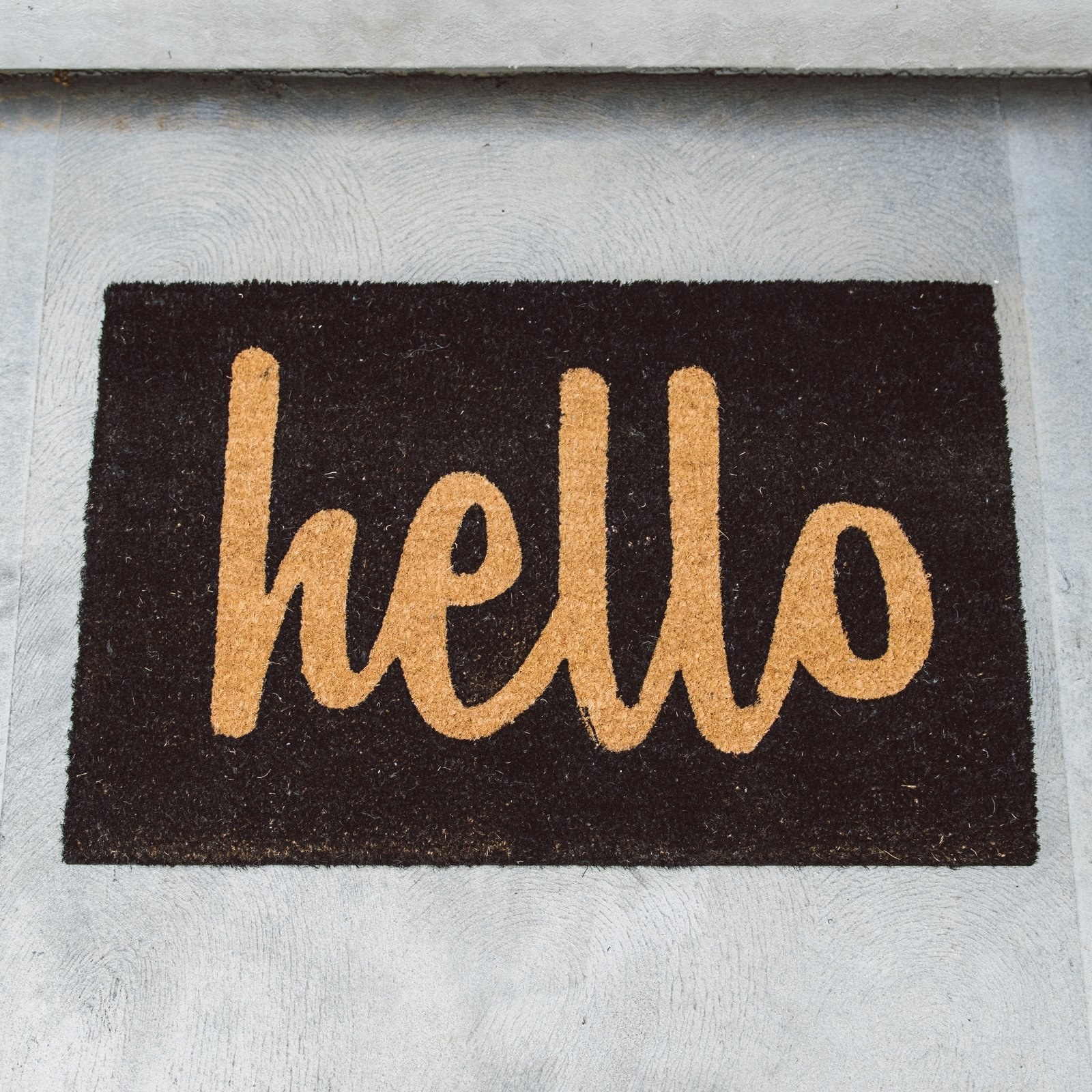 31.
A smart set of reusable shopping bags you can attach to your grocery cart and then cart off to your home.
32.
A set of super smooth sheets sure to help you both slip off into sleep, in spite of your combined snoring.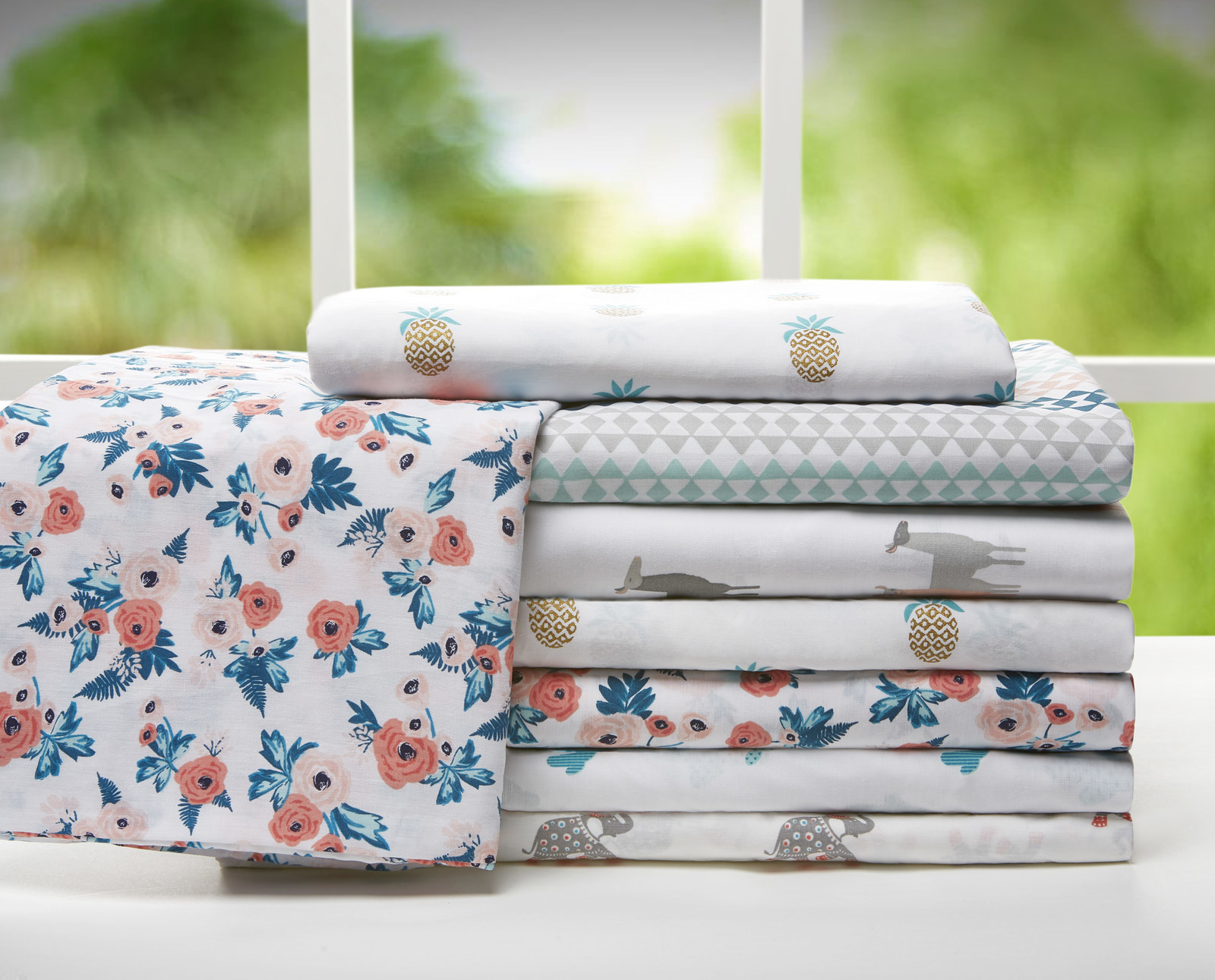 33.
A blender for blending your smoothies as well as you blended your families at the engagement party.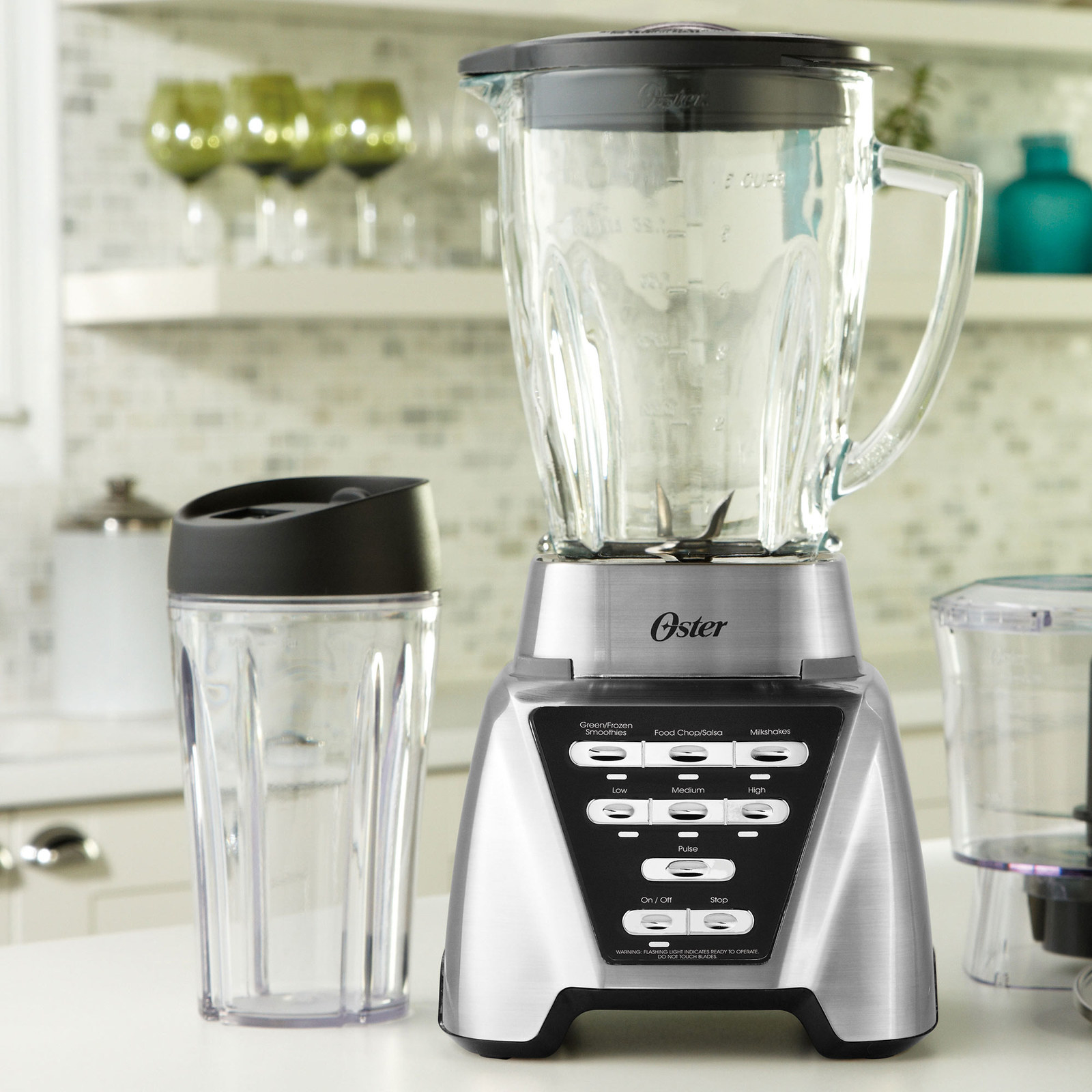 34.
And finally, a movie-themed snack pack that'll add a real treat to the sweet life you share together.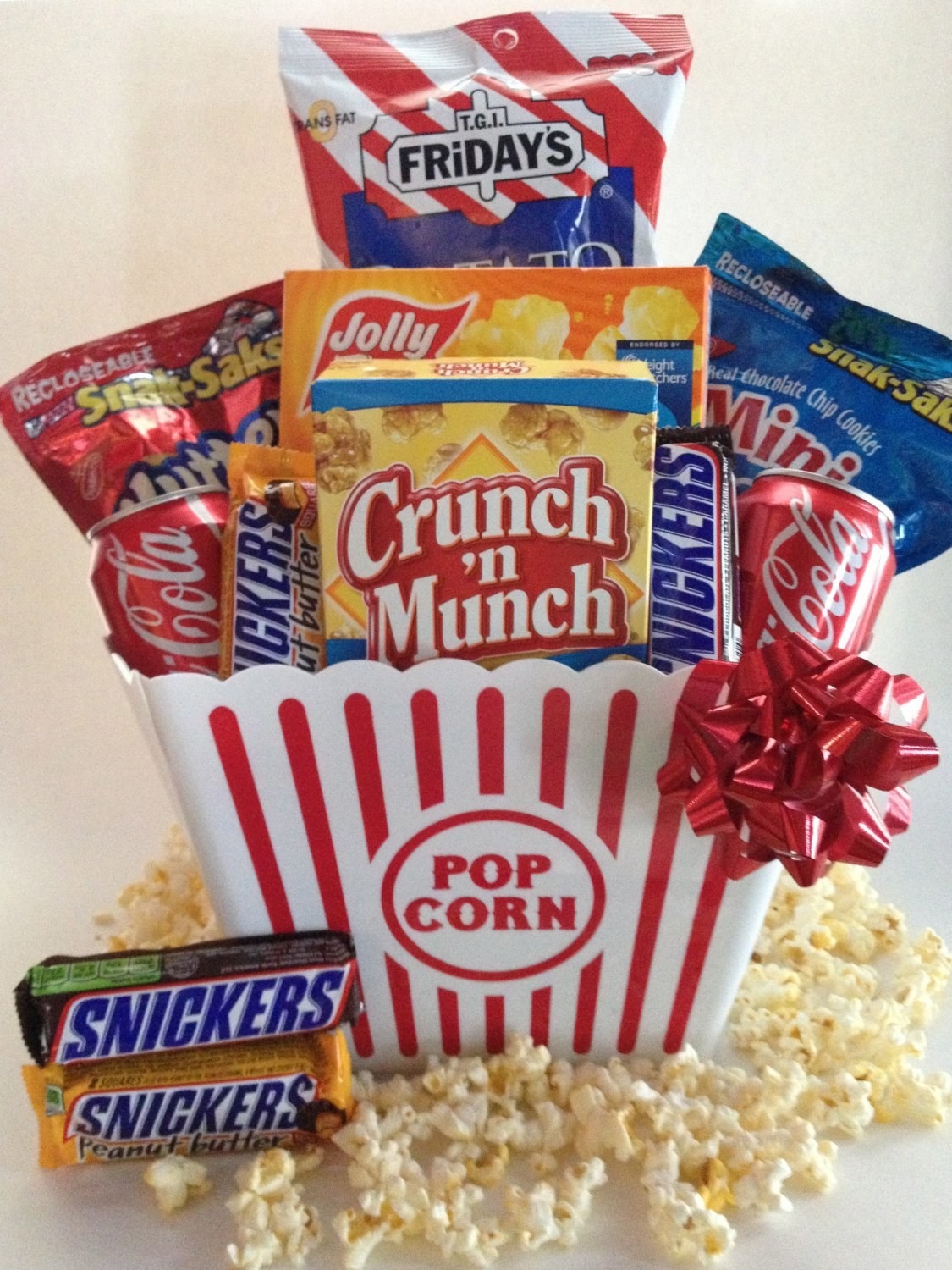 Me, walking my registered self out of Walmart.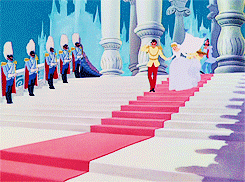 Looking for the perfect gift for any occasion? Check out all of Angle News's gift guides!