1.
Expand into a wider range of color when it comes to eyeliner to achieve different effects. Need a smokey eye? Turn to brown. Going for a softer look? Gray is the answer.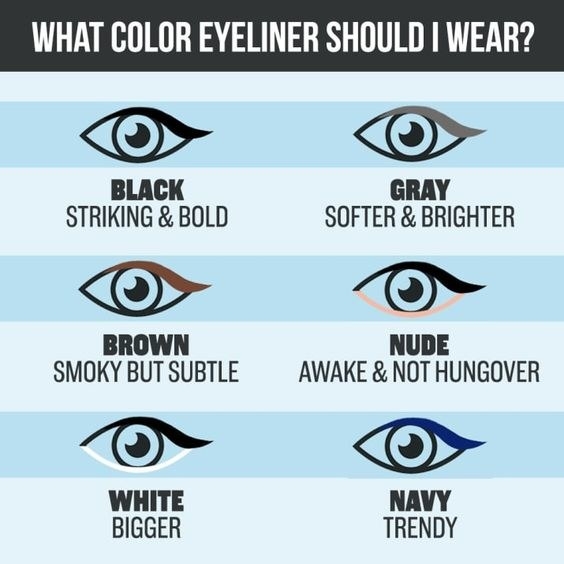 2.
Go chameleon and dramatically change your hair color — all without the commitment, thanks to Hush Prism Airbrush spray. It can be washed out after one night (after you take your pictures, of course).
3.
Cut the hems of old jeans to transform them from run-of-the-mill to right on trend. Did you splurge on fancy new denim? Why…yes.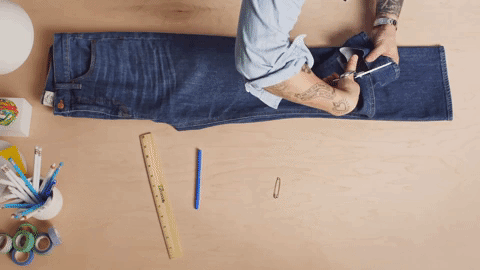 4.
Throw out the rule book when it comes to "finding the perfect shade" if that's holding you back from rocking the red lip. Undertones, shmundertones: it's all about what you feel best in!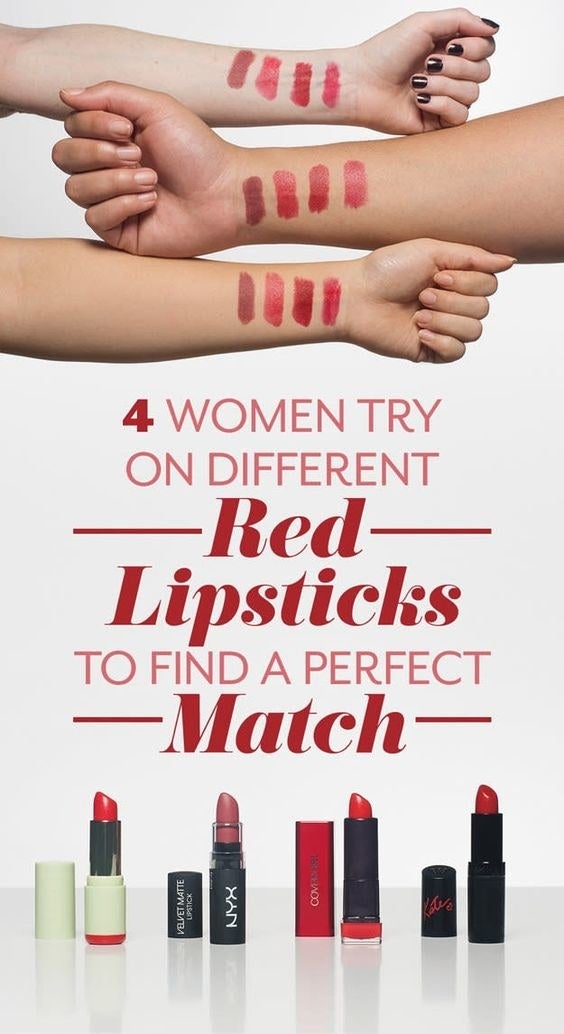 5.
Brighten your smile with a little charcoal powder. It's easy, fast, and cheap, yet the results are *brilliant*. Will you be grinning just to show off your teeth? Always.
6.
Update the monotone approach (wearing the same color throughout for a polished effect) with an unexpected pattern, like this tropical crop top and shorts set. It's like a ~vacation~ from your usual closet go-to's.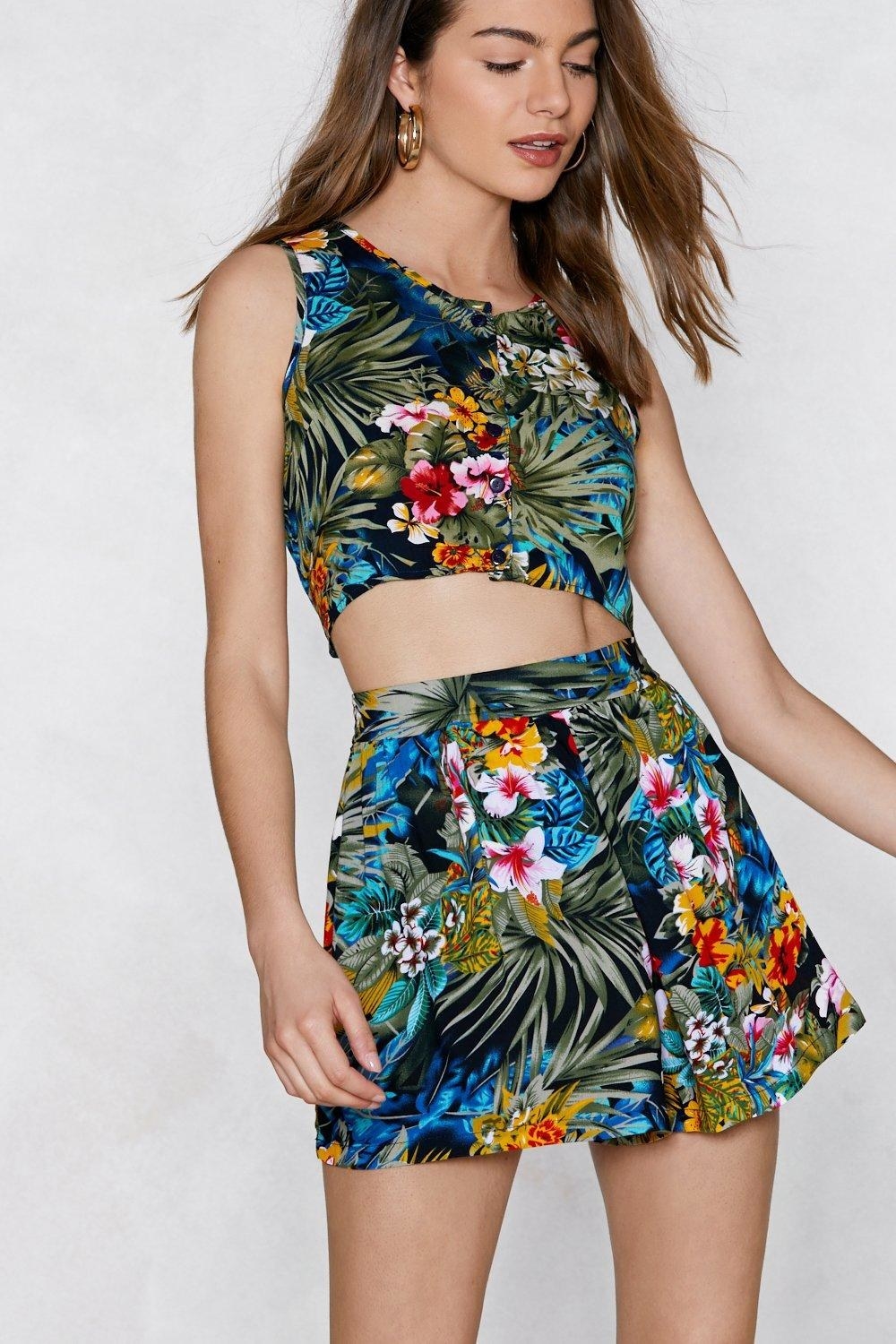 7.
Take bright eyeliner even further with an ombre design. If you're thinking "what am I, a makeup artist", know that it can be done in four steps!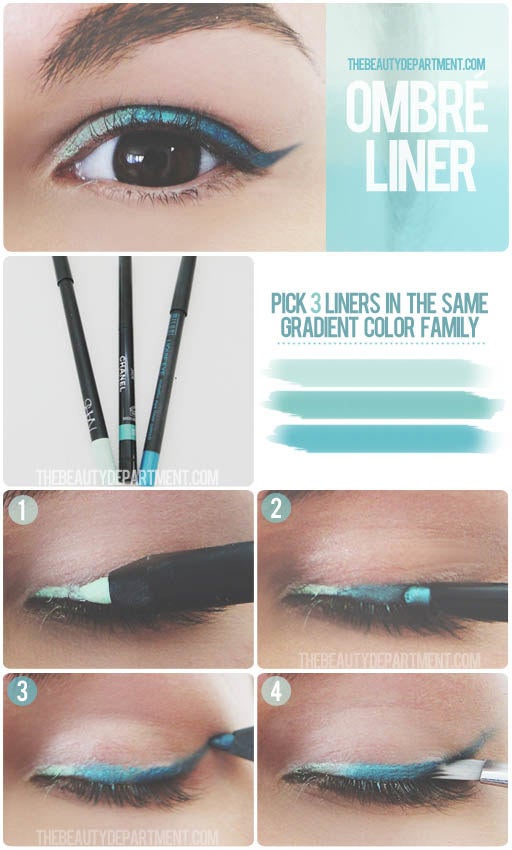 8.
Grow your hair overnight (or at least that's how it'll seem) with synthetic clip-on extensions. Why go the lengths for a new 'do when you can just do this?
9.
Get a whole new wardrobe every month without the hefty bill (but if only, am I right?) by joining a fashion subscription service like Frank and Oak.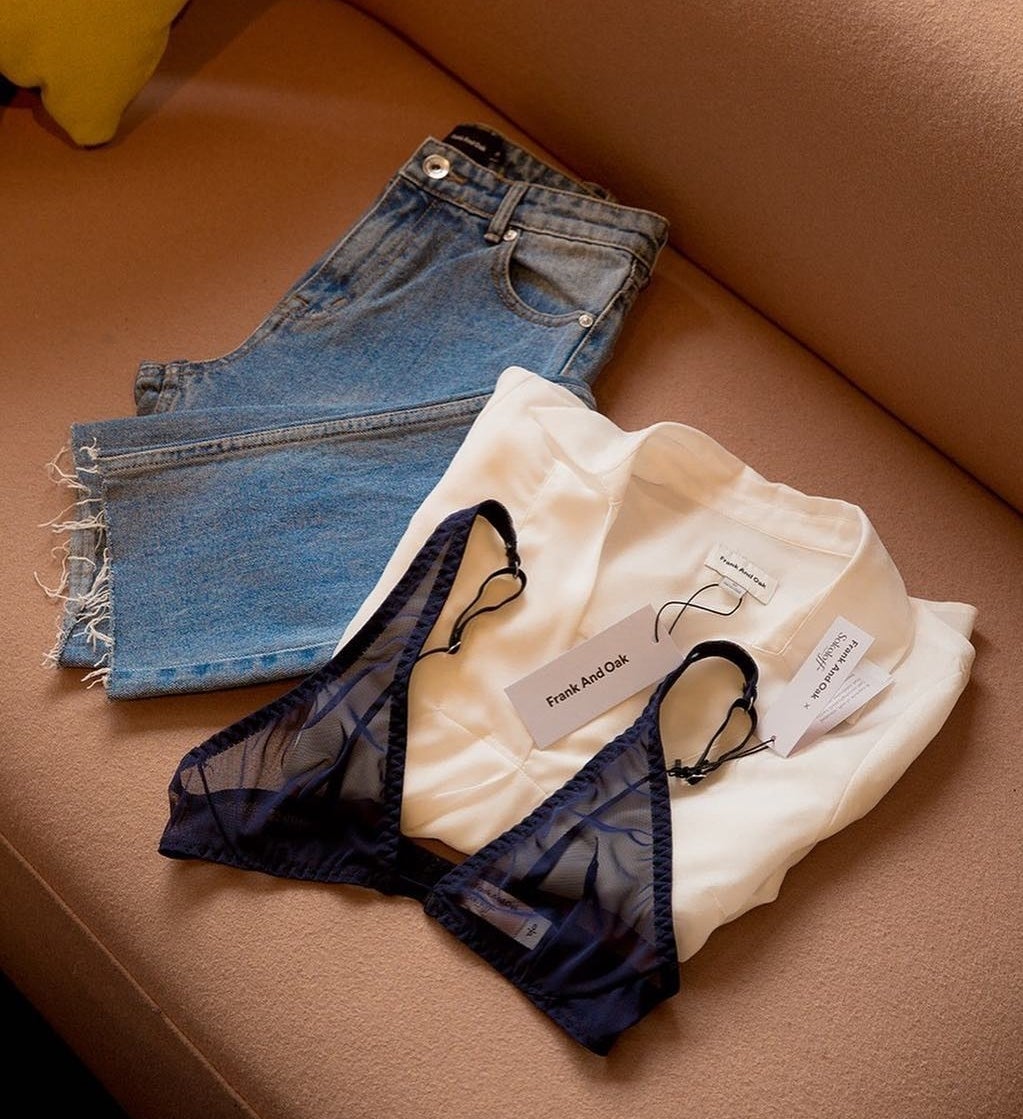 10.
Switch up your glasses frames to a more modern style for a way to look trendy every darn day before you even put clothes on.
11.
Think outside the box (or face?) and create an ombre lip for an impression that'll never fade. Feel free to tell everyone this two-step process was done by a pro.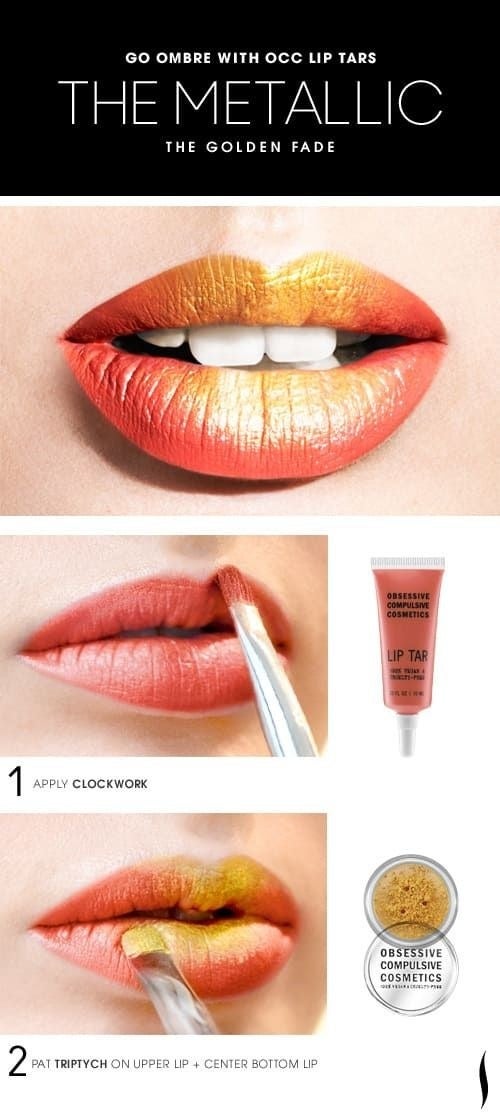 12.
Surprise yourself with how different you look after simply moving your part from the middle to the side.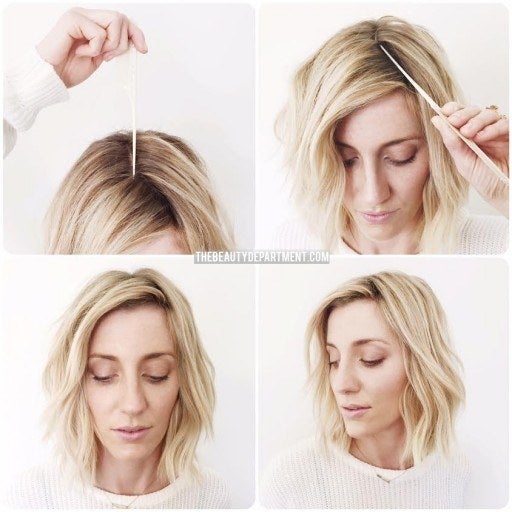 13.
Contrast your hemline with your shirt collar by choosing pieces that angle in different directions for an outcome that's ironically harmonizing. The new combinations will make all your clothes look brand-new.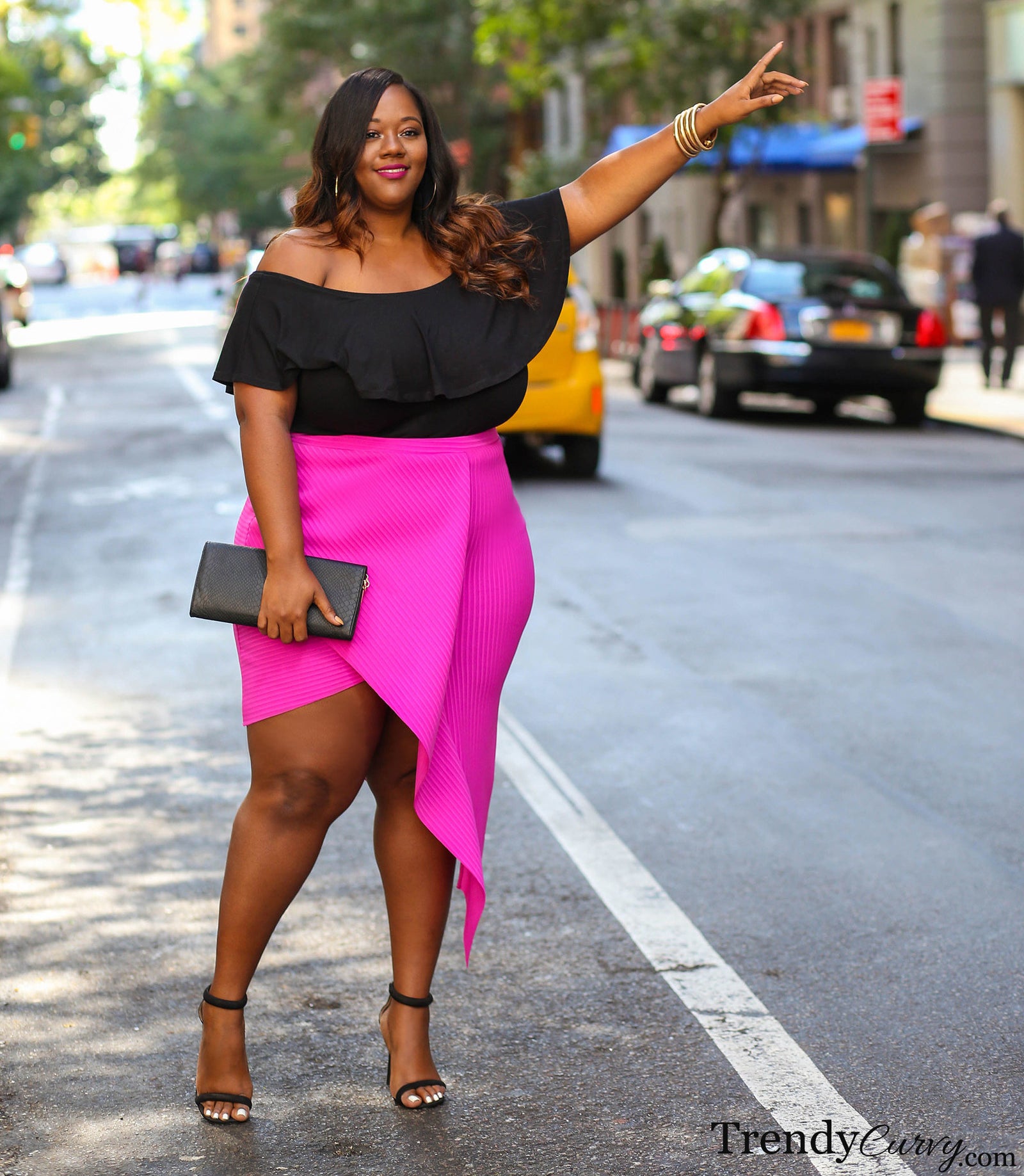 14.
Experiment with different eyeliner styles so there's never a day you look the same — even when using the same products Monday through Friday (and of course the same face).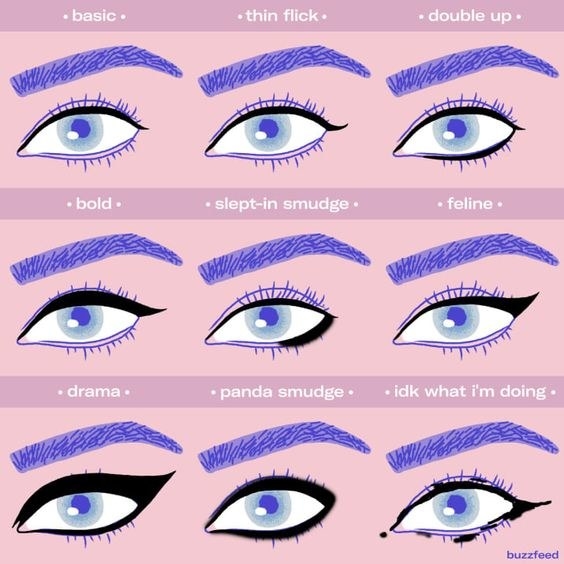 15.
Style all your outfits digitally with the Finery app. It'll basically do all the thinking for you when it comes to deciding what the heck to wear — and with what.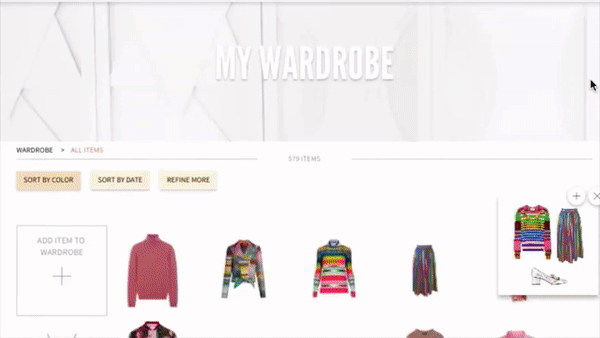 16.
Show off a faux bob without actually chopping it all off by curling and pinning your mane underneath itself — you'll look like a starlet by night and still have your long 'do come morning.
17.
Win the best of both worlds and still live in your favorite leggings — but this time pair them with an oversized blazer to transform your bottoms from lazy to sharp.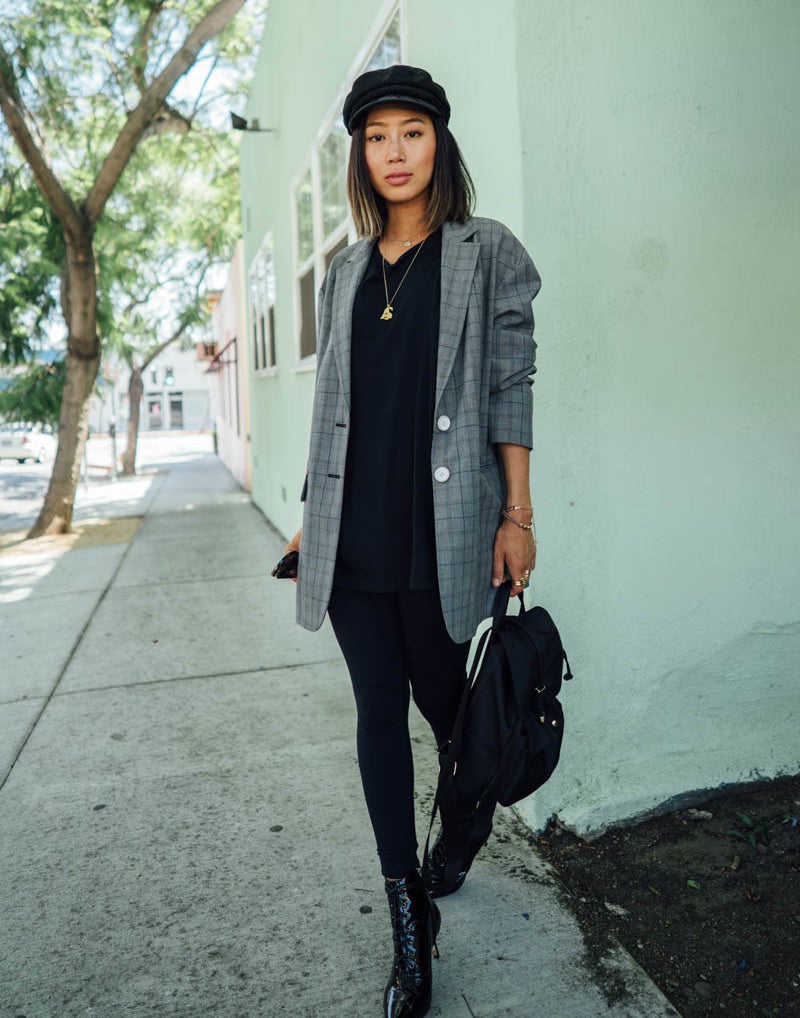 18.
Update the updo (can you say that three times fast?) with wrap-around-braids. If you have curly hair there's no pre-styling required, and within ten minutes you'll look effortlessly polished.

Here it is broken down for you: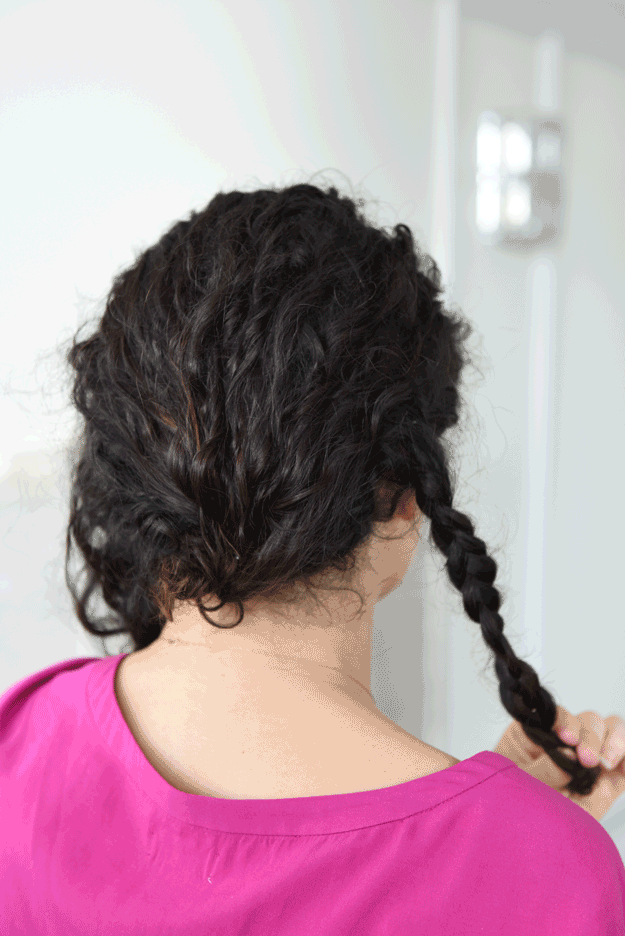 19.
Make the same clothes you wear every week pop with nothing more than fun statement earrings. Did you spend a lot of money? No. Are you *turning heads* nonetheless? ABSOLUTELY.
20.
Drop a little bit of primer oil into your concealer or foundation for a more dewy *glow*. It's easier to blend, looks more like your natural complexion, and cheaply makes it seem like you changed your whole beauty routine!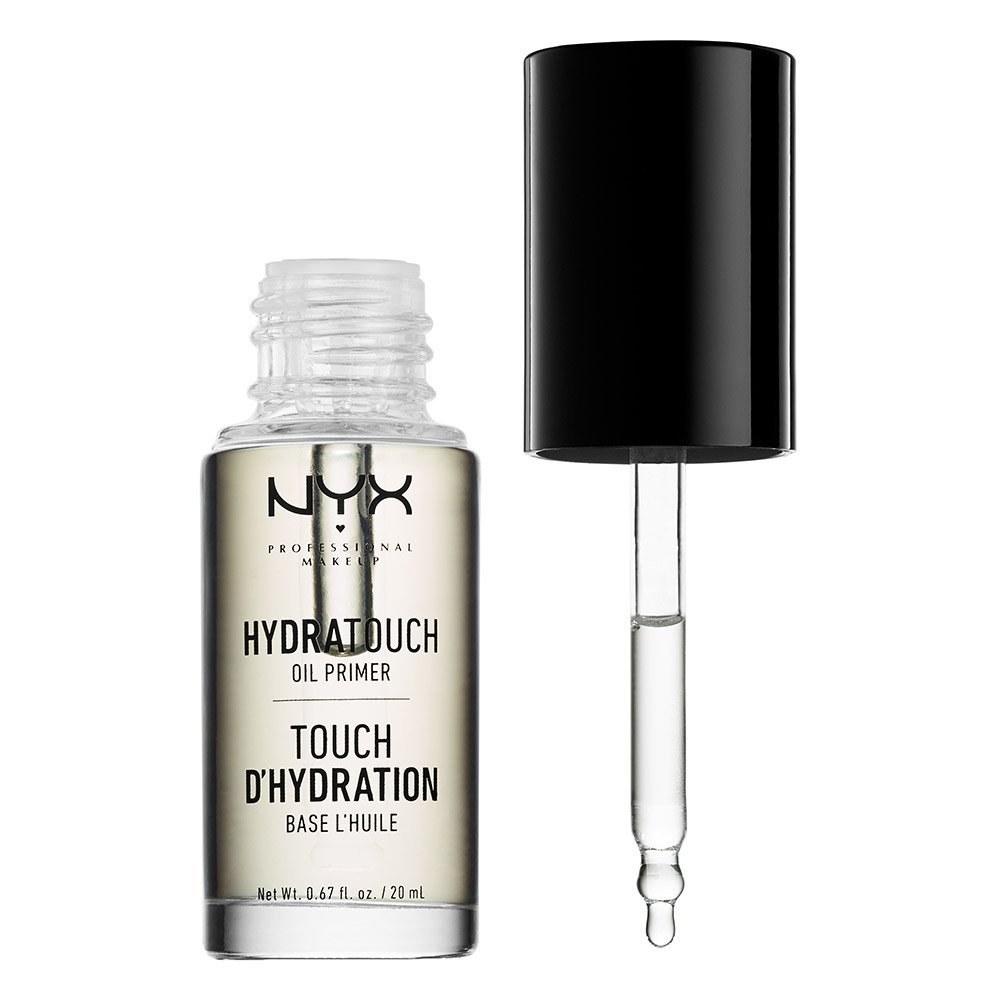 21.
Master the art of contouring (it's TIME, my friend) by literally mapping out your face. Ignore all the charts that come up with 1,000 different areas and stick to three easy-to-remember regions.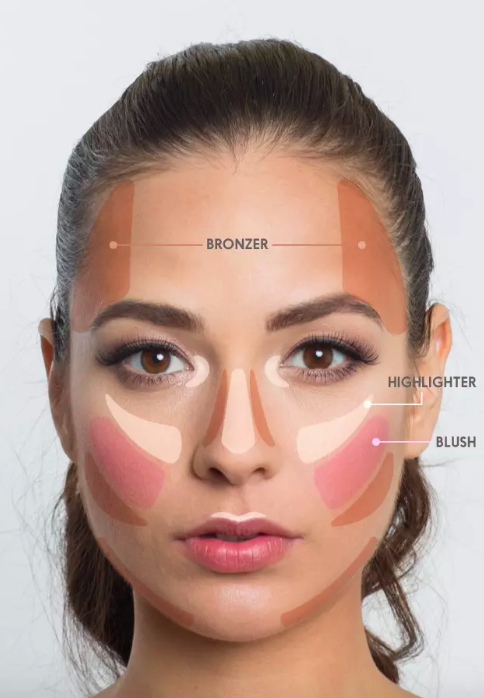 22.
Toss on some fishnet socks with really any kind of shoe (heels, loafers, sneakers, you name it) to create a dressed-up illusion. So what if you've had these lace-ups for five years? Now they look trendy as heck.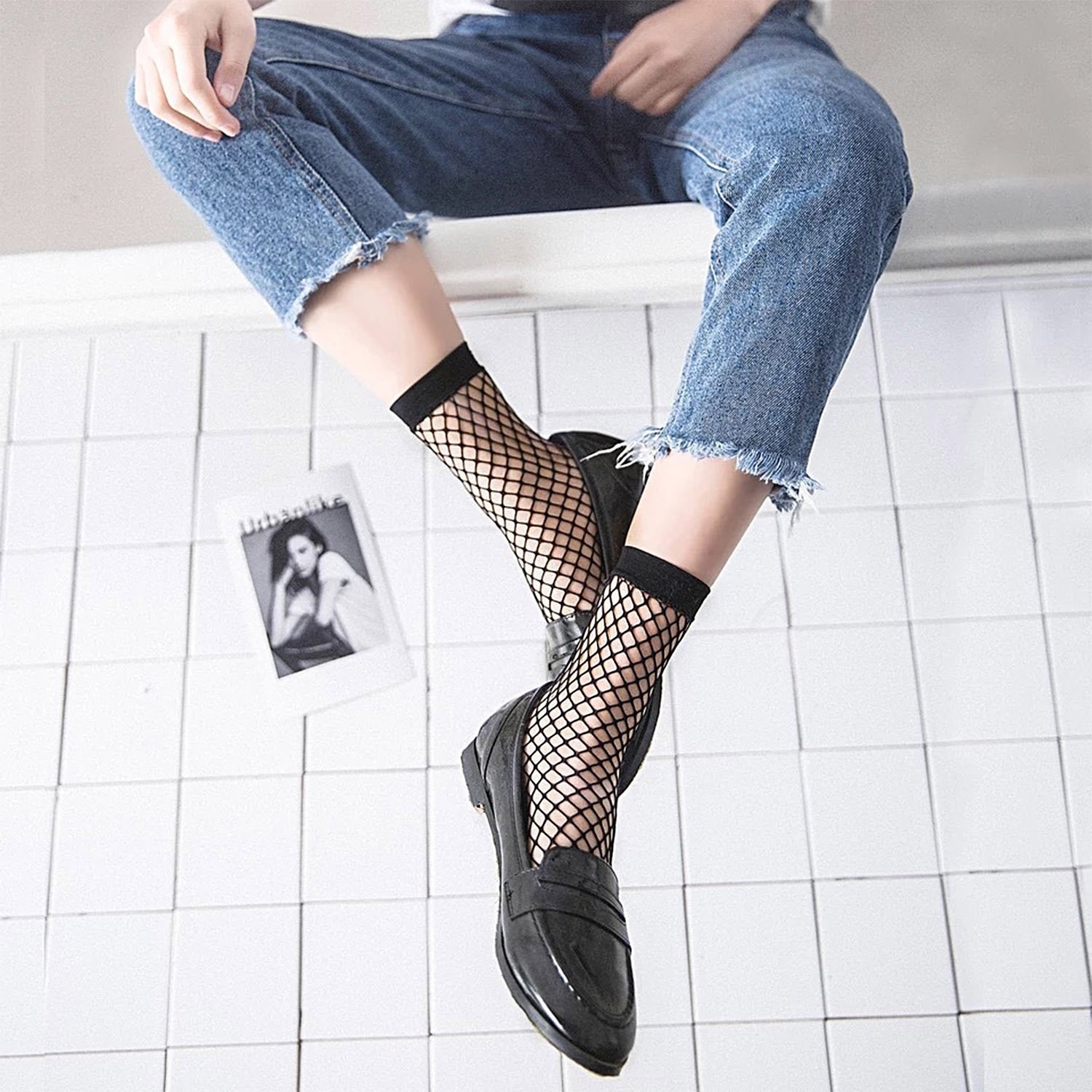 23.
~Cut out~ the hairdresser and clip on faux bangs. You can style them any way you'd like (fringe, thick, etc.) and best of all, you can take them off as soon as you feel like showing your forehead again.
24.
Revamp old outfits while stilling putting your *foot down* on too much spending by throwing on fun detailed shoes. They'll always draw the eye, add depth to any look, and yes, get many, many compliments.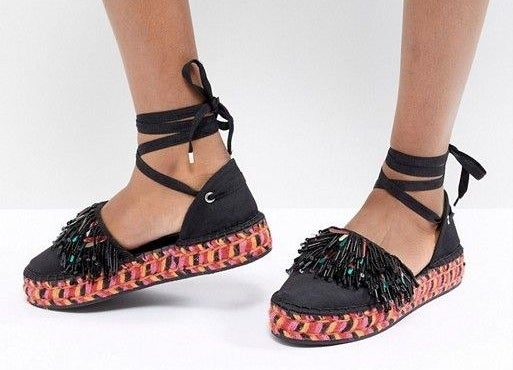 25.
*Stamp out* failed attempts at cat eyes — it's time we ended our suffering. Instead, use a special waterproof, smudge-proof eyeliner that has two sides. One has a triangle-shaped tip to create the perfect winged tip, while the other effortlessly glides to complete the look.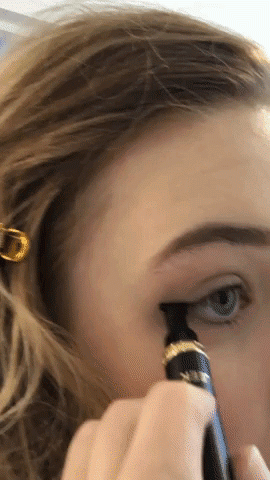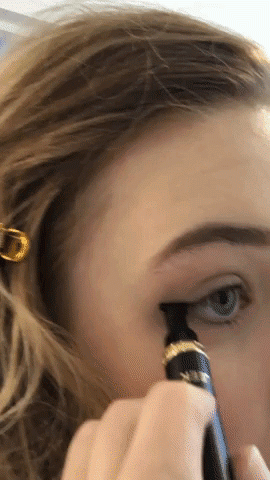 26.
Relocate your usual bun to the front of your head! It's so, so simple yet makes a world of a difference. Who knew looking this unique could be done in two steps?

27.
Mix and match patterns in the same color family to create *just* enough contrast, while still looking put together. You can even do this with the clothes you already have to give them new life!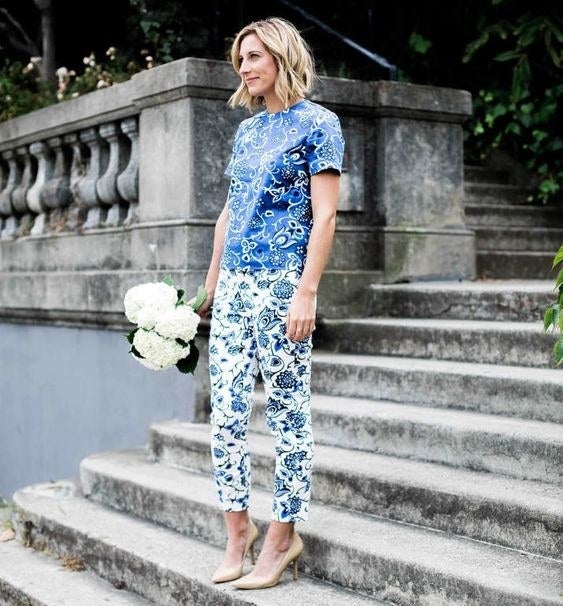 28.
Elongate your lashes to the fullest extent with nothing more than a little loose powder. People will wonder if you invested in falsies, and you know what LET THEM.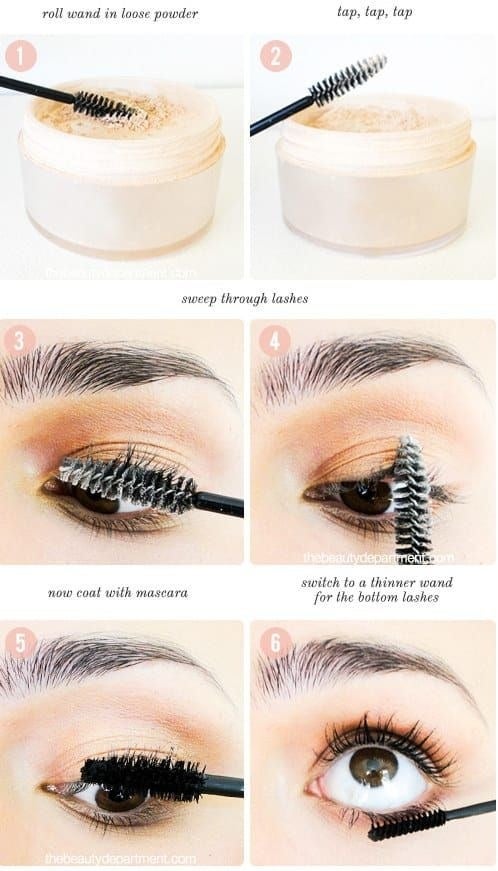 29.
Limit yourself to one trend per season so that you can build up your wardrobe without going broke. This faux leather multi way fanny pack will make every outfit look effortlessly cool, but won't take away from your rosé budget (important).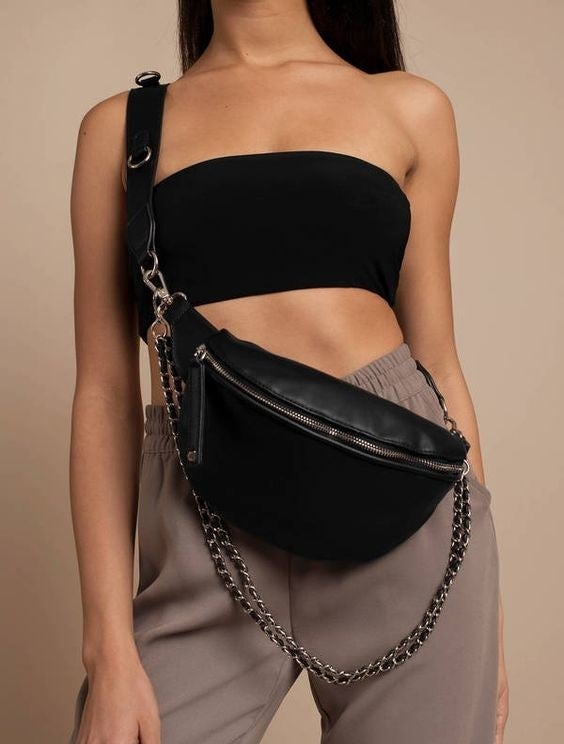 30.
Discover the magic of the white eyeliner and all of its wonderful uses. Want to brighten your eyes? Check. Bolden brows? Done.
31.
Create TWO ponytails instead of just one (and layer them on top of each other) for a 'do that looks longer and fuller with just about zero effort! Bad hair days who?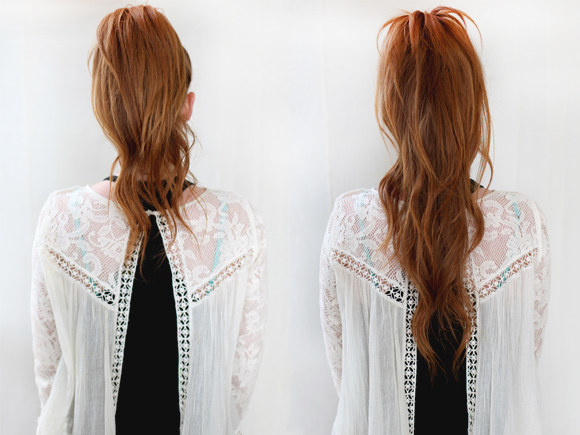 32.
Keep track of the constant ways you can discover deals online before shopping for new clothes. Chances are you really don't have to pay full price.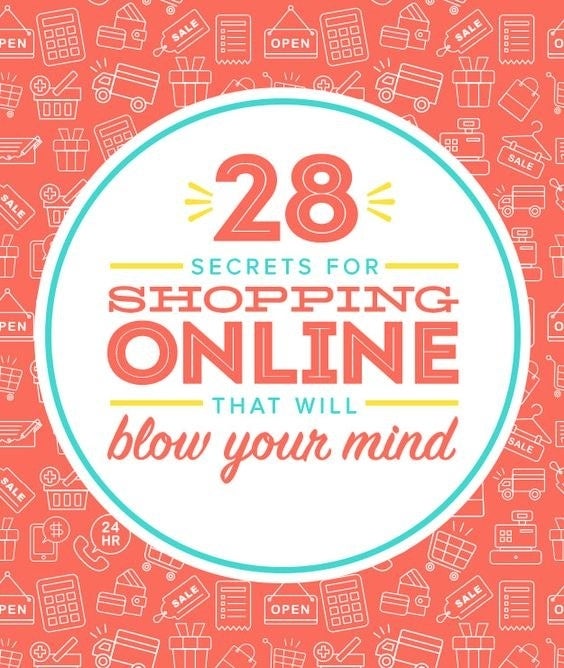 33.
Become efficient in new hair styles without needing tutorials by using a braid-maker clip. It keeps hair in place for you while trying new braiding techniques so you don't find yourself in a *tangle*.
34.
Transform your eyebrows (whether they're twins, sisters, distant cousins, WHATEVER) by studying the proper way to map 'em out. Based on that, you'll know how to fill and shape them without overdoing it.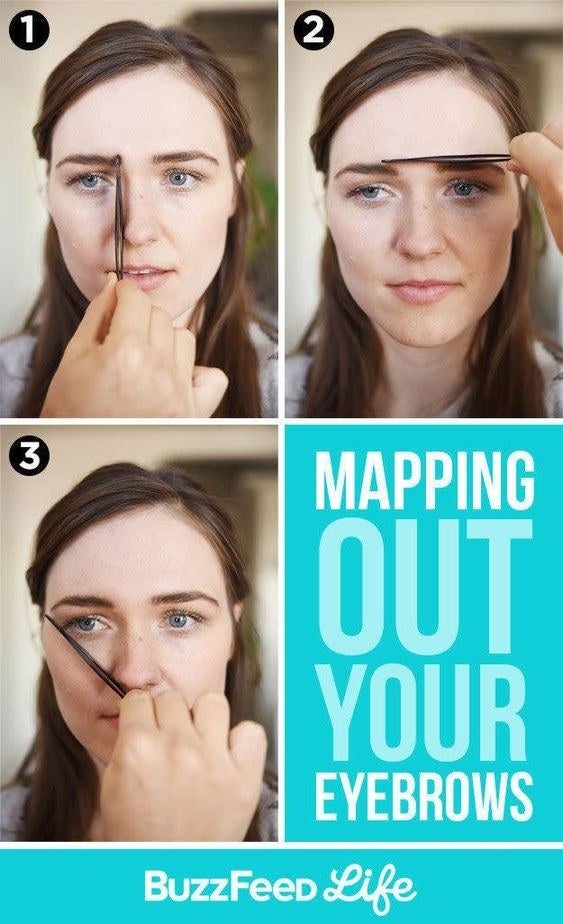 35.
Explore new (no-heat) styling techniques for natural hair, because Monday isn't so bad when filled with compliments over your braided ponytail.
36.
Sew on some fancier buttons onto old clothes to give them a stylish, upscale twist. Tldr: gold accessories make everything look more expensive.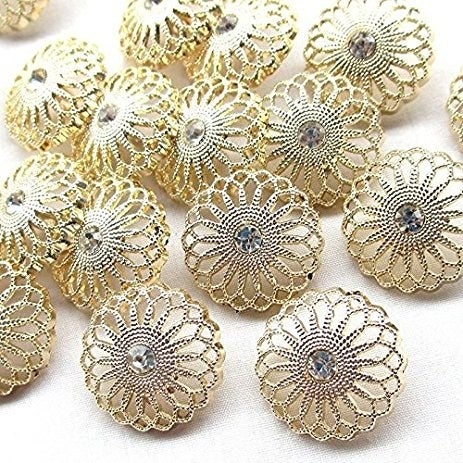 37.
Add some serious drama to your makeup routine with an easy AF, three-step smokey eye. Do you look like you're on your way to a photoshoot? Yes. Are you really just getting Chipotle? Maybe.
Your bank account hearing the word "makeover" before this post: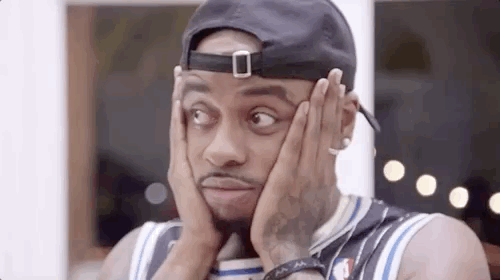 Looking for the perfect gift for any occasion? Check out all of Angle News's gift guides!