1.
A true AF T-shirt, because they're SO lucky to have you as their aunt instead of some of those basics who roam the streets.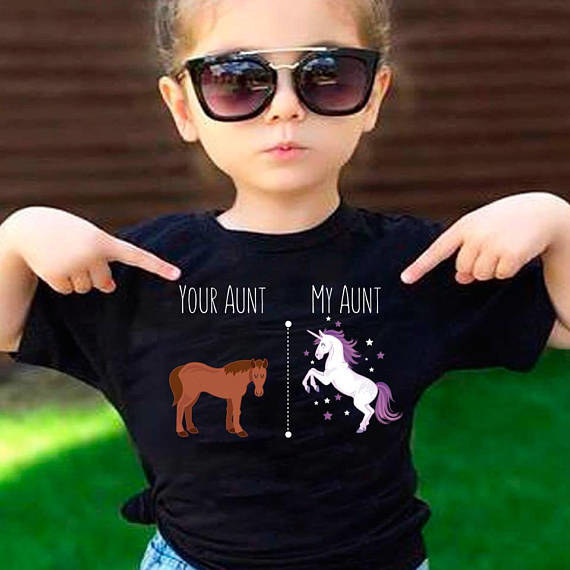 2.
An absolutely precious microfiber hooded puppy blanket to help them cuddle up and stay warm.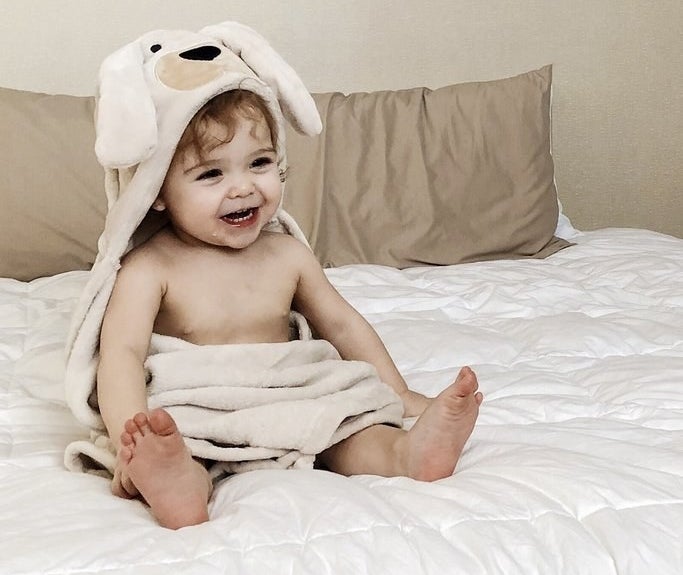 3.
An almost too-cute UPF 50+ swimsuit perfect for when your little seedling is taking a dip in the water-melon and playing on the sandía beaches.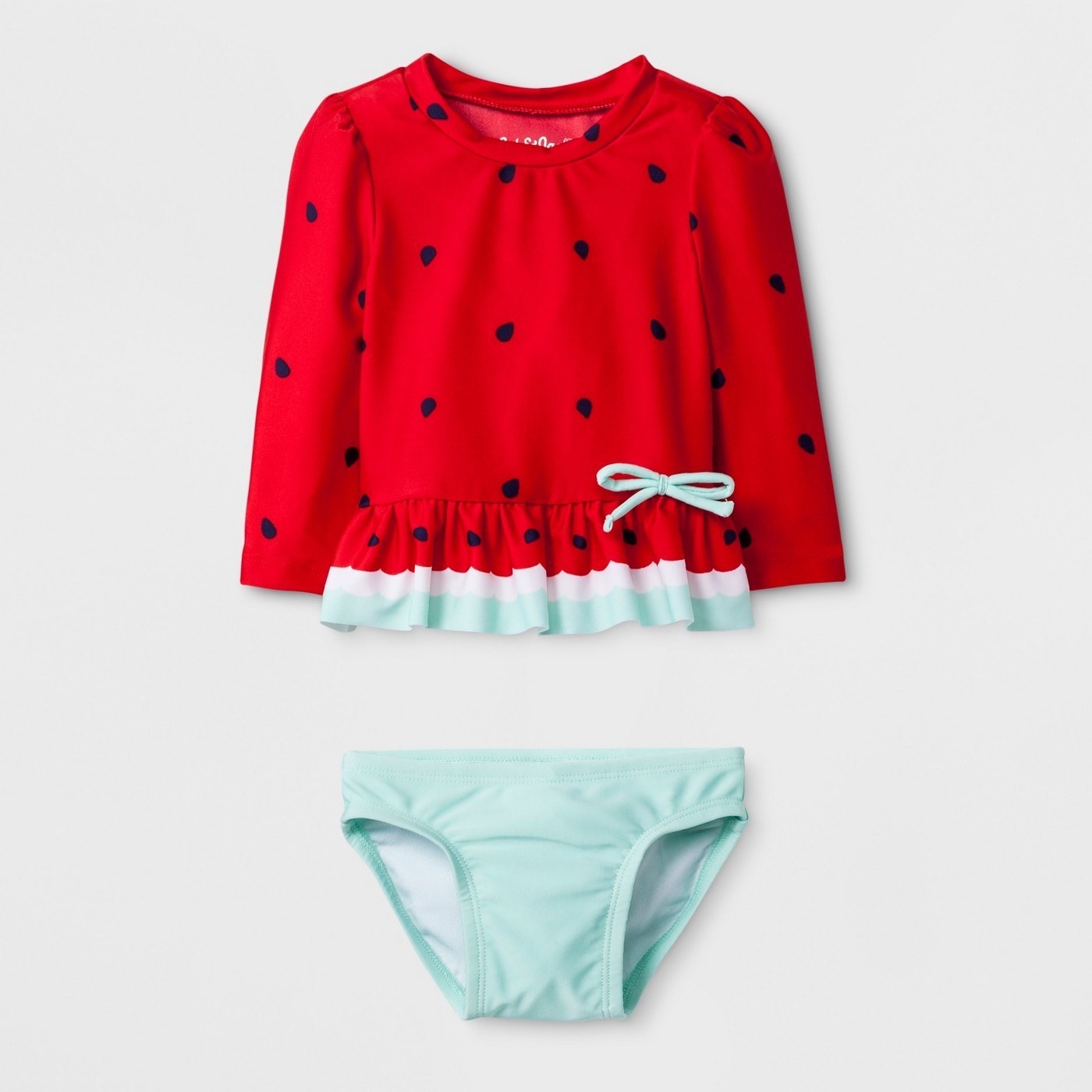 4.
A plush Hedwig backpack designed with a super-cool pump on the straps that makes the wings flap.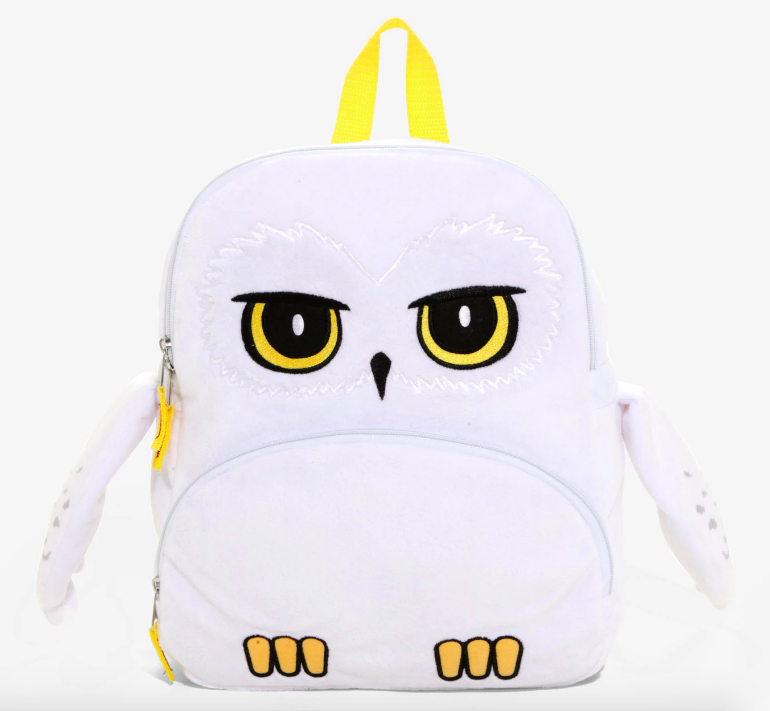 5.
A classy AF tan linen suit, because what toddler doesn't need some summer linens?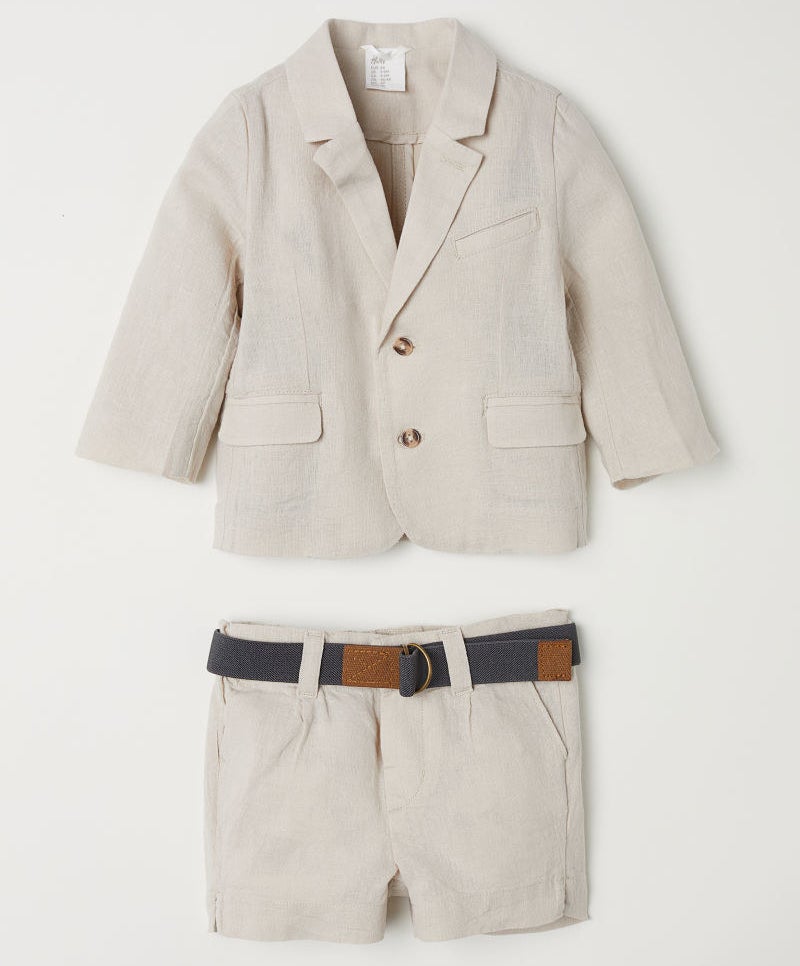 6.
A set of colorful and comfy Coco PJs so they can explore the land of the dead in their dreams.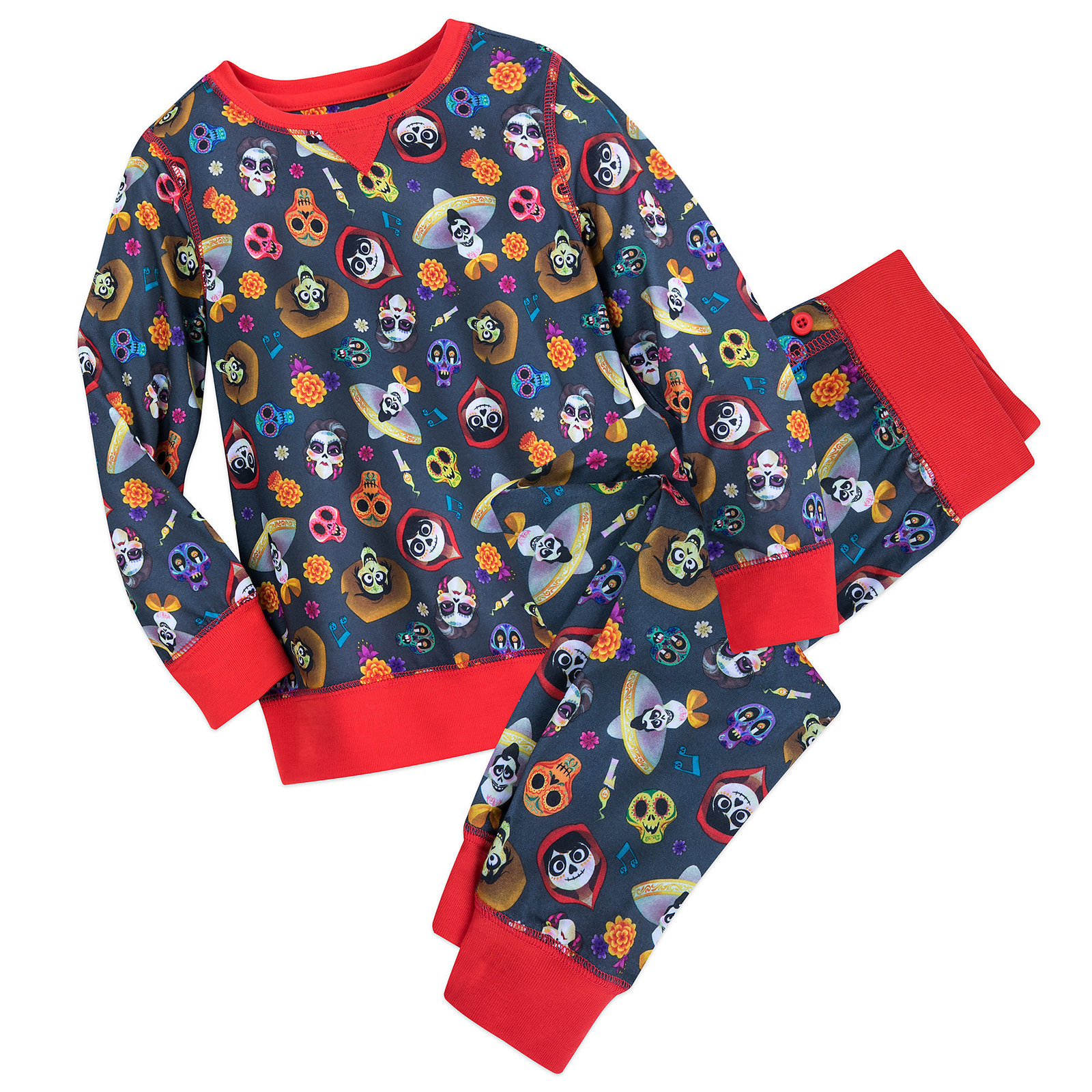 7.
A very pride-ful tee so your little one can wear the rainbow and their love for comfy, practical tops.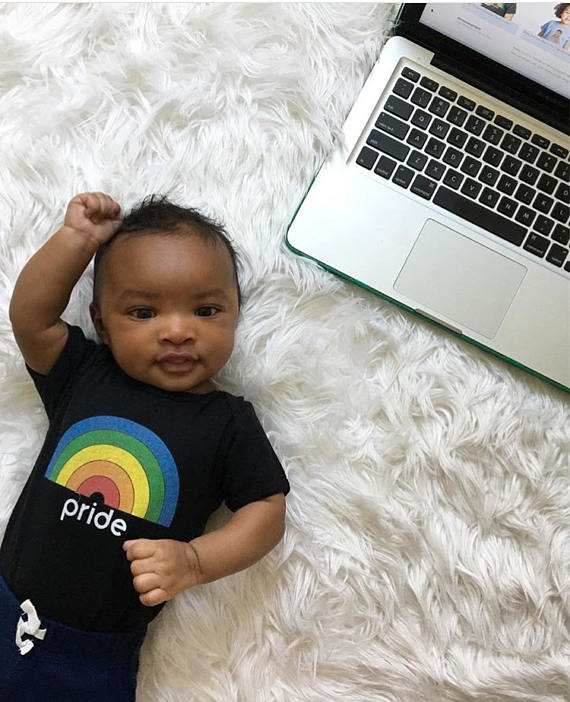 8.
A pair of high-top Converse sneakers to have them killin' that street-style game.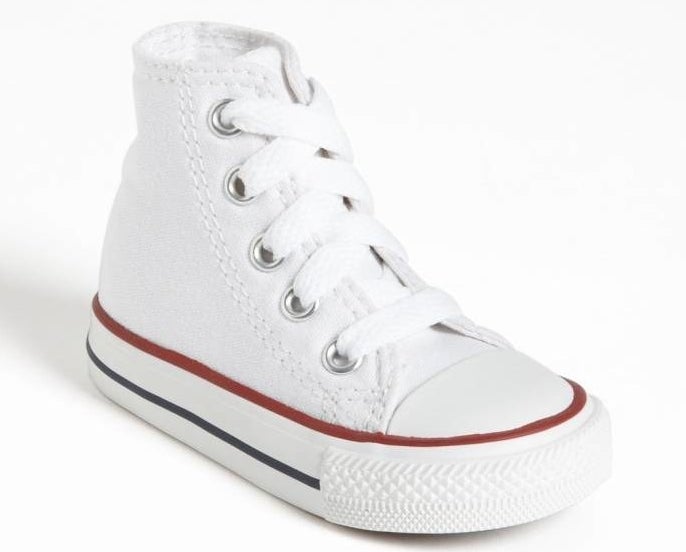 9.
A very sophisticated blazer with matching trousers, because they're gonna be in the boardroom one day — might as well get them dressed for it now.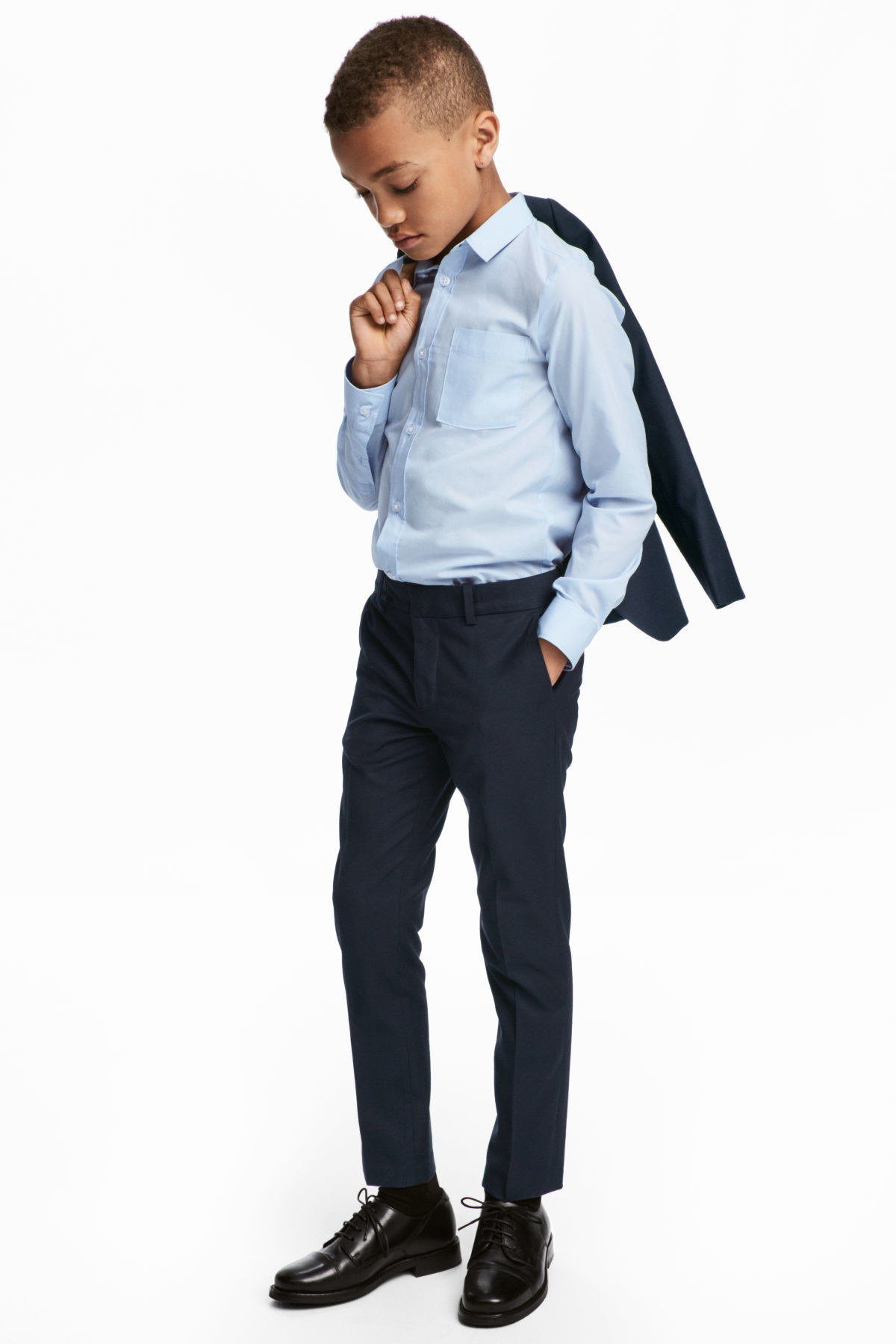 10.
An Instagram-star-worthy ruffled-shoulder dress that'll surely match their influencer lifestyle.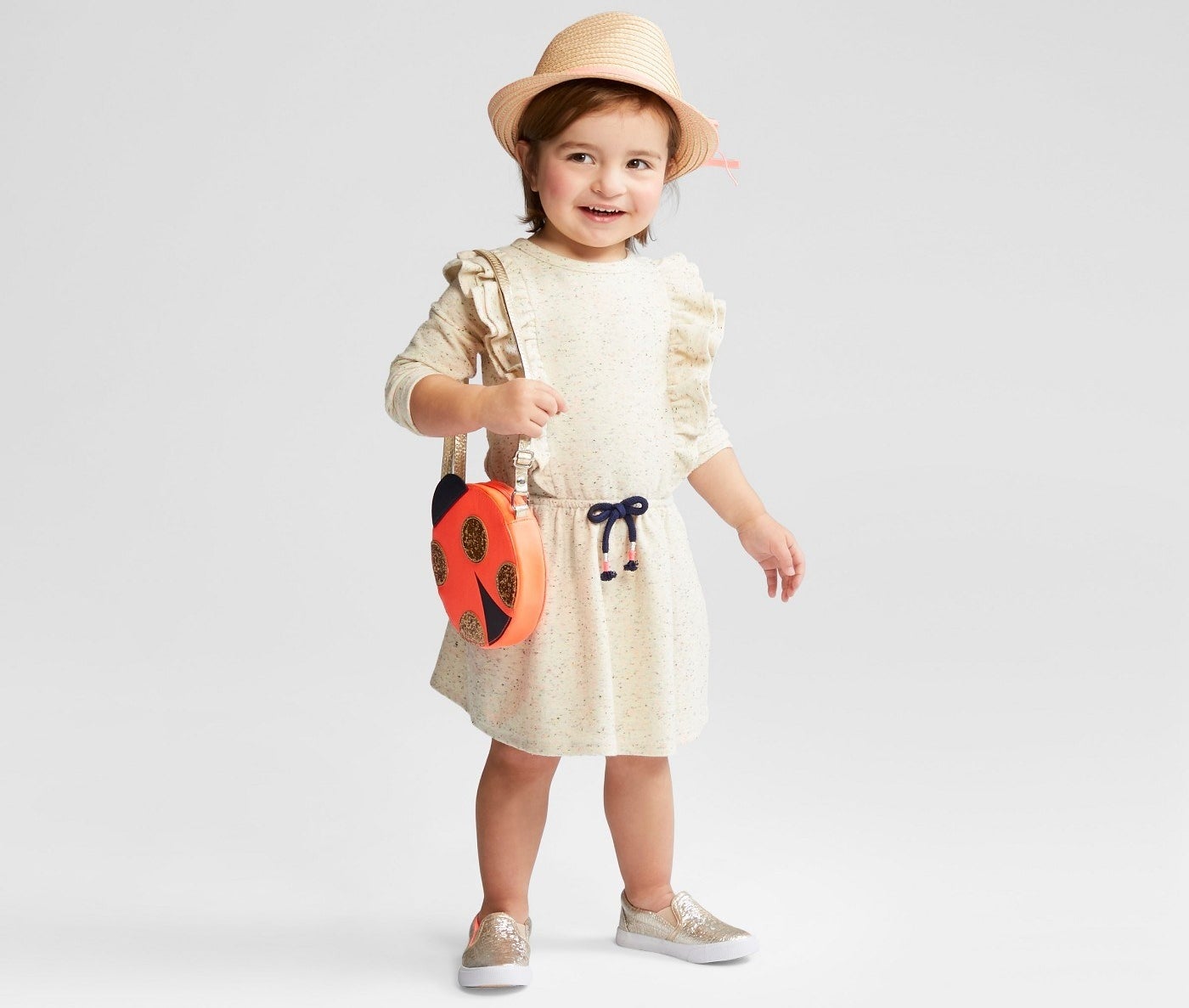 11.
A truth-telling cotton T-shirt, because they are all of those things and everyone should know it — just in case they didn't already.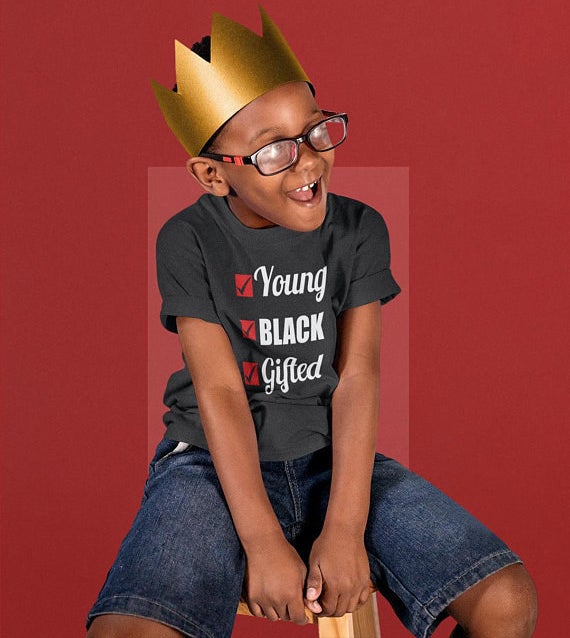 12.
A super-soft onesie so you can combine the three things you love most in this world: them, avocados, and a really solid pun.
13.
A comfy and classic T-shirt to help them showcase their Desi pride whenever they wear it.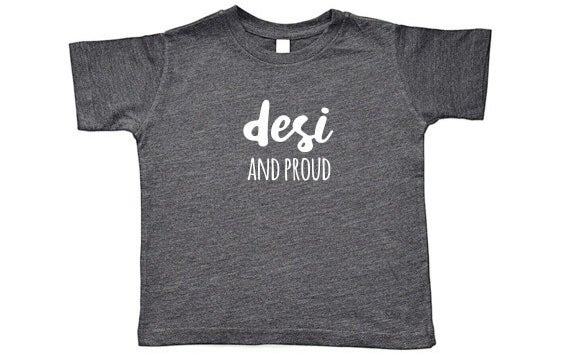 14.
A cotton-blend T-shirt that'll say a lot more about you than it will about them.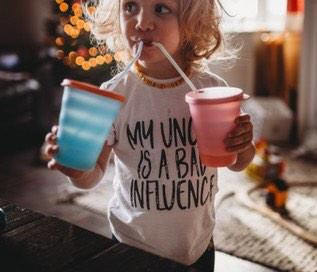 15.
An adorable pair of superhero flip-flops to help your little beach bum fly through summer.
16.
A super-absorbent cover-up that'll have them saying, "See you later, alligator!" — even if they can't actually form full sentences yet.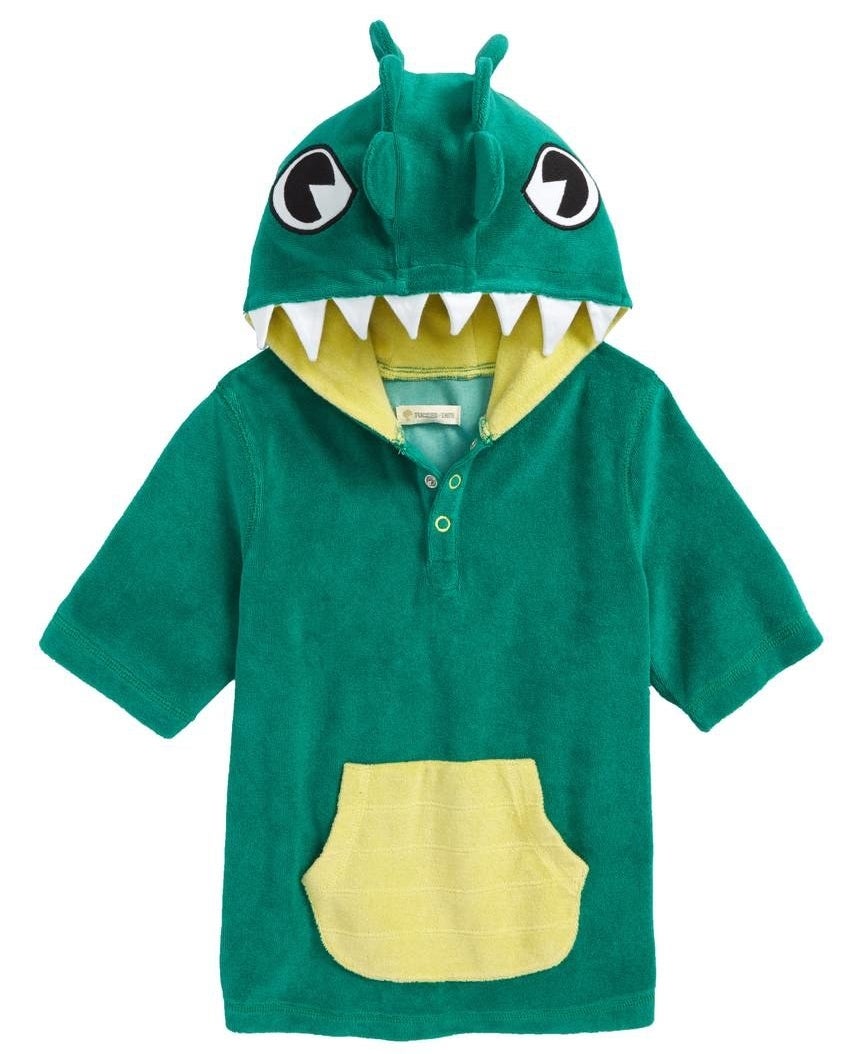 17.
A set of superhero costumes so you can help them have the perfect look for when they need to save the day.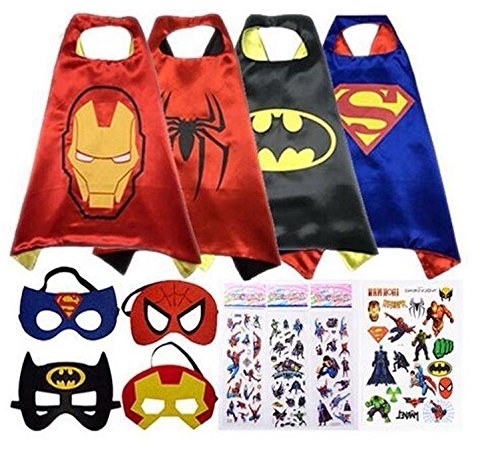 18.
An adorable onesie to have them showcasing how perfectly popular they're gonna be before they even have any other baby friends.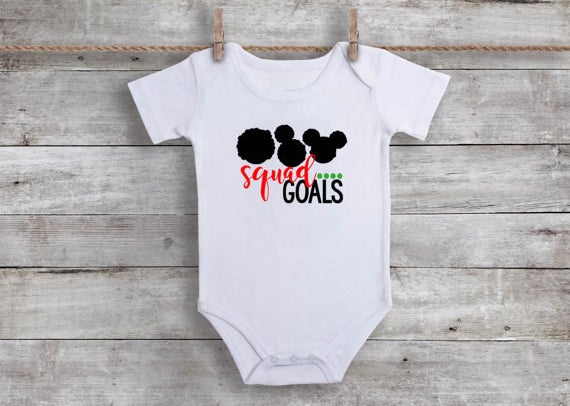 19.
A chic AF hooded faux leather moto jacket, because let's be real, they're already cooler than you.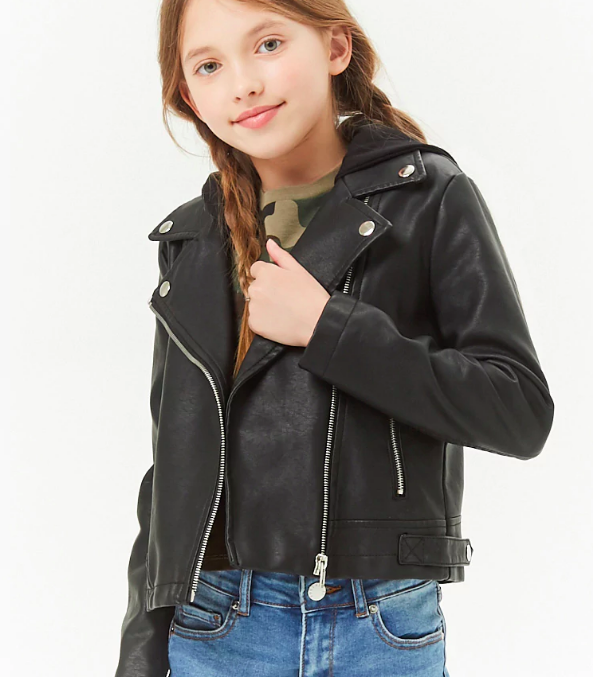 20.
A Chuckie bib set so your little nerd in the making can be just like your favorite animated nerd.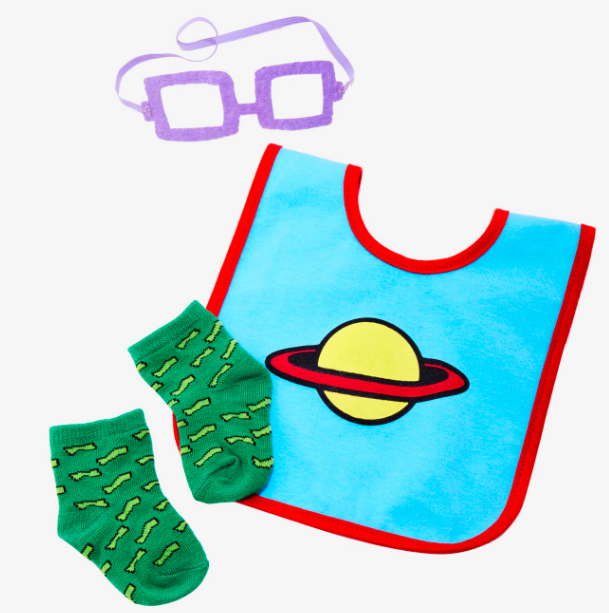 21.
A super-cute pair of elastic crisscross sandals I really wish they made in adult sizes because there are SO. MANY. OUTFITS. they'd go with!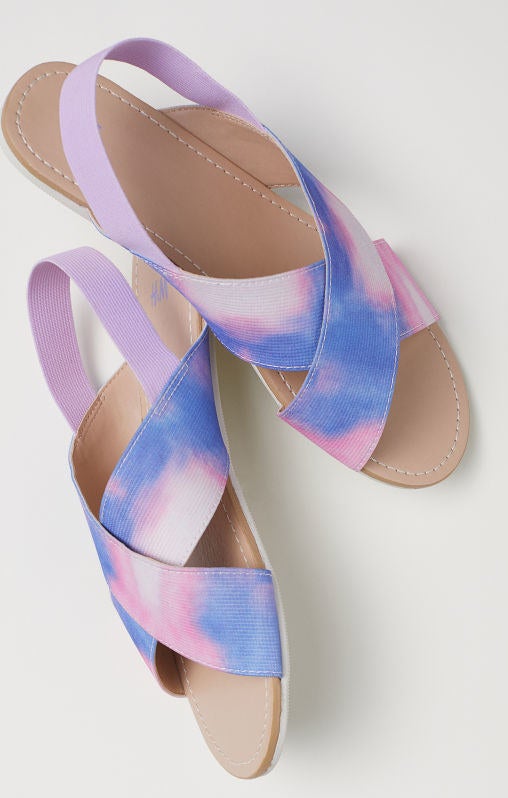 22.
An investment-worthy, classic little Burberry baby onesie so you can slowly start giving them a better wardrobe than the one you have.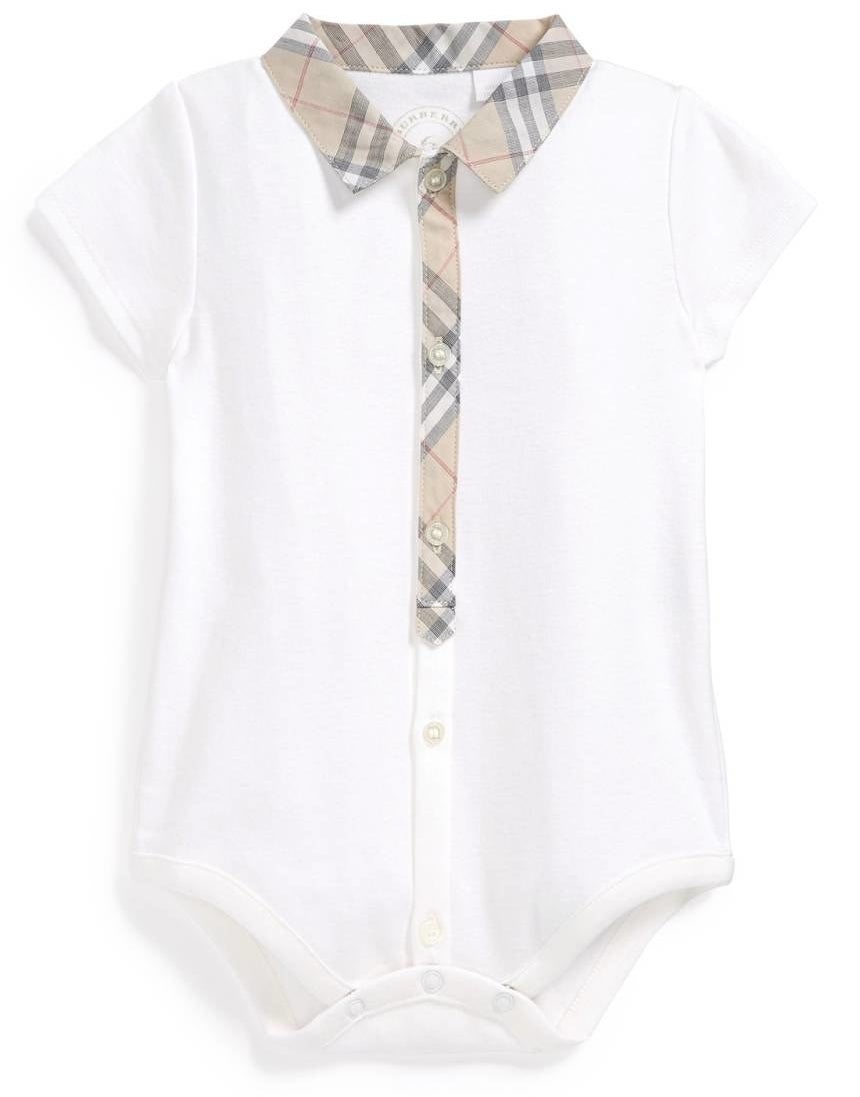 23.
A pair of Adidas slides so you can get one step closer to turning them into your mini-me.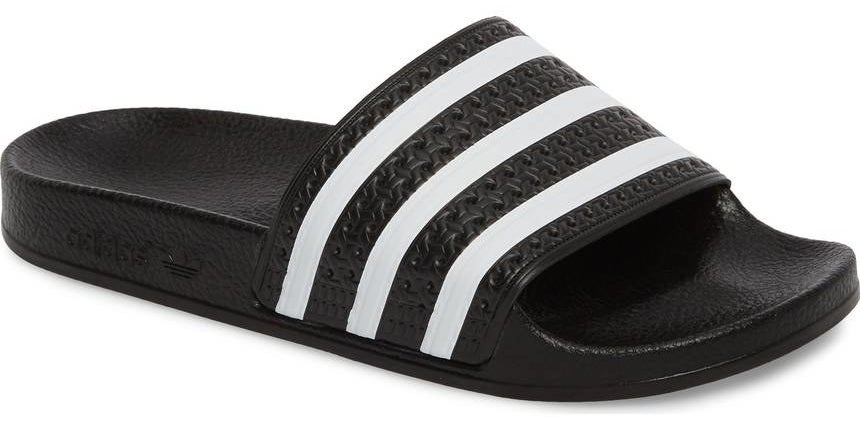 24.
A simple little onesie that'll let everyone know who is in charge around here.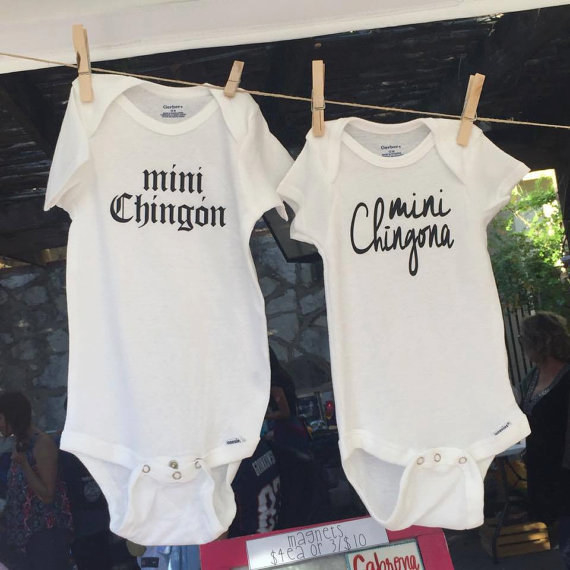 25.
A doggy-print shortall set with coordinating collared shirt, because there is nothing in this world cuter than a child wearing too short overalls. NOTHING.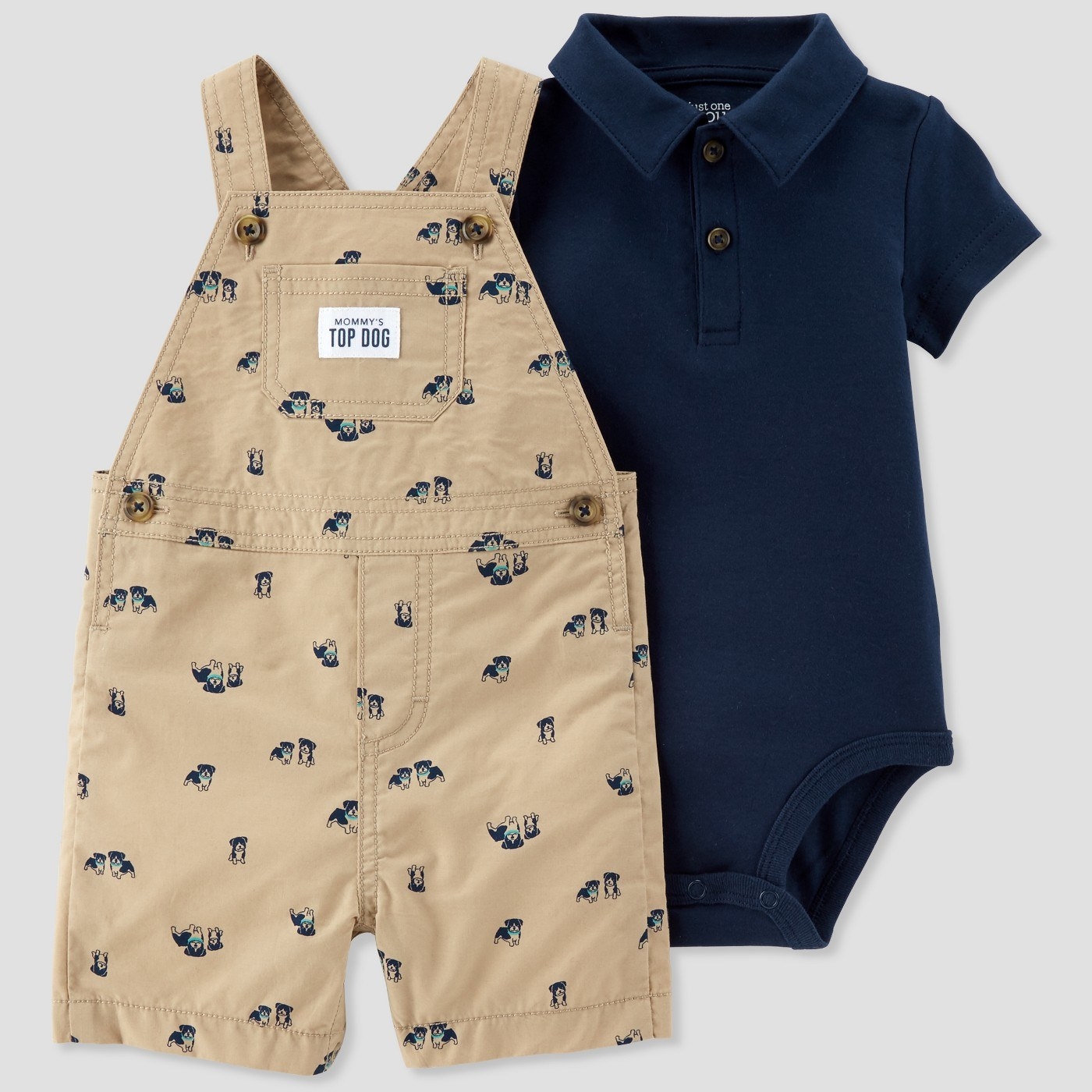 26.
An elegant tuxedo onesie, because they have that black-tie gala coming up and don't have anything to wear.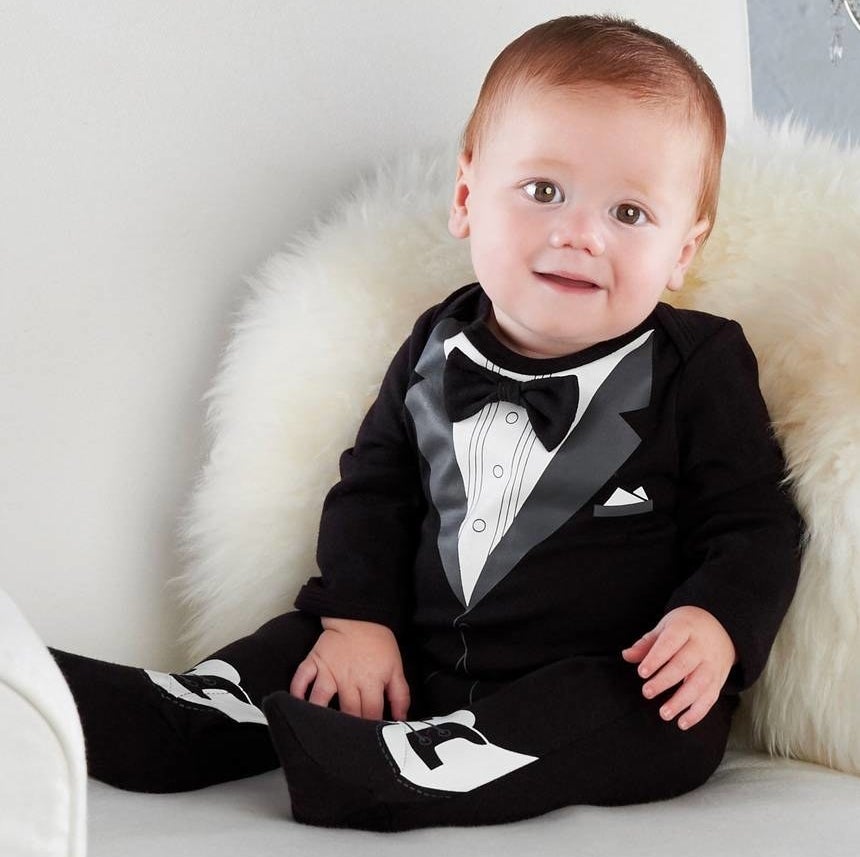 27.
A flowing viscose jersey dress that is just sooooooo prettty! I might explode.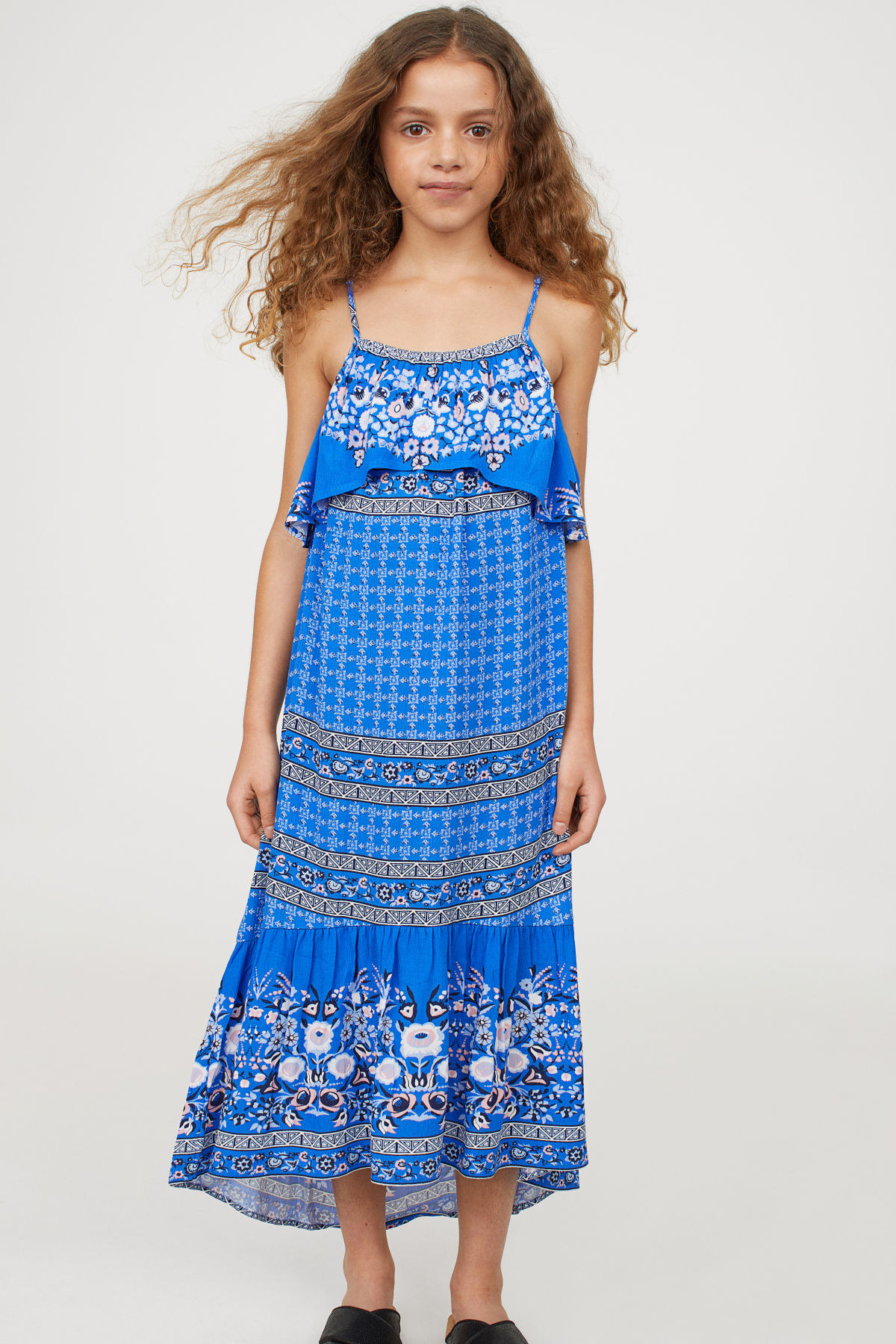 28.
A soft AF tank they can rock to let everyone know what's up when it comes to how they like their elote.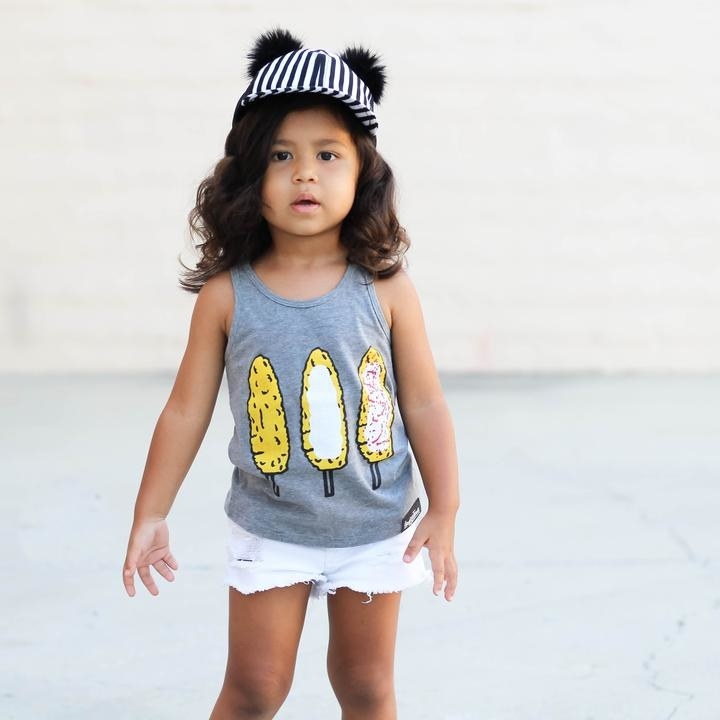 29.
An adorable fuzzy little beanie to help keep their tiny little head cozy and cute.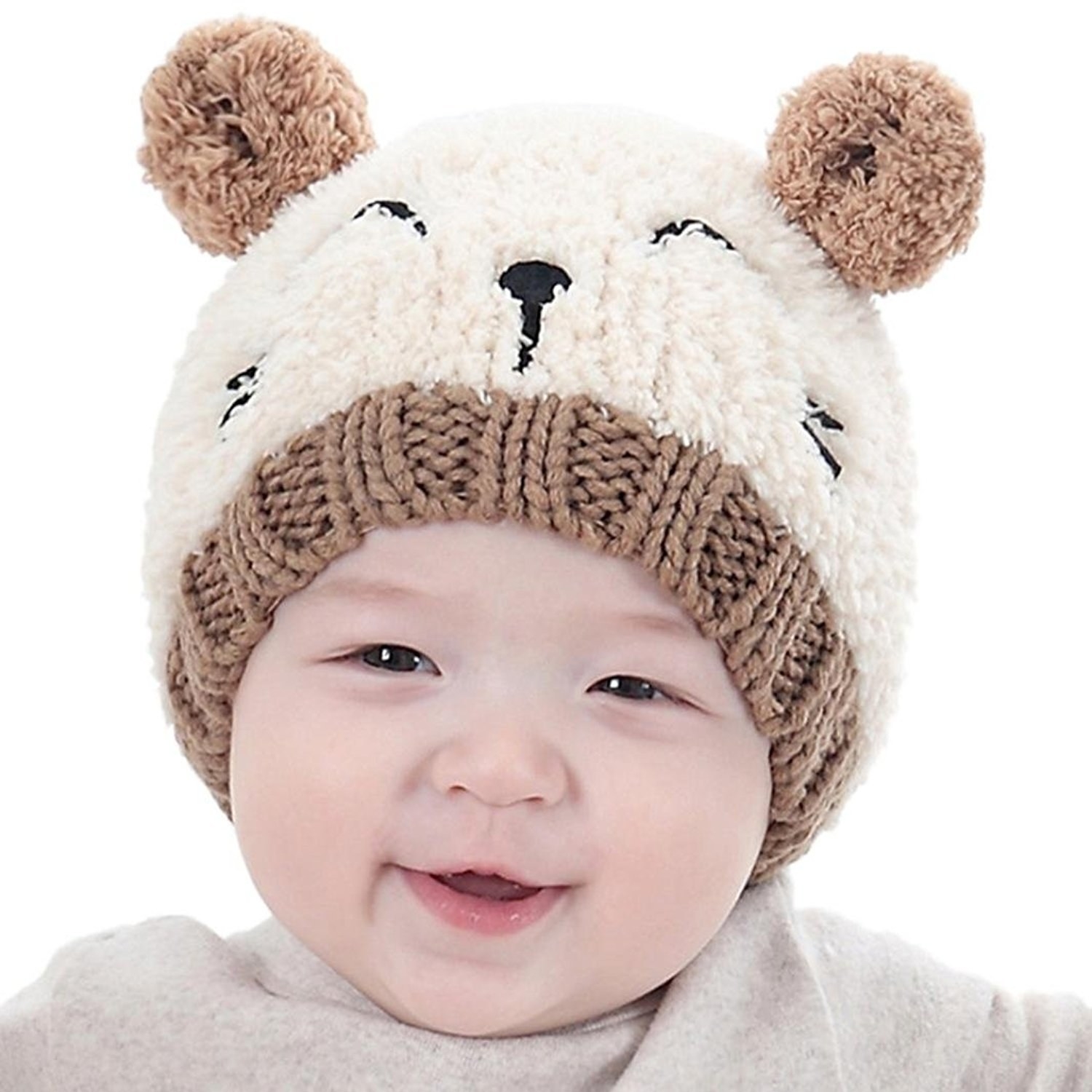 30.
A precious O'Neill one-piece so they can live that cool, carefree summer life all year long — or until they grow out of it.
31.
A comfy cotton-blend tee that'll let everyone know exactly what's up before they can even say it themselves.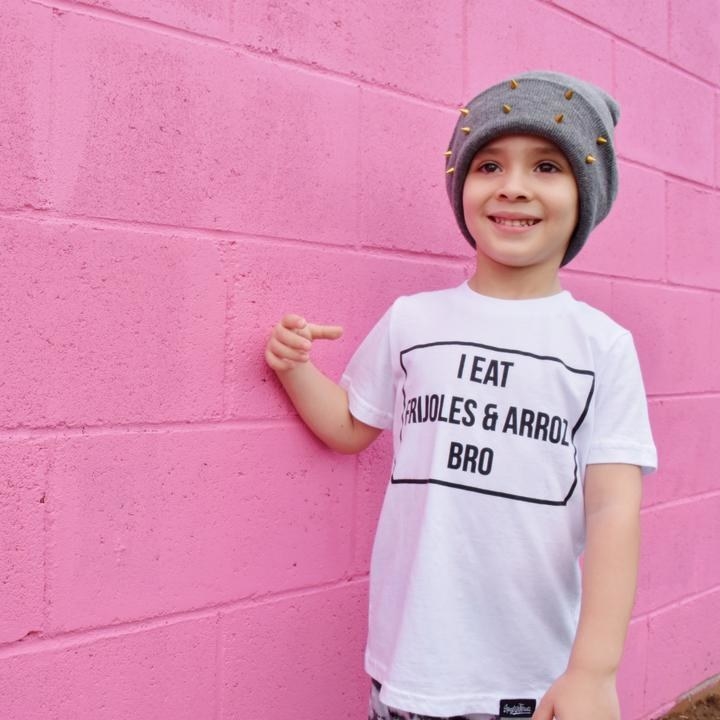 32.
A pair of Nike Cortez sneakers — did you know they made little kiddo versions of these?!?! OMG!!! They're too cute!!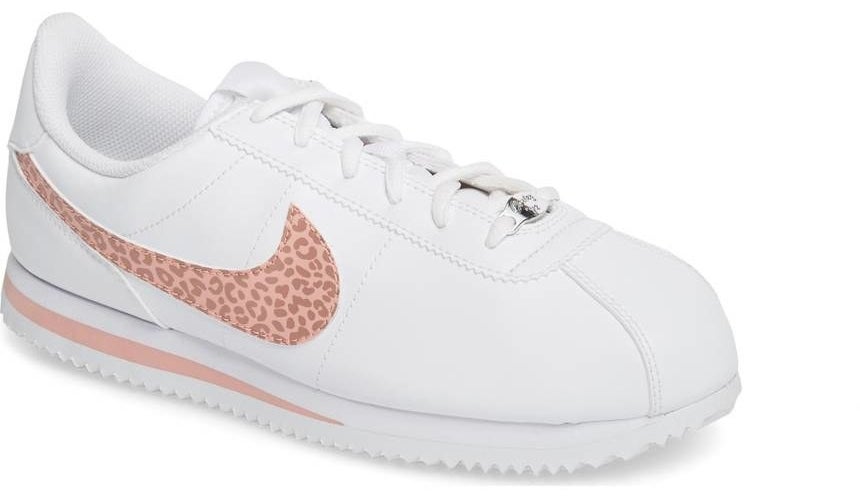 33.
A nautical-themed set to help your little future Martha's Vineyard resident put the prep in their step.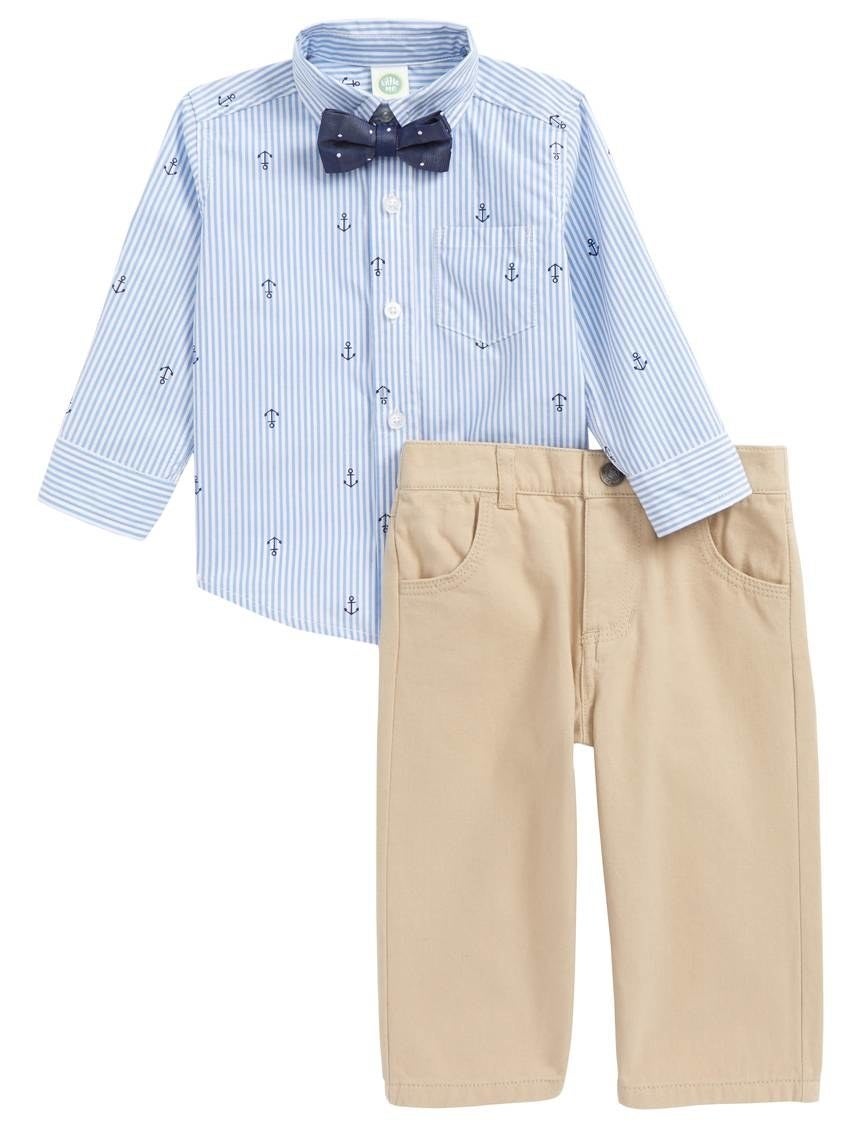 34.
An absolutely adorable tank top onesie that also doubles as a promotional piece for you.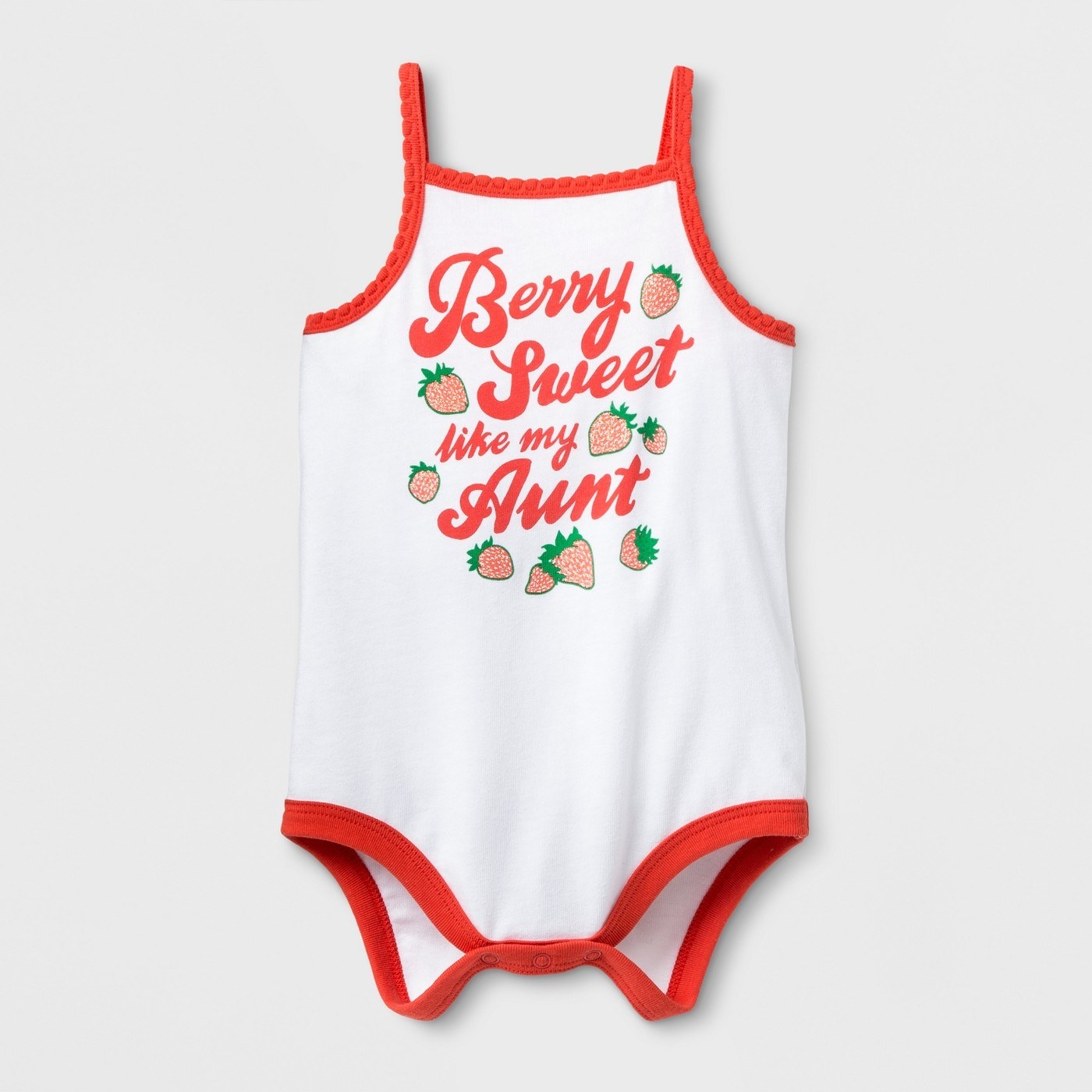 35.
A pair of very grown-up-looking swim trunks, because they're your lobster.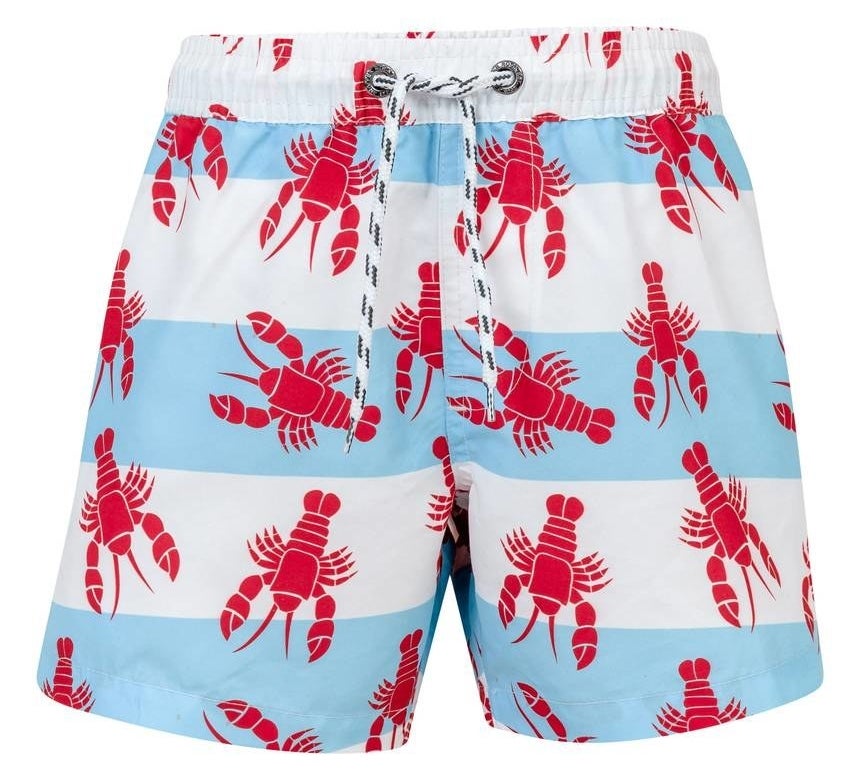 36.
A precious little T-shirt so they can let everyone know their sheer presence is magical.
37.
A pack of fruity little hair clips so you can turn them into the modern-day version of the Chiquita Banana lady.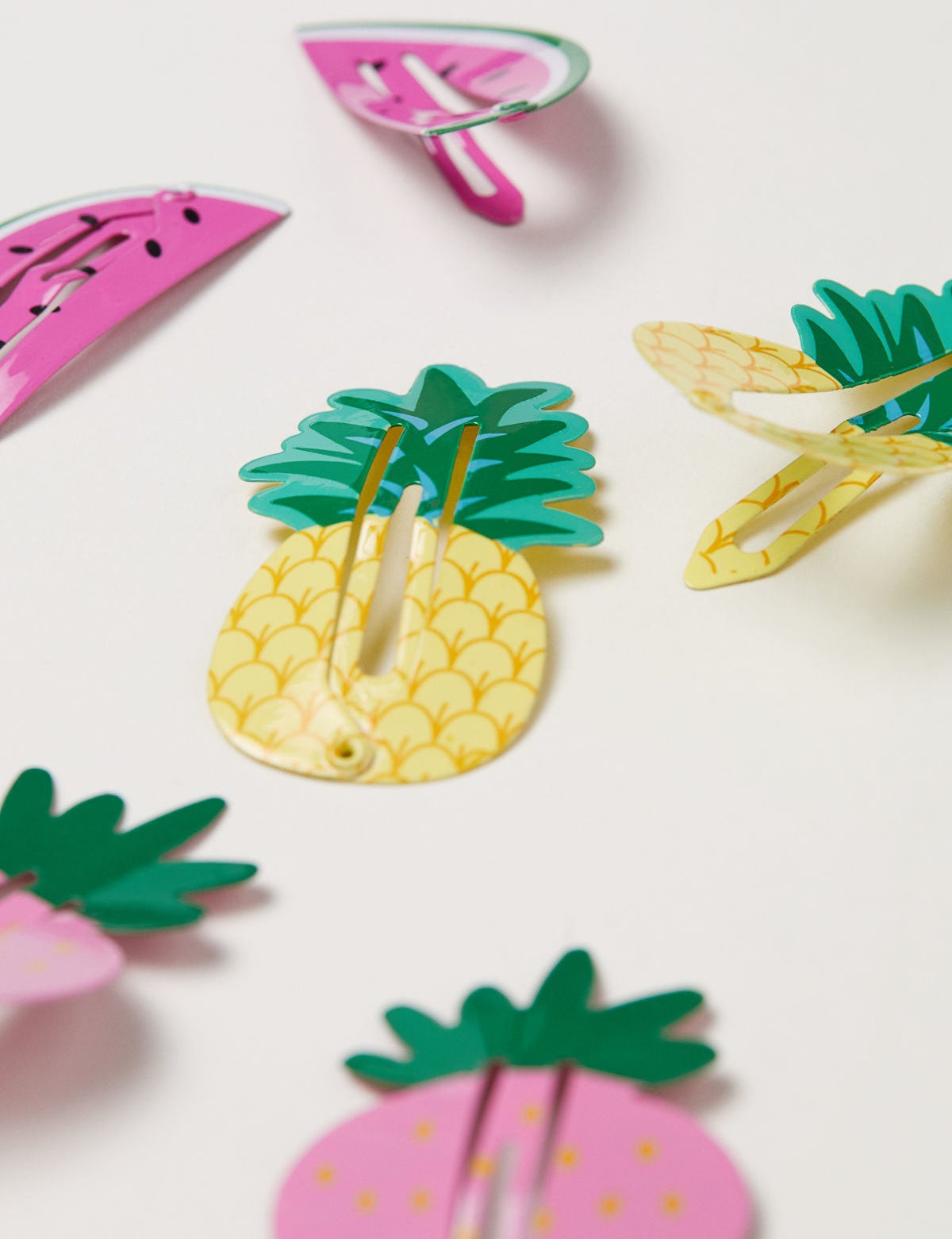 38.
And a pair of fancy AF Gucci loafers, because you're not their parents — you get to be totally frivolous with everything you buy them.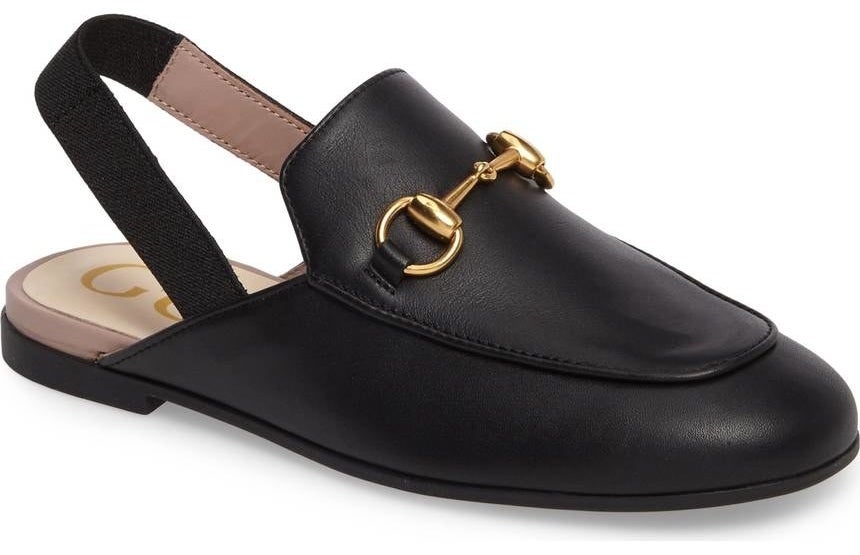 How could they not be the coolest kid on the block with you around?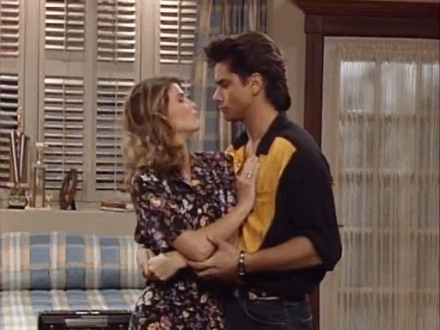 Looking for the perfect gift for any occasion? Check out all of Angle News's gift guides!