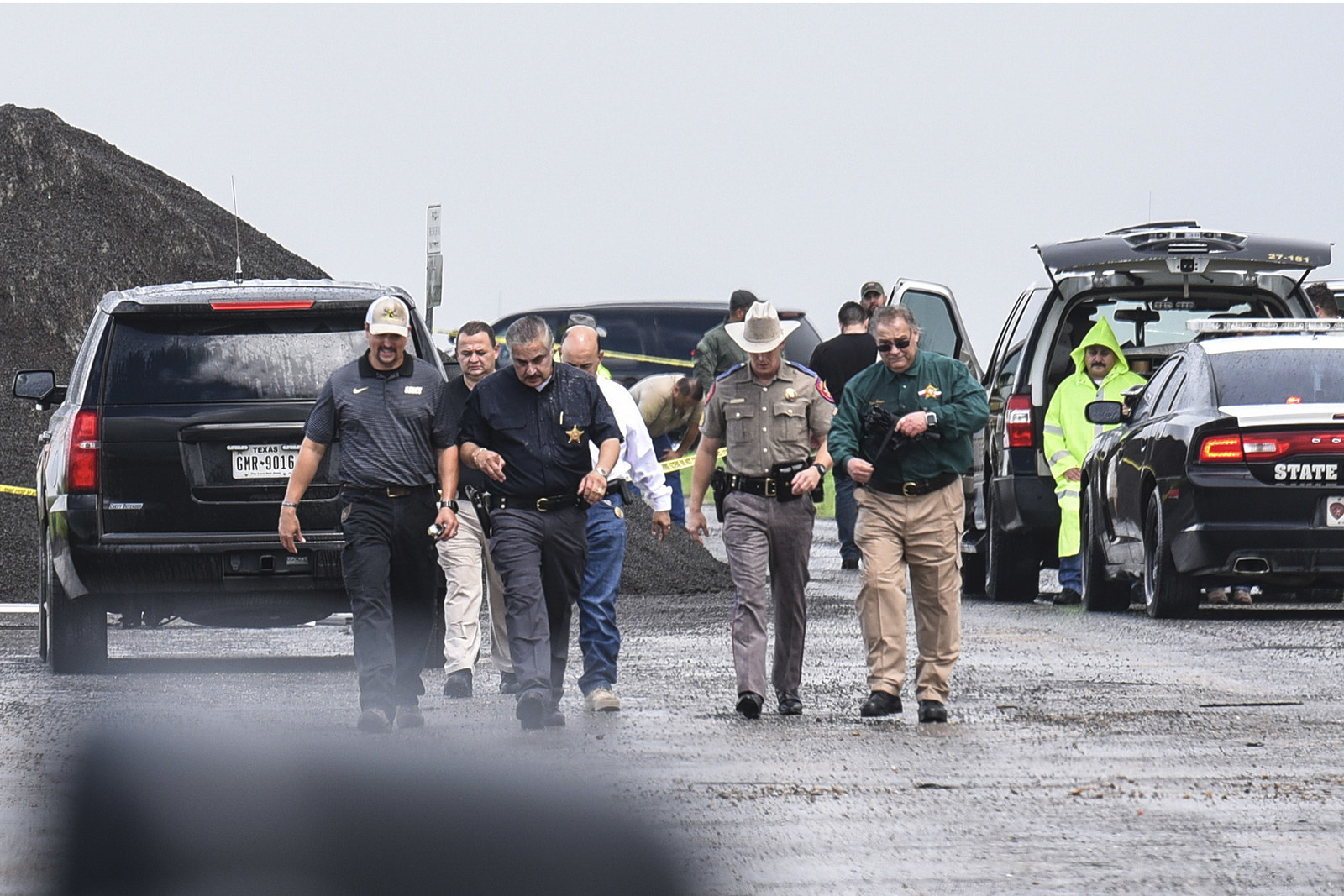 A US Border Patrol agent suspected of killing four sex workers was arrested Saturday after a fifth woman escaped and notified law enforcement, who referred to the agent as a "serial killer."
Juan David Ortiz, a supervisor for the Border Patrol, was arrested by the Texas Rangers early Saturday morning in relation to multiple homicides in the Laredo, Texas area.
Webb County Sheriff Martin Cuellar in a statement said the 35-year-old Ortiz murdered the four victims within the past two weeks. Ortiz had been with the US Customs and Border Protection agency for 10 years.
"Later on today he will be formally charged with murder and other charges," Cuellar said. "We feel that our efforts have gathered strong evidence against this killer. Our community is safe from this killer."
In a press conference, Webb County district attorney Isidro Alaniz described Ortiz as a "serial killer."
The sheriff's office together with the Department of Public Safety, the Texas Rangers and the District Attorney's Office had been investigating the murders.
This is a developing story. Check back for updates and follow AngleNews on Twitter.‏