A woman was fired after she brought laxative-laced brownies to a coworker's goodbye party, police told AngleNews.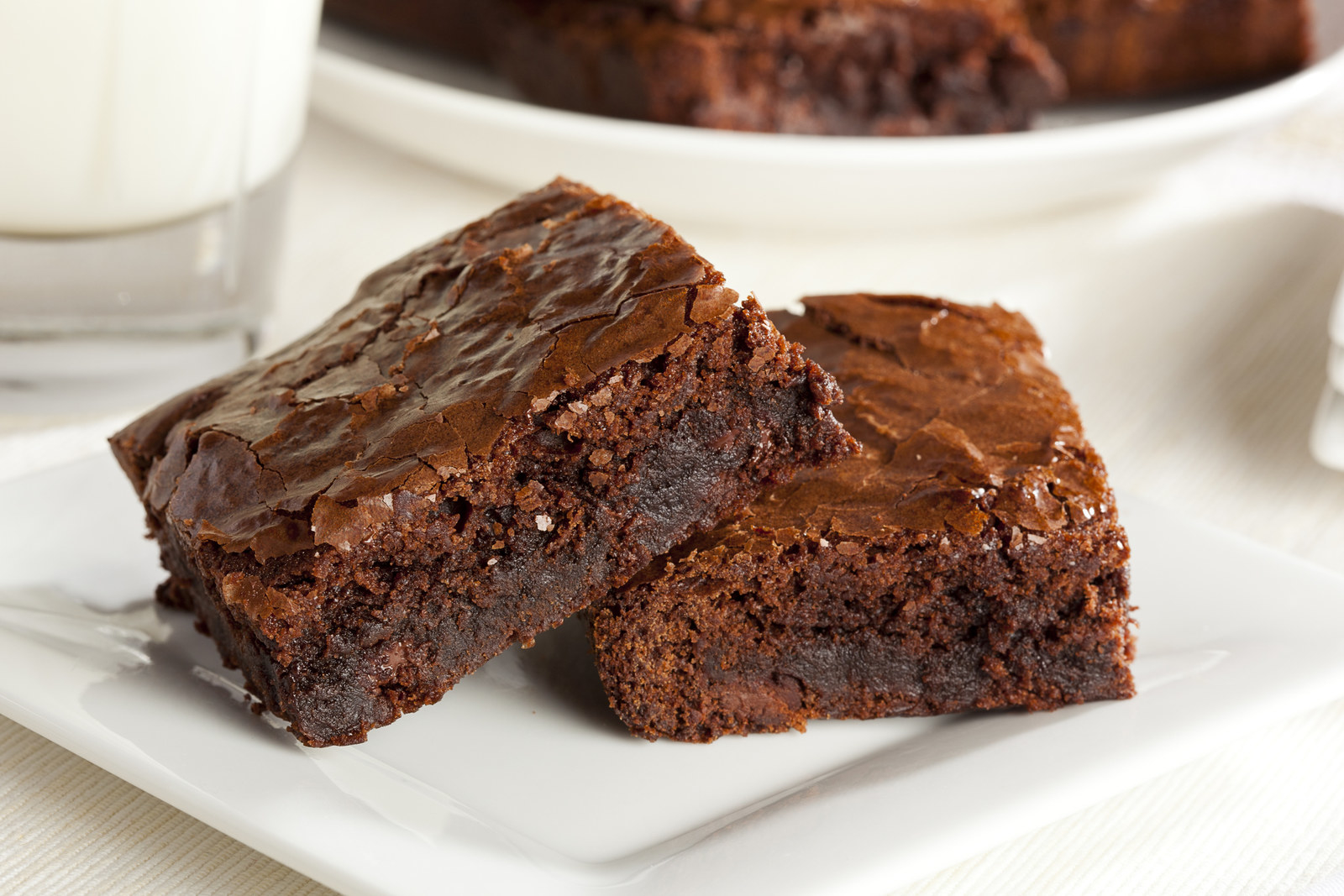 An anonymous employee tipped off managers May 3 that the woman, who has not been identified, put Ex-lax in the brownies "because she didn't like the temp employee that was leaving," a police report stated.
The company, MMI Engineered Solutions in Saline, Michigan, confiscated the brownies and sent the woman home for the day, according to the report.
In a meeting with police the following day, the woman denied putting laxatives in the brownies and said she did not know where the rumor would have come from.
When asked whether she might have joked to another coworker about lacing the brownies, she said yes, "it was all a joke."
However, after being told the brownies would be sent to a lab and tested for foreign substances, the woman admitting to baking in one cube of Ex-lax "as a joke."
Tampering with food with the intent to cause harm is punishable in Michigan by up to 10 years in jail, police chief Jerrod Hart told AngleNews.
But, because no one wound up eating the brownies and being harmed, there were no victims and the company was allowed to choose how to proceed.
The company then opted to fire the woman and not pursue further police action, which is why authorities did not publicly identify her.
A spokesperson for MMI Engineered Solutions did not immediately respond to a request for comment.