Ah, the year 2000. It was a simple time. The iPod wouldn't come out for another year. "Oops!… I Did It Again" was released. Tom Hanks yelled, "Wilsooooooooon!"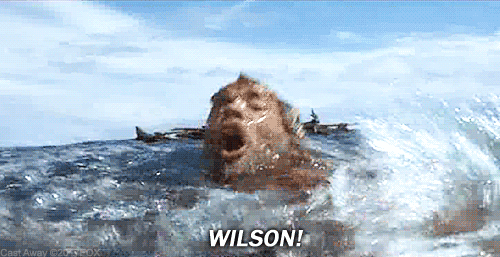 It was also the year Michael Douglas and Catherine Zeta-Jones got married and had their first child, Dylan.
And three years later, the couple welcomed their daughter Carys.
Flash forward to today and Michael and Carys now look like this:
Teenagers!!!
Michael is a freshman at Brown and Carys is 15 and in high school in New York.
I am old!!!
Oh, and Carys recently appeared on the cover of Town & Country with her mama. Casual!
Anyway, this concludes your daily reminder that people age as years pass by!!! It's crazy!!!