In case you didn't know, yesterday was pirate angel baby Chris Hemsworth's 35th birthday.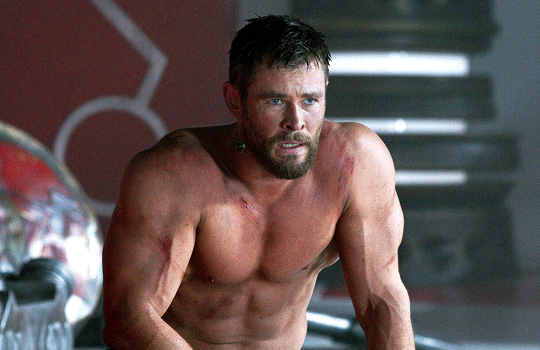 Chris uploaded this totally cute selfie to Twitter, revealing that it was taken right before his son smashed his face into the cake.
(Why do I get the feeling it was the same son who can do this?)
Meanwhile, Ryan Reynolds picked up on Chris' Deadpool joke and suggested the two actually swap roles altogether.
Fans were really into it…
I for one am ready for this.
But that wasn't the only cute social media post in honour of Chris' birthday! His wife, Elsa Pataky, shared this pic, saying, "Happy birthday to my biggest child! I love you to death @chrishemsworth. Let's be kids forever!!"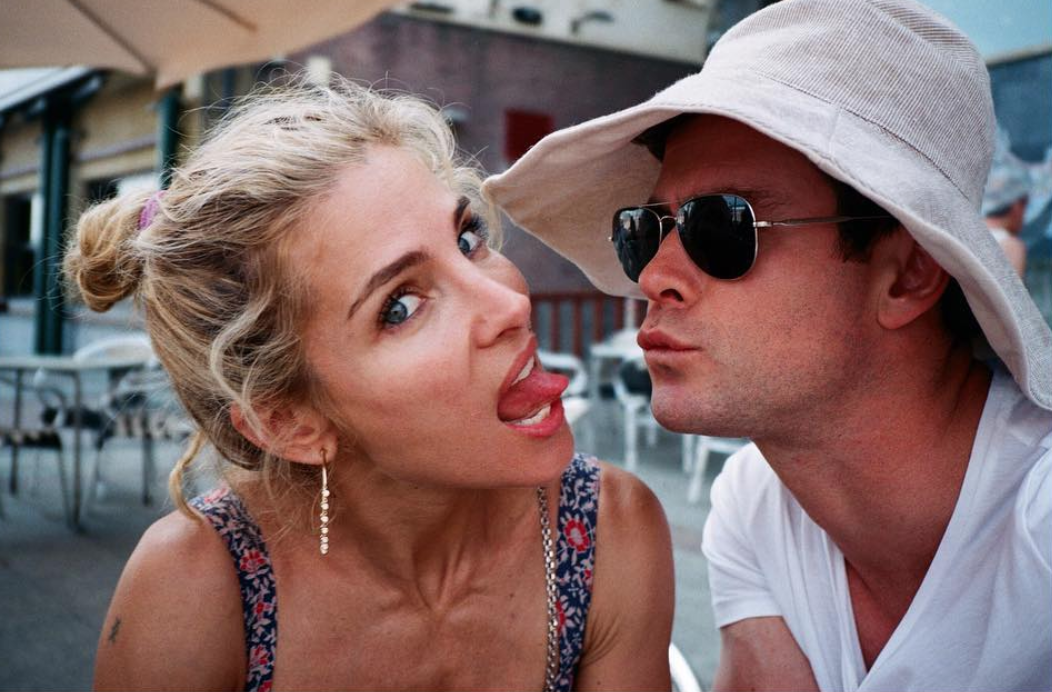 Then there was Chris' older brother, Luke, who posted this photo with the caption "Happy birthday bro @chrishemsworth this is the best likeness I think. Uncanny."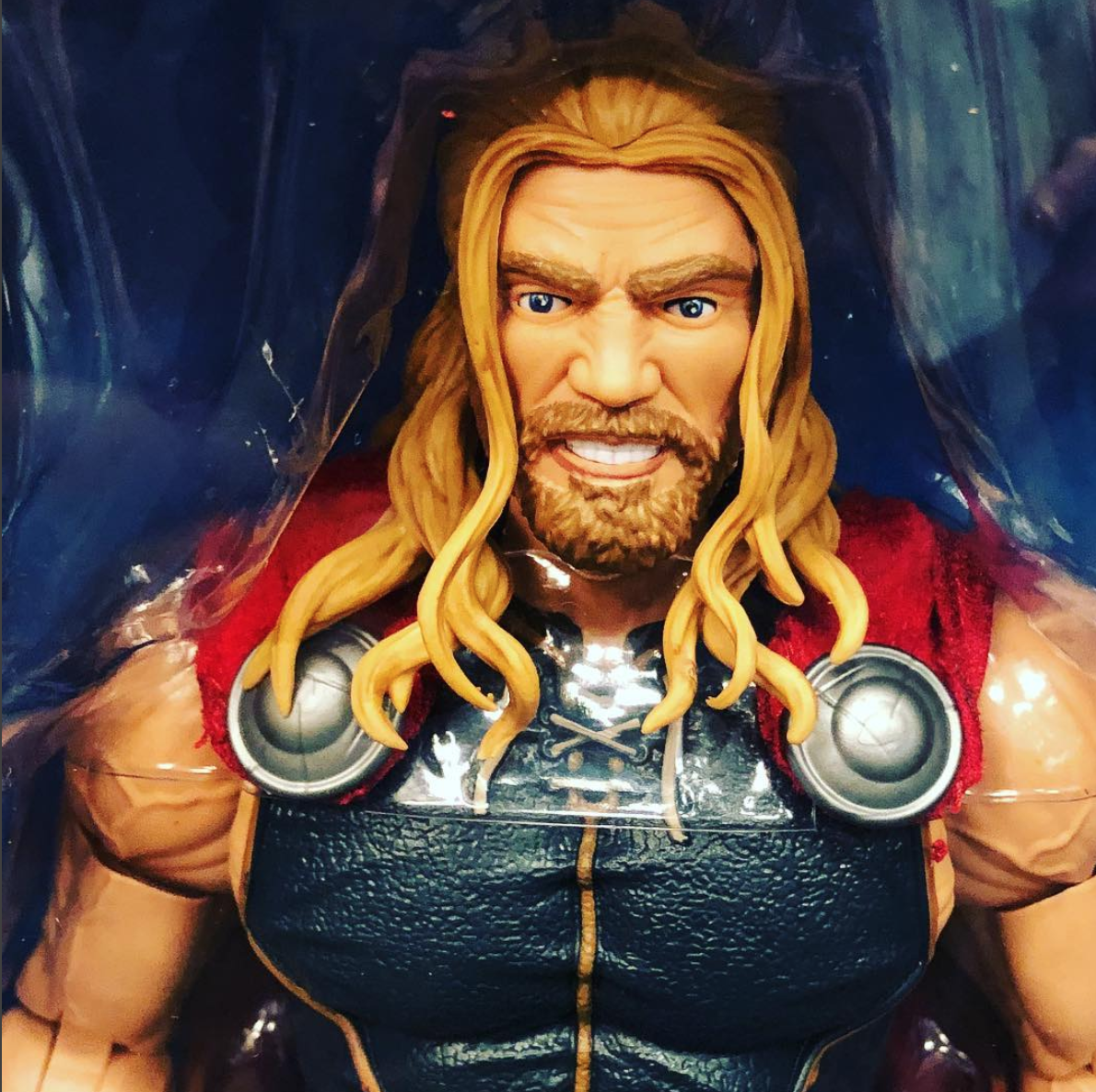 Little brother Liam also shared a pic, saying, "Happy birthday @chrishemsworth. I remember the first time I ever threw a knife at your head, there was this look of pure fear in your eyes. You've come a long way from that scared little kid…proud of you. You're my hero. Love u heaps and heaps."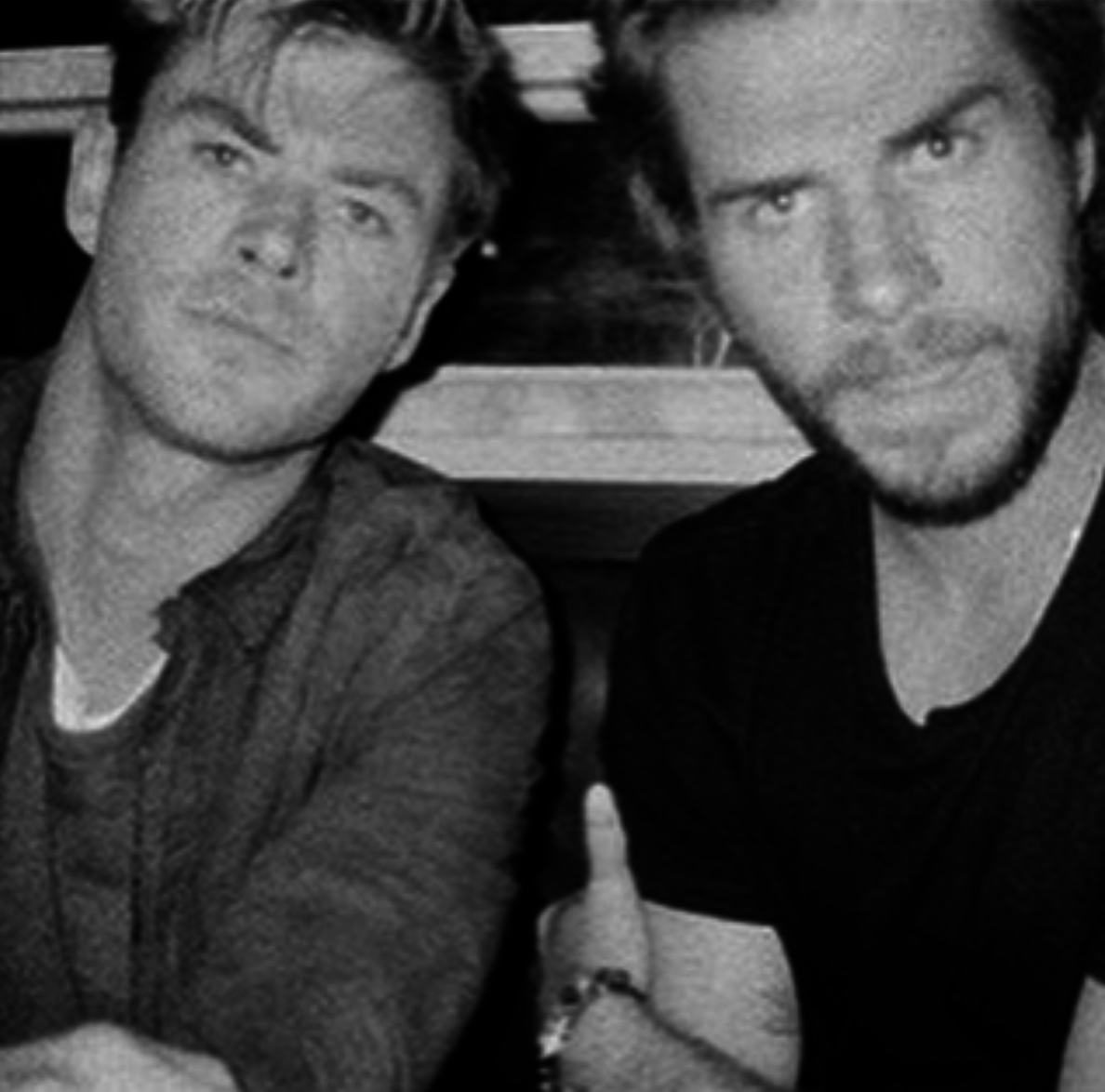 Awww. Warms the heart, that does.