Chances are you know, love, and use E.l.f. Cosmetics — the super-affordable, reliable, vegan, and cruelty-free line that's probably magic 'cause not even Santa's elves are this good!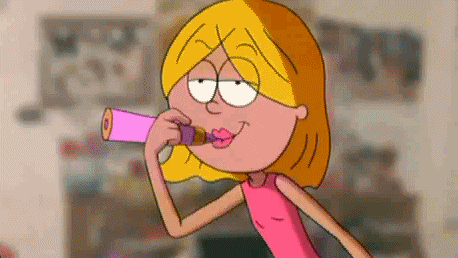 Well, folks, now there's yet another reason to adore them! E.l.f has teamed up with five influencers and their favorite animal charities, and from now until July 31, 10% of the proceeds from each influencer's favorite E.l.f products will be donated to their selected animal charities! How fantastic is that?!?!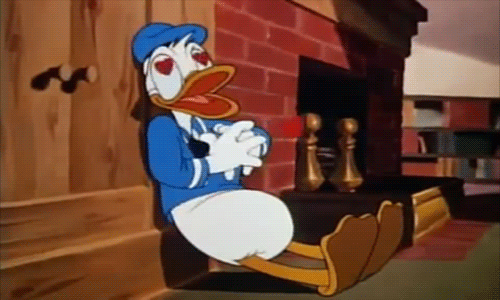 Check out the amazing charities, products, and influencers advocating for change:
Proceeds from the always shimmering Stardust Glitter eyeliner will benefit The Gentle Barn, an organization committed to rescuing animals from severe abuse and neglect; they help get animals back to their sparkling selves the way this eyeliner will help your eyelids shine.
Not only will your cheeks be glowing with E.l.f's Baked Highlighter but so will your soul, because a portion of the proceeds go to The Physicians Committee for Responsible Medicine, an organization committed to reducing unnecessary animal testing by helping to find alternatives to current methods.
Much like the personality of an adorable pit bull, the Mad for Matte Jewel Pop eyeshadow palette is a colorful gem, so it makes sense that a portion of its proceeds will benefit Angel City Pit Bulls — an organization dedicated to educating on, advocating for, and rescuing pit bulls.
Picking up an attention-grabbing Velvet Matte Lipstick goes a long way to helping Save the Elephants, an organization whose mission is to secure a future for these uber-intelligent creatures and sustain the beauty and ecological integrity of the places they live. We can't keep ignoring the elephant in the room, or your new matte lip!
Nothing is going to compare to the soft and decadent feeling of using E.l.f's Ultimate Face Brush Roll Set — except for maybe the cuddly soft fur of your pup. Good thing the Animal Hope and Wellness Foundation gets a proceed of every purchase.
Warm your cold, dead heart by learning more about this amazing campaign — and find everything else your makeup bag is missing at E.l.f Cosmetics.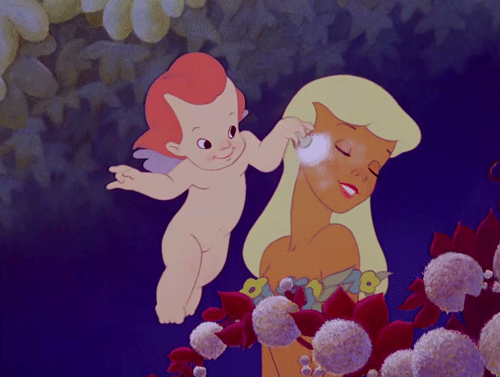 Looking for the perfect gift for any occasion? Check out all of Angle News's gift guides!