The Broadway cast of Frozen just performed a magical medley of "For The First Time In Forever" and "Let It Go" at the 2018 Tony Awards, and it was truly iconic.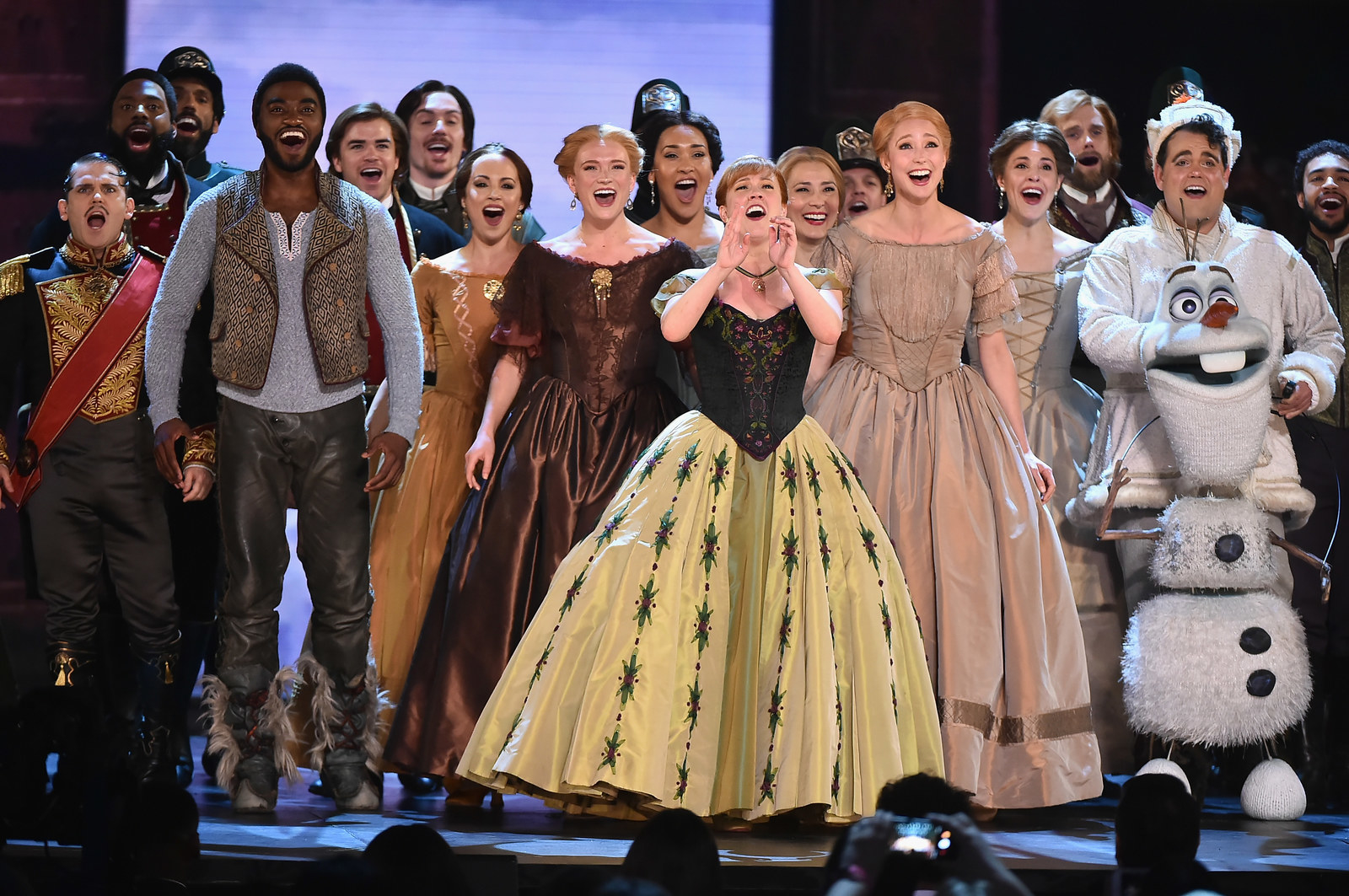 Since I'm a total Frozen nerd, I immediately wanted to compare some of the moments from tonight with the movie. So, here are some side-by-side photos for your enjoyment and mine:
Here's Princess Anna, played by Patti Murin in the Broadway show…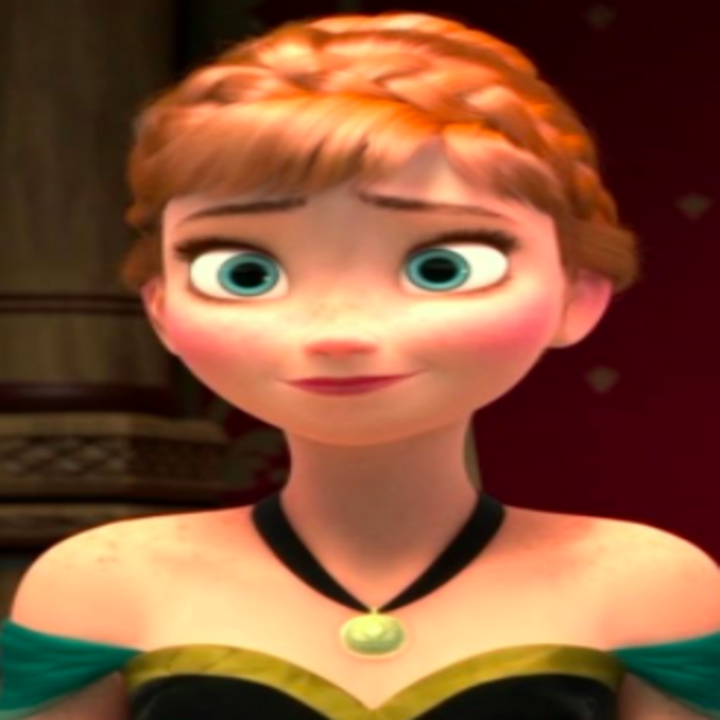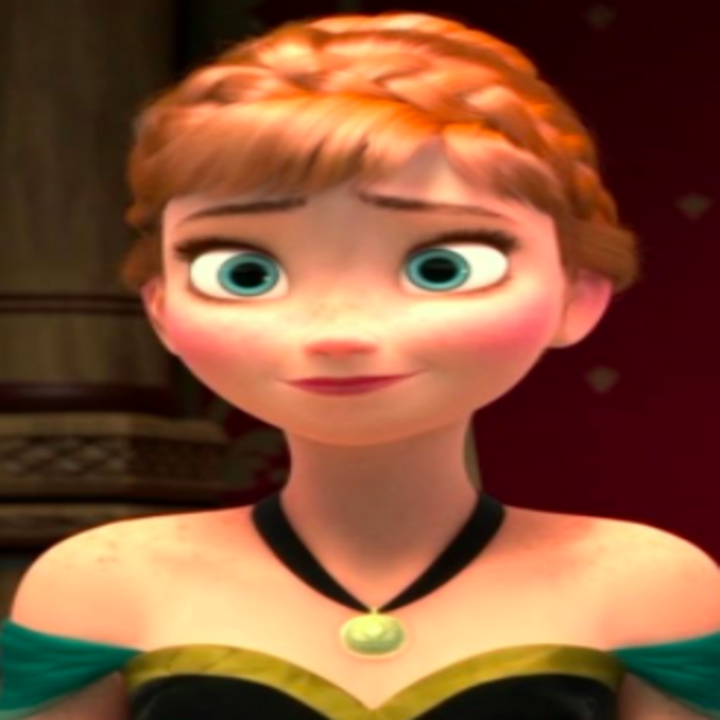 …and here's a full look at her classic green Coronation Day dress:
Caissie Levy, who plays Queen Elsa on Broadway, did a perfect job of looking scared AF that she's about to set off an eternal winter or something…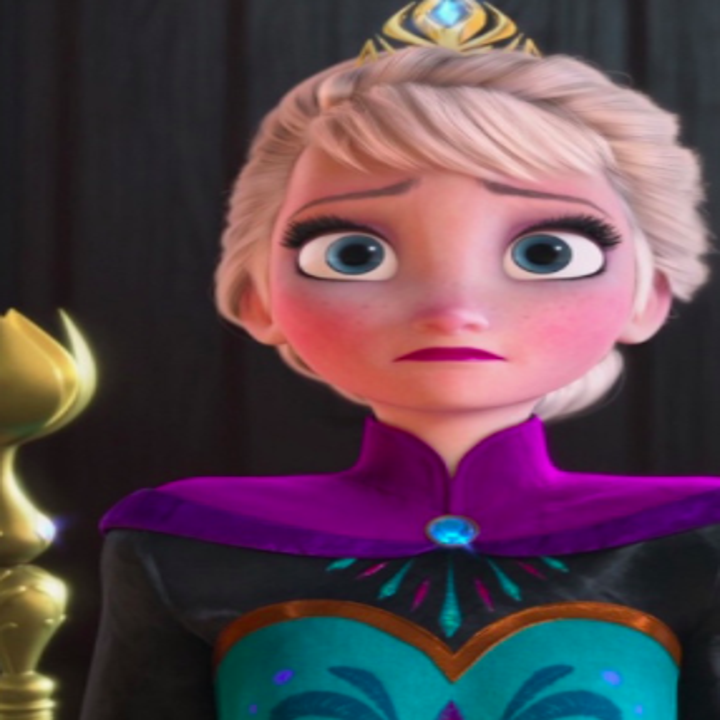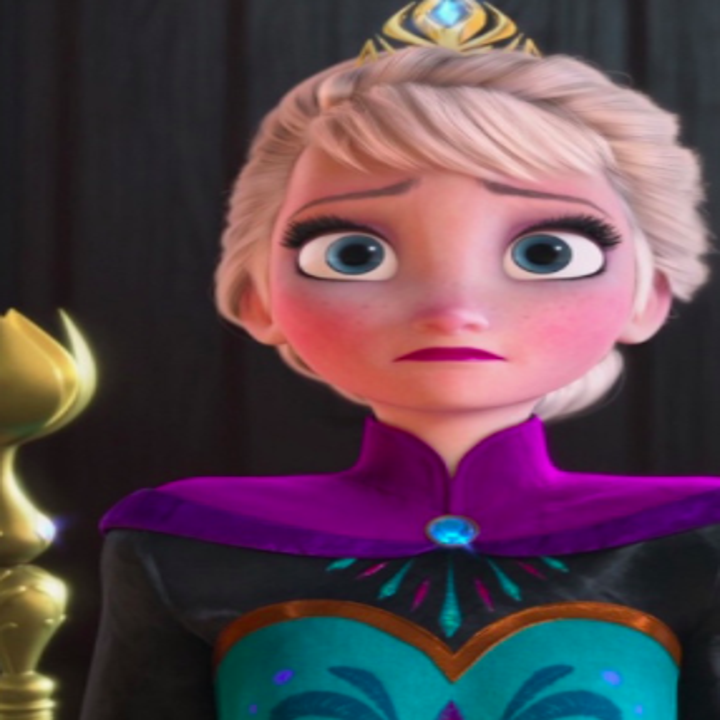 …and then she completely LET IT GO in style: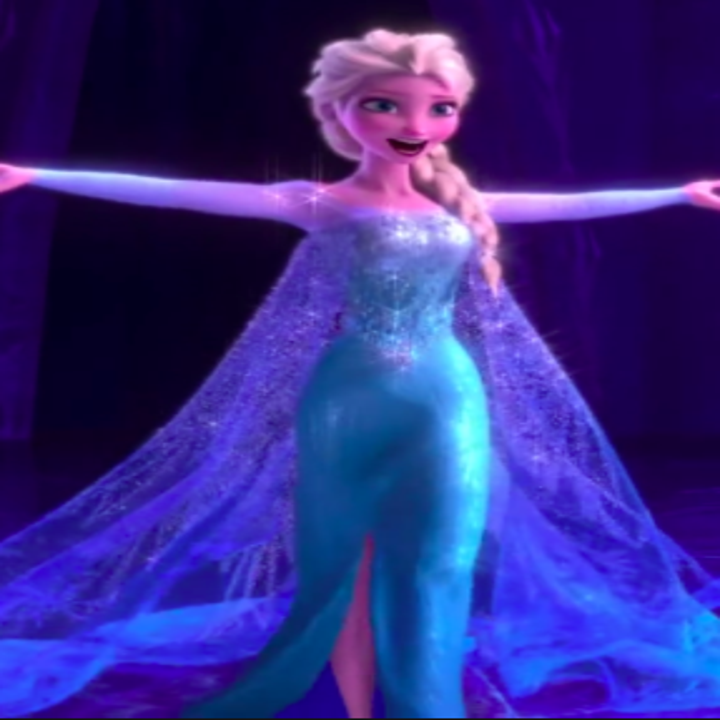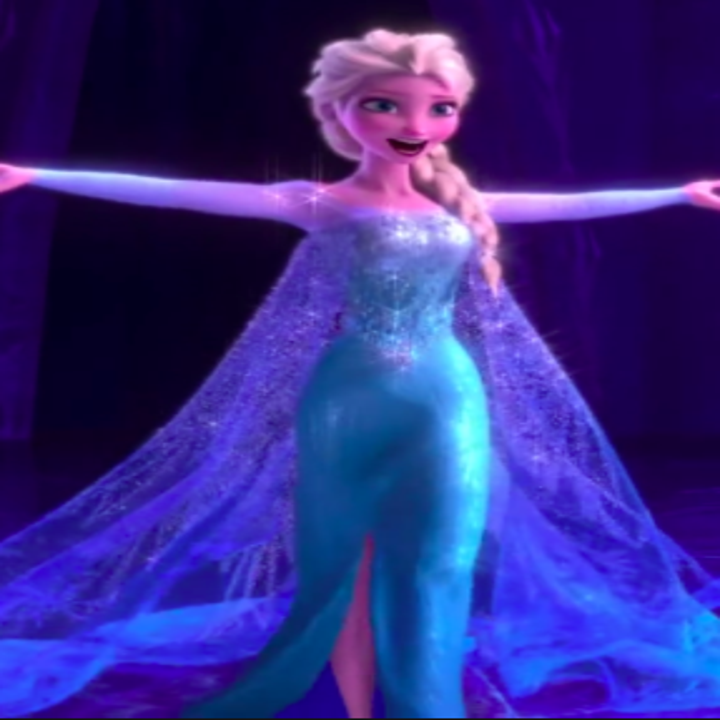 If you were wondering how the Broadway show would handle Olaf, here's a hint — his puppeteer Greg Hildreth loves warm hugs too!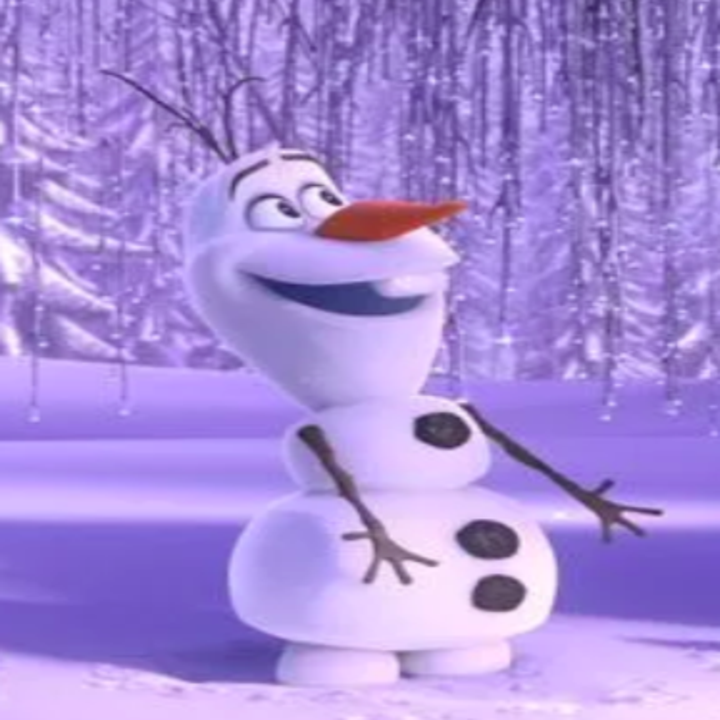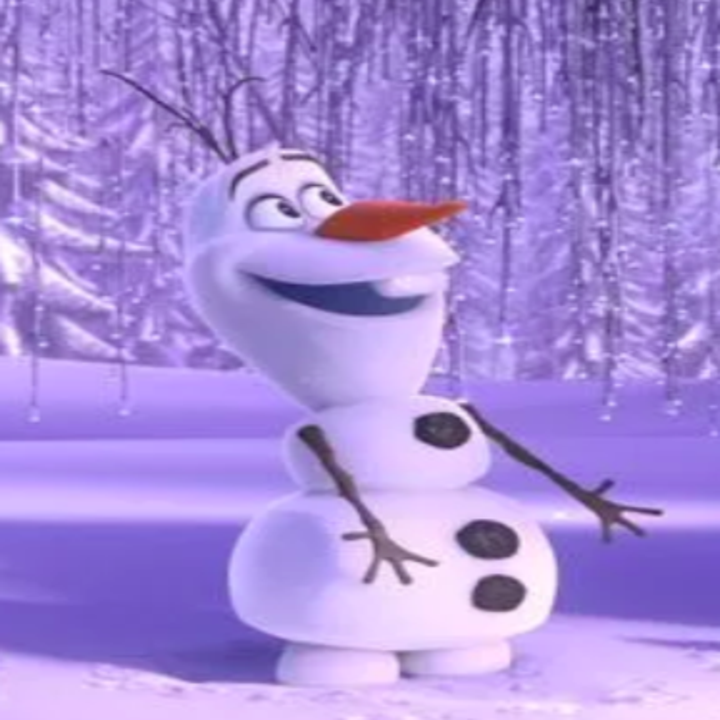 We got a fleeting-but-wonderful look at Kristoff, as played by Jelani Alladin: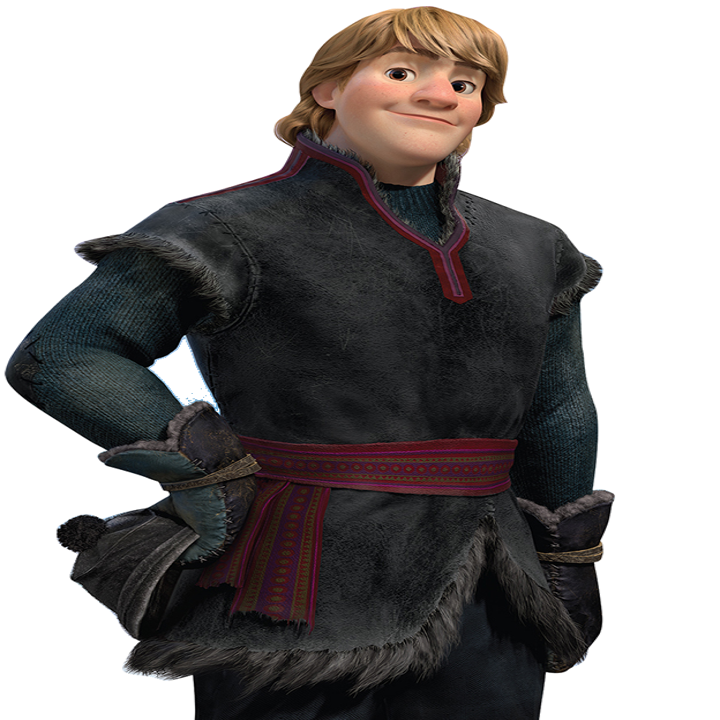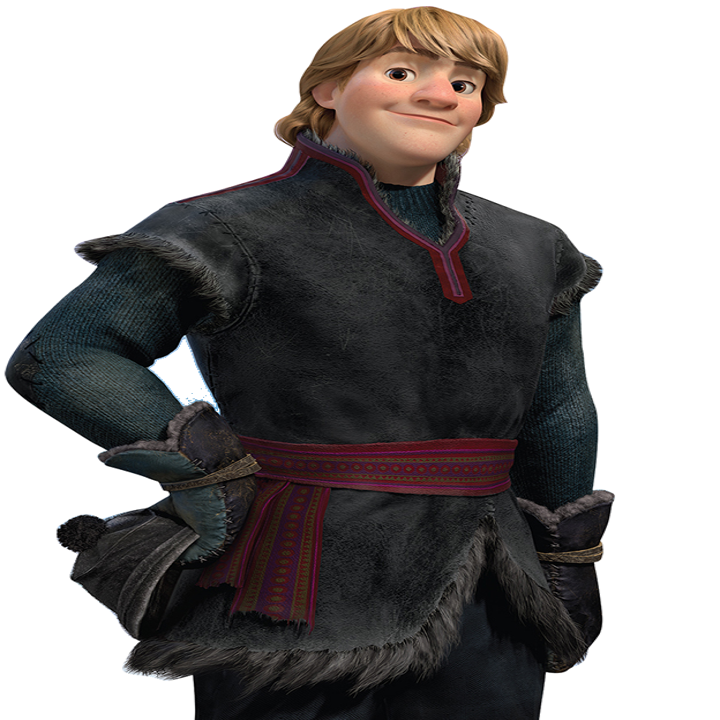 And last but most CERTAINLY not least, Sven was on hand to introduce the whole magical thing, proving once and for all that reindeer really ARE better than people. THE END.