Hello there beautiful people! Lelo is having a whole sex toy sale for Single's Day, and to be honest you need to jump on it like Ginuwine's legendary song "Pony."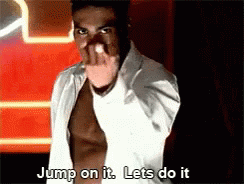 There is a range of scandalizing toys you'll definitely want to spend your nights with, and they're up to 50% off! All you have to do is type in "SD2018" at checkout! Here are some of our most ~satisfying~ picks:
1.
25% off a traditional rabbit vibe to give you double waves of pleasure, because it's been a hard day and you need to wind down.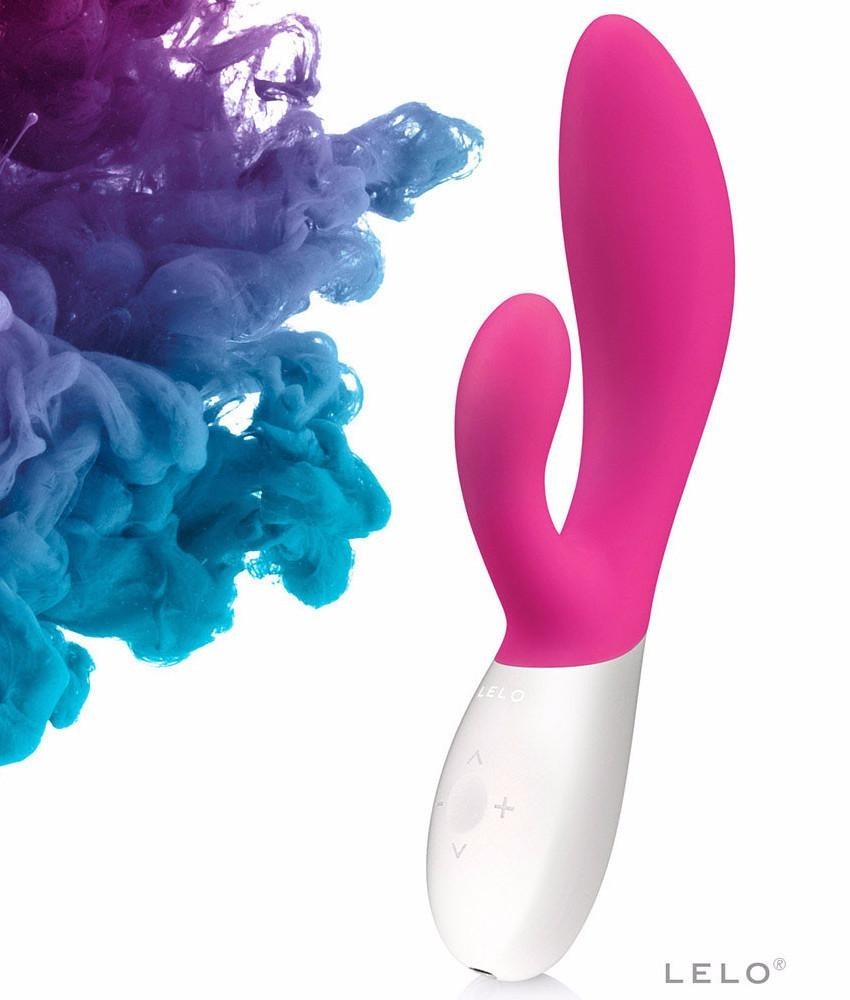 2.
25% off an oral sex simulator that'll make you say "harder," and unlike some of your partners, it'll actually jack up the intensity until you're completely satisfied.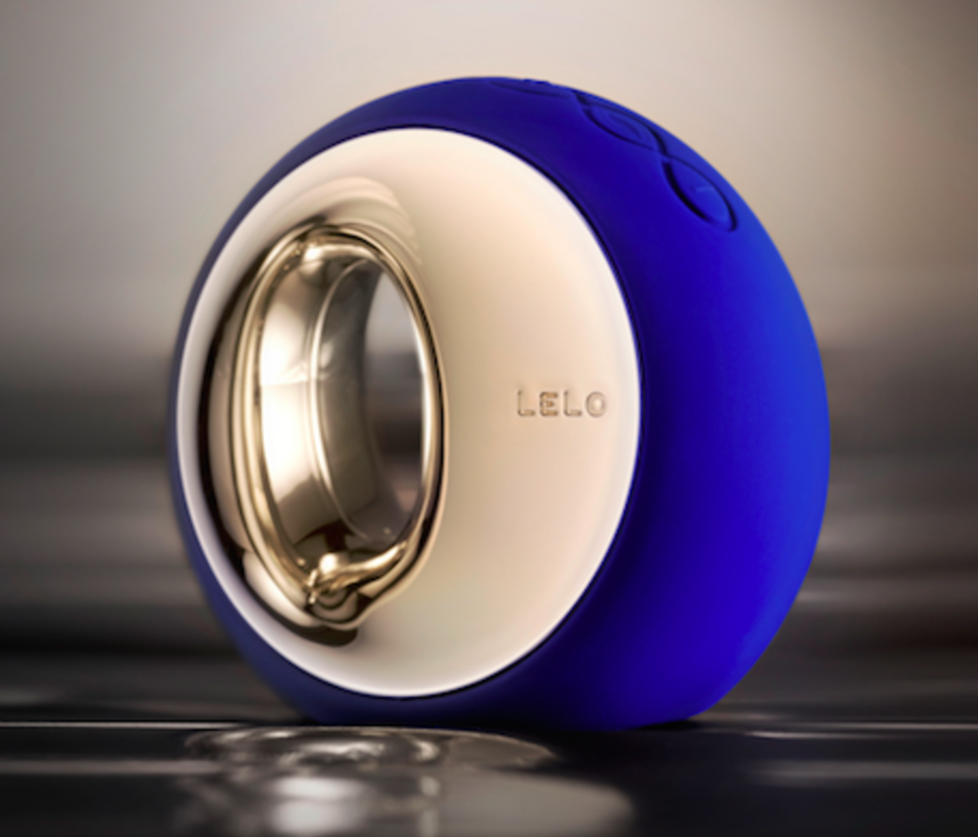 3.
25% off a fancy rabbit vibe with eight different speeds and sensations for that double orgasm you've been waiting for.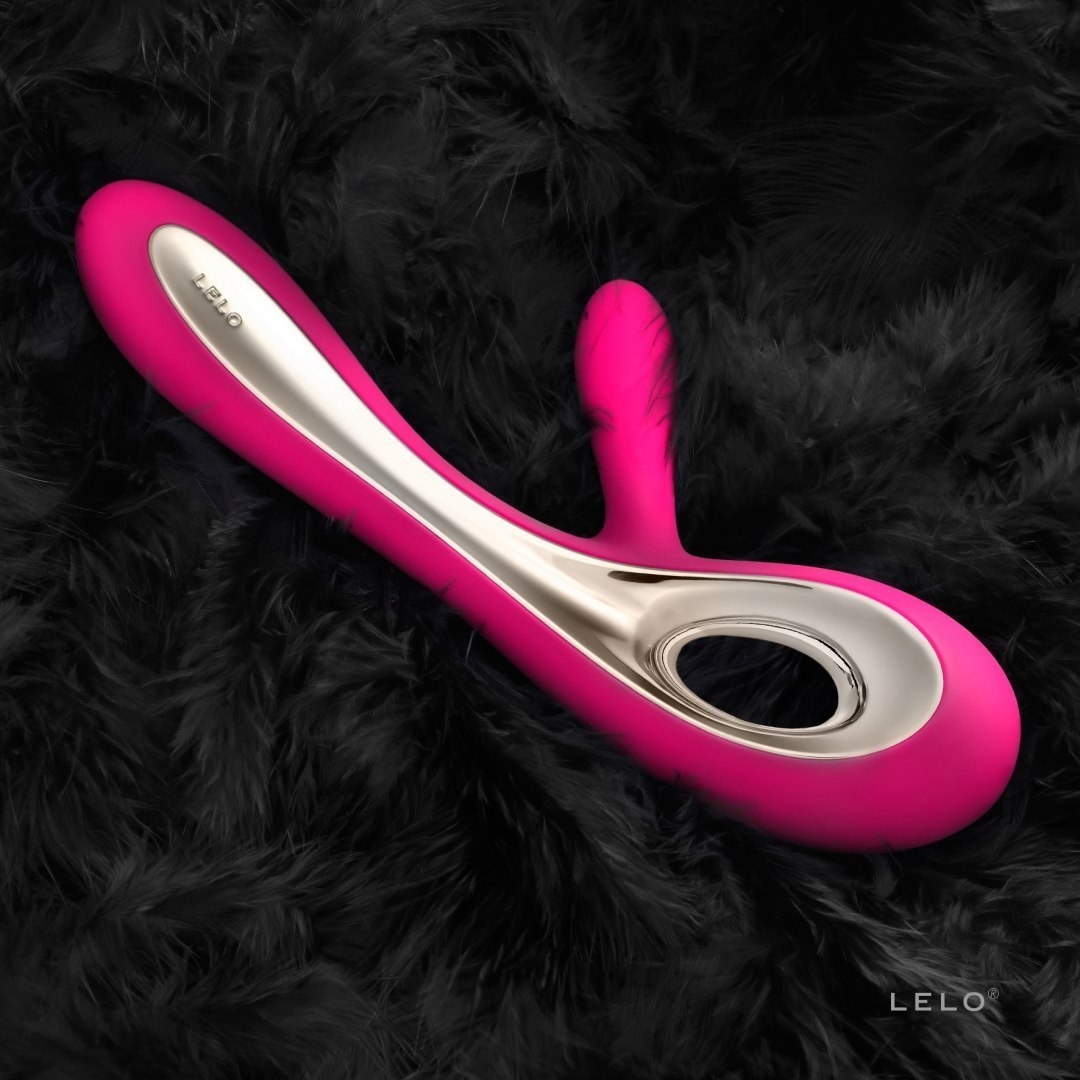 4.
47% off a Sona Cruise, a waterproof clitoral massager that'll use sonic pulses to tingle even the parts you can't even see. You'll definitely wanna use it again, and again, and again.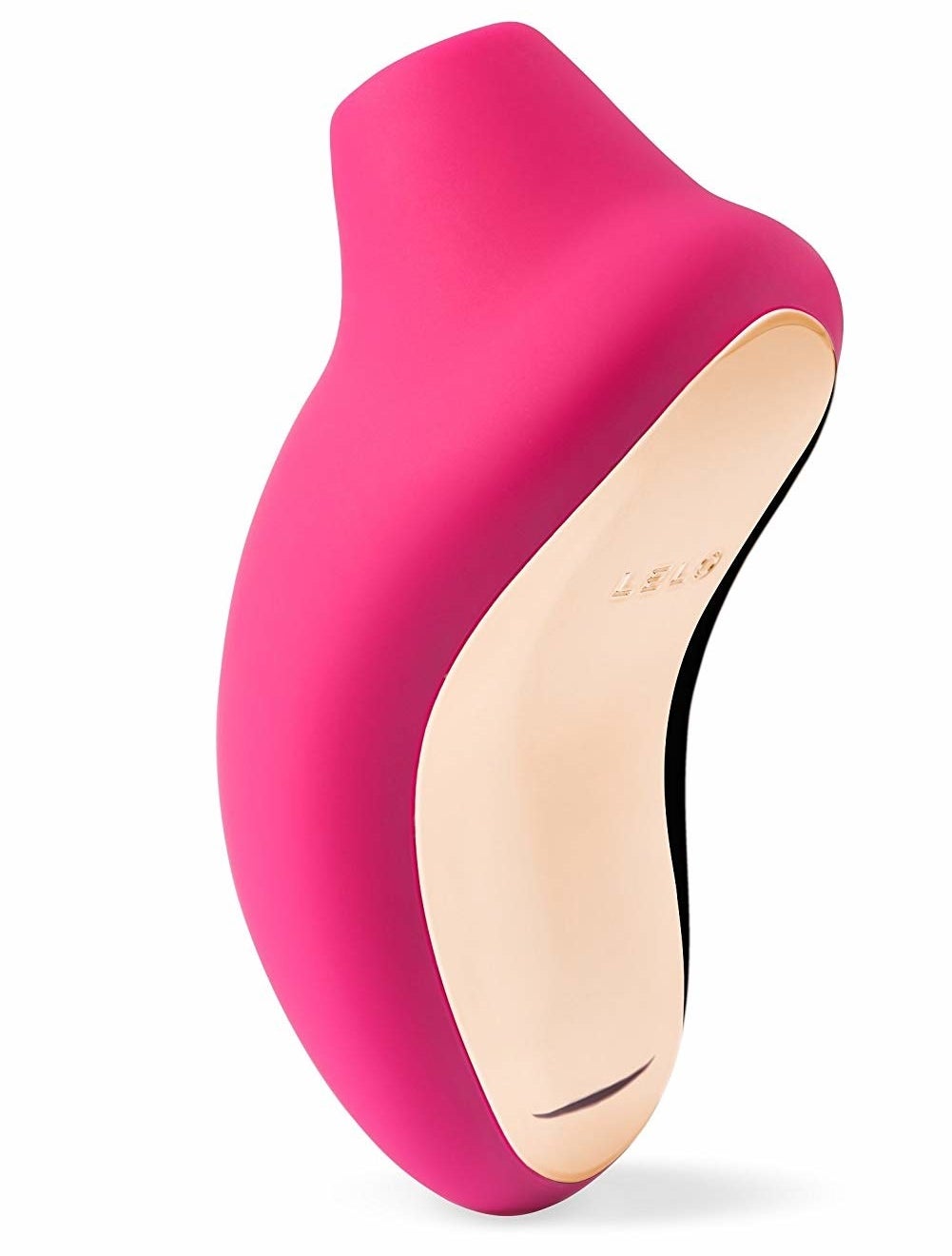 5.
50% off a lipstick massager complete with multiple speed patterns you can absolutely take on vacation to make it even more ~relaxing~.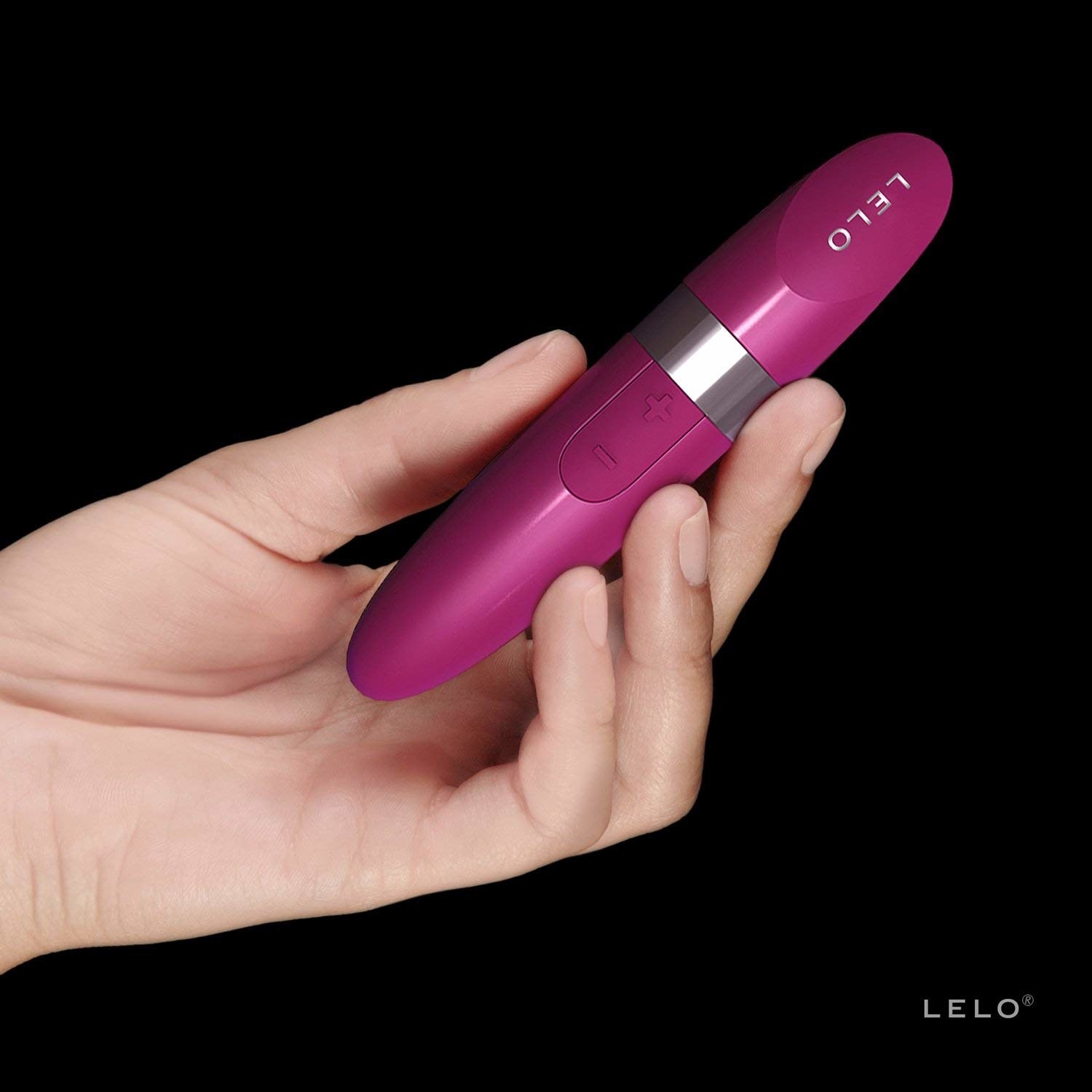 6.
50% off a bullet-like vibe with a flat tip for maximum clit stimulation that'll confirm Kiki in fact, DOES love you and likes taking you to higher heights.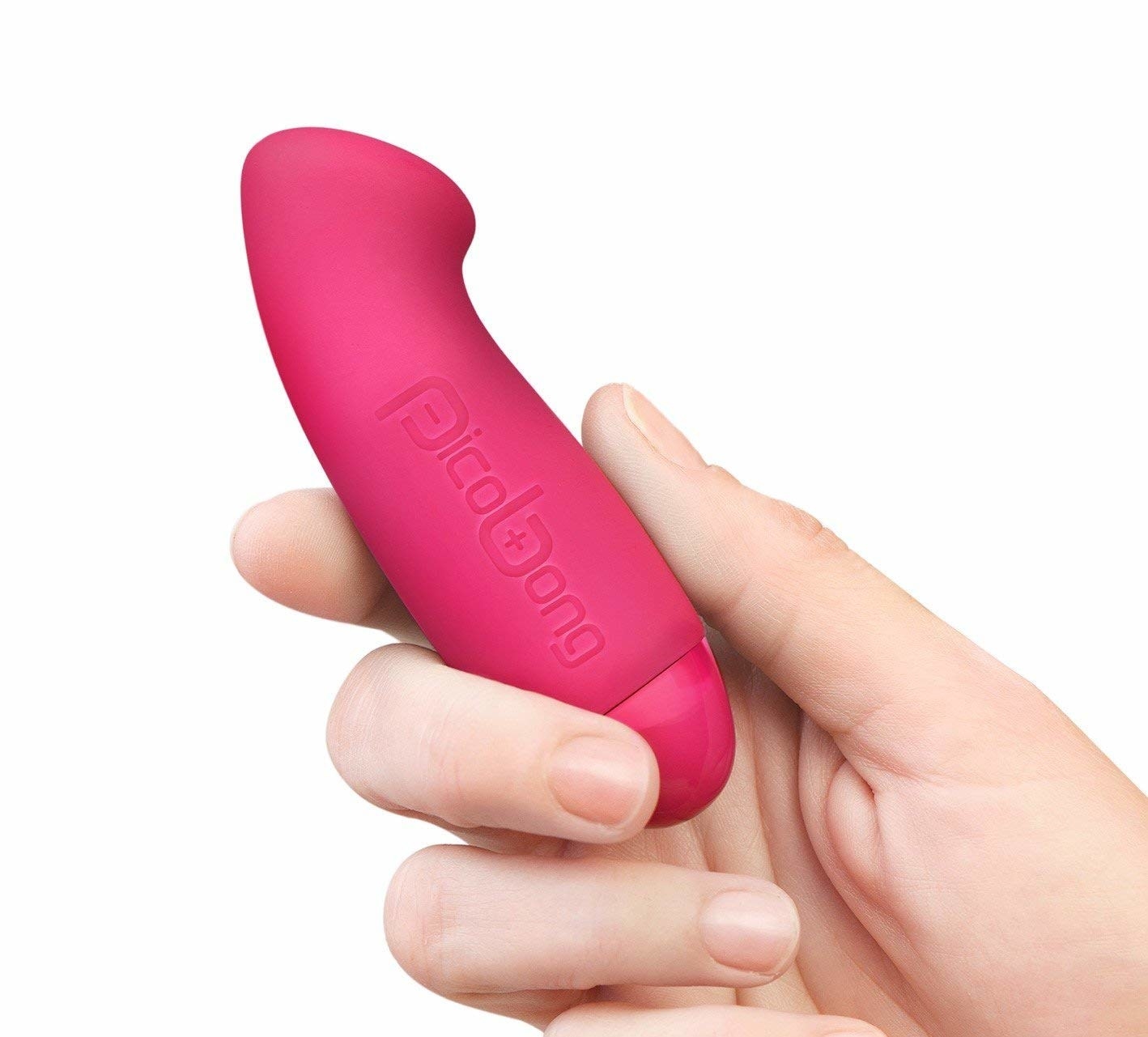 7.
25% off a pack of luxury condoms with a thoughtful hexagonal design so you and your honey can feel more pleasure with every stroke.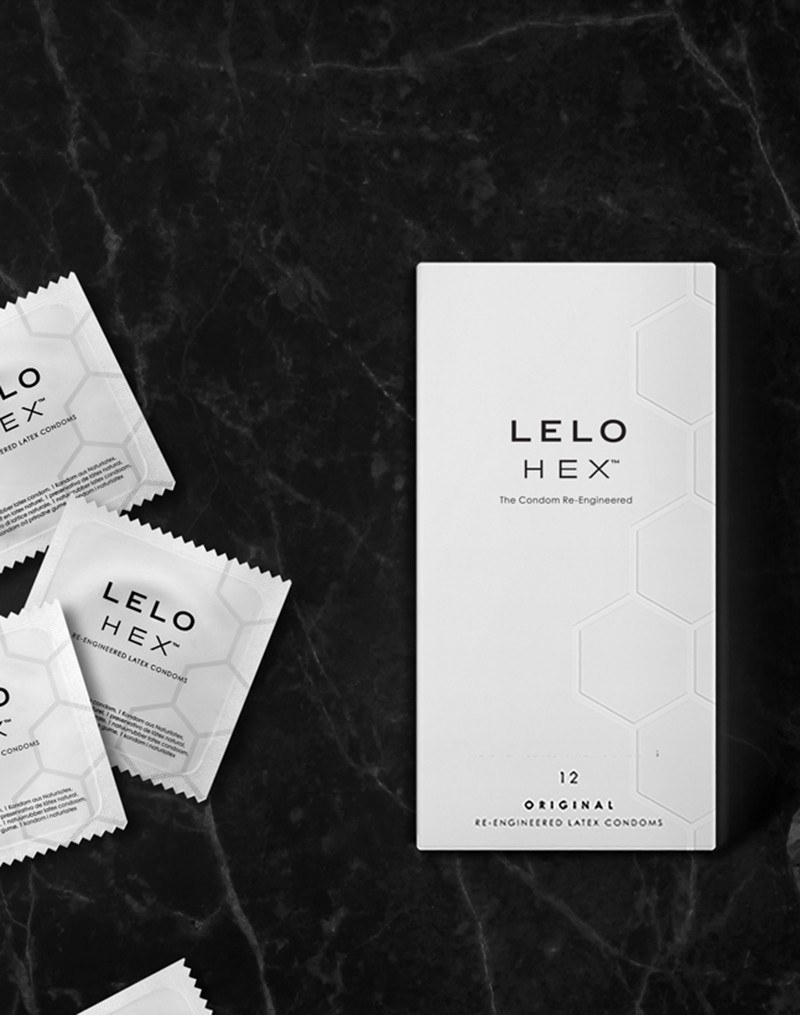 8.
50% off a g-spot vibe, because it's not an elusive place in your body and you want to prove it by coming multiple times.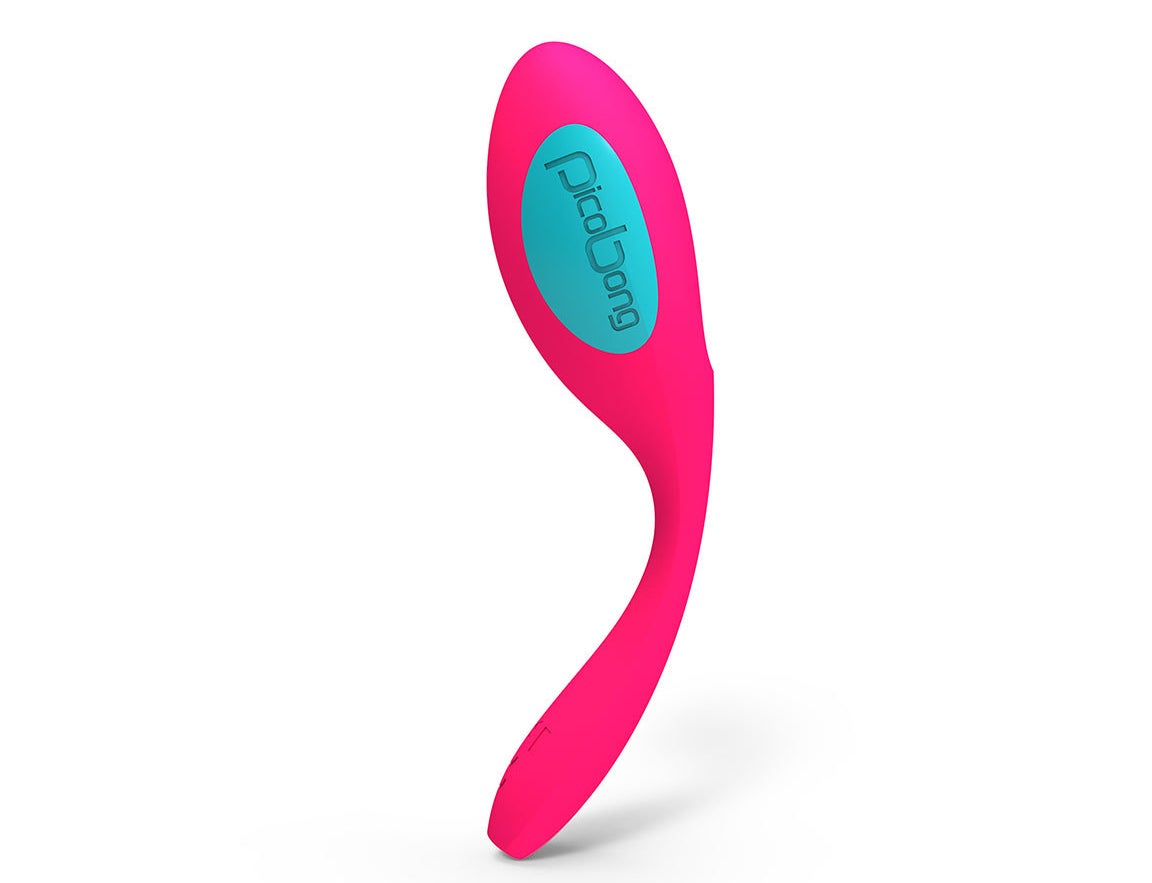 9.
25% off a remote-controlled couple's vibrator you and bae can take for a bumpy ride.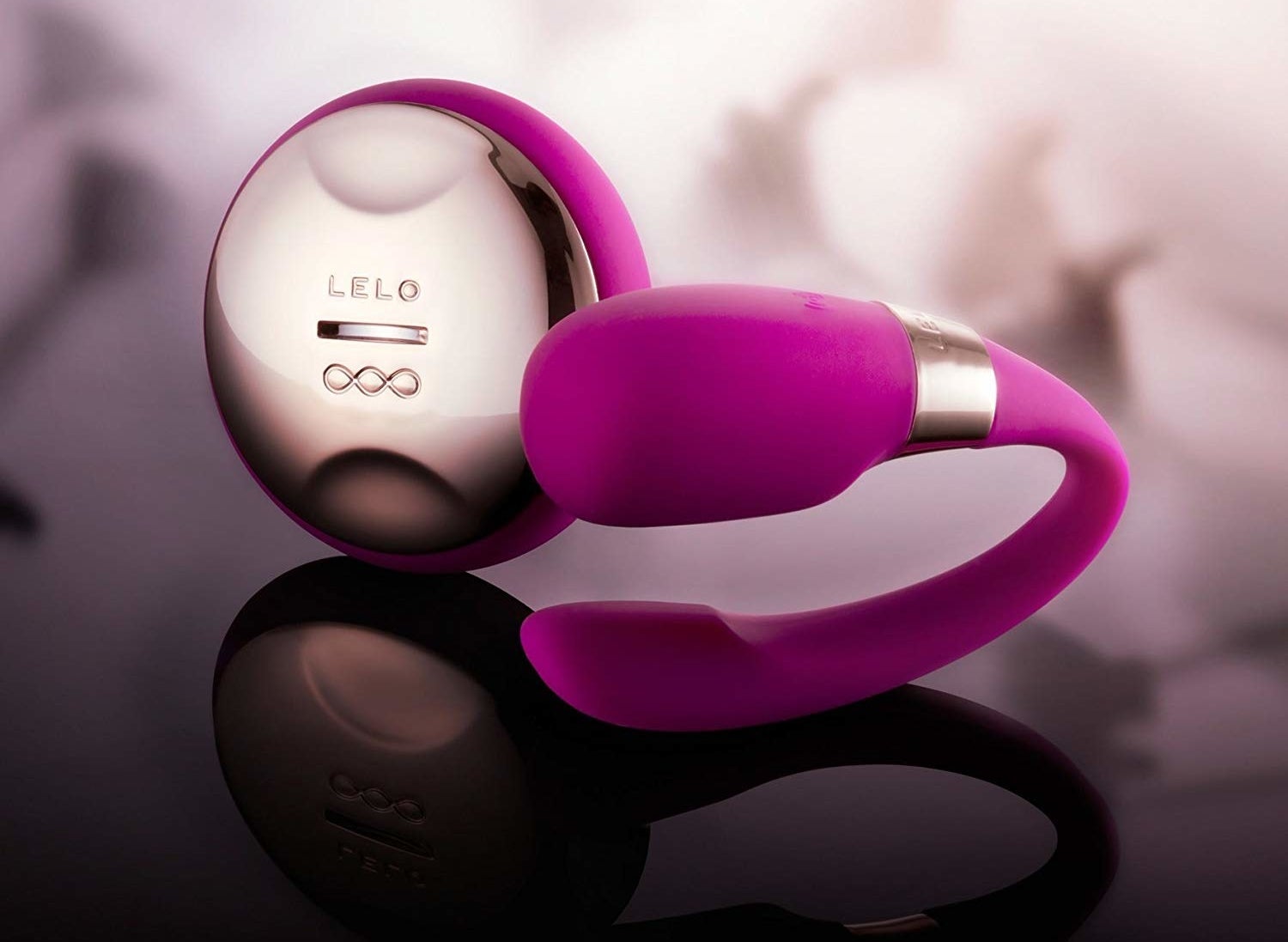 10.
15% off a fully waterproof vibrator you won't be afraid to get a lil' wet.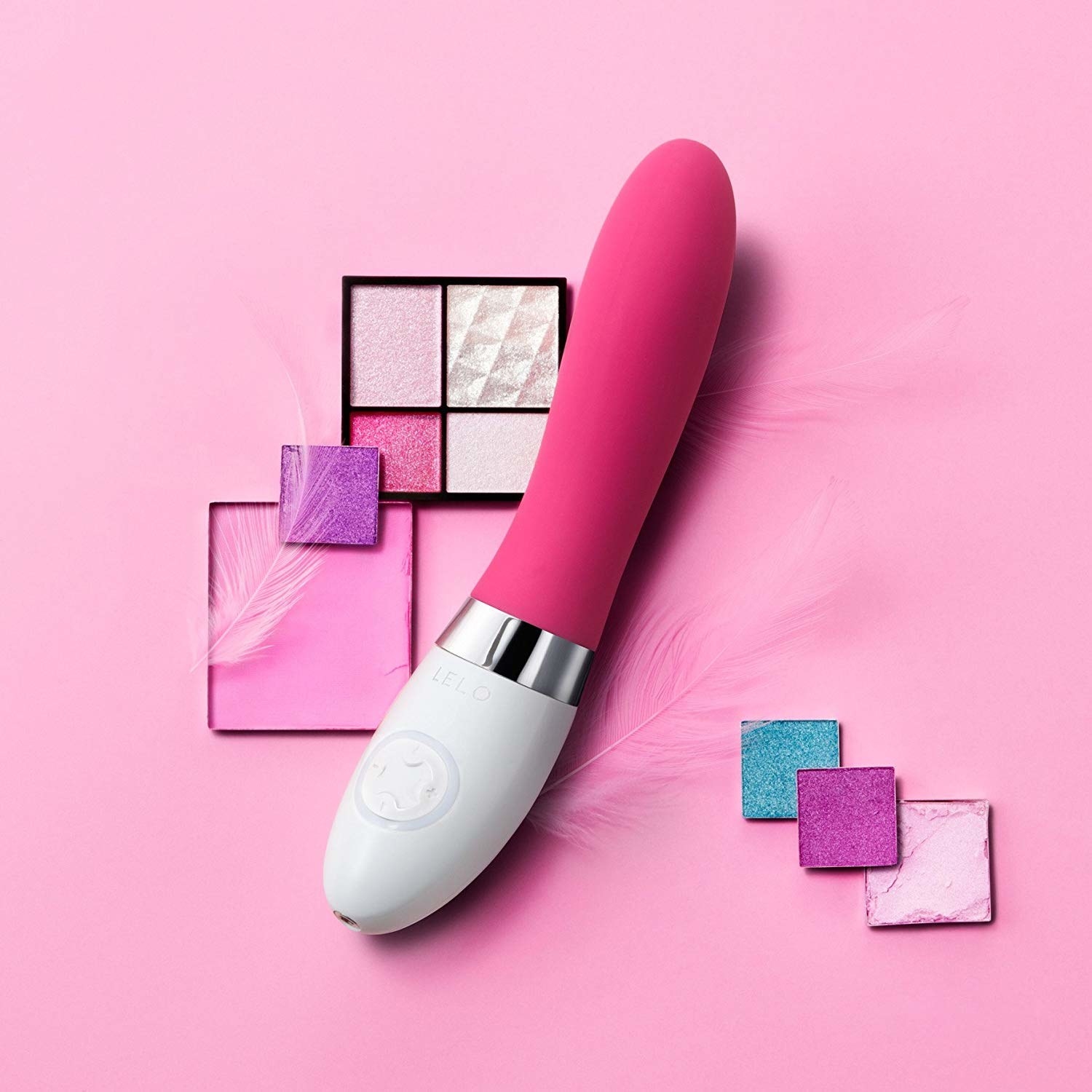 11.
30% off a personal wand that'll massage you from head to toe.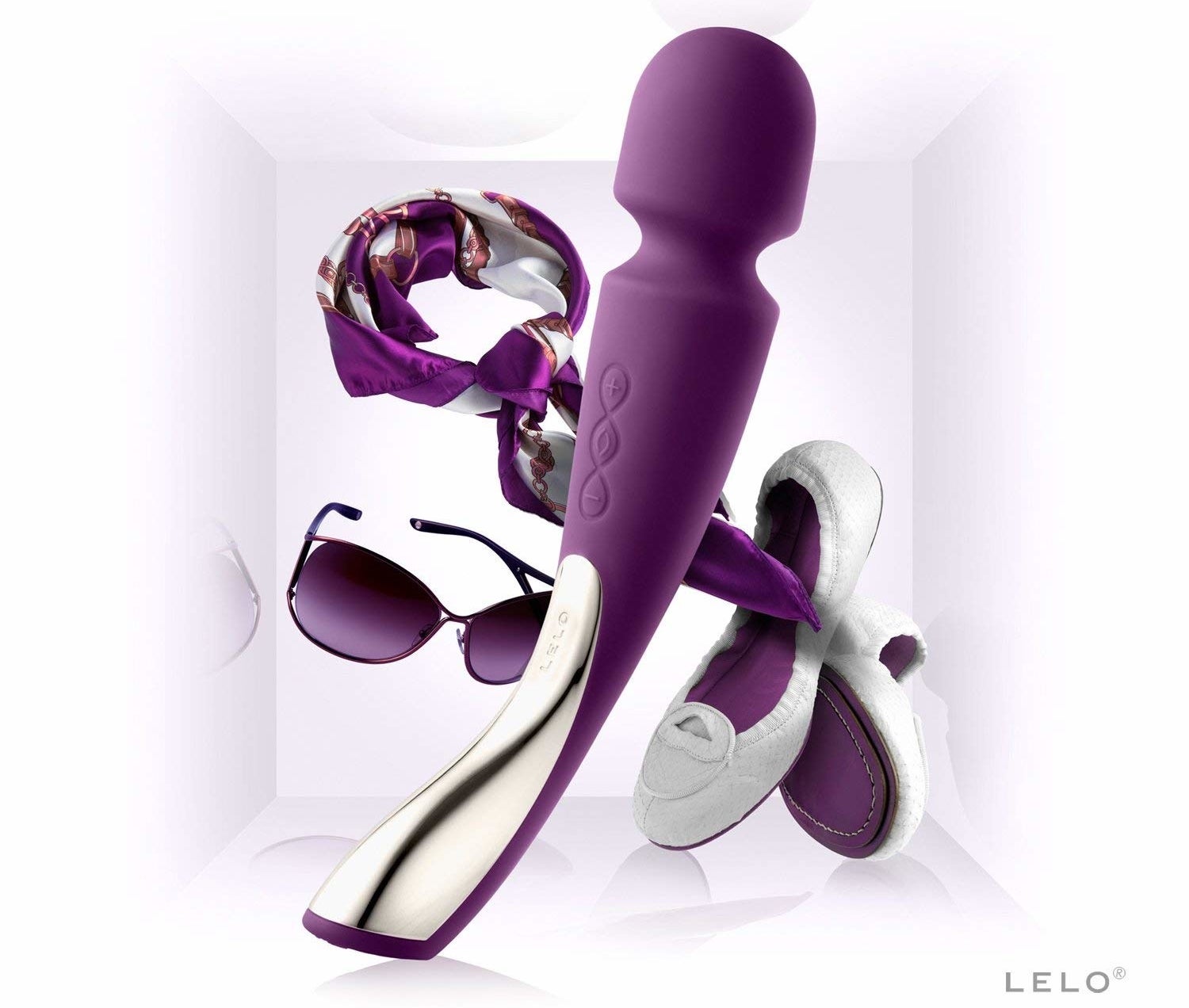 12.
25% off a discreet egg-shaped vibe with eight different vibrations and a signature scent to really get all your senses on ~edge~.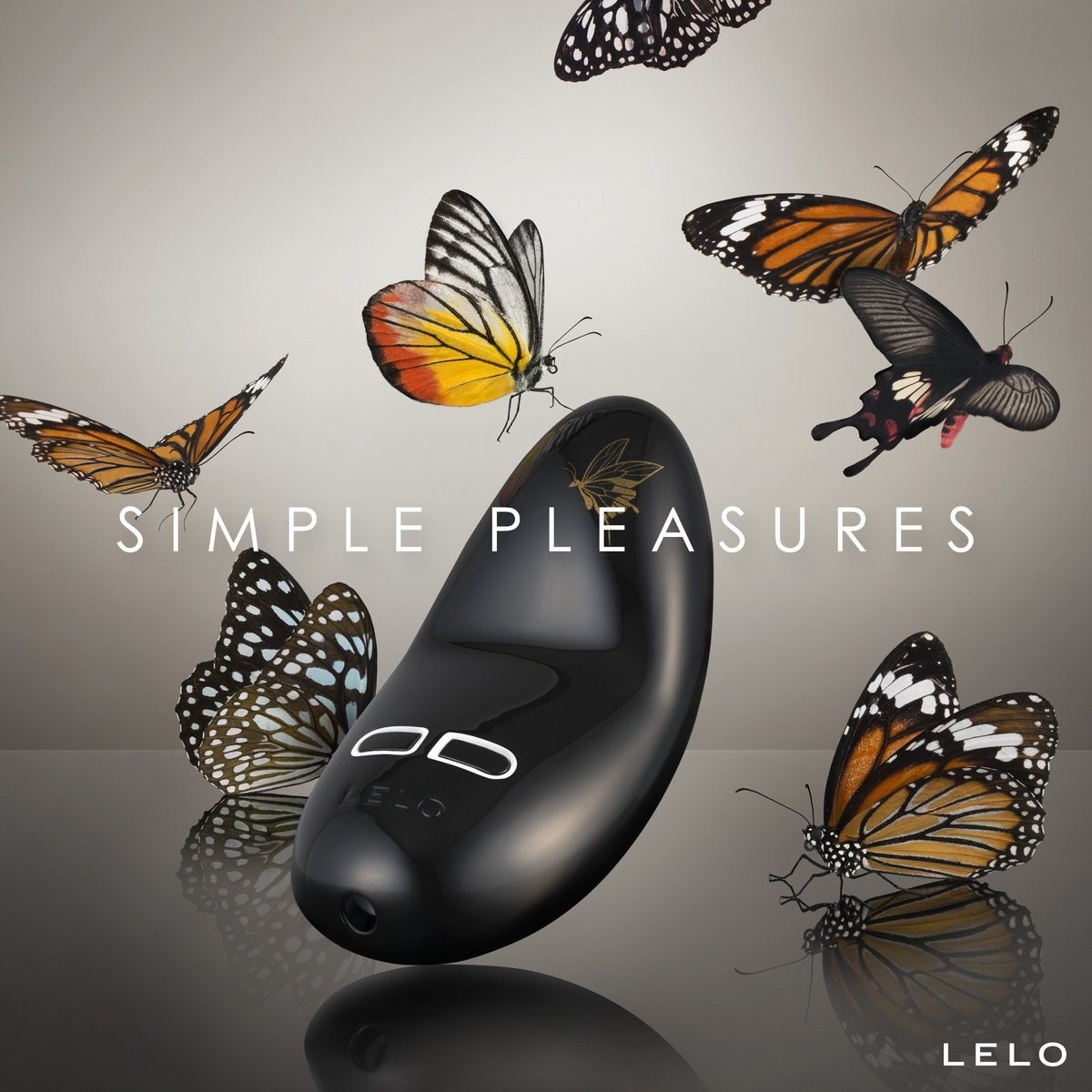 Just remember to type in "SD2018" at checkout — you have until November 16th to ~score~ these deals!
Here's to riding your way into (multiple) orgasms!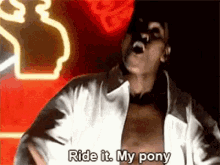 Want even more deals? Join Angle News's Clearance, Coupons, & Codes Facebook group to discuss the best deals across the web, share online shopping tips, and more with your fellow bargain hunters!

Reviews here have been edited for length and/or clarity.