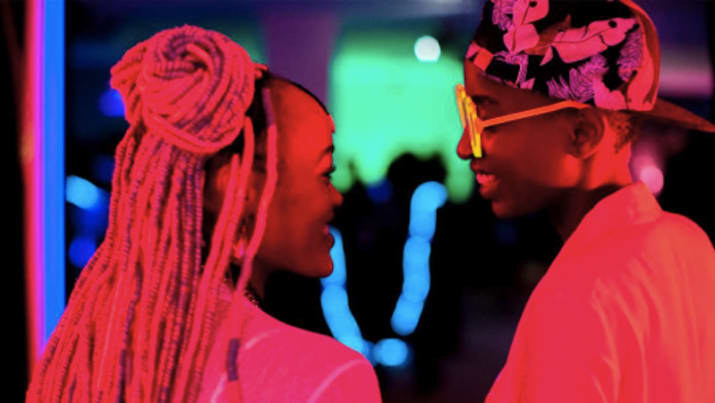 NAIROBI — The Kenyan director of a film that was banned in her home country because it centered on a love story between two women is now suing the government so she can submit it as an Oscar nominee.
Wanuri Kahiu, the director of Rafiki, filed the lawsuit on Monday against the Kenya Film Classification Board (KFCB) and the country's attorney general.
In order to be eligible for the Academy Award for Best Foreign Language Film a movie must have been shown in the country submitting it, but Rafiki — which tells the story of two young women from different political backgrounds who fall in love — was denied a general release by KFCB.
The deadline for Oscar nomination submissions is Sept. 30.
Kahiu's complaint argues that in preventing the distribution of Rafiki, the classification board violated several articles of the constitution that protect free speech and freedom of creative expression.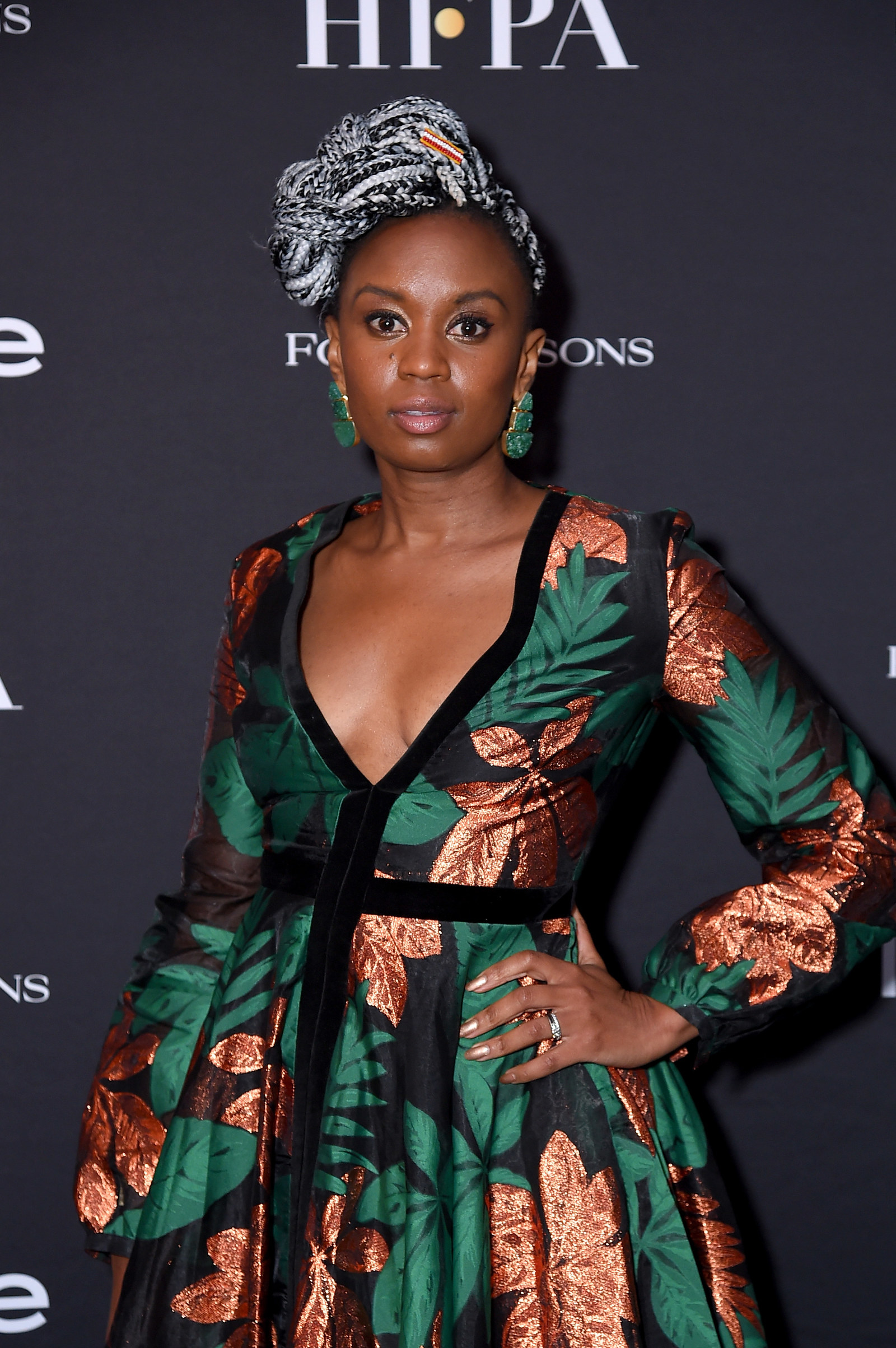 While homosexuality is technically not against the law in Kenya, same-sex intercourse is considered a felony, and is punishable by up to 14 years in prison. There is currently a case in the nation's high court challenging the constitutionality of those penal codes, which petitioners say are colonial holdovers that haven't been amended since 1967.
Rafiki made history in April as the first Kenyan film to be shown at the Cannes Film Festival, and has since also screened in Accra, Ghana; Durban, South Africa; and most recently to a sold out crowd at the Toronto International Film Festival. But the classification board, headed by CEO Ezekiel Mutua, found that there was "a clear intent to promote lesbianism in Kenya" in the film, which, it said, goes against the law.
Speaking at the Toronto festival on Sunday, Kahiu, 38, said that she doesn't consider herself an activist, and prefers to focus on telling stories.
"But when somebody starts to infringe on your rights to be creative and exercise your work, that becomes a problem," she added. "That's when we decided to push back and take the classification board to court."
AngleNews has reached out to Kahiu and the complaint's co-petitioner the Creative Economy Working Group for comment.
Read the full lawsuit here.
Download PDF