Students who survived the shooting at Marjory Stoneman Douglas High School in Parkland, Florida, took the stage at the Tony Awards on Sunday for a moving performance of "Seasons of Love," an iconic song about resilience from the musical Rent.
The school's drama teacher, Melody Herzfeld — who shielded students during the February 14 shooting that killed 17 people — accepted the Tony Award for excellence in theater education.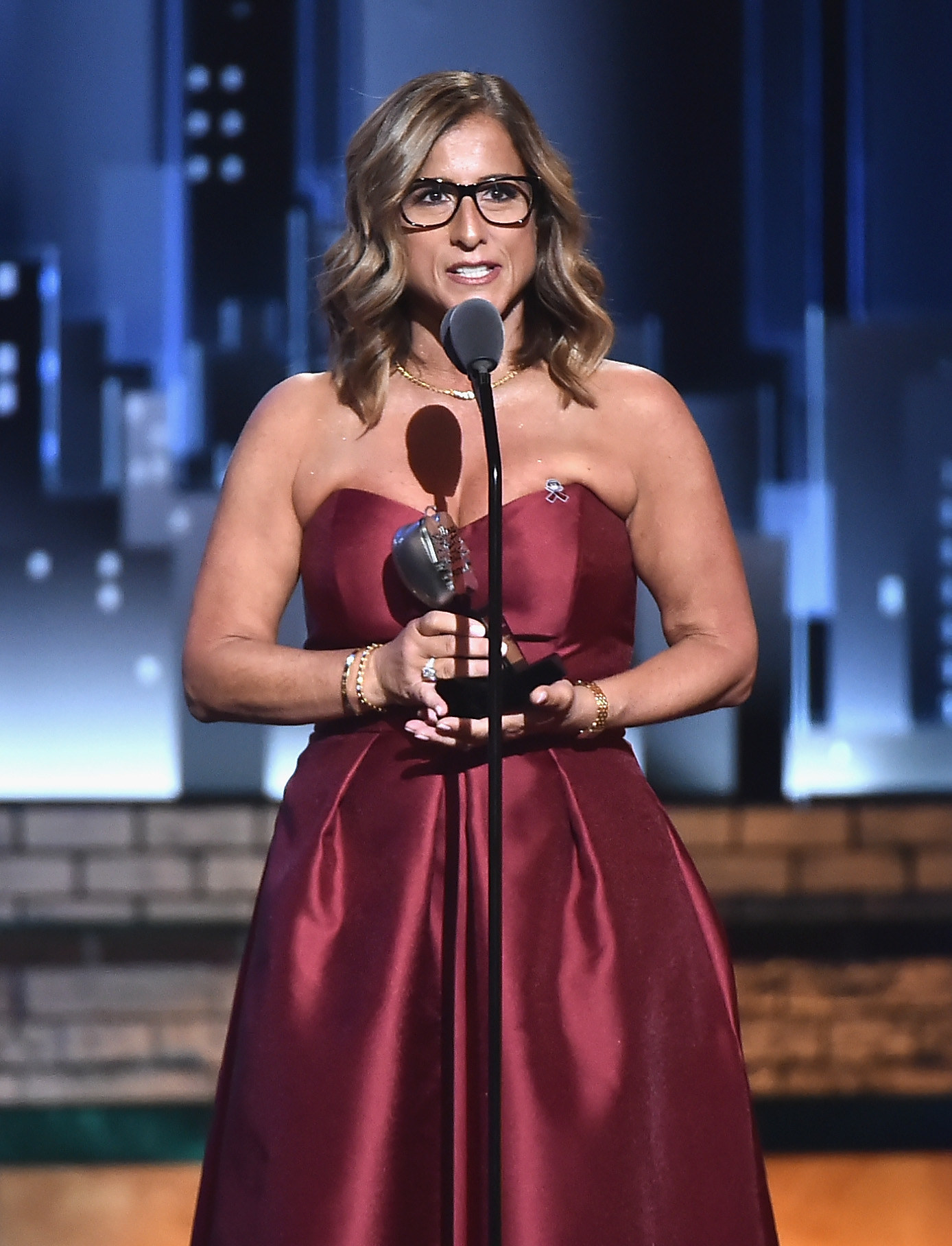 After Herzfeld spoke, her students filled the stage to sing "Seasons of Love."
Everyone was extremely moved.
People thought it was inspiring.
And that the song choice was poignant.
People called it the perfect song for the moment.
"I am all mucus. That was so powerful."
People applauded the drama students as "the future."
"The MSDHS kids ended their rendition of 'Seasons of Love' on a major chord, rather than a minor chord. That is important. Theatre is important. Life lives on. Remember that."