Over a week since she unwittingly found viral fame, the woman in the #PlaneBae story has issued a statement to AngleNews sharing her feelings on the aftermath of being included in narrative not of her choosing.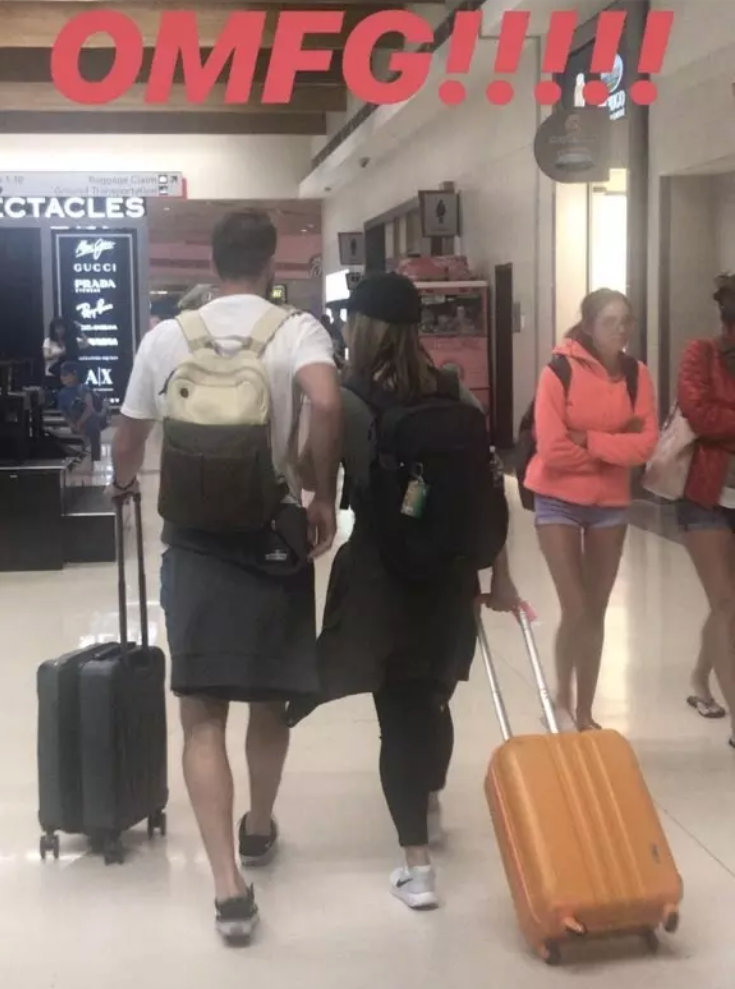 Maintaining her anonymity, the woman's statement through her lawyer starts with, "I am a young professional woman. On July 2, I took a commercial flight from New York to Dallas. Without my knowledge or consent, other passengers photographed me and recorded my conversation with a seatmate."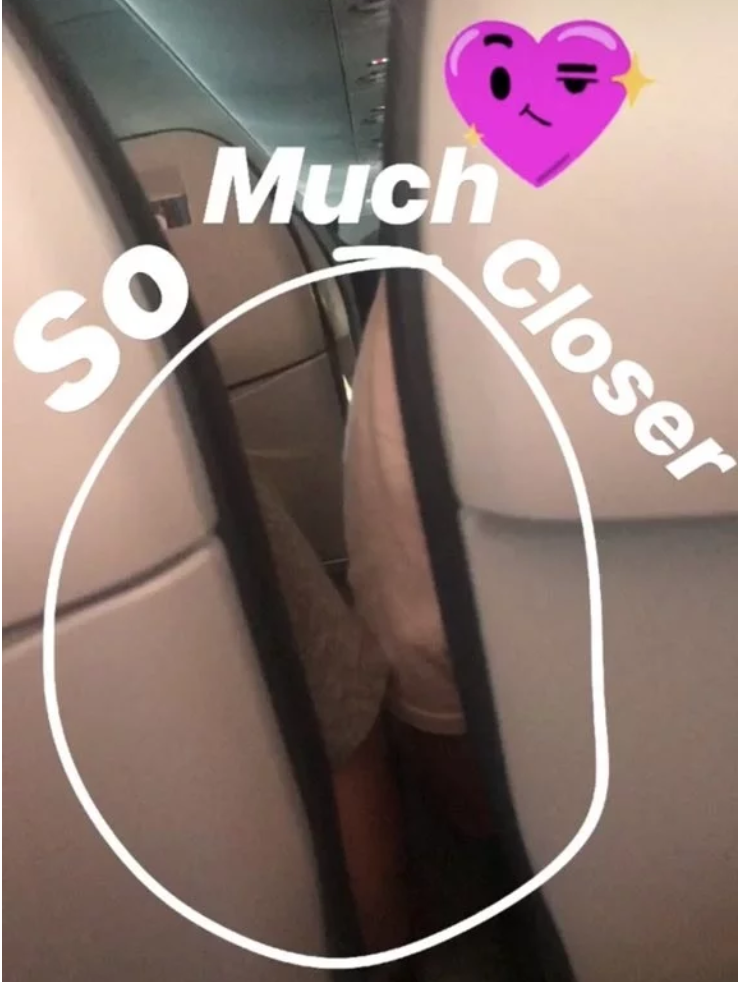 The woman goes on to say that in the aftermath, her personal information has been made public, she has been "doxxed, shamed, insulted and harassed," in part because of "patently false information" about her private life.
Worst of all, she notes that voyeurs have not only looked for her online, but in the real world, and in the end, she "did not ask for and do not seek attention."
While others have said it before, the woman stresses that "#PlaneBae is not a romance – it is a digital-age cautionary tale about privacy, identity, ethics and consent."
Woman concludes her letter with: "I did not ask for and do not seek attention. #PlaneBae is not a romance – it is a digital-age cautionary tale about privacy, identity, ethics and consent. Please continue to respect my privacy, and my desire to remain anonymous."
Blair has apologized for taking away the woman's story, saying that turning it into her own "was wrong on many levels."