As we know, Boohoo is the only place you need when it comes to the wonderful world of fast fashion. But did you know that for a limited time only, everything is up to 80% off?!
THAT IS ALMOST 100% OFF, PEOPLE. Plus, free shipping on purchases over $50 and free returns from midnight starting May 7th to May 14th!
So we went ahead and picked our *favorites*! If I I could, I would include the entire website, but then this article would never see the light of day and we have shopping to do.
So stop reading me and GET TO IT.
1.
A frilly cutout swimsuit that'll make sure your summer is picture perfect, even if you leave the beach as soon as you get the perfect shot.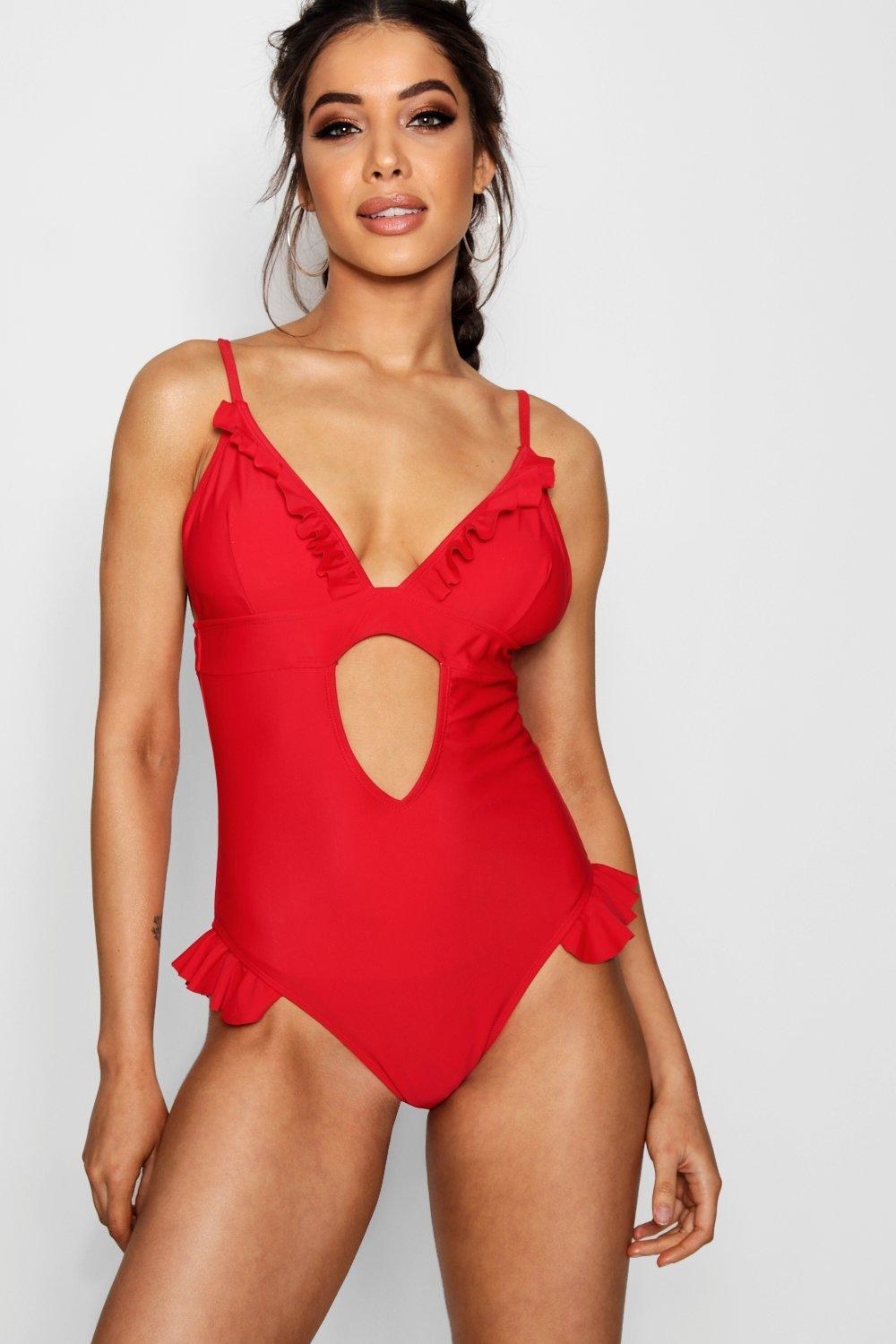 2.
A tropical lace-up romper so you at least look like you're on a beach vacation (it's ok if your whole summer is battling the office A/C).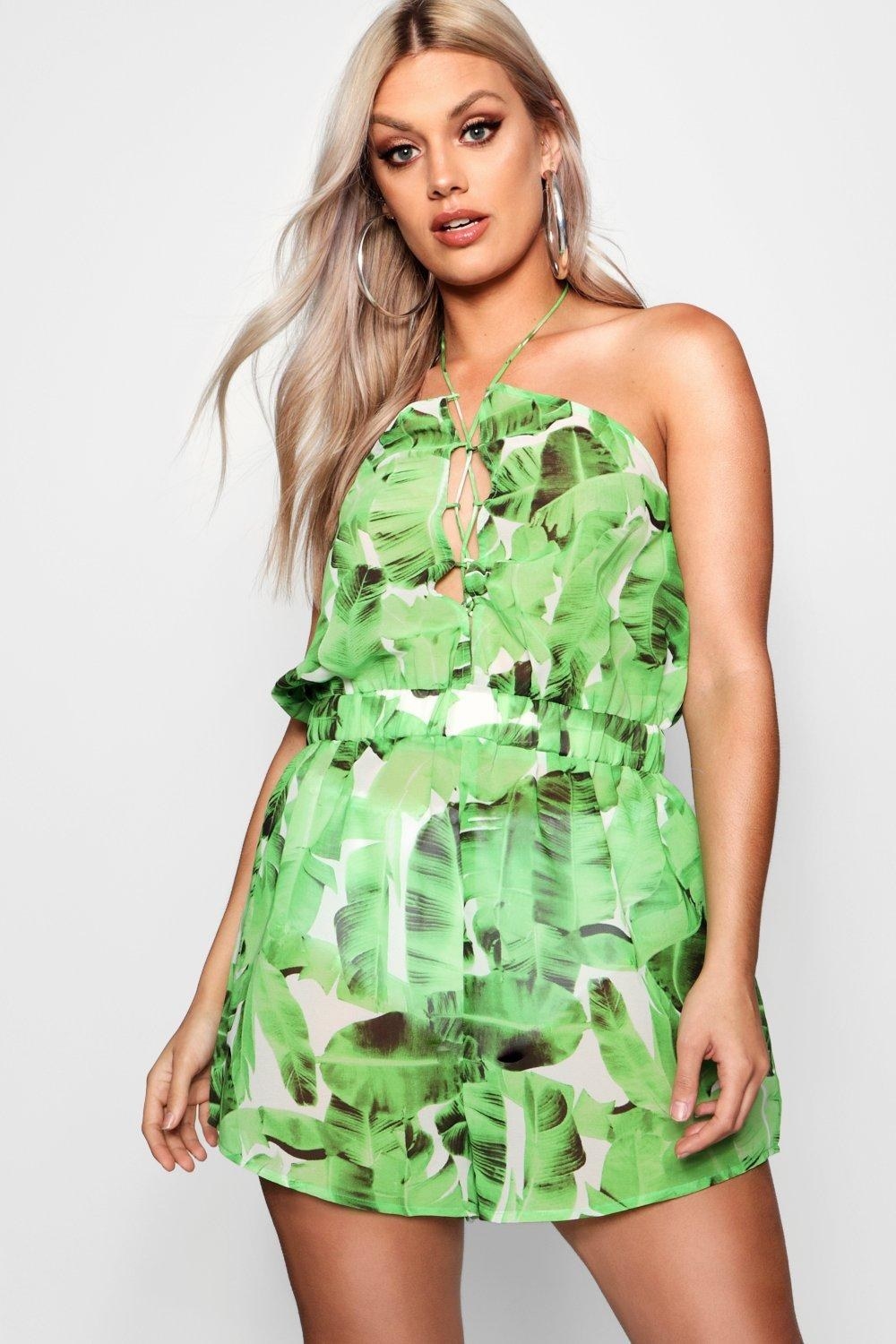 3.
A pair of beaded tassel earrings, because it should never be a hassle to look upscale in a hurry.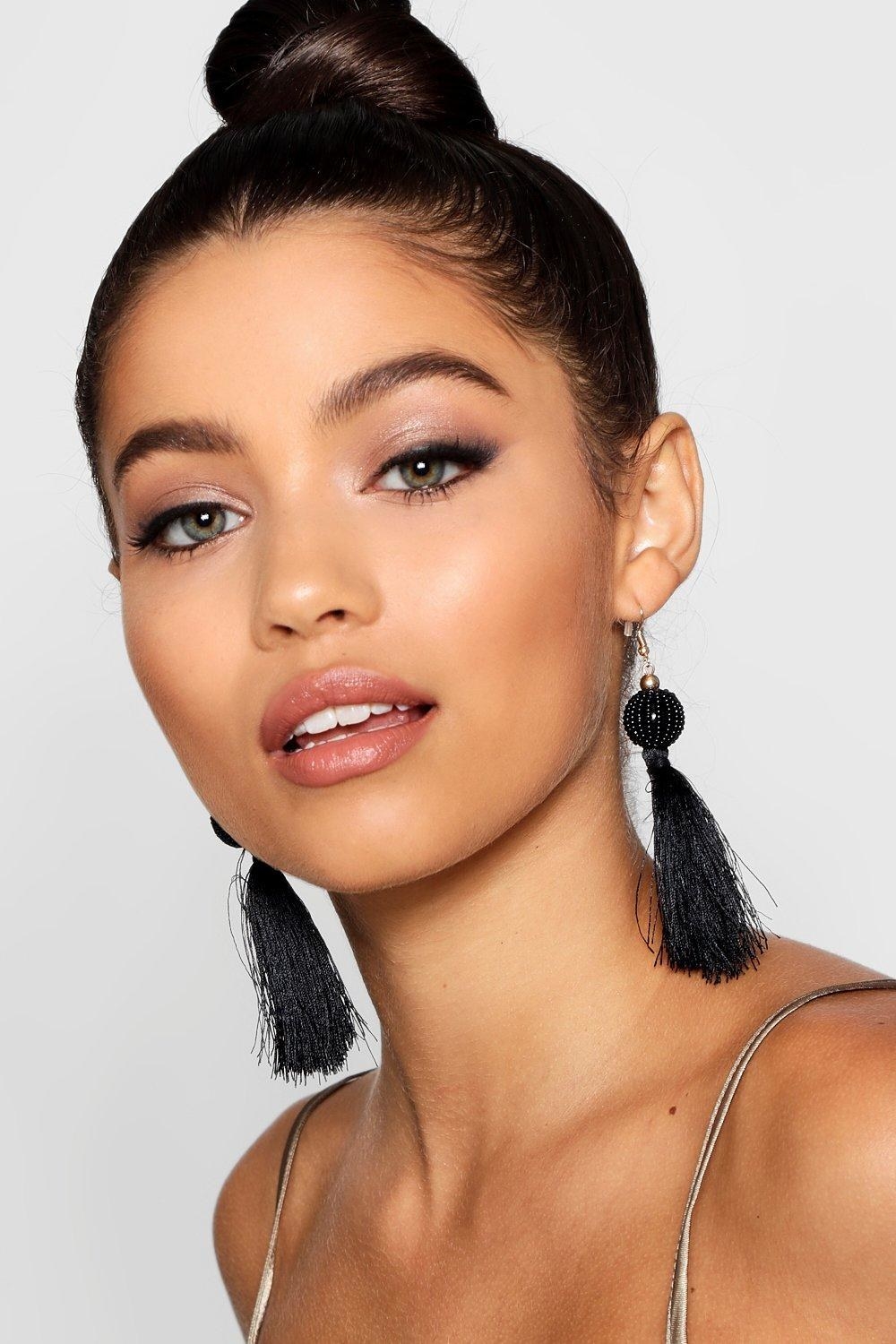 4.
A denim jacket with fringe details for keeping warm in style — tldr: this will NOT ruin your outfit.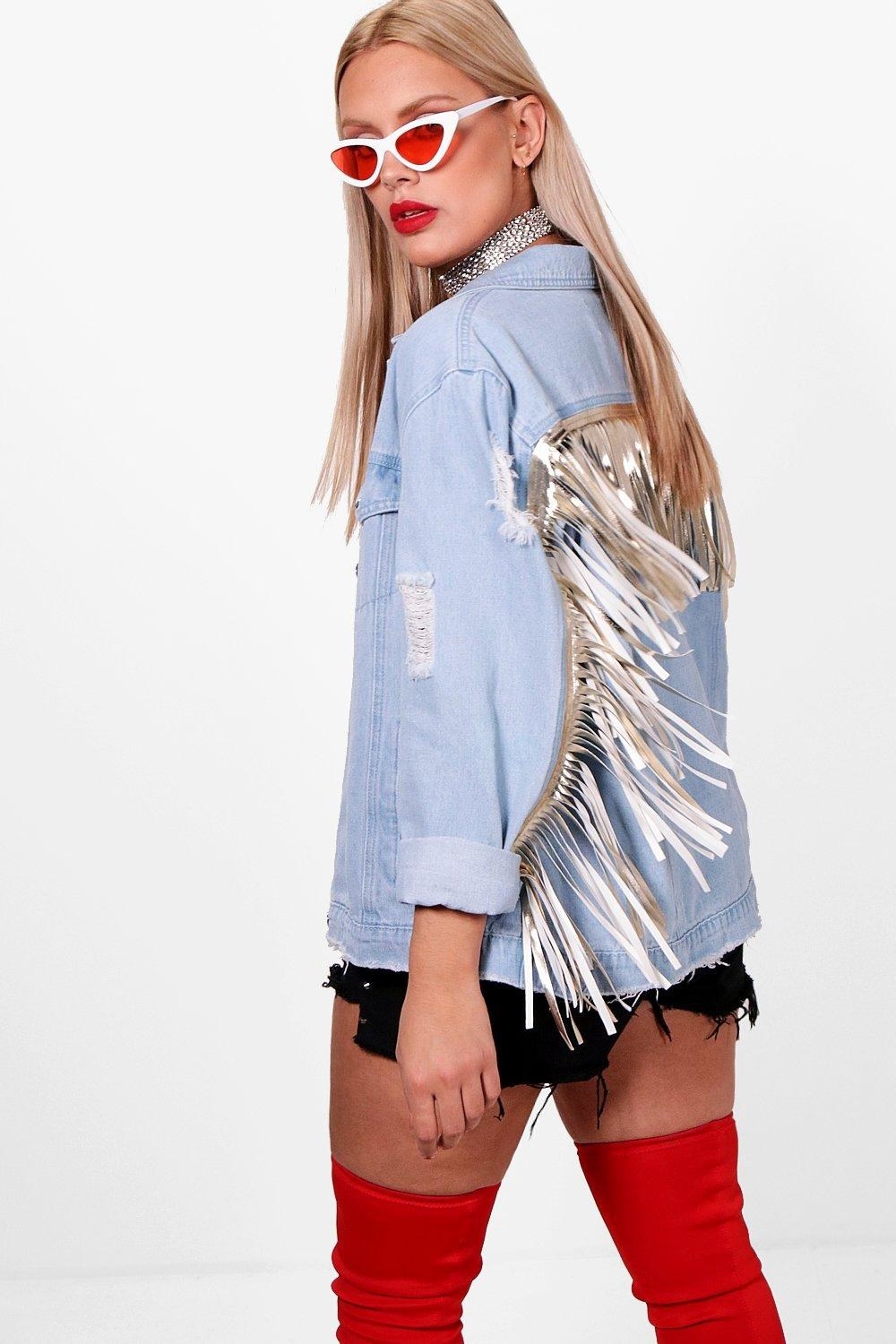 5.
A wide-legged halter jumpsuit that'll be a lifesaver when you need a one-and-done option when last-minute plans arise.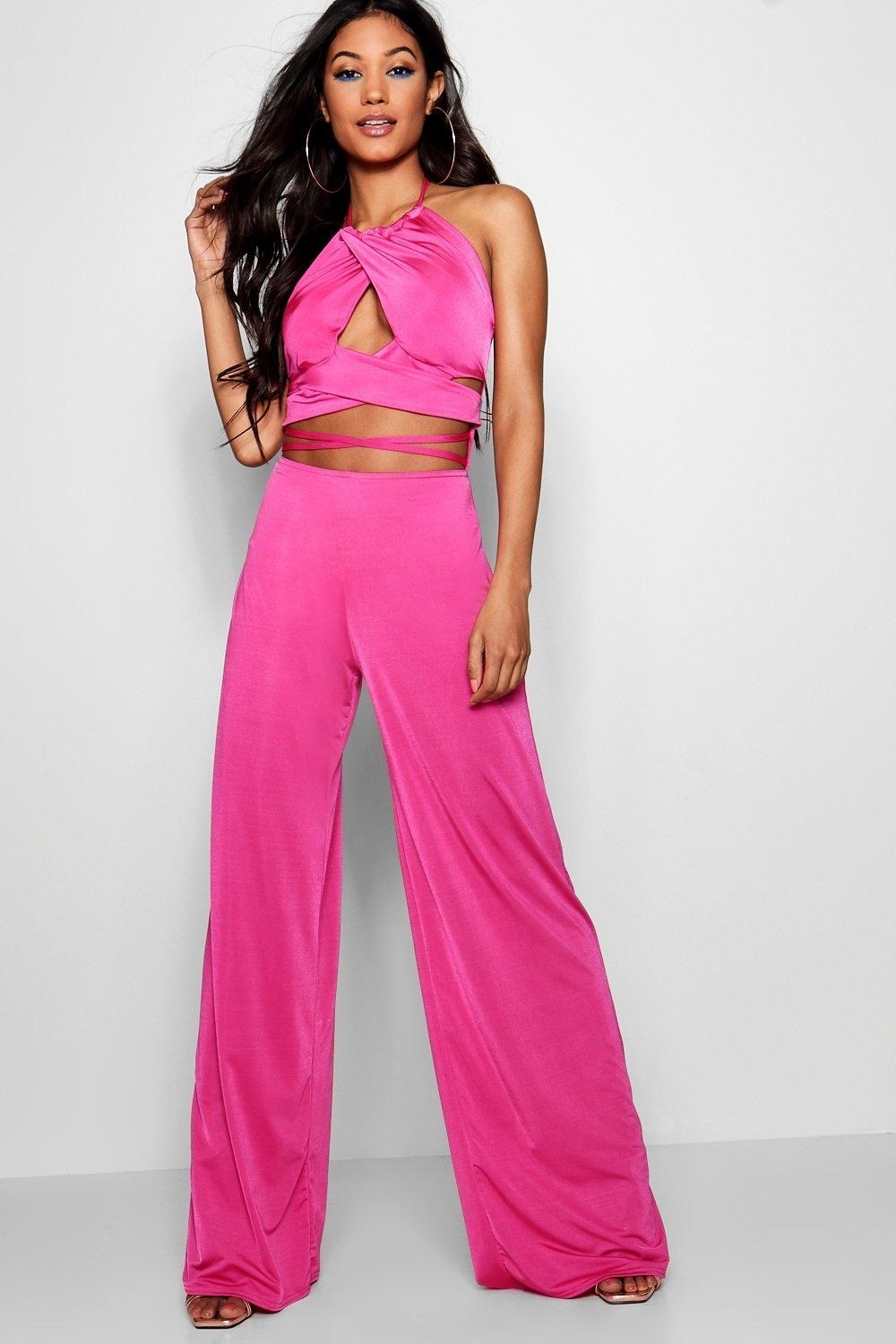 6.
A pair of striped wrap slides so you can put your best foot forward without going up to your neck in debt.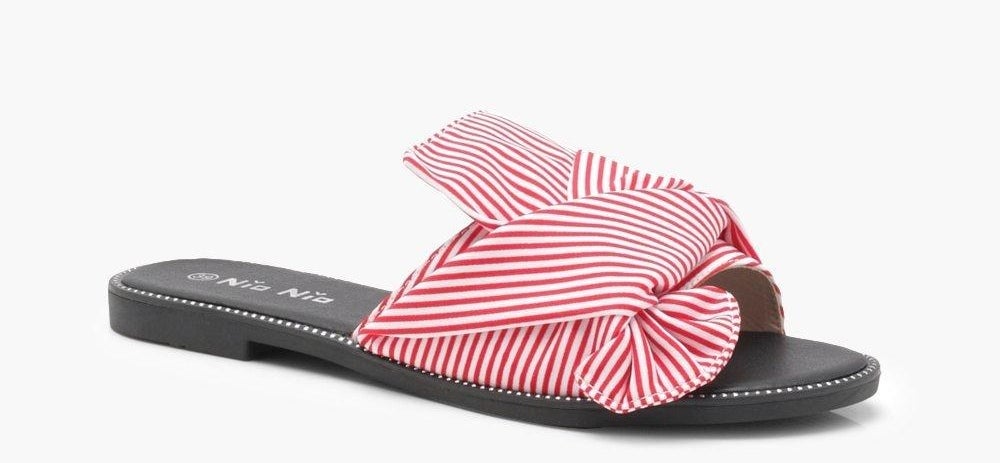 7.
A sequined maxi dress with a daring slit, because you deserve your own Angelina Jolie moment and this will give it to you.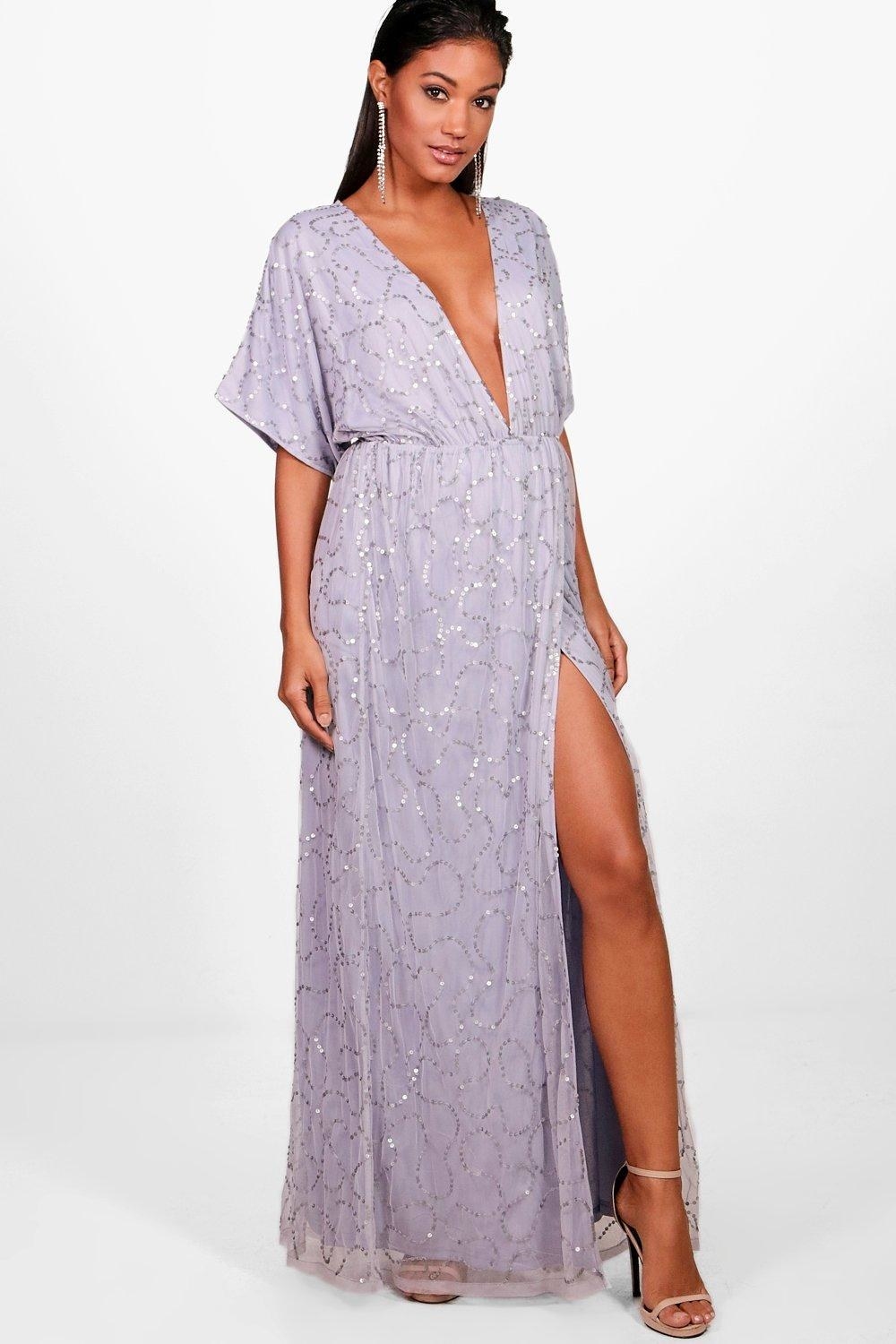 8.
A denim pinafore dress for never feeling ~distressed~ when you need a cute daytime outfit.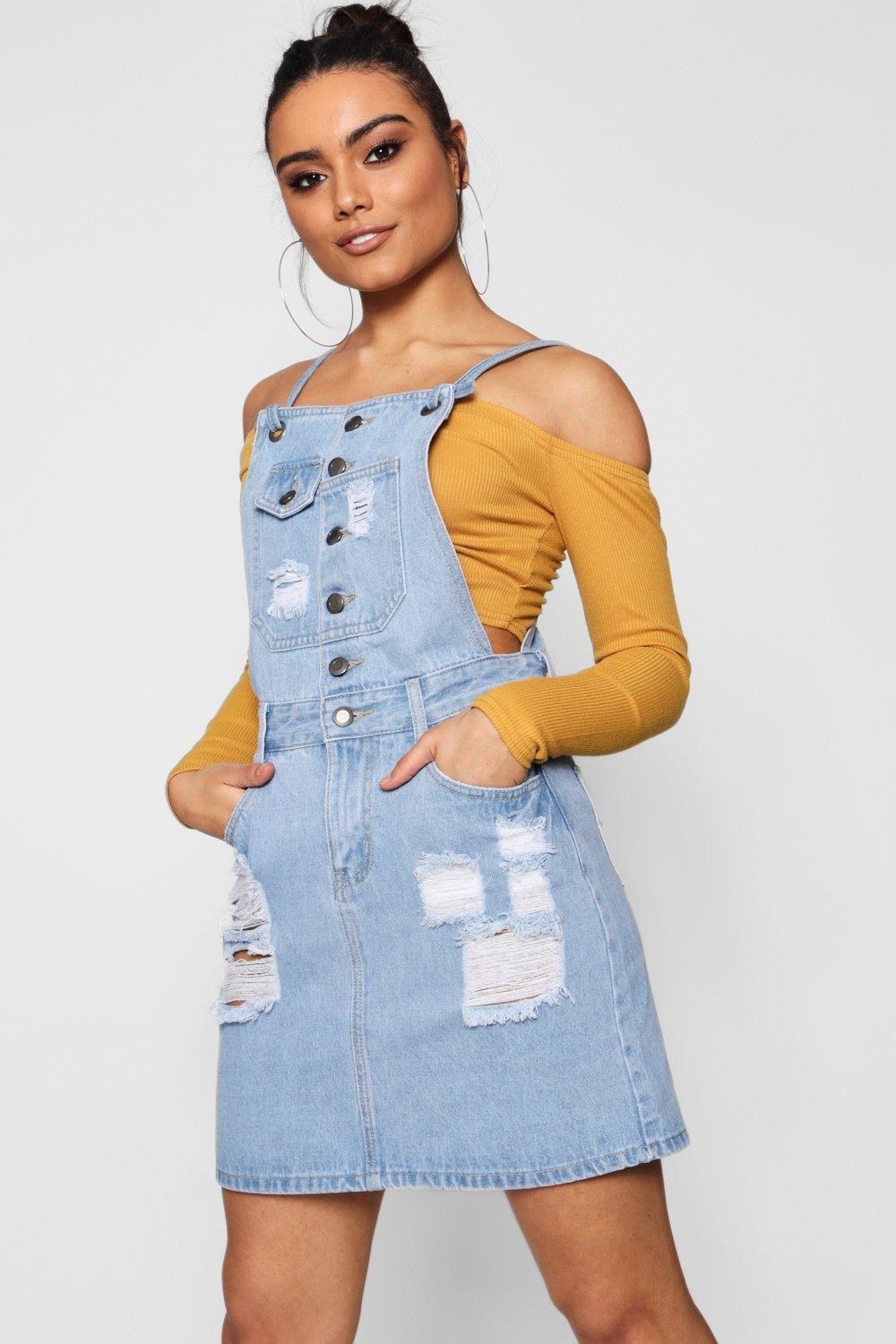 9.
A highly pigmented eyeshadow palette in 12 gorgeous hues that'll put a whole new meaning to makeup artist. Yes, your face is a work of art now.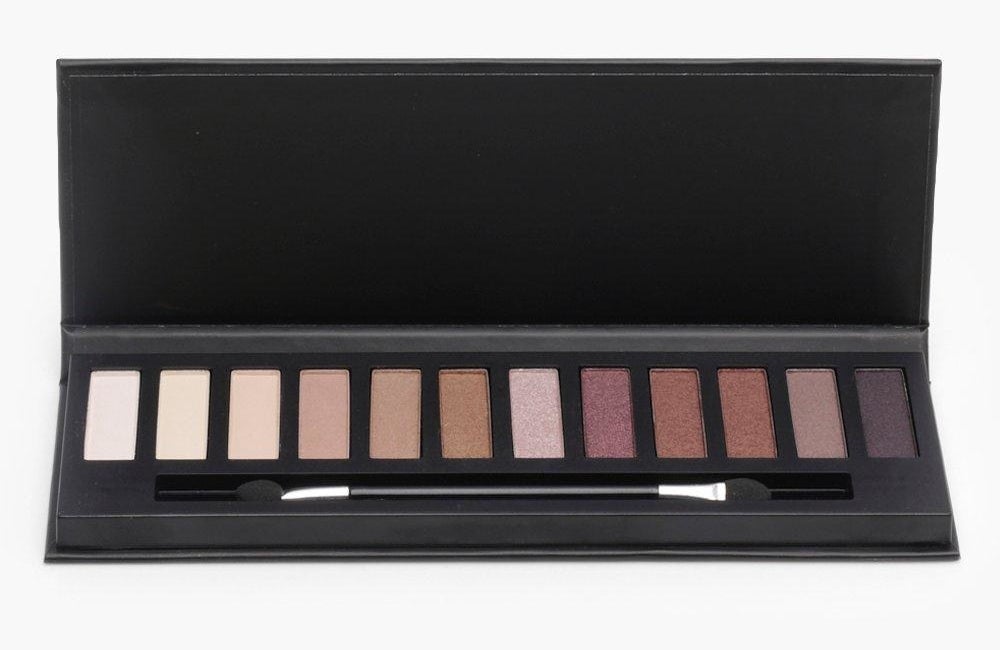 10.
A colorblock bikini with a high leg cut so you feel just beachy the whole dang summer. Permission to show off all season long granted.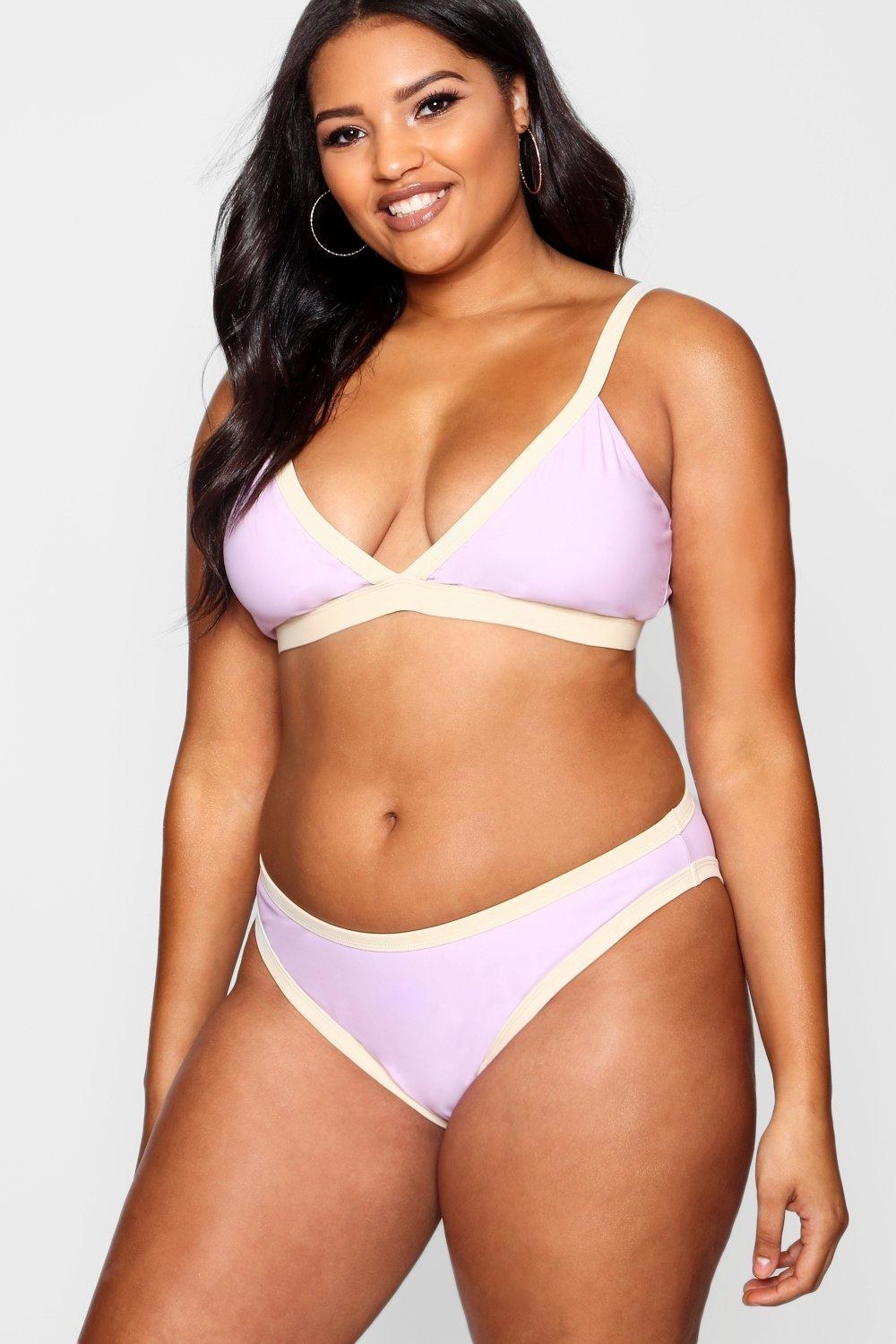 11.
An asymmetrical faux suede skirt, because even hems are reserved for the boring.
12.
A pair of heart-shaped sunglasses for showing off your sweet side, even if you're secretly throwing *shade*.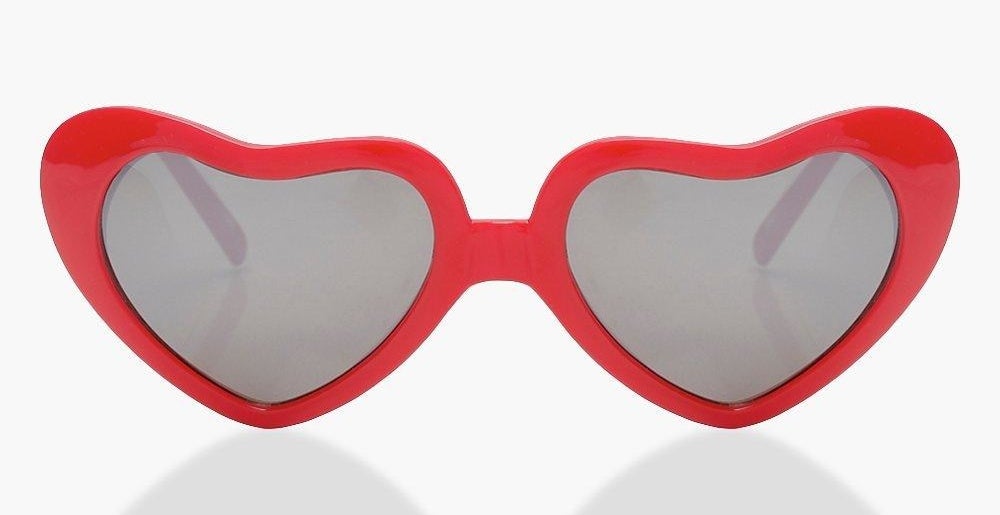 13.
A double layer midi dress that'll really take the weight off your shoulders when it comes to finding an affordable formal number.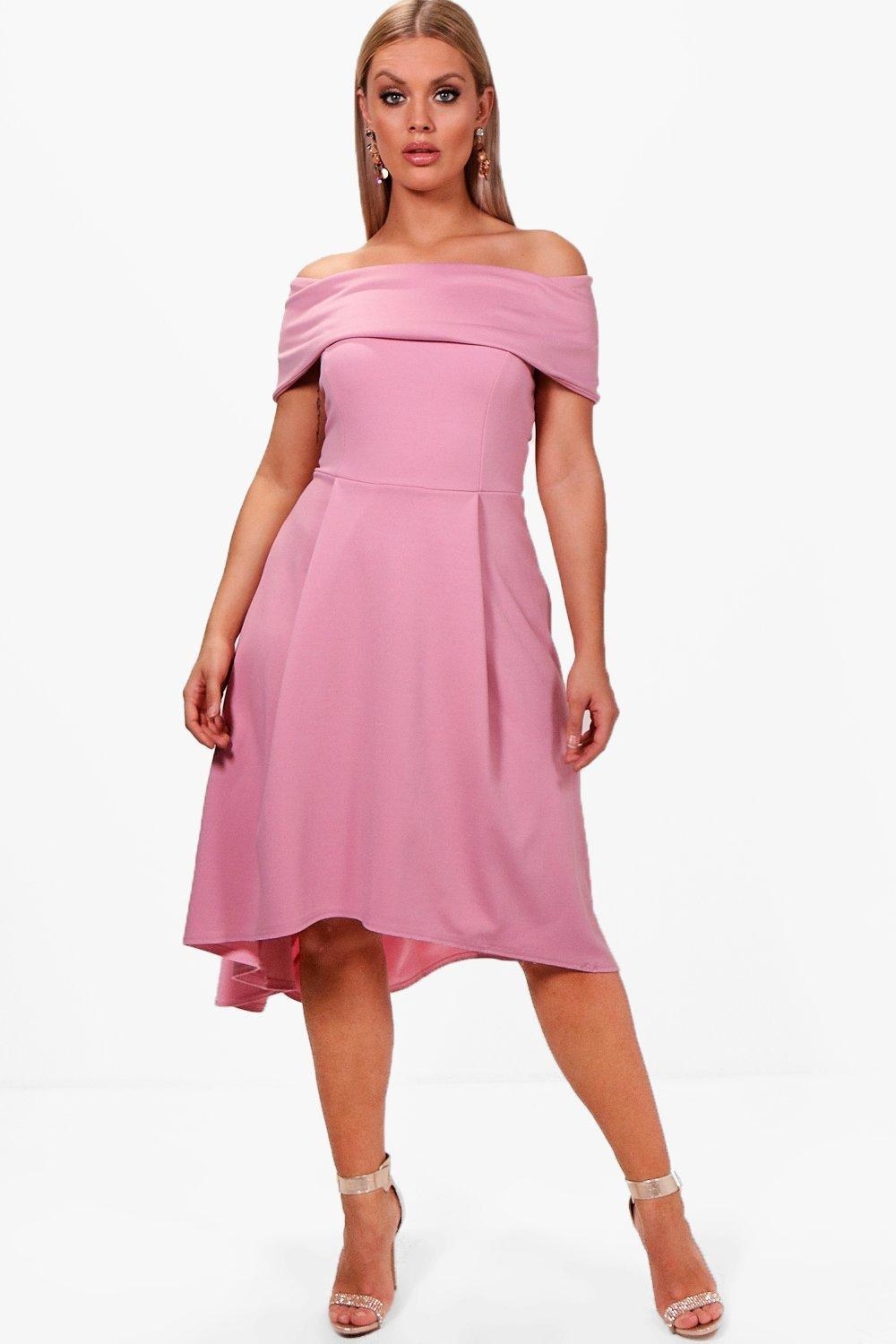 14.
A faux fur trim oversized sweater so you're never on the ~fringe~ of what to wear should you face a chilly night.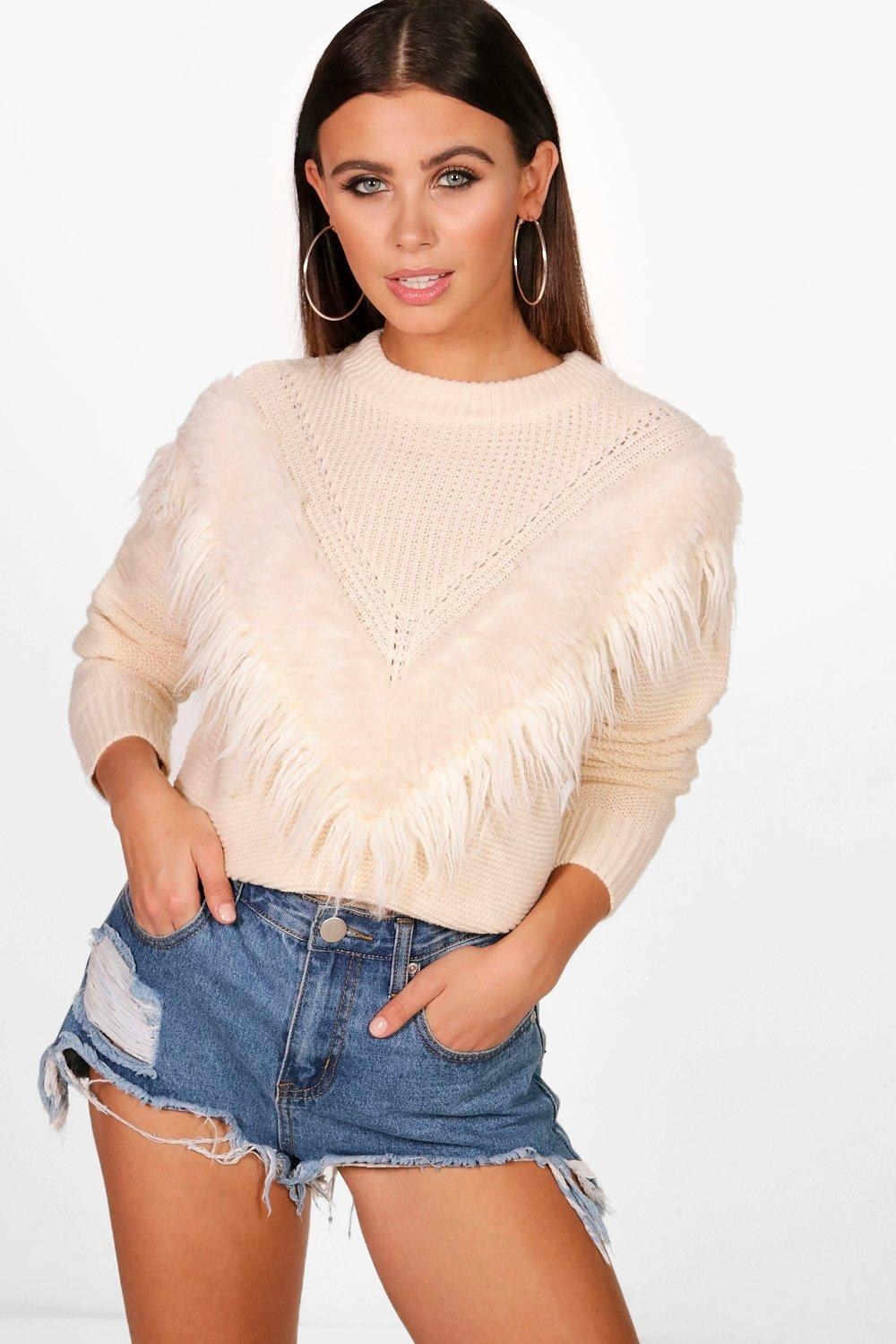 15.
An off-the-shoulder top with frill sleeves, because it's time to shrug off restrictive shirts and dare to bare, am I right? I am RIGHT.
16.
A lace scalloped bodycon dress for a look absolutely no one will be able to look past. Autographs will be signed.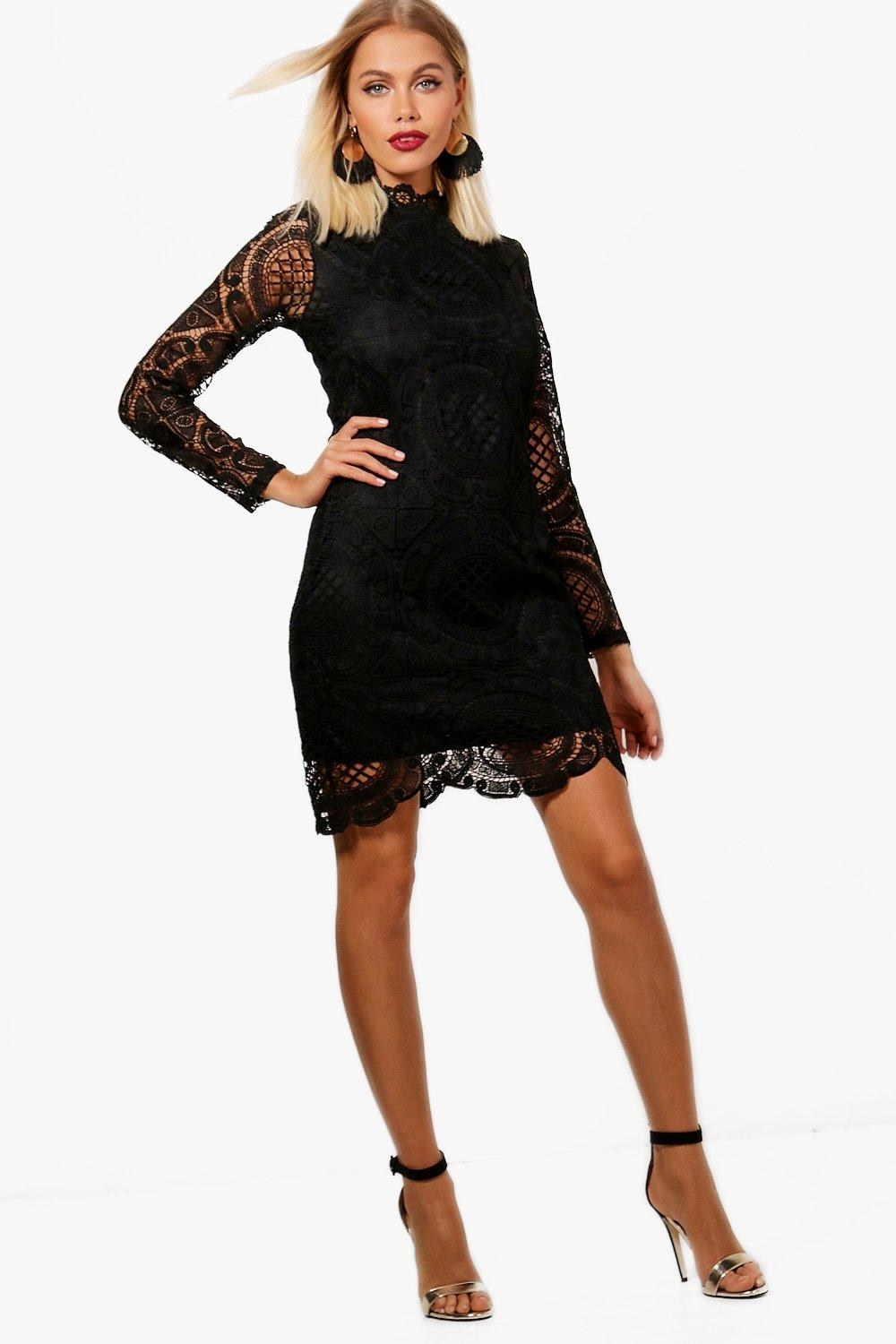 17.
A pair of beaded tassel earrings that'll make a huge statement, even if you got ready in less than ten minutes.
18.
A satin crop top so you have a ~smooth~ transition every time you want to make a real statement.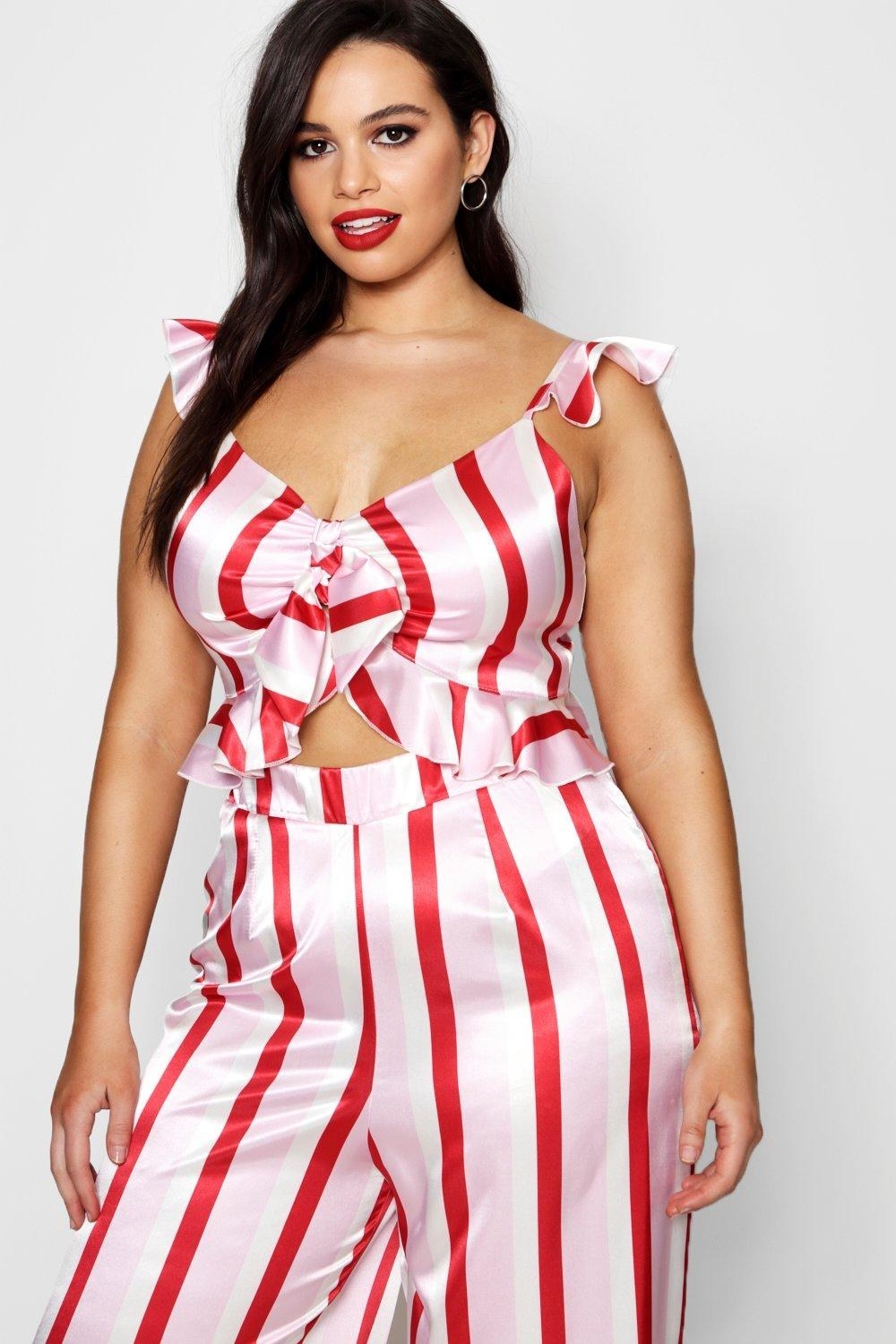 19.
A set of four rose gold precision brushes, because you deserve to feel like royalty while doing your makeup. Contouring with essentially clouds? Yes, PLEASE.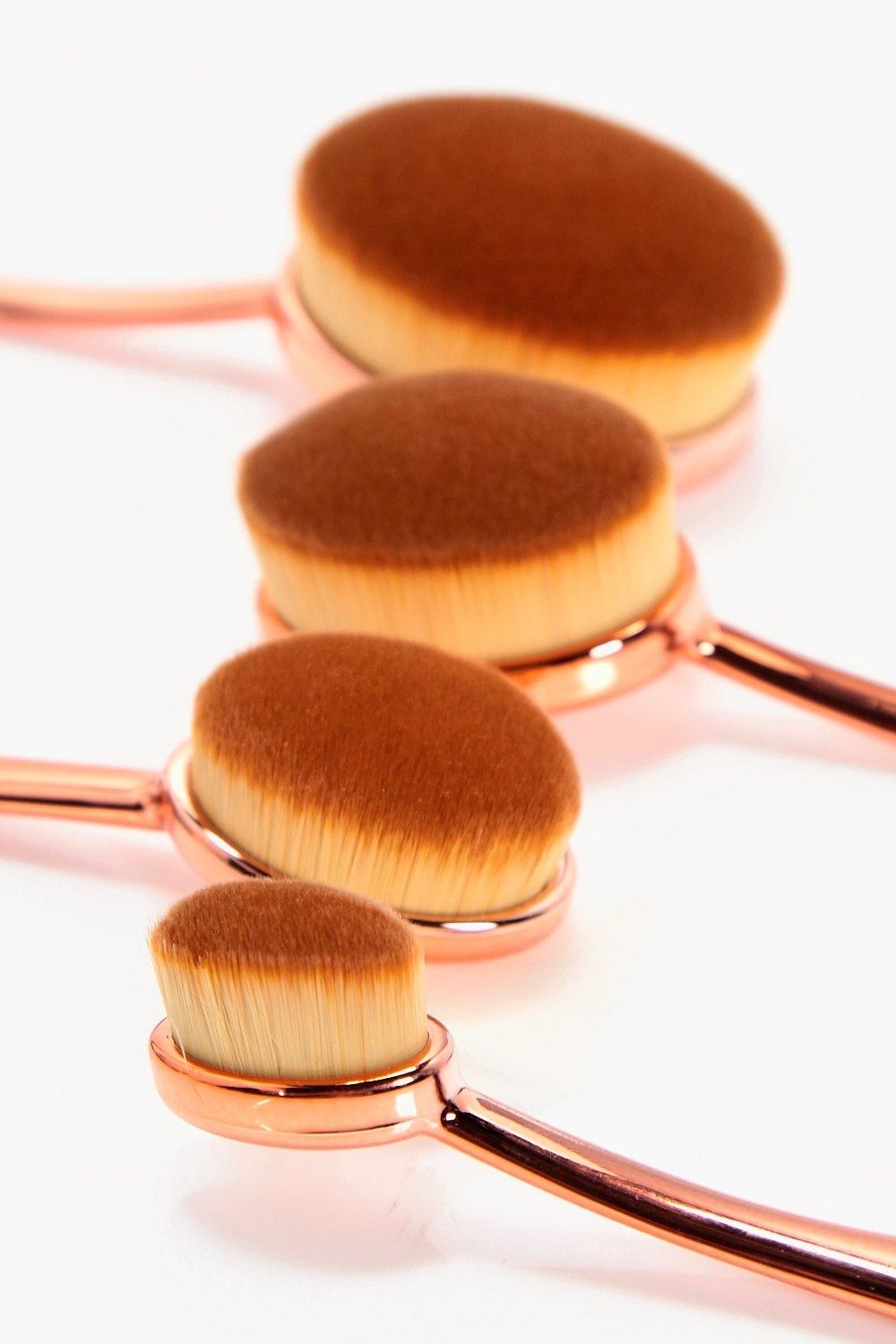 20.
A floral jumpsuit with a ruffled hem for a look you'll never wilt in (no matter how hot the day gets).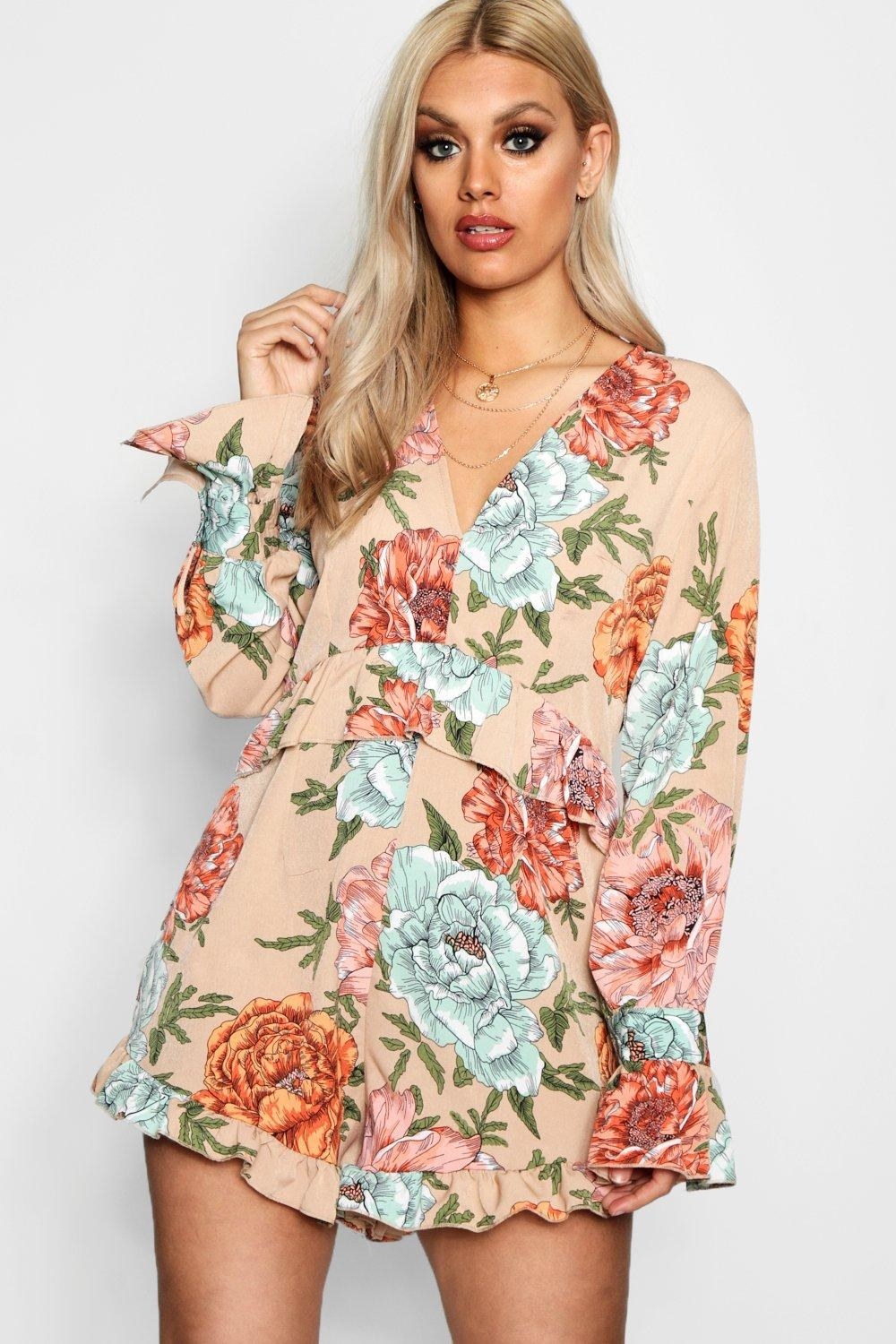 21.
An embellished maxi dress with a flirty V-neck that'll go to *great lengths* to make sure you win most dramatic entrance at your next black tie event.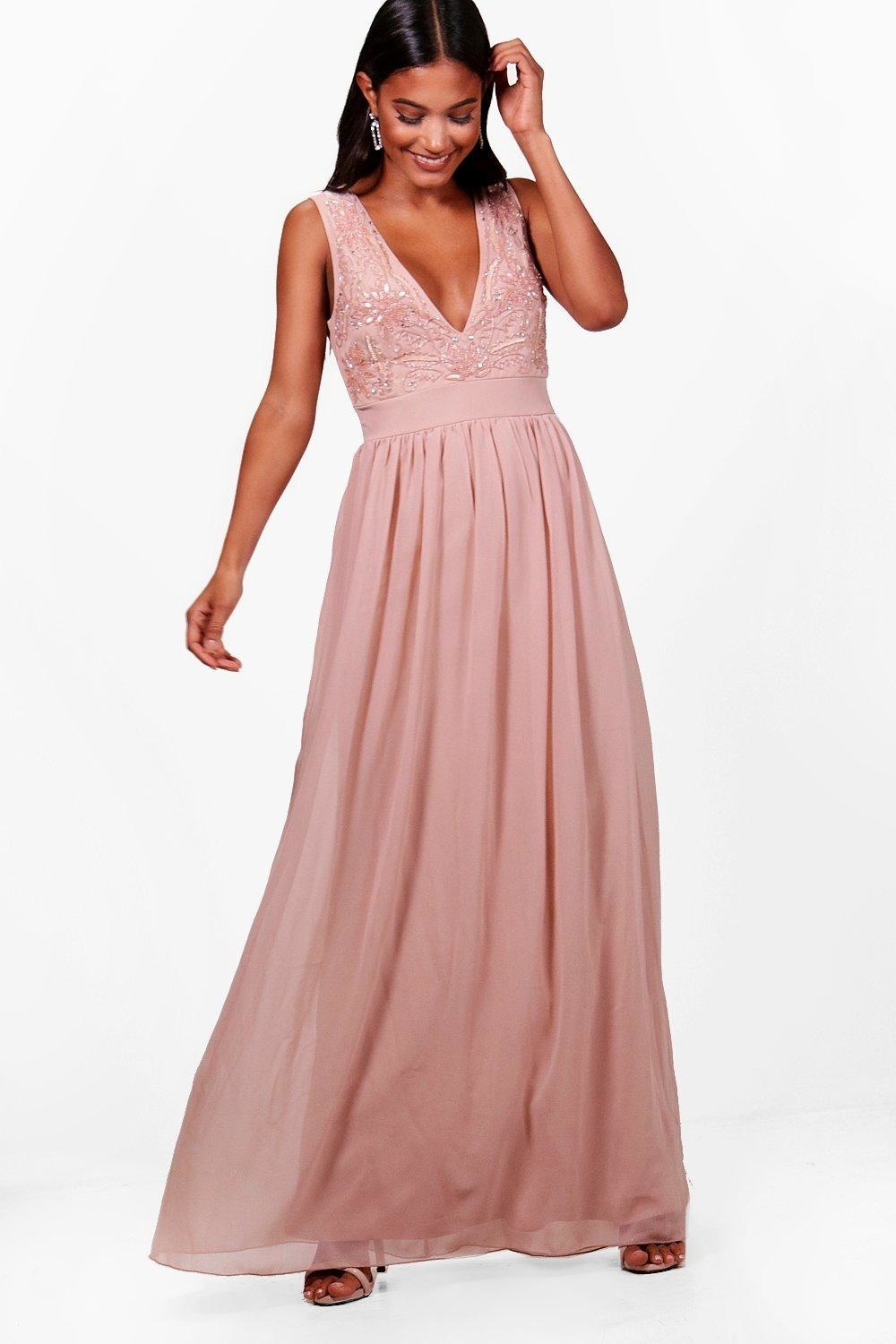 22.
A retro print smock dress so you face a pattern of endless compliments. Will this get old? No.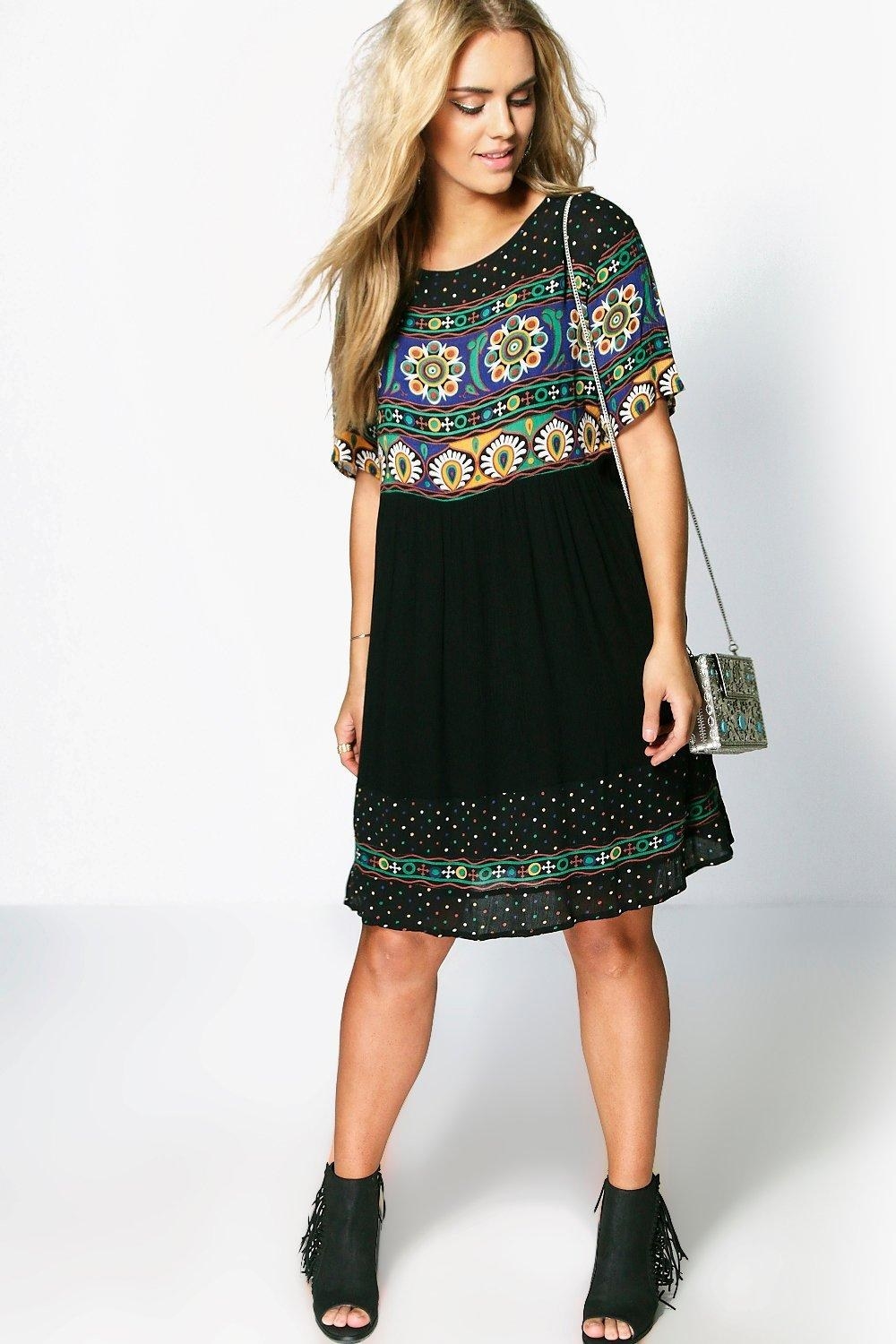 23.
A cute pot of glitter, because what's the point of even going to a festival if you don't make your face as shimmery as possible?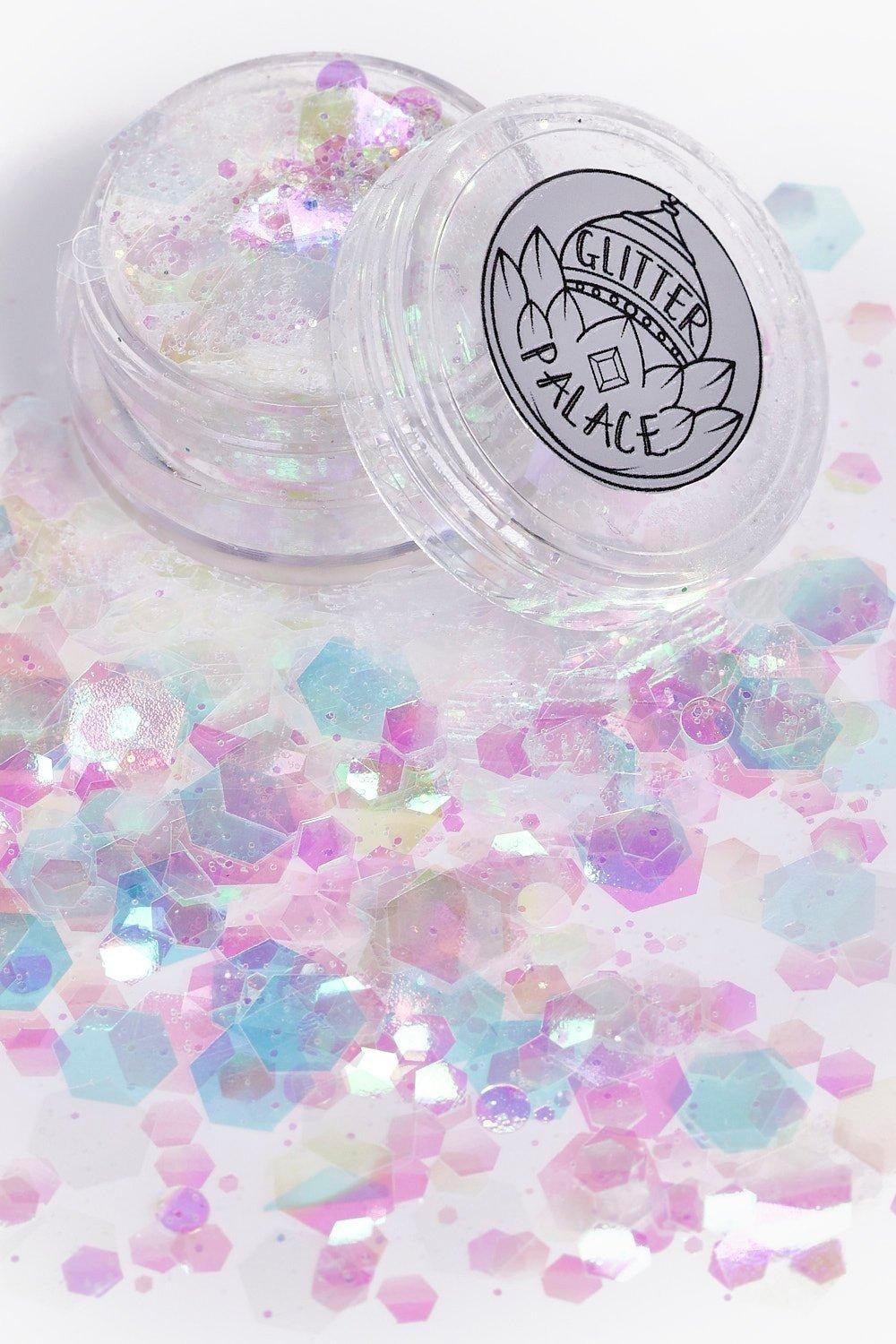 24.
A colorblock cutout one piece to prove looking fantastic while saving money can be as simple as black and white.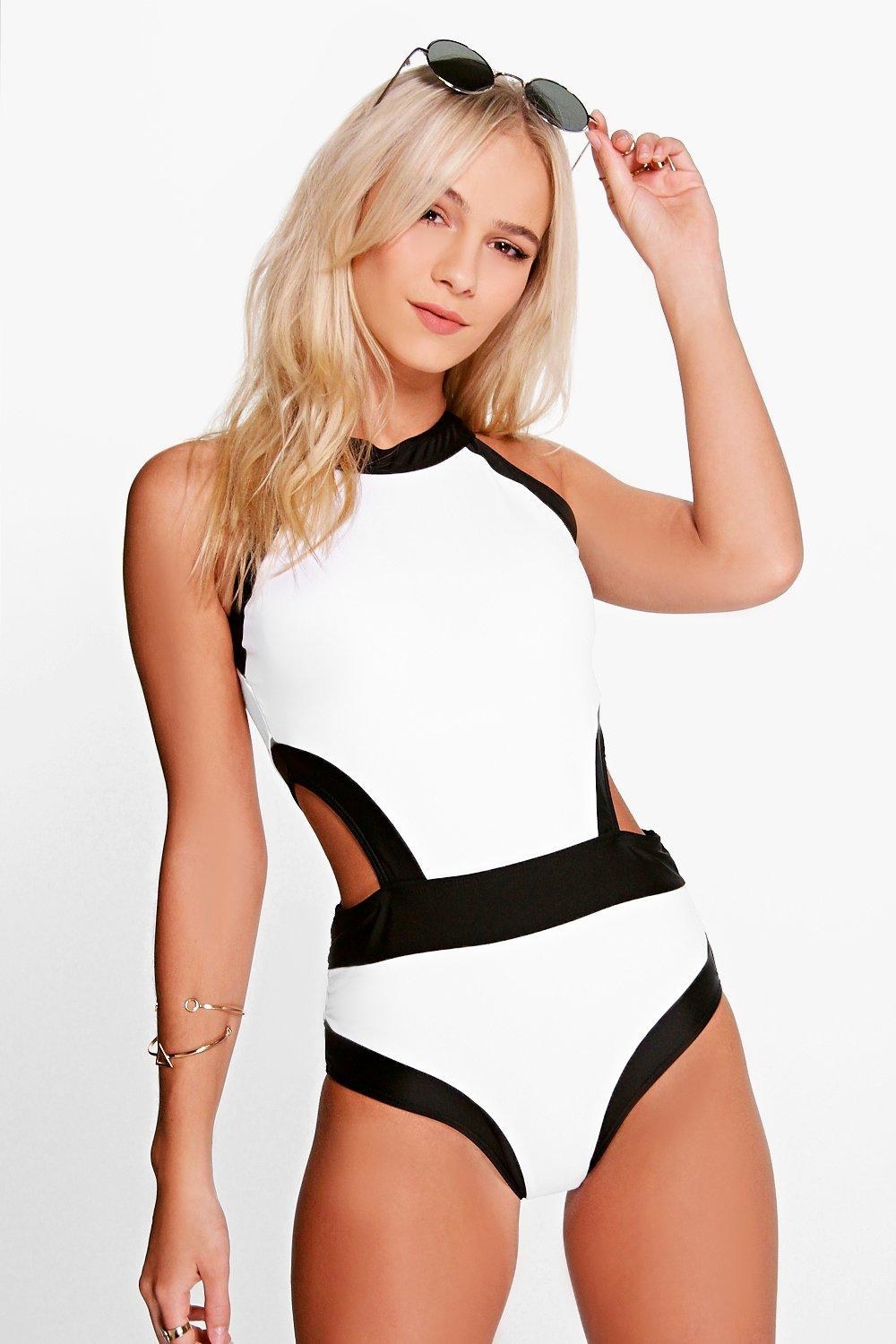 25.
A sequin shift dress that'll keep on shining — if you're starting to dim, this will cheer you right back up.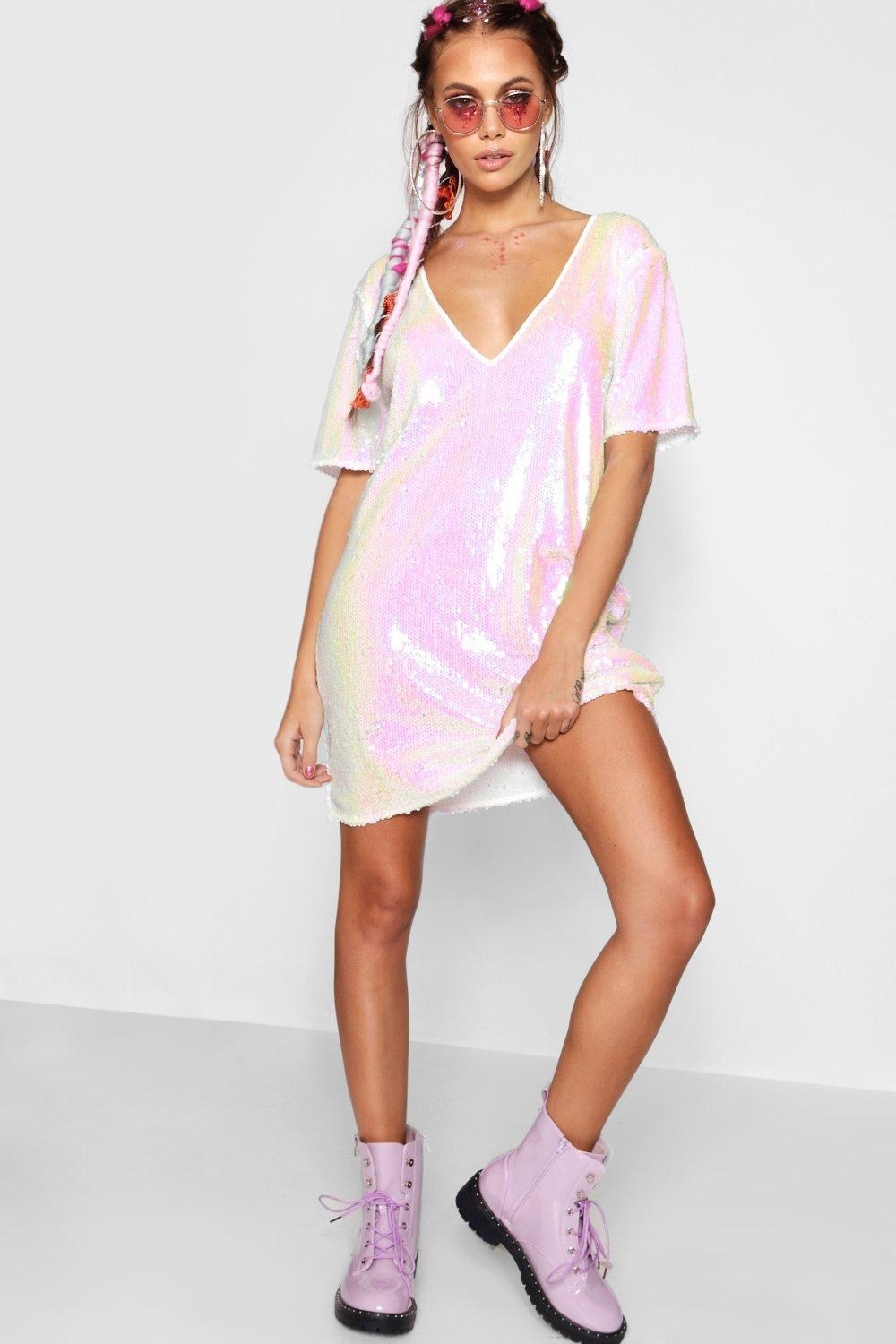 26.
A sparkly backpack so keeping your look stylish while lugging everything humanly possible is in the bag.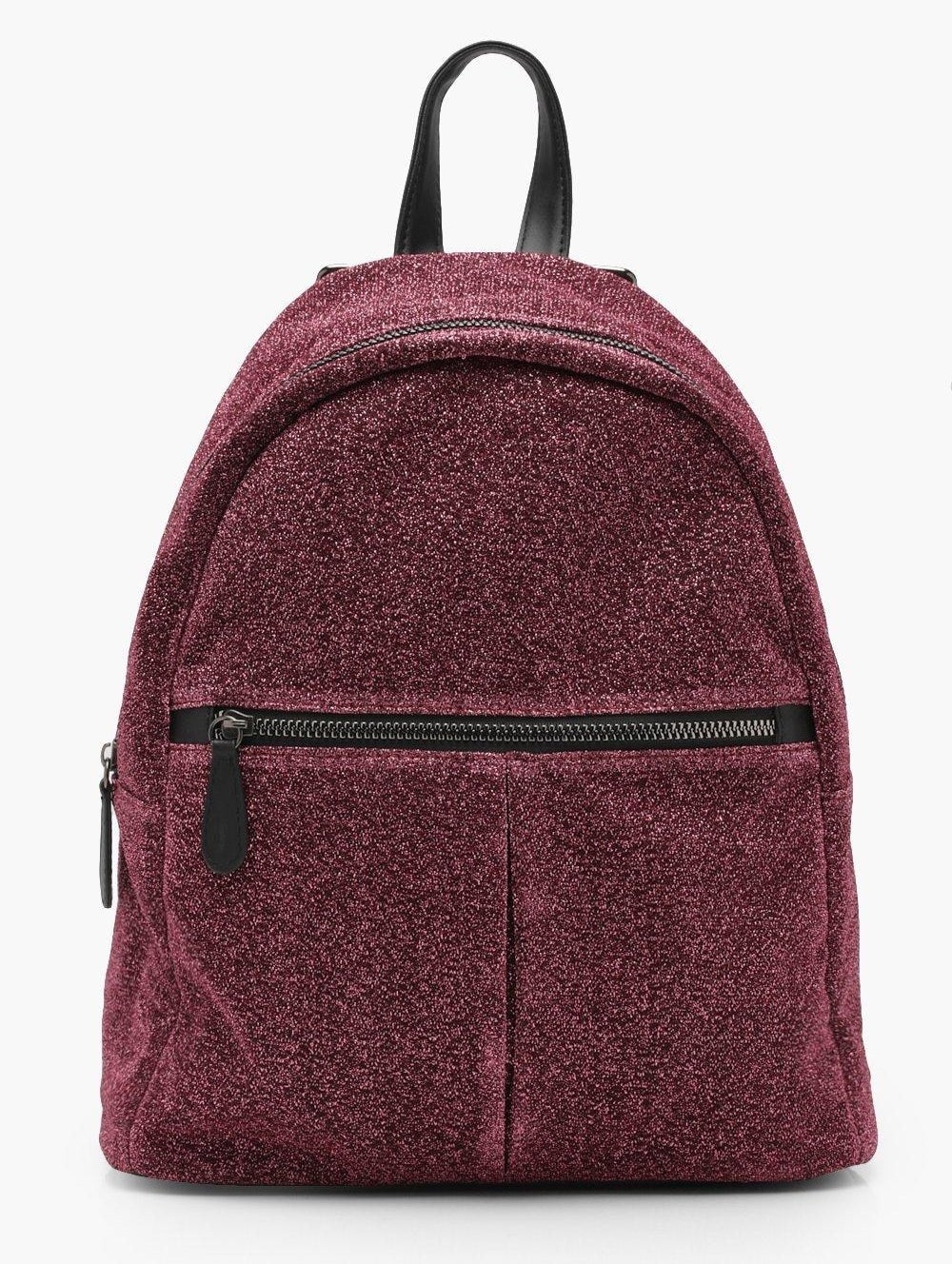 27.
A chiffon coverup with a plunging slit, because looking this cool should always be a breeze.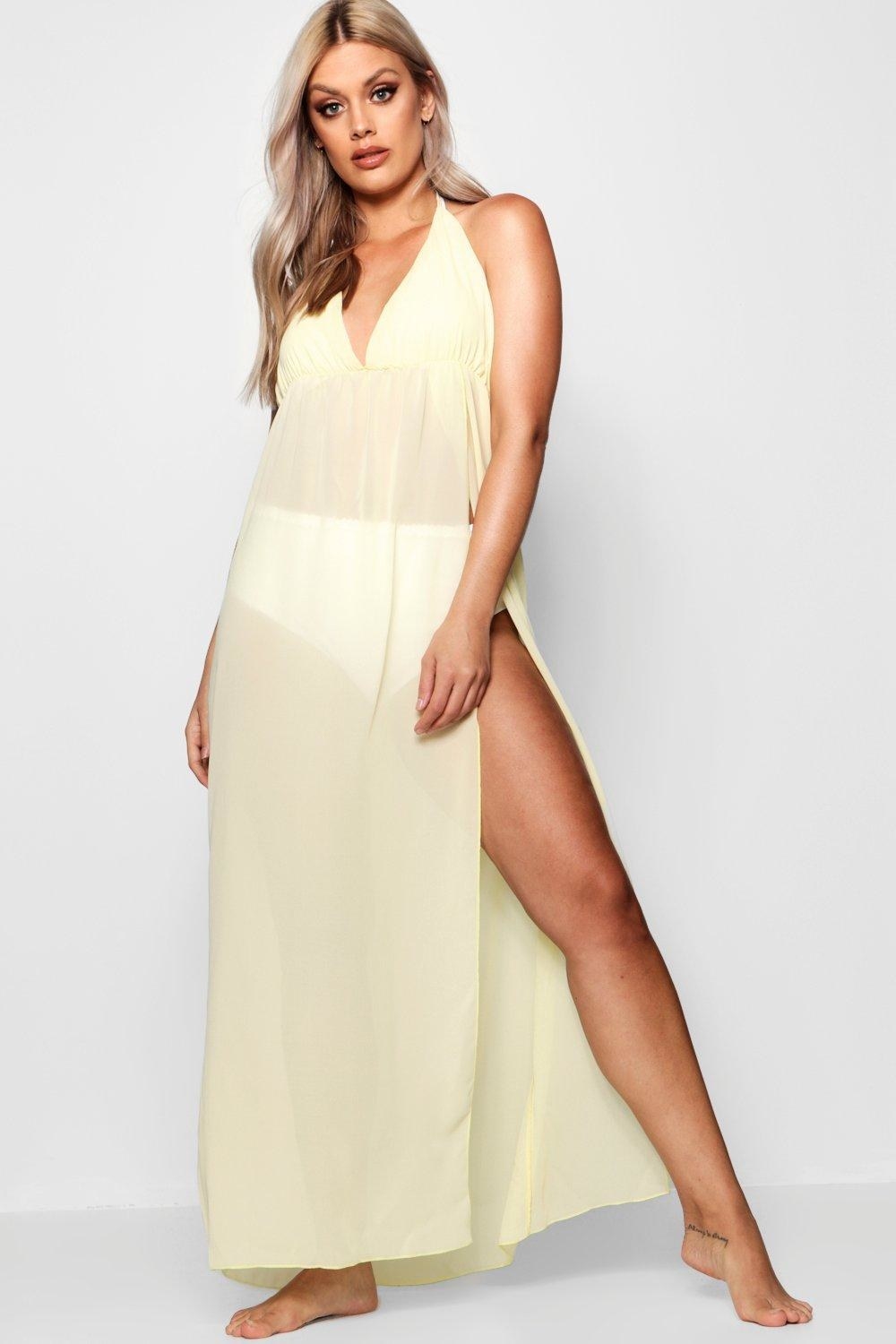 28.
A pair of faux suede sandals for putting your foot down when it comes to overpriced shoes.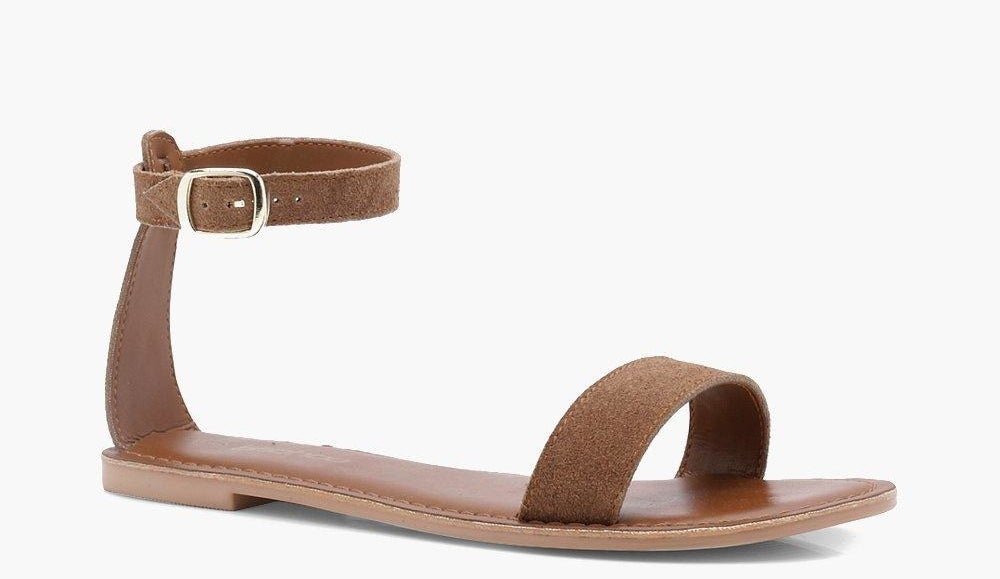 29.
An off-the-shoulder shirt dress that'll always be a no-brainer to turn to when you want to feel more polished.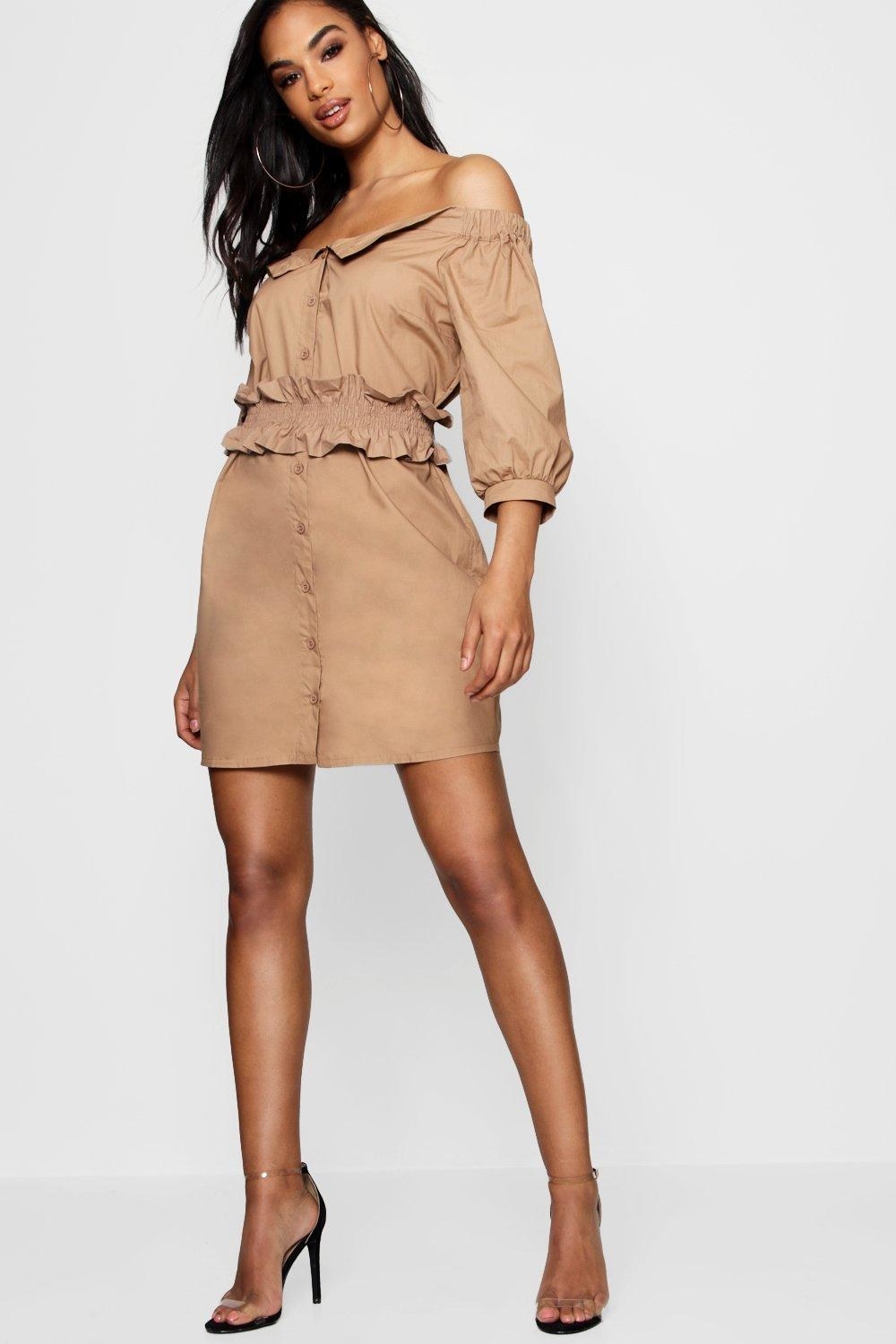 30.
A striped bodysuit with a playful zip front so you look ready to party, despite having an internal debate of whether to go out the whole ride there.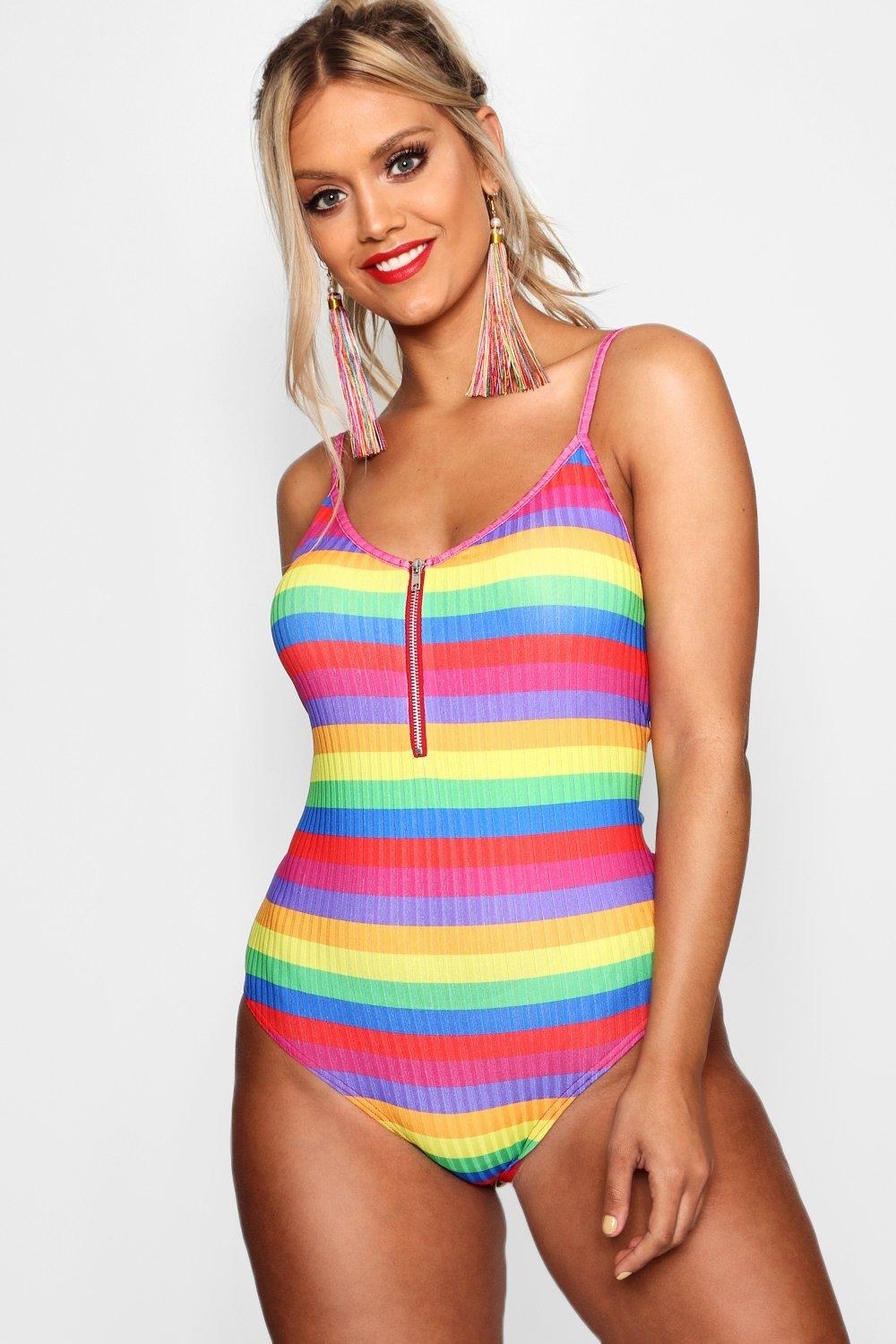 You to everyone still buying their clothes for full price: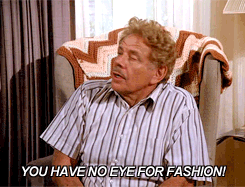 Want even more deals? Join Angle News's Clearance, Coupons, & Codes Facebook group to discuss the best deals across the web, share online shopping tips, and more with your fellow bargain hunters!

Don't forget, Mother's Day is May 13! Check out our picks for the best Mother's Day gifts of 2018. If you're looking for the perfect gift for *any* occasion, check out all of Angle News's gift guides!