I recently rolled off a rusty dock like the world's least graceful seal and scraped and bruised the shit out of both my legs (please hold your applause).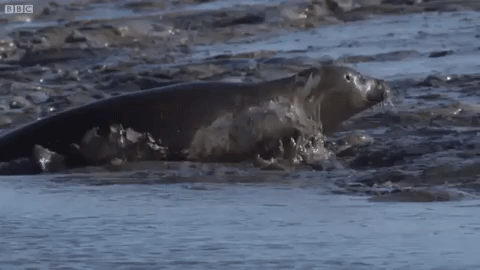 But something beautiful came out of this accident: I discovered Boiron Arnicare Cream, an analgesic and bruise-reducer that thousands of people swear by.
Reviewers (more than 2,400 of whom give this stuff ive stars) say it's the bee's (sore) knees for alleviating aches and pains (from exercise, arthritis, clumsiness, etc.), as well as reducing swelling and bruising (even for those of us who bruise as easily ripe peaches).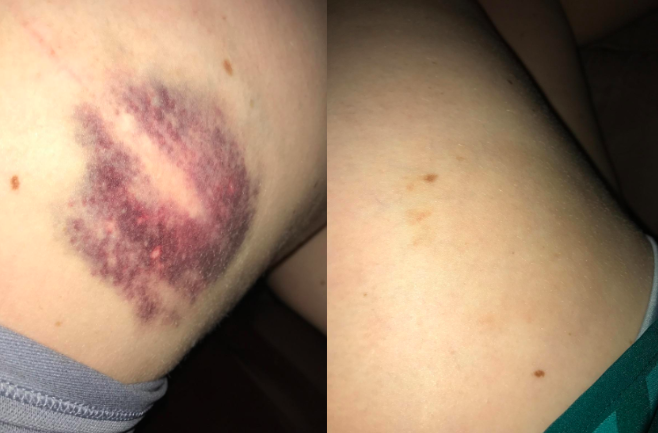 If you've been around the topical analgesic block, you know that they tend to have fairly pungent smells (in my experience: menthol, but angrier). Not so for this stuff!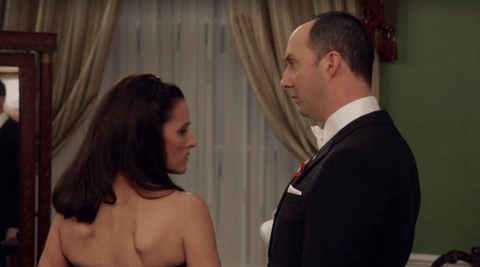 Get a 2.5 ounce tube for $7.99+ from Amazon (available as a cream or a gel) or a 1.3 ounce tube from Walmart for $6.28.
Some reviews in this post have been edited for length and/or clarity.
Amazon Prime Day is happening July 16–17 this year! Here's everything we know so far about the best deals to shop.
Looking for the perfect gift for any occasion? Check out all of Angle News's gift guides!