Public Health England has warned that there are "avoidable and unfair" differences in the health status of the rich and the poor, with those the least well off spending a third of their lives ill.
In a striking new report featuring a wealth of population data from across the country, the agency reveals that people in the richest areas of England enjoy 19 years more good health than those in the poorest areas.
Nowhere is the divide more stark than in Stockton-on-Tees in County Durham, which has the widest gap in life expectancy between the rich and poor nationwide.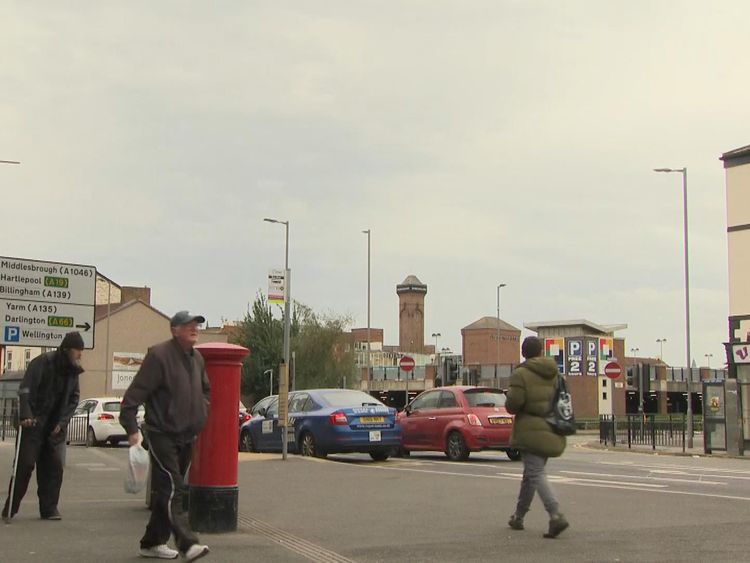 Lewis Donachie, who has suffered mental health problems and self-harms, says his problems are compounded by a struggle to find work in the market town.
"It affects me mentally more than physically, if you have nought to do my brain fries," he told Sky News.
"I'm realistic, I'm not going to live to be 100, but I want to live as long as I can."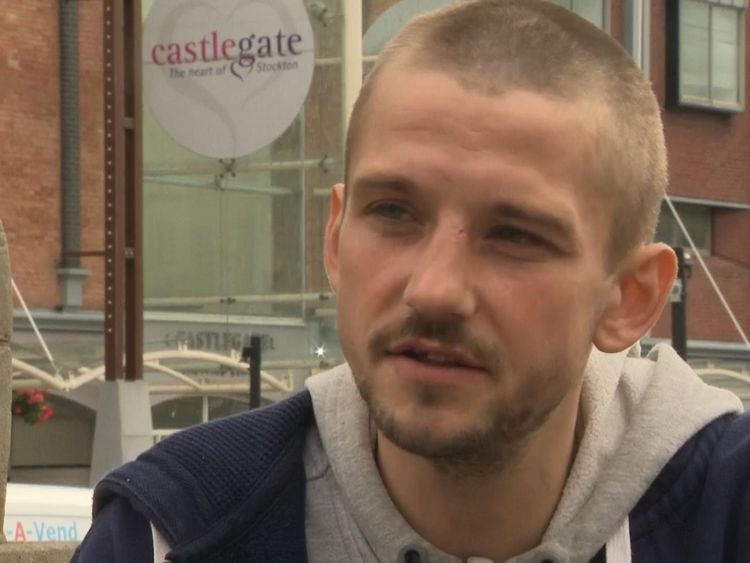 According to GP David Hodges, ill health in the area is directly linked to social circumstances – and it is a trend PHE has warned undermines "not only the health of the people, but also our economy".
Director of health improvement Professor John Newton told Sky News smoking, drinking and being overweight were all more common in places "where people are more deprived".
He has called on the NHS and other health agencies to respond to the findings of the report, which also exposes the difficulties faced by an ageing population.
More than two million over-85s are expected to be living in England by 2031 and more people are becoming afflicted by problems such as neck pain, back pain, skin disease, hearing loss, sight loss and cognitive decline.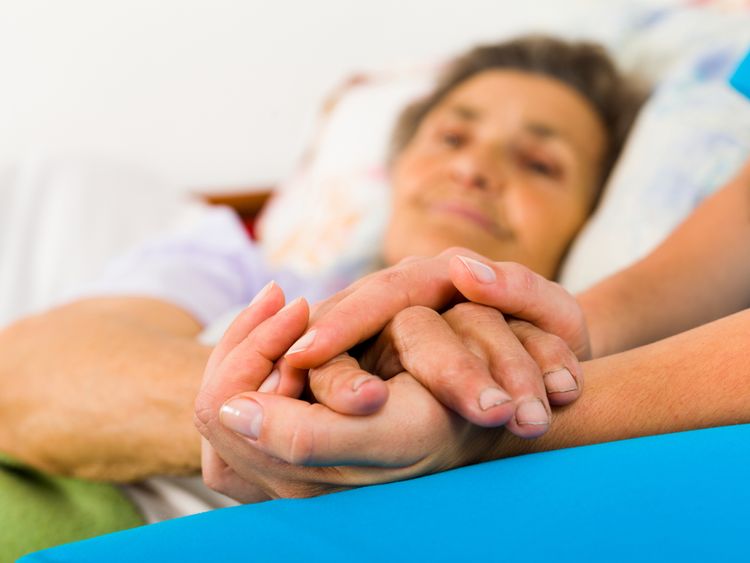 Dementia and Alzheimer's have become the leading cause of death in women and are also set to overtake heart disease as the primary cause in men by 2020.
Women still have a longer life expectancy than men, at 83.1 to 79.5, but are said to spend more of their lives poorly.
Duncan Selbie, chief executive at PHE, said: "Inequalities in health undermine not only the health of the people but also our economy.
"As we work to develop the NHS long term plan, we must set the ambition high. If done right, with prevention at its centrepiece, the payoff of a healthier society and more sustainable NHS will be huge."
In what the agency and the NHS will see as more positive news, the report does predict that England will become a "smoke-free society" by 2030.
Prevalence has dropped from 19.9% to 14.9% in the last seven years and – if this trend continues – rates will reduce to between 8.5% and 11.7% by 2023.