1.
Soak in some natural Icelandic beauty via the Golden Circle tour. Do Icelandic ponies remain the highlight of this tour despite the waterfalls, tectonic rifts, and various bubbling pools you'll see? Absolutely.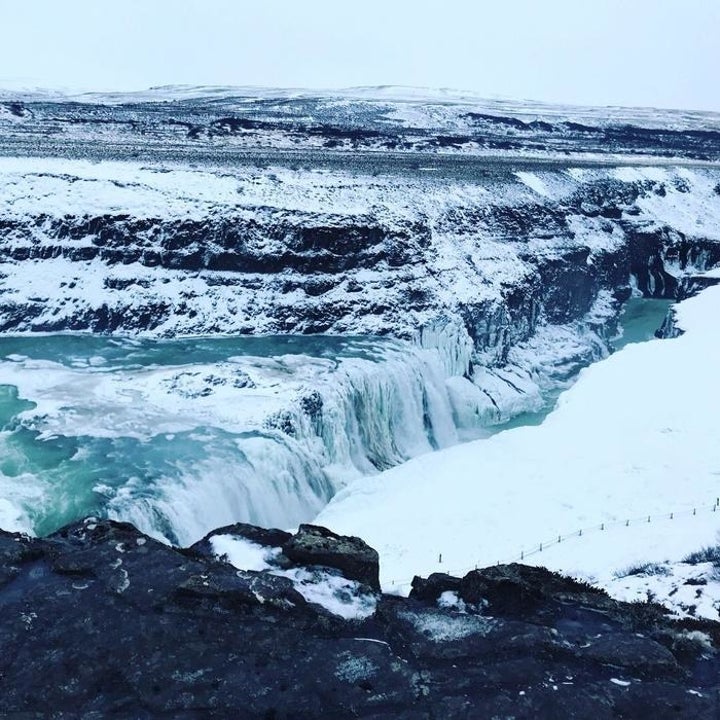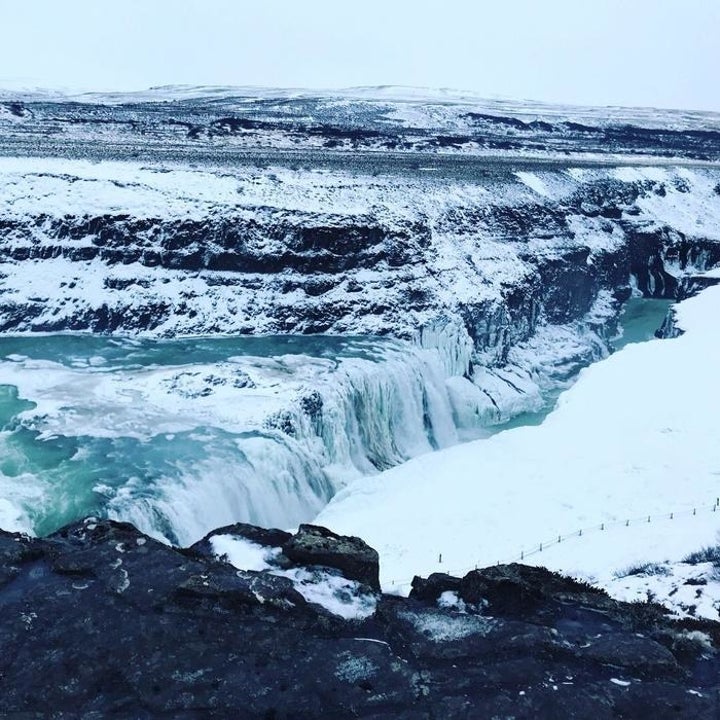 2.
This pub crawl in Budapest isn't your typical ~dive bar~ affair. Instead, you'll enjoy a pint (or several) in eerily gorgeous places that once housed fancy balls and royalty.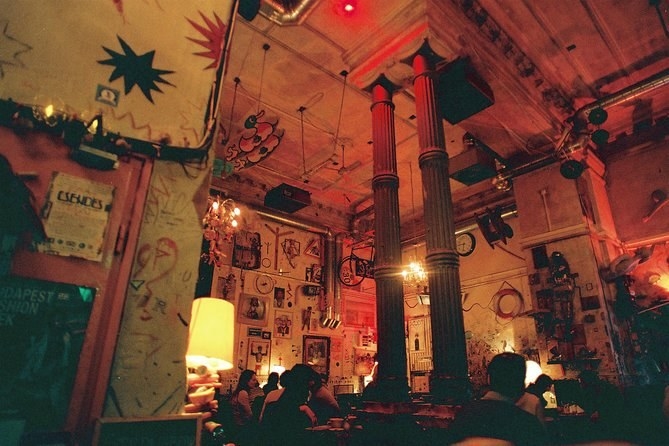 3.
Wave goodbye to Big Ben for the day and saunter over to Bath and Stonhenge — get ready for Roman Baths, the Jane Austen Visitor Centre, and a prehistoric monument you'll likely take 978 pictures of.
4.
Time to slap on some sunscreen, folks! This three-island tour in Split, Croatia spans clear waters and hidden coves that will make your Instagram followers collapse with jealousy.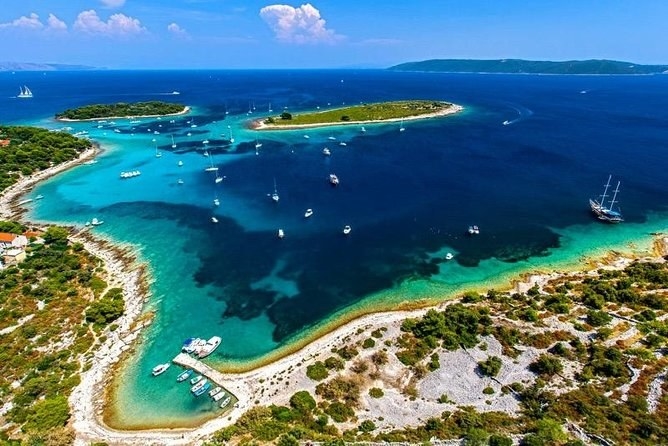 5.
See everything from wild boars and snakes to birds and *gulp* alligators on this New Orleans bayou boat tour. Suggested Insta post: Get a video of the 'gator swimming away, caption it "see you later".
6.
Gird your loins, people, because we're about to enter the gates of heaven… by way of this Brussels chocolate tour. Sample plenty of flavors, learn how your favorite treat is made, and end the tour with a traditional Belgian waffle. Drool.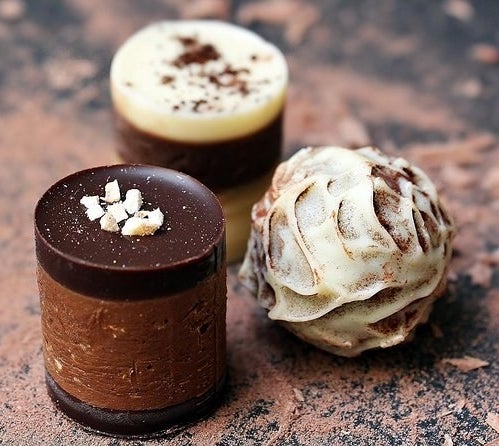 7.
Twinkling glow worm caves? The home of BILBO BAGGINS? Not to sound dramatic, but I'll likely be booking a trip to New Zealand just to take this Rotorua day tour.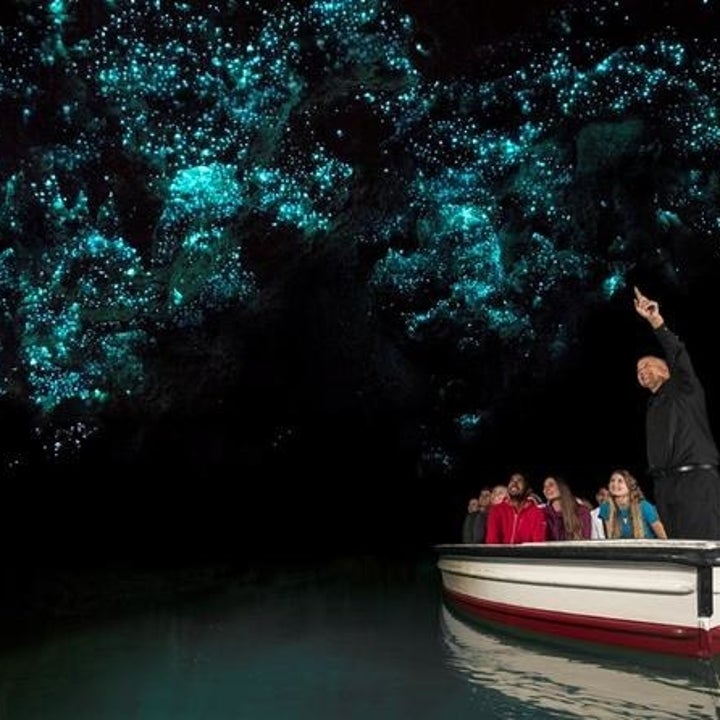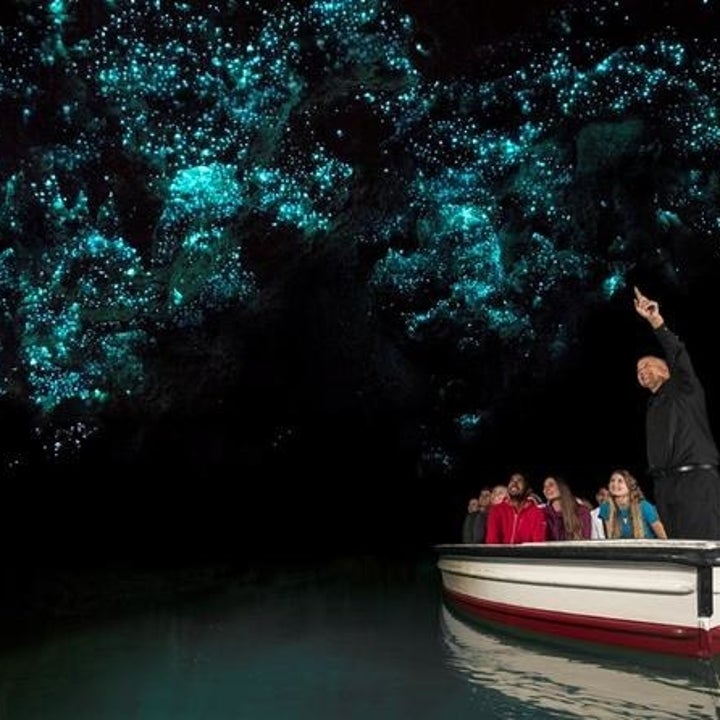 8.
See Paris on wheels with the help of two (very experienced) guides, who will show you all the ~nooks and crannies~ of this gorgeous city you would have otherwise missed. BY WAY OF BIKE!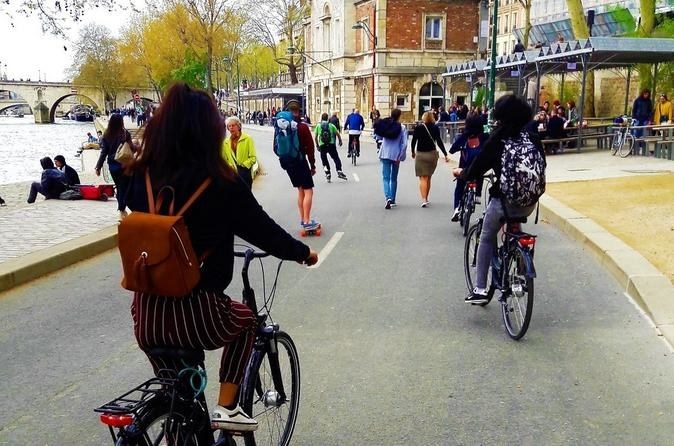 9.
This luxurious Tuscany tour includes a delicious lunch (WINE INCLUDED), a tour through Siena, and the opportunity to completely out yourself as a tourist whilst attempting to take the perfect picture next to the Leaning Tower of Pisa.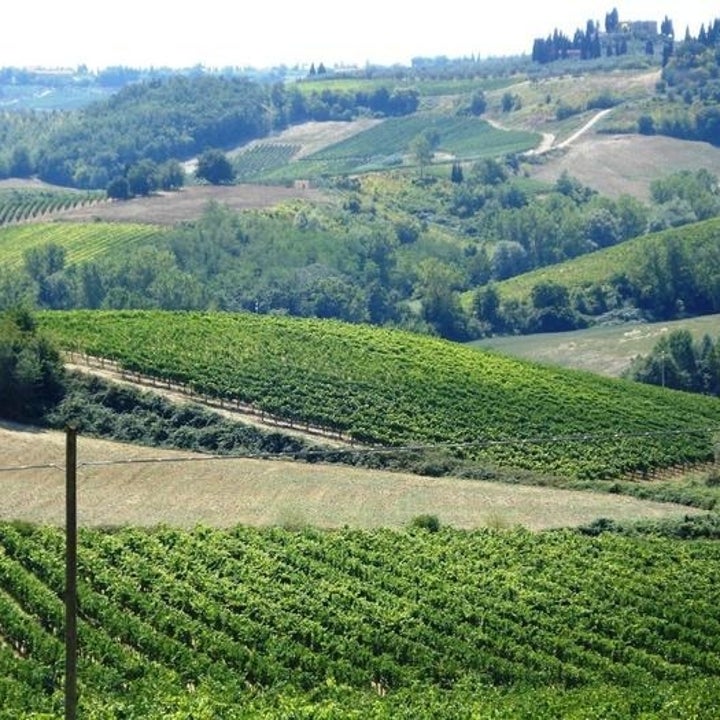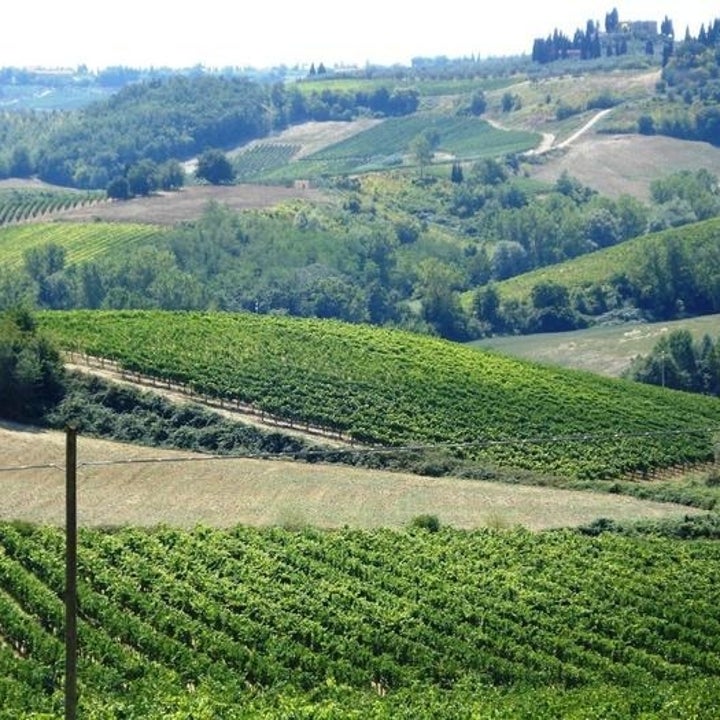 10.
Fool your eyeballs at the Tokyo Trick Art Museum, where flat artwork looks more 3D than the last Pixar movie you saw at the theatre.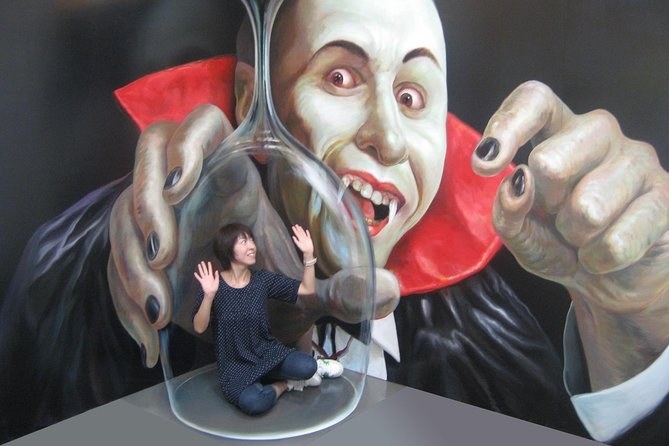 11.
Visit the birthplace of Mary Queen of Scots (you history buff, you!) at the gorgeous Linlithgow Palace. Walk through this ornate structure and marvel at how small your apartment seems in comparison.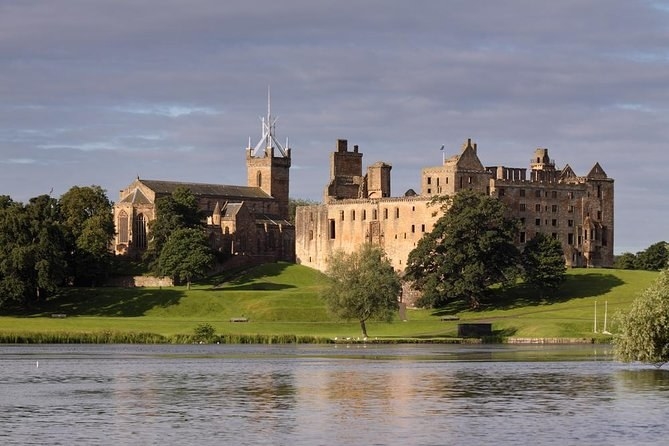 12.
Tour the seven-floor Guinness Storehouse to learn about the history of the company (along with their brewing process); end the tour with a free pint at the Guinness Gravity Bar, a gorgeous rooftop bar that offers a stunning view of Dublin.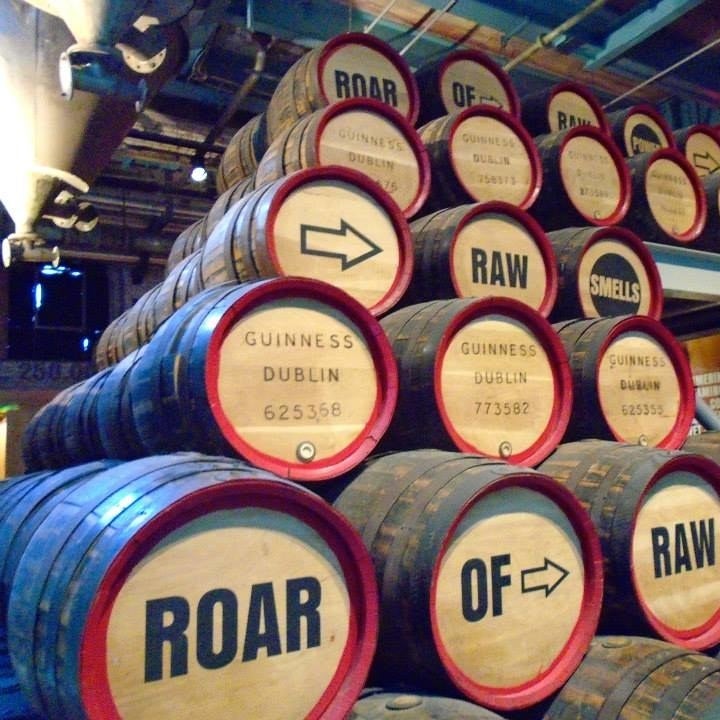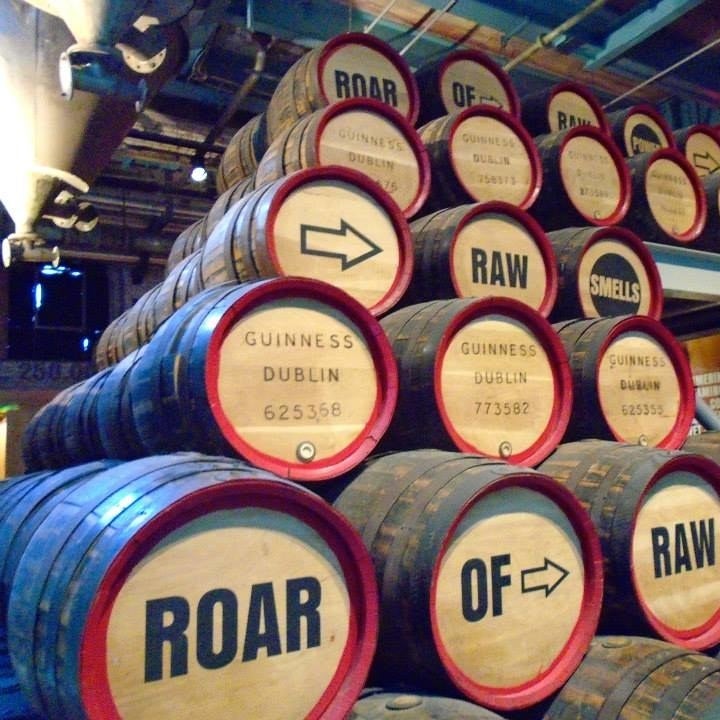 13.
Leave the hustle + bustle of Music City to check out Cheekwood Estate. Get ready to explore 55-acre gardens and art exhibits sure to make you love Nashville even more.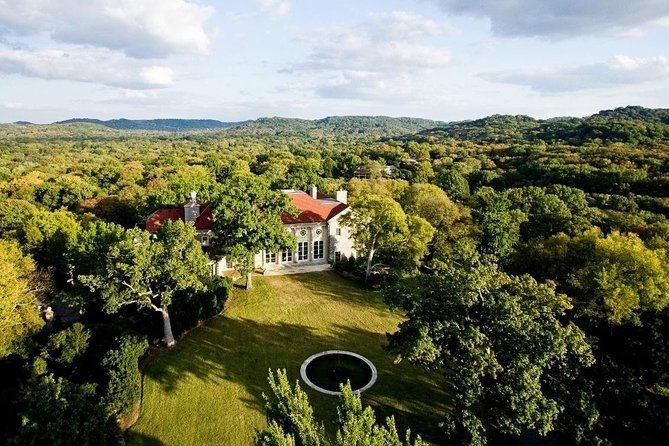 14.
HOLY MOLY STREET FOOD! This 2.5-hour tour gives you a glimpse into the Copenhagen foodie culture, which thankfully includes eating delicious bites that will probably change your life.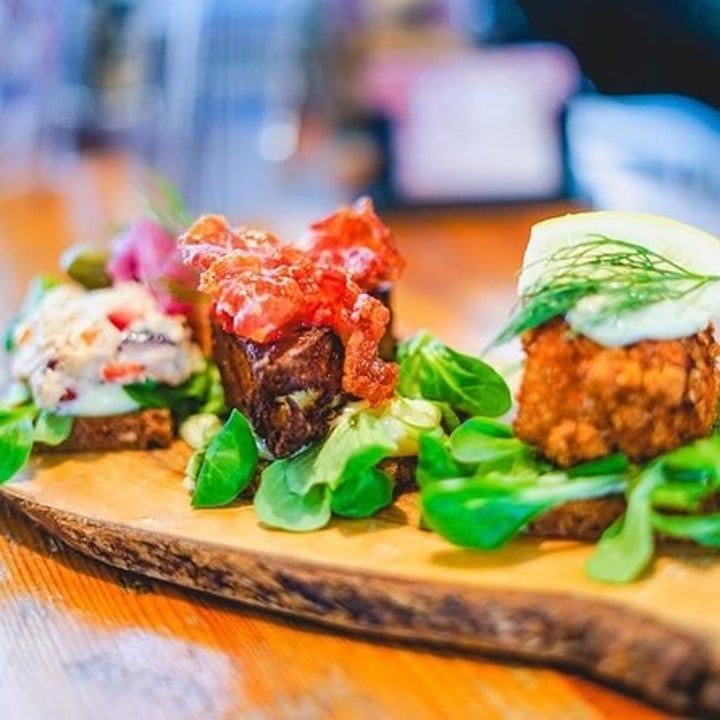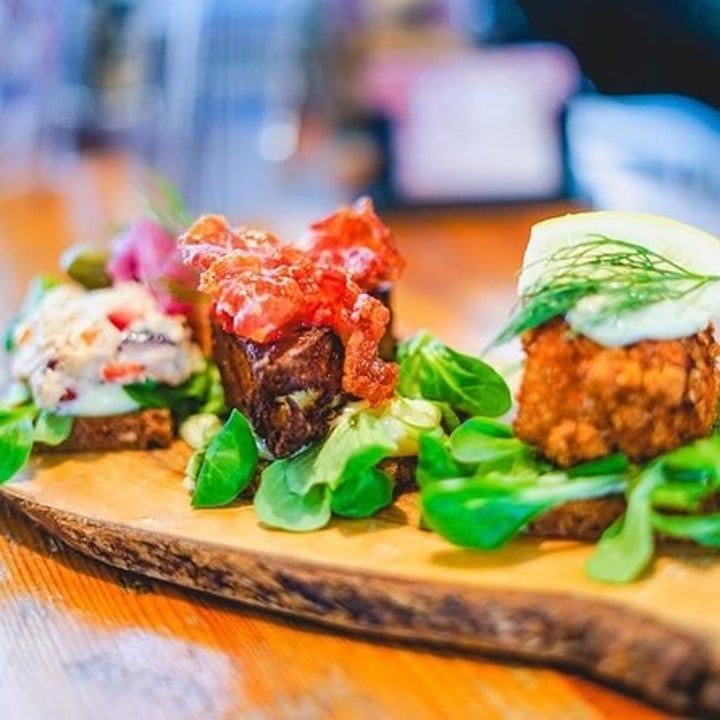 15.
POTTERHEADS, you are not allowed to visit London without taking the Warner Bros. Studio Tour. You will regret it. Your children will regret it. Your children's children will regret it.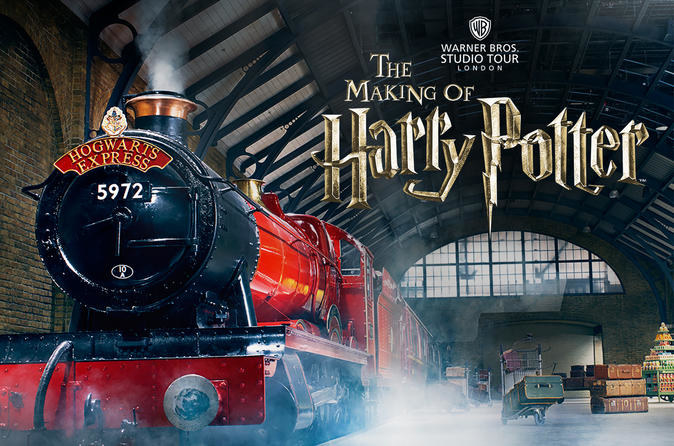 16.
Bibliophiles, you're in for a treat! This Key West walking tour will have you visiting the former homes (and current haunts…) of writers like Shel Silverstein, Tennessee Williams, and Robert Frost.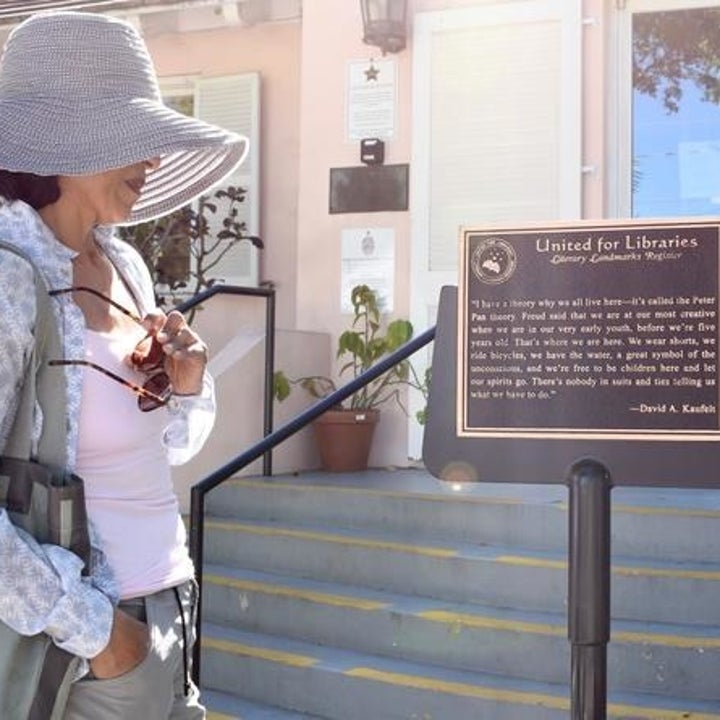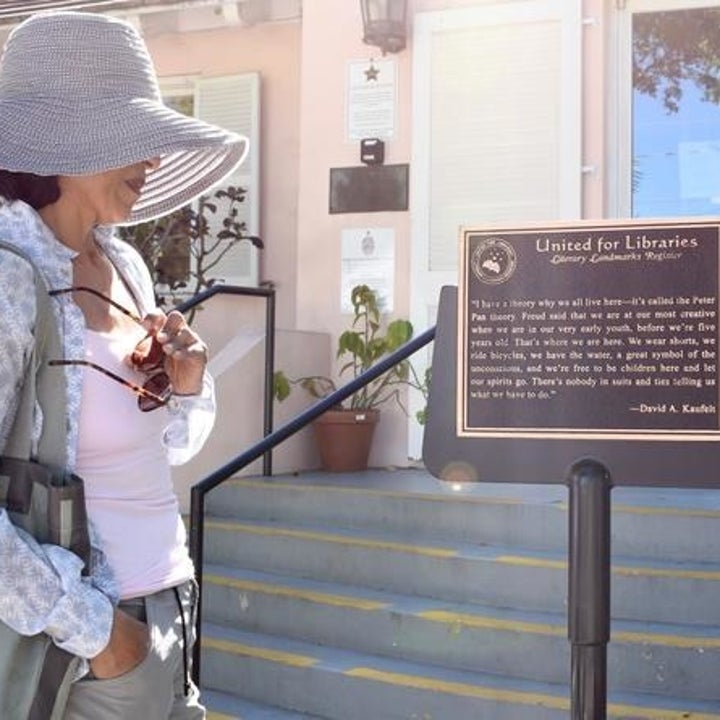 17.
Take in the iconic ruins of Machu Picchu with an intimate group tour, where you'll learn all about the ancient civilization that once flourished there.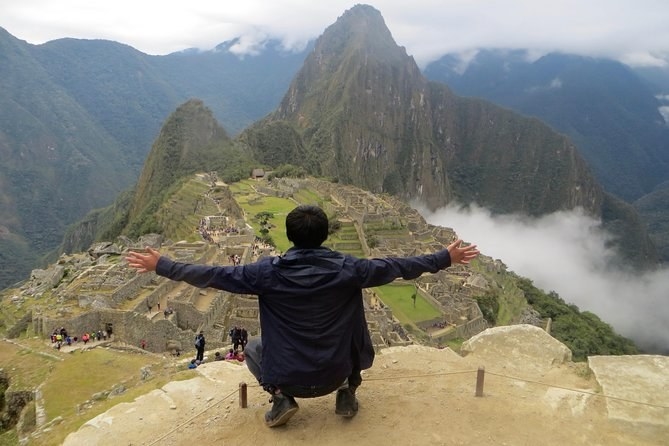 My reaction to that swamp tour, in which the alligator seems to be get very close: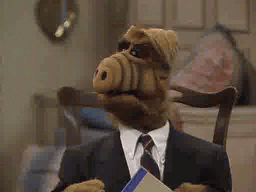 Looking for more travel inspo? CHECK OUT THE BELOW!
Can You Get Through This Post Without Booking A Trip To New Orleans?
15 Of The Best Hotels In London
8 Of The Best Places To Reserve A Rental Car Online
Shopping for something specific? Check out Angle News Reviews to find the best things for every budget!