1.
A pair of wine glasses for when you want to make your dinner guests feel regal.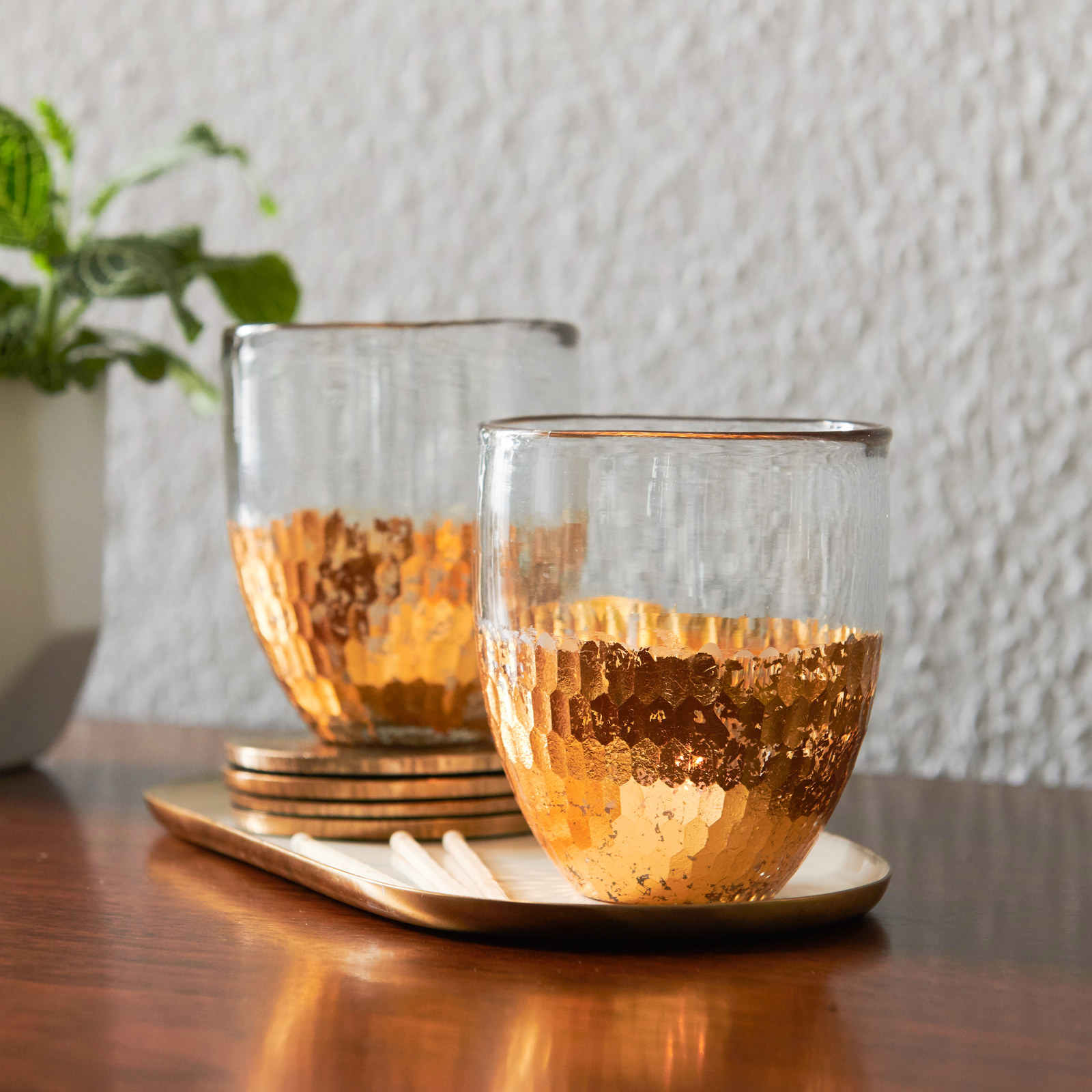 2.
A super fuzzy rug for your bedroom that your best friend will instantly fall in love with and probably never ever want to leave.
3.
A pair of climber earrings that'll go with basically any outfit and get you countless compliments.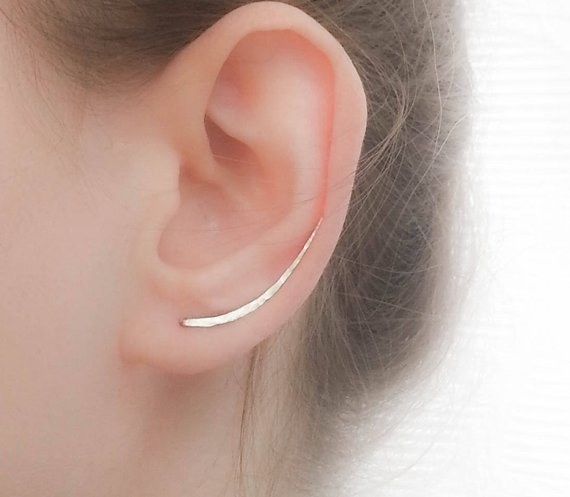 4.
An inverted umbrella everyone will eye jealously when they see it keeps you safe from the rain AND from the wet part of the umbrella dripping everywhere once you close it.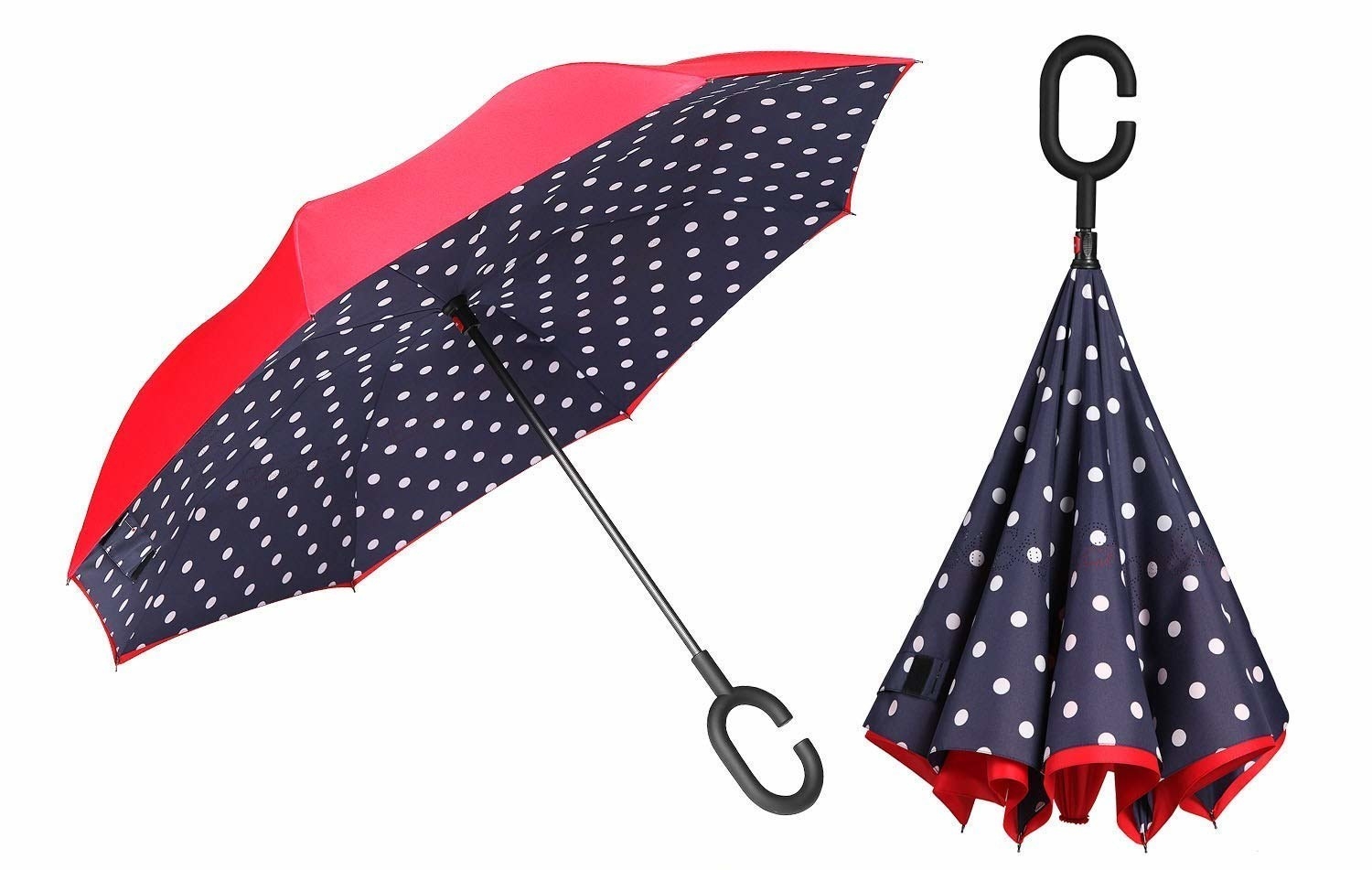 5.
A foldable cutting board for an easy chop-and-dump to shave a few minutes off your dinner party meal prep so you can spend more time entertaining.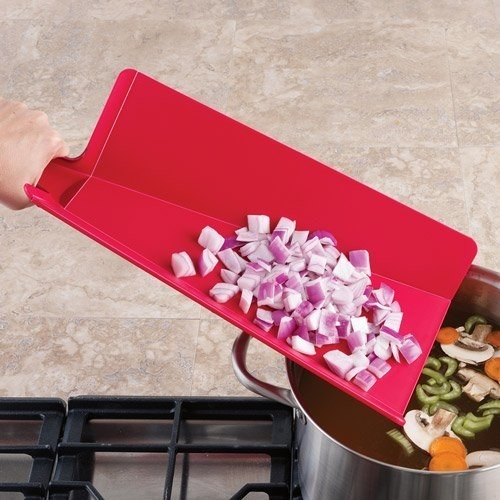 6.
A decorative tray to have everyone wondering where you got it from when you enter the room carrying your signature cocktails on it.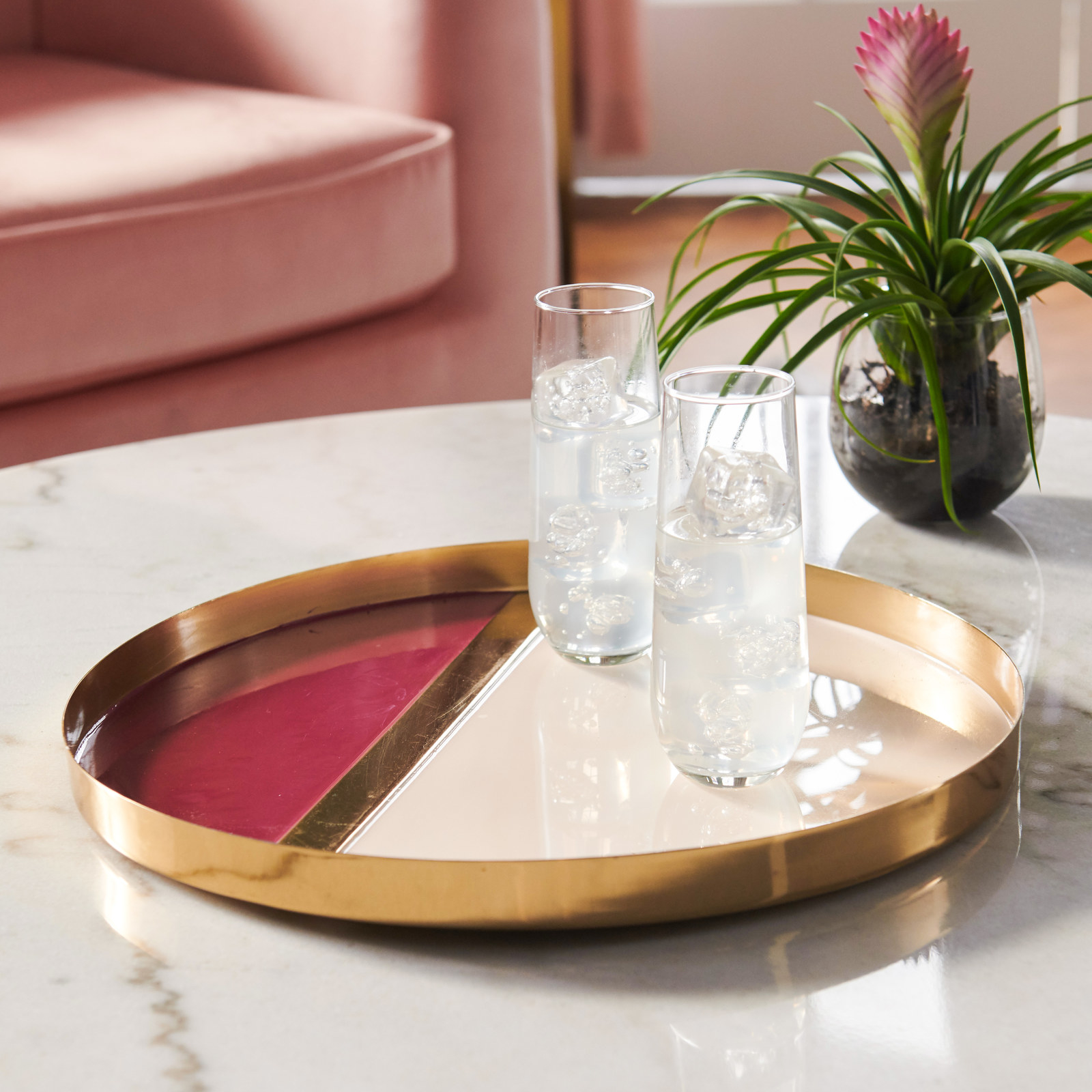 7.
A Beyoncé embroidery kit so you can make a gorgeous table piece that slays all day.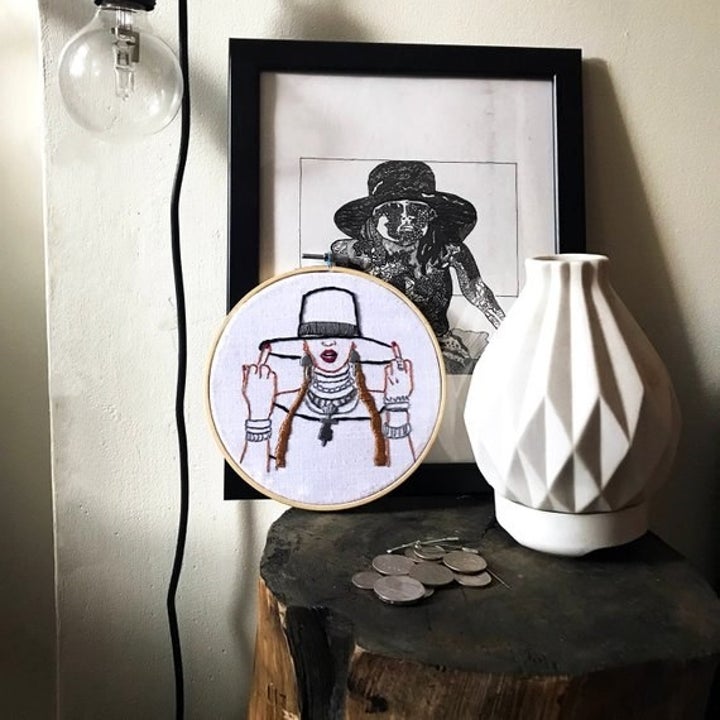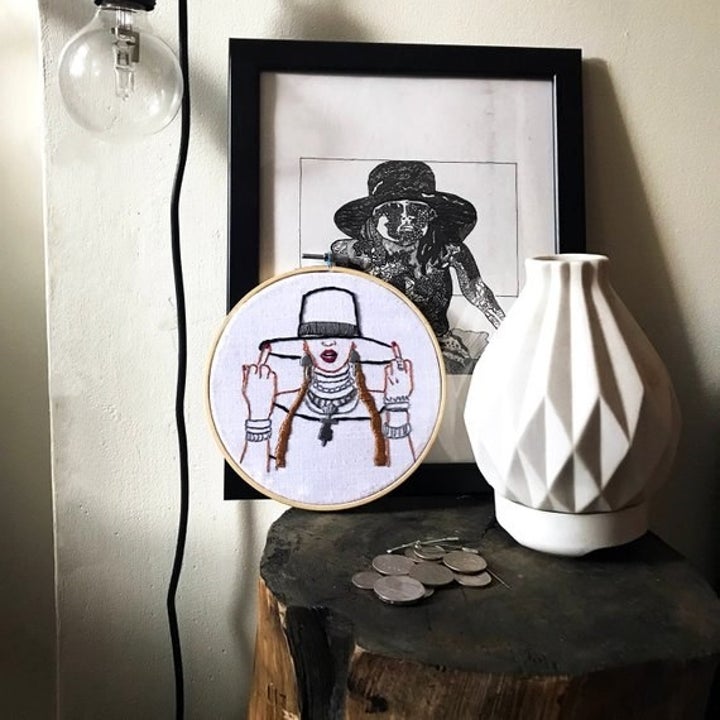 8.
A set of reusable silicone straws so pretty and eco-friendly, they'll make all your friends ditch disposable ones immediately.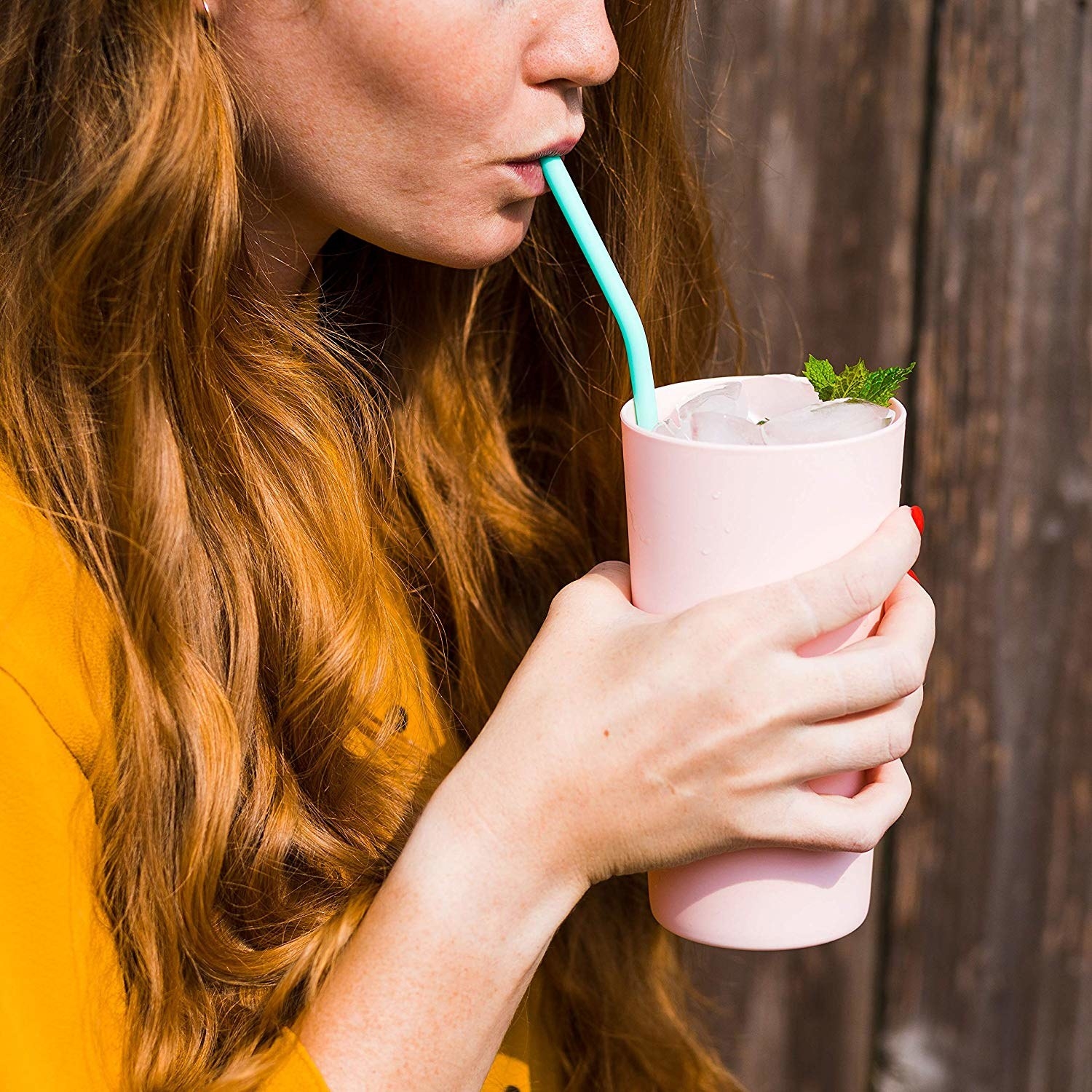 9.
Unbreakable wine glasses for when your clumsy friends inevitably drop their glasses of rosé when they find out who wins The Bachelor.
10.
A blanket so soft, cozy, and heavenly, they'll try to steal it at your next sleepover.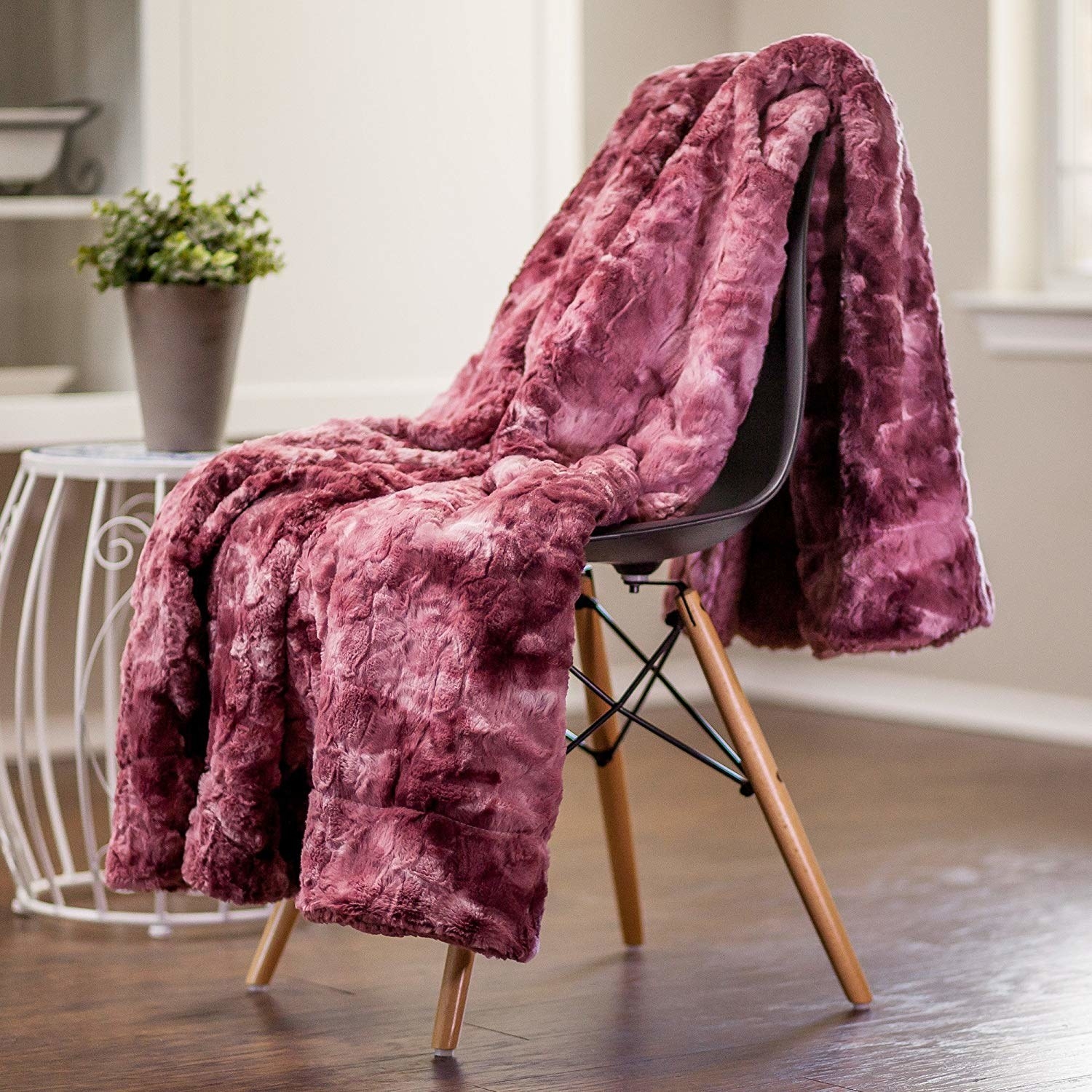 11.
A pair of blue light blocking glasses for a stylish pair of specs that go with every outfit and work to protect your eyes from those harmful screen rays.
12.
A lip balm that goes on clear and reacts with your pH levels to create a unique shade of pink that's perfectly you! And yes, that's a real chrysanthemum inside of it. 🌸
13.
A tapestry to turn your room into an Instragrammable daydream your friends will totally envy.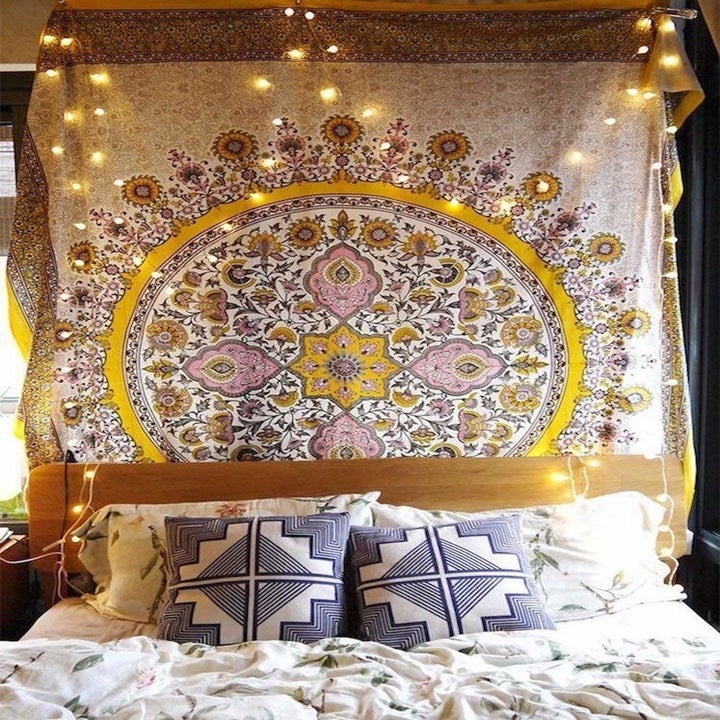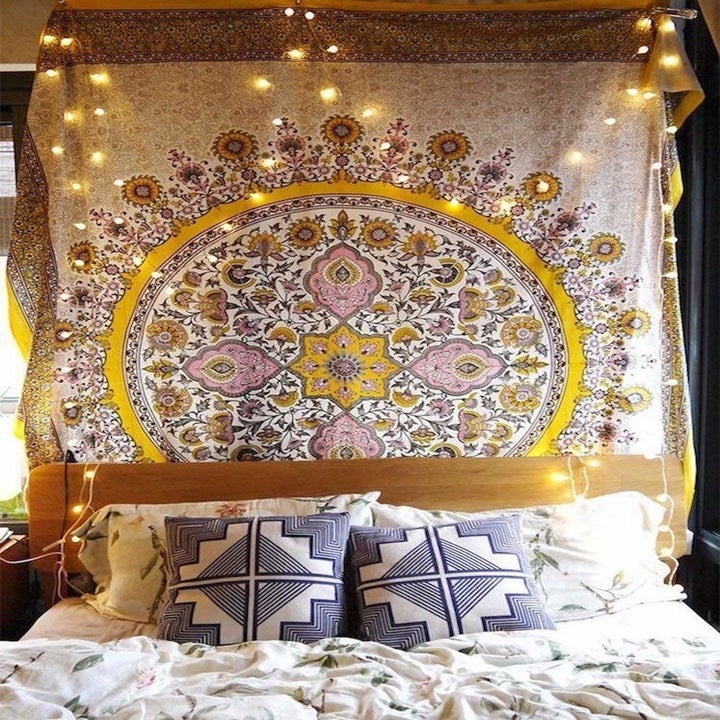 14.
A panda soap dispenser that'll give anyone who walks into the bathroom major heart eyes when they see it.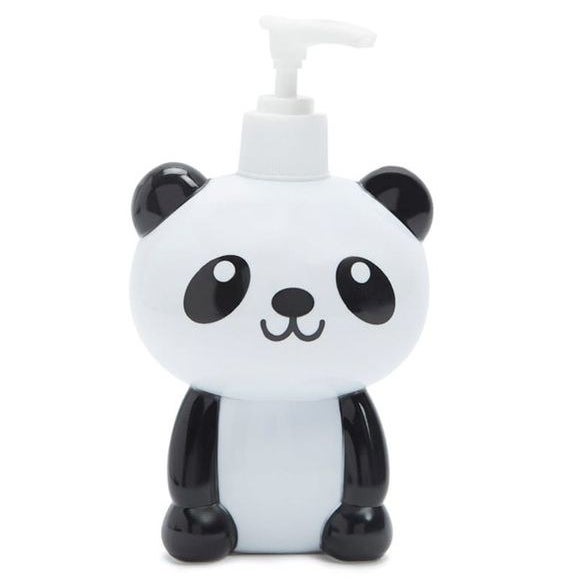 15.
A Tile to help keep tabs on your keys and other belongings. Your friend who ALWAYS loses their keys whenever they go out will be wanting to buy it ASAP.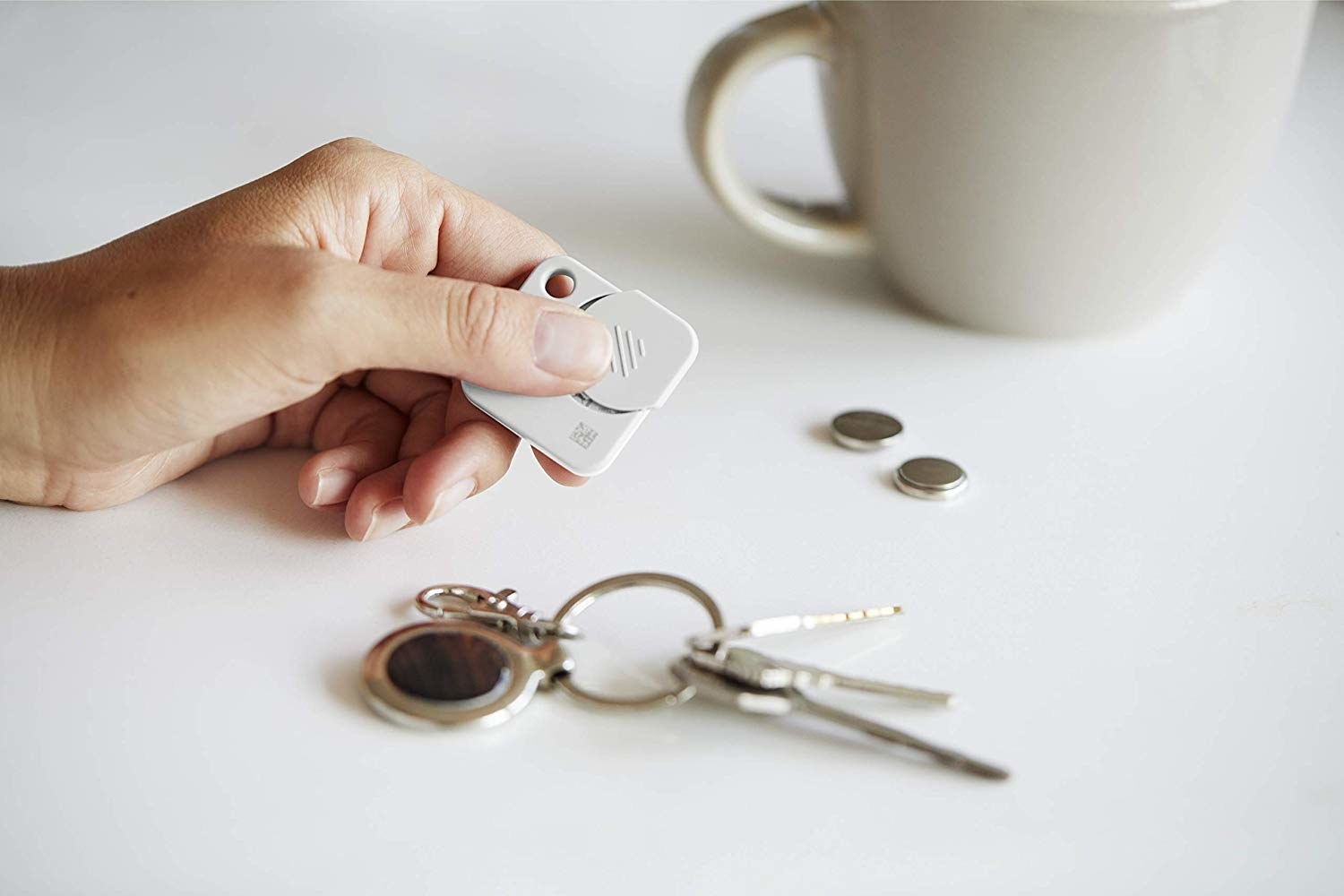 16.
A candle to remind you of your time on the open road together — trying new foods, taking in the sights, and creating beautiful memories.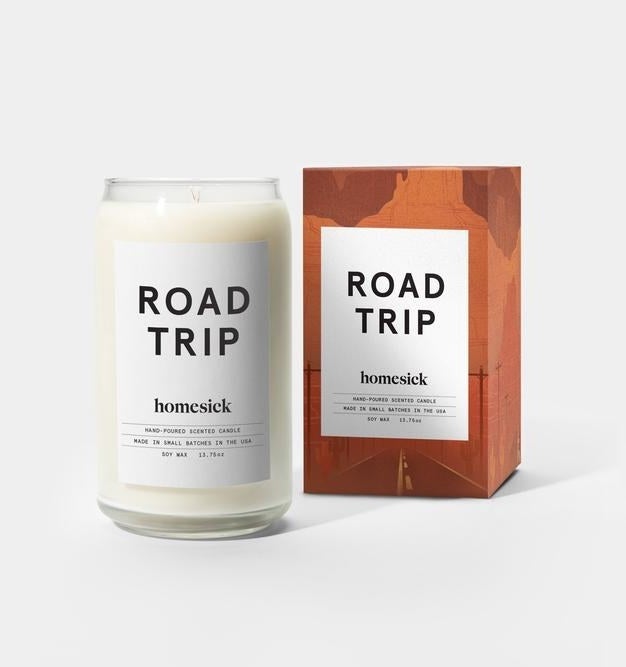 17.
Sparkly rose gold polish ensuring your friends won't be able to take their eyes off your nails.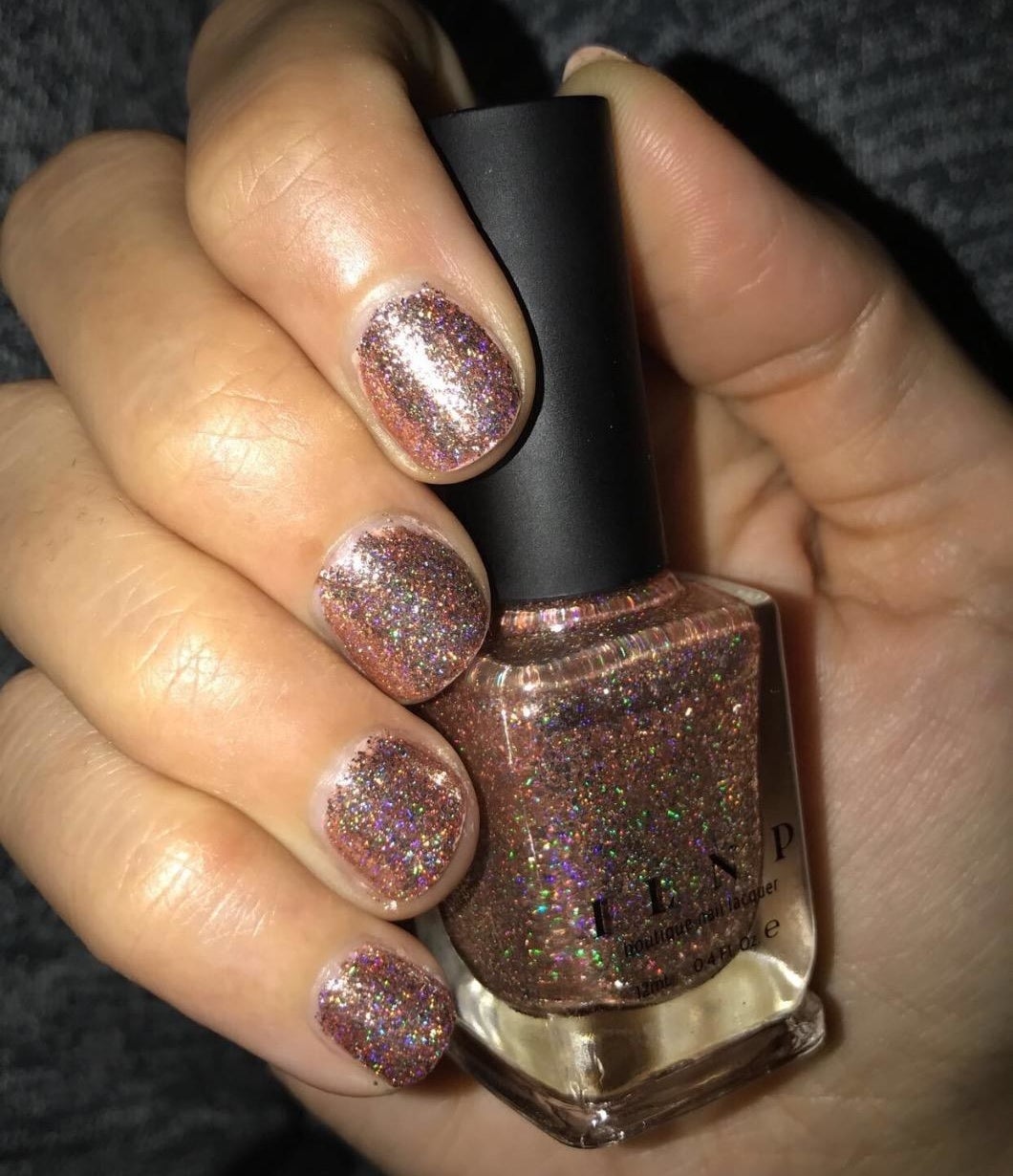 18.
A hanging sloth planter so cute you'll be wondering why you don't have more throughout your house.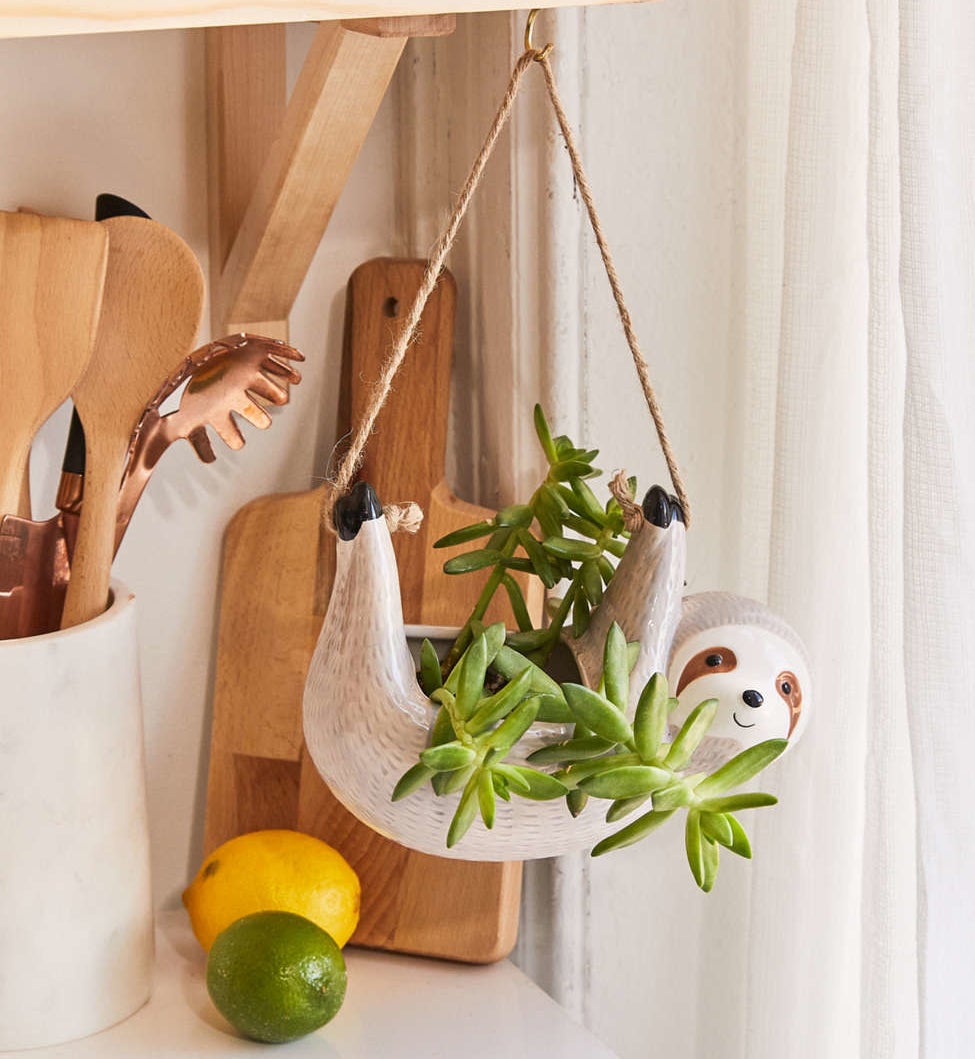 19.
A cream blush that you apply like finger paint and mix with other shades for a one-of-kind color. It's buildable but a little goes a long way.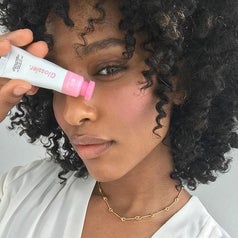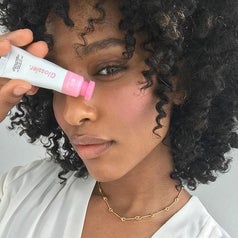 20.
A unicorn jewelry dish for an adorable and functional addition to your vanity, night stand, or even bathroom.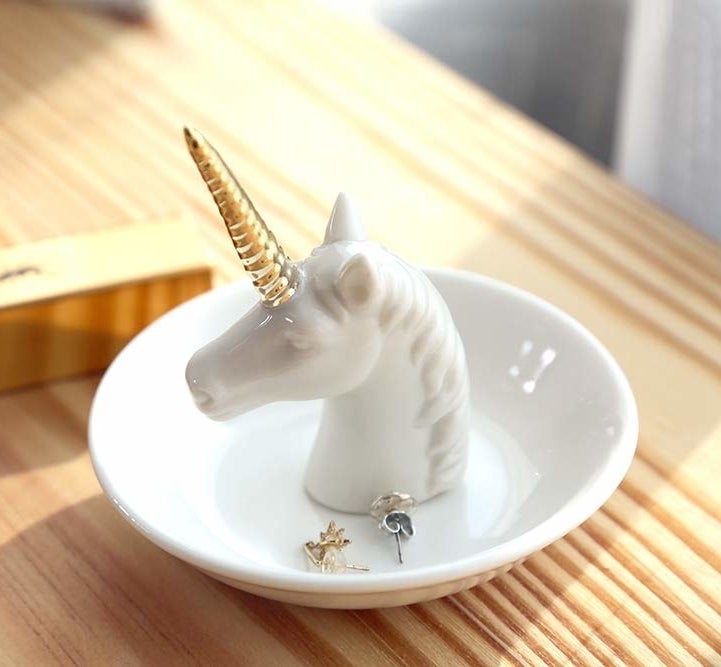 21.
Fenty Beauty's 2-in-1 glitter release liquid eyeliner that lets you pick the right finish for the right mood. It starts metallic, but when you rub it, it becomes shimmery.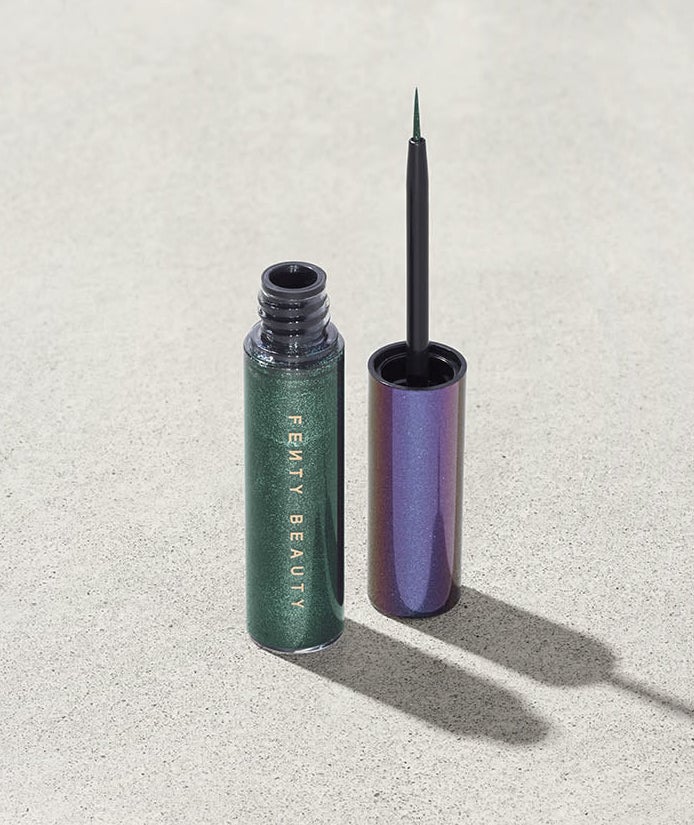 22.
A light sculpture your friends will be over the moon for.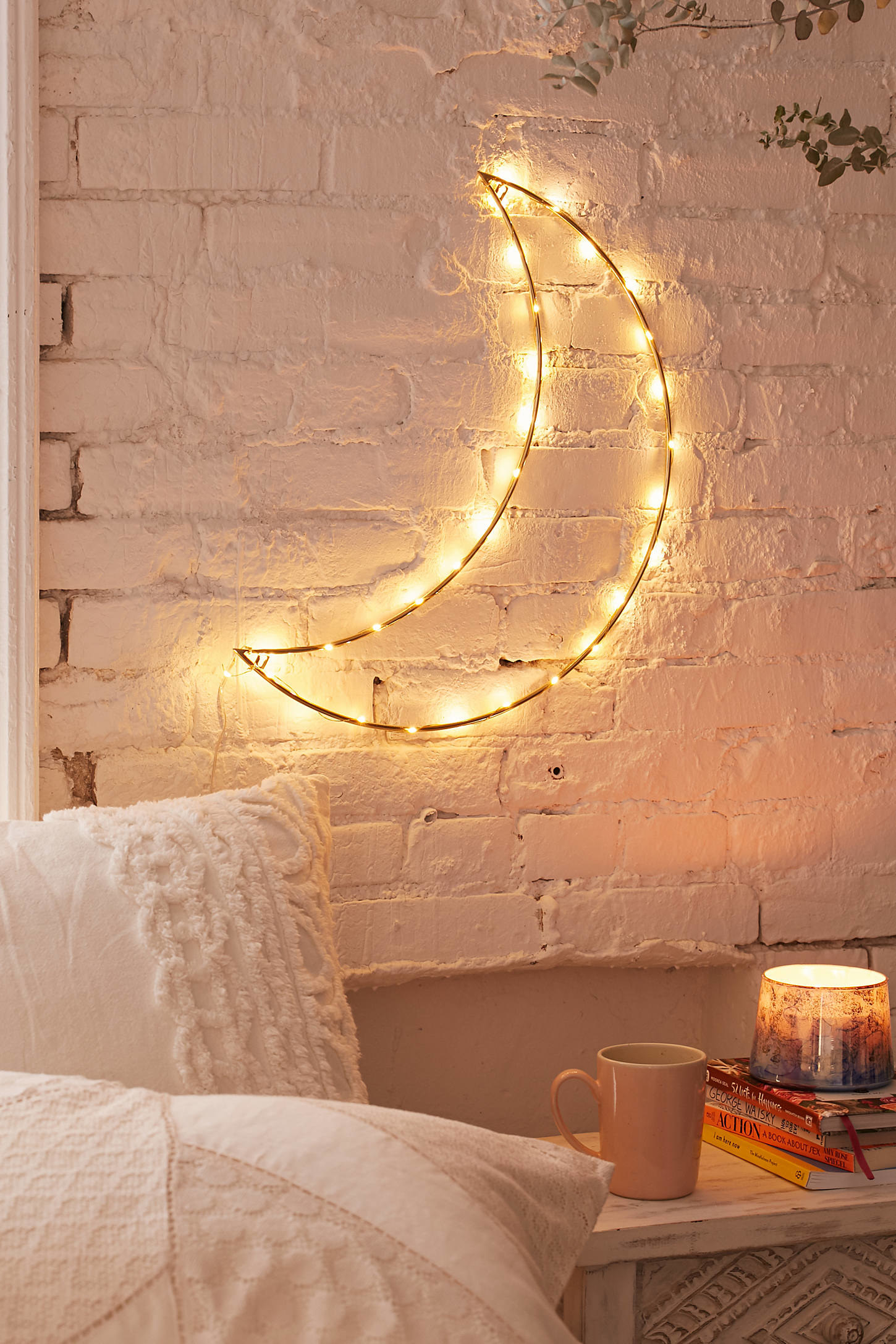 23.
A collapsable water bottle to keep you hydrated AND save you precious space in your bag.
24.
A set of food socks so you can rep your favorite eats in a cozy way.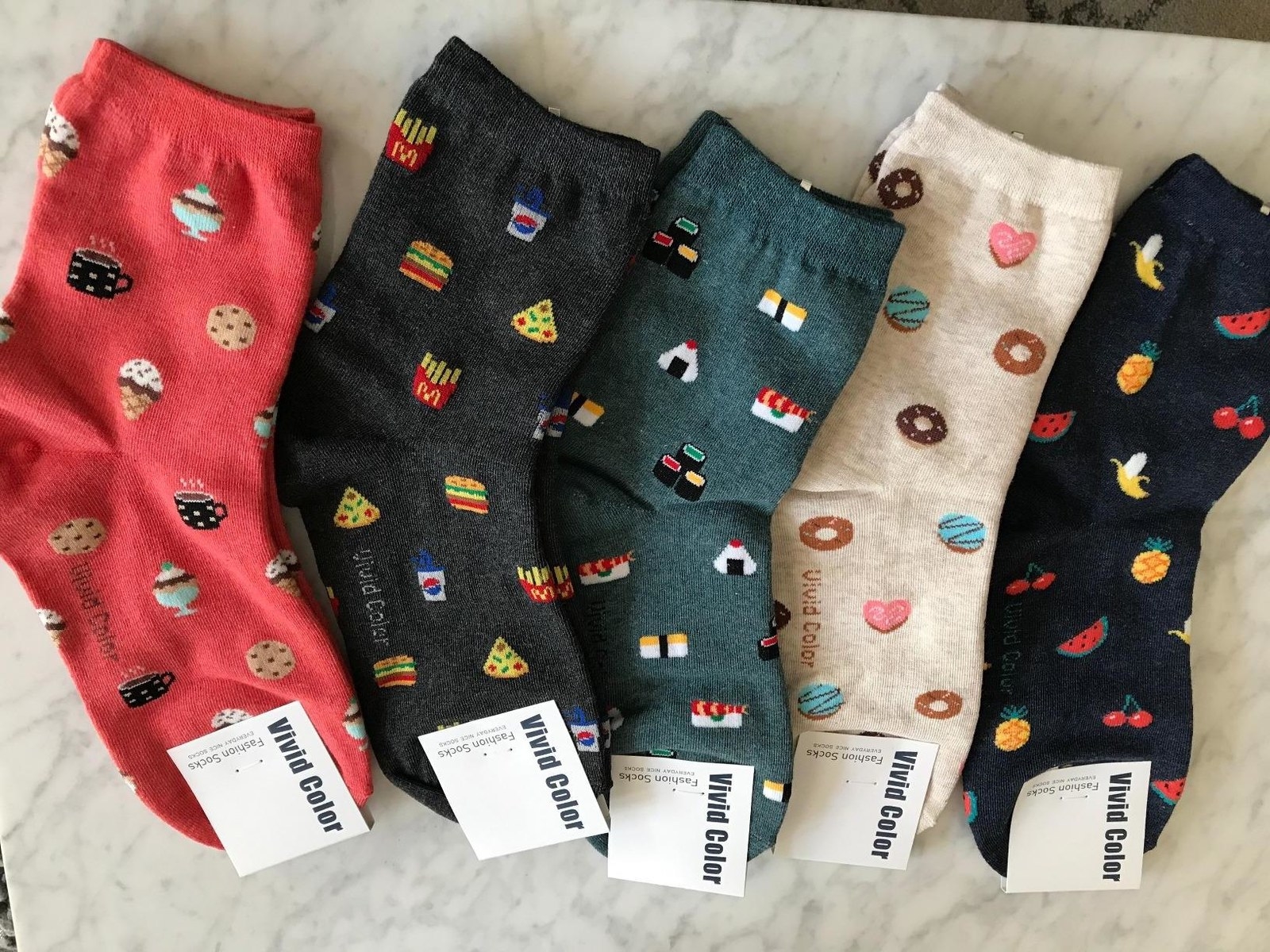 All your friends after seeing these products: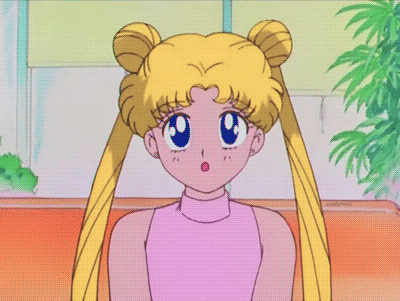 Looking for the perfect gift for any occasion? Check out all of Angle News's gift guides!