1.
A banana tote everyone will find very a-peel-ing.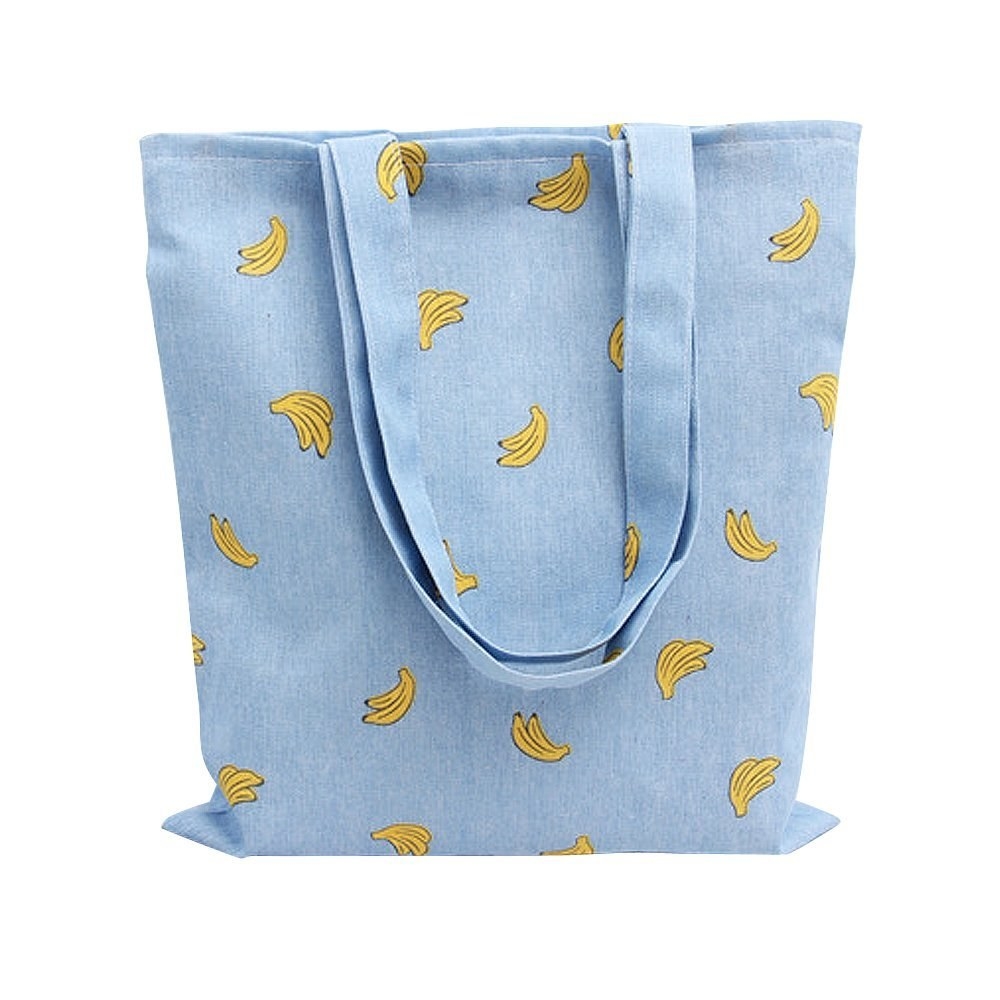 2.
Emoji eraser pencil toppers you'll almost feel bad using, but you made a mistake in this week's crossword, so your hands are kinda tied here.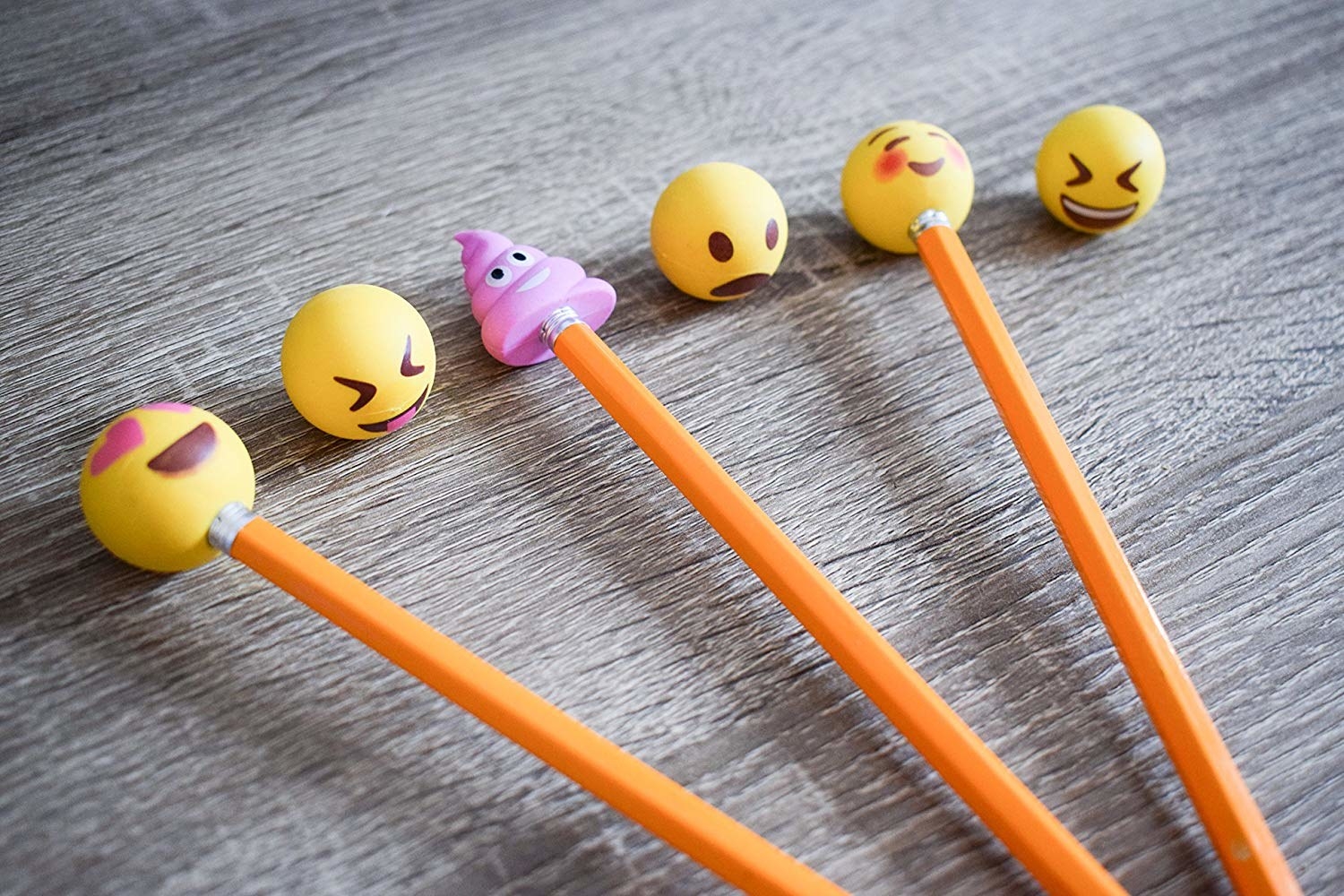 3.
An out-of-this-world sticker to give to your significant otter.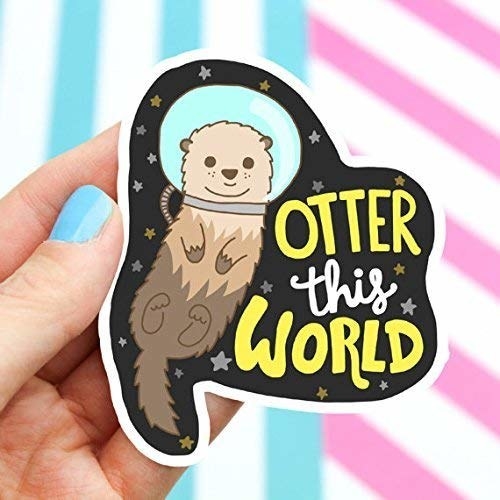 4.
A miniature, double lens camera keychain that actually lights up and makes a shutter sound.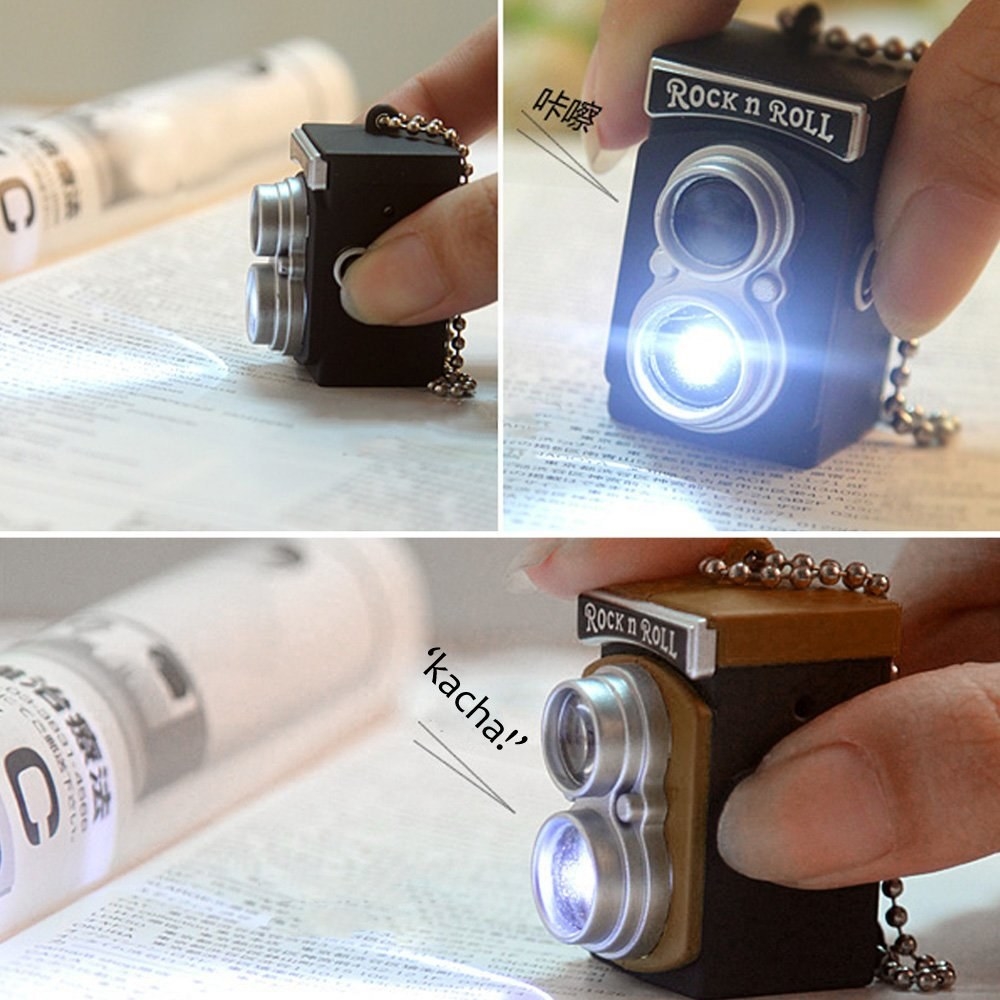 5.
A pair of heart sunglasses so you can channel your favorite emoji IRL.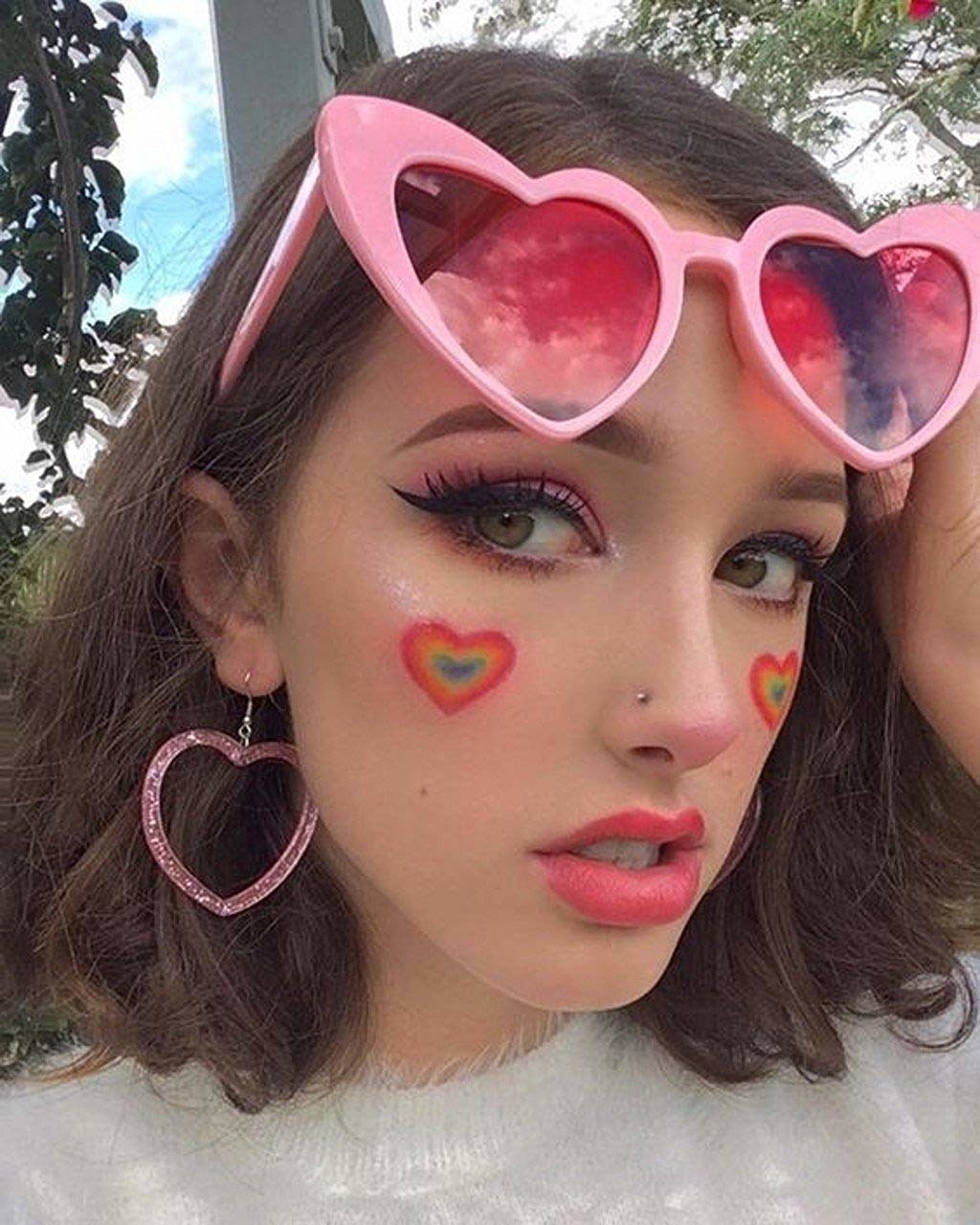 6.
A pack of unicorn stickers to instantly make your stuff more magical.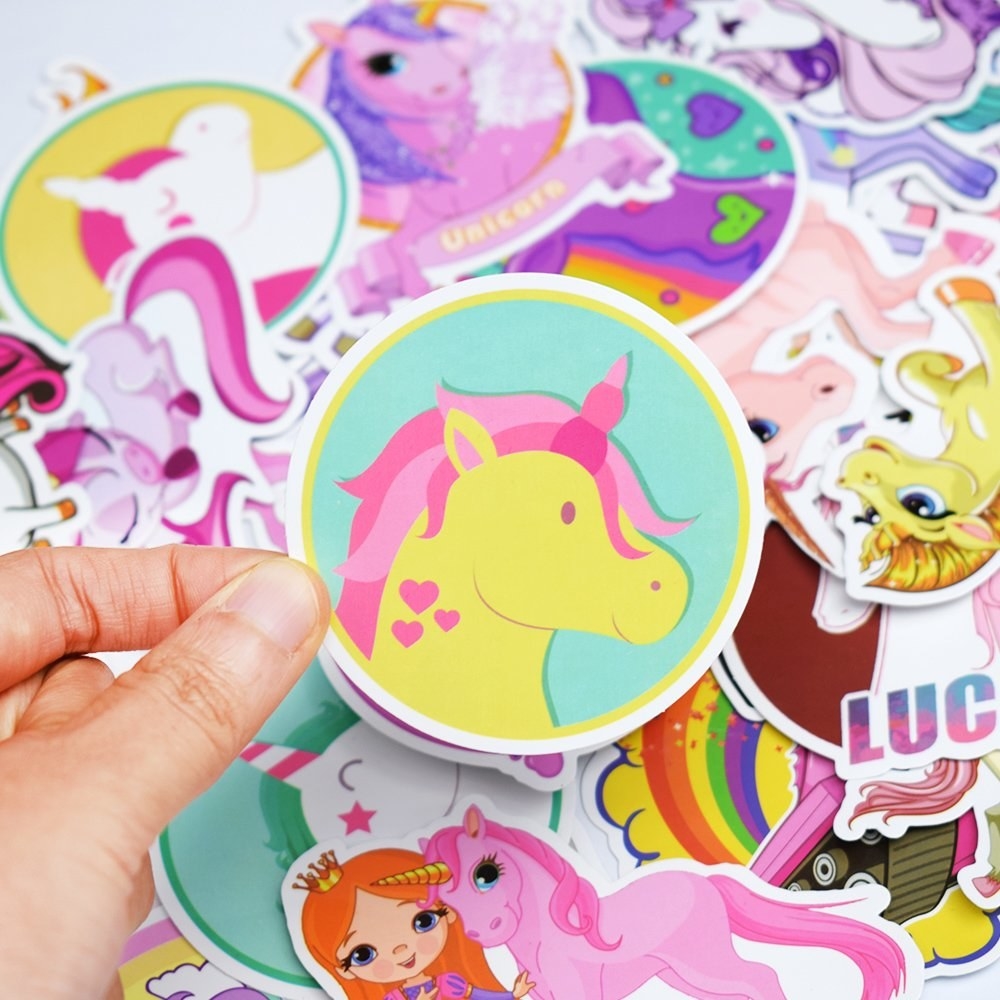 7.
A Dobby enamel pin I would honestly give all my socks to.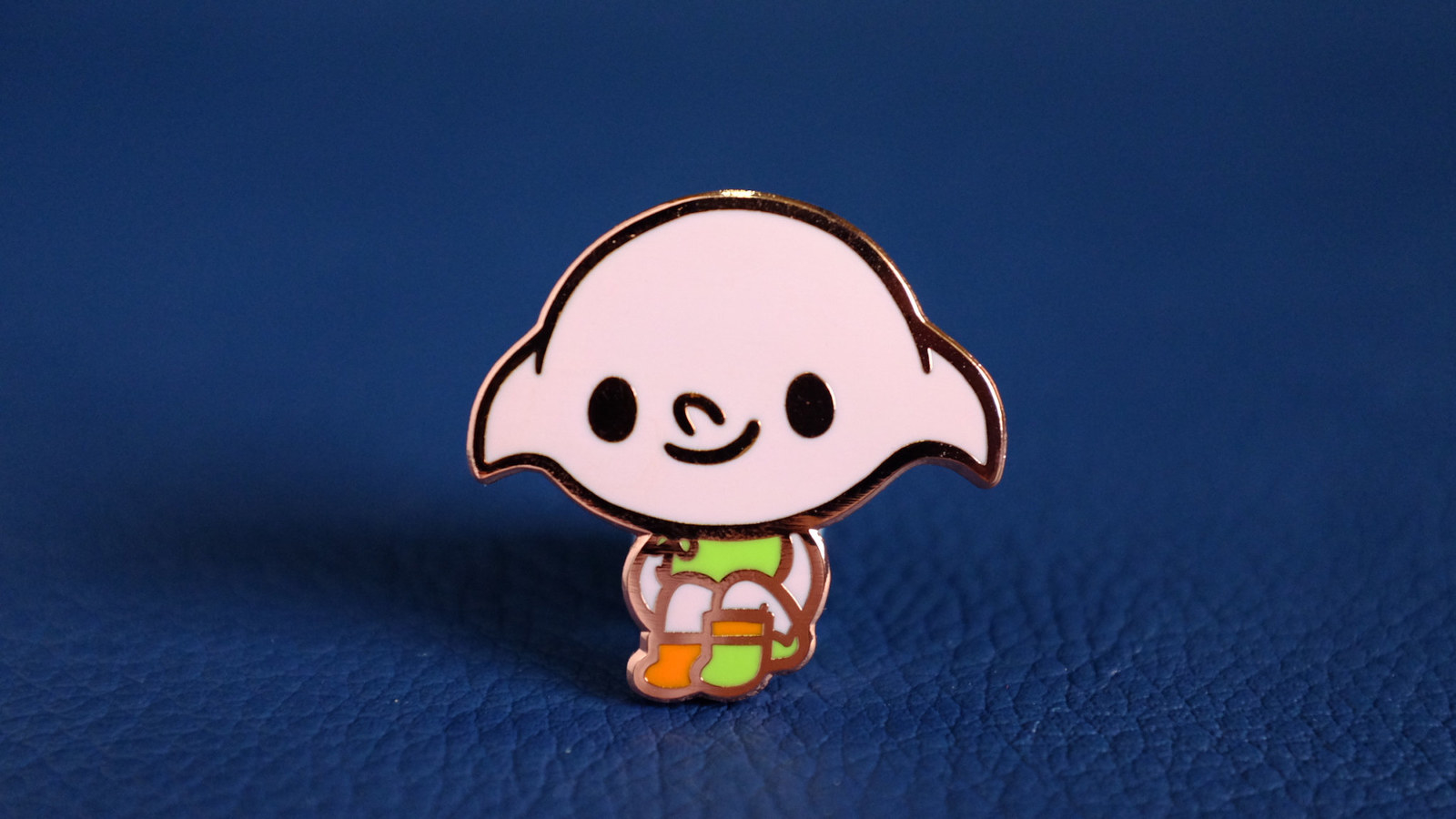 8.
A collection of garden cats for keeping your beloved plants company while you're out.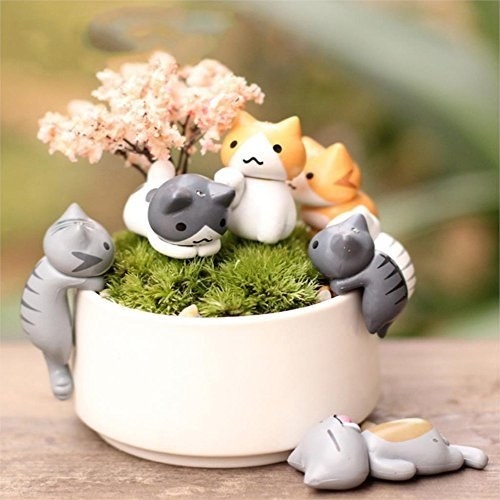 9.
A sheer rose curtain to bring some life to your view of the concrete sidewalk outside.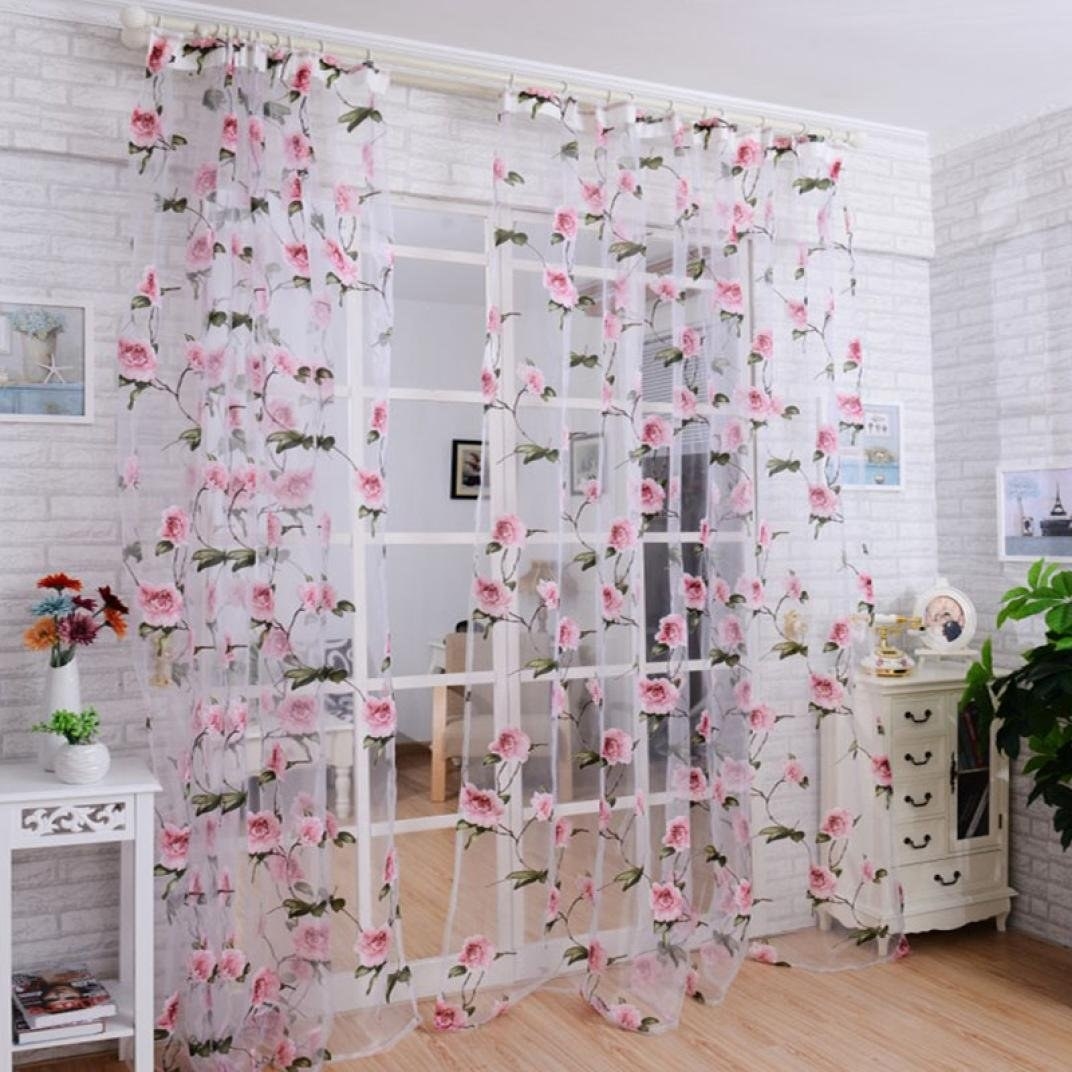 10.
A tiny finger puppet to pull out whenever someone says "when pigs flies." It's a great negotiation tactic.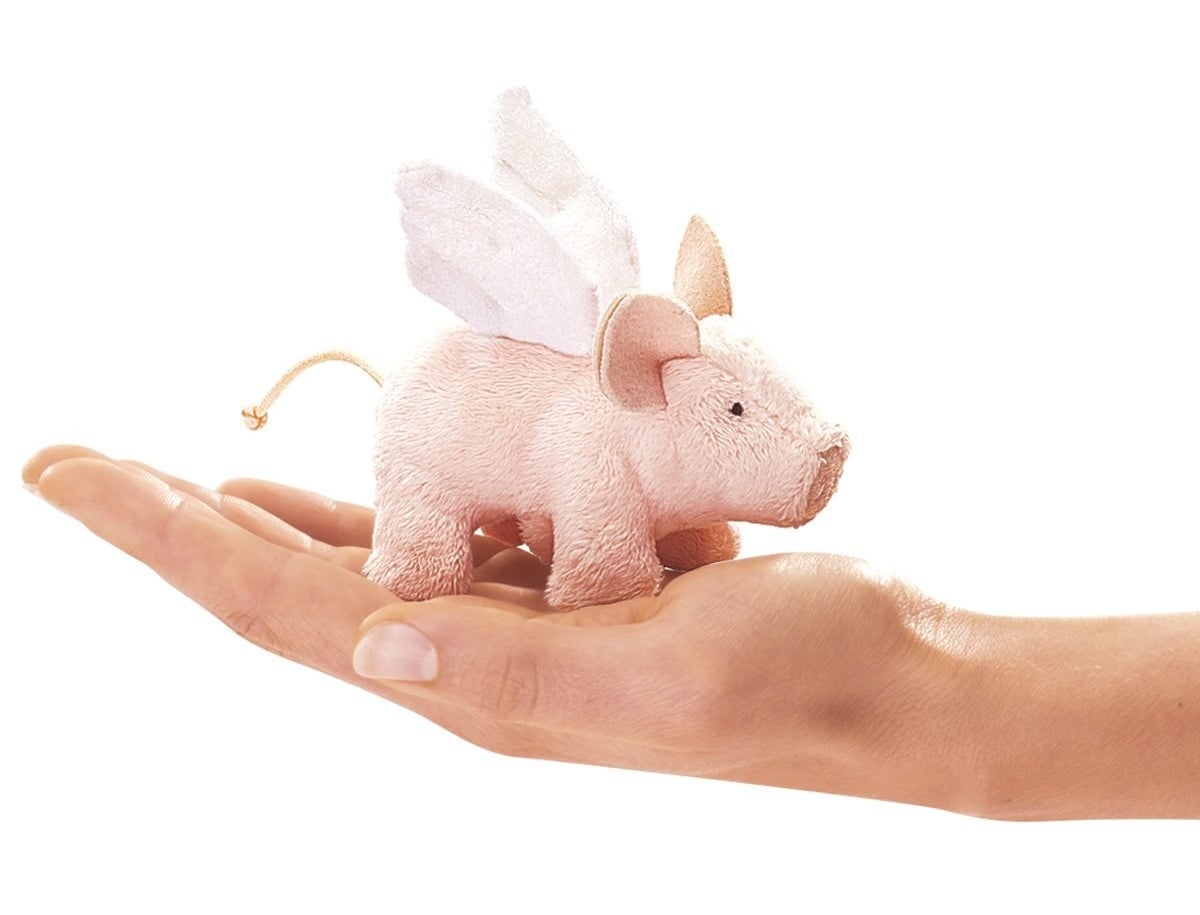 11.
A pack of "People Pencils," because let's face it, owning cute writing utensils is a must.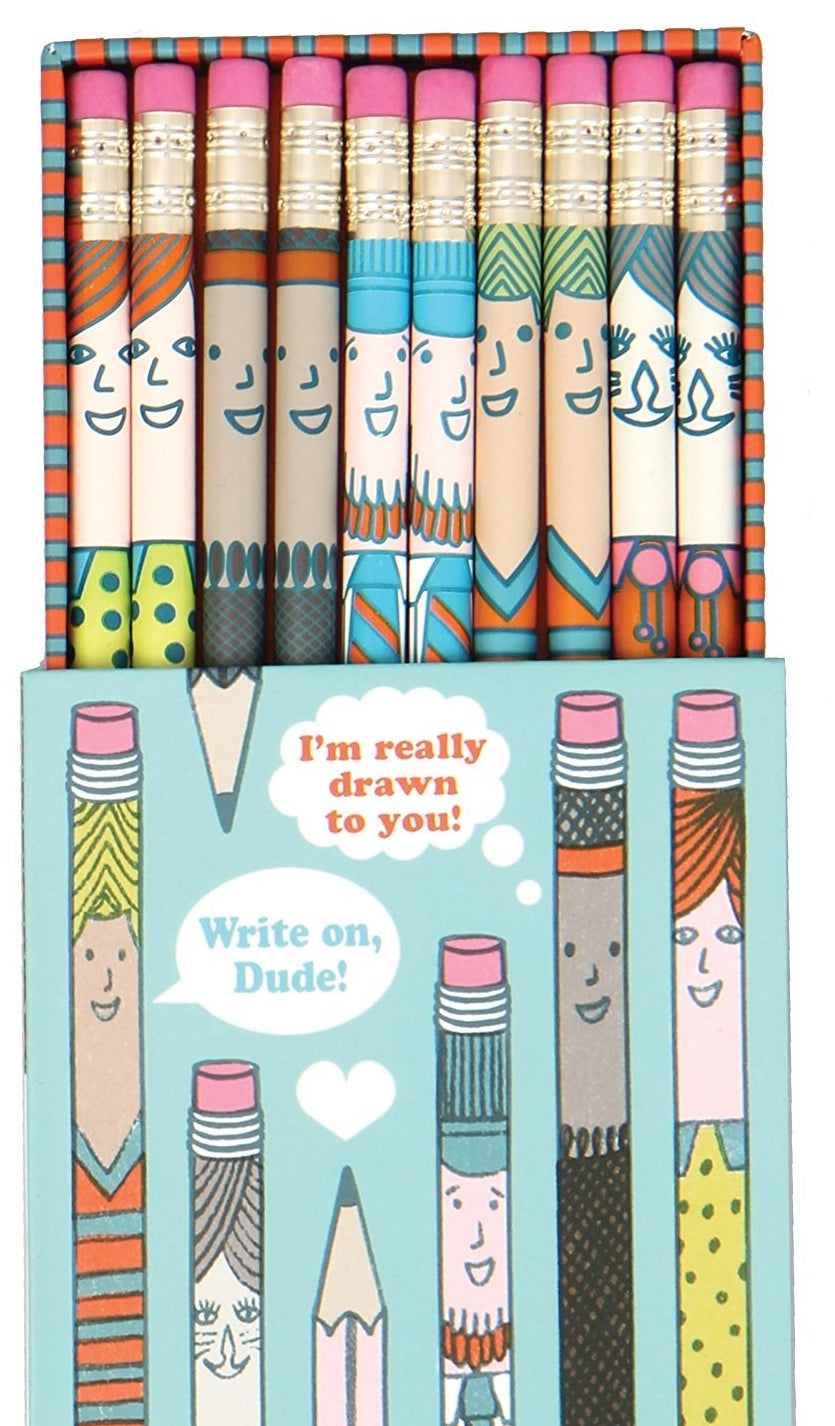 12.
A pair of llama salt and pepper shakers to throw in your picnic basket after telling everyone "alpaca lunch!"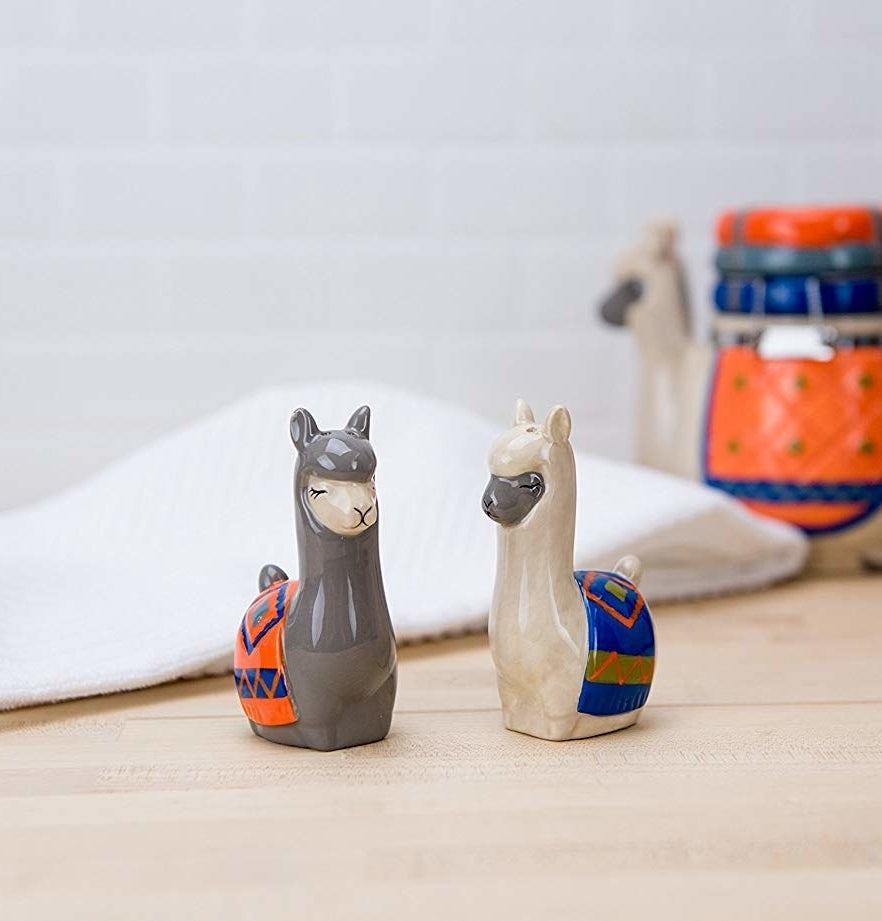 13.
Puffy pastel stickers for adding some pokeable and nostalgic flair to your notebook.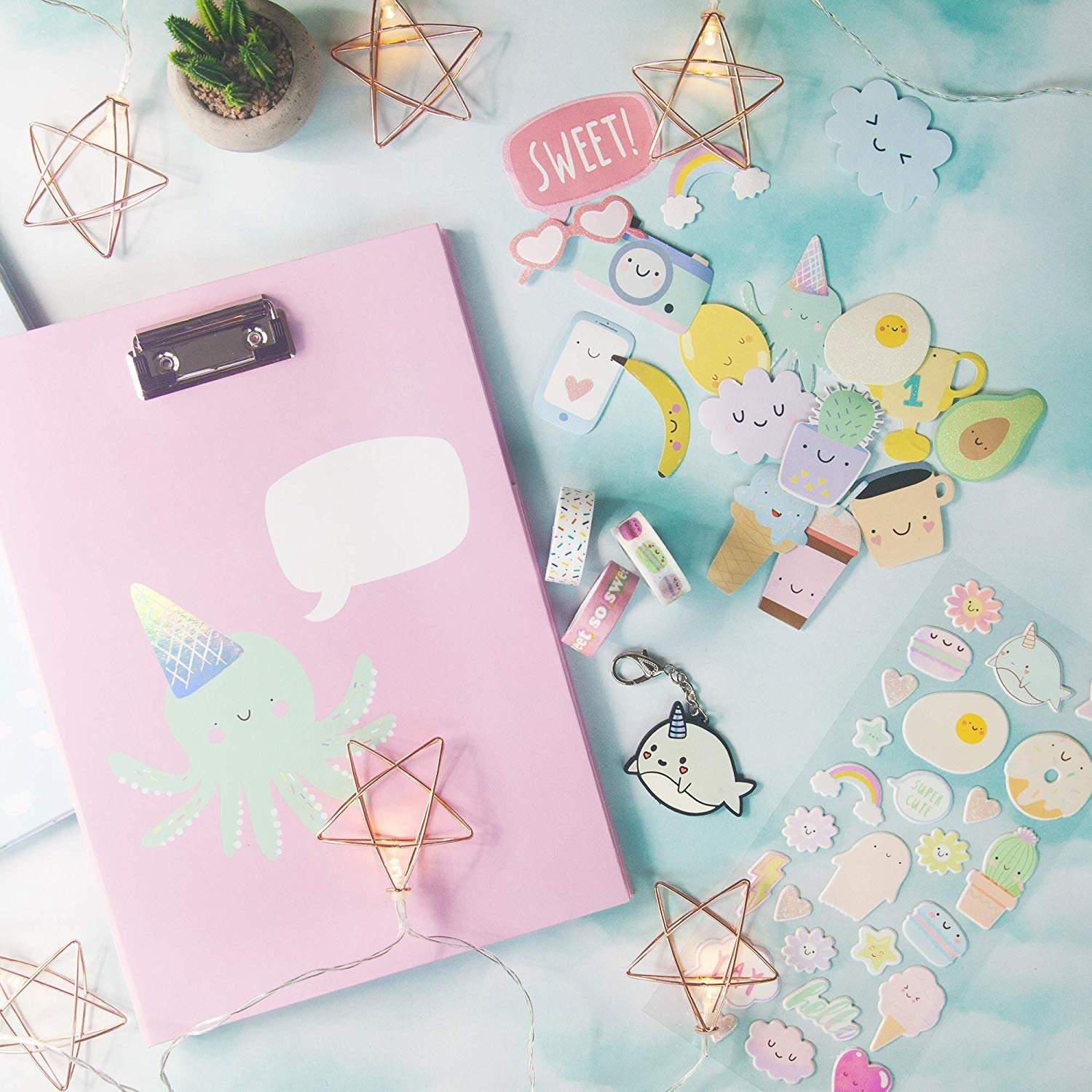 14.
A cat-eared headband so cute, you'll never ~fur~get to wash your face.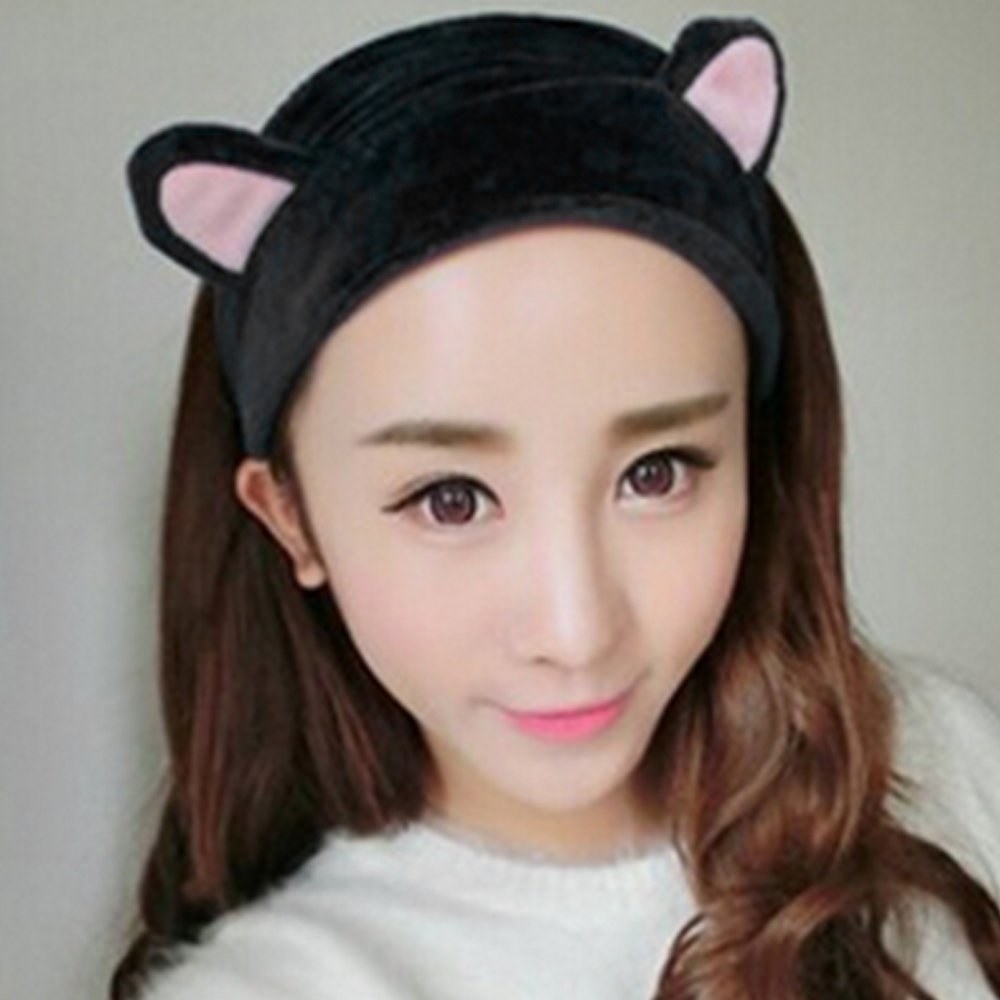 15.
A matching keychain and necklace so you and your dog can show off your amazing friendship.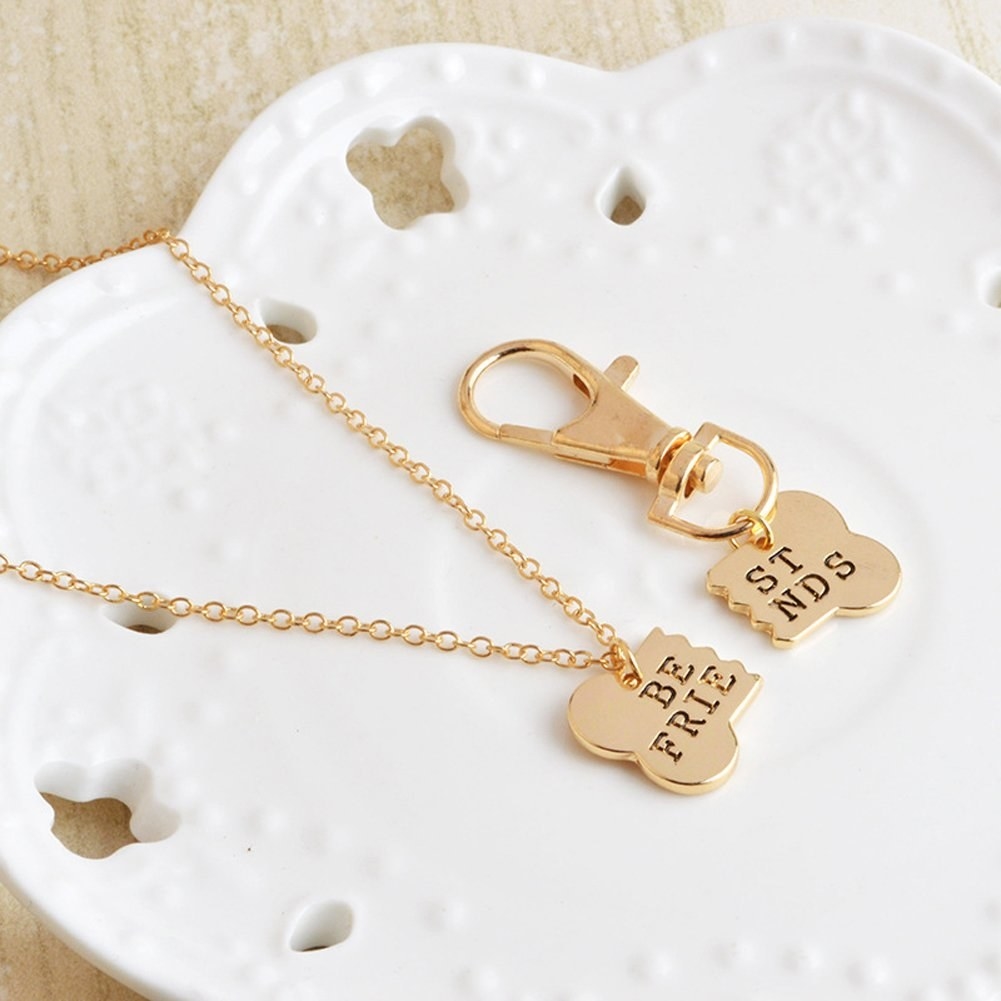 16.
A Winnie the Pooh iPhone case for a sweet new look.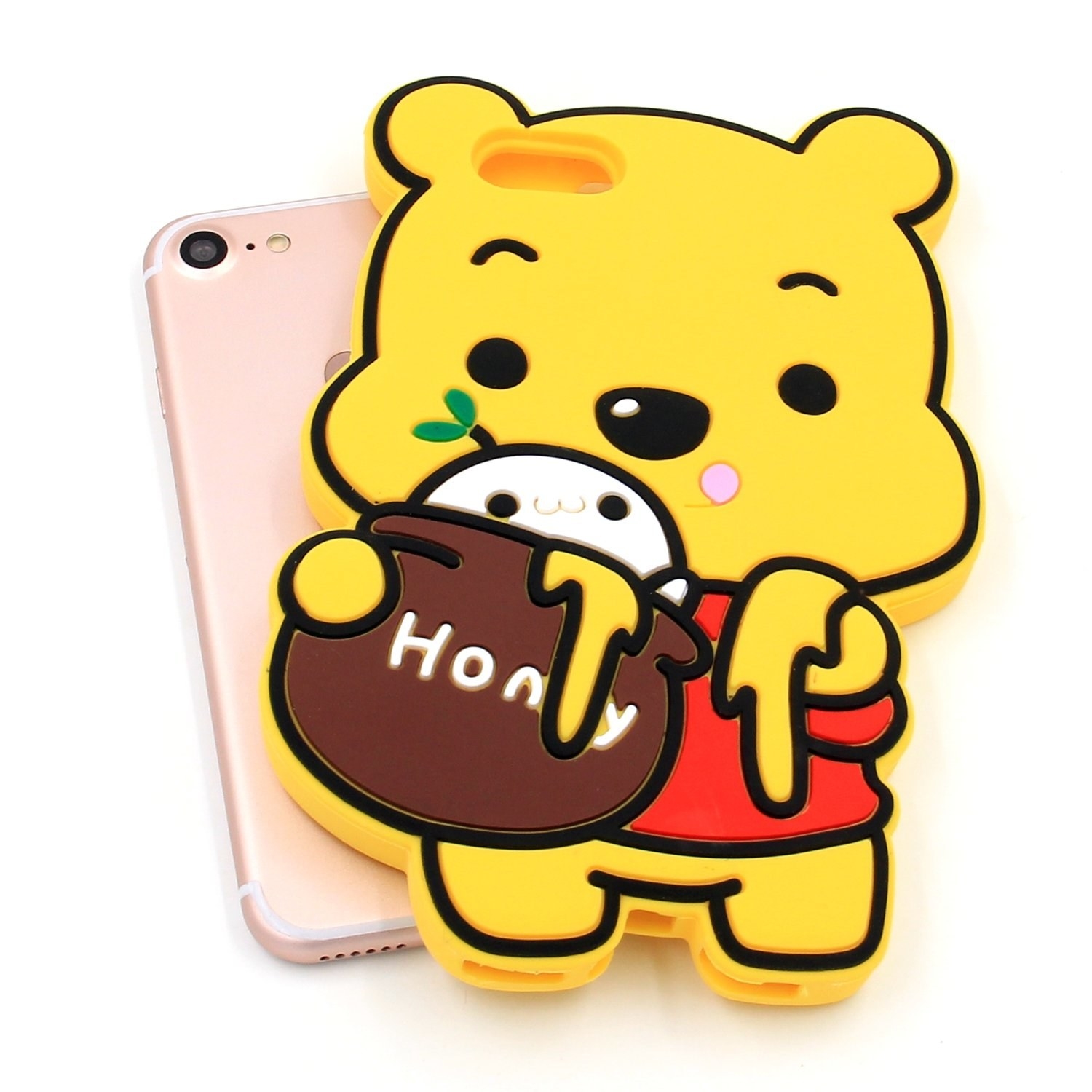 17.
A Nessie bookmark that swims in between the pages of your book when you're not reading it. Isn't this so much better than that crumbled up CVS receipt?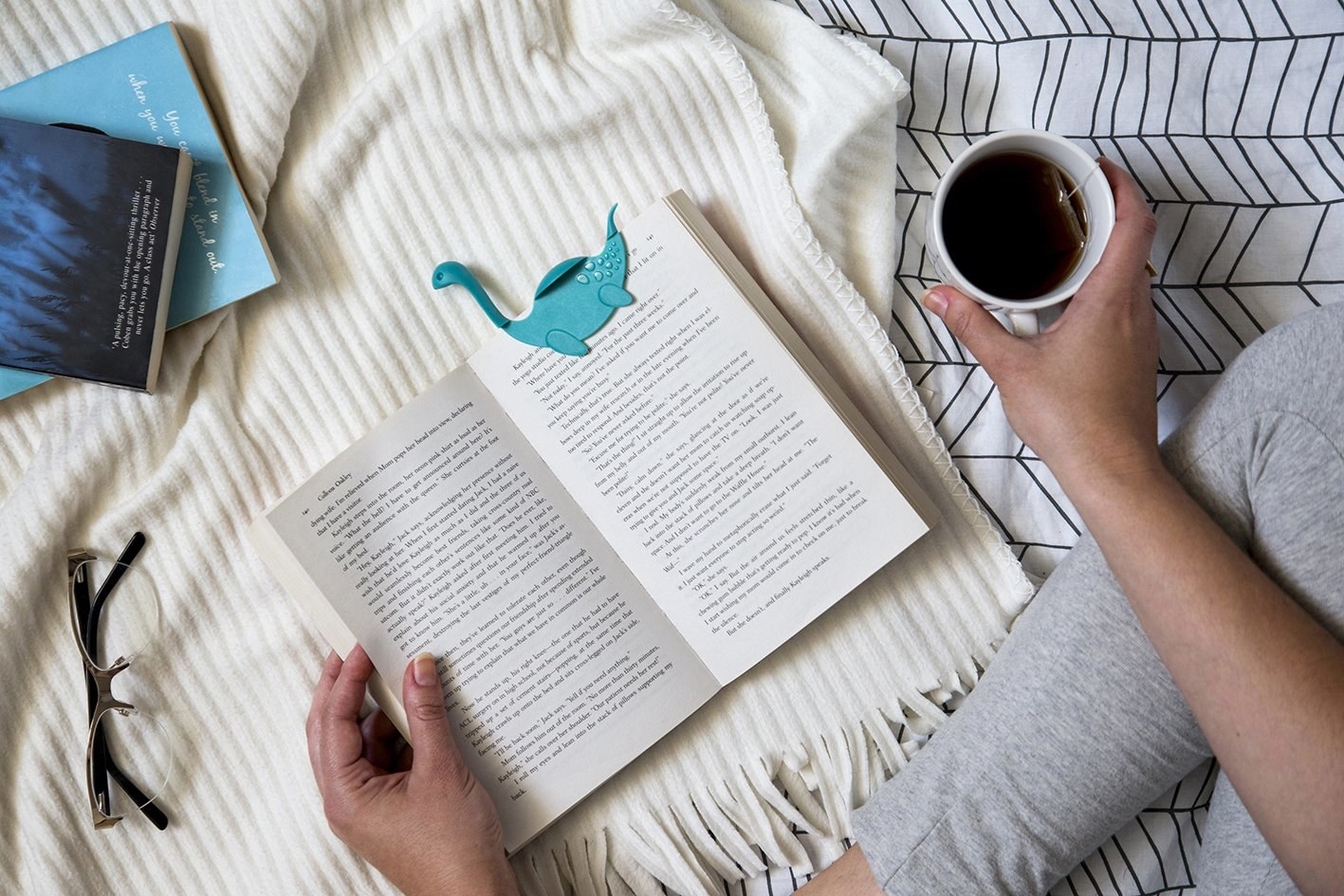 18.
A pack of glittery or unicorn squishy friends to poke and squeeze when you need to get some stress out.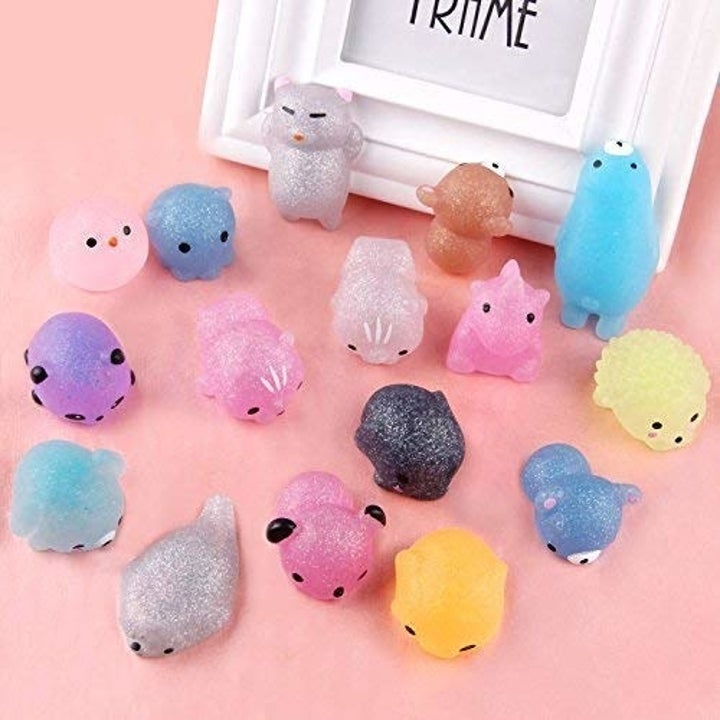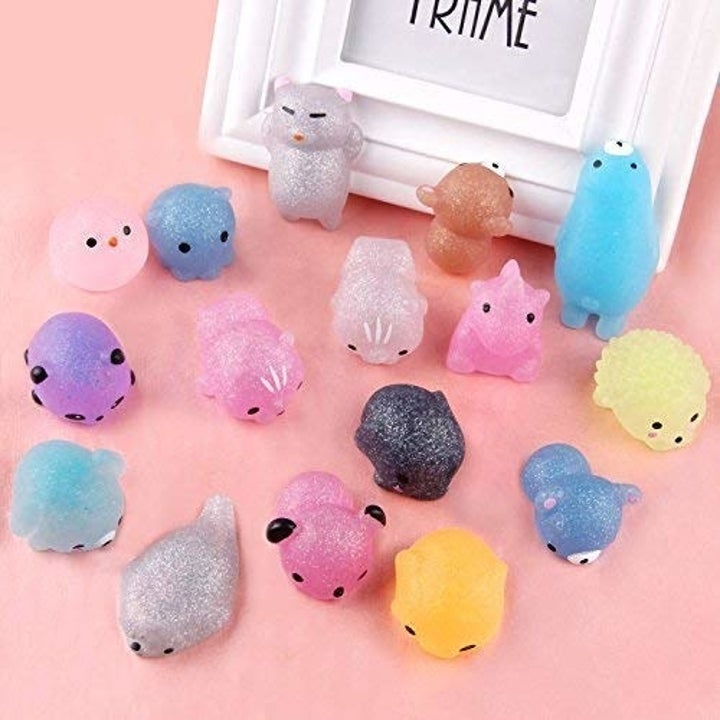 19.
Sweet striped socks ensuring you'll always have lil' friends peaking over your shoes.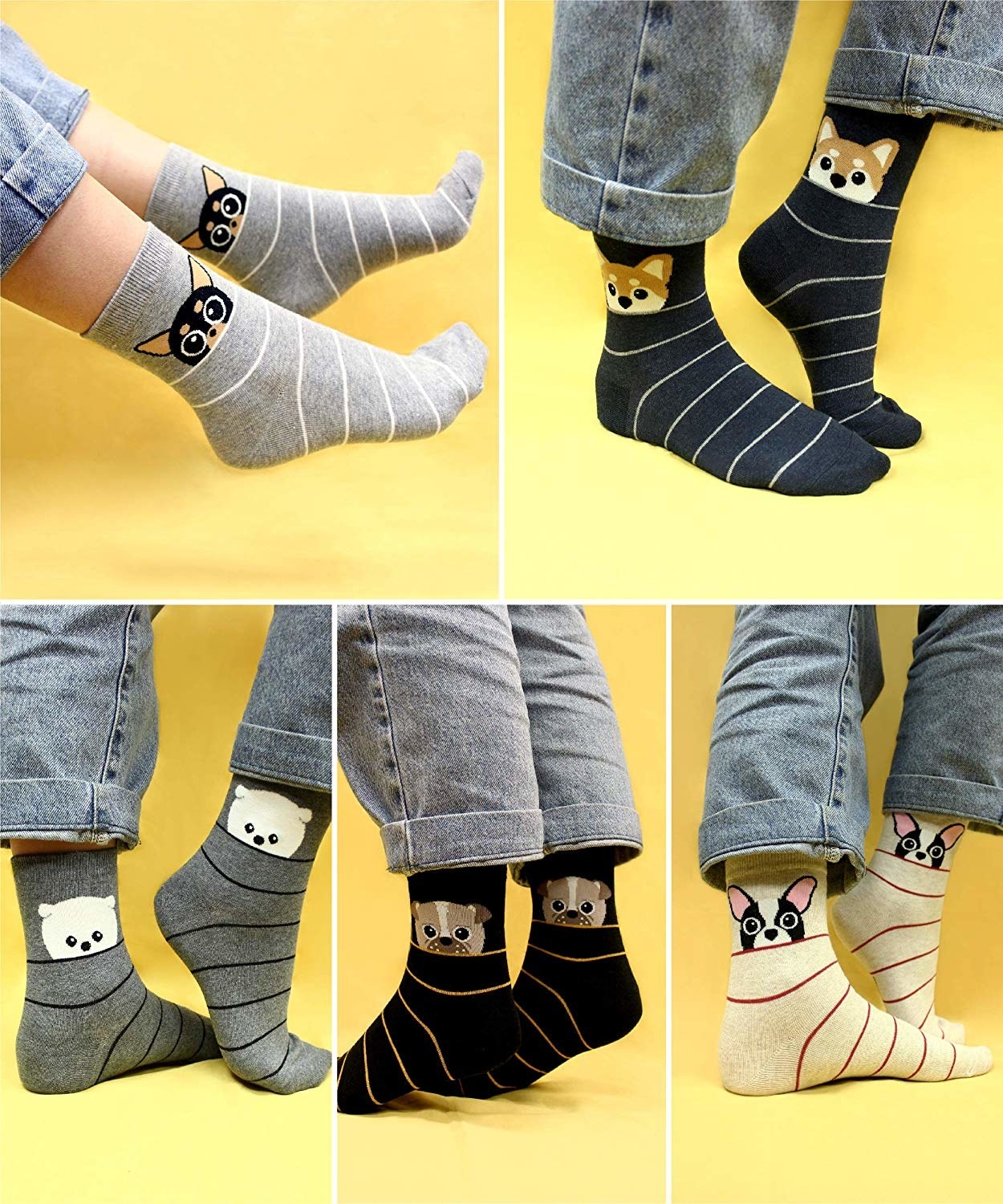 20.
A pair of earrings that will give you paw-se because they're so adorable.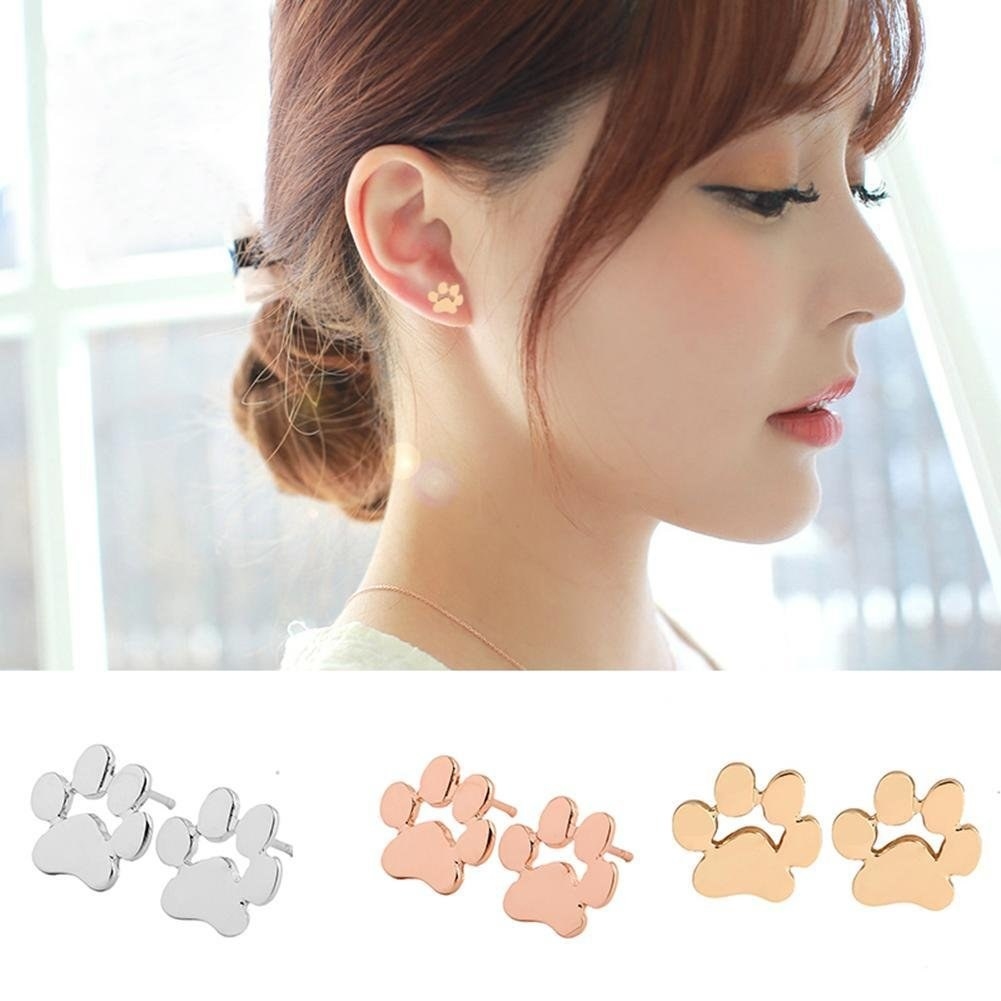 21.
A Groot planter and container — woodn't it be nice to have this cute superhero on your desk?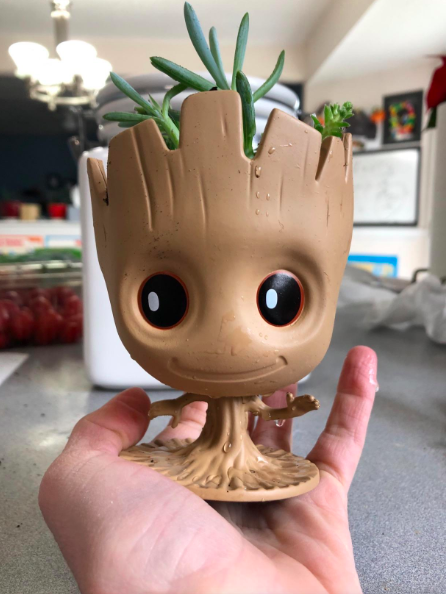 22.
Dachshund corn cob holders that make dinner time doggone adorable.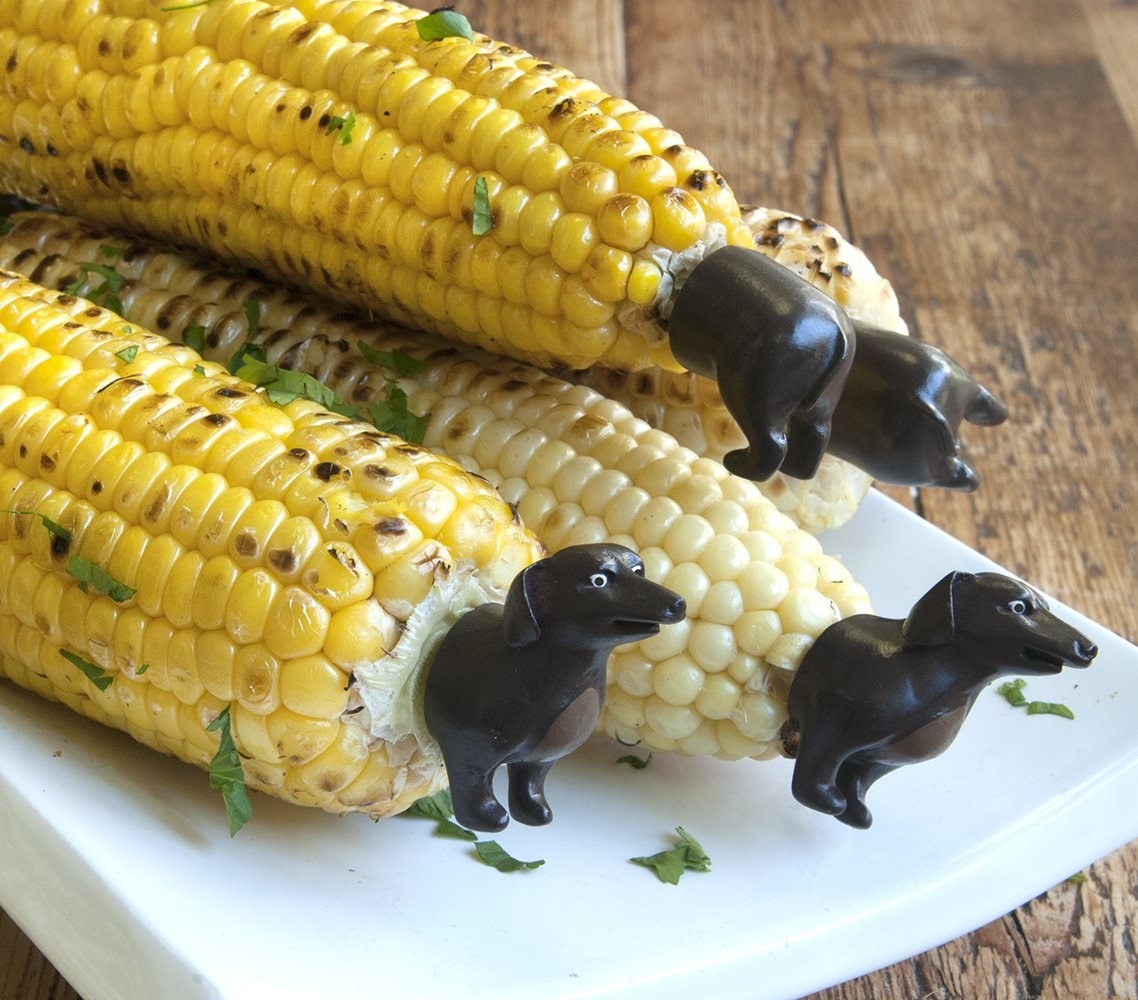 23.
A zodiac constellation necklace for a subtle way to rep your sign.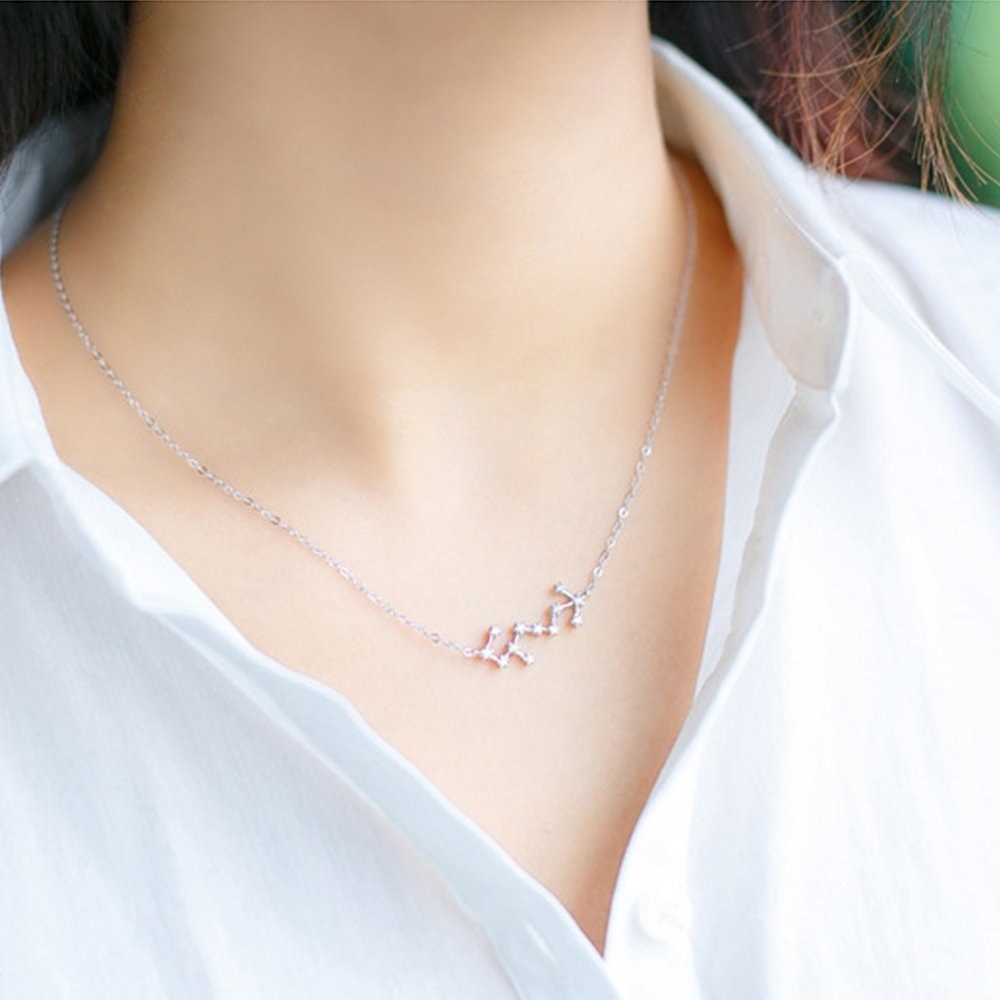 24.
A clever little makeup sponge holder to turn your beauty supplies into tiny chicks.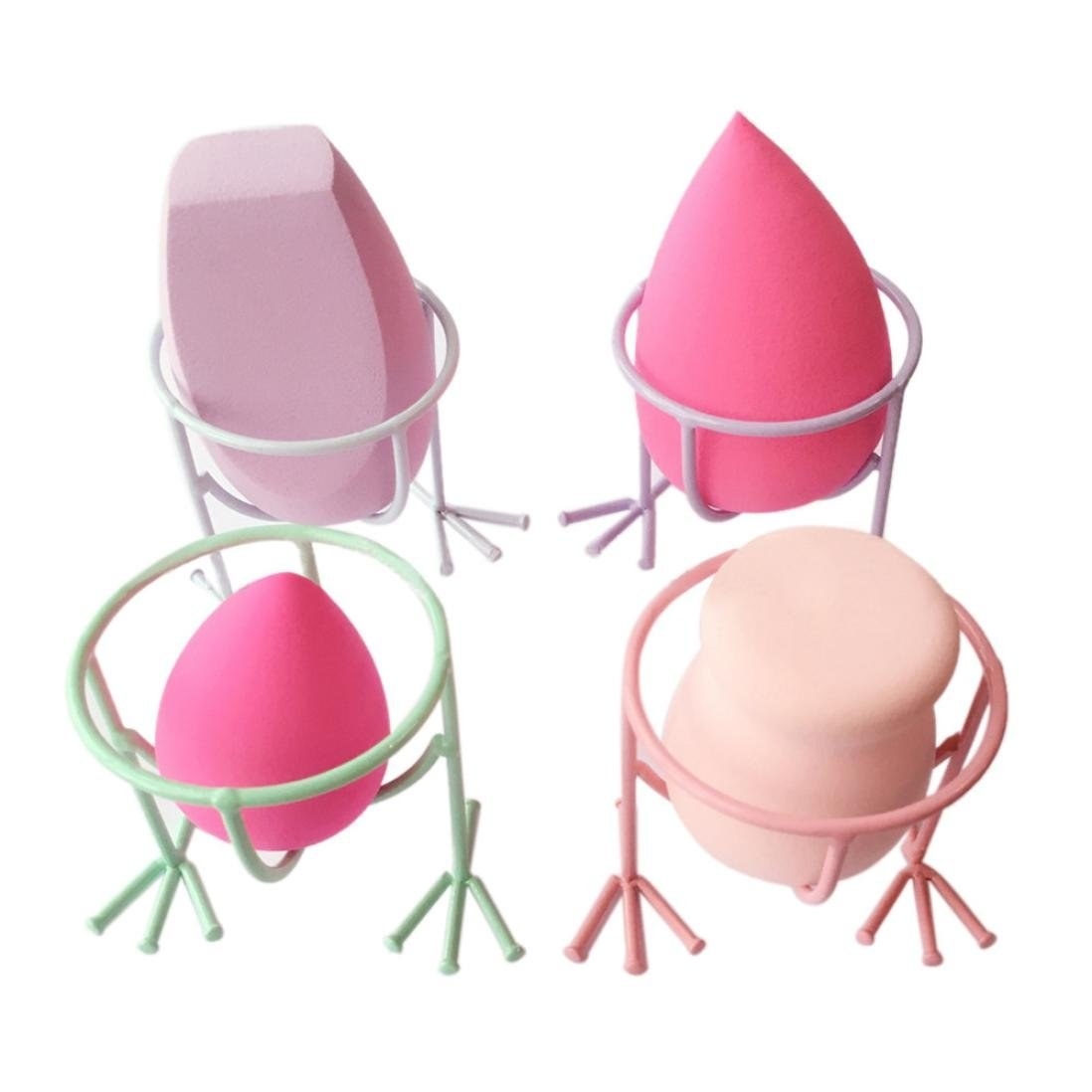 25.
A Felix Funko Pop! doll who doesn't have a magic bag of tricks, but is magically adorable.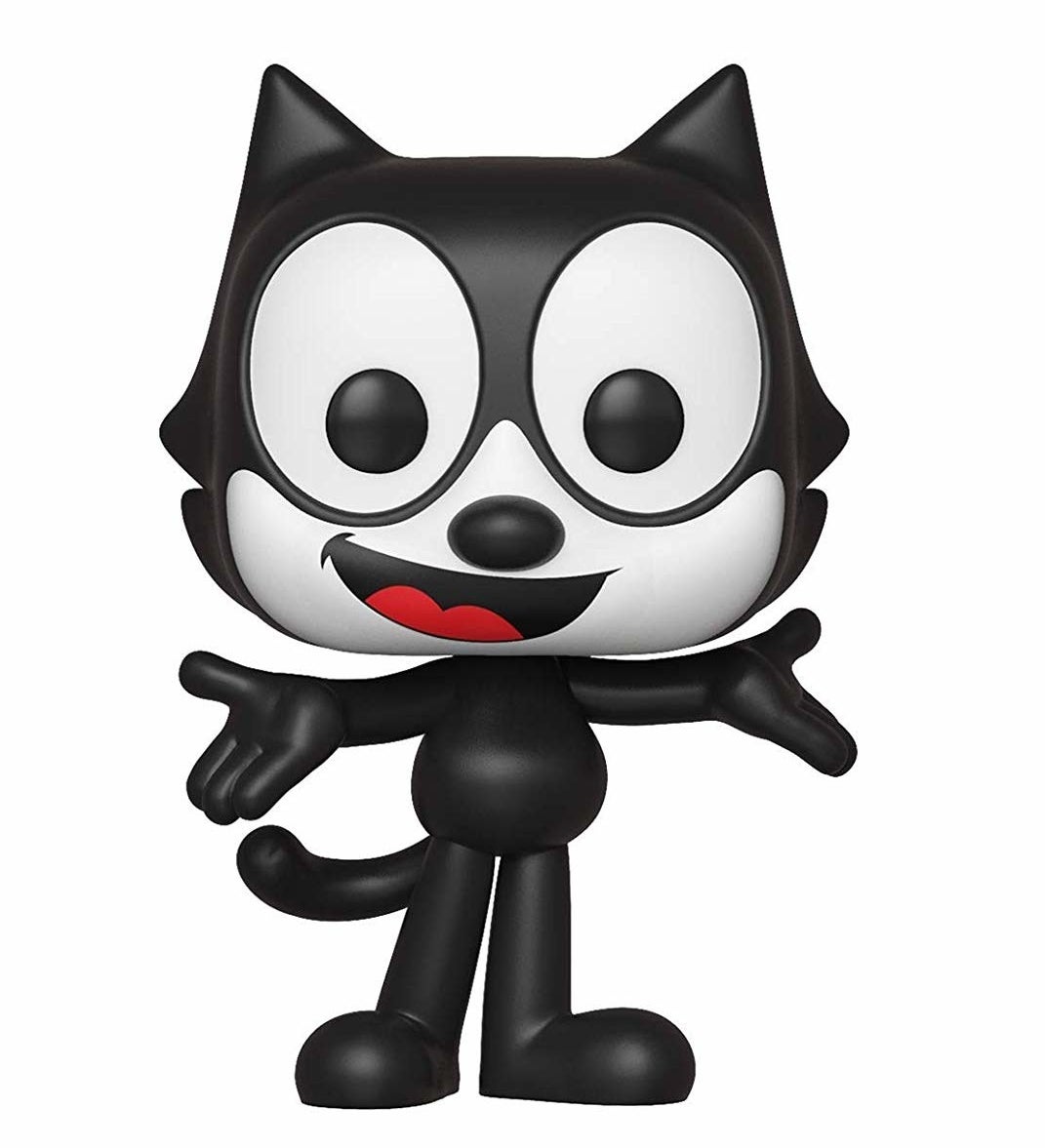 26.
A pack of dog pens so you can record all your findings while trying to discover your pet's secret life.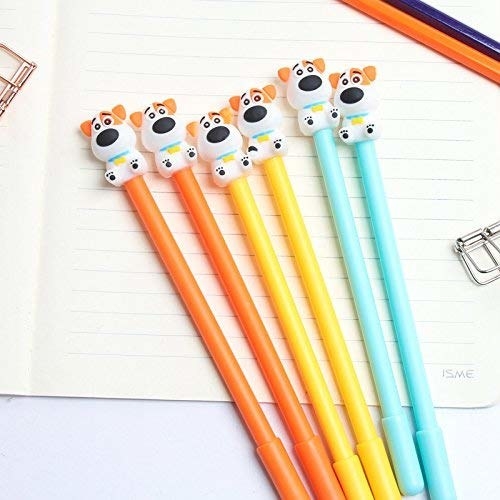 27.
A pair of cactus dryer balls that will make your clothes dry faster and fluffier.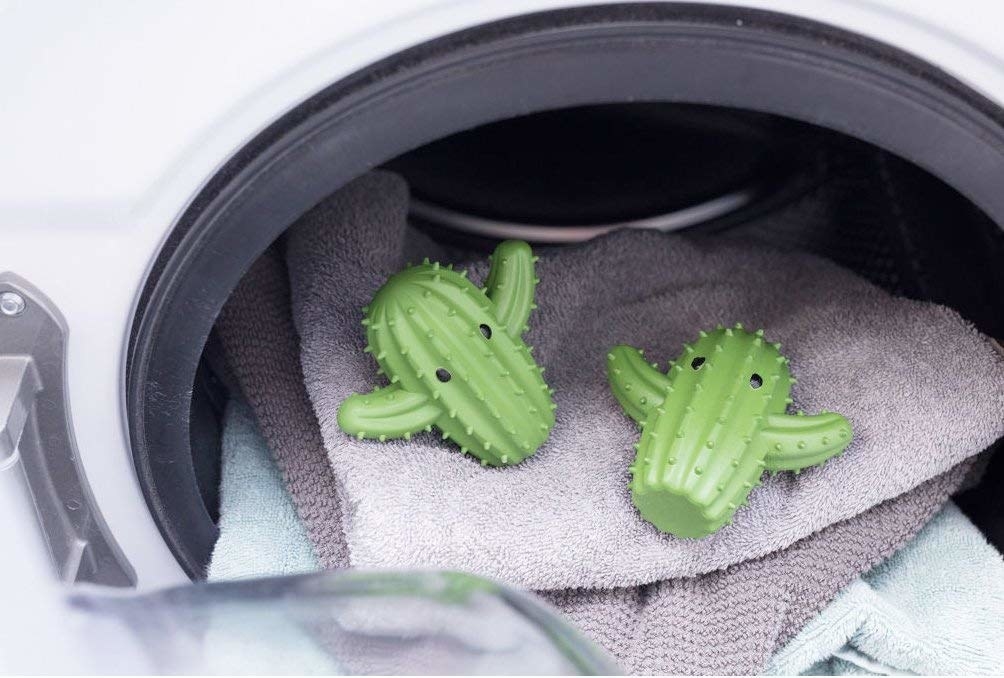 28.
A tube of lip balm packed with bits of confetti, so it's like you have a tiny little party right in the palm of your hand. How sweet is that?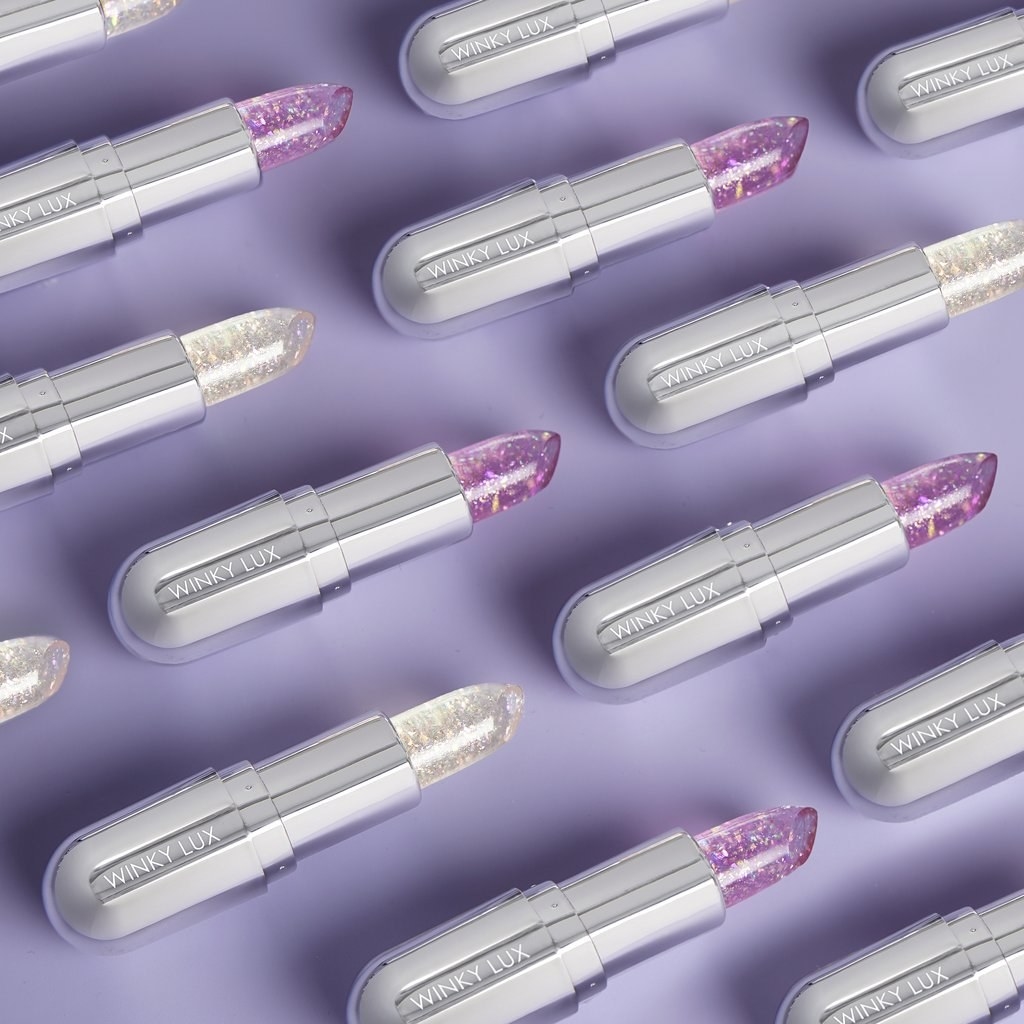 29.
A guacing hilarious book of avocado puns sure to cheer you up if you're feeling ~in the pits~.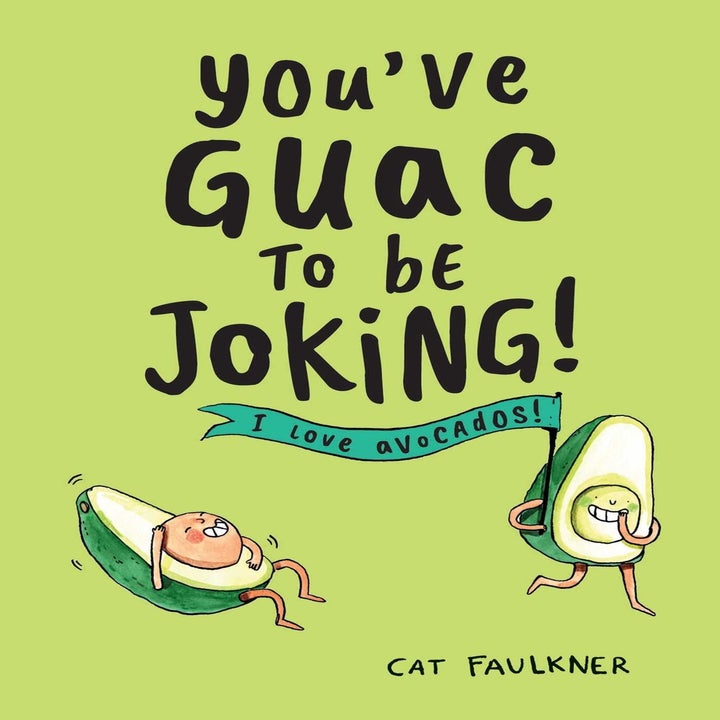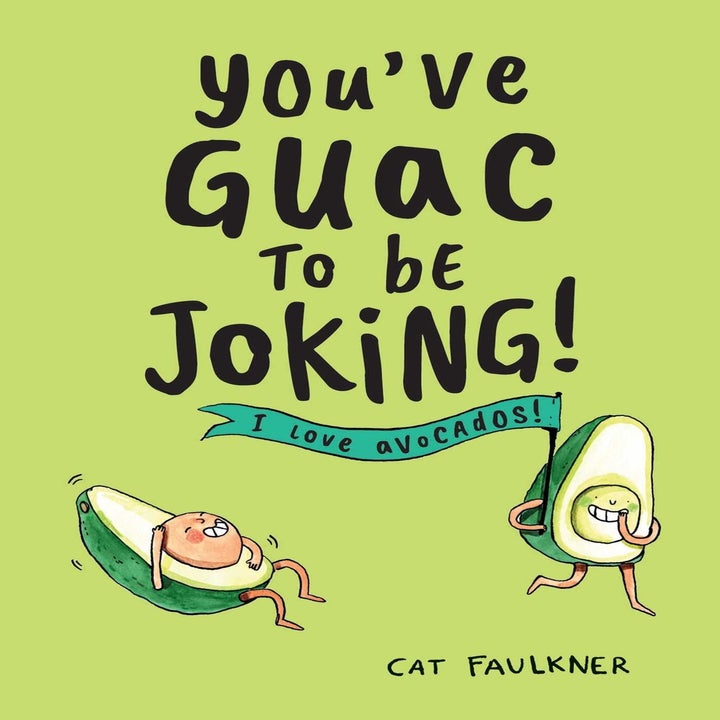 30.
A set of animal-adorned highlighters to make reading assignments almost enjoyable.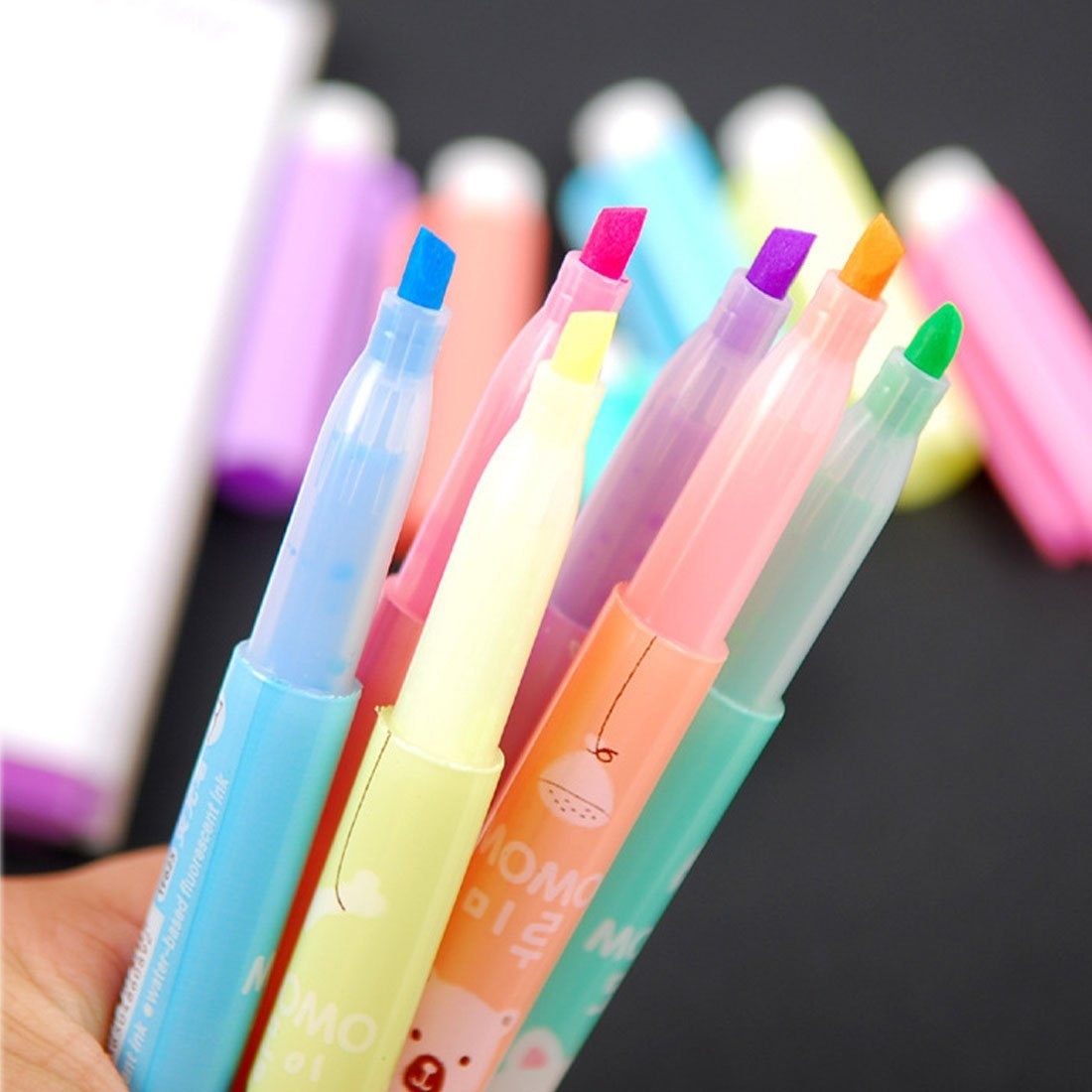 Me reaching for my credit card: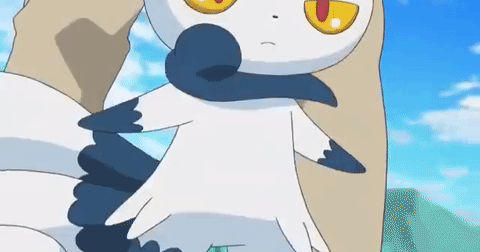 Shopping for something specific? Check out Angle News Reviews to find the best things for every budget!