1.
Floating shelves because while an at-home library is in your future (I PROMISE!), you'll currently have to use every inch of wall space to showcase your current book collection.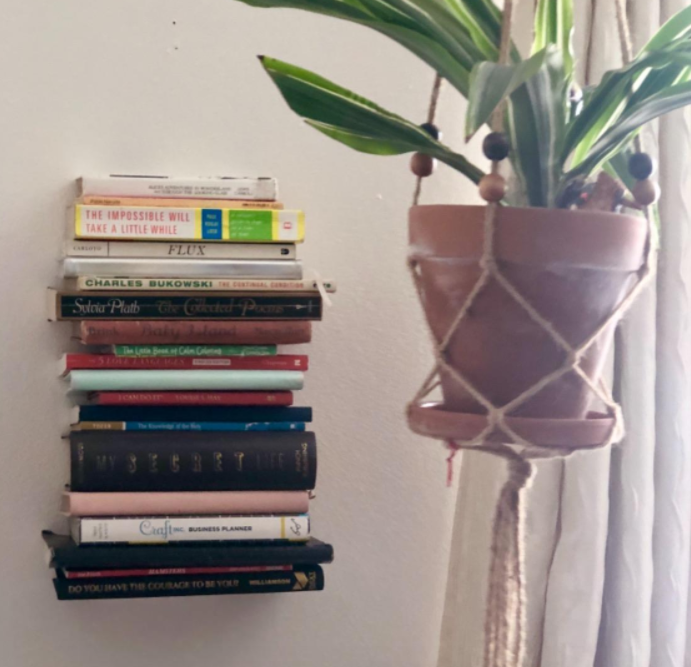 2.
Playing cards that look like they belong in a drawing room, to be played by men in suits smoking cigars and drinking whiskey. Vintage luxury = these sophisticated beauties.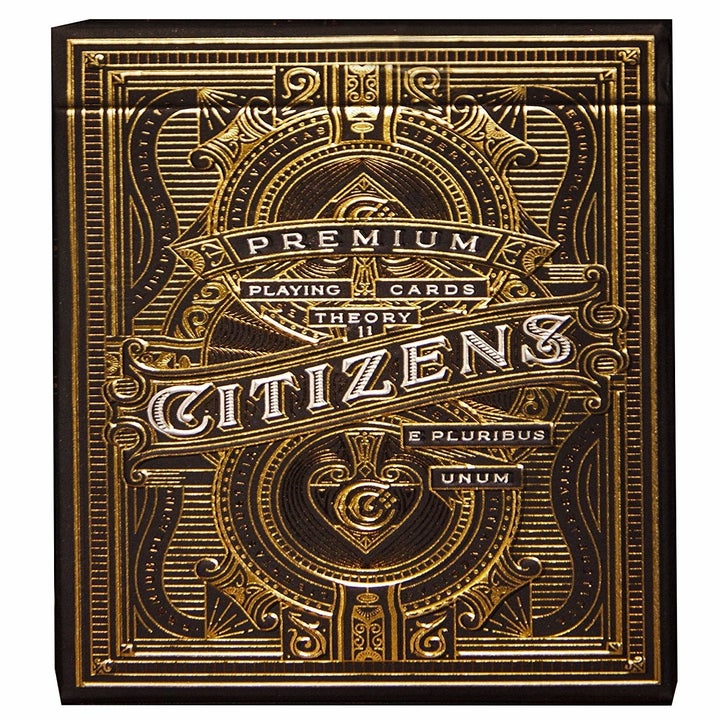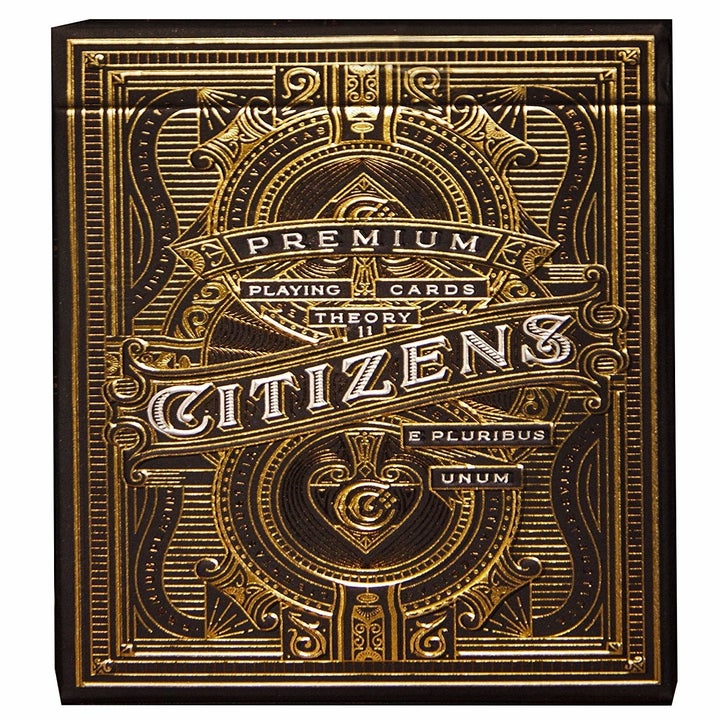 3.
A vegan body scrub formulated with coffee, shea butter, sweet almond oil, and orange oil to nourish and improve circulation in your body — and yes, that includes your gluteus maximus.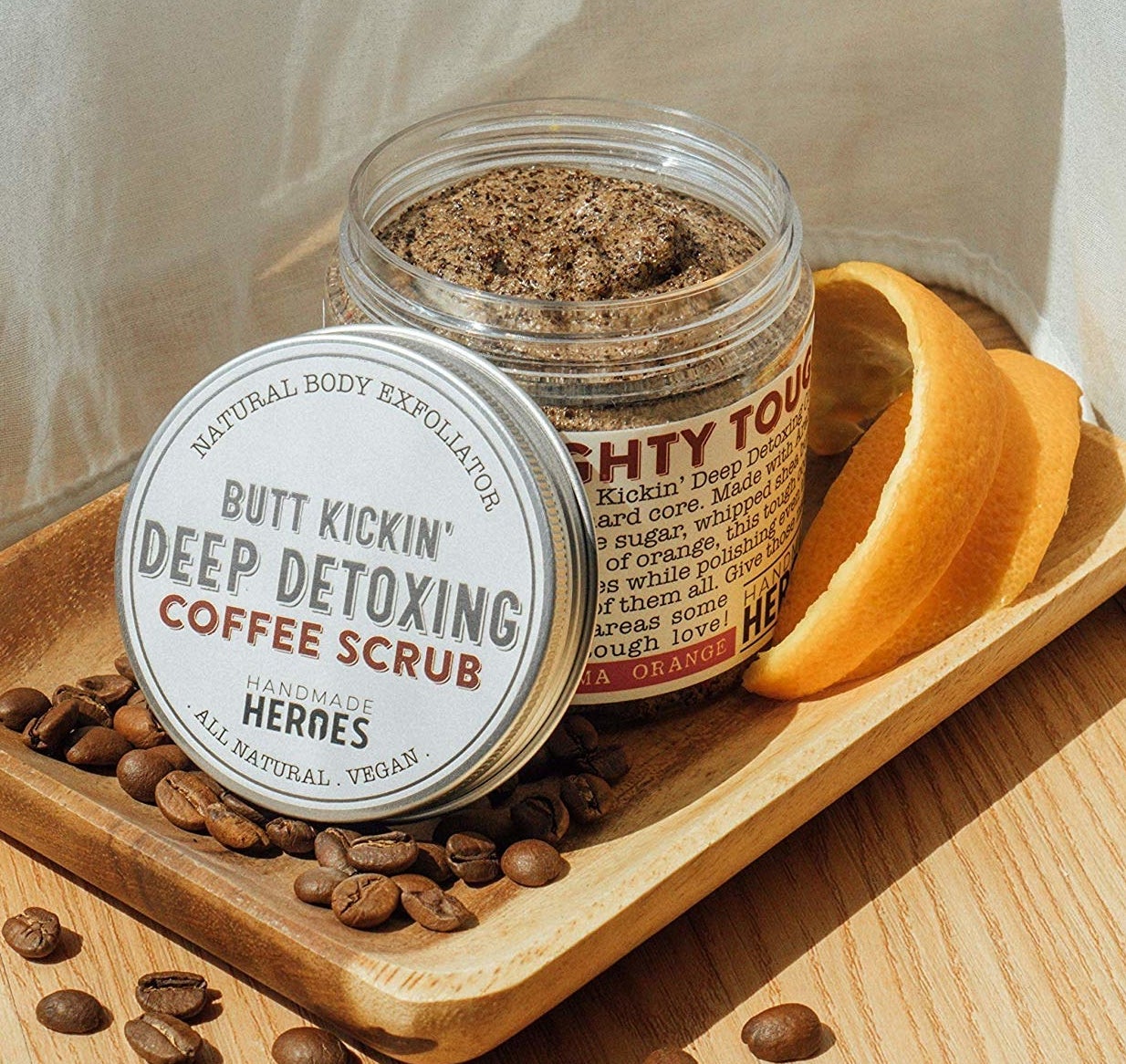 4.
An overflow drain cover for the Lush bath bomb aficionado who has yet to own a luxurious tub. You'll get that clawfoot one day, but for now? This cover will add extra inches of water to your soak.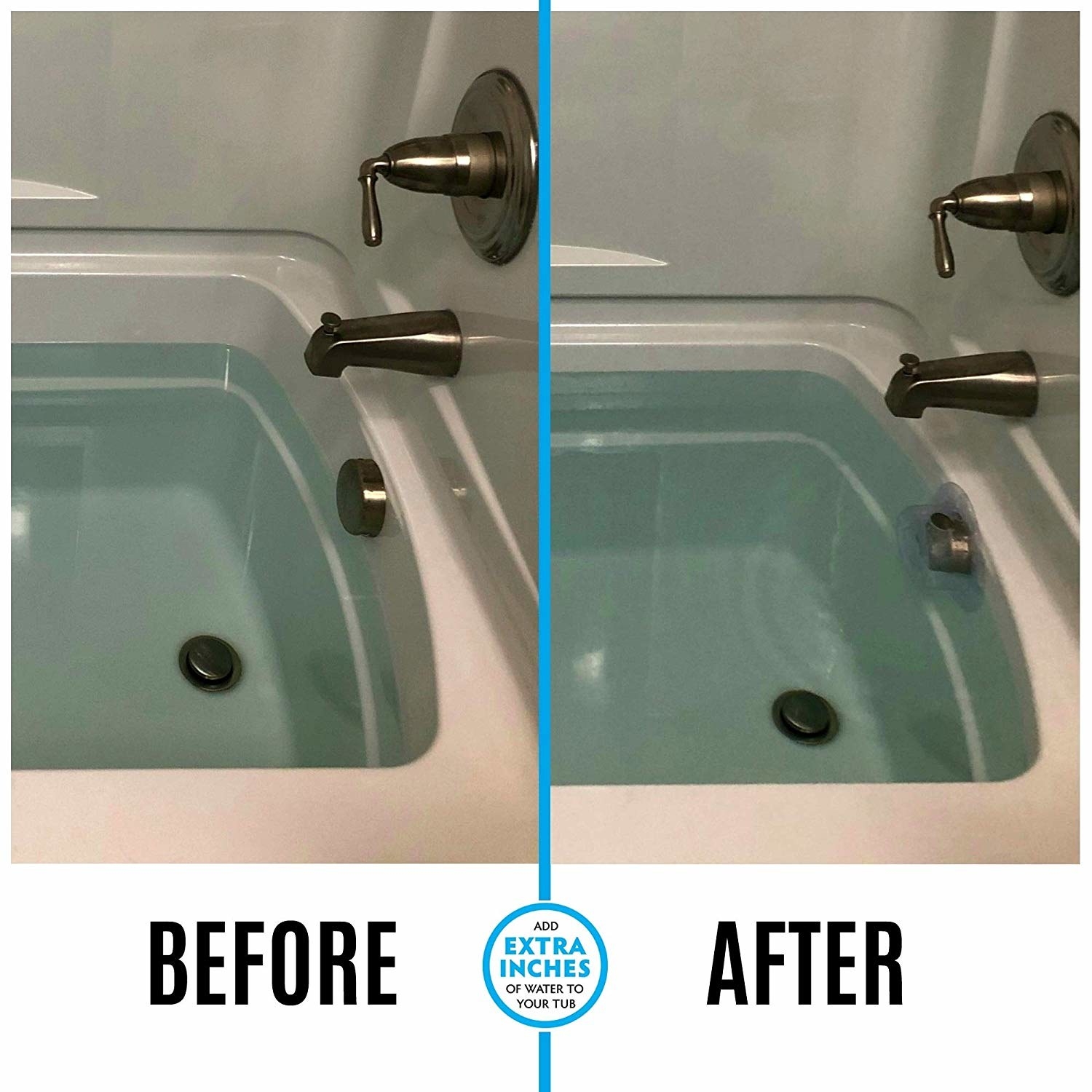 5.
A delicious dessert book packed with recipes from the delicious Momofuku Milk Bar, a bakery known for their cereal milk ice cream, "compost" cookies, and **excuse the drool** layered birthday cakes.
6.
Rose gold heart earrings you'll want to present to any die-hard fan of The Bachelor (despite how ridiculous you think the show is).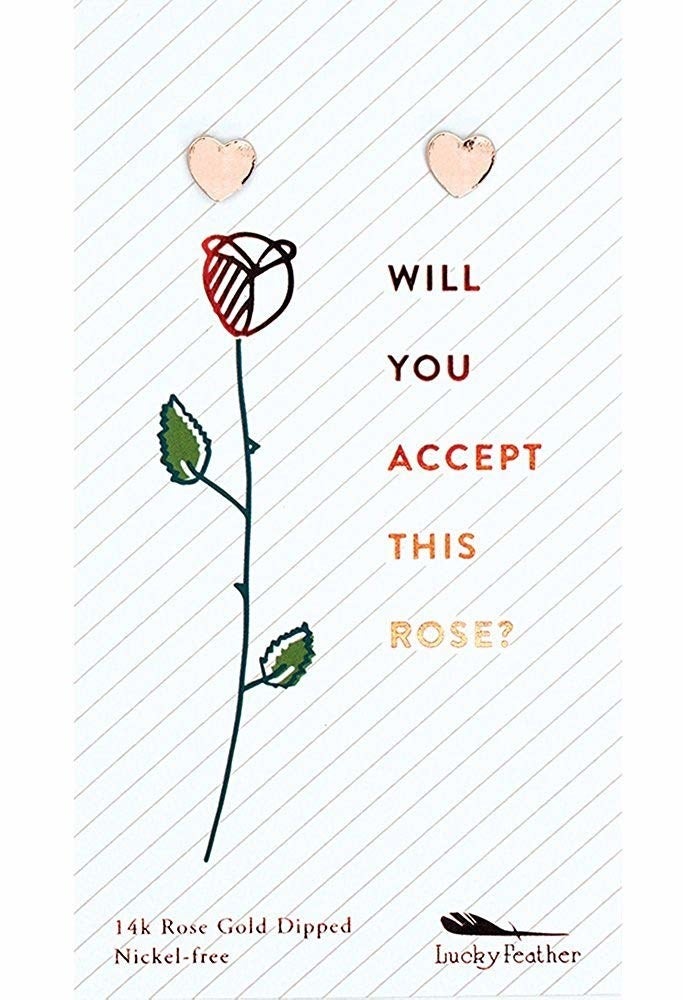 7.
A French press coffee maker that will have you saying bean there, done that to your local Starbucks. Those baristas? They'll have nothing on the cup of caffeination you'll be making at home.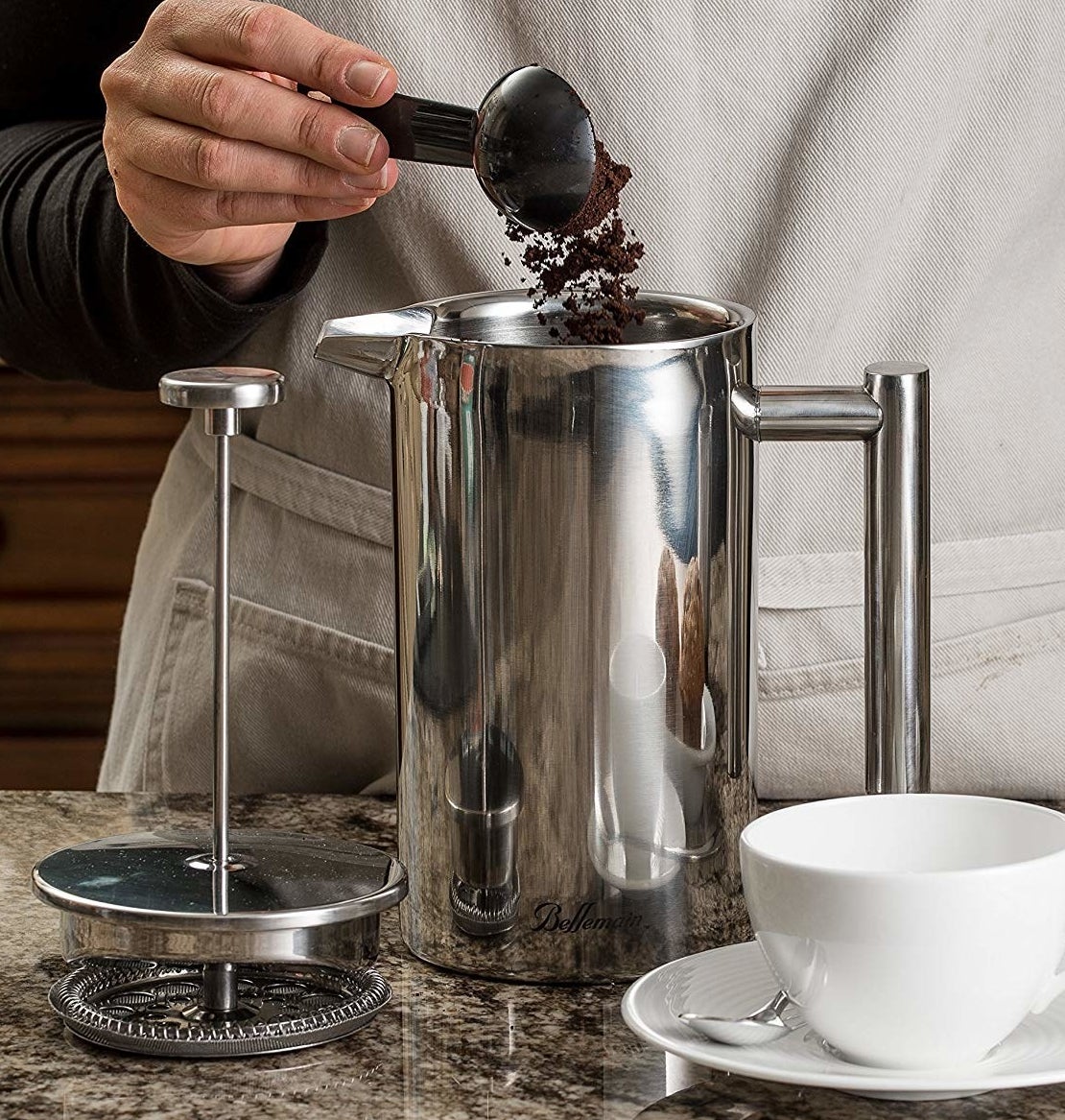 8.
Over-the-knee boots capable of making your ~I just rolled out of bed~ ensemble seem 10x more chic. Unintentionally ripped leggings and your old high school sweatshirt? Consider them trendy when worn with these shoes.
9.
Organic pressed teas that will dissolve right in your cup! These adorable drops are made with finely-sourced, loose leaf organic teas, spices, and raw sugar that make for a delicious treat.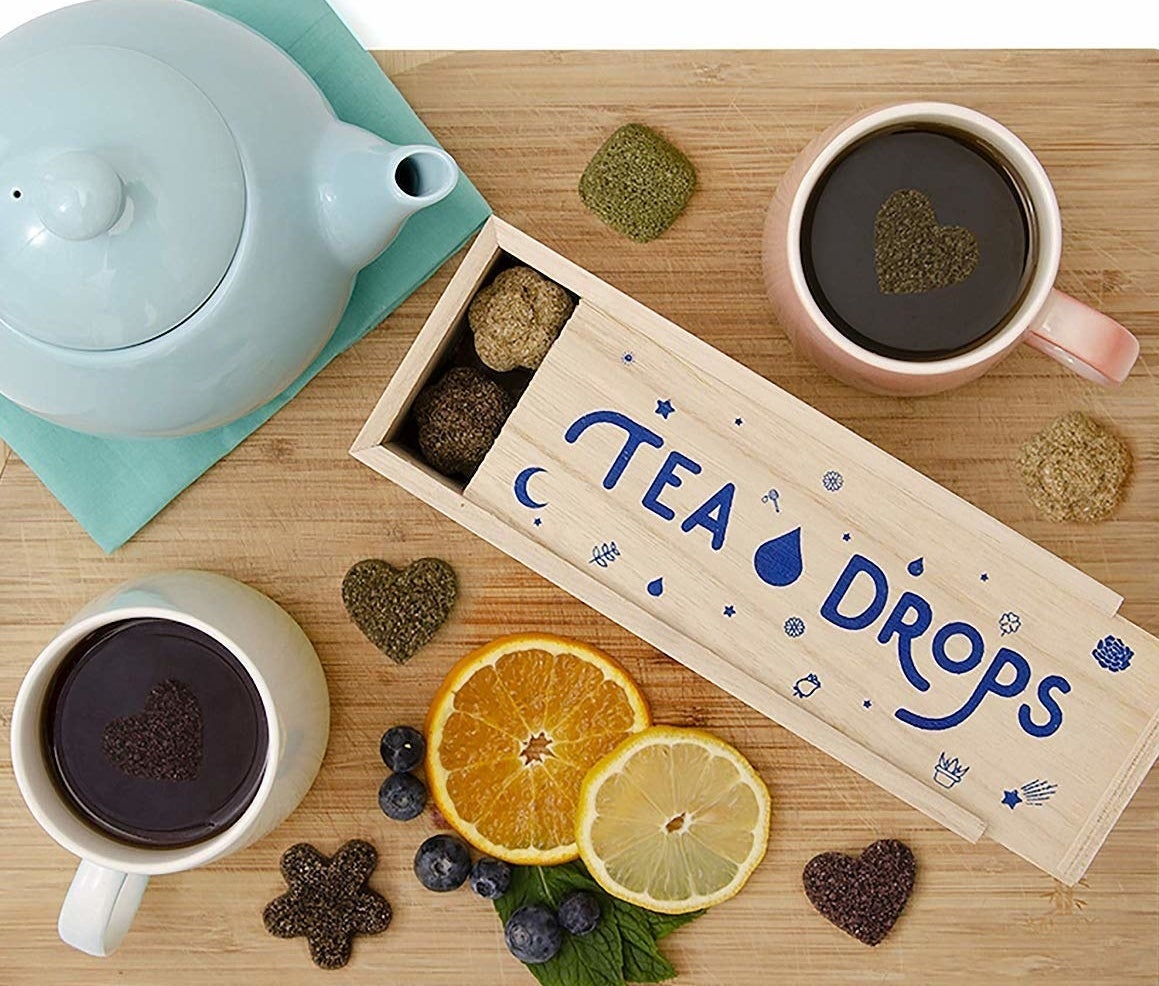 10.
AND! A honey jar and dipper so adorable, you'll find yourself gorging on honey 365 days a year just so you can constantly use it.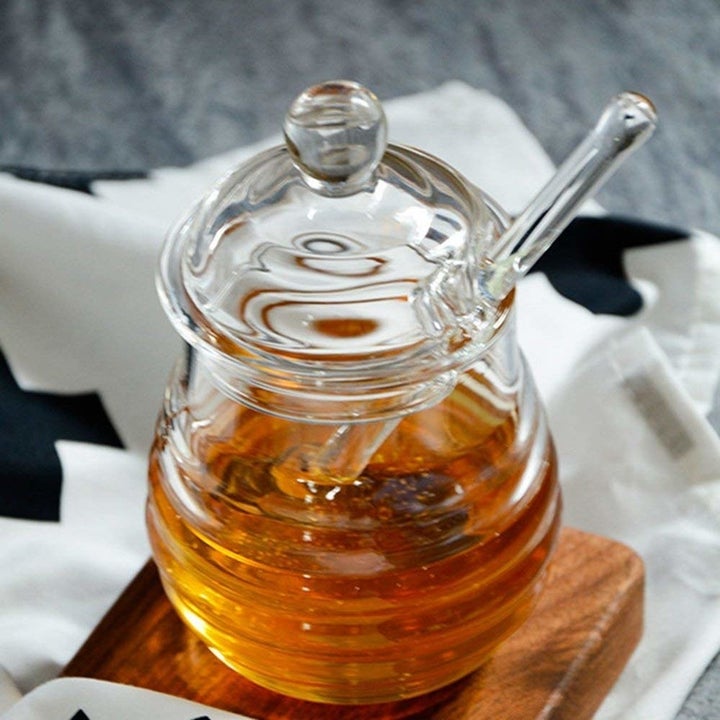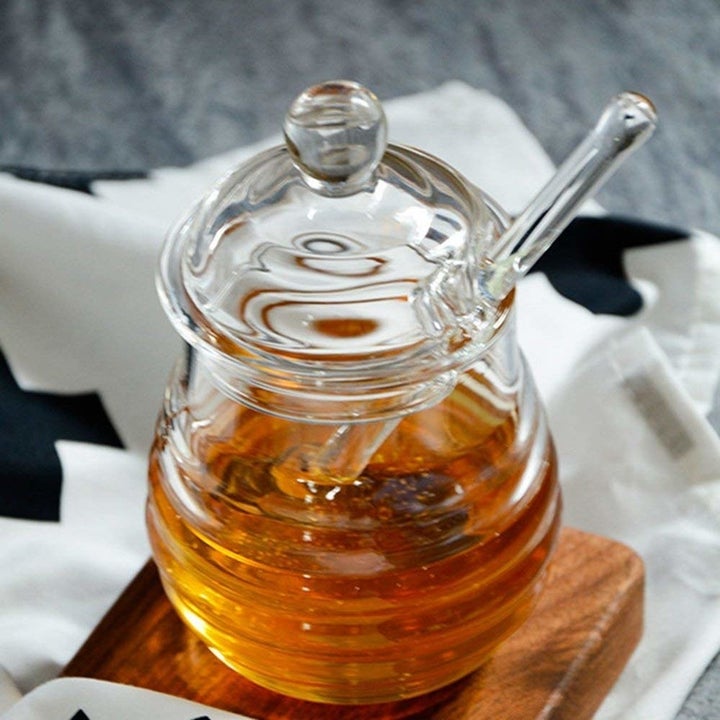 11.
A structured coat guaranteed to become the star of your winter wardrobe. Looking stylish while keeping warm? Someone pinch me. I must be dreaming with my eyes open.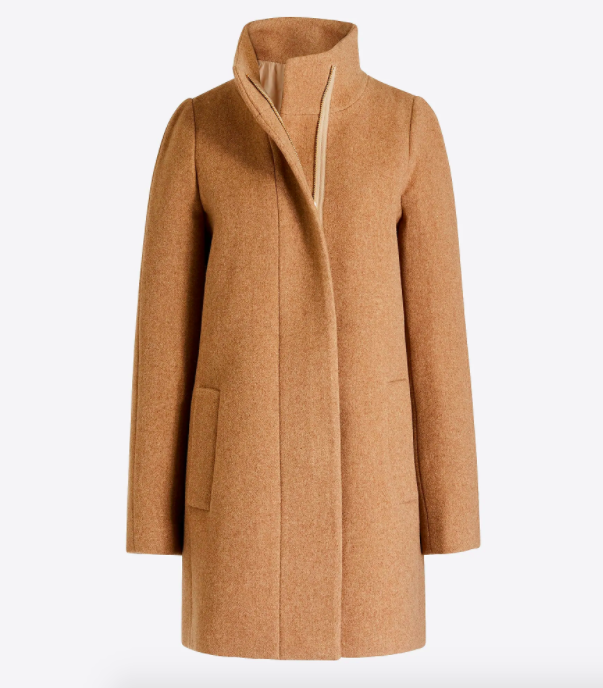 12.
Hand-poured perfume sprays available in mouth-watering scents. French lilac! Hawaiian guava! Malibu lemon blossom! Mediterranean fig! Why take a vacation when you can smell like a vacation, am I right?
13.
A callus scrubber that will leave your piggies feeling so soft and smooth, even a baby's bottom will begin to feel threatened by the competition.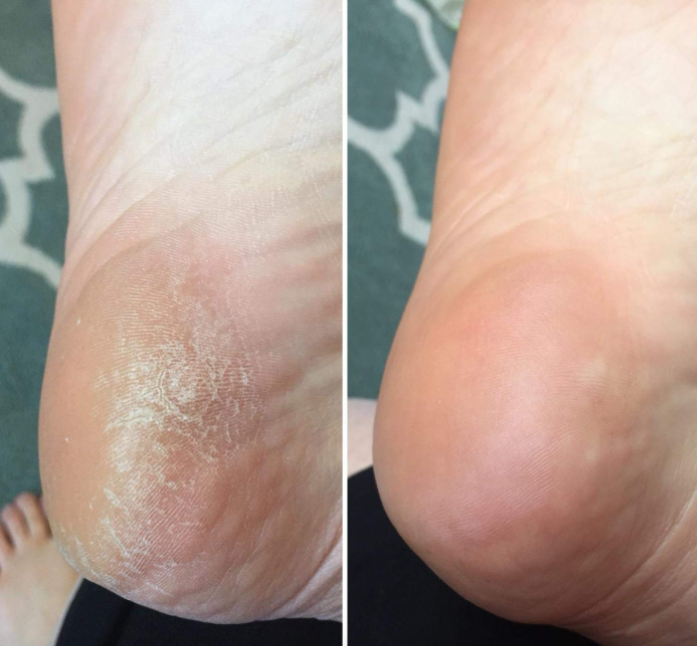 14.
A collapsible bin for anyone who is sick and tired of losing that matching sock. Add this to your laundry room and prepare to marvel at how many "lost" foot gloves begin to add up.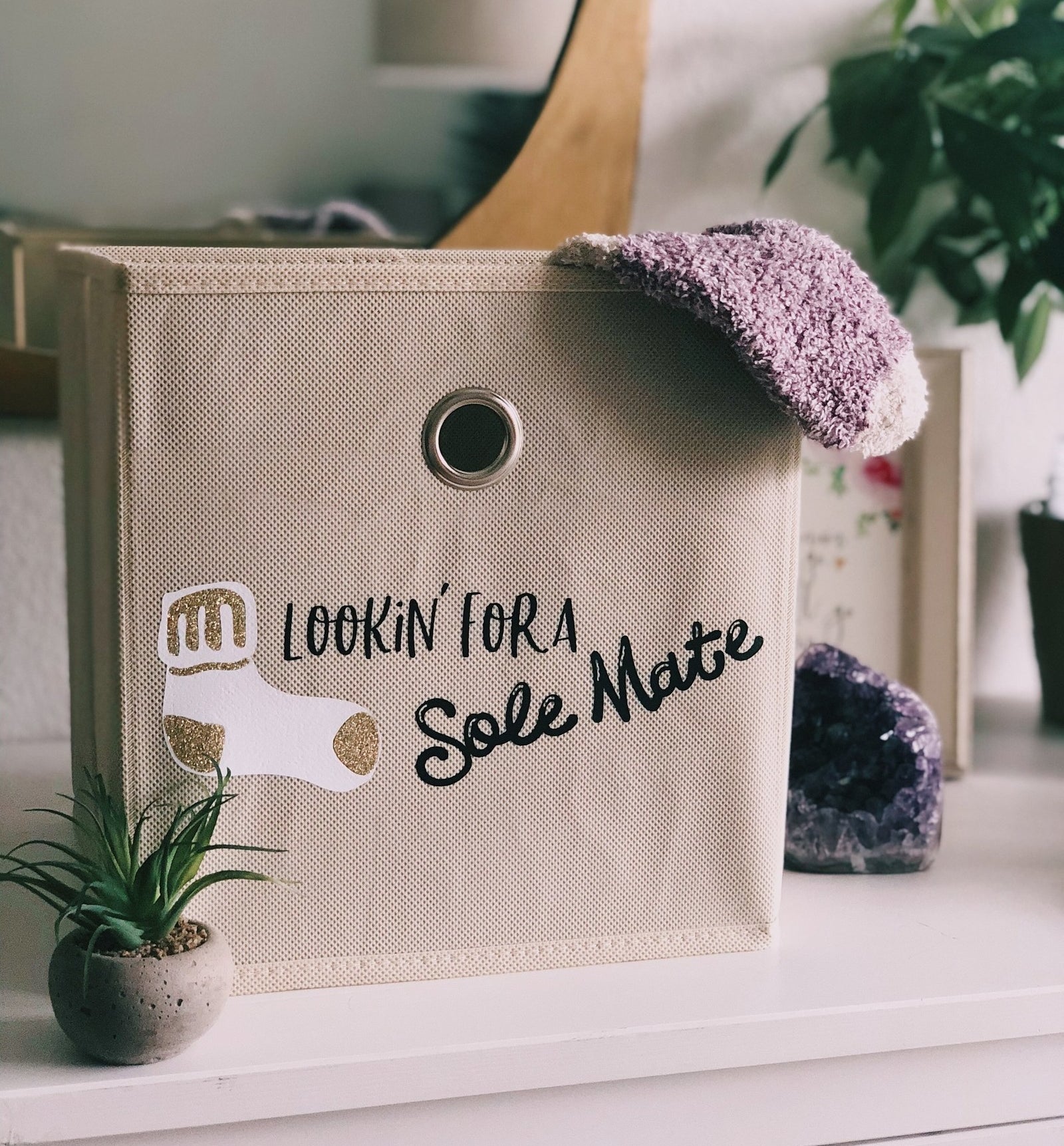 15.
A long-wear lipstick with a creamy, hydrating formula that will be permanently stashed in your bag. Why? Your pout will refuse to wear anything else.
16.
An ice scraper because winter is here, heavy snows are looming, and you will inevitably forget to store one of these in your car UNTIL IT'S TOO LATE. Save yourself the headache. Prepare now.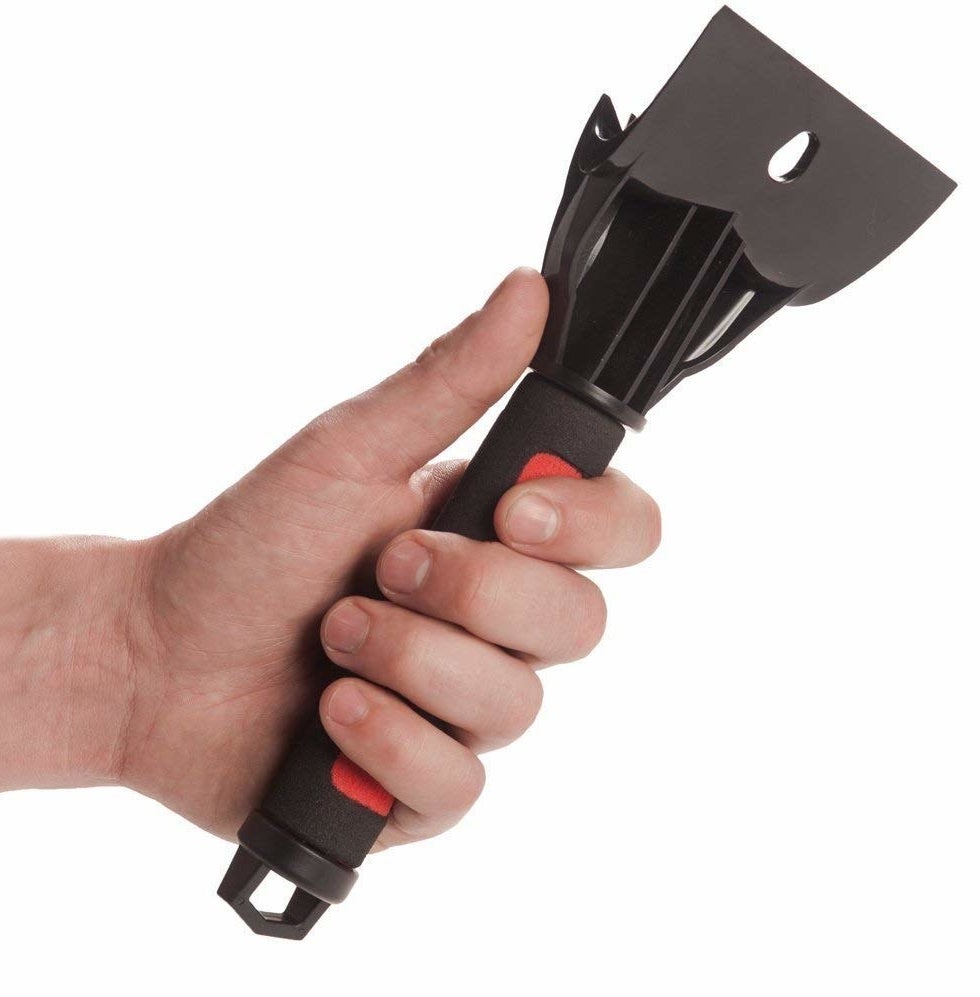 17.
A velvet bodycon dress you'll want to pair with a gallon of water, my friends, because this? This is what those pesky millennials would call "fire".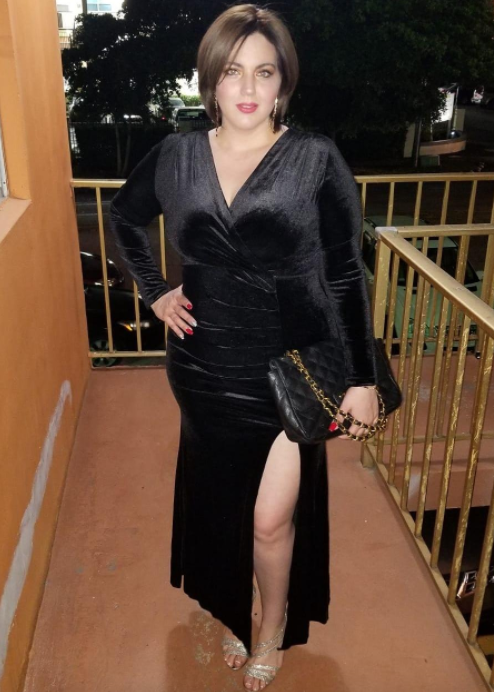 18.
A 2019 calendar featuring vintage-inspired prints of your favorite feline fellows. Someone resuscitate me, because that image of a cartoon kitten donning a bow is just too much.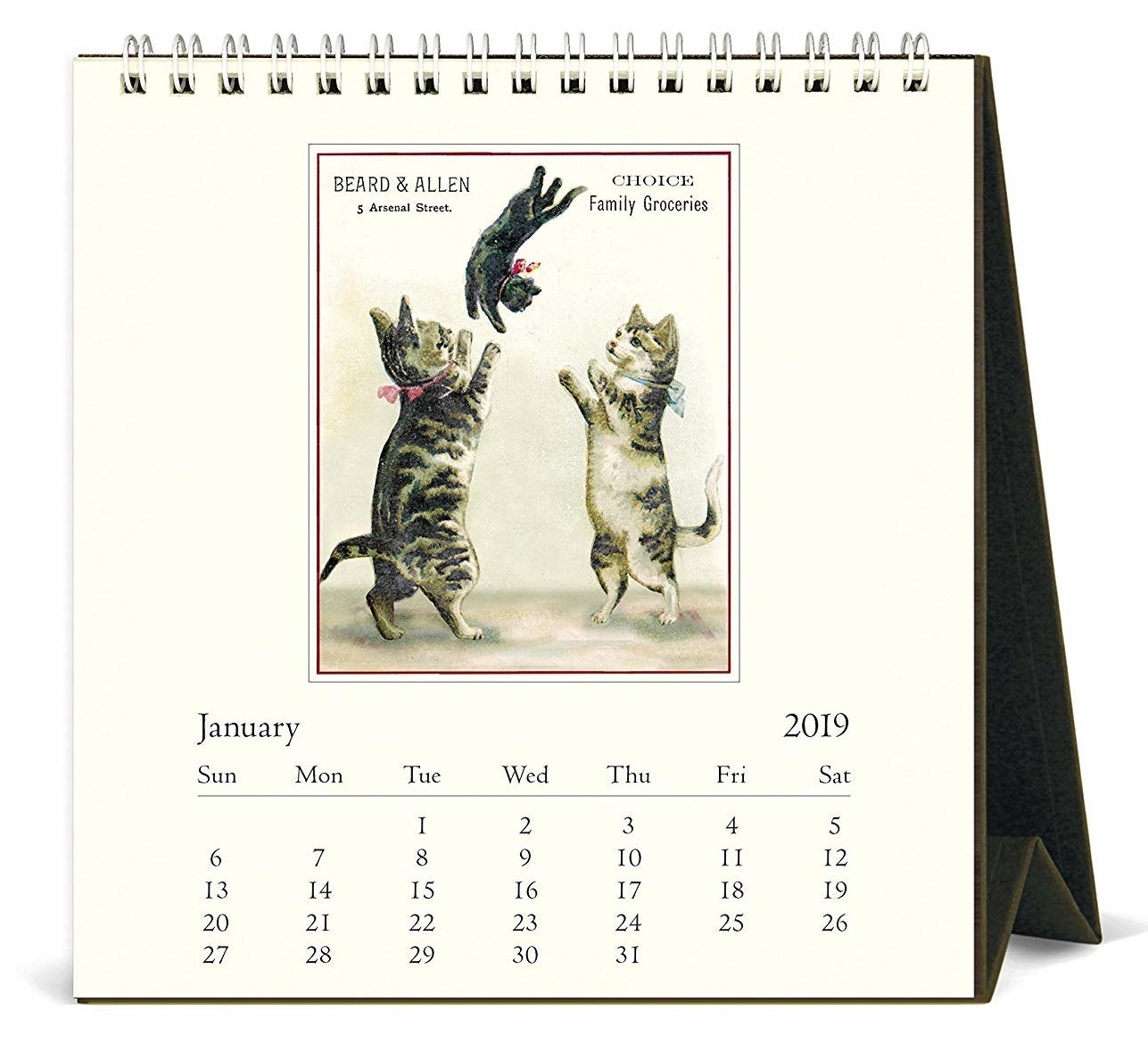 19.
A travel-sized oil spray that is a haircare jack of all trades. This bottle of magic fights frizz, detangles your 'do, adds serious shine, AND softens hair. #magic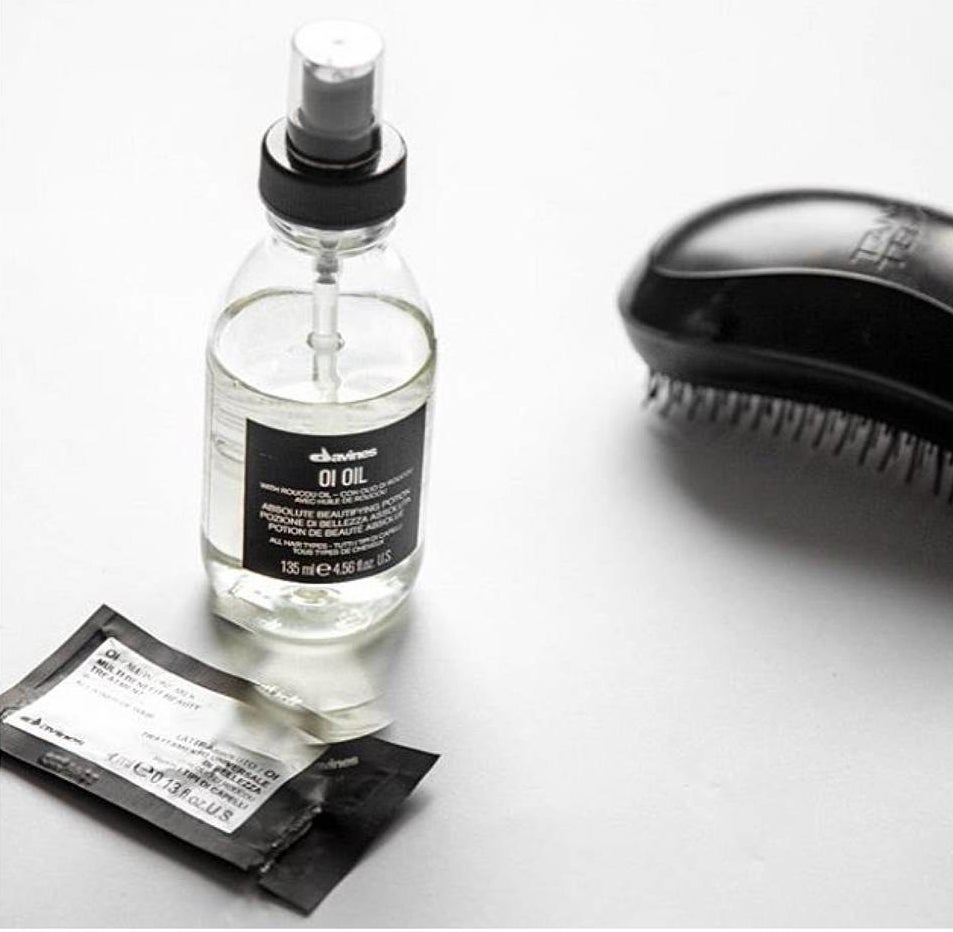 20.
A hanging storage unit ideal for tiny kitchens and closet-sized bathrooms that are seriously lacking in storage space. This provides six rows of much-needed ROOM.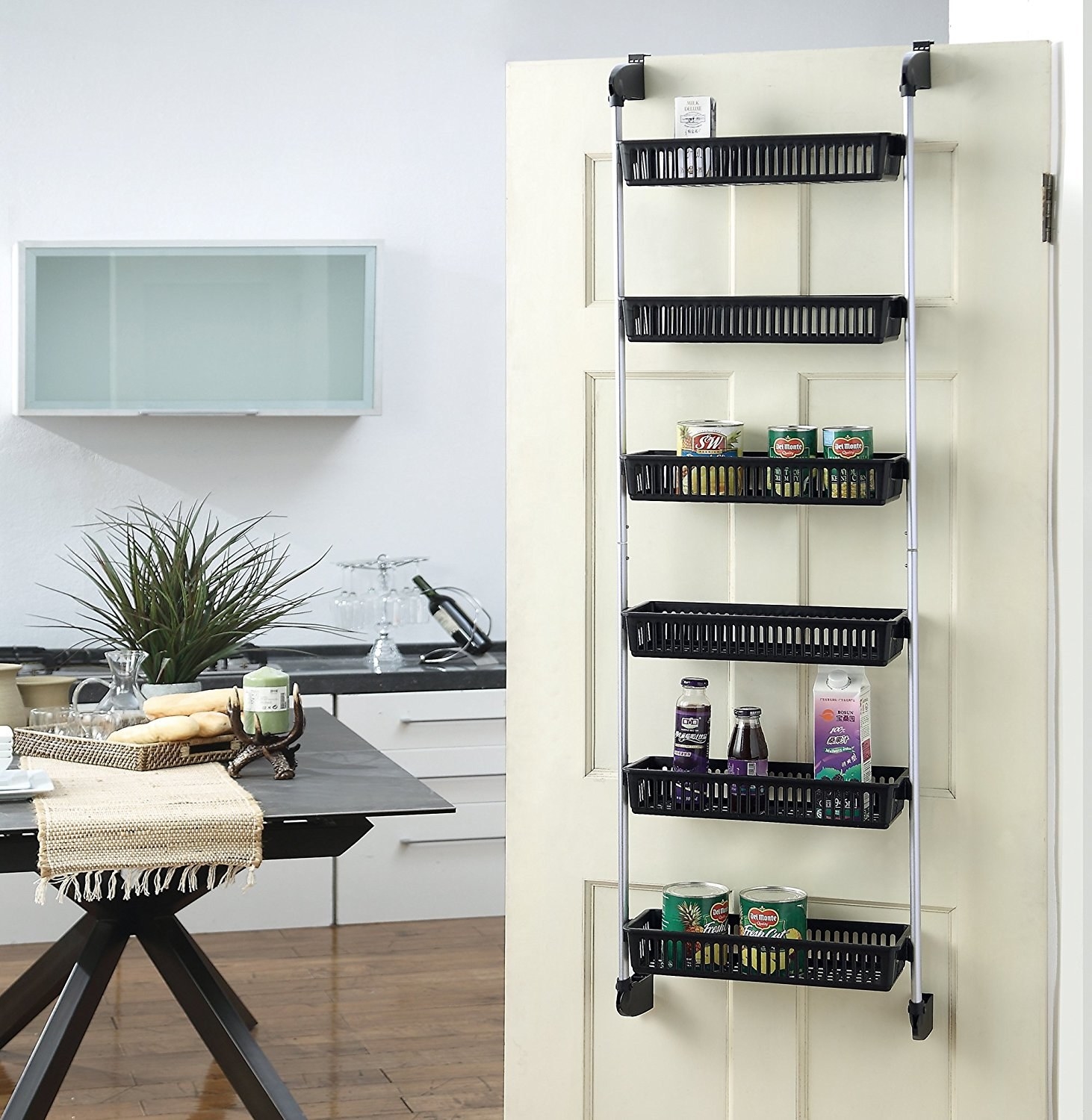 21.
A ridiculously soft fleece pullover that I fully intend on hibernating in this winter. See you in a couple of months, folks.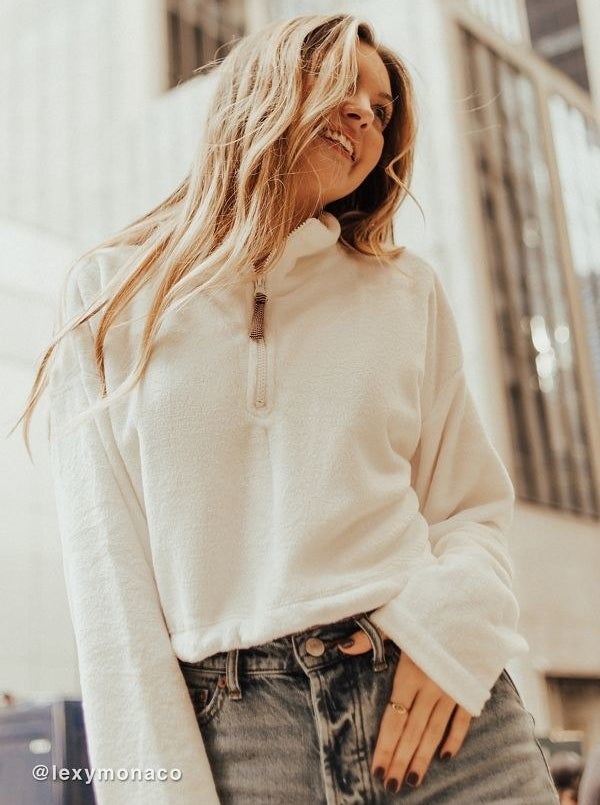 22.
A potted lavender plant that will make even the messiest corner of your humble abode seem clean, organized, and extremely zen. Ah, lavender. You fix everything.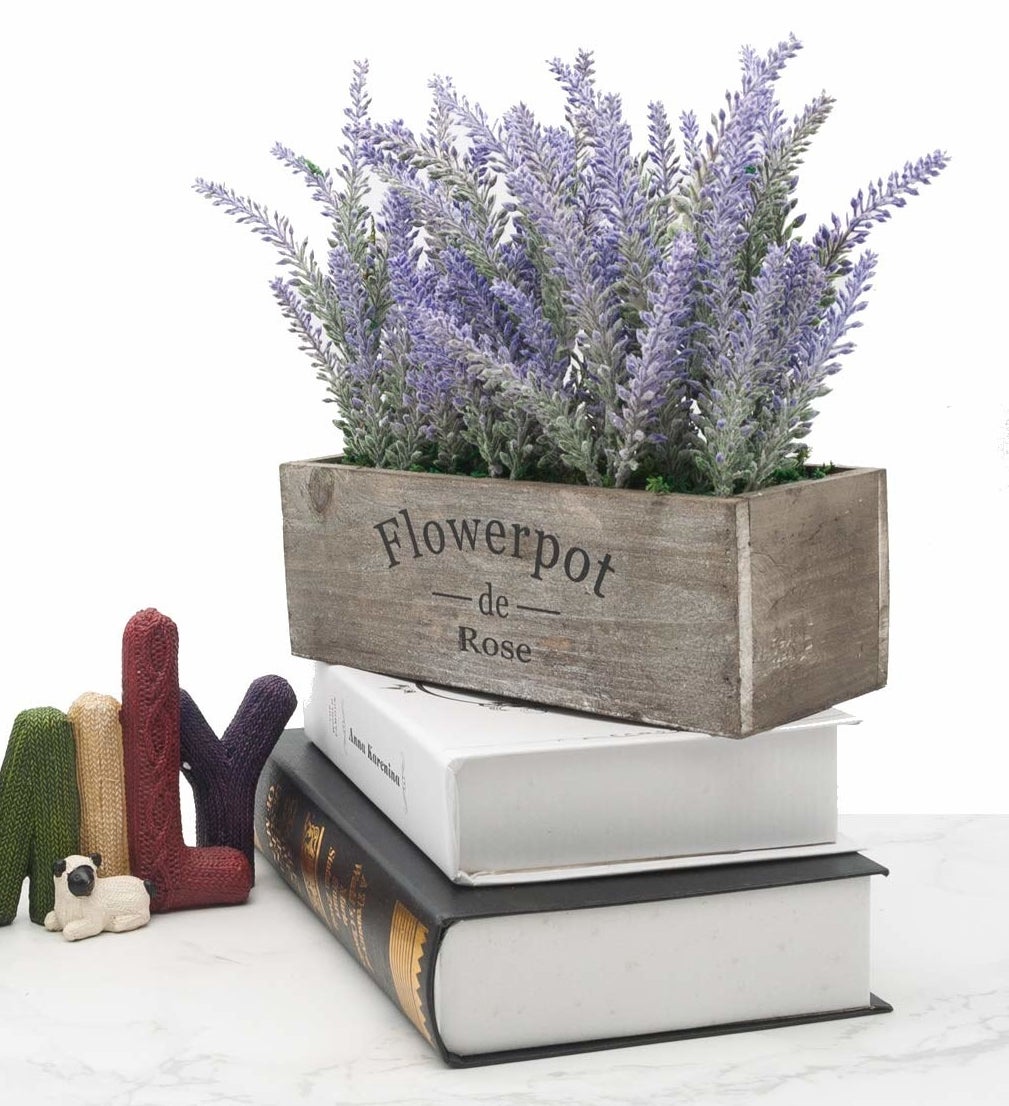 23.
A feather ring with a thankfully adjustable design, meaning you'll be able to rock this pretty little thing on any finger you please.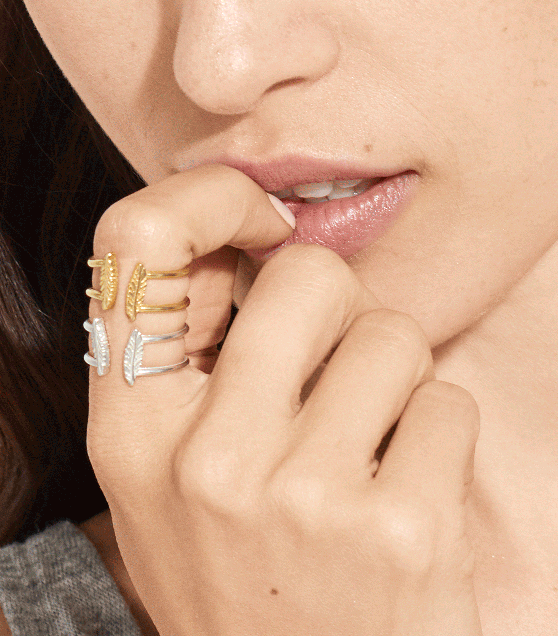 24.
An illustrated guide featuring cocktail recipes from classic films, including The Dude's White Russian (The Big Lebowski) and Marilyn's Manhattan (Some Like It Hot). Cinephiles, get ready to become professional mixologists!
25.
An odor-resistant, charcoal-infused sheet set that will continue to smell (and feel) fresh between loads of laundry — because let's be honest, who washes their sheets **every** week. Am I right?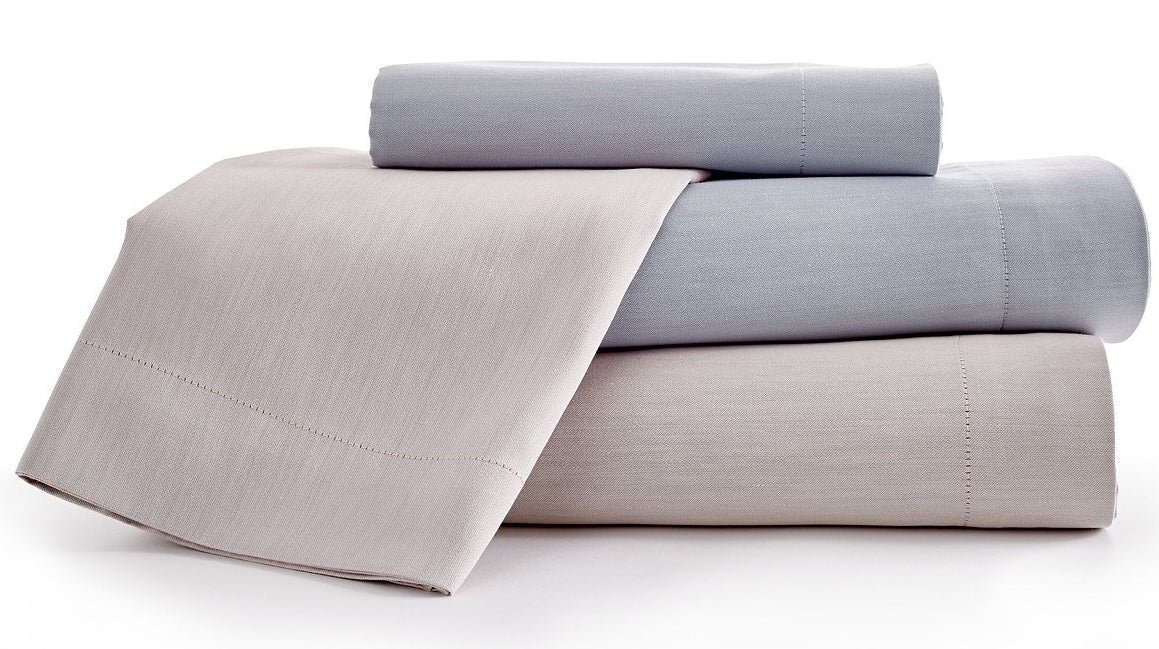 26.
Vegan and cruelty-free deodorant wipes formulated with coconut milk, witch hazel, and shea butter to block out all Pepé Le Pew-level odors.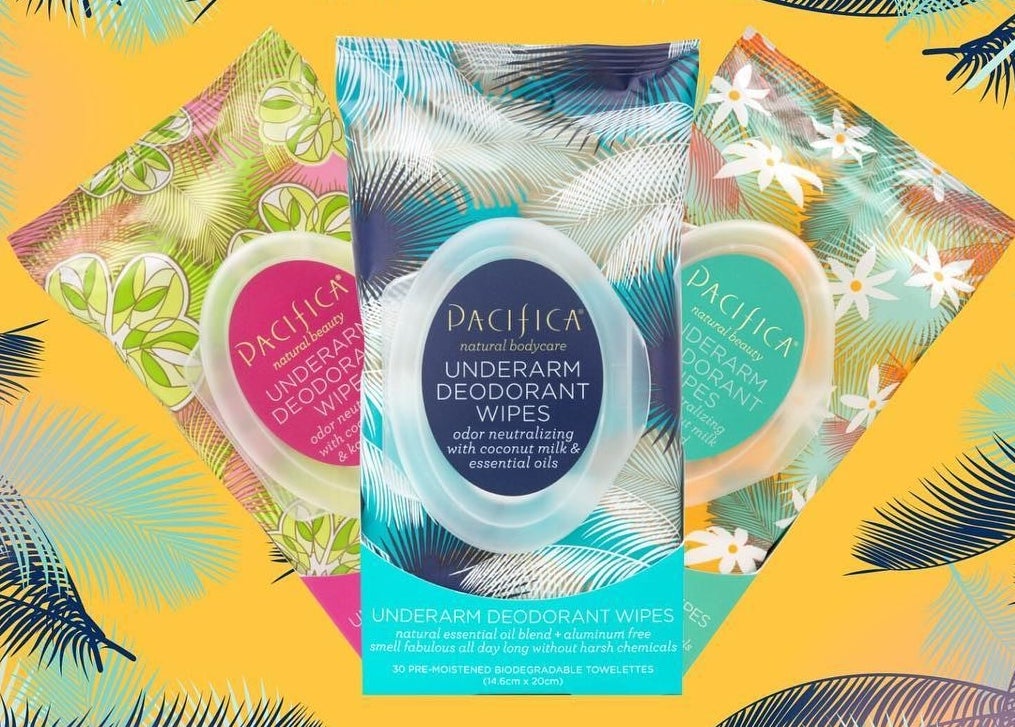 27.
Cordless shades guaranteed to improve overall happiness and health — with these, there will be no more having to ~bop it twist it pull it~ whilst trying to close your blinds.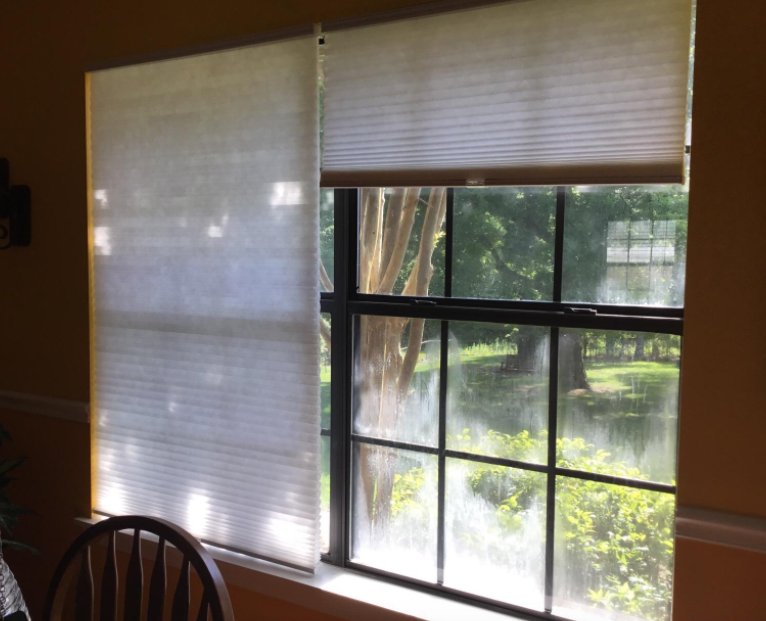 28.
A ~prr-fect~ pencil case that can be folded in half, meaning it can stand upright and proudly display all of your favorite writing and drawing utensils.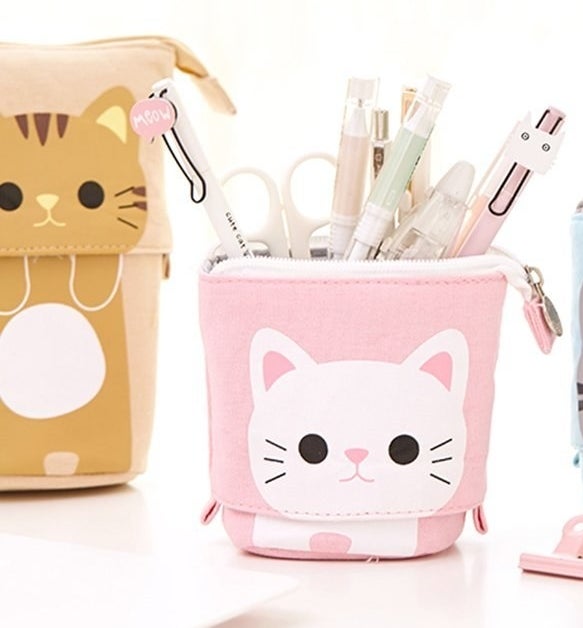 29.
OR! A luxe custom leather pencil case to fool everyone into thinking you shop at Muji for expensive pencils and smooth ballpoint pens.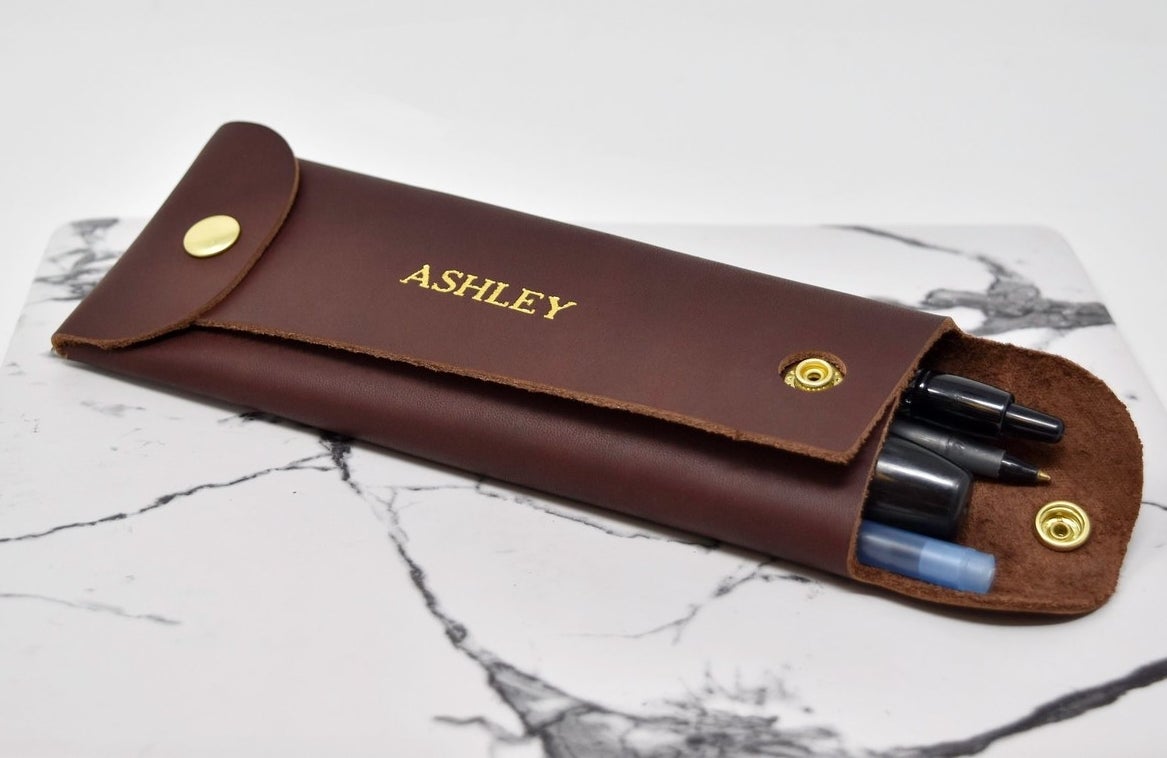 30.
An anti-skid bathmat complete with massaging, rounded bubbles (no more begging your S/O for a foot massage) and drainage holes to ensure no water lingers in your tub.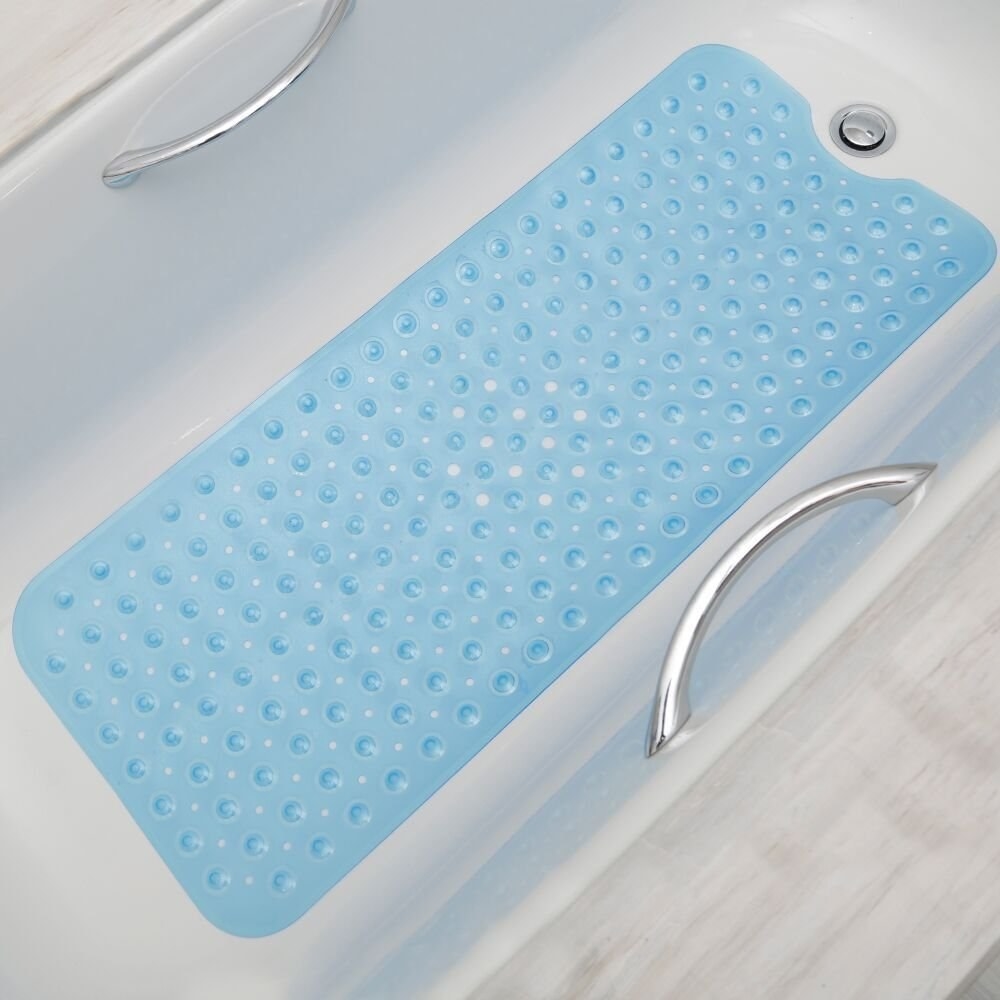 31.
A soft ribbed midi skirt you can pair with kicks and a band tee for a casual look OR with a blouse and heels for fancy occasions. The choice is yours, my darlings!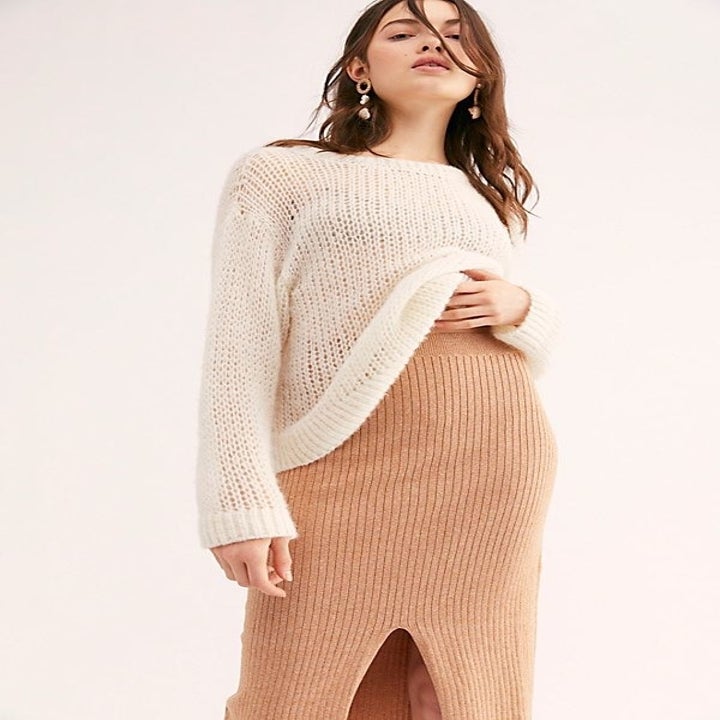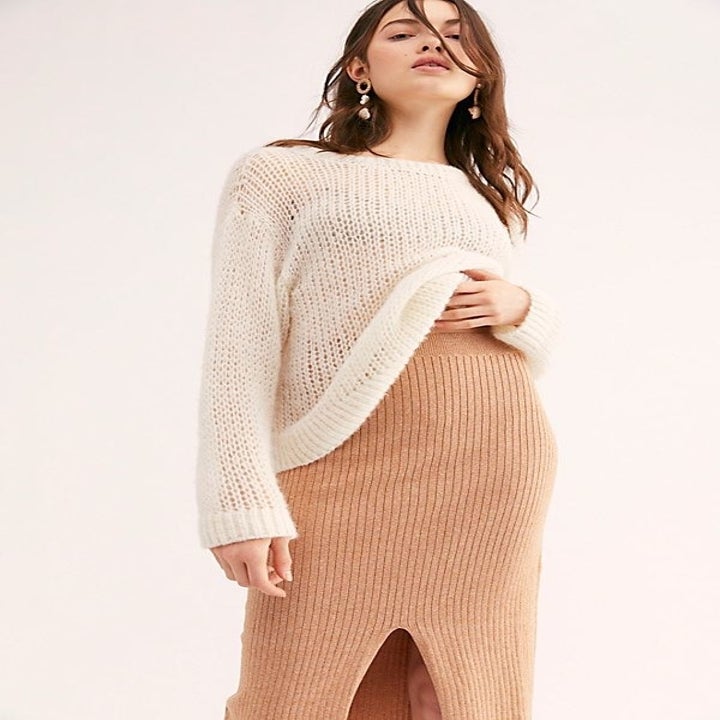 32.
Microfiber cloths ideal for glasses, jewelry, camera lenses, smartphones, tablets, TV screens… the list goes on and on. Looking to clear off those fingerprints on your iPhone? Here's your answer.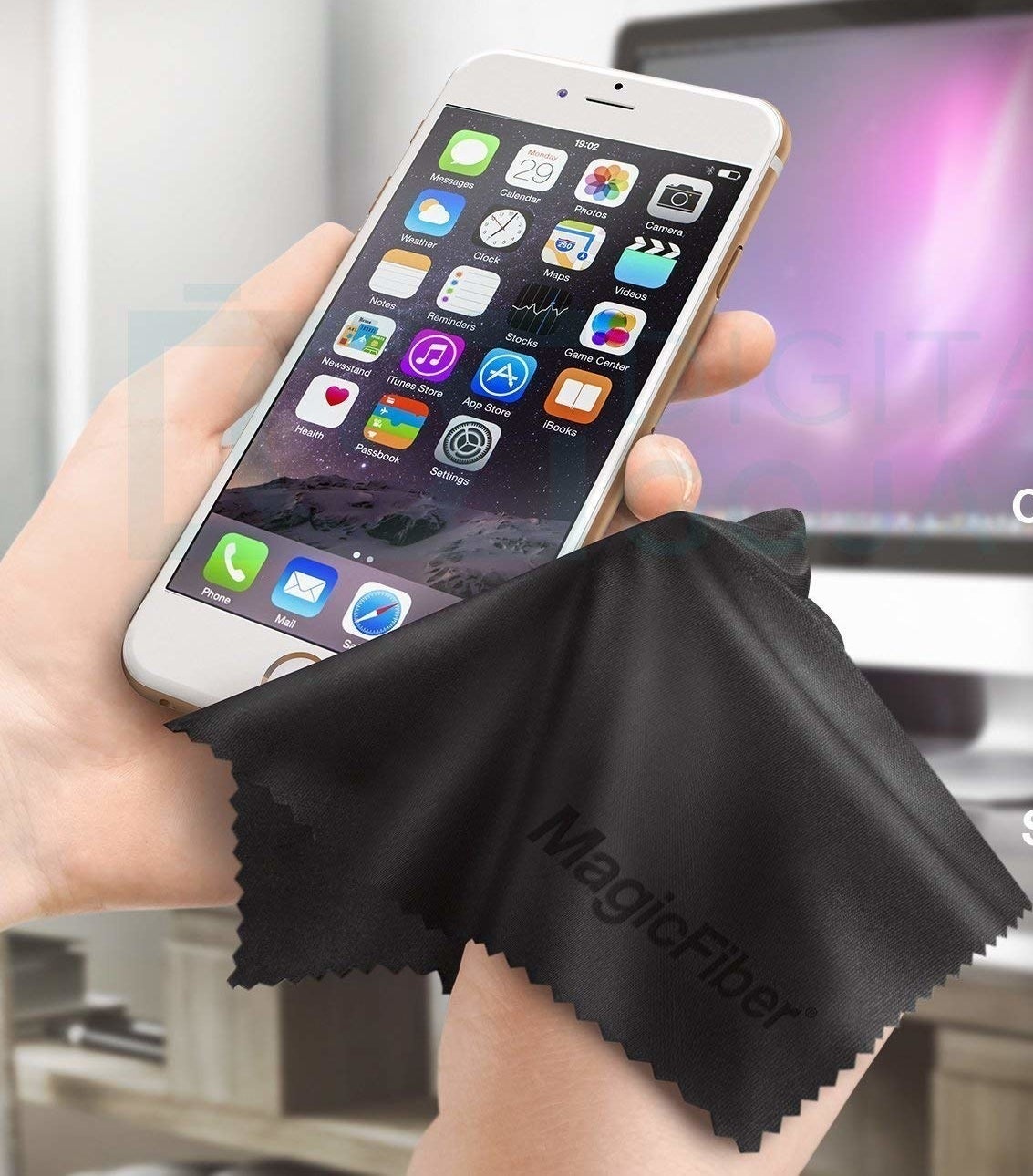 33.
A hand-poured candle perfect for people who are, yes, homesick. This will allow your new abode to smell exactly like your home state! Mmm, New York garbage.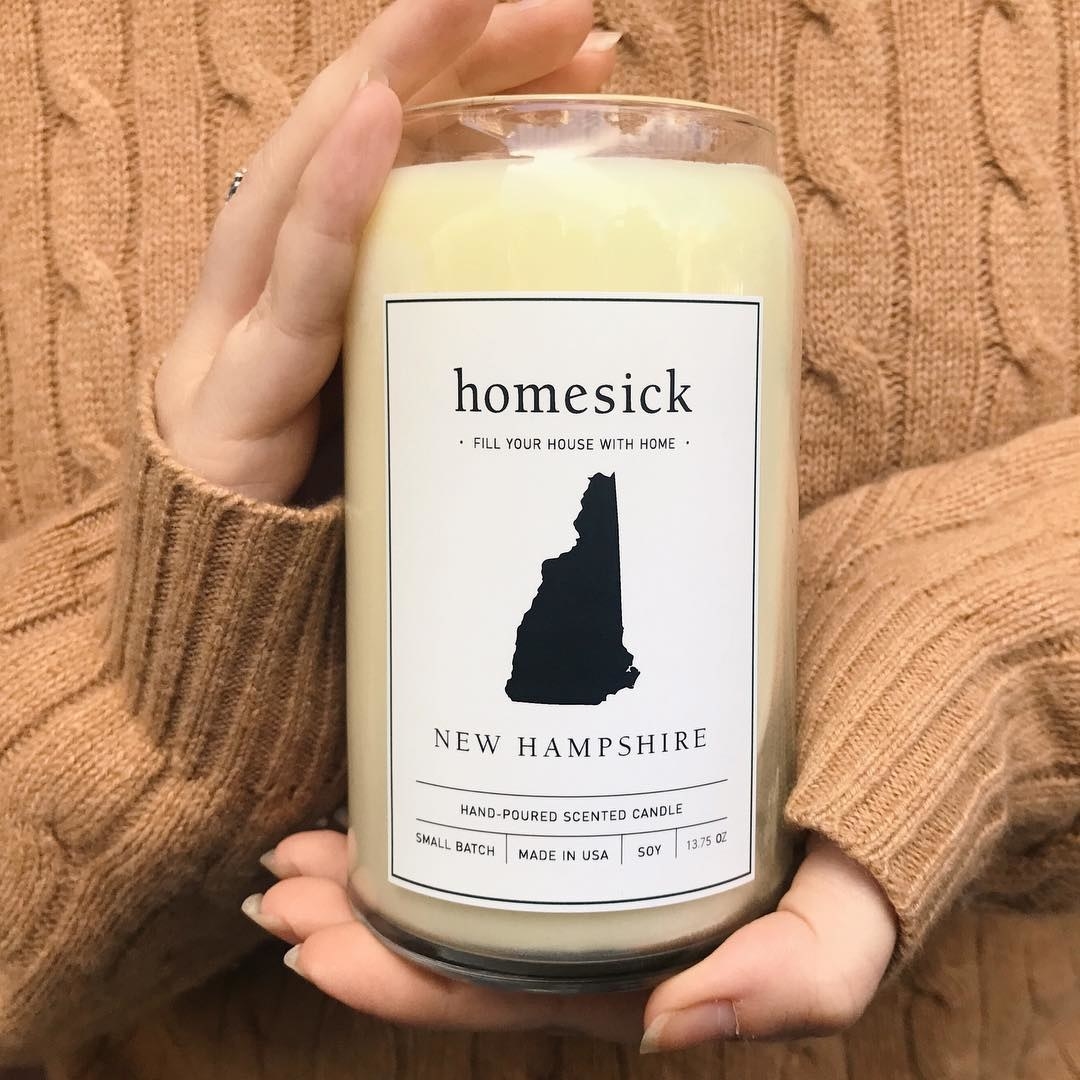 34.
A maxi dress with convertible straps meaning — AHHH — this one dress will be like owning one million dresses. This can be worn as a halter dress, a one-shoulder dress, a strapless dress, an off-the-shoulder dress, and ETCETERA.
Me, adding that adorable honey jar to my shopping cart: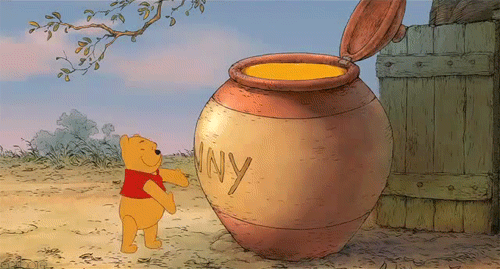 Shopping for something specific? Check out Angle News Reviews to find the best things for every budget!