Mercedes is a 25-year-old mother and she had her child through a procedure called postmortem sperm retrieval:
She and her husband had planned on having a family before his life was cut short by a tragic car accident.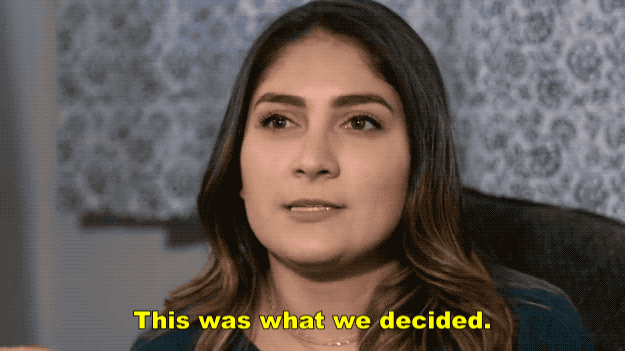 Because he was in the military, Mercedes' husband had always thought there was the possibility that his line of work could kill him. So, when he was just 23, he brought up the idea of cryopreservation of his tissue.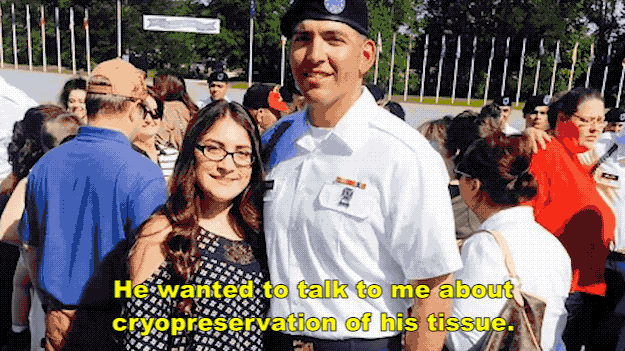 Mercedes thought they were too young to be thinking about that, but he wrote a page of his wishes and signed and dated it.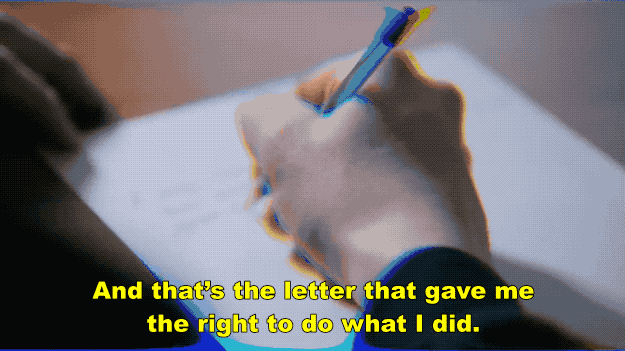 The legalities of postmortem sperm retrieval are complicated.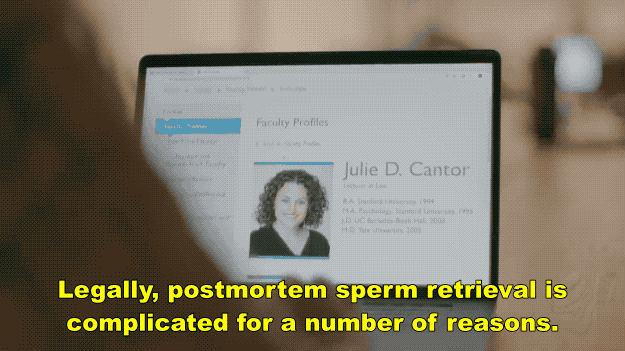 But, the gist is that yes. You can do it.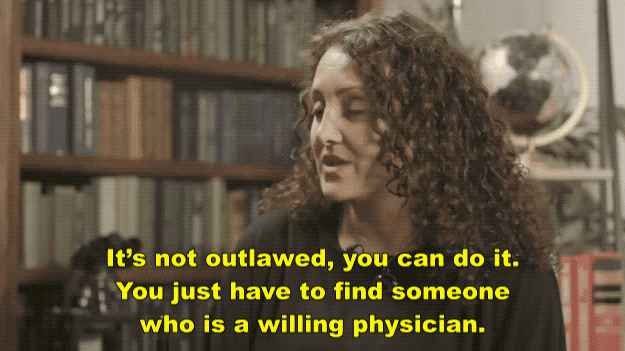 And so, Mercedes called several doctors (who all turned her down) and eventually found Dr. Cappy Rothman who agreed to do the procedure.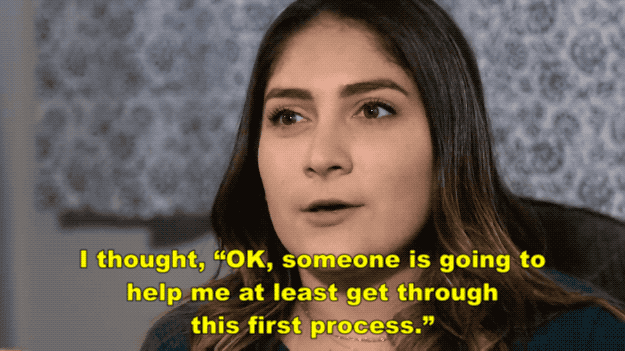 When he first developed the procedure in the '70s, Dr. Rothman figured there were three options to do postmortem sperm retrieval: 1) inject the spinal column with neostigmine to cause the body to spasm and maybe ejaculate; 2) remove all of the tissue where sperm reside; or 3) to manually stimulate.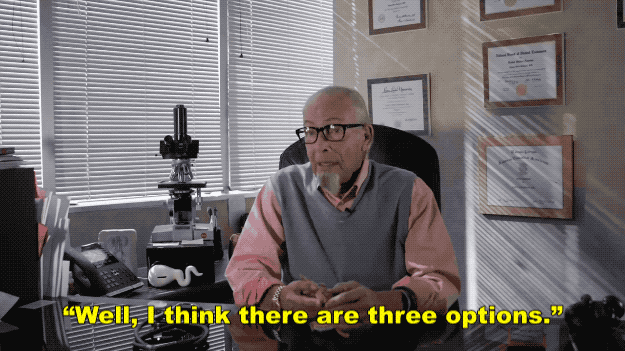 So, with Rothman's help retrieving her dead husband's sperm, Mercedes was able to get pregnant and gave birth to a healthy baby boy in Sept. 2016 — one year after his death.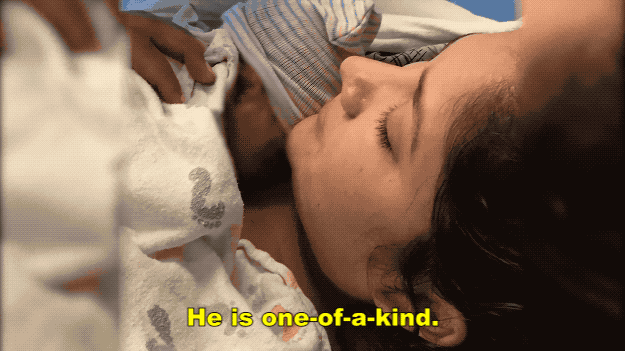 "He does a lot of little gestures that would remind me of my husband. His personality is exactly like his."