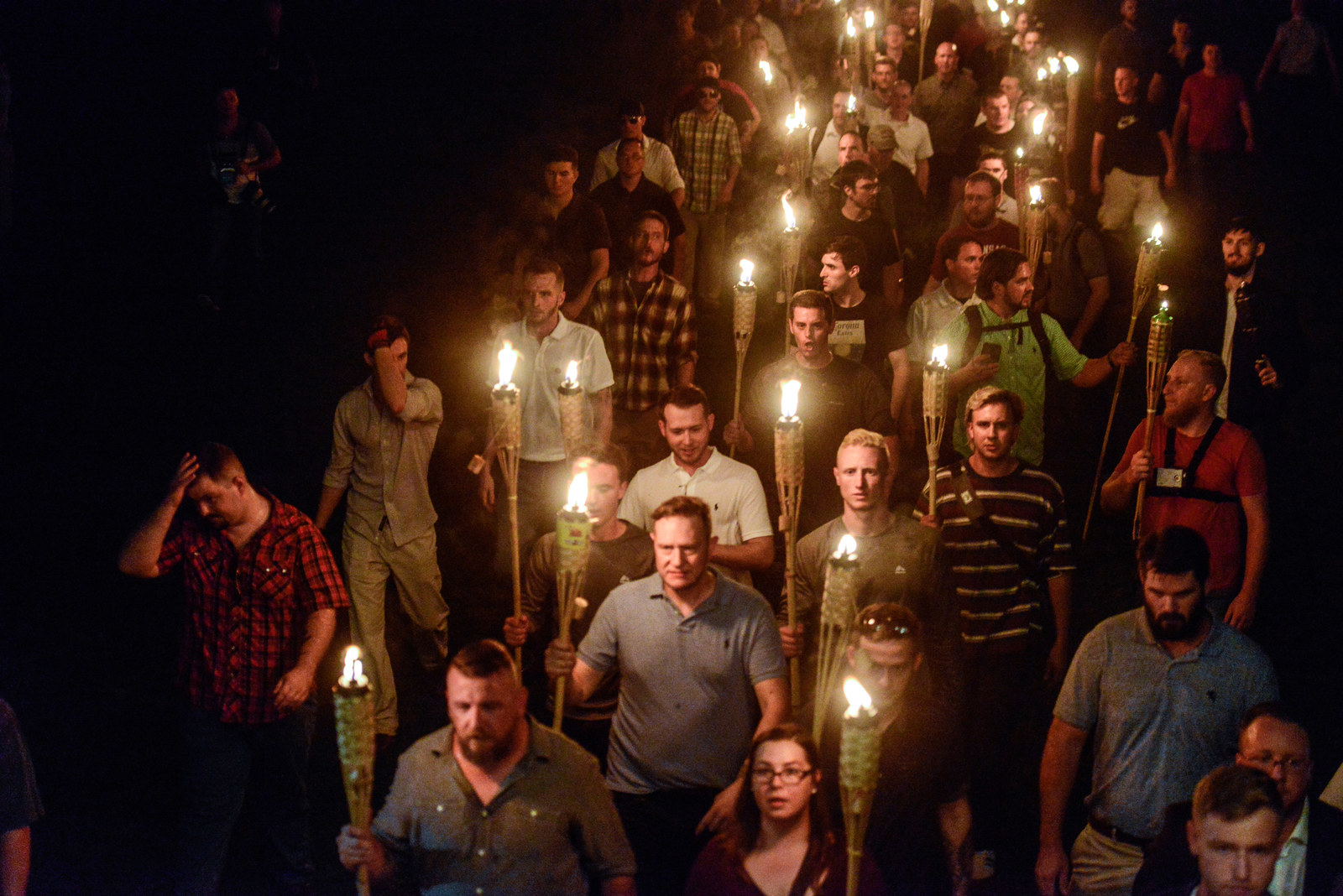 The governor of Virginia declared a state of emergency Wednesday ahead of the anniversary of last year's violent white nationalist "Unite the Right" rally in Charlottesville that left one counter-protester dead.
Gov. Ralph Northram's office said in a statement that the purpose of the declaration was to address "the potential impacts of events" in the greater Charlottesville region and outside Washington, DC, over the weekend.
A state of emergency opens up state and local operations to better coordinate while also allocating $2 million in funds pay for any extra enforcement operations. The Virginia National Guard will also be authorized to assist. And Charlottesville Interim City Manager Mike Murphy warned the public to expect a heavy police presence and road closures downtown.
Last year's Unite The Right rally in Charlottesville's Emancipation Park saw violent clashes between hundreds of members of the so-called alt-right and a broad swath of counter-protesters. White nationalist James Alex Fields allegedly ran his car into a crowd of the protesters, injuring dozens and killing 32-year-old Charlottesville resident Heather Heyer. Two law enforcement officers also died in a helicopter crash at a nearby golf course.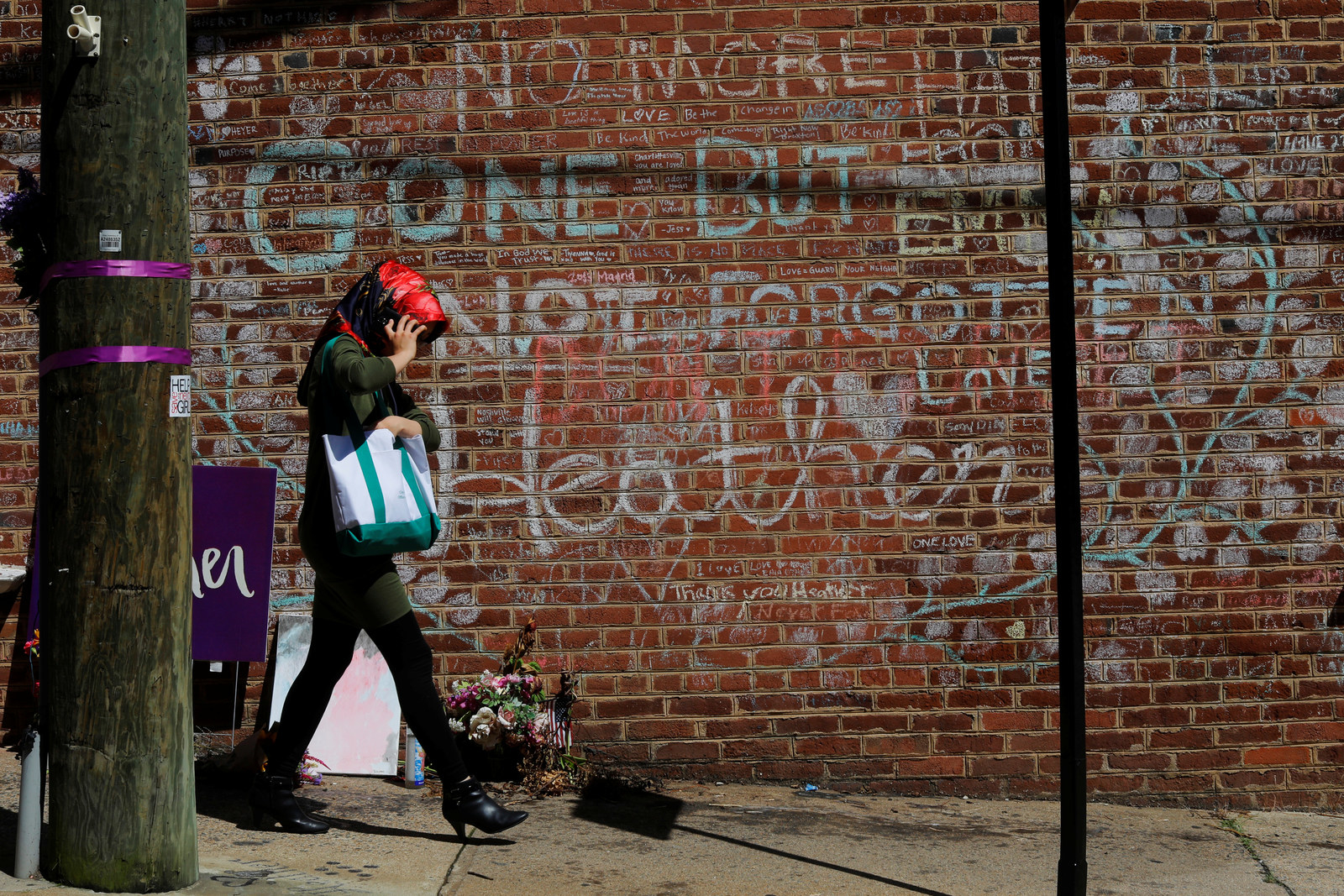 The city has denied all permits for Emancipation Park on the anniversary of Unite the Right, including one for a carnival called the Festival Of Schmestival. But local activists have planned several events around the city protesting racism and hoping to help the community heal.
One Unite the Right organizer, Charlottesville resident Jason Kessler, dropped a lawsuit over a permit for an anniversary rally and has instead decamped to Washington, DC. The National Park Service accepted his application for a permit, however, counter-protesters have planned several events in DC over the weekend.
However, another organizer, white nationalist Richard Spencer, said he will not attend Kessler's rally and encouraged others to abstain as well so it's unclear how confrontational the events may get.