To celebrate the digital and Blu-ray release of Black Panther, we had Letitia Wright — aka Shuri — take our "Everyone Has A Black Panther Lady Who Matches Their Personality — Here's Yours" quiz to see which character she ACTUALLY is…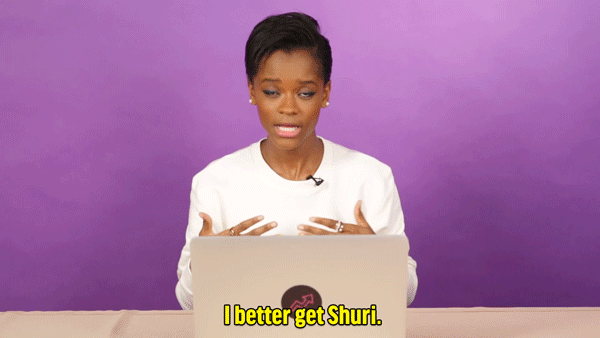 …and TBH, the results left her speechless:
While taking the quiz, we found out Letitia values kindness the most in a friend: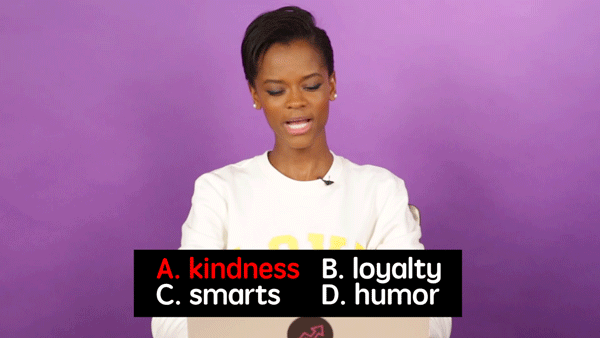 She'd choose Killmonger as a Black Panther sidekick: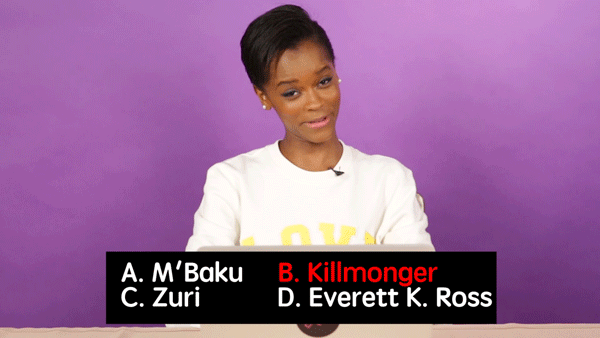 She'd want telekinesis as a real-life superhero ability: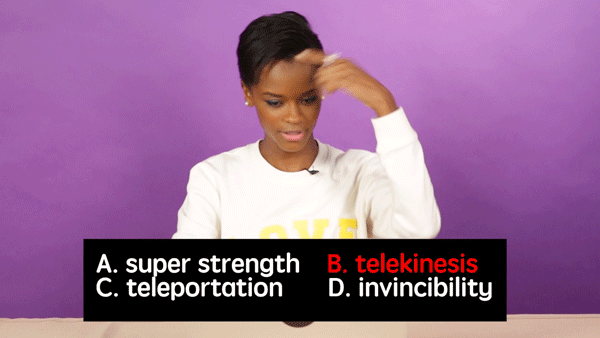 Failure scares her the most: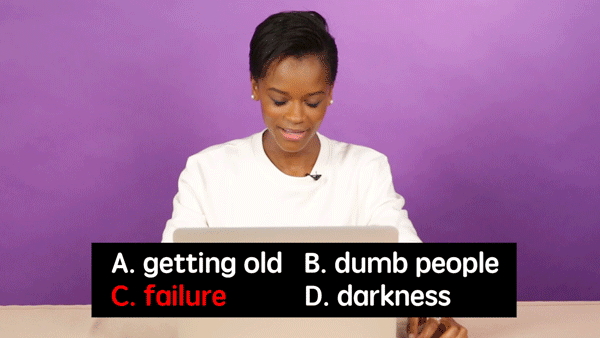 And, of course, she'd choose to live in Wakanda over other Marvel Universe locations: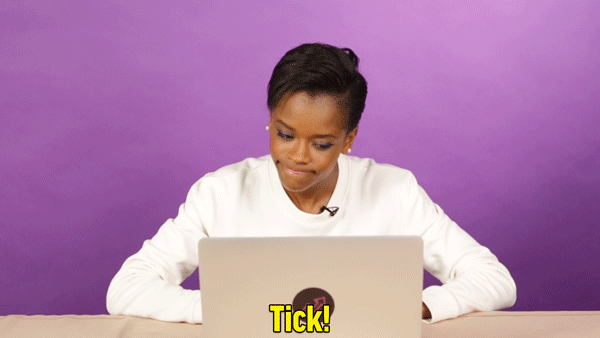 So what was her result???
Shuri, of course!!!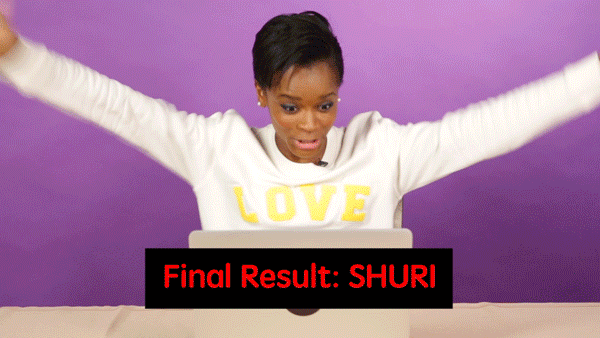 😂😂😂😂😂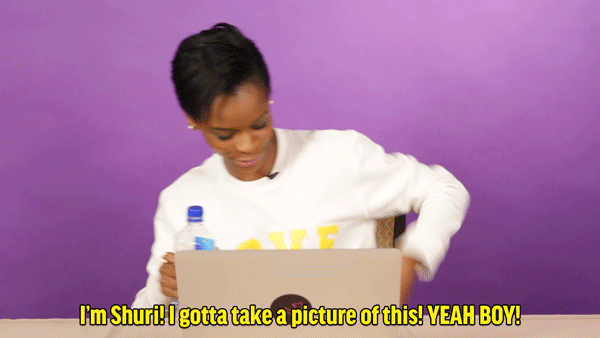 Make sure to grab your copy of Black Panther — now available on digital, Blu-ray, and DVD — today!