Pregnancy! It's a beautiful life stage, and a prime time to hear people say just the worst things to you.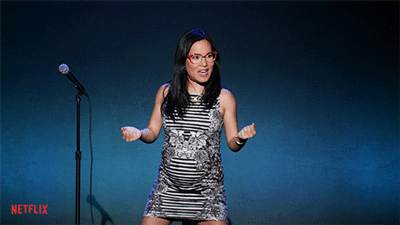 Like, saying anything about the size of your bump — whether it's "too big" or "too small" — is rude and a little worrying.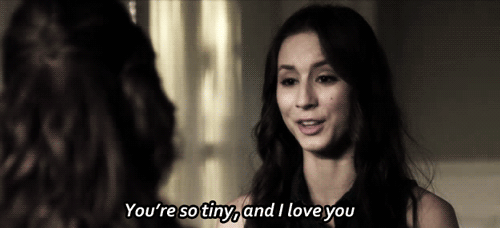 And asking what the baby's name is? Also a no-no.
Oh, and please do not bring up any birth horror stories you've heard.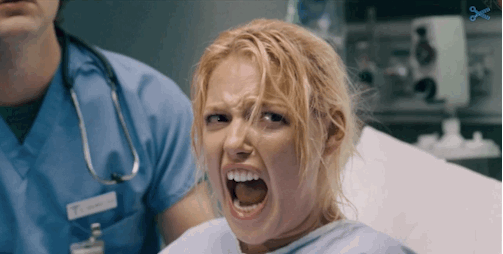 Tell us what you wish people would stop saying to you during pregnancy for a chance to be featured in a Angle News Community post!