Breaking News Hoaxes
Want to see us debunk even more misinformation circling the internet? Become a Angle News member today.
1.
A Belgian political party circulated a bad deepfake of Donald Trump.
2.
A doctored video of Alexandria Ocasio-Cortez was spread on Facebook by conservative news outlet CRTV.
3.
People used old photos to make false, racist claims of assault at Black Panther screenings.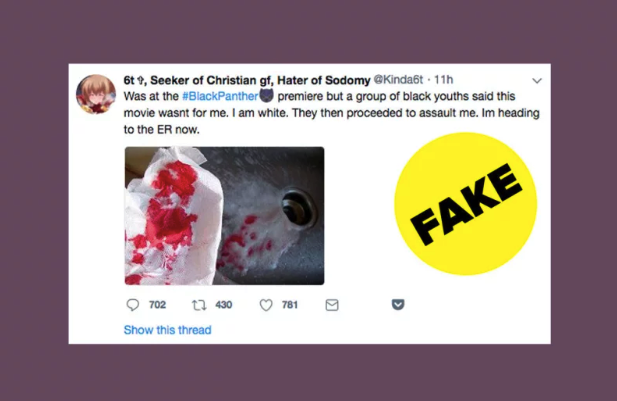 4.
President Trump falsely tweeted that Google didn't promote his State of the Union address.
5.
A false claim about the Brett Kavanaugh hearings spread on Twitter.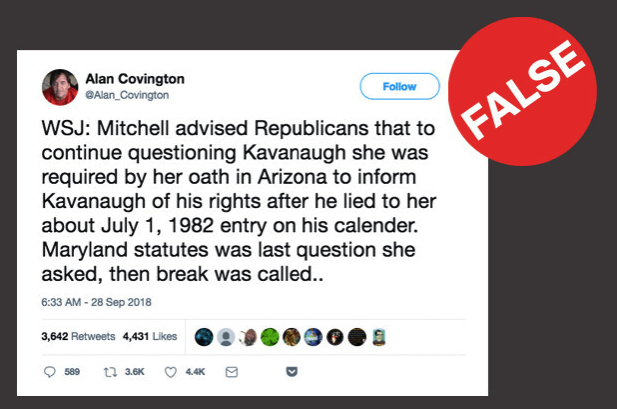 6.
A writer for a far-right website known for spreading falsehoods tried to claim pipe bombs sent to liberals were the result of a conspiracy to frame conservatives. In reality, the man who sent the bombs was a Trump supporter.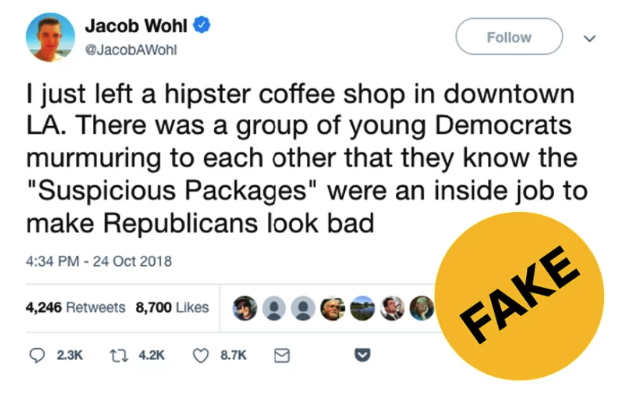 7.
Another conspiracy spread by right-wing websites and pundits about the man who sent the pipe bombs falsely claimed he was a registered Democrat.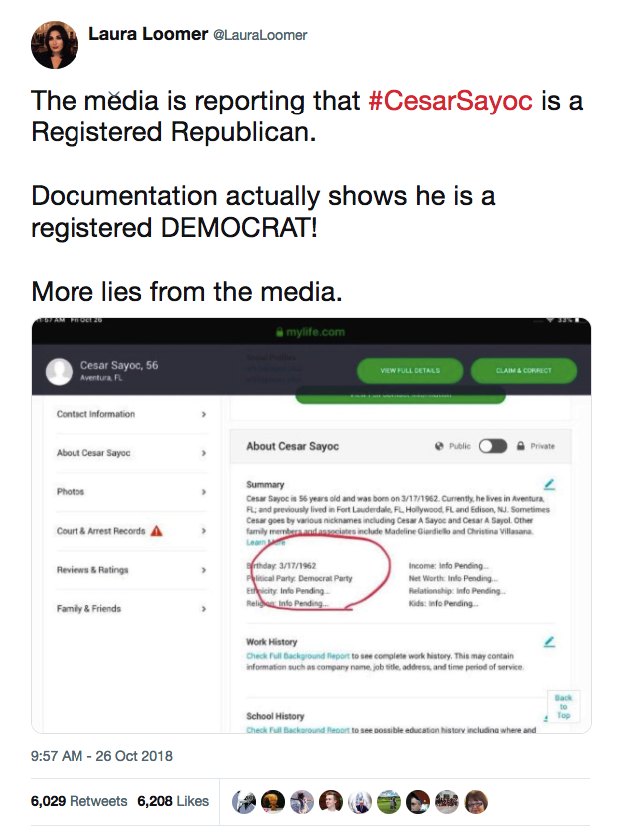 8.
Trolls targeted Miami Herald reporter Alex Harris with doctored tweets during the Parkland school shooting.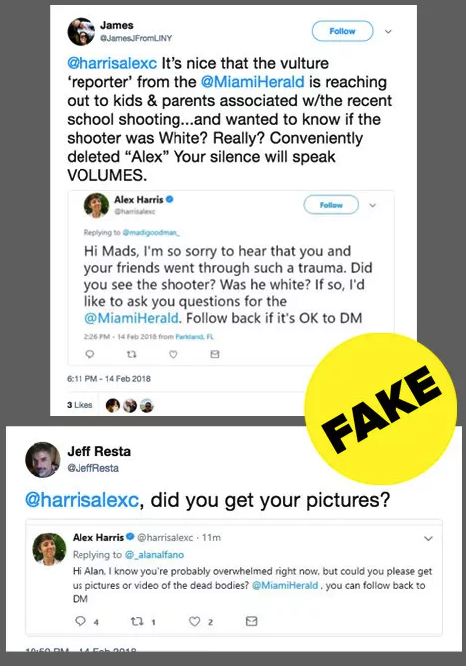 9.
After the Parkland shooting, far-right websites spread false conspiracies targeting the surviving students, comparing them to Nazis.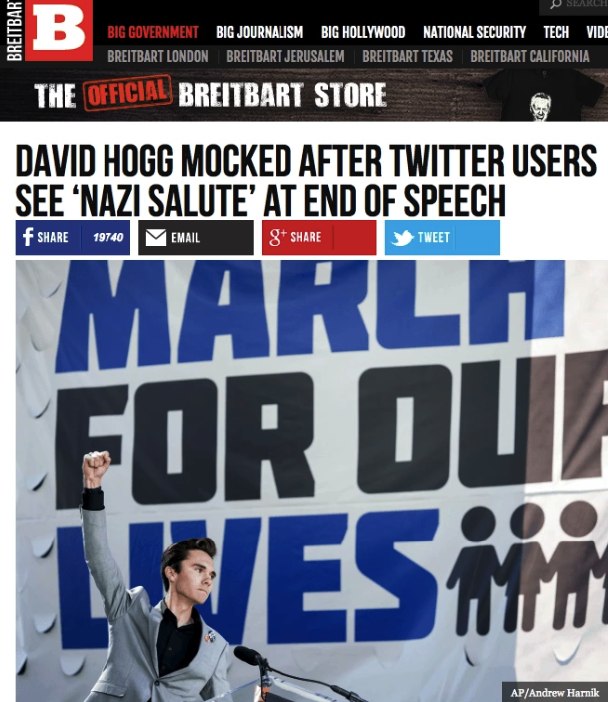 10.
Far-right trolls tried to falsely claim that LGBT activists want pedophilia accepted as a sexuality.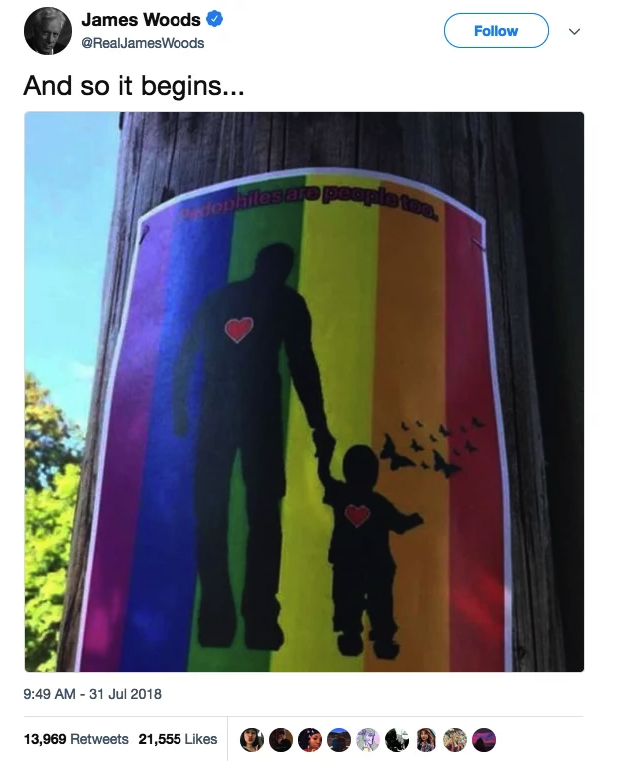 11.
Donald Trump tweeted a viral video of the migrant caravan with a false context.
12.
This image of a child in a cage is from a protest, not a detention center.
13.
This image of a mom and her kids fleeing tear gas was used as fuel for false online conspiracies.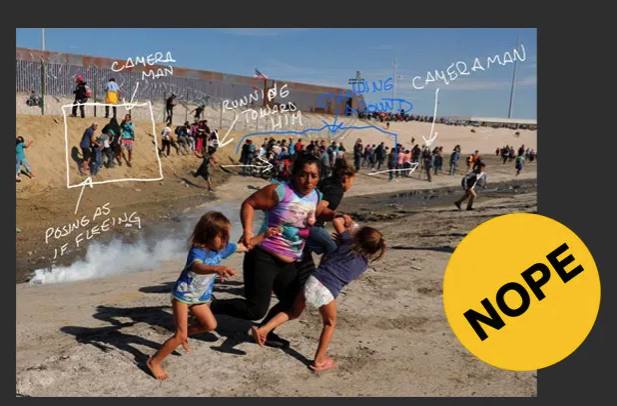 14.
This photo doesn't show the Mexican police being "brutalized" by the caravan.
15.
Likewise, this is not a photo of a person in the migrant caravan with an illness.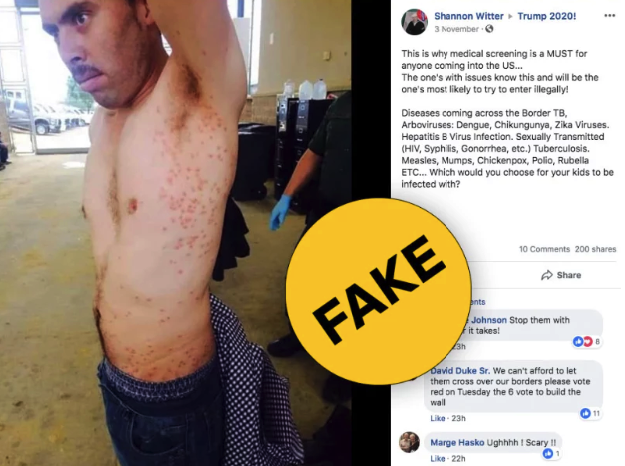 16.
Nigel Farage shared a fake anti-refugee image on Twitter to his 1.2 million followers.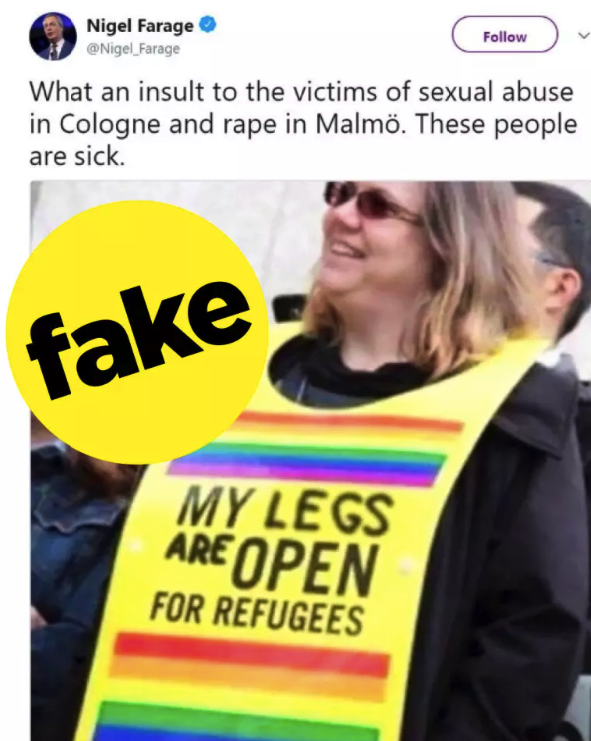 17.
Trump retweeted a false claim that said people were chanting "We want Trump" during the Yellow Vests protests in Paris.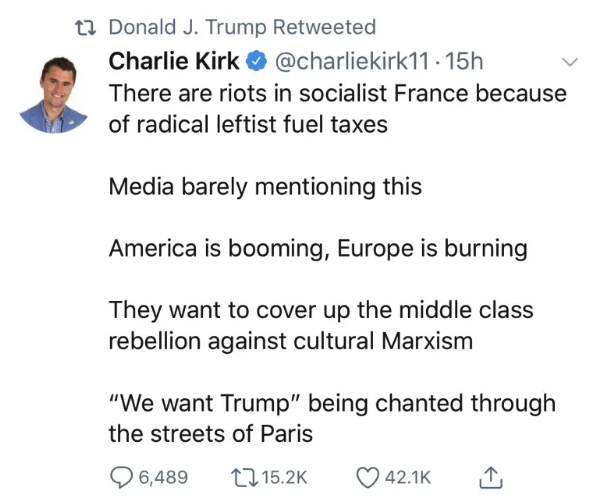 Zombie Hoaxes
A hoax that keeps going viral repeatedly despite being debunked is called a zombie hoax. Here are some we debunked this year.
18.
A video report of people in Gaza burning Snickers bars was repurposed to make a false claim that the chocolate causes cancer.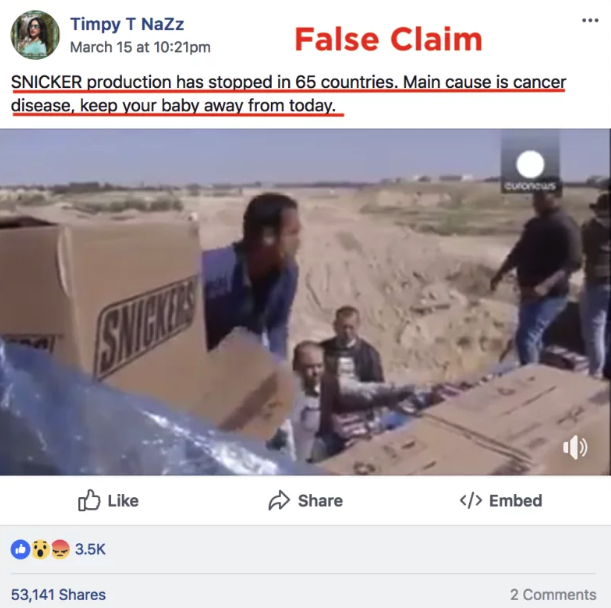 19.
Morgan Freeman didn't say "Jail Hillary," but that false claim keeps going viral.
20.
Hoaxes about Muslims wanting to ban dogs in public keep going viral.
21.
Recurring claims of voter fraud came in all forms.
22.
During every shooting, trolls spread false images of suspects and victims. Images of Sam Hyde, a far-right YouTuber, made an appearance during many attacks this year, including the Parkland, YouTube, and Jacksonville shootings.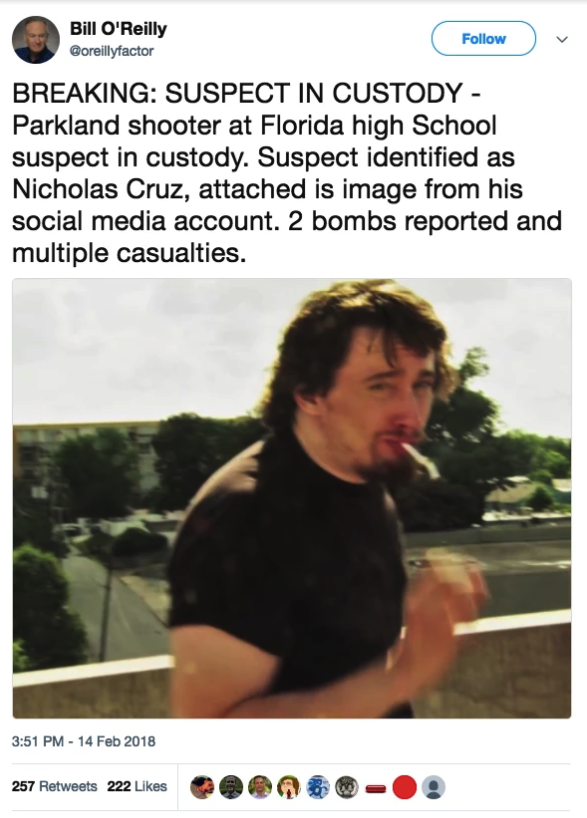 23.
A fake photo of a shark in the street inevitably gets posted during every hurricane.
24.
The Friends movie trailer is fake.
25.
People on Twitter lost their minds over the Trump Gorilla Channel parody.
26.
A joke about Jamaica making Korean pop music illegal went over a lot of people's heads.
27.
There is no Monster ham.
28.
No, a man wasn't arrested for confusing Ikea shoppers with fake arrows.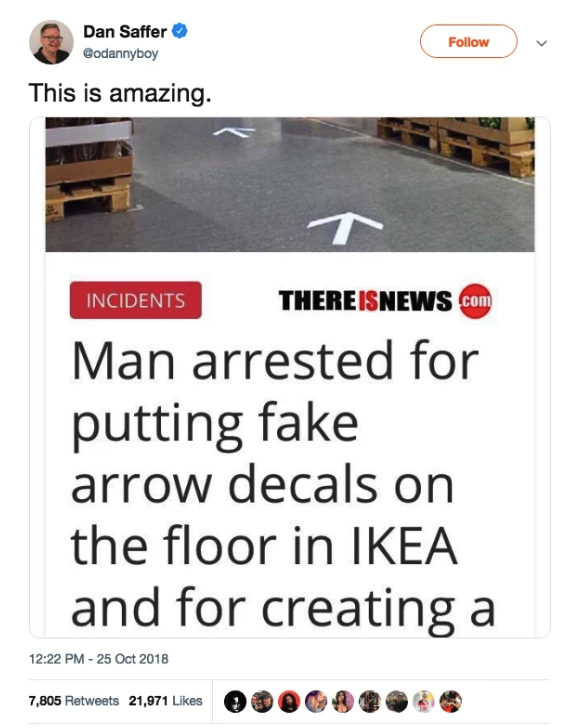 29.
A barefoot runner who demanded his neighbors clean up acorns from the sidewalk was just trolling, but people fell for it.