We're just a month away from Google's launch event on October 9 in New York City, where we expect to see the Pixel 3 smartphones, but it looks like we might also be getting a new Pixelbook. Thanks to leaked online ads, we have an idea of what it could look like.
The Google Pixelbook, which runs Chrome OS, is still the gold standard for high-end Chromebooks. The sleek laptop will just over a year old by the time of the Made by Google event and we've been hoping, somewhat non-optimistically, to see a new version. The leaked ads show a potential Pixelbook 2 with much thinner bezels and a detachable screen.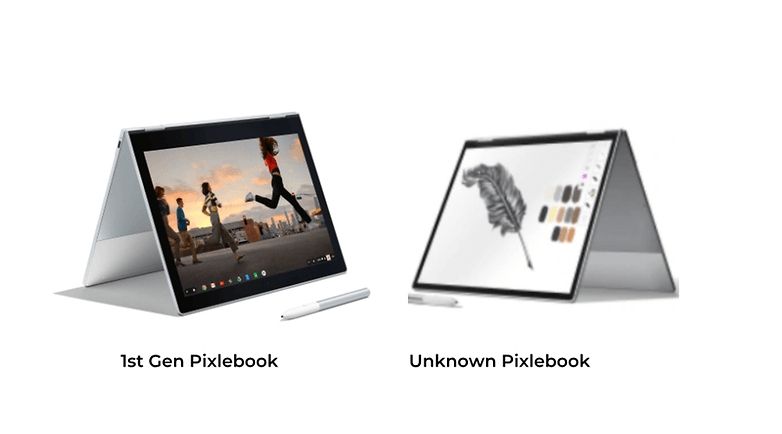 The ads were found when an anonymous reader emailed Chrome Unboxed when he came across the ads on Facebook via Ad Choices. The Pixelbook shown looks very similar to the original released in 2017, but with much smaller bezels. Of course, this could be a photoshop job, but people are getting excited.
The reader said that when he clicked on the ad, it took him to the Pixelbook page of the Google Store. Are we looking at a second generation Pixelbook convertible here?
If the ads turn out to be real, they would confirm that Google is sticking with its 3:2 aspect ratio rather than switching to the more universal 16:9, but with that bezel reduction the Pixelbook 2 would feature a larger display than the 12.3-inch LCD touchscreen on the Pixelbook.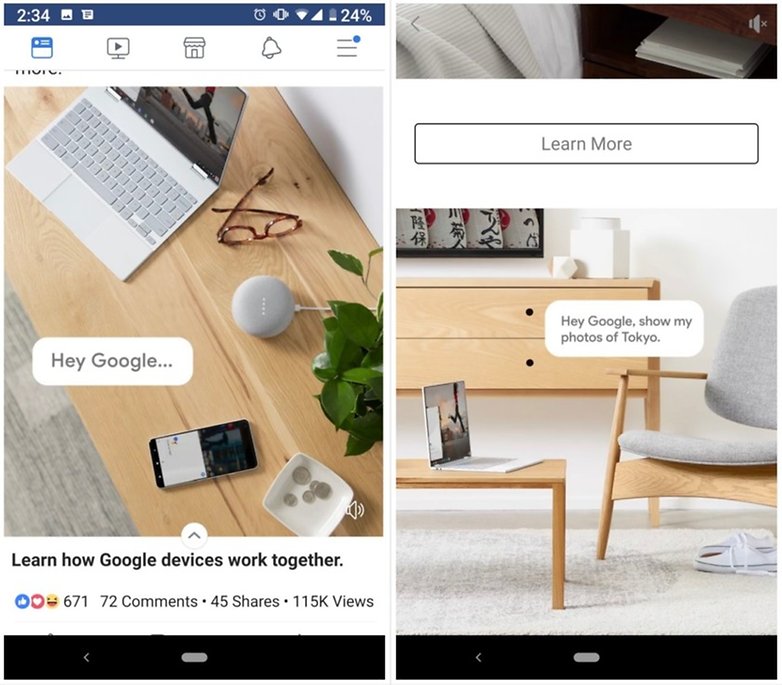 Feeling a sense of déjà vu?
This is not the first time that a Pixelbook has been leaked via online ads. Ahead of Google's 'Eve' event last year, Google's Chromebook was spotted in online advertisements before it was officially revealed. At the time, clicking on the ads would redirect users to a 404 error page, which is understandable given that the Pixelbook did not yet exist, unlike this latest batch of ads for a potential Pixelbook 2.
The ads support a previously leaked video, posted on Chromium Bug Tracker, which shows a ChromeOS device with thinner bezels than the original Pixelbook. The video also shows circular keys, whilst the Pixelbook has square keys.