Another month, another batch of fresh app recommendations. We've been digging through the Play Store to pick the very best, must-try apps of the month to show you. Enjoy our June 2018 selection of the most fun and useful Android apps, including Steam Link, Forest and Google Lens.
Our favorites from June 2018
Steam Link
If you're a gamer, you've already got Steam on your PC, but brace yourself for Steam on your mobile. With the new Steam Link app, you can stream your games from your PC to your mobile device, as long as you're on the same Wi-Fi network. It also works with Steam-compatible controllers and Android TV. Now you can play games anywhere in your home, on just about any mobile device you want.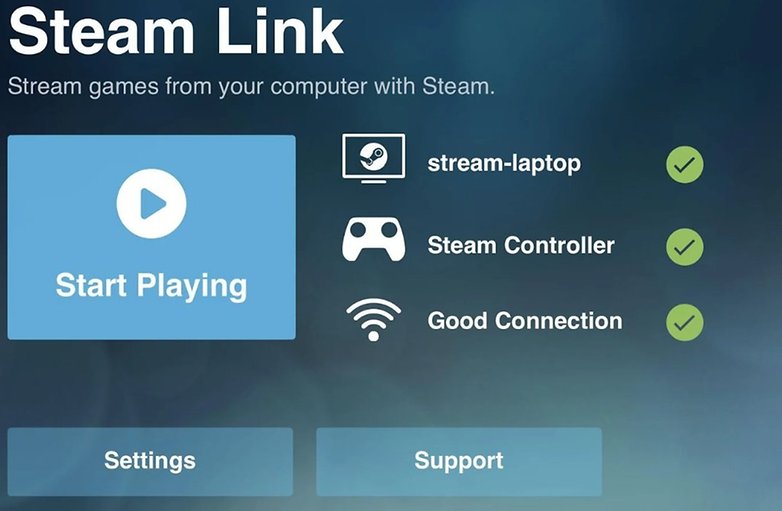 Forest
If you find yourself wasting time on your smartphone or having difficulty concentrating, you should give Forest a try. This adorable, ingenious little app will encourage you to set your phone down for 25-minute intervals by planting virtual trees. If you successfully leave your phone alone, the trees will grow into a beautiful forest and you'll be pleased with your stats over time. If you aren't so successful, you'll see the tree die, which should make you just sad enough to try harder next time.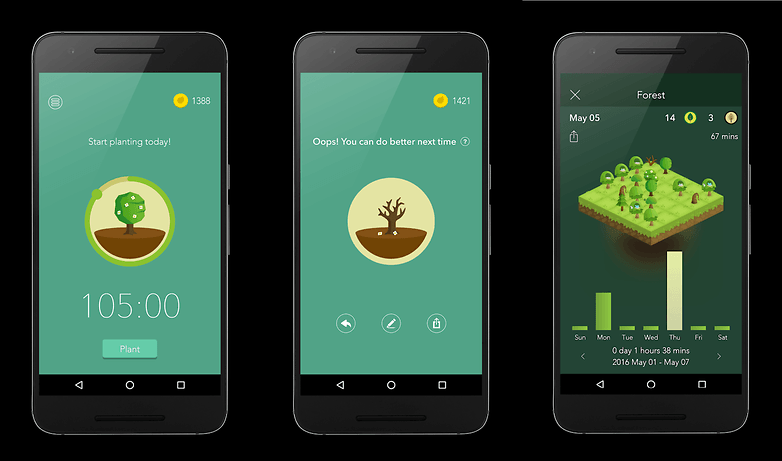 Google Lens
Only a handful of smartphones, including the Pixel 2, have Google Lens already. But, now that it's available on the Play Store, you can have this cool feature too! The app uses your smartphone's camera and identifies what it sees using AI, offering up more information when available, like details on the landmark you're looking at. Using the app feels a bit futuristic, and it can prove useful in many situations when you want more information on restaurants, drink recipes, tourist attractions, clothes and decor shopping and more.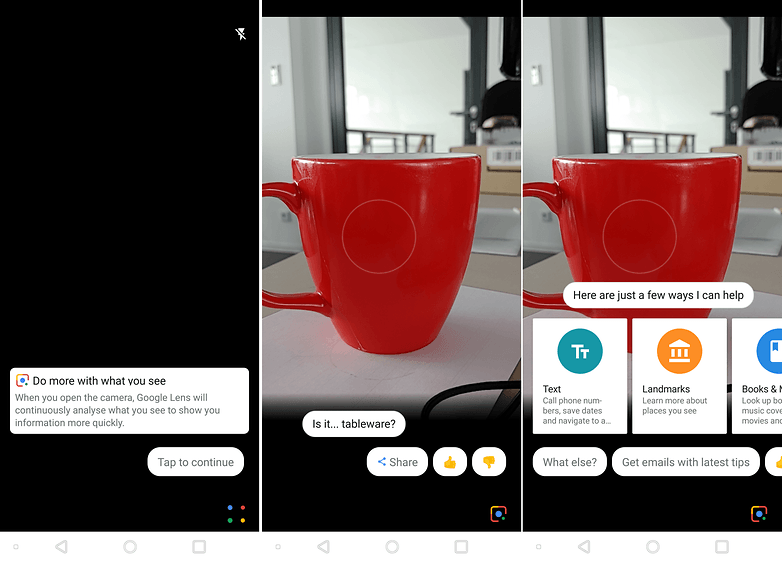 Have you given any of these apps a try? Do you have any recommendations to share? Let us know in the comments!